Thanks to online shopping, you don't have to scour your local thrift store in order to find great secondhand fashion. Sustainable clothing companies have become a huge hit online, but it's important to note that not all thrift stores are one size fits all. Every company has its own policies, clothing types, and ways to shop.
Goodfair, among other companies, is one of the online thrift shops to pop up recently. Their company offers secondhand shopping with a twist: all of their orders are mystery bundles, so you never know exactly what you're going to get.
Since Goodfair is a fairly new company, it might be hard to get a feel for their reputation. That's why we've taken out the hard work for you and shared our Goodfair reviews below. If you're thinking about trying out the company, ahead are some things to keep in mind.
What is Goodfair?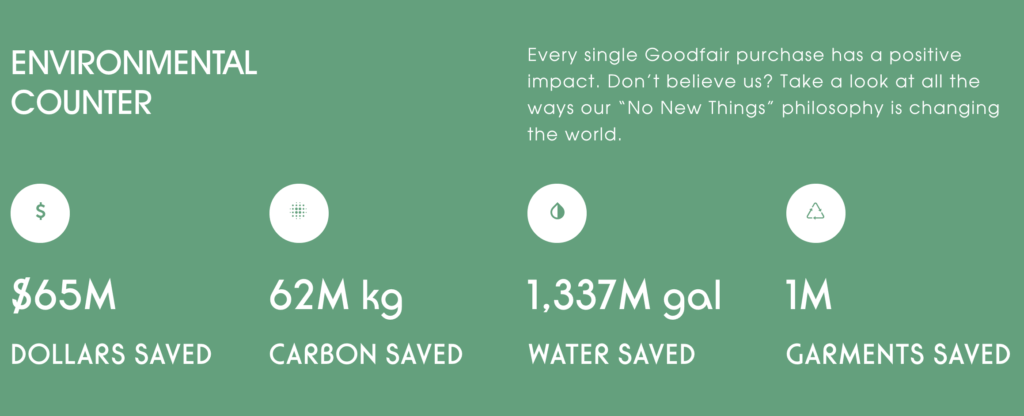 Goodfair.com is an online secondhand clothing company that sells "preloved" items in mystery bundles. While you can't choose exact clothing items to purchase, you can leave notes on your order stating your preferences in color, size, and taste.
With its "No New Things" pledge, Goodfair is on a mission to eliminate fast fashion, reduce consumerism, and help save the planet by collecting clothing items that were originally meant for the landfill and giving them a new home.
Although their clothing can be considered retro in style, they are not necessarily vintage. Most of their clothes are up to 10 years old.
Goodfair Reviews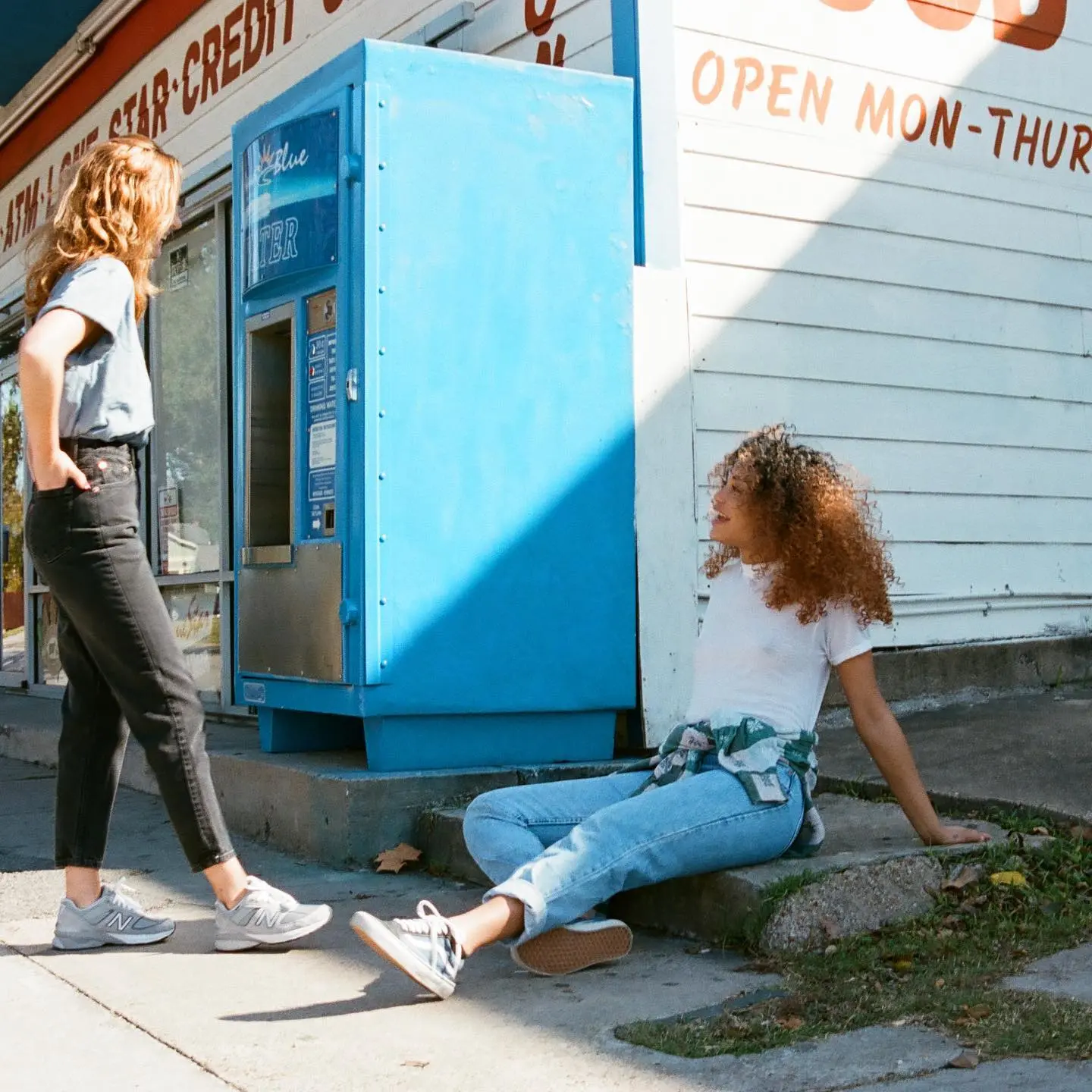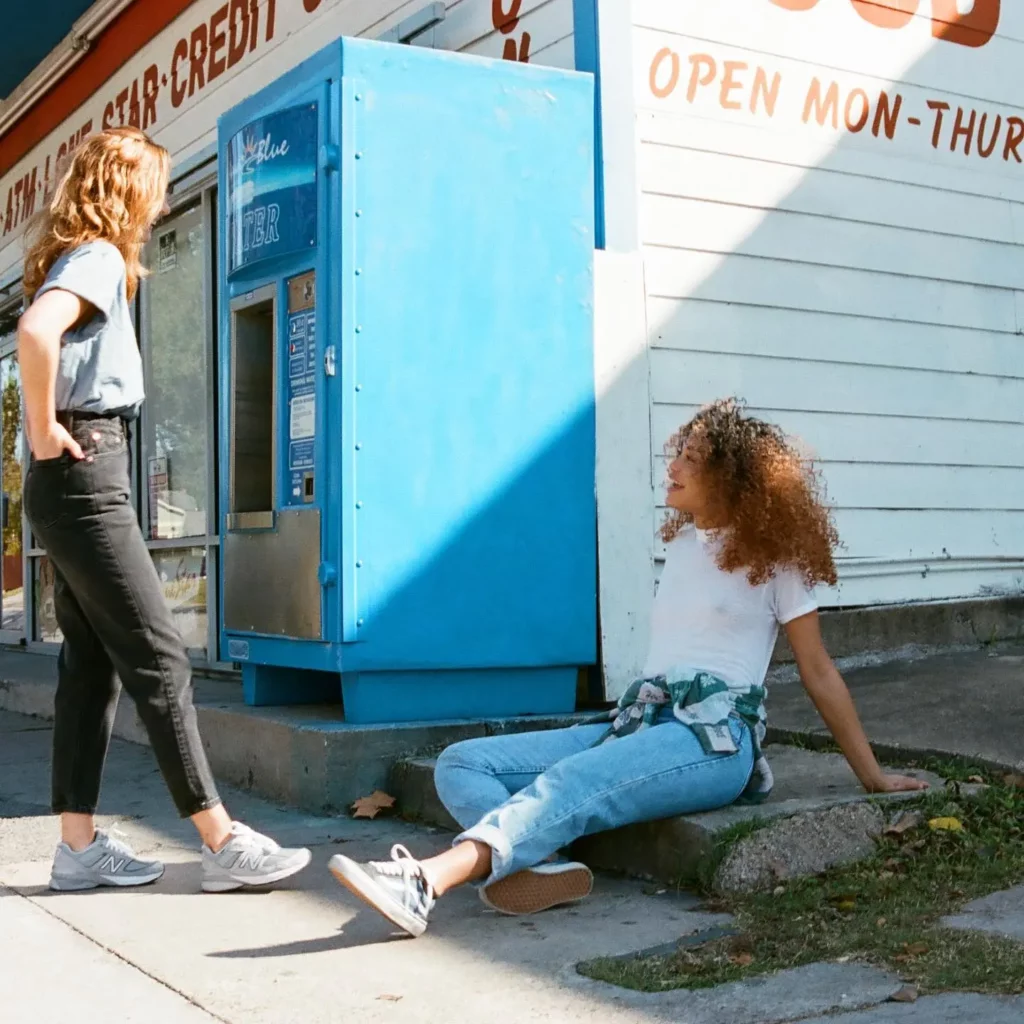 Overall: ★★★ 3 stars
Goodfair's mission is undoubtedly noble and we love their eco-friendly goals. It seems that their bundles, however, can be quite hit or miss.
Quality: ★★★ 3 stars
For the most part, customers say Goodfair is great for basic clothing items, but not much else. While some people have liked what they received in their mystery bundles, many were disappointed in the styles and overall quality.
Our Recommended Alternative: ThredUp
Pricing: ★★★★ 4 stars
Because Goodfair's clothing items are secondhand, they are able to sell them at a discounted price. What you pay, though, depends on what you buy. Most bundles on Goodfair range from $10 to $50, but can be as much as $85.
Shipping: ★★★★ 4 stars
Goodfair offers free shipping on orders over $75, otherwise you pay a small fee for standard shipping. If you want your clothes asap, however, you can pay a more hefty fee for FedEx 2-day shipping.
Goodfair Bundles Review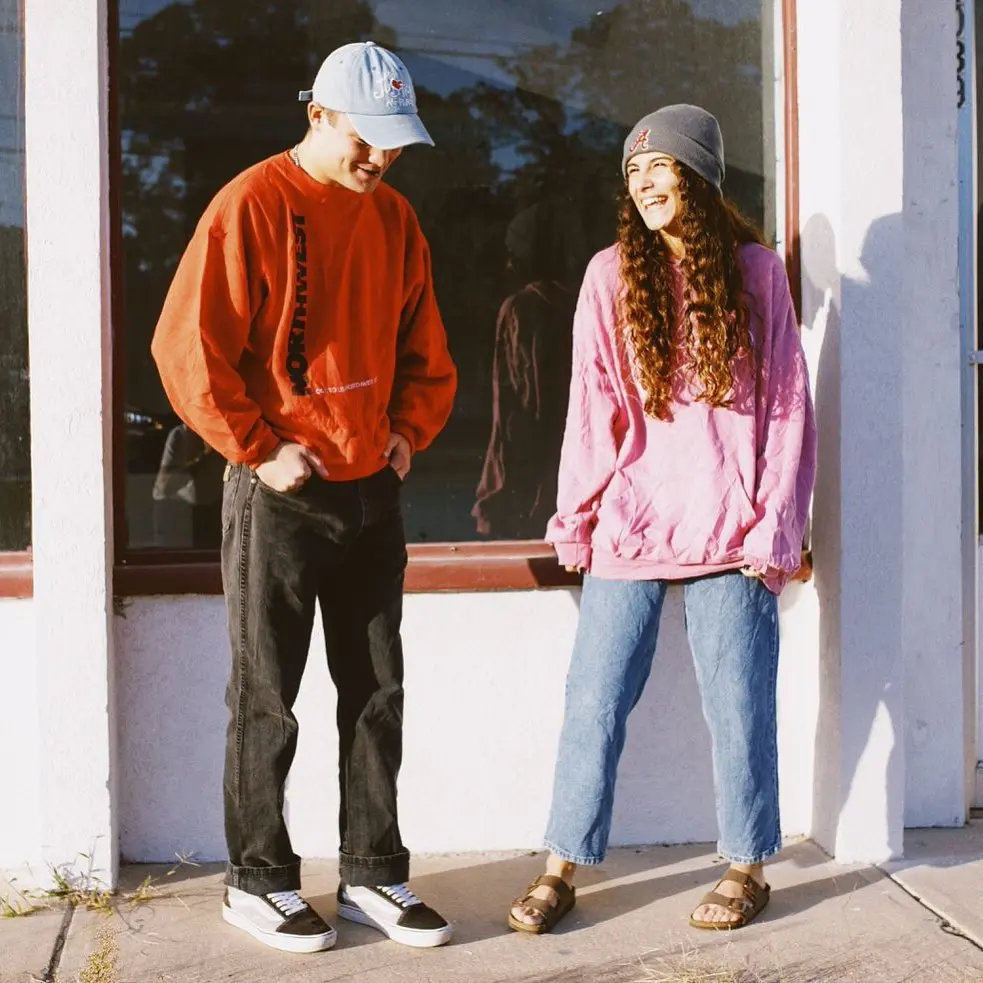 Everyone loves a good vintage-inspired crewneck sweatshirt. While these sweatshirts aren't exactly vintage, they do have unique designs you won't find anywhere else.
A set of 4 mystery sweatshirts is an amazing price. Some customers, however, did not love their pieces. Many state that they aren't as trendy as the designs shown on Goodfair's website, but rather looked pretty plain.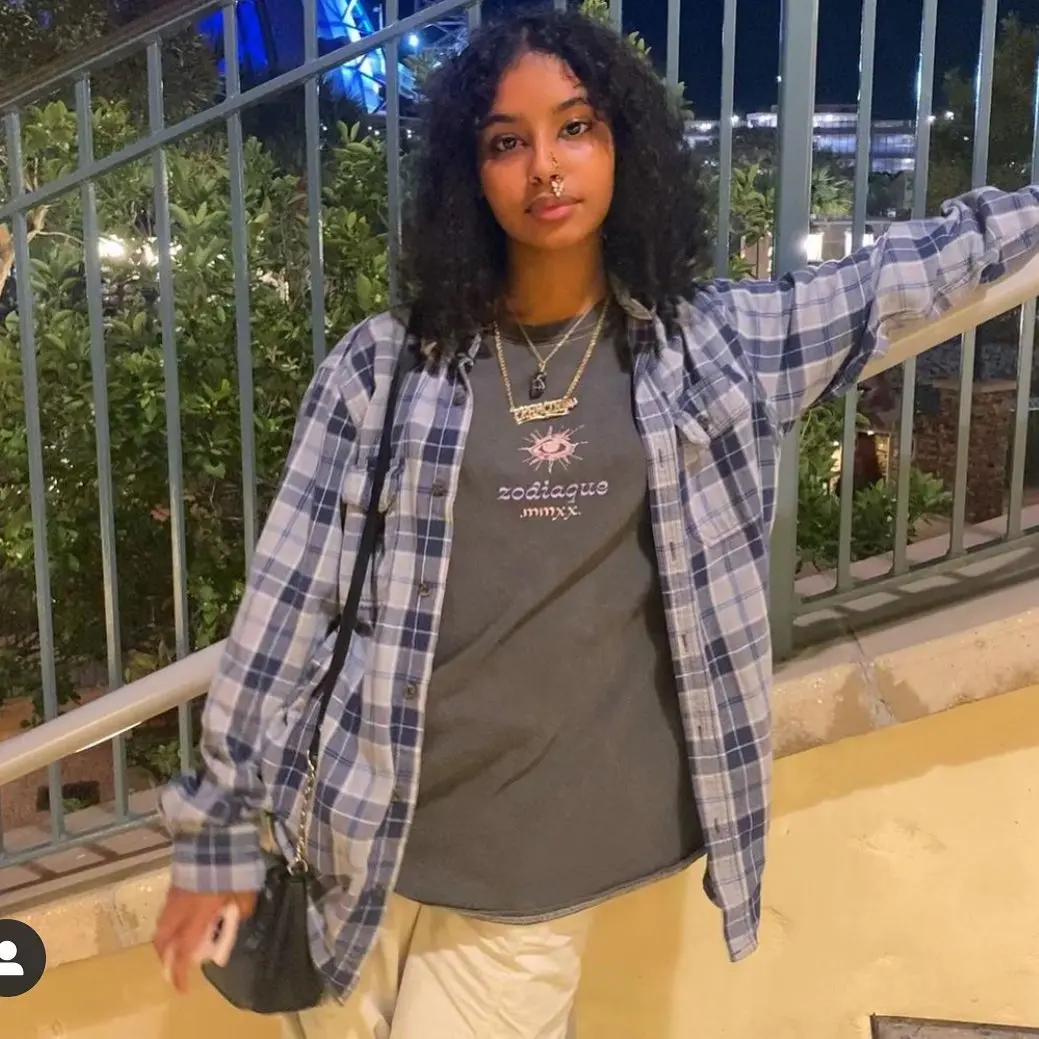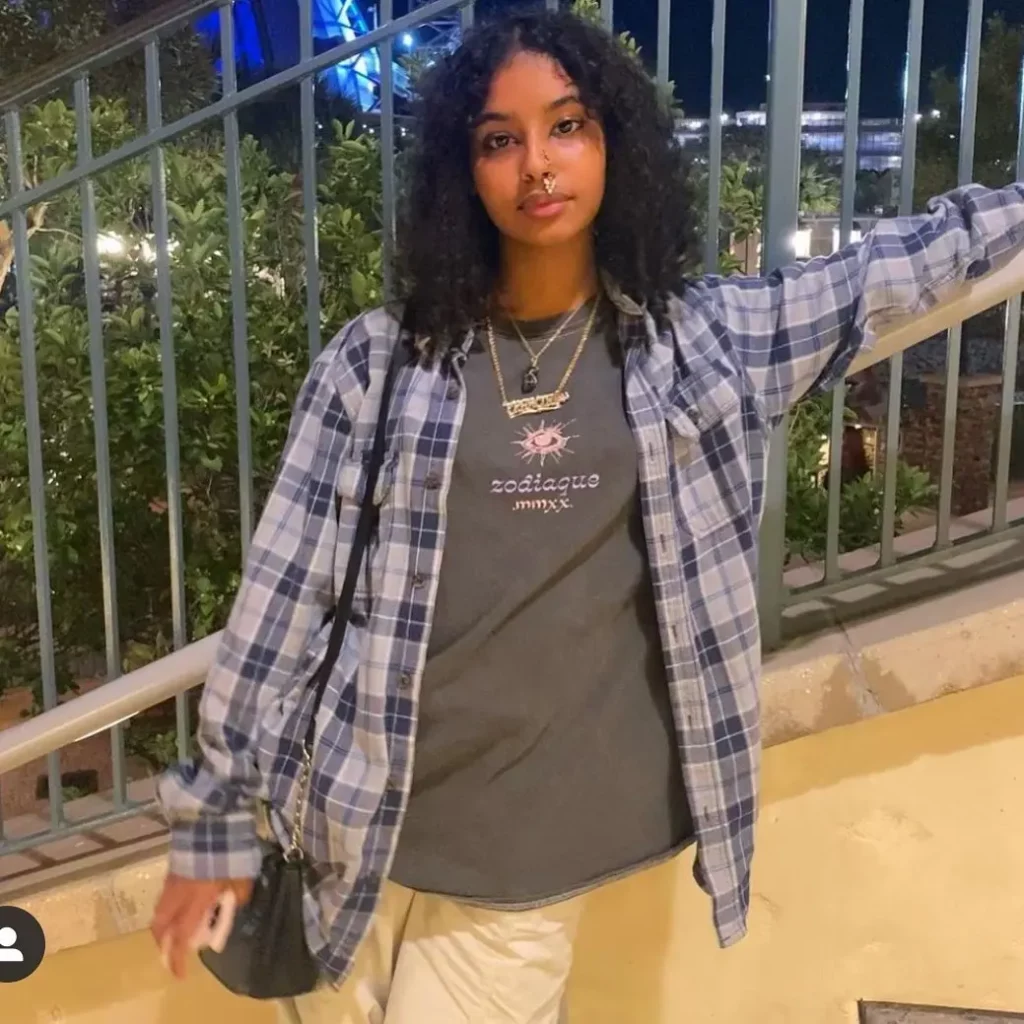 Flannels are a closet staple you can pull out at anytime of the year, if you know how to style it. Goodfair offers two mystery flannels for just $30.
But, many customers feel that the colors aren't vibrant enough, since they are pre-owned, and can be basic in style.
Our Recommended Alternative: Poshmark
What Other People Are Saying
Goodfair has quite a few reviews, both on their website as well as other locations. Here are some top points of feedback we discovered:
Not everyone loves the mystery bundles
The quality and styles are hit or miss
Not the place to find vintage clothing
Great for closet basics
Here are some quotes from other Goodfair customers about their experiences:
"Goodfair is one of my favorite places to shop for everyday basics. I love their mission and what they stand for!!! #NoNewThings!" – Few-Recommendation on Reddit
"I think every order is just going to be hit or miss since you get a random bundle, but I'm happy and would try it again." – gam_gee on Reddit
"Loved my sweatshirts. Bottom line is – if you want fashion or vintage – go to Saks or eBay. Great place to get thrifted basics. Don't forget to leave notes." – zarina223 on Reddit
Returns
RIght now, shoes are the only returnable items at Goodfair, but they do offer something called a "Second Chance" policy where you can order a replacement for any clothing item you weren't totally satisfied with.
It's free, and you don't have to send back the piece of clothing you didn't like. You will have to cover the shipping fee though, which is a flat rate of $13.
FAQs
Is Goodfair legit?
Based on reviews, Goodfair is a legitimate secondhand clothing company that sends customers mystery bundles of your choice. 
However, because of the surprise nature of Goodfair, it might not be for everyone.
How long does Goodfair take to ship?
Goodfair states that they try to ship your package within 7-10 business days of ordering.
Who owns Goodfair?
Topper Luciani founded Goodfair in 2018.
Where is Goodfair located?
Goodfair is based in Houston, Texas.
Bottom Line
To sum up our Goodfair reviews, this brand is a great secondhand option for anyone who loves a little bit of mystery and enjoys the excitement of not knowing exactly what they'll be getting in their bundle.
However, if you're the type that likes to shop for specific clothing or is looking for valuable finds, ordering from Goodfair might be a challenge for you. It's also not the place to find authentic vintage pieces.
If you're feeling adventurous, however, you could buy a bundle and might be pleasantly surprised. Maybe you'll receive a unique piece or a quirky find. Plus, you'll be helping the planet in the process!
Websites Like Goodfair
If you'd rather choose your thrifted items, we get it. Here are some other online thriftstores worth checking out:
ThredUp (see our review)