Let's be real—everyone deserves a little cashmere in their lives, and what easier way to have such a cozy comfort than in your wardrobe?
Finding quality cashmere could be difficult if you don't know where to start, but let us introduce you to Gobi Cashmere, a clothing brand primarily offering stylish apparel made from 100% raw Mongolian cashmere.
If you want to learn more about Gobi and are curious whether or not this brand is worth it, keep reading our Gobi cashmere reviews for everything you need to know.
RELATED: What is Cashmere and Is it Sustainable?
What is Gobi Cashmere?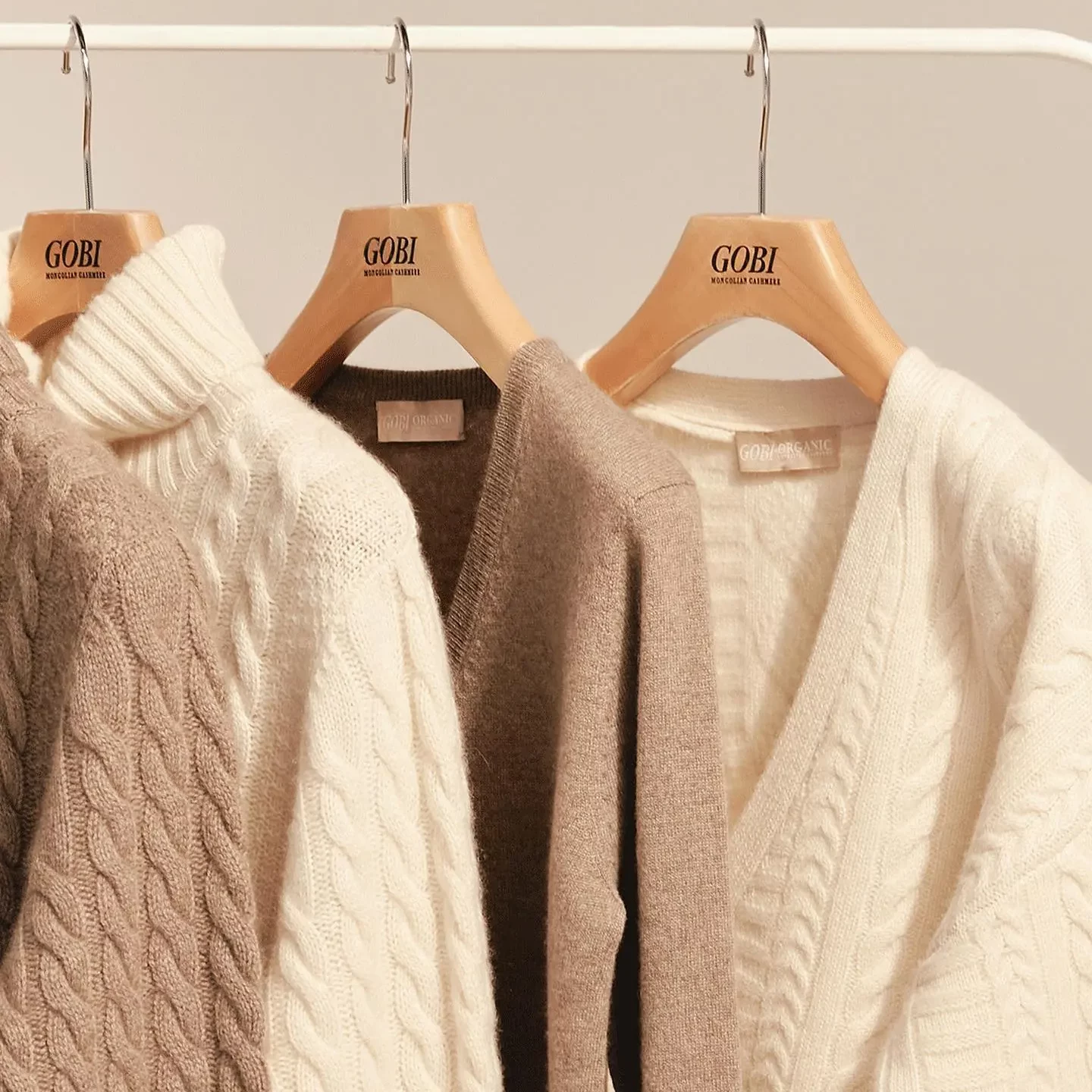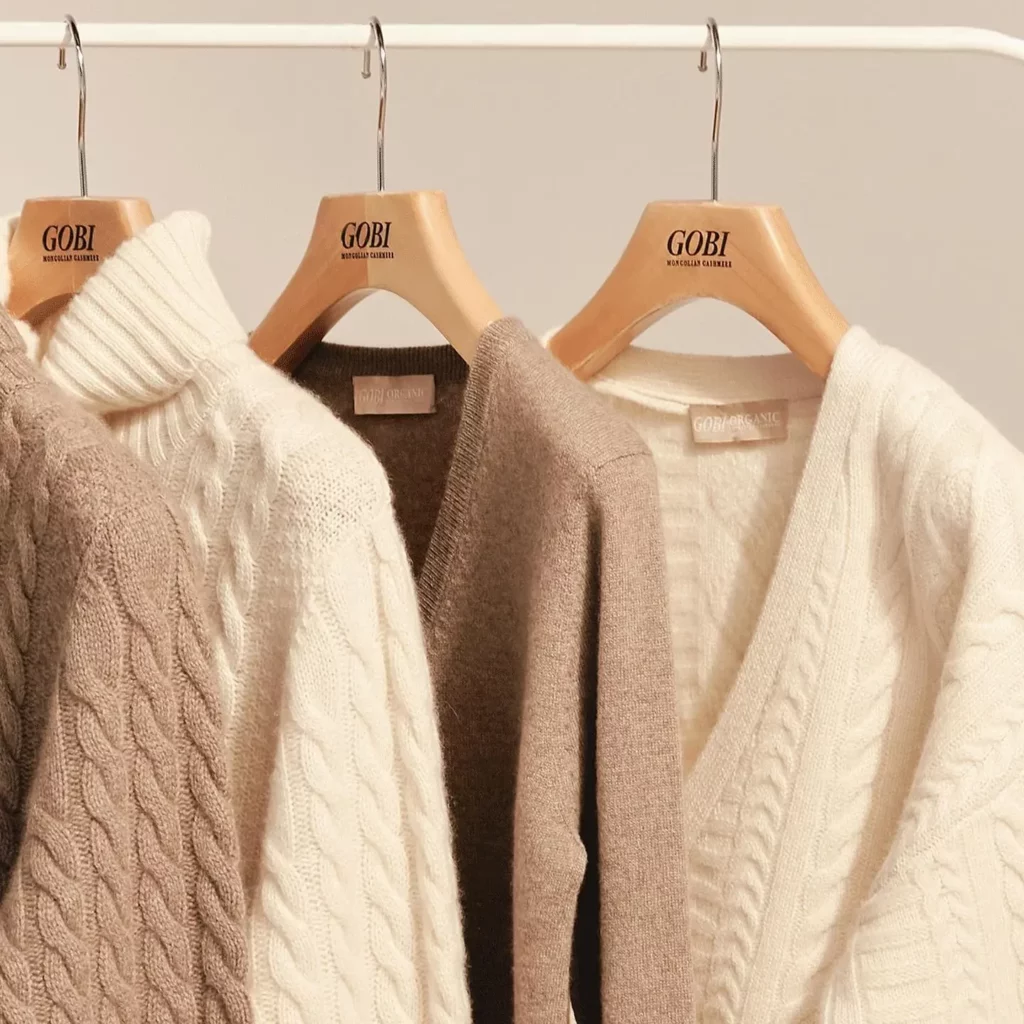 Focusing on quality, affordable pricing, and sustainability, Gobi is a Mongolian clothing retailer that focuses on high-quality cashmere. They boast over four decades of experience in their industry (they've been around since 1981), and their product catalog is pretty vast.
With a wide selection that can cover you head-to-toe in cashmere, it's no wonder Gobi is so popular. Aside from this, they also take an ethical stance on everything they create.
Is Gobi Cashmere Legit?
The company is definitely legitimate, as they've been in business for decades. You'll find a wide range of Gobi cashmere reviews and a majority of them are fairly positive.
Although some customers have encountered a few hiccups here and there, Gobi seems to do a pretty good job with customer retention.
Gobi Cashmere Reviews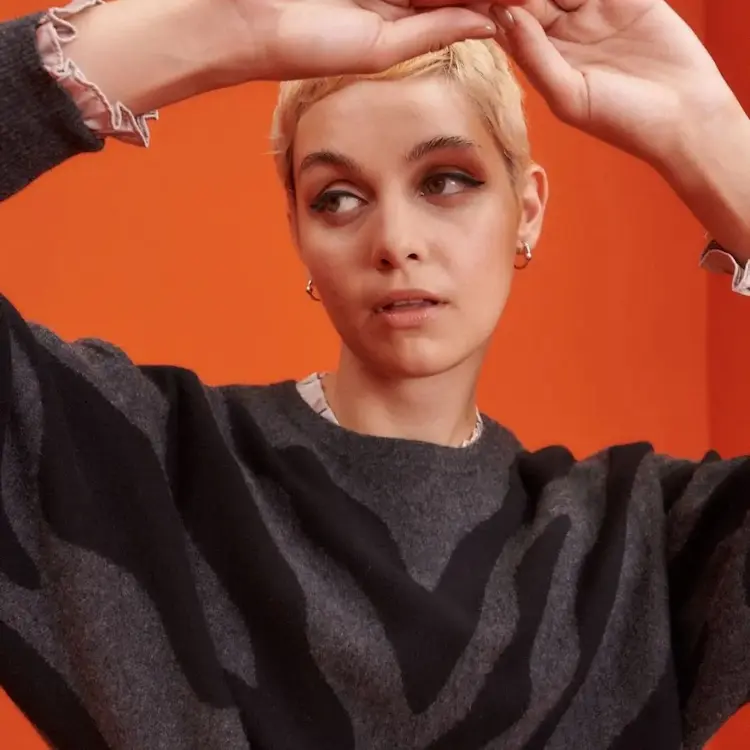 Overall Rating: ★★★★ 4 Stars
Generally speaking, Gobi has some pretty bangin' reviews across the board.
People love the quality, coziness, and style of all the products Gobi offers, but the prices accommodate small and big budgets alike.
After trying a couple of Gobi garments ourselves, we 100% agree – their garments are unbelievably soft and well-made. We love their selection of basics.
The only thing some Gobi shoppers have had hiccups with is customer service and the return process, but we'll get into that more in a bit. 
Quality: ★★★★ 4 Stars
The best thing about Gobi is the quality of their cashmere. Since the brand is based in Mongolia, it should be no surprise that they have access to 100% raw Mongolian cashmere.
Soft, comforting, cozy, and everything else that describes feeling oozy and warm, Gobi's apparel and accessories are especially perfect if you're facing cold weather and conditions.
Pricing: ★★★★ 4 Stars
Cashmere is known to be fairly spendy, but it still comes with a decent price range. When shopping with Gobi, you can expect the price range to be anywhere from $45 to $1,000 depending on the item.
Although Gobi's products aren't exactly the cheapest, the quality speaks for itself. We love browsing their sale section to find some discounts.
Fit: ★★★★ 4 Stars
Some people have mentioned that their items run small, but we have only seen this in a handful of Gobi cashmere reviews. Many others haven't had any issues at all with their sizing, even after multiple wash cycles.
It's important to care for your cashmere properly – luckily, Gobi has a full guide on how to care for your cashmere to ensure it lasts a long time.
Customer Service: ★★★ 3 Stars
Customer service can always be a little hit or miss, but Gobi has received some issues from shoppers about the customer service lacking.
It seems that some customers felt neglected with some inquiries, while others experienced top-notch service. Your experience here may vary, but they don't make it necessarily easy to get in touch with them as you have to kind of dig for their support page.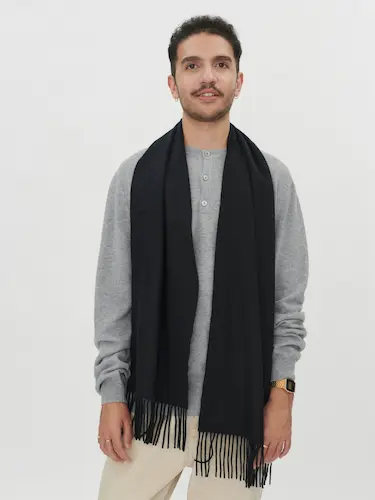 Price: € 129.00
This could be your next favorite scarf if you're shopping for a stylish and effective scarf for the winter months. It's crafted with a lightweight twill weave and comes in a wide range of different colors.
The cashmere scarf can be styled in many different ways or let loose to hang slightly below the waist. Shoppers can enjoy the unisex design and the feel of organic cashmere.
---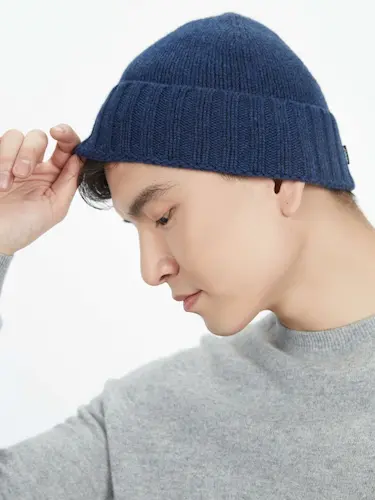 Price: $50 – $100
Featuring beanies, hats, and berets made from the softest Mongolian cashmere, this headwear will keep your head nice and toasty wherever you go.
Snug but comfortable, Gobi's collection of hats come in varying neutral colors to match anyone's style and aesthetic.
The best part? These hats won't come off easily thanks to their cozy grip, so wear them wherever you see fit. 
---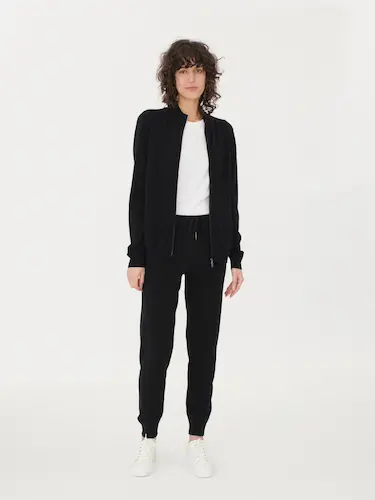 Price: € 239.00
This item may be hitting a higher price point, but it's a pair of joggers that could last you a very long time. Crafted with the female frame in mind, they're perfect for lounging or styling with your favorite outerwear.
It's offered in sizes extra small through 2XL, and the design is pretty stretchy with a knit ribbed waistband and a simple drawstring.
---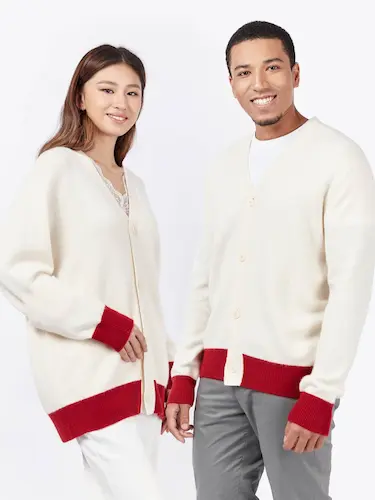 Price: € 249.00
Offering a standout flair and unique design, this is a unisex cardigan that comes with a 4-ply construction. Like many cardigans, it has a relaxed fit that won't weigh you down.
The cardigan also features sustainable seed buttons and color-blocking ribbed trims, and the sleeves fit just right around the hands. It comes in a white colorway while boasting a bit of red and green for contrast.
What Customers Are Saying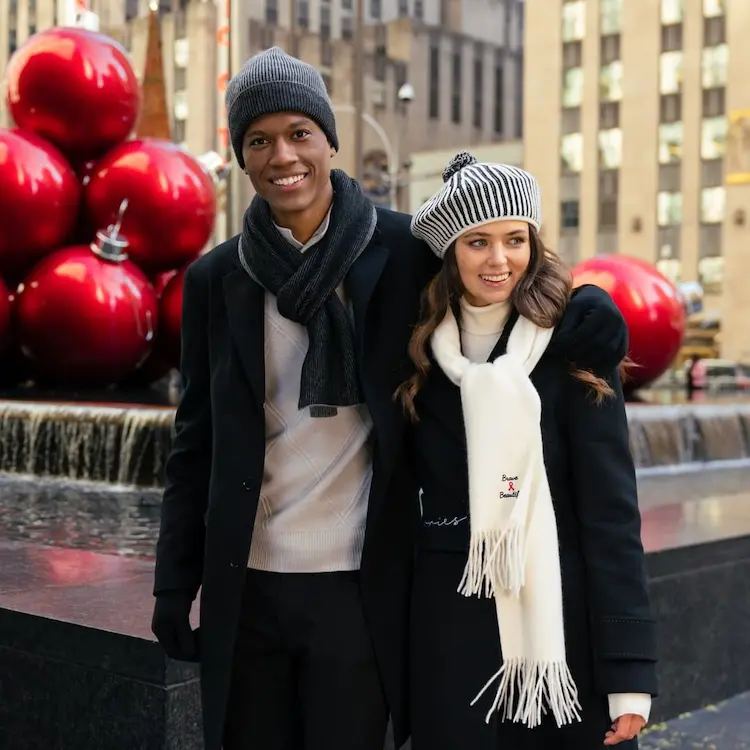 To better understand the customer experience, it's always a good idea to look at what previous shoppers have to say. Here's some common feedback from buyers online, based on a variety of Gobi cashmere reviews.  
Not cheap, but the quality is worth the investment
Love all the unisex and gender-neutral clothing
Their items are size-inclusive (sizes range from 2XS to 3XL)
Many appreciate the number of unisex items they offer
Customer service and return process could use some work 
Their items are so soft and comfy
Some wish they had more statement pieces
Let's Wrap It Up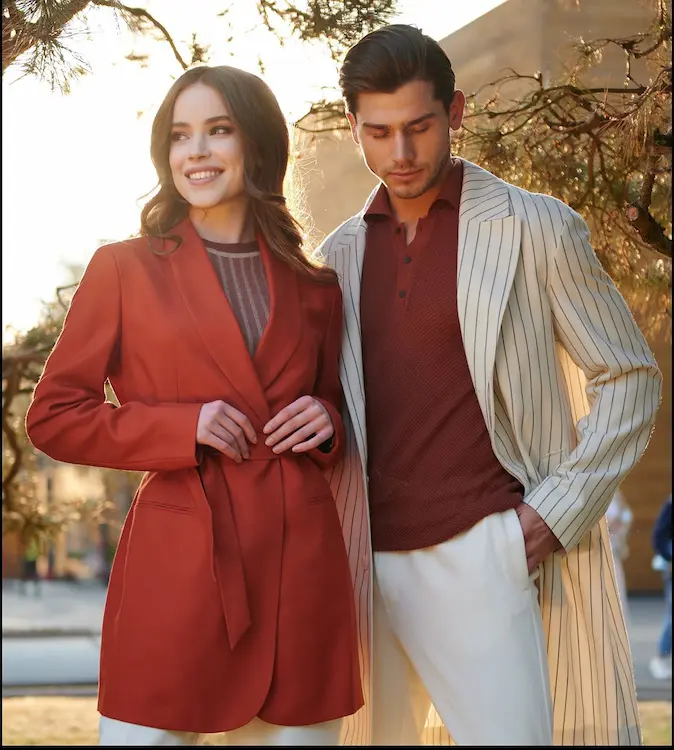 Overall, we think Gobi is an excellent place to shop for your cashmere needs and a great way to explore wearing cashmere in different ways.
Not only is Gobi focused on quality and sustainability, but we love that the brand offers gender-neutral and unisex apparel.
So if you're looking for cashmere that's stylish and accessible, we definitely recommend checking out Gobi. Although the prices aren't the most affordable out there, the quality is excellent and will last for ages in your wardrobe.
RELATED: 14 Best Gender-Neutral Clothing Brands Out There
Gobi Cashmere Alternatives
Return Policy
Gobi Cashmere offers a relatively short return period of 14 days, which starts from the date the customer receives their order. Some people have mentioned complications with initiating a return, but the company does offer a simple return portal on its website.
FAQs
Is Gobi Mongolian cashmere good quality?
Many customers seem to think so, but we did find a few critics who feel their quality has lacked in recent years. For most buyers, however, you should be more than satisfied with their quality.
Where is Gobi Cashmere made?
Gobi's cashmere is 100% raw Mongolian cashmere from ethically-raised and cared-for goats. The manufacturer is headquartered in Mongolia and practices sustainable and ethical routines and manufacturing policies.
Who owns Gobi Cashmere?
Gobi Cashmere is owned by the Gobi Corporation, a leading cashmere manufacturer in Mongolia.