Many people love to have a bit of cashmere in their closet. It's not only a stylish choice but it's also known to be one of the most comfortable fabrics around. Gobi is a brand that aims to be the embodiment of what cashmere has to offer.
With many options that are suitable for the whole family, they do their best to offer something for everyone. In our Gobi Cashmere reviews, we'll give you a detailed look at their products and whether or not they're worth it.
RELATED: What is Cashmere and Is it Sustainable?
What is Gobi Cashmere?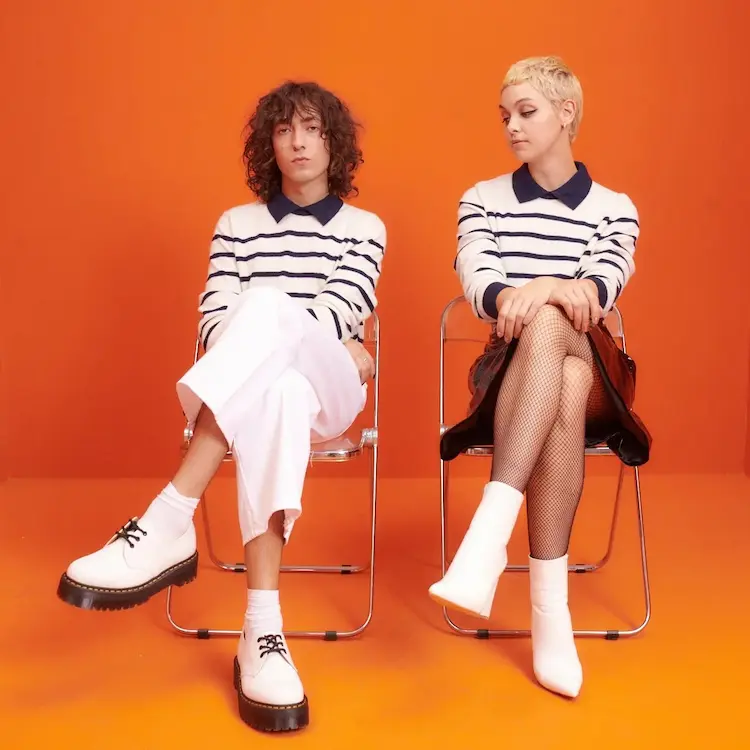 Focusing on quality, affordable pricing, and sustainability, Gobi is a clothing retailer that focuses on high-quality cashmere. They boast over four decades of experience in their industry, and their product catalog is pretty vast.
They offer a selection that covers you head to toe in excellent cashmere while also taking an ethical stance on everything they create.
Is Gobi Cashmere Legit?
The company is definitely legitimate, as they've been in business for decades. You'll find a wide range of reviews on the brand, but a majority of them are fairly positive.
Although some customers have encountered a few hiccups here and there, Gobi does a pretty good job with customer retention.
Gobi Cashmere Reviews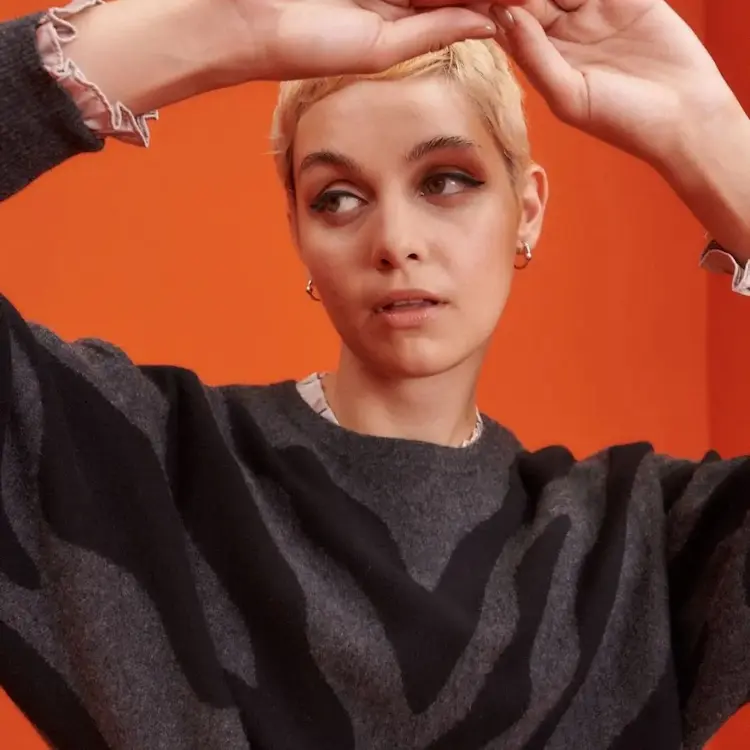 Aside from what we could find on the surface, it's important to look at more than just a company's products. Below is a concise look at how the company operates as a whole.
Overall Rating: ★★★★ 4 Stars
From a fluid website to a long list of cashmere products, Gobi provides a pretty seamless shopping experience. Most people are satisfied with their products regarding price, shipping, and customer service.
One aspect that may not be as efficient is their return process, as a handful of customers have had issues with this particular area.
Pricing: ★★★★ 4 Stars
Cashmere is known to be fairly expensive, but it still comes with a decent spectrum. Make no mistake, Gobi's products aren't exactly the cheapest, yet you should still be able to find something within your budget.
This is a particular focus for the company as well, and it seems that they do their best to price their clothing accordingly.
Fit: ★★★★ 4 Stars
Some people have mentioned that their items run small, but this is a minor aspect of their customer base. Many others haven't had any issues at all with their sizing, even after multiple wash cycles.
In a similar fashion to other fabrics, it's important you wash and dry particular fabrics properly to ensure they retain the size you need.
Shipping: ★★★★ 4 Stars
The company is based in Mongolia, which can make shipping times a little tricky for different parts of the world. Nevertheless, most customers don't have many complaints here, but U.S. customers are at the mercy of a 14 to 21-day shipping time.
They offer expedited shipping methods if you'd like to see your order a little sooner.
Customer Service: ★★★ 3.5 Stars
Rarely is a company's customer service perfect in every way, but Gobi does a pretty good job in most cases. We did find that some customers felt neglected with some inquiries, while others experienced top-notch service.
Your experience here may vary, but they don't make it necessarily easy to get in touch with them as you have to kind of dig for their support page.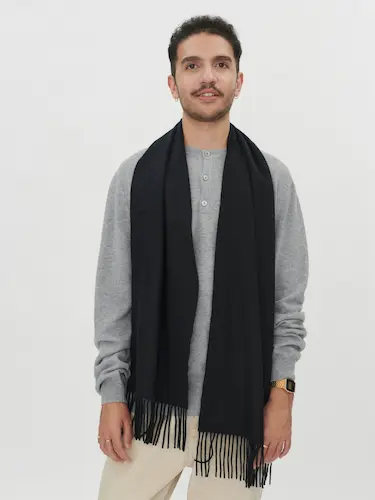 Price: € 129.00
This could be your next favorite scarf if you're shopping for a stylish and effective scarf for the winter months. It's crafted with a lightweight twill weave and comes in a wide range of different colors.
The cashmere scarf can be styled in many different ways or let loose to hang slightly below the waist. Shoppers can enjoy the unisex design and the feel of organic cashmere.
---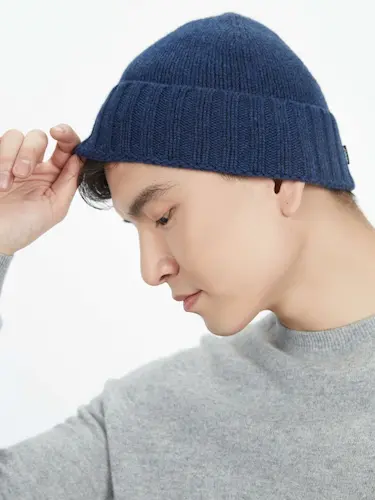 Price: € 79.00
This beanie is made with a rib knit and a level of comfort that only cashmere can offer. Another unisex design that offers three different colorways, it's a stylish choice for winter outfits.
It also boasts a snug yet comfortable grip so that it won't shake loose throughout the day. Each colorway is relatively neutral, making it perfect for all-day wear with a wide range of other colors.
---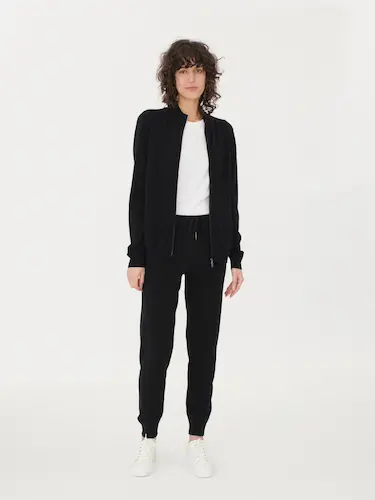 Price: € 239.00
This item may be hitting a higher price point, but it's a pair of joggers that could last you a very long time. Crafted with the female frame in mind, they're perfect for lounging or styling with your favorite outerwear.
It's offered in sizes extra small through 2XL, and the design is pretty stretchy with a knit ribbed waistband and a simple drawstring.
---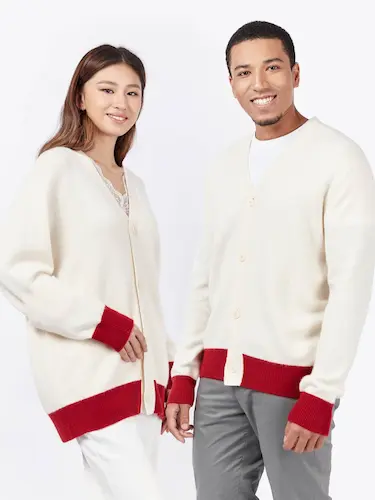 Price: € 249.00
Offering a standout flair and unique design, this is a unisex cardigan that comes with a 4-ply construction. Like many cardigans, it has a relaxed fit that won't weigh you down.
The cardigan also features sustainable seed buttons and color-blocking ribbed trims, and the sleeves fit just right around the hands. It comes in a white colorway while boasting a bit of red and green for contrast.
What Customers Are Saying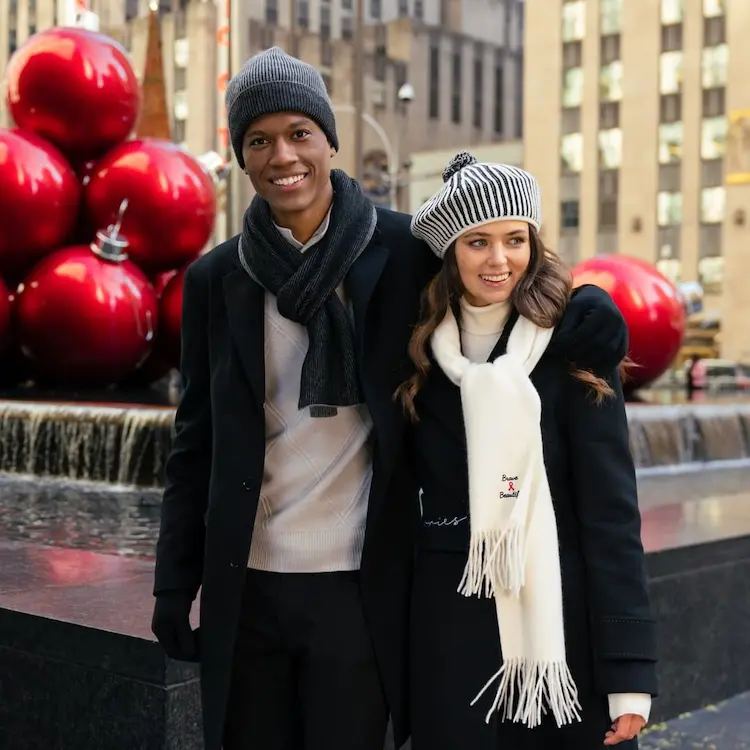 To better understand the customer experience, it's always a good idea to look at what previous shoppers have to say. Here's some common feedback from buyers online:
Most people seem to think the cost is worth it
People love the wide variety of items in their catalog
Their items are fairly body inclusive
Many appreciate the number of unisex items they offer
Customer service could use some work
Sometimes the return process isn't as smooth as it could be
Let's Wrap It Up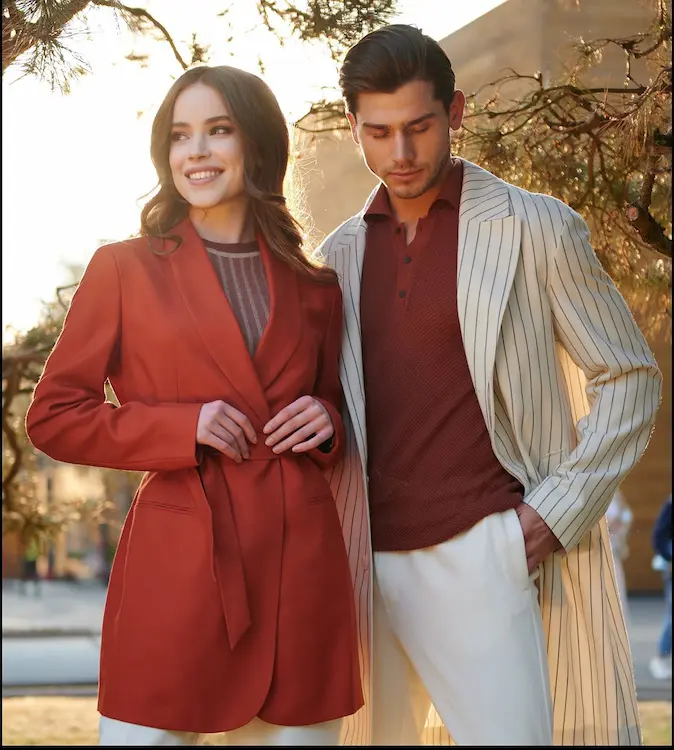 The consensus seems to be that Gobi Cashmere's products are definitely worth the time and money. Of course, some reviews show that the company isn't always perfect, but these issues aren't necessarily a red flag.
If you're in the market for some new cashmere pieces, Gobi is a great place to start!
This Gobi Cashmere review has everything you need to spend your money with confidence while adding something unique to your closet.
Gobi Cashmere Alternatives
1. Jennie Liu
Return Policy
Gobi Cashmere offers a relatively short return period of 14 days, which starts from the date the customer receives their order. Some people have mentioned complications with initiating a return, but the company does offer a simple return portal on its website.
FAQs
Is Gobi Mongolian Cashmere Good Quality?
Many customers seem to think so, but we did find a few critics who feel their quality has lacked in recent years. For most buyers, however, you should be more than satisfied with their quality.
Where Is Gobi Cashmere Made?
All of their products are made in the capital of Mongolia, Ulaanbaatar. This also allows them to focus on ethical manufacturing practices, sustainability, and quality since they're headquartered there as well.
Who Owns Gobi Cashmere?
Simply put, Gobi Cashmere is owned by the Gobi Corporation, a leading cashmere manufacturer in Mongolia.
UP NEXT: 15 Best Cashmere Sweaters to Stay Preppy and Warm