Fashion is one of the most fluid expressive movements that there is. Regardless of gender, fashion has always been for everyone and has always been able to push boundaries and challenge gender norms.
Nowadays, gender-neutral clothing is as accessible as ever, with some fashion companies dedicating their whole brand to being fashion-fluid!
If you're wondering which clothing brands are gender-neutral-friendly, you've come to the right place.
Keep reading to see the 14 best gender-neutral clothing brands for unisex and androgynous fashion.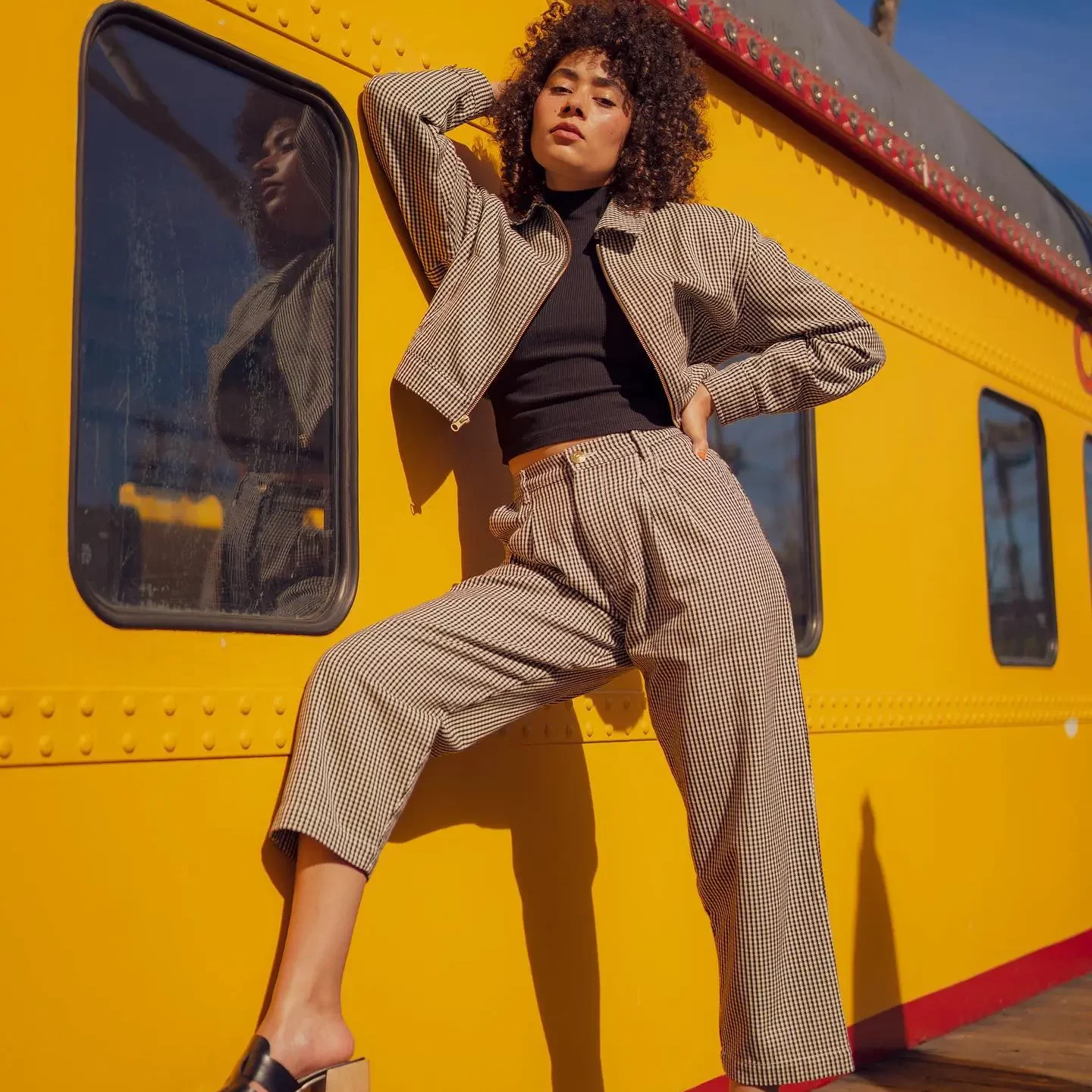 Average price range: $9 – $248
Big Bud Press is a Los Angeles-based clothing brand specializing in unisex clothing and goods that are also size-inclusive.
If you're looking to shop from a brand that has ethical and local manufacturing practices, Big Bud Press is an awesome choice.
Designed in California, sweatshop-free, and made with local and USA-based dyes and fabrics, Big Bud Press is definitely a brand to remember.
---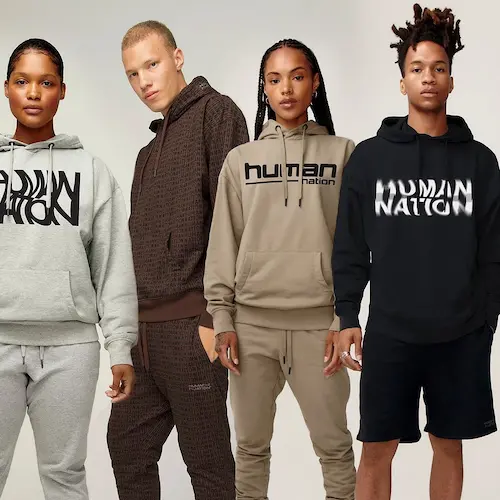 Average price range: $14 – $168
A clothing brand created by singer and performer Ciara and her NFL-star husband, Russell Wilson, Human Nation's values include love, respect, and care.
Human Nation is dedicated to providing unisex loungewear and casual clothing that is minimalistic, but essential.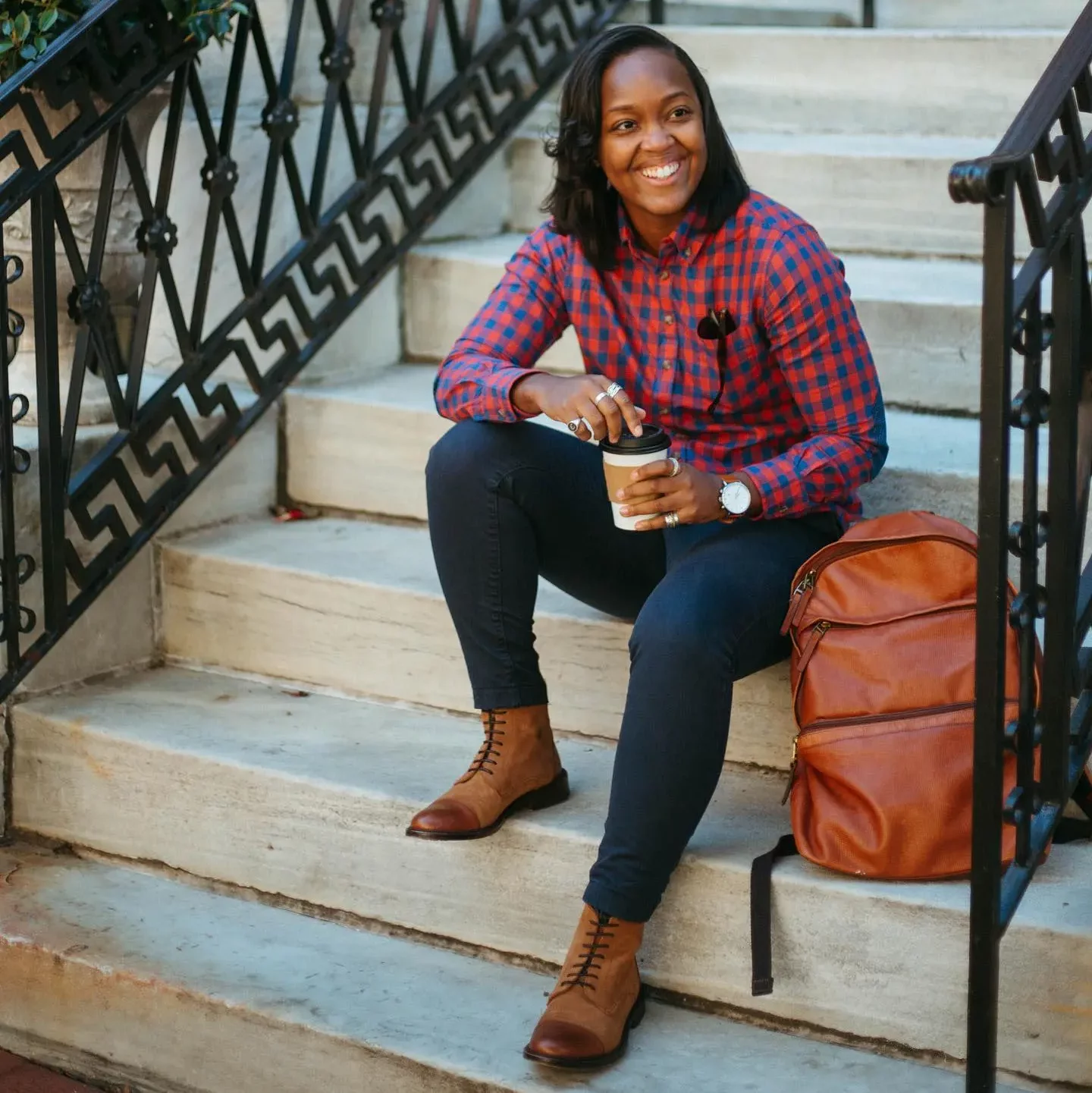 Average price range: $22 – $380
Established in 2015, Kirrin Finch was founded by a Brooklyn-based couple who was looking to defy gender norms by creating clothing inspired by menswear but designed to also fit female and non-binary bodies.
Kirrin Finch is all about not putting any labels to define gender, and instead focusing on what makes people feel confident and comfortable.
---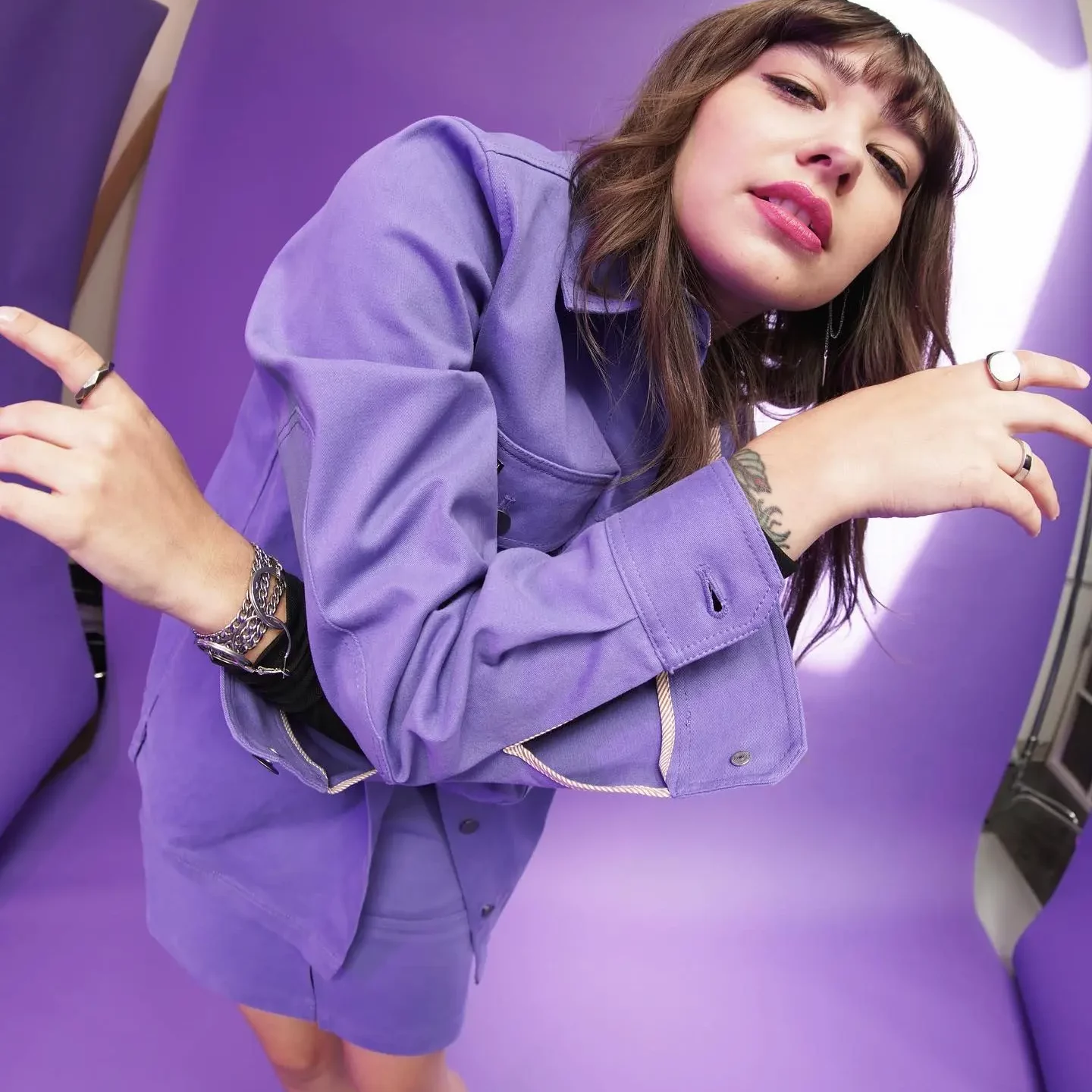 Average price range: $18 – $208
With humble beginnings inside a studio apartment in Portland, Oregon, Wildfang was born out of the need to create androgynous clothing and clothing that embraces masculinity, femininity, and everything in between.
Wildfang is a climate-neutral-certified company, plus they even have a curvy collection! From workwear to casual, the brand offers a variety of styles to choose from.
---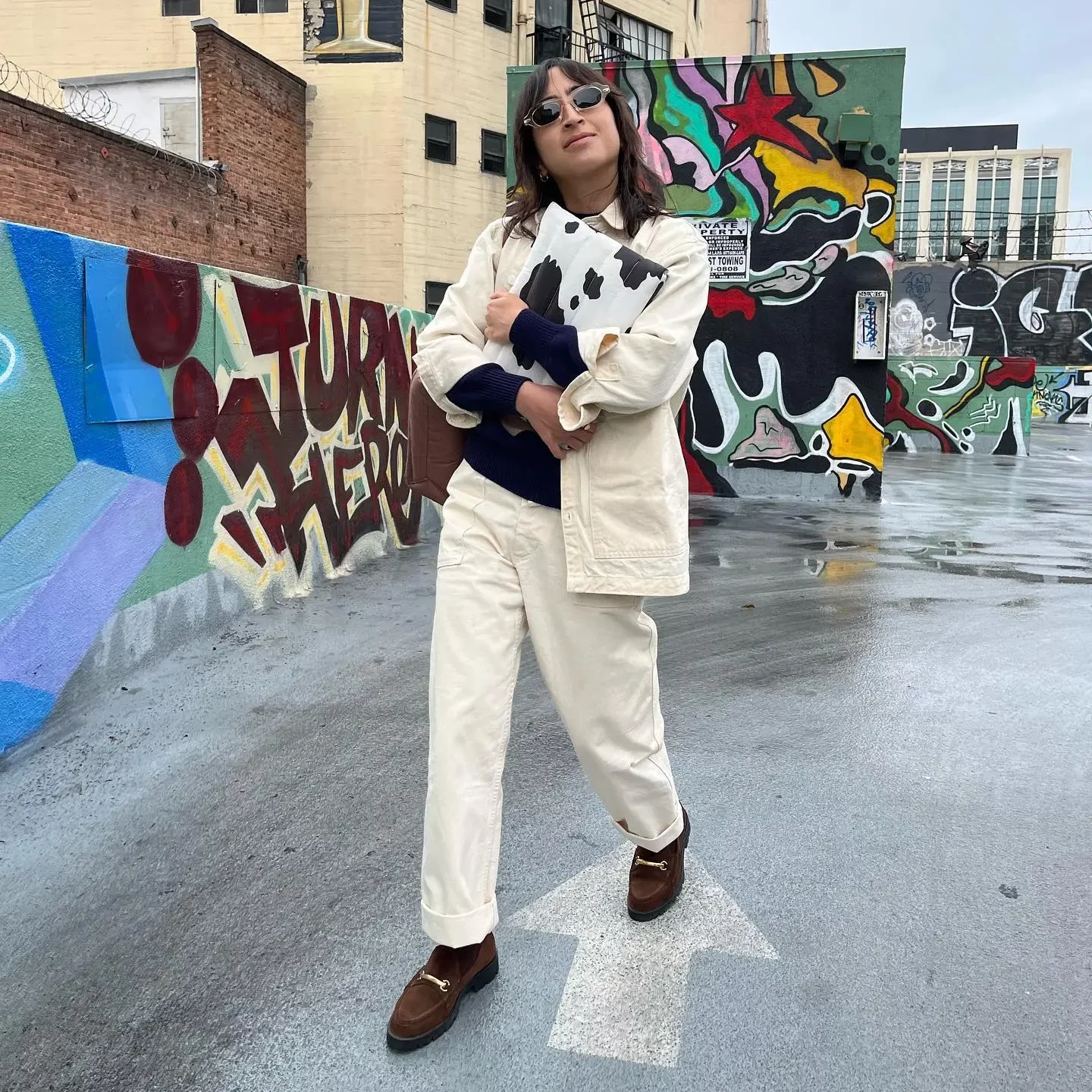 Average price range: $110 – $200
Founded in 2016, IJJI is a genderless clothing company that puts all its energy into having clothing with natural fibers, beautiful colors, and interesting silhouettes.
IJJI releases a small collection each season, but it certainly packs a punch. With items made from quality materials like Mother of Pearl and 100% cotton, IJJI clothing is meant to last a lifetime.
---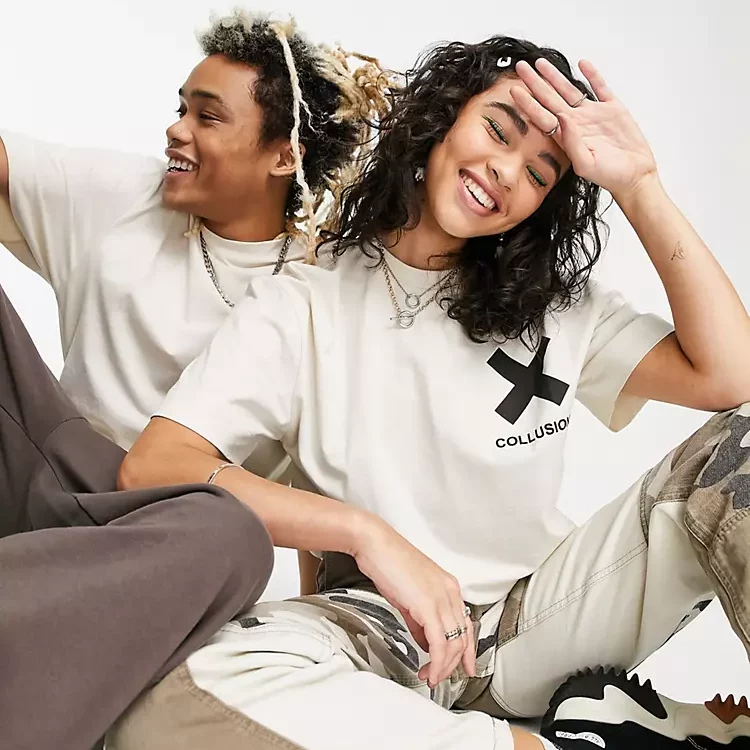 Average price range: $5 – $110
Launched in 2018, Collusion carries unisex clothing designs and emphasizes on inclusivity, collaboration, creativity, and experimentation!
The brand carries sizes 2XS to 4XL and offers trendy, fun, and fresh garments (from streetwear to loungewear).
You can currently shop Collusion Clothing on ASOS.
---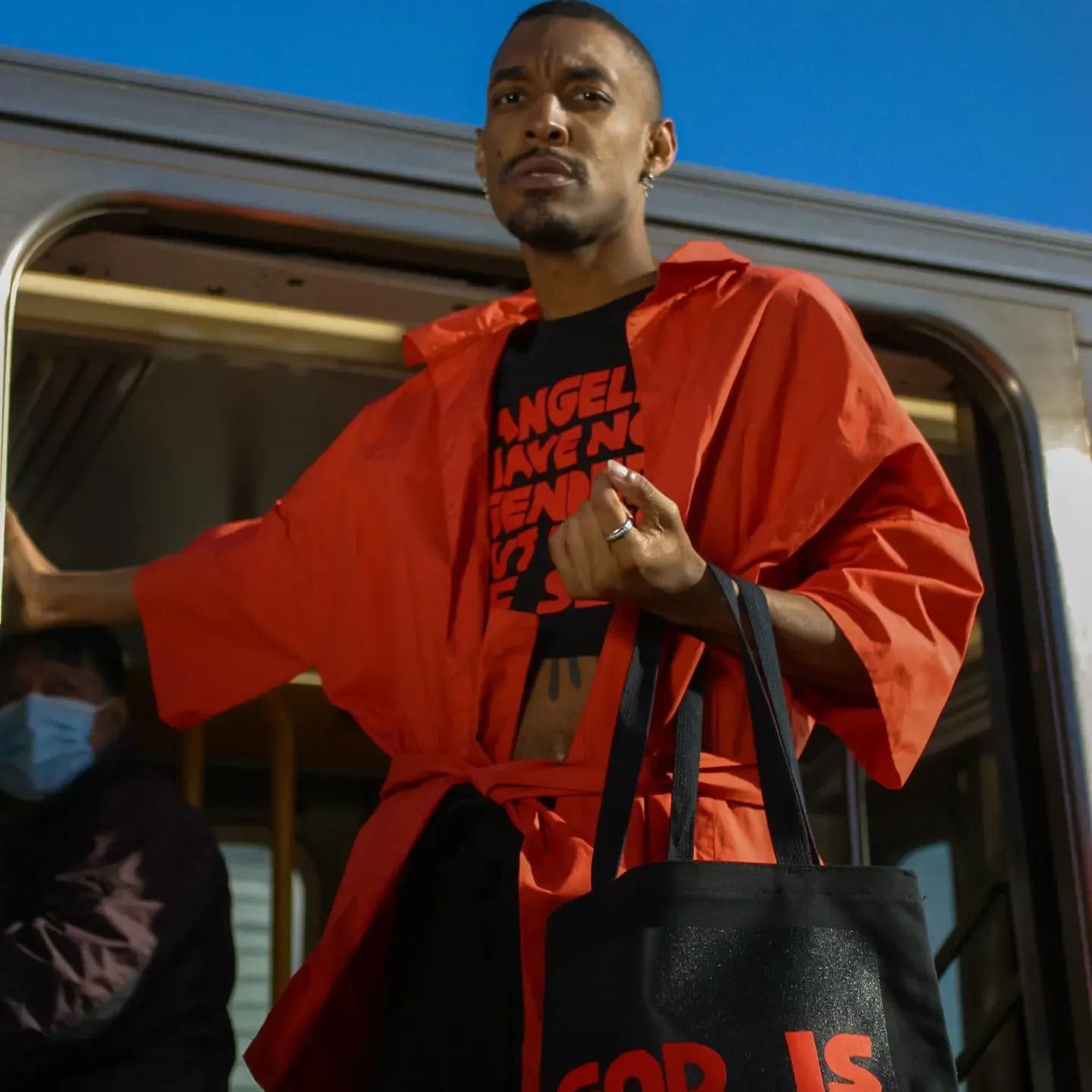 Average price range: $13 – $950
If you're looking for something completely unique, Official Rebrand is a clothing brand created by non-binary designer MI Leggett.
The whole premise of this clothing brand is not only exploring the fluidity of fashion without gender constraints but reviving discarded and unwanted clothing and turning it into something fresh!
---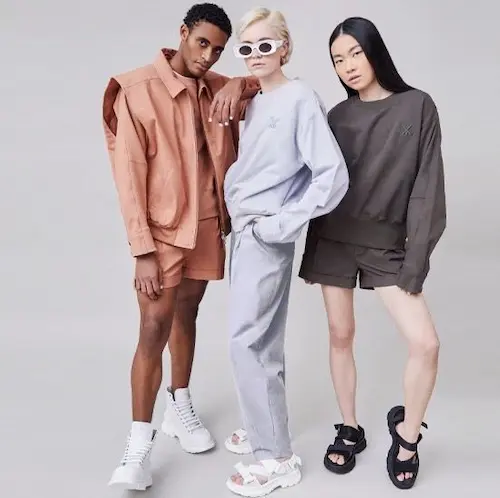 Average price range: $72 – $950
JacQ describes its clothing as tailored but casual, minimal, and unique.
This clothing brand was created for every identity to feel amazing and extraordinary, offering pieces that are easy to style and easy to mix and match.
---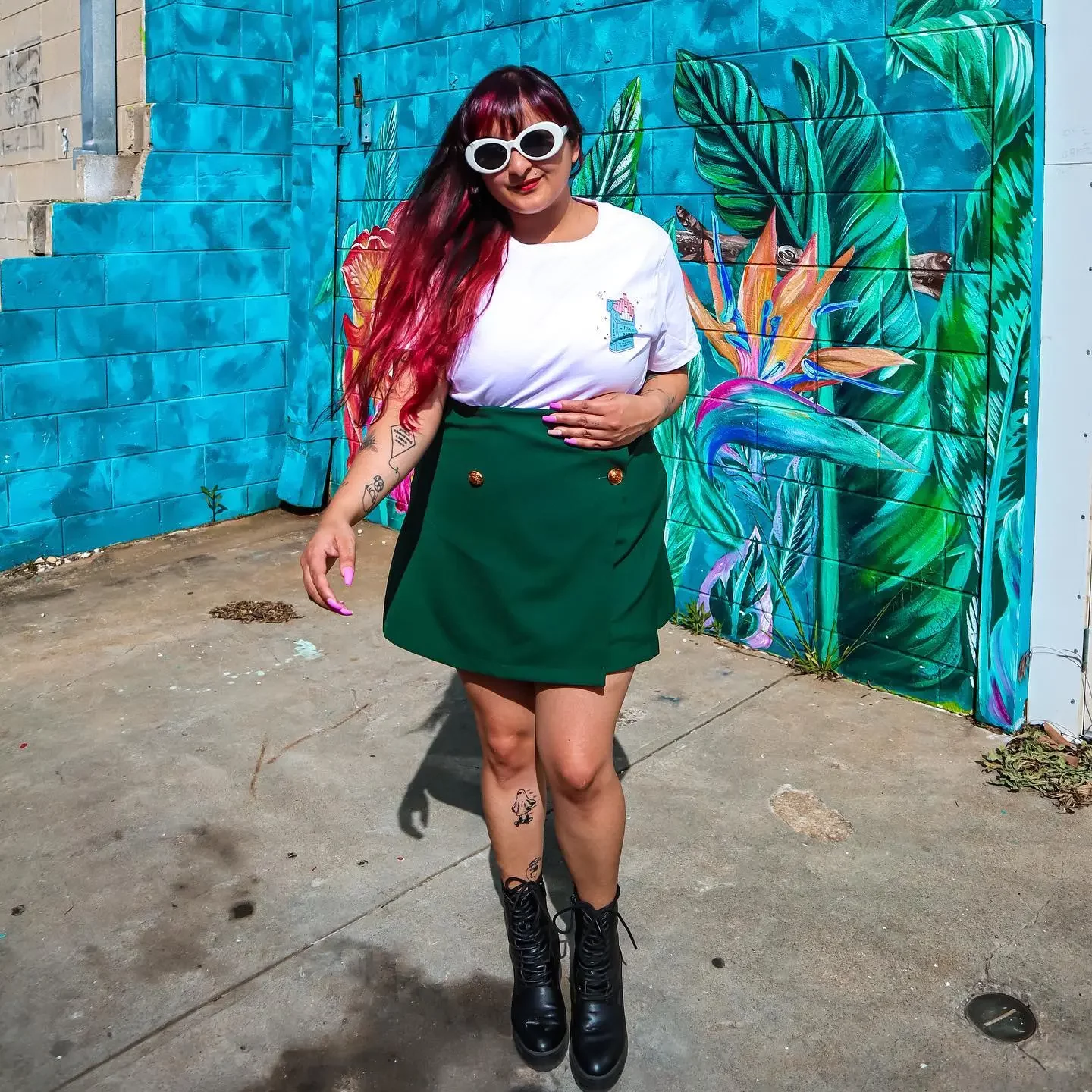 Average price range: $18 – $140
If you're looking for casual and unisex clothing that's fun, colorful, and sometimes funny, welcome to the Lonely Kids Club.
Based in Australia, Lonely Kids Club was founded in 2010 and focuses on inclusivity and accessibility.
If you're into graphic tees, fun bottoms, and super comfy t-shirt dresses, go join the Lonely Kids Club!
---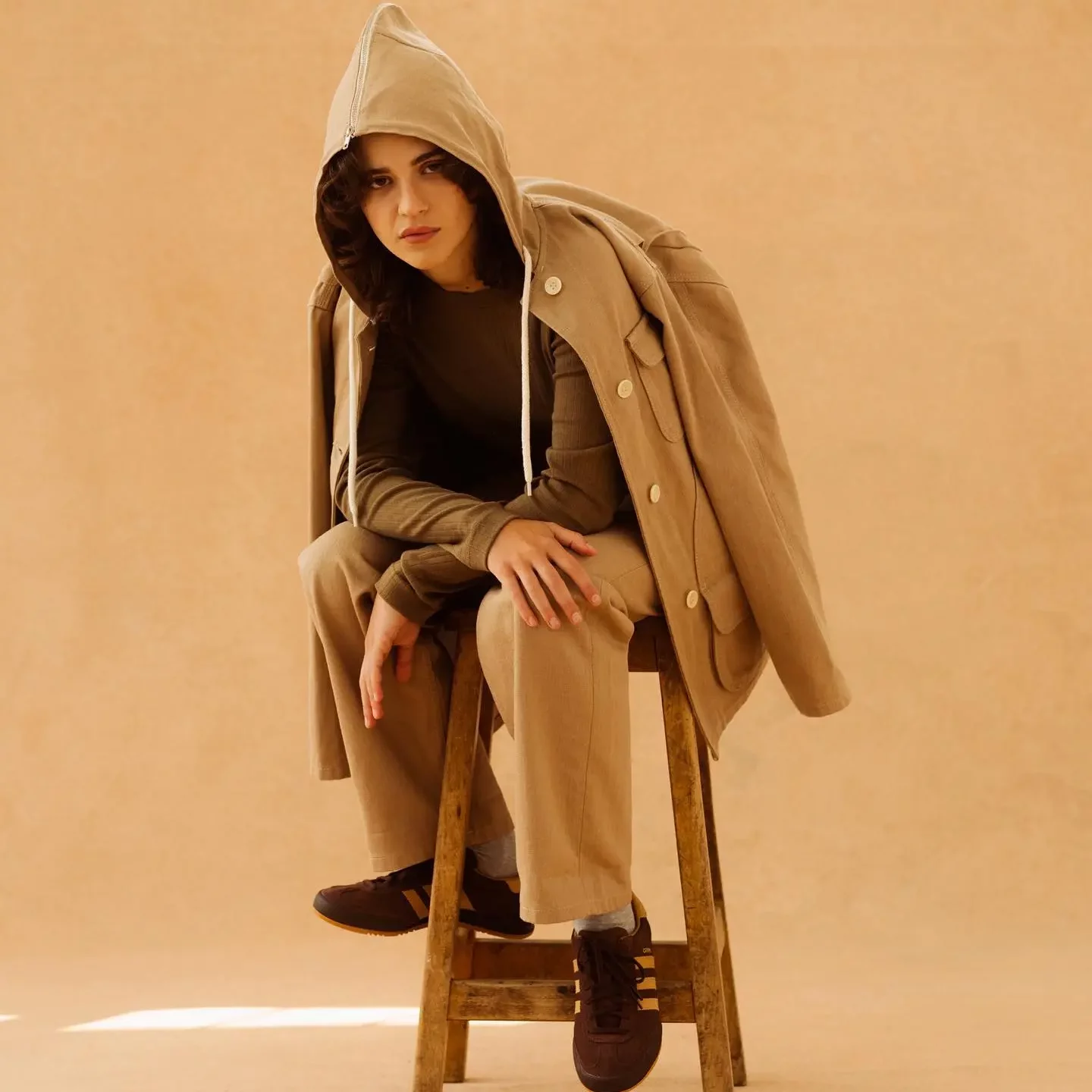 Average price range: $80- $360
Based in London, UK, I And Me was founded in 2015 as a denim and lifestyle brand.
I And Me believes fashion starts on a neutral playing field, and so the brand continued that ideology throughout its design process.
The company offers only gender-neutral clothing, focusing on fabric and style over labels and norms.
---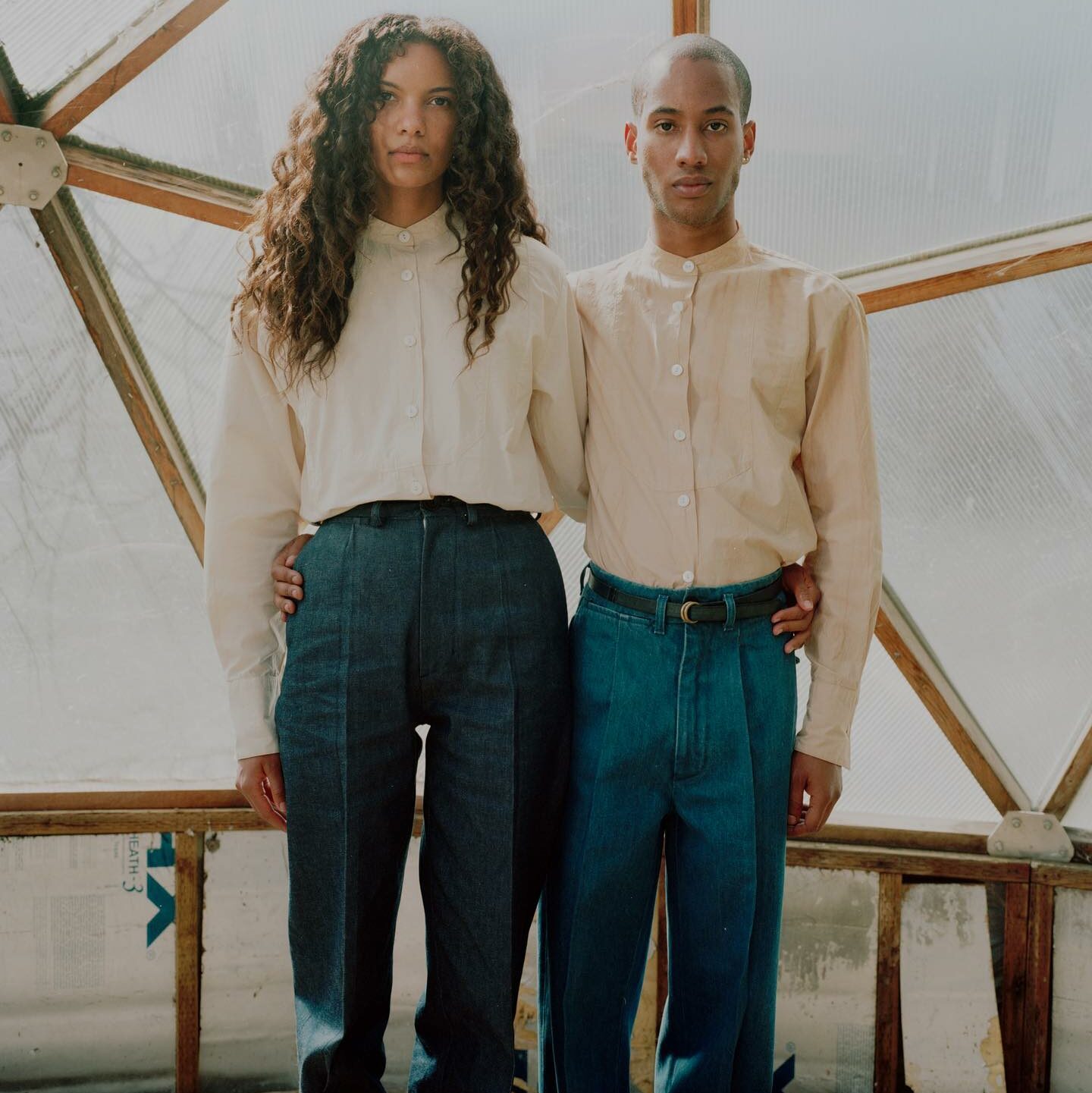 Average price range: $130 – $680
Best for shopping androgynous basics, Older Brother is an ethically-conscious clothing brand that's huge sustainability and inclusivity.
Based in Oregon, Older Brother uses organic and deadstock fabrics, natural dyes, and biodegradable packaging for a guilt-free shopping experience geared towards any body and identity!
---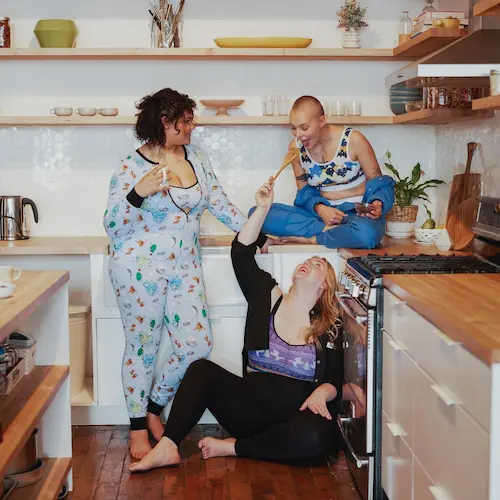 Average price range: $14 – $100
If you've ever struggled with finding unisex undergarments, look no further.
TomboyX is one of the most popular gender-neutral brands for comfortable and conscious intimates.
Made for every body and every size, TomboyX garments will have you feeling super comfortable and extremely sexy.
---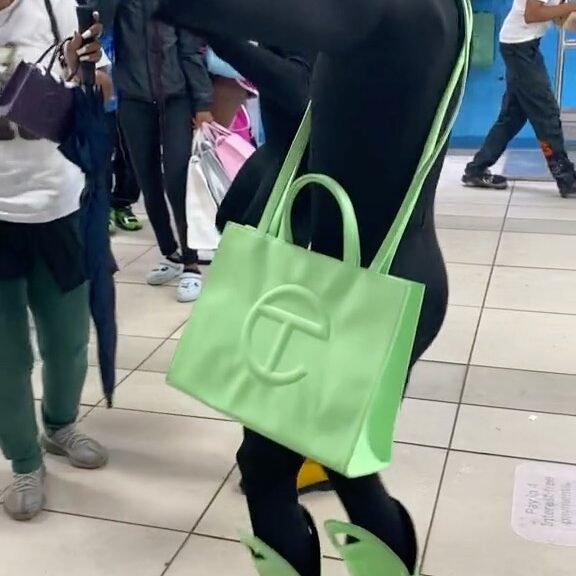 Average price range: $50 – $600
Telfar is best known for its gorgeous bags worn by A-listers like Beyoncé and Bella Hadid, but did you know this Black-owned brand also sells apparel?
Telfar offers unisex apparel perfect for casual days, lounging around, and running errands.
If you want something with a bit of edge and some subtly, Telfar's apparel is an excellent choice to check out.
---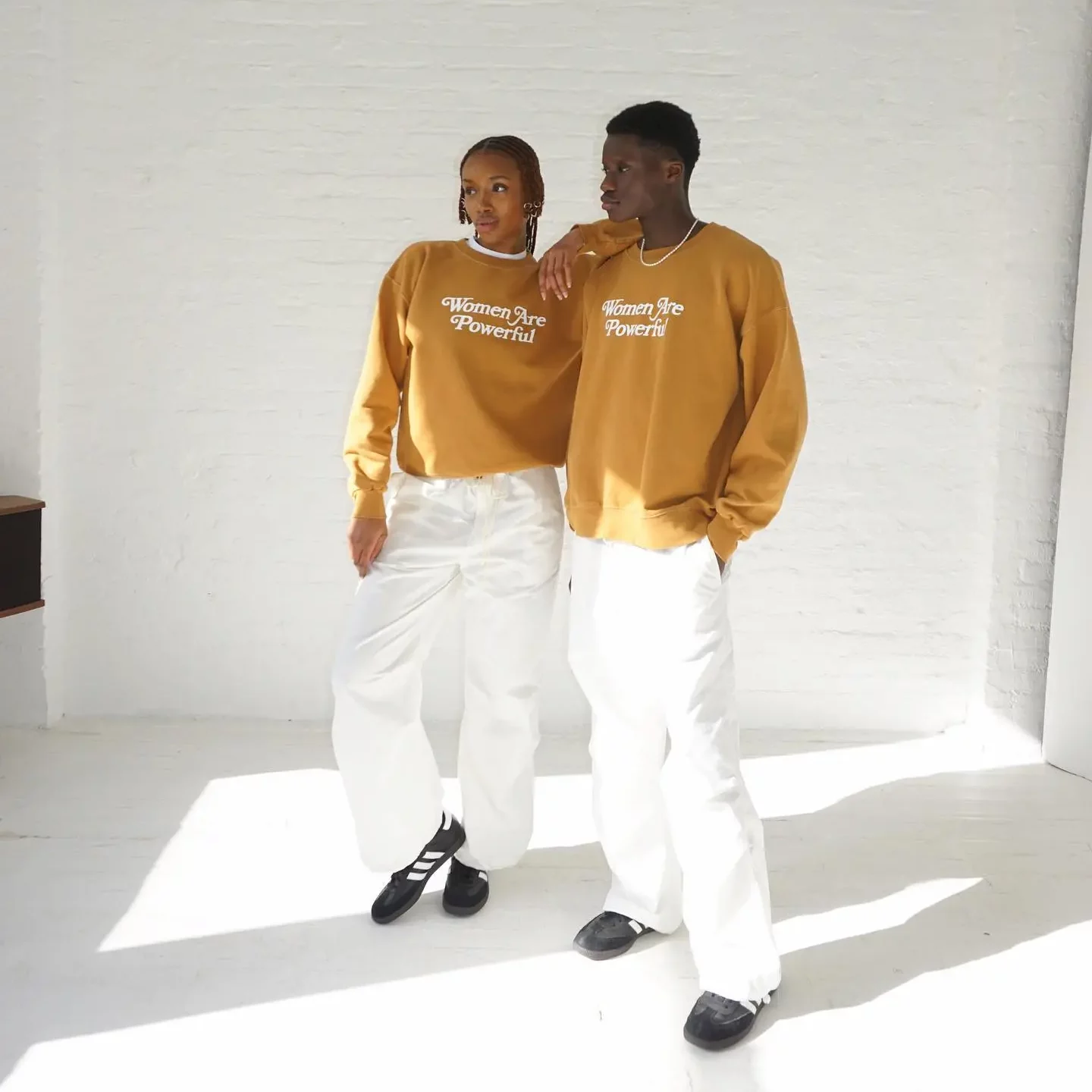 Average price range: $17 – $142
As implied by the name, One DNA is a fashion label that emphasizes fashion's fluidity and its ability to serve someone of any gender and identity.
Specifically, One DNA aims to break the boundaries between womenswear and menswear without sacrificing style.
This is why One DNA's collection consists of some wardrobe essentials and basics, trendy and aesthetic garments, and chic and modern pieces.
---
In Conclusion
We hope you found our list of the best gender-neutral clothing brands helpful.
Everyone deserves clothing that makes them feel comfortable, sexy, and 100% like themselves – we sincerely hope this list helped you discover options you love.