It's no secret that applying fake lashes is a pain. They're messy, hard to put on, and even harder to take off. Glamnetic wanted to create an easier way to make your lashes look fuller without the hassle, and accessible magnetic lashes were the answer. Keep reading to find our Glamnetic reviews and whether their lashes are worth the hype!
What is Glamnetic?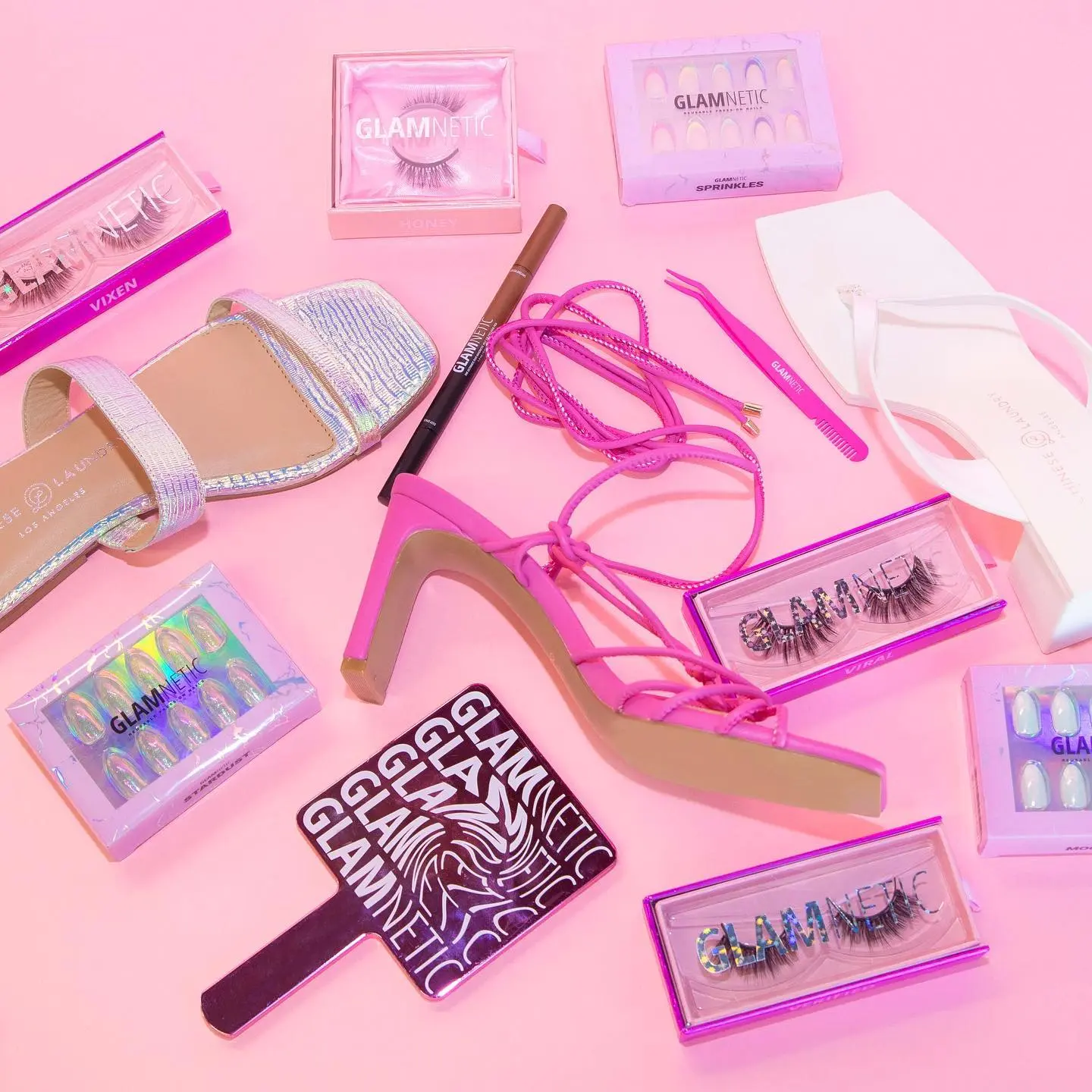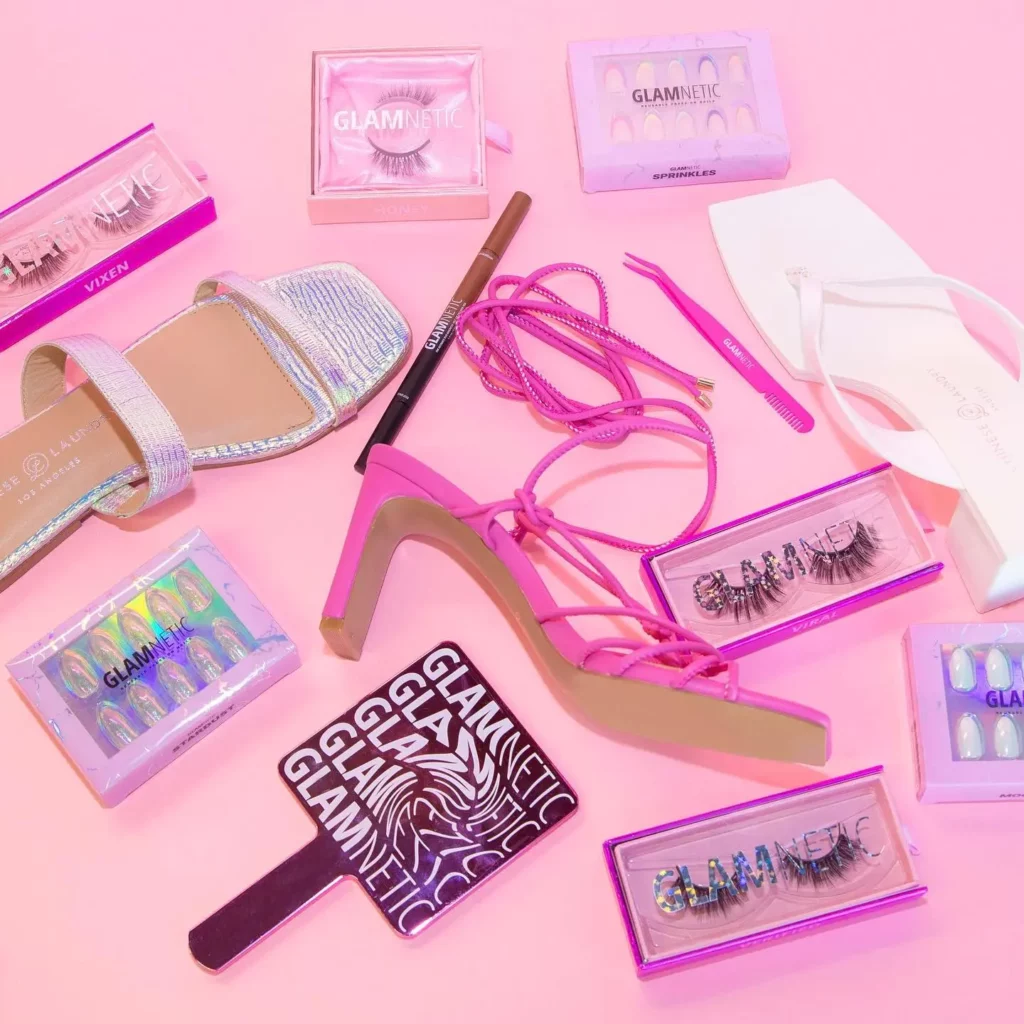 Glamnetic is a magnetic lash brand that believes easy-to-apply lashes should be accessible to everyone who wants to make their eyes stand out. Their magnetic lashes are waterproof, latex and paraben-free, and reusable for up to 60 wears.
Even though their focus is on magnetic lashes and eyeliner, they recently started offering fake nails and accessories as well, all at budget-friendly prices. Ahead, we dive into Glamnetic products and whether or not they're worth the money.
Glamnetic Overview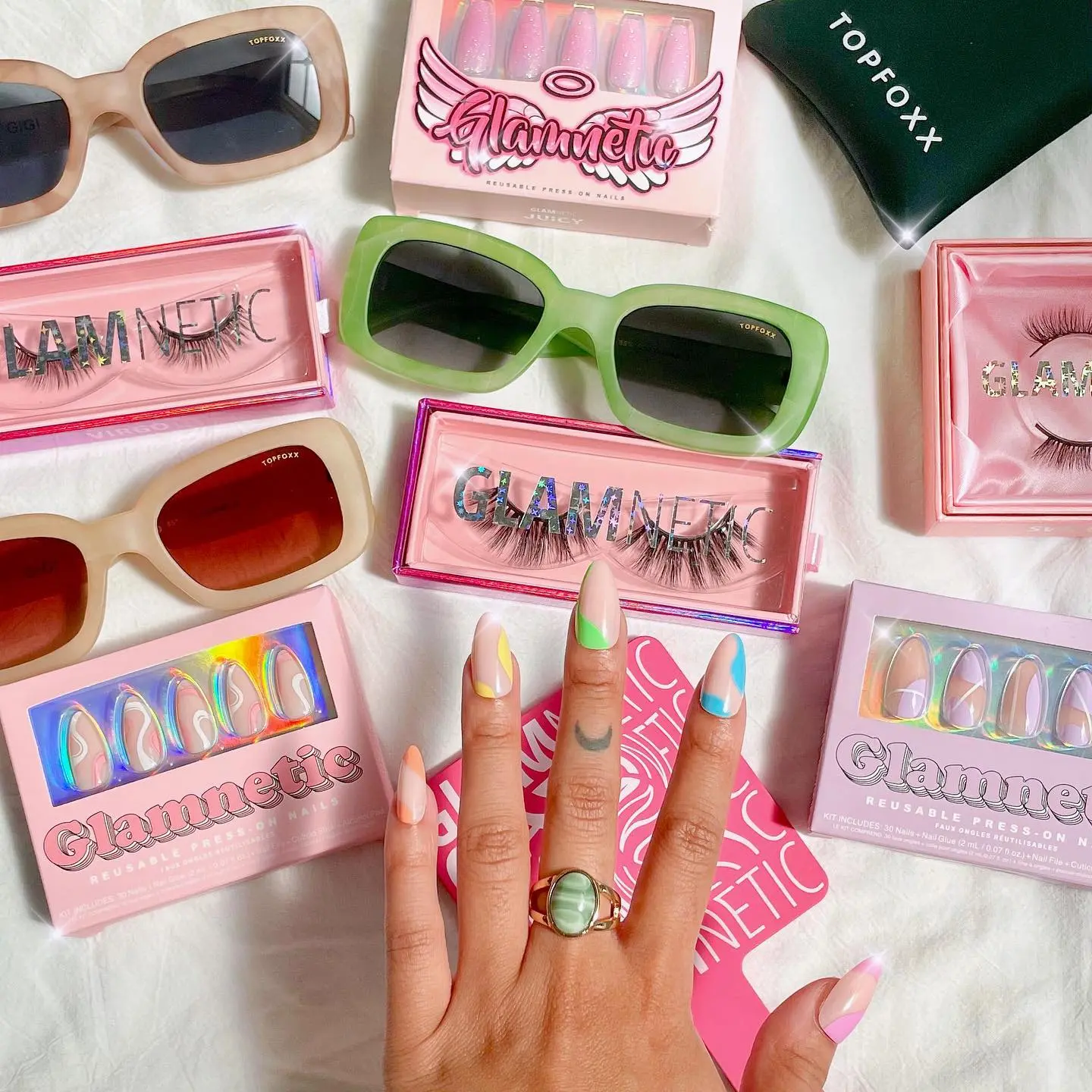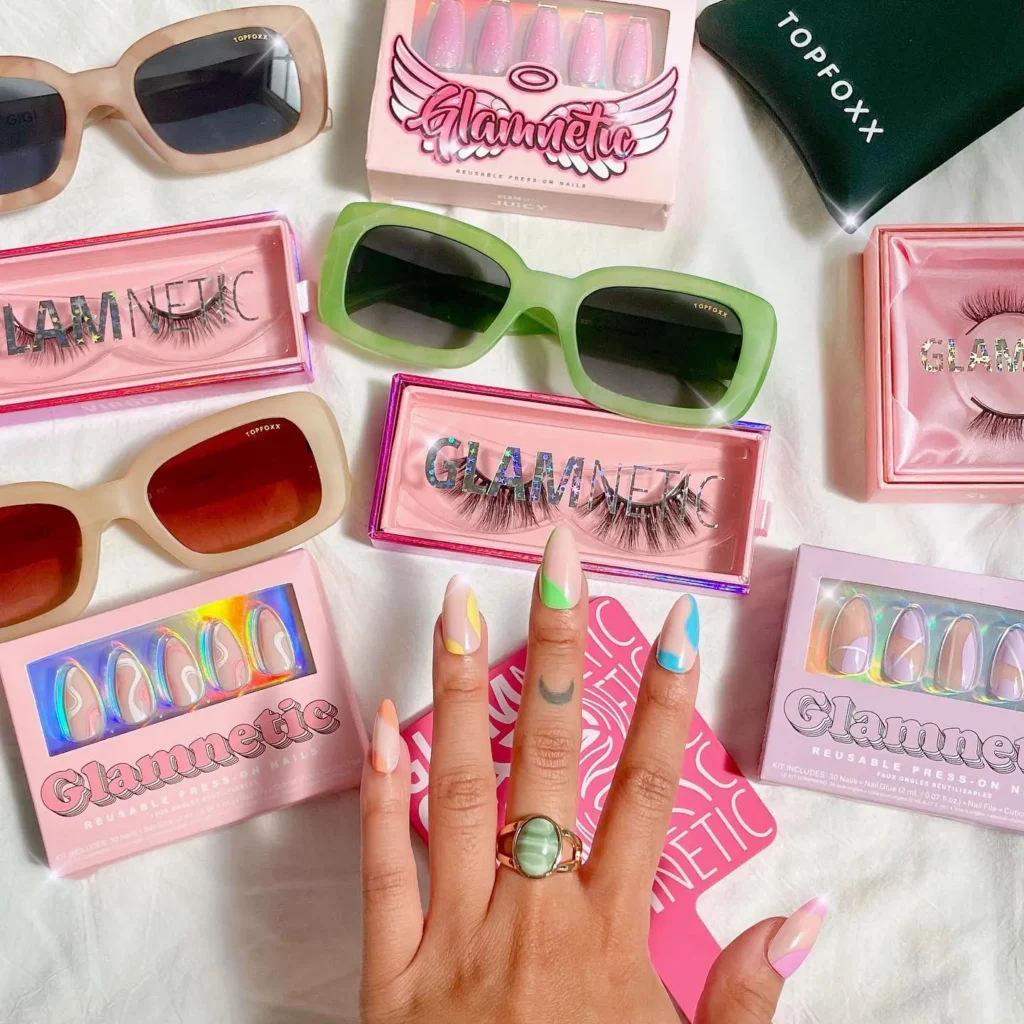 Co-founder and CEO Ann McFerran actually studied at UCLA to become a doctor. After graduation, however, she missed the creativity in her life which brought her to Glamnetic.
Glamnetic is now a popular brand with a ton of magnetic lashes to pick from. You can even filter their products by lash shape or eye shape to help you pick your perfect pair. You can either shop their products individually or shop their bundles to get everything you need at once.
Note: You have to have magnetic eyeliner in order to apply the magnetic lashes.
You can also find their lashes for sale at Ulta, Sephora, and Amazon. 
Glamnetic Reviews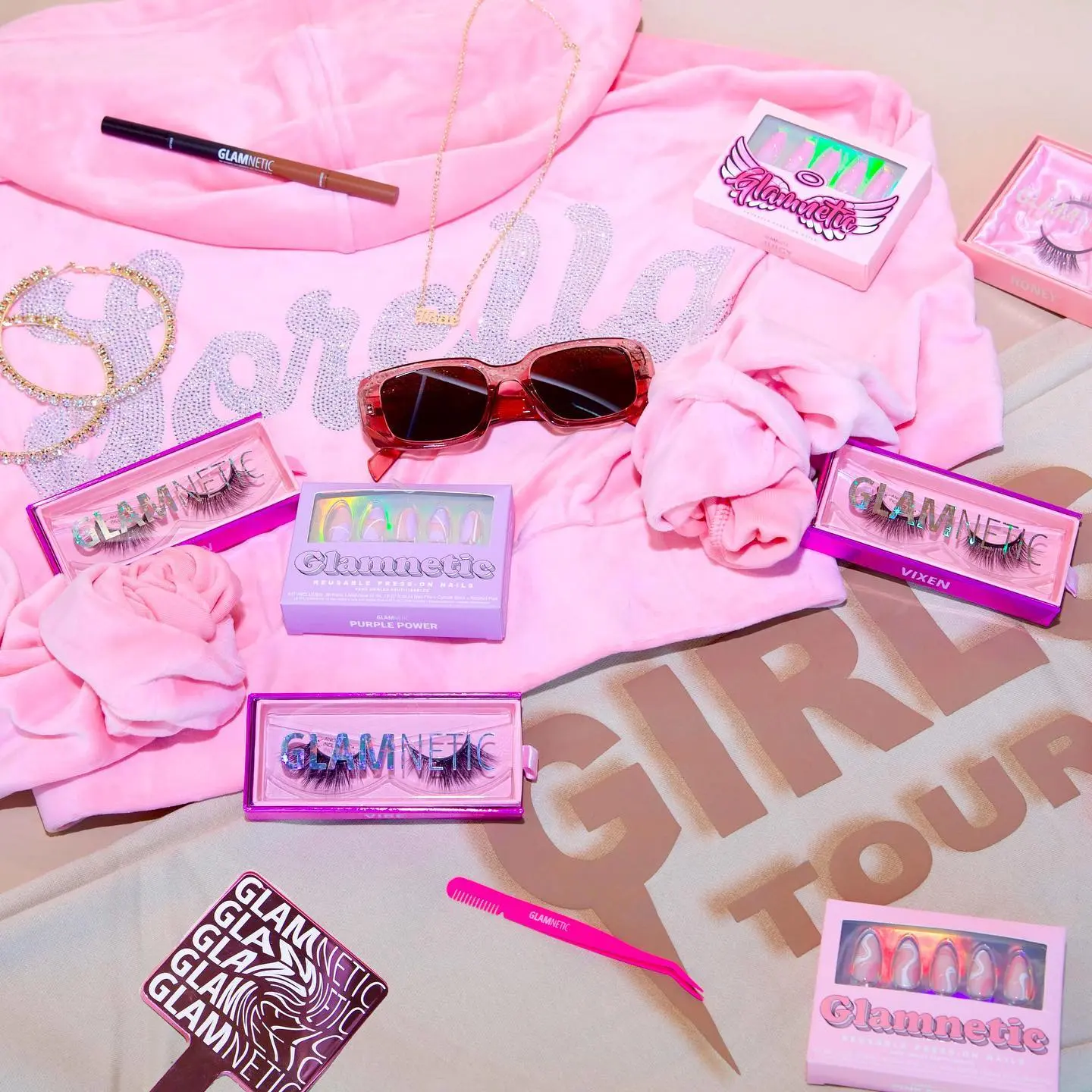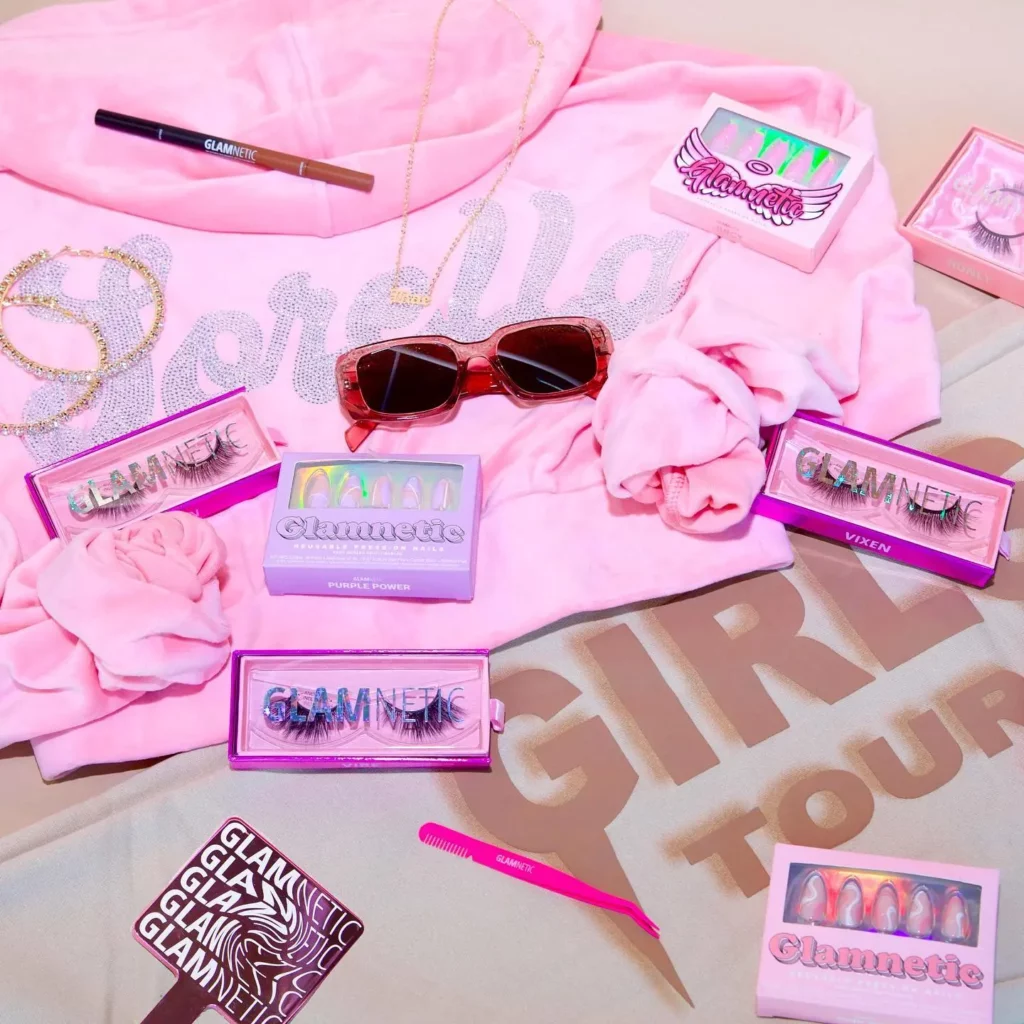 Overall: ★★★ 3 stars
Most customers seem happy with the lashes themselves, but there seem to be a lot of issues with customer service.
Price: ★★★ 3 stars
The price of Glamnetic lashes has mixed reviews: some customers believe they are affordable while others say they are overpriced.
Quality: ★★★ 3 stars
While most customers say the lashes are easy to apply and durable, some say there is a learning curve to using them properly.
Customer Service: ★ 1 star
Unfortunately, customer service seems to be lacking. A majority of the complaints about this brand are about poor customer service.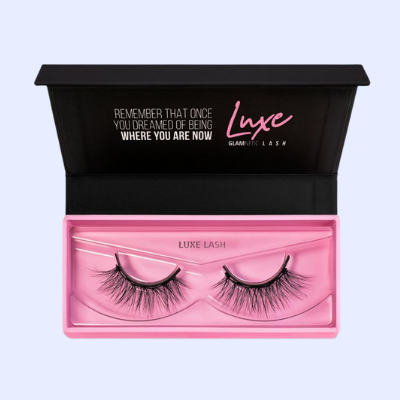 Glamnetic's magnetic lashes come in a variety of styles and shapes from short and wispy to long and voluminous. You can filter their lashes by length, color, shape, and even by which ones will best fit your eye shape!
---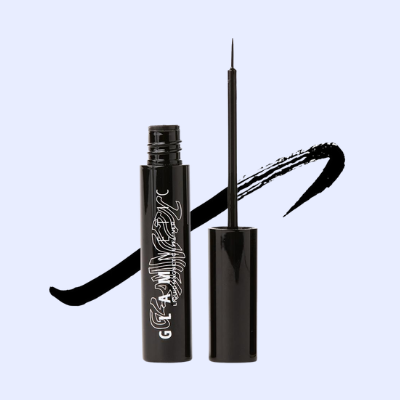 This magnetic liner allows you to apply your magnetic lashes to keep them in place all day and night. Glamnetic boasts that their eyeliner only takes 1 minute to apply, is waterproof, smudge-proof, and "life-proof."
---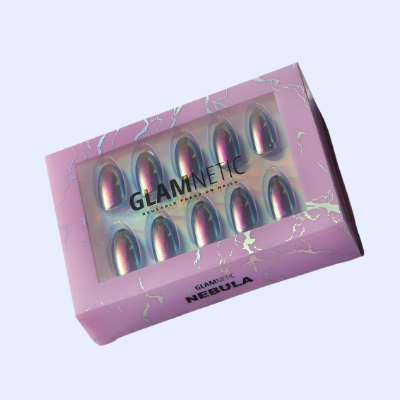 One of Glamnetic's newest products, these press-on nails are chip-resistant and reusable. They come in various shapes and sizes so you're sure to find something for you.
RELATED: 14 Best Eyelash Curlers
What Shoppers Are Saying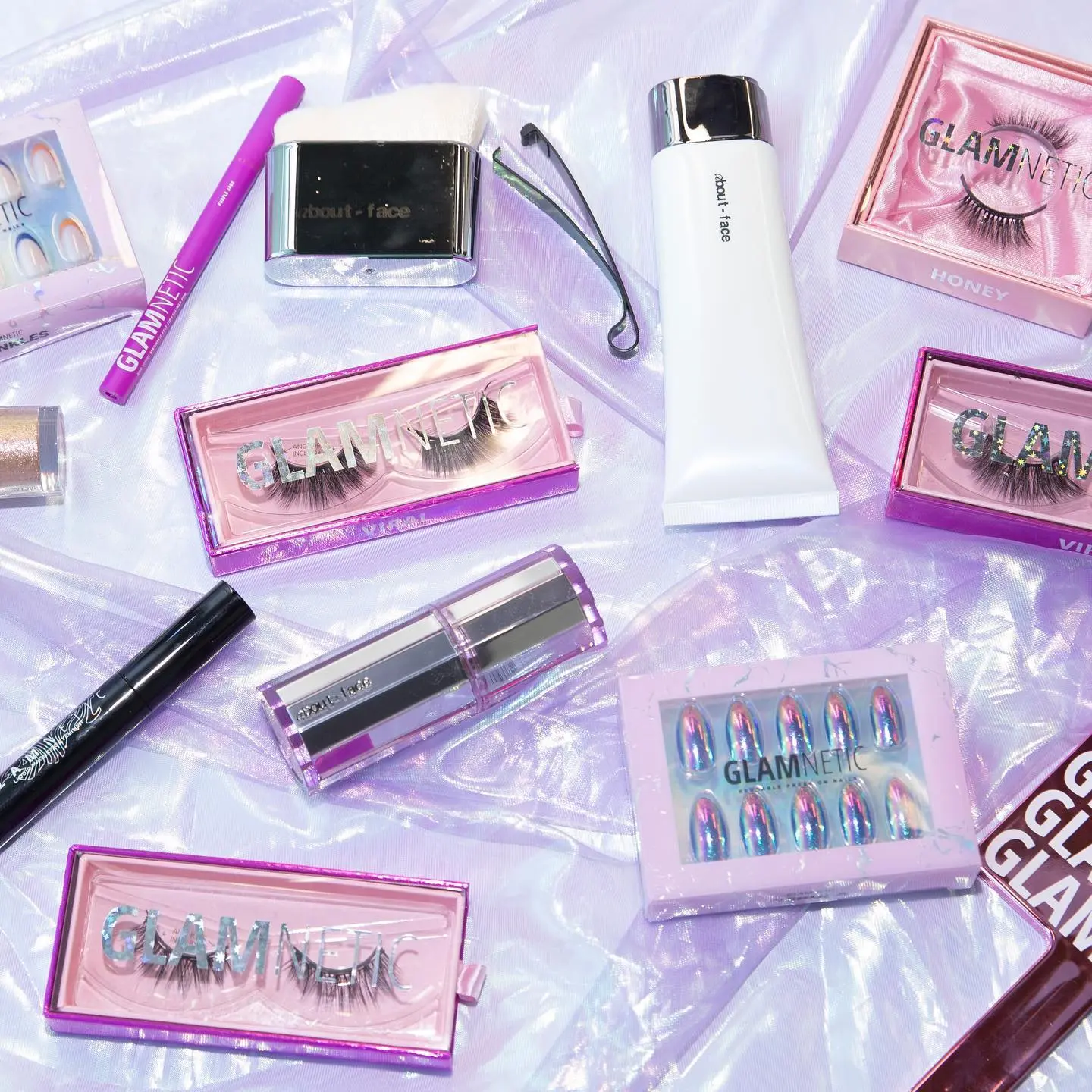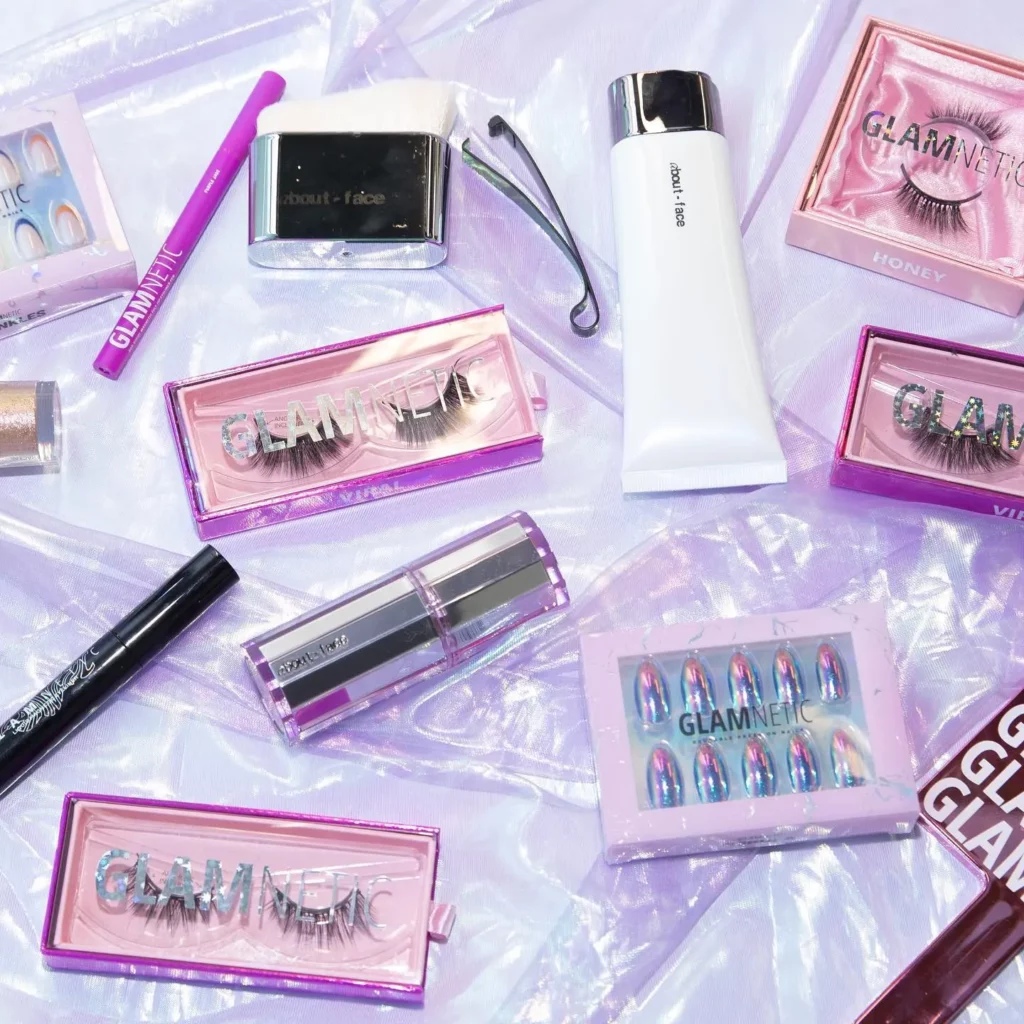 Glamnetic reviews across the web are a little mixed—they have a 4-star rating on Trustpilot, but only a 1.58-star rating on Better Business Burea.
It's important to note, however, that they have an A- ranking on BBB, meaning that even though there have been several complaints against them, the business interacts with the customers and works to resolve issues.
To give you an idea of what other customers are saying, here are some quotes from across the web:
"All of the products are TOP QUALITY from lashes to nails and accessories. Even the shipping is done with class. Thank you for never ending awesome shopping experiences." L Diane on Trustpilot
"The lashes kept lifting and falling off, which was very annoying. Also the magnetic eyeliner made my eyes super itchy and the next day my eye lids were swollen and irritated. Complete waste of money." – Rocio E. on Trustpilot
"I have them. In multiple styles. For me they are much easier to put on and stay on longer than regular lashes. However! You could probably find a nice dupe out there. But I for sure recommend magnetic lashes!" – allfantasies101 on Reddit
"Overall, I would say they're worth the money because they stayed on the whole night of dancing, sweating, etc. Like any new makeup trend, they took some practice to put on properly so I highly suggest playing around with them prior to wearing them somewhere important." – sweetmambo on Reddit
Based on thousands of reviews from verified customers, here are the main pros and cons of Glamnetic: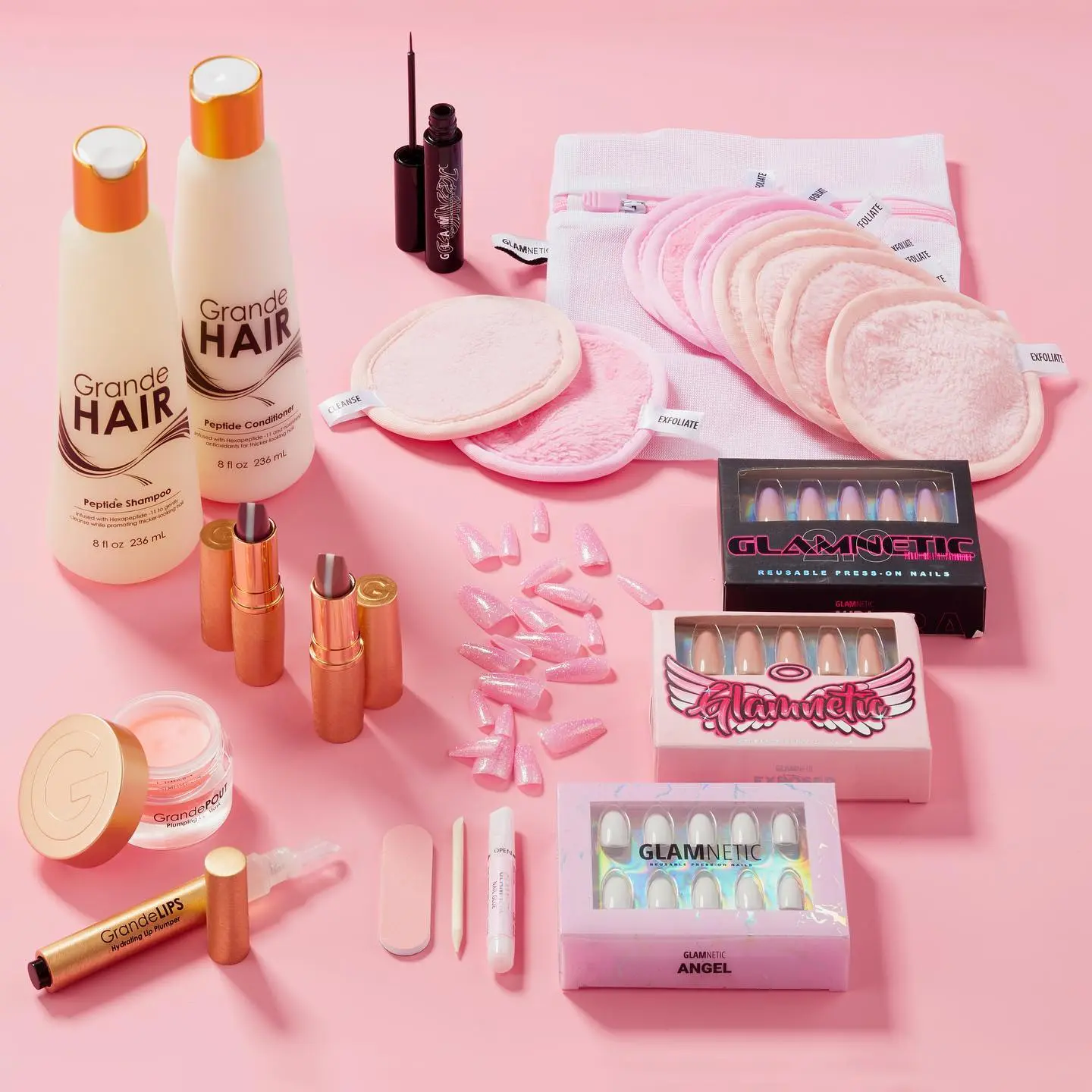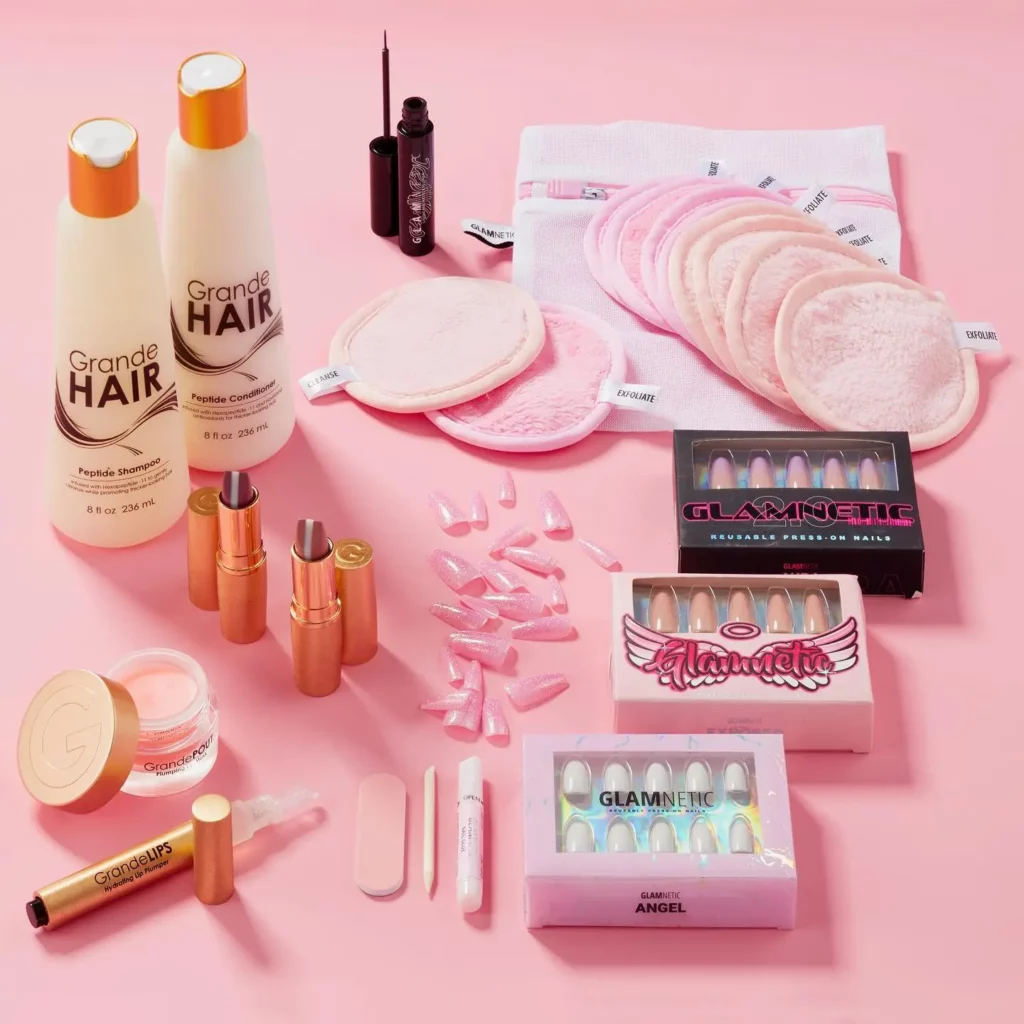 Pros
Wide range of magnetic lash designs
Easier to apply and remove
Free shipping in US and Canada on orders $30 and up
Can take their lash quiz to find your perfect pair
Works with Quadpay to allow payment options, if desired
14-day money back guarantee
Cons
Some customers complained about poor customer service
Some shoppers experienced slow shipping speed
Some people experienced an allergic reaction to the products
Some have difficulty applying their lashes
Return Policy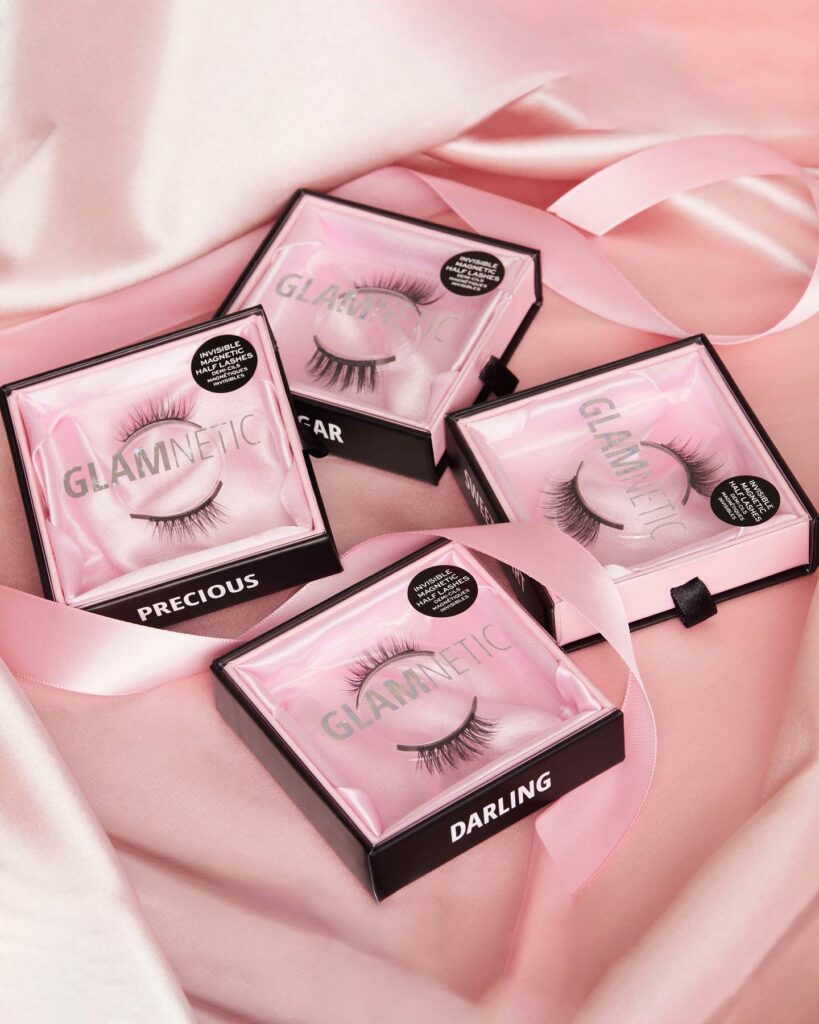 According to their return policy, Glamnetic offers a 14-day money-back guarantee. They also offer exchanges for another product for free.
If you live outside the US, however, you have to pay to have the product shipped back.
Final Thoughts: Is Glamnetic Worth It?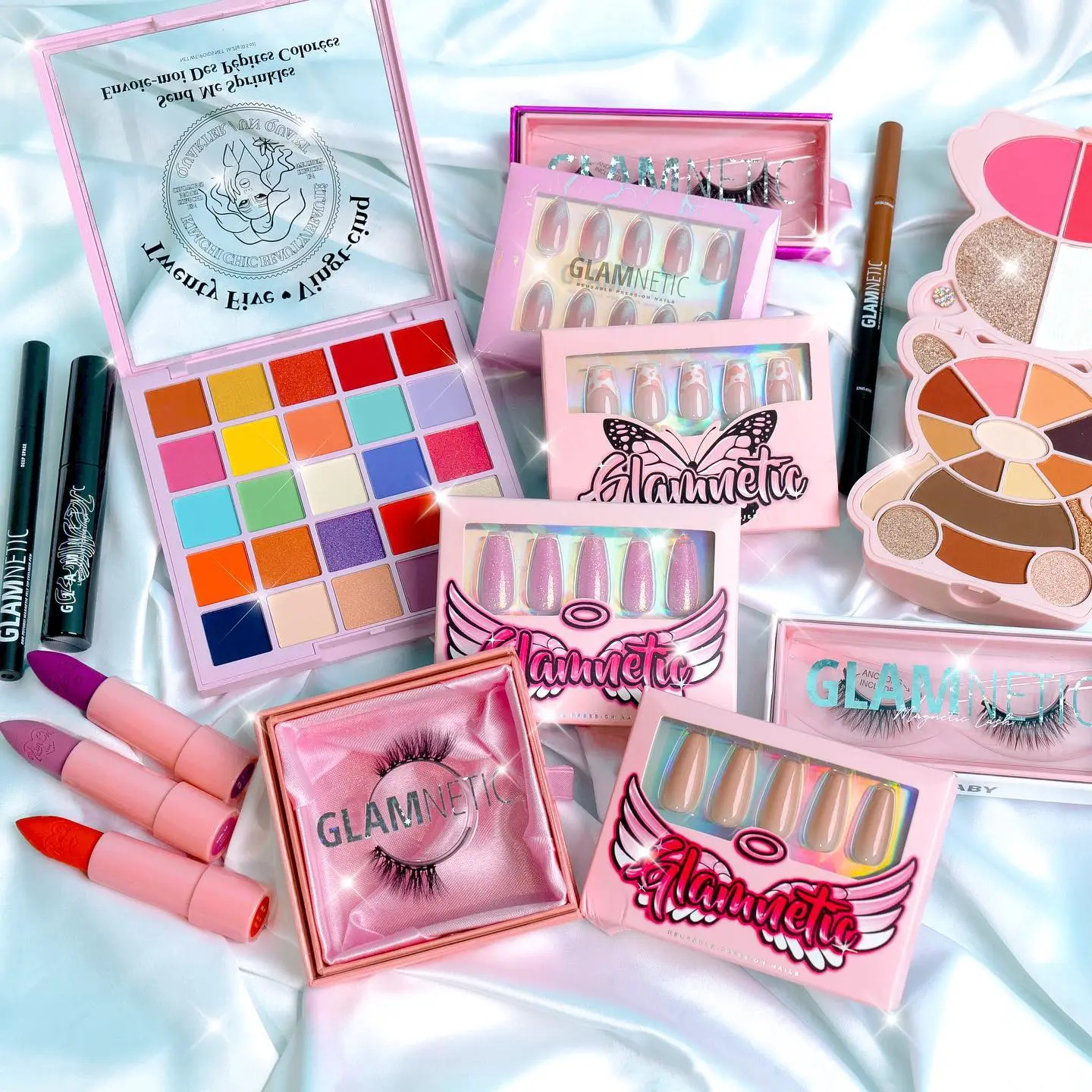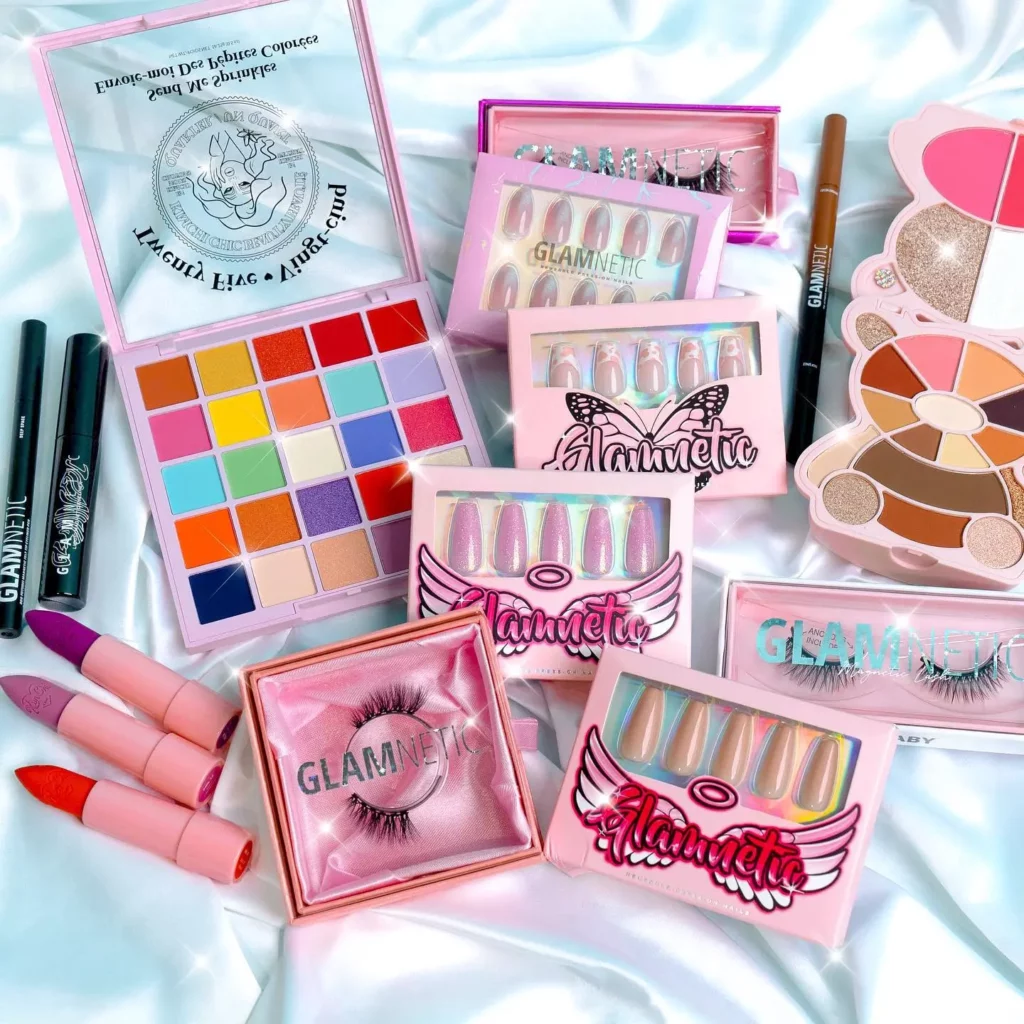 All in all, it seems like Glamnetic lashes themselves are worth the price, but be cautious when ordering directly from their website.
Most of the complaints about this company have to do with shipping and poor customer service, s
o if you want to give these lashes a try, I'd recommend buying them from another retailer such as Ulta or Amazon!
Glamnetic Alternatives
UP NEXT: Moxielash Reviews (Magnetic Lashes)