Garage clothing is a Canadian-made fashion brand that's all about keeping up with the latest trends (and making new ones). 
Garage has a significant presence on social media, but how does the brand really measure up? 
You might be enticed by their styles, but read our Garage clothing review first to learn if this brand is worth all the hype it's been getting lately.
What Is Garage Clothing?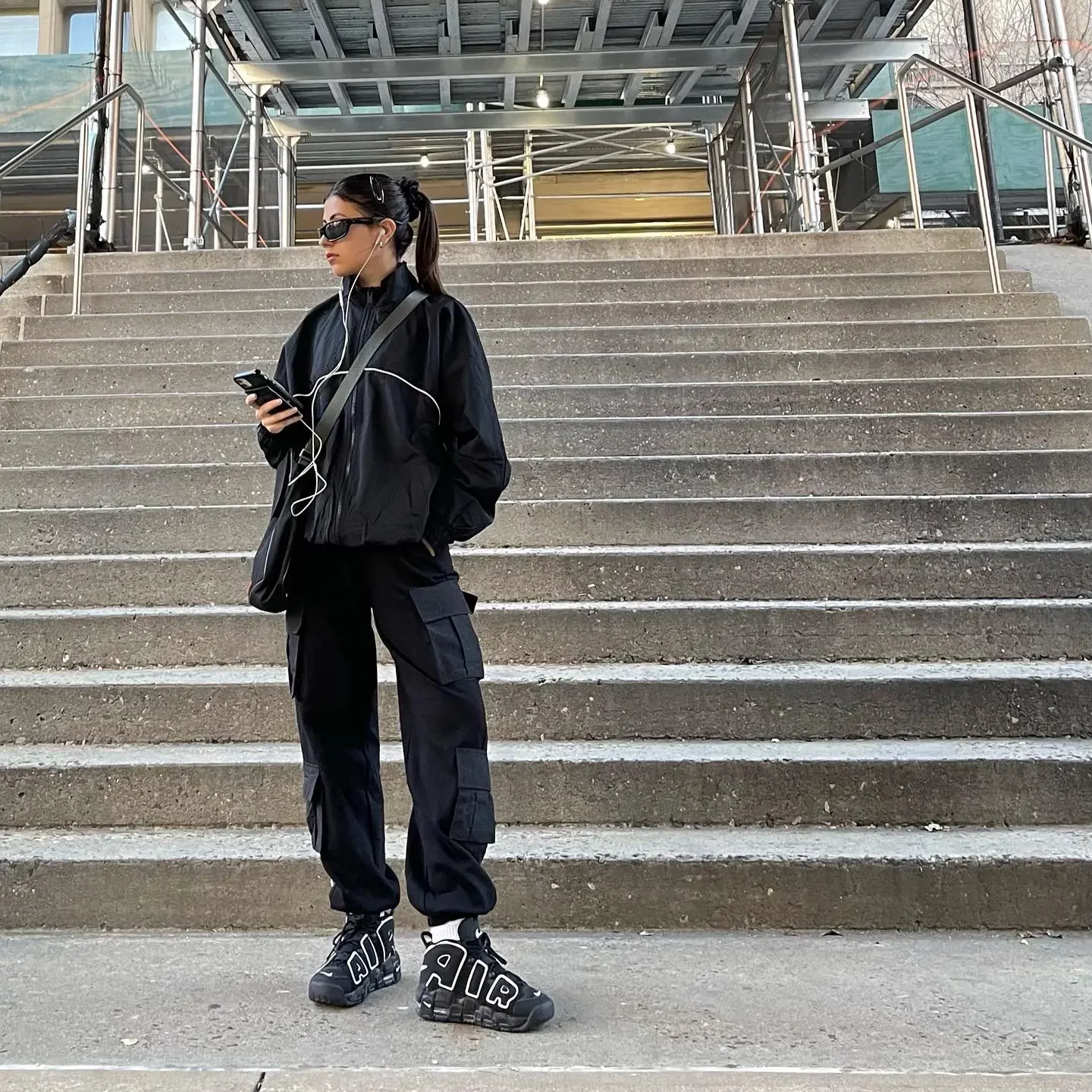 Garage is a clothing brand headquartered in Montreal and Quebec in Canada.
The brand's goal is to inspire individuals to be their best selves and elevate their wardrobes so they can always be on-trend and ahead of the trends. 
Garage offers clothing for women—aimed at teens, young adults, and other fashion-savvy individuals who are afraid of making a fashion statement.
If you want to give off main character energy, Garage is your new bestie. Garage offers tops, bottoms, dresses, and plenty more. 
Garage Reviews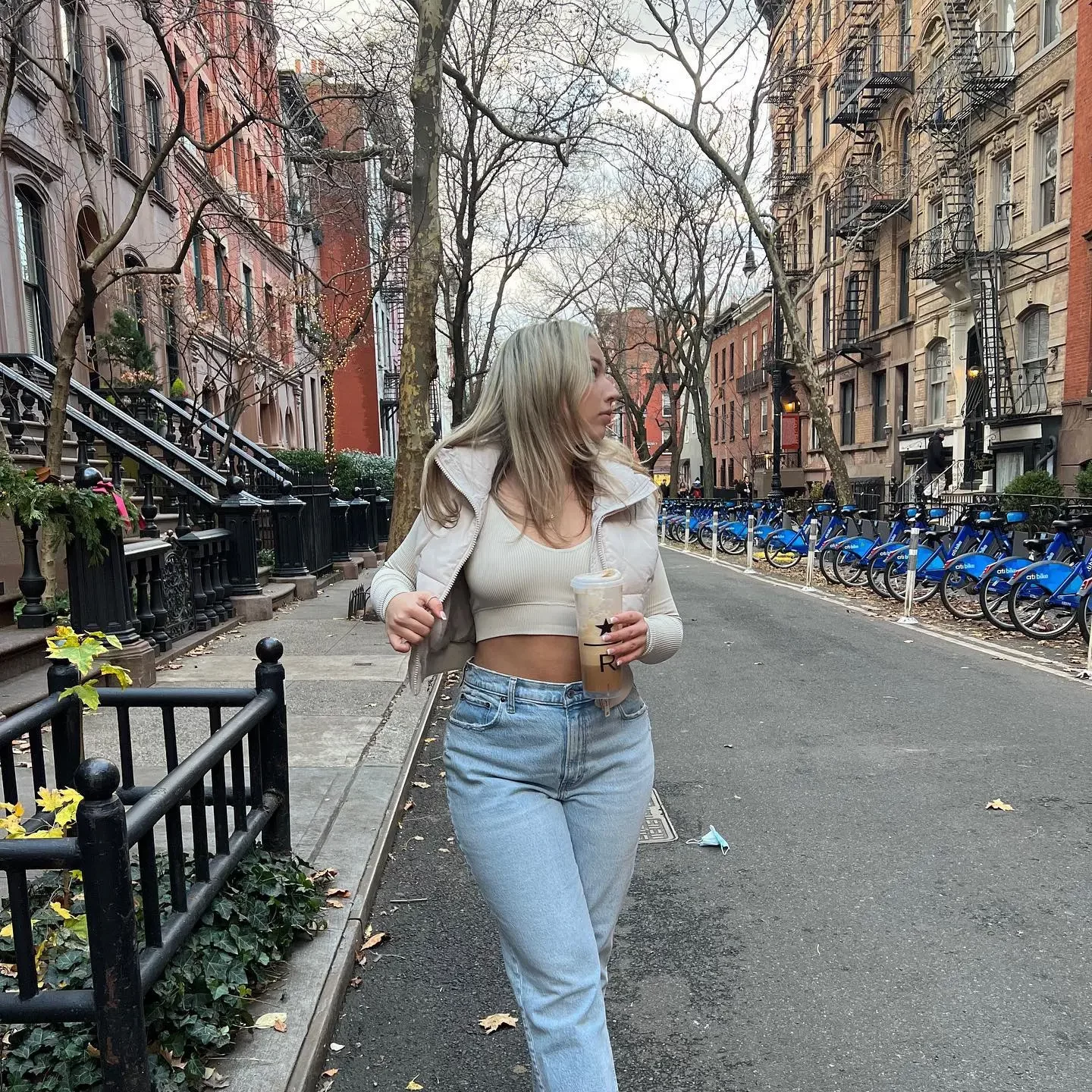 Overall: ★★★★ 3.75 stars
Garage is a great brand to shop for hot and trendy styles that are better quality than popular fast fashion brands, but many shoppers think it's overpriced.
Although most customers rank Garage a tier above other major fast-fashion stores (like Forever 21 and H&M), many still don't think the quality is good enough to justify the prices.
That said, their sale section is a great place to find better deals that likely better reflect the quality (depending on how good the current deals are).
Quality: ★★★★ 4 stars
Garage clothing isn't poor quality (generally), but don't expect items to be designed and sewn in-house like luxury brands. 
As mentioned before, Garage shoppers think the clothing is overpriced for the quality of material you receive. 
Don't get us wrong, some items are made with better quality materials like 100% cotton, but we do recommend reading reviews on individual pieces of clothing and accessories before making a purchase. 
Based on Garage clothing reviews from their website, most items are well-loved by customers, but there are some different reviews when searching on other platforms.
Like we mentioned earlier, most shoppers say the sale section is a better reflection of the quality and recommend never buying full price.
Price: ★★★ 2.5 stars
All items at Garage fall under $250 (typically $100 or less), and you can even check out the store's sale page for some awesome deals. 
Garage prices aren't going to break the bank, but clothing is a bit pricier at Garage compared to competing fast fashion brands.
Inclusivity: ★★ 2 stars
In this day and age, there isn't a good reason not to be size-inclusive. 
Sadly, the brand only carries sizes from XXS to XL. We wish there were more options past size XL, so if you're a curvier body, Garage isn't going to be your best friend.
What Customers Are Saying
There are tons of Garage clothing reviews from previous shoppers, so we searched through and gathered the top feedback points.
Here are some of the most important things customers are saying about Garage clothing:
Overpriced, unless you visit the sale section
Super cute, trendy styles
Everything looks exactly like the photos on the website
Convenient that there are physical stores
Customer service is either really nice or not nice at all
Quality is okay, but it's important to read Garage clothing reviews on individual products before buying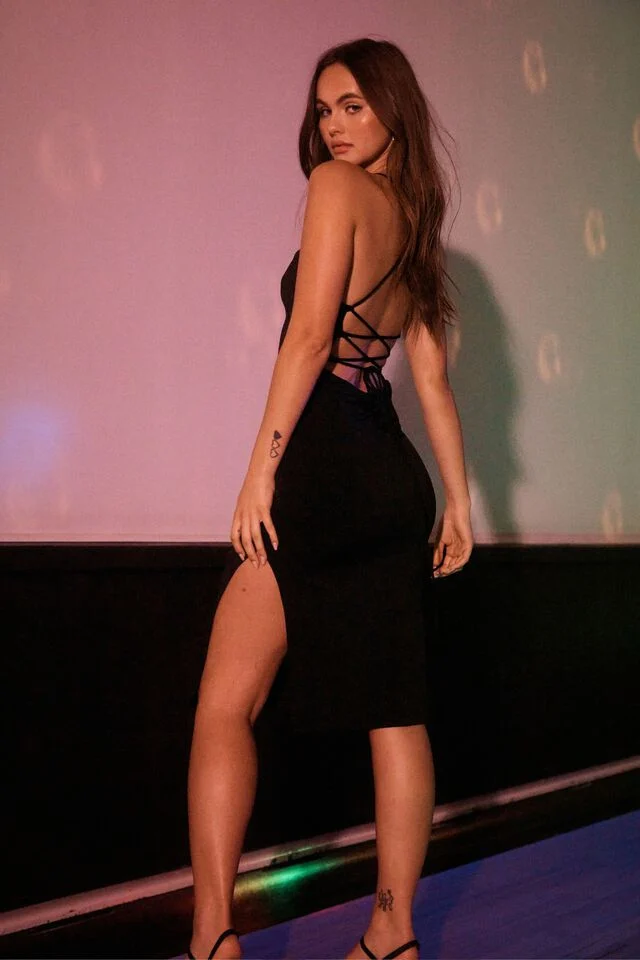 Garage has every dress you need for every occasion. Whether you're looking for something to wear to Sunday brunch, date night, or the club with the girlies—Garage is there for you.
Some of the dress styles Garage offers include casual dresses, bodycon dresses, halter dresses, corset dresses, and anything else you can think of! Really, the only types of dresses Garage doesn't carry are bridal dresses.
All dresses fall under $60, and a lot of the dresses featured are similar to and almost identical to those worn by influencers and social media stars. In fact, Garage even has a page dedicated to Garage pieces worn by popstar Chloe Bailey!
---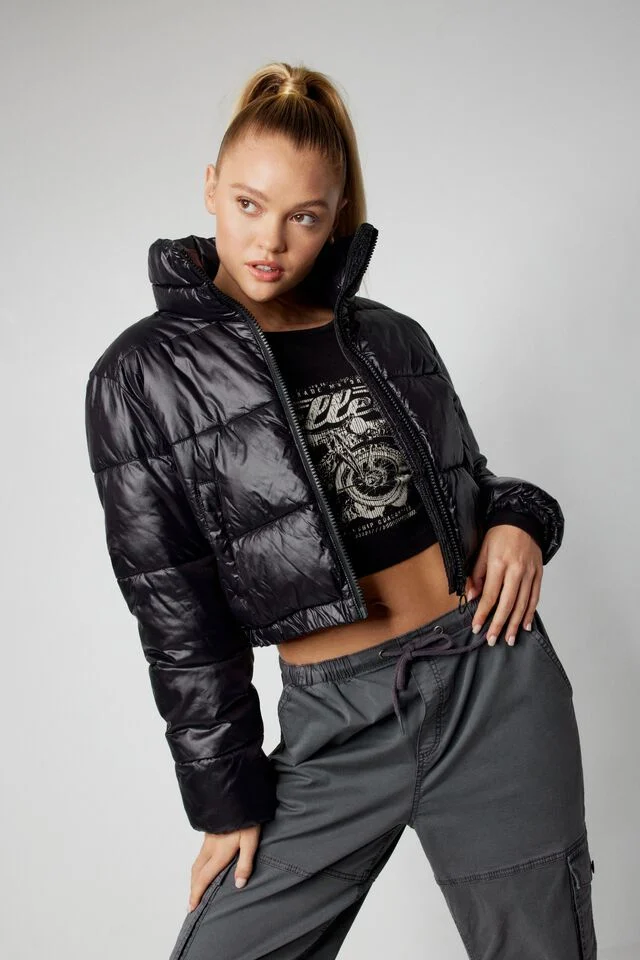 It's never too early or too late to shop for a fashionable fall and winter jacket, especially from Garage.
Not lacking in the jacket department at all, Garage has a variety of warm wears to shop from, including coats, puffers, denim jackets, and shackets!
The price range for Garage jackets start as low as $60 and can reach as high as $130. These jackets are a bit on the pricier side in comparison to other Garage items, but many customers praise their jackets and how durable and warm they are.
If you want to be cozy but look cool, definitely check out Garage clothing's jackets!
---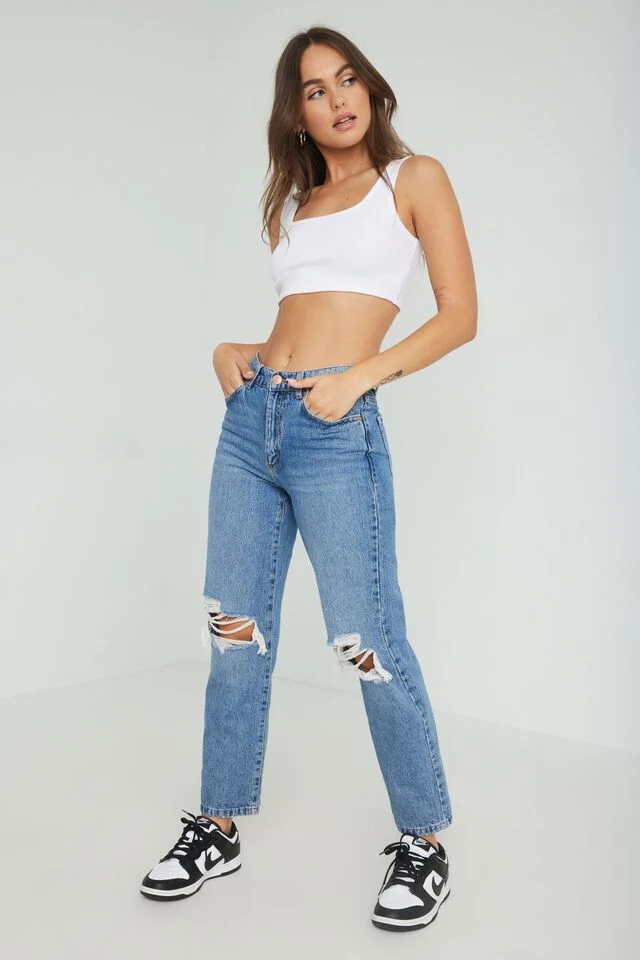 If you want to look hip and trendy, the jeans department at Garage is the place to be.
Packed with popular and classic styles like mom jeans, low-rise jeans, wide-leg jeans, flare jeans, and more, Garage is bound to have something you'll love.
Sizes typically range from size 00 to 15, but Garage also offers extended lengths, accommodating those who need shorter and longer cuts.
All jeans are under $90, with the most affordable pair costing $59. Garage often marks down clothing, though, so if you see an item you love, wait a bit and see if the price goes down (if you have the patience, of course)!
---
Return Policy
Garage offers a 30-day return policy along with free returns and shipping on online orders. 
Items are eligible for return so long as they are unworn, unwashed, and undamaged, and have the original tags. Shoes are only eligible as well, so long as they also have the protective film inside. 
Unfortunately, perfumes, earrings, beauty products, and clearance items are not eligible and are final sale. 
FAQs
Who owns Garage clothing?
The president and CEO of Garage clothing is Elizabeth Edmiston. The owner of the company itself is called Groupe Dynamite, which is also a Canadian clothing brand.
Where is Garage clothing located?
Garage has multiple physical stores internationally, but the company is headquartered in Canada. 
How long does it take for Garage to ship?
For standard shipping, you can expect your order to receive within three to seven business days.
In Conclusion
Garage clothing is a decent place to shop if you're looking for the hottest styles and want to amp up your wardrobe.
That said, we don't think there's anything overly special about them, especially since many Garage clothing reviews complain about the brand being overpriced (unless you're shopping during a hot sale).
Regardless of what we think, Garage could be your new best friend, so give them a shot – they offer free returns, so there's not much to lose.
Garage Alternatives