High-quality, family-friendly department stores are becoming harder to find since most companies are moving online. However, there are a couple that have adapted to the times and continue to serve the customer.
GAP and Old Navy are two popular department stores that were in competition with each other for an extended amount of time. Read our GAP vs Old Navy comparison to find out which is the best family store!
RELATED: 13 Places to Buy Matching Family Swimsuits
GAP vs Old Navy
Both brands are under the same corporation called GAP Inc. GAP, their mother brand, has been a best seller in households since 1969. Then, Old Navy was founded in 1994 and made $1 billion in sales after just 4 years of being open.
Because these stores are owned by the same company, they often have similar clothing styles and quality. Since they are so similar, below are the main points of each store:
GAP
Old Navy
–Family lifestyle brand 

-Drops fashion-forward products every season

-All family styles available as well as maternity, masks, logo, and jeans

-Prices range from $1.00 to $300

-Offers closet basics for every season

-Recycled material collections

-Great coupons and discounts

-Offers free shipping for orders over $50

-Instore and curbside pickup options

-Free returns within 30 days of purchase 
–Family lifestyle brand

-Updates styles every season 

-All family styles, with maternity, and gender-neutral added 

-Prices range from $1.00 to $150

-Offers fashion-forward basics 

-Increase in recycled collections

-Huge sale section and discounts added daily

-Free shipping for orders over $50

-Instore and curbside pickup options

-Free returns within 30 days of purchase
GAP vs Old Navy
History
Since both brands are under the same corporation, here is a bit of history just to complete each brand's story.
GAP Inc. was founded in 1969 and it quickly became a top-selling brand. Old Navy was opened in 1994 under the same corporation as the GAP stores, GAP Inc.
Old Navy has been such a large portion of GAP Inc's revenue that there was talk in 2019 that GAP Inc. was going to separate their Old Navy brand from their other brands.
The decision was so that Old Navy could continue growing as a company as GAP Inc. focused on getting more names for their smaller brands. However, in 2020, GAP Inc. decided to keep Old Navy on since the pandemic had changed their plans significantly.
Presently, Old Navy is still a part of GAP Inc. along with their mother brand GAP, Banana Republic, Athleta, Intermix, and Hill City.
What They Offer
GAP offers so many products it is better to say what they don't offer! Their clothing goes through all seasons of life from infant to adult with an entire collection of only jeans.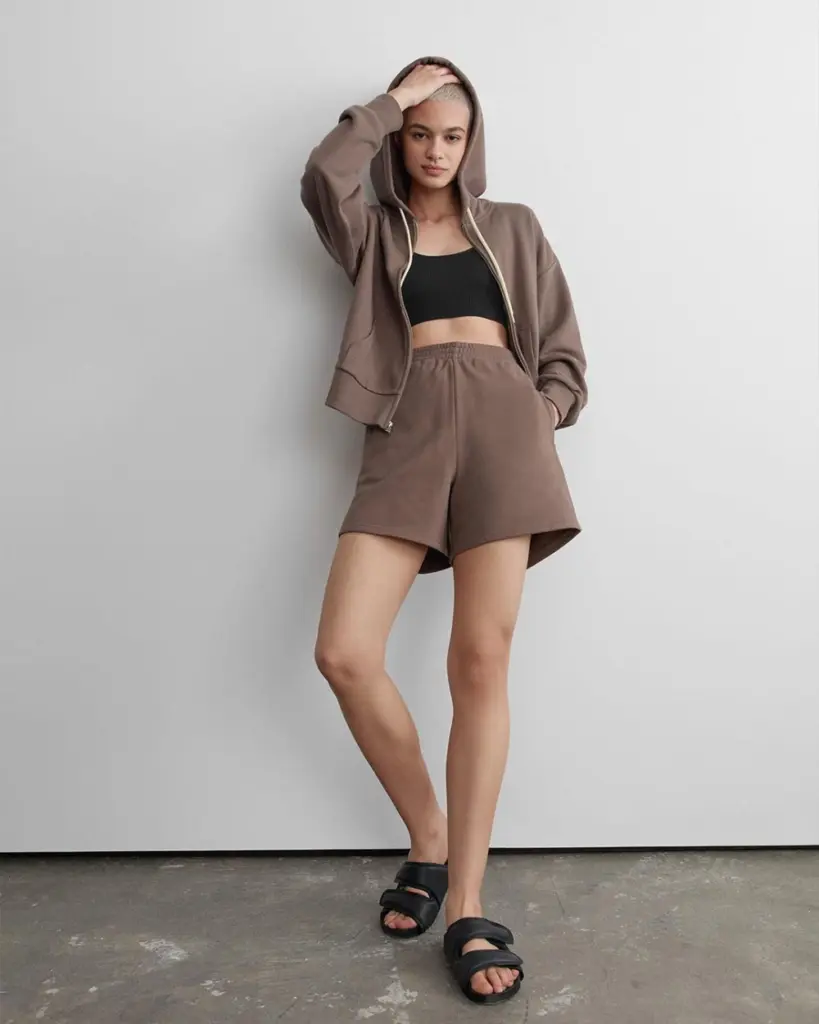 In order to make your family truly pop, they also have a matching store where matching PJs, tees, and other clothing is available for purchase. 
Just like GAP, Old Navy offers every style from newborn to adult. They recently added a women's plus size collection and a gender-neutral collection ensuring everyone's inclusion.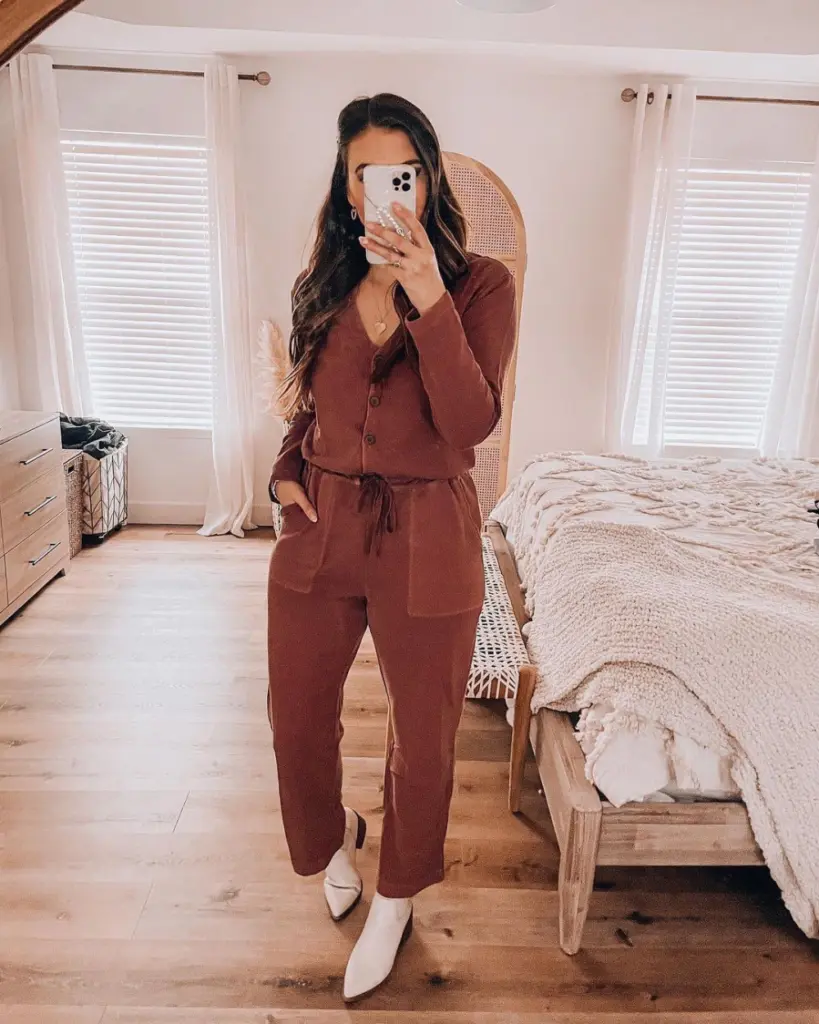 Their family outfit collection is also a best-selling spot for matching vacation outfits, pet clothing, family swimwear, and more. 
Pricing
The main difference between these brands is their pricing. Old Navy was founded to be a more affordable and family-friendly version of GAP.
For example, if looking at summer pieces Old Navy's denim prices range from $19 to $54 whereas GAP's denim prices range from $15 to $148. 
RELATED: 11 Stores like Marshall's for Affordable Clothes + More
Sizing
GAP's sizing is inclusive by offering regular, tall, and petite sizes in women's and regular and tall in men's collections. Their jeans come in women's 00 to 35 and men's 28 to 42.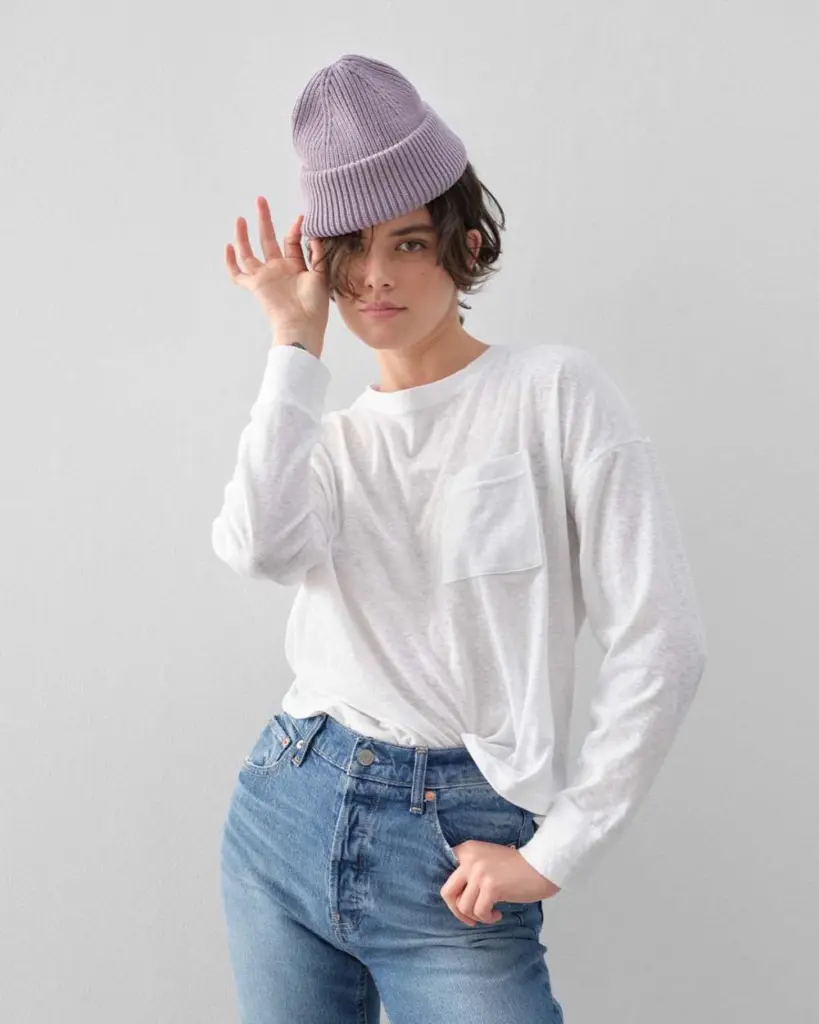 Their regular women's sizes include XXS to 2XL and their regular men's sizes are XS to 3XL. Baby sizes go from 0 to 24 M, toddlers are 12M to 5Y, and their teen sizes are 8 to 18/20 for boys and girls.
Old Navy's sizing has just been updated to include plus sizes for their women's collections. Like GAP they have women's regular, tall, and petite sizing as well as tall and regular for men's.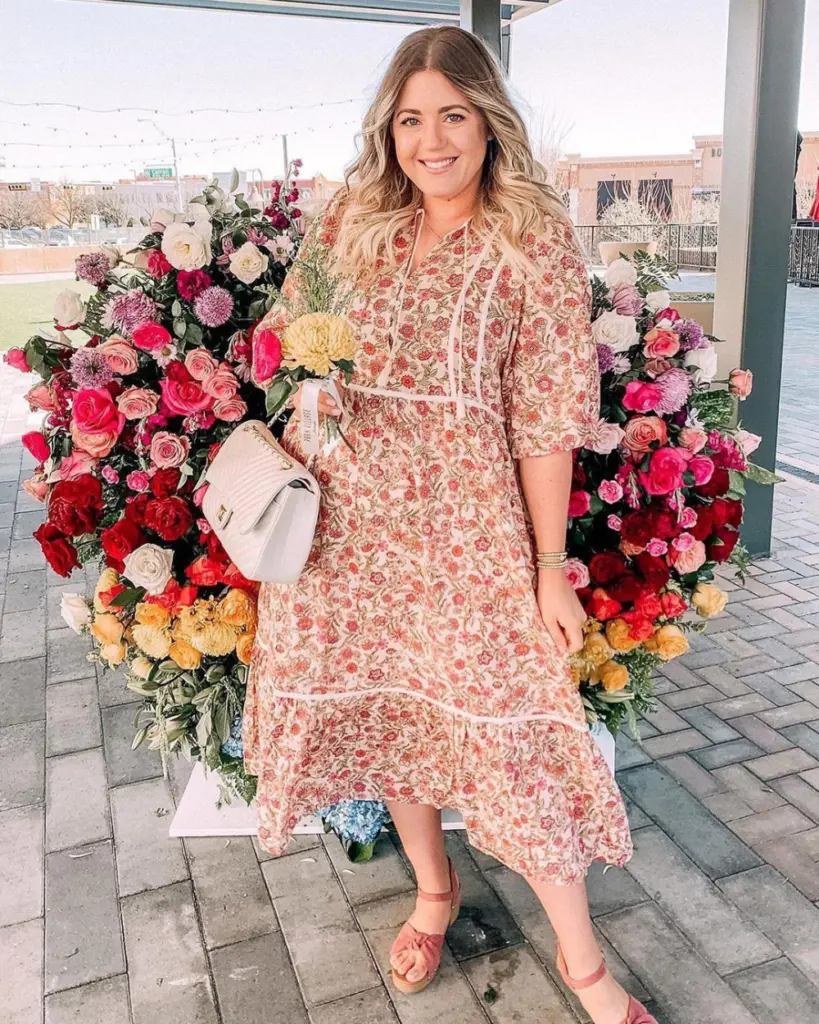 The men's and women's clothing collections are sized the same as GAP's. Jeans come in women's 00 – 20 and 26 to 54 for men's. Toddlers are 12M to 6T and the gender-neutral products come in XS to 3XL.
Quality
The quality of GAP's clothing is always great because it lasts customers a long time. Their durable fabrics and form-fitting pieces ensure you get a lifelong garment.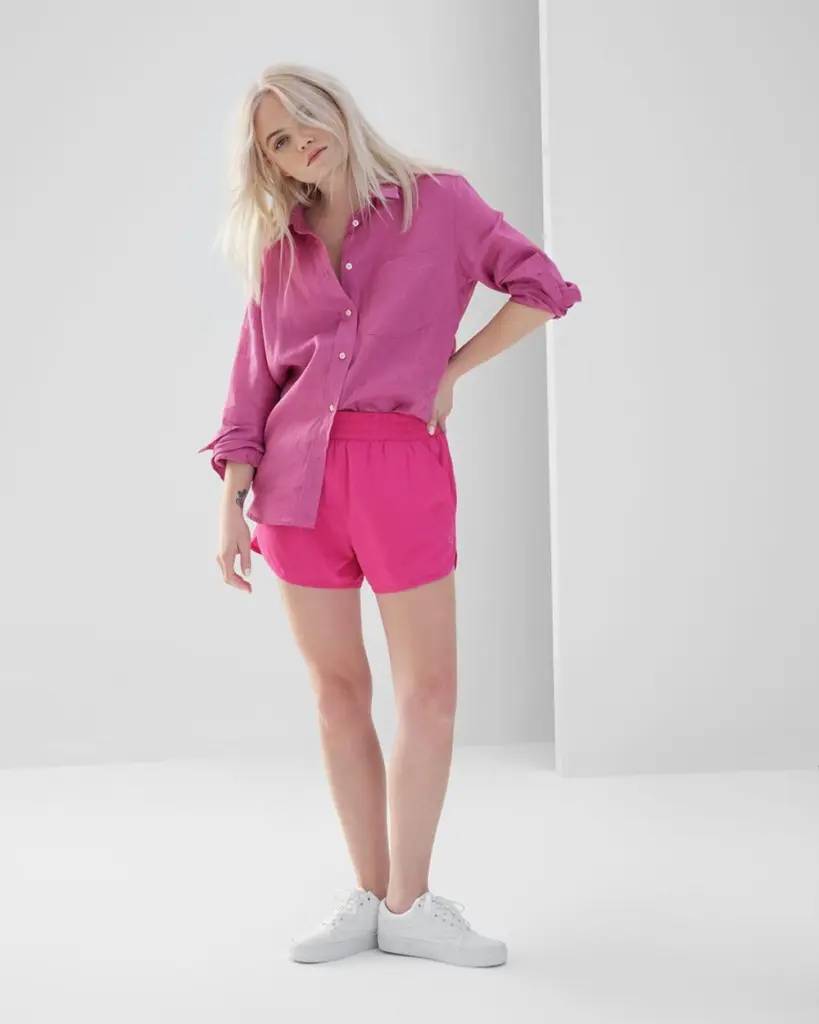 They are also starting new sustainable collections such as their recycled wool and recycled nylon to support the fashion sustainability movement.
Similar to GAP, Old Navy's pieces are very high-quality. More importantly, Old Navy's clothes are durable. Being family-friendly, they must be able to take dirt and wear without completely falling apart.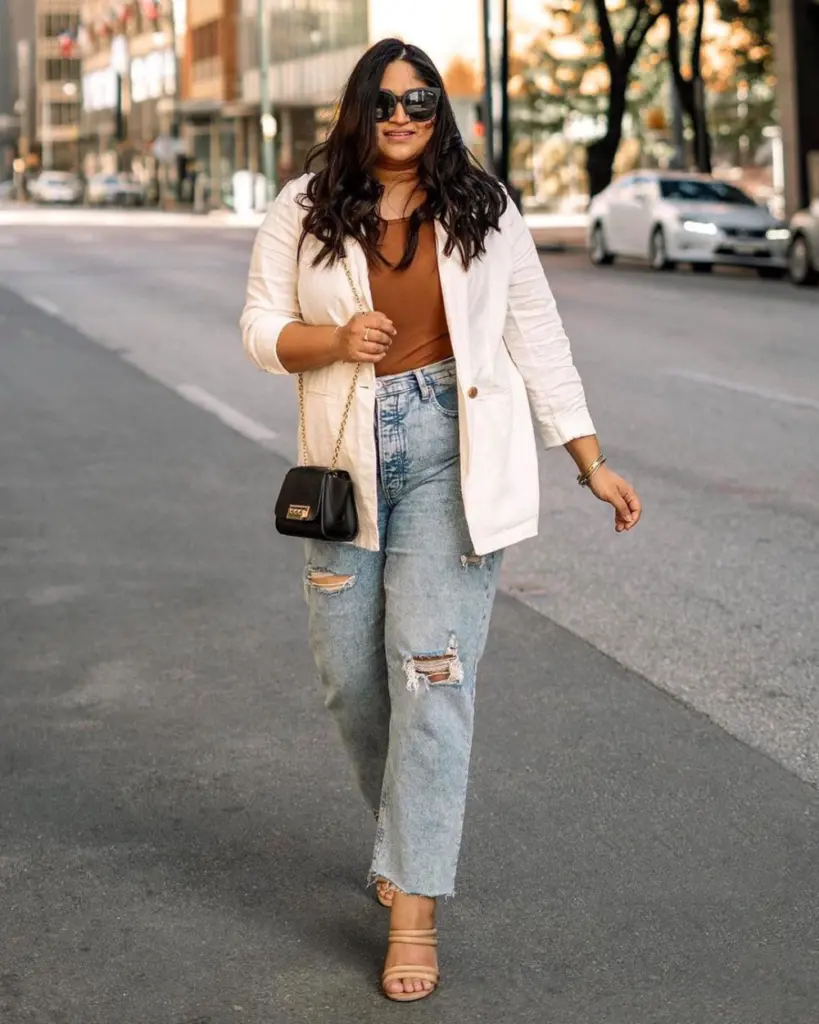 Old Navy's clothing stays looking fresh after each wash no matter what it went through the week before, making it the best clothes for family chaos!
Customers' Thoughts
Because these brands are very well established, there are many different customer reviews. The main feedback is listed below:
Old Navy has comfortable, easy styles for all ages
Old Navy's sizing is not as accurate as it used to be
GAP returns online can be difficult
GAP's instore products are nice
Both stores offer great discounts and sale sections
The online products for both stores are not as good as the instore products
In Conclusion
There is not necessarily a "winner" between Gap vs Old Navy because both of these stores are under the same corporation so their strengths and weaknesses are the same.
To reiterate, the main difference between the two would be the pricing. Also, GAP's sizing is a bit more inclusive and their clothing logo is different, but the styles and collections offered are essentially the same.
If looking for family-friendly styles, Old Navy is probably best because it's more affordable. However, GAP offers more elevated pieces for the more fashion-forward.
UP NEXT: 15 Stores like American Eagle Your Closet Will Love