Fairy Season is a brand that helps you shop for more affordable clothes! This is going to be one of our many reviews of overseas fashion brands. We will be covering quality, sizing, shipping, deals, and more in our Fairy Season reviews today. Let's get started!
What is Fairy Season?
Fairy season is a fast fashion brand based out of China where you can order clothes for nearly half the price as stores here in the US. You will be giving up a little quality but what do you expect for something that costs half the price.
Is Fairy Season Legit?
This is a legit company that isn't out to get your money and scam you. I ordered 10 items and received all in less than 10 days (nothing was missing).
Stores we recommend over Fairy Season
We didn't have a horrible experience with Fairy Season but there are a few others that have better quality, price, and return policies. If you don't find anything you love on Fairy Season, we recommend checking out the following.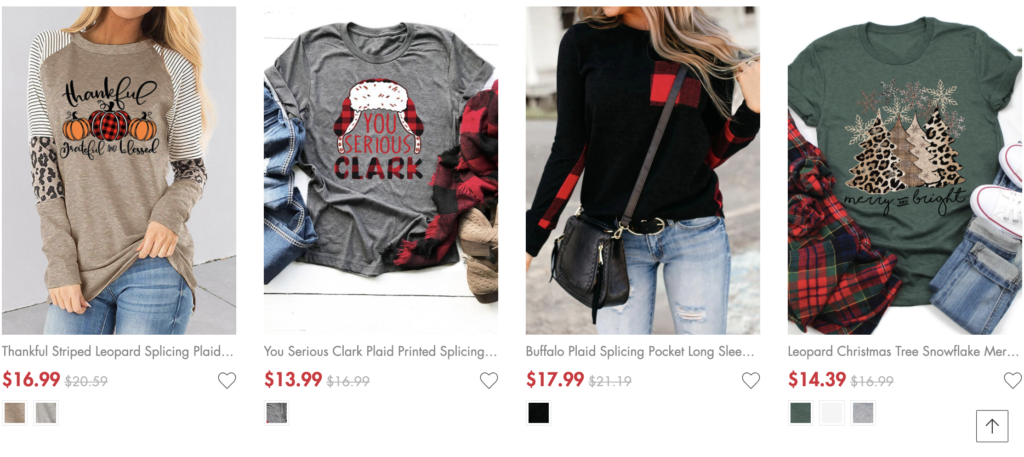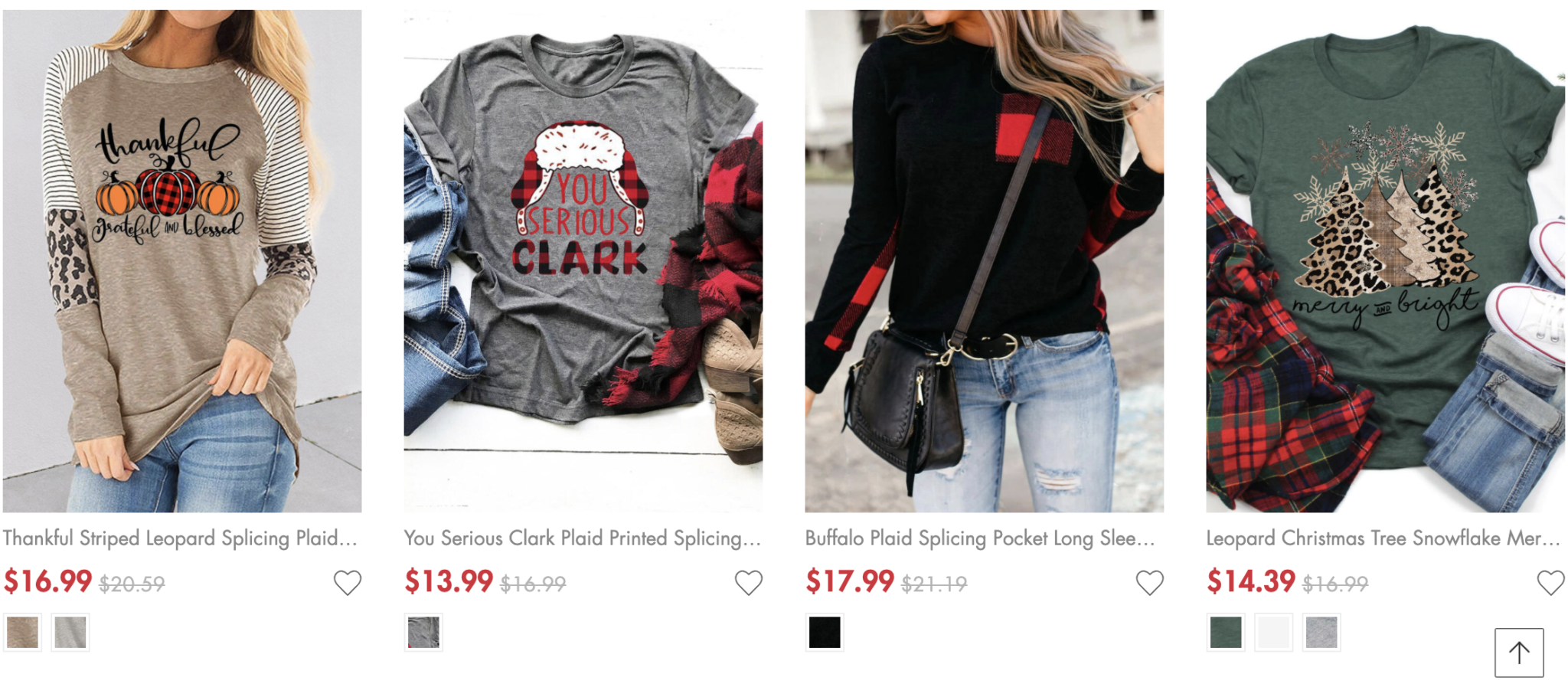 My Fairy Season Reviews
Overall: 7/10
Stick to Tops only! No dresses or shoes
Overall I'd say that this was an average overseas retailer, very hit and miss with the quality. One place I can say they were consistent was their graphic tee's, they have a massive selection and you can make a safe bet if you stick only to the t-shirts. The dresses were a little disappointing due to the material used.
Quality Review
Rating: 6/10
⭐️⭐️⭐️⭐️⭐️⭐️
Again, I had a love hate relationship with the items I received, some of them were great and looked identical to the images. Unfortunately, a few others were way off.
Sizing Review
Rating: 8/10
⭐️⭐️⭐️⭐️⭐️⭐️⭐️⭐️
The sizing was fairly good considering the low-quality fabric. When shopping on any store that will be shipping from overseas you're going to want to make sure that you check the size chart for each item, oftentimes you will find that some products are perfect sizing while others are way off. This is due to items coming from different manufacturers.
Shipping Review
Rating: 7/10
⭐️⭐️⭐️⭐️⭐️⭐️⭐️
Shipping speed was quick, the website states 5-10 business days we received our clothes in 7. Not bad all things considered.
However, it was a little disappointing that shipping is only free for order over $114. This is pretty steep compared to most other stores! However, shipping is only $6, so I just bit the bullet and paid for shipping (I didn't want to spend over $100 on my first order with them in case it ended up being a waste).
Pro Tip: Start with a small order on a few items to get a sense of the quality.
Deals + Coupons
Rating: 5/10
⭐️⭐️⭐️⭐️⭐️
After I went and got a few larger items, I headed over to the Under $9.99 section. They have a ton of cool little knick-knacks that are anywhere from $1 – $8!
You will 9 times out of 10 be offered a 10-15% off coupon upon arriving to the site, so make sure not to forget to add it before checking out.
Although they do have some coupons, the pricing didn't impress me compared to a similar store (such as SheIn), which is why I only rated this 5 stars.
Other Fairy Season Customer Reviews
"The sizes were a size too small, so it's best to order one size up. Otherwise, it was great! The packages came on time and they had really great customer service."
"Items came in the same package with easy tracking. Didn't love the quality of one of my three items, but the rest were decent for the cheap price."
Final Thoughts – Should You Give it a Try?
Fairy Season is 1 in 100 cheap retailers overseas, so we'd recommend taking a look at a few others that we (and thousands of others) have had a better experience with. Not that Fairy season was bad, it's just there are others that are much better. If you're set on purchasing something from Fairy Season, we highly suggest sticking with the tops.
We suggest taking a look at Shien, they have free returns! Check out our in-depth review based on our experience.
UP NEXT: My Romwe Reviews: Is It Worth It?