Who doesn't love learning something new about their favorite things?
If you love nails as much as we do, check out the following facts about nails and nail polish, some of which might surprise you. 
RELATED: 49 Black & White Nail Designs We're Obsessed With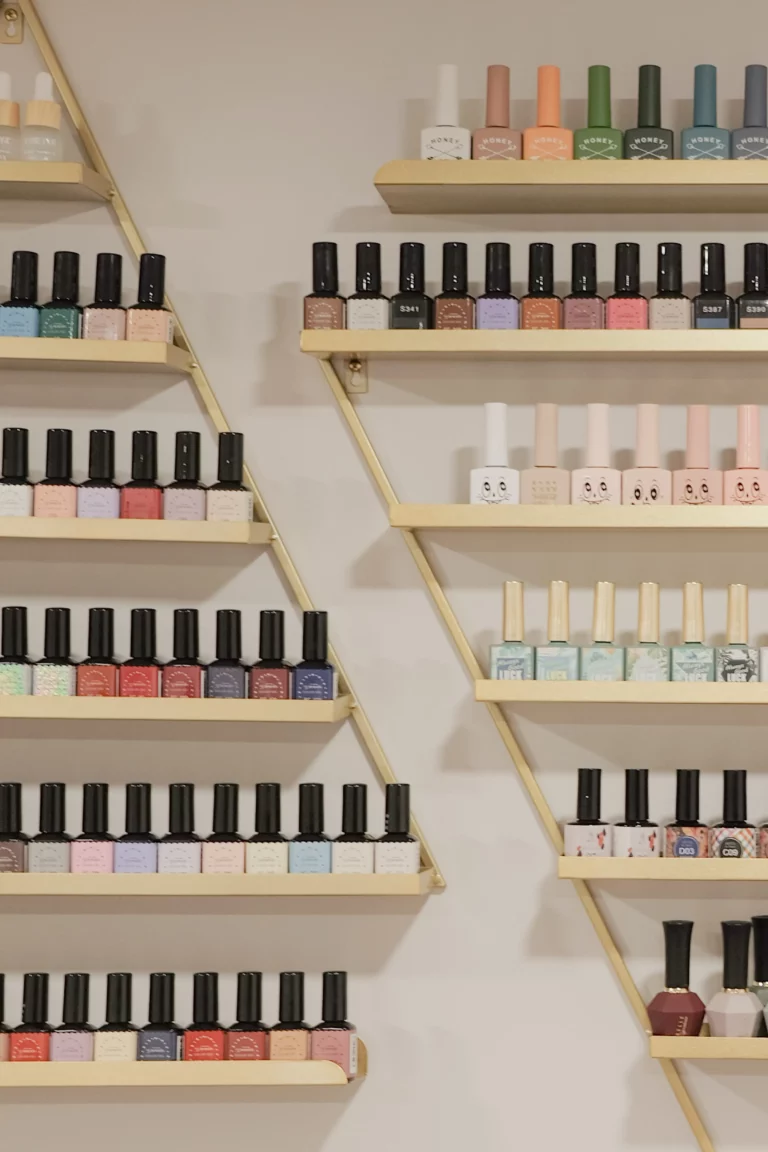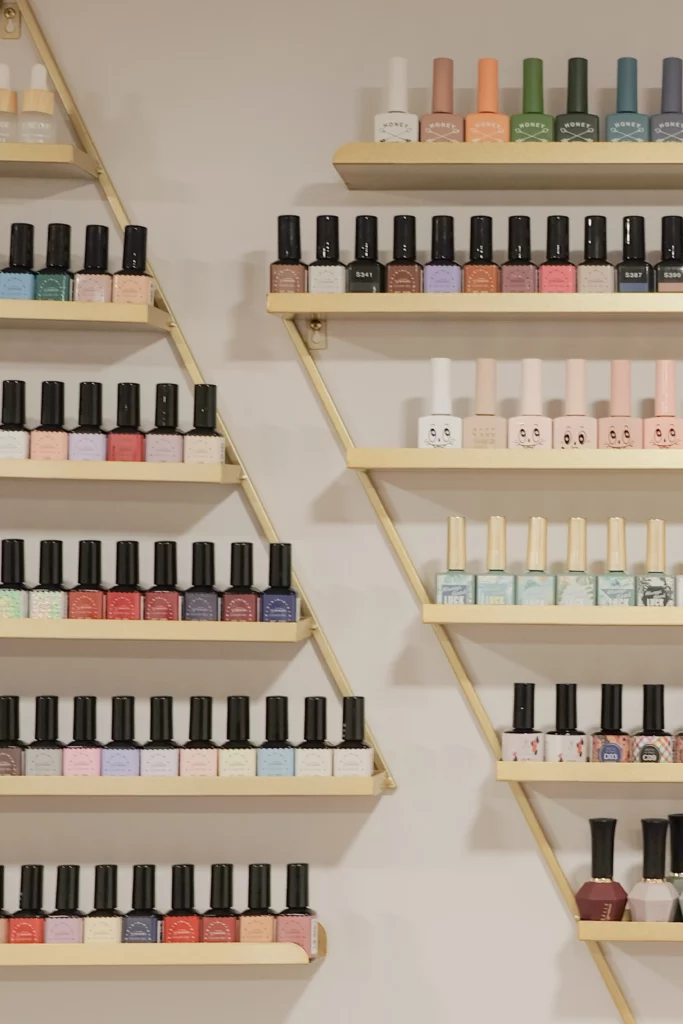 We hope you learned at least one new thing from our list of fun facts about nails. Store some of these in your brain next time you find yourself in a nail-focused conversation; everyone loves learning unique new facts.