Wondering if this hair removal cream actually works? Read our Epify Hair Removal Reviews to see if this product is worth the money.
Hair removal creams can be a saving grace, but no one wants to risk burning their skin or wasting their money on products that don't work. With Epify, however, you might not have to worry about that as the product is 100% toxin-free and organic.
But does it get the job done? Read our Epify Hair Removal Reviews to find out if this product really works.
RELATED: How Does Nair Work? Everything to Know About Hair Removal Creams
What is Epify?
Epify is a hair removal cream formulated to stop unwanted body hair growth in up to 3 months and removes hair immediately on the first application. In addition, the cream neutralizes hair follicles and dries out hair roots during regular use. 
Epfiy Hair Removal Overview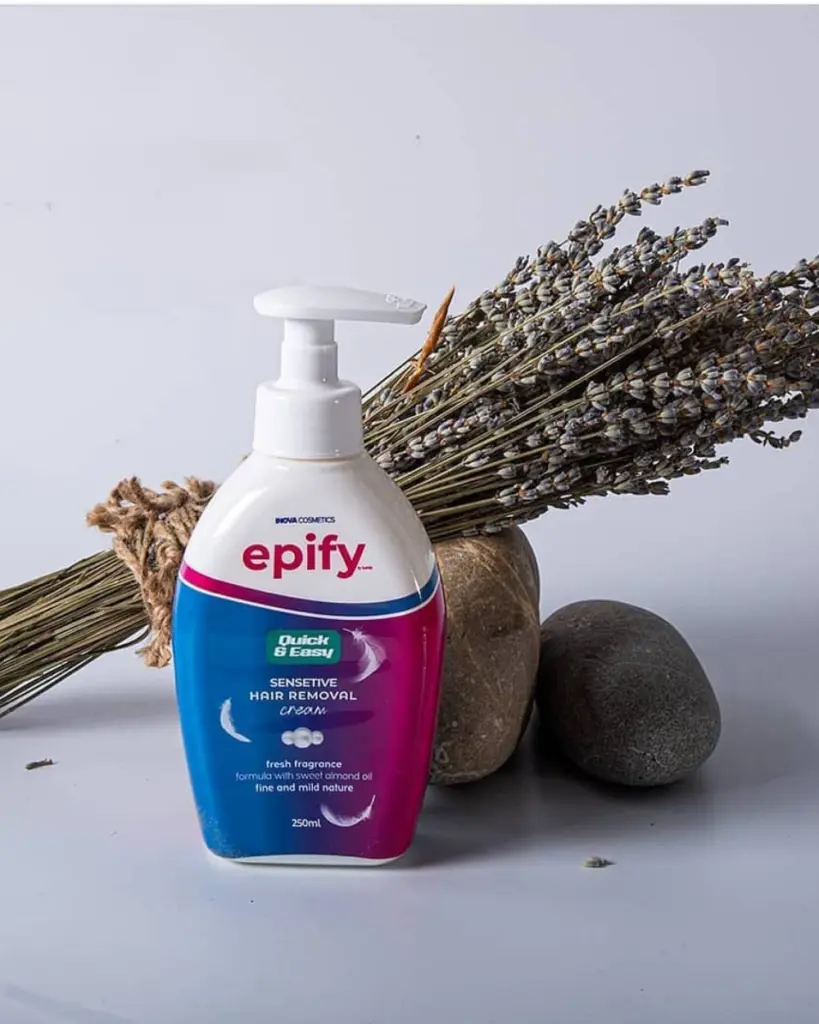 Epify is dermatologically-tested and guaranteed skin-friendly, according to the brand. However, it is not transparent about who the company's founder is or where the company was founded.
Overall: ★★★ 3 stars
Overall, this brand has received many mixed reviews. Many said it worked wonders and was easy to use, removing all of their hair.
However, many also said it didn't work and not to "waste your money." Many also said it was overpriced since you can buy very similar products for a cheaper price.
Price: ★★★★ 4 stars
Epify is $39, marked down from $73 on its website. This is way more expensive than other brands, and many customers said it was overpriced.
Although, many people acknowledge that this product is one of the few, if only, toxin-free hair removal creams.
Shipping: ★★★ 3 stars
Customers have to pay for shipping, and processing times are only Monday through Friday and not on holidays. However, the product is sold on Amazon, so you could avoid these issues by shopping through another retailer than the actual website.
Quality: ★★★ 3 stars
As mentioned before, reviews seem to be hit or miss. Some customers complained either the product didn't work, was overprice, or smelled terrible. But most customers said the product was quick and easy and got rid of all of their hair.
Epify Hair Removal Reviews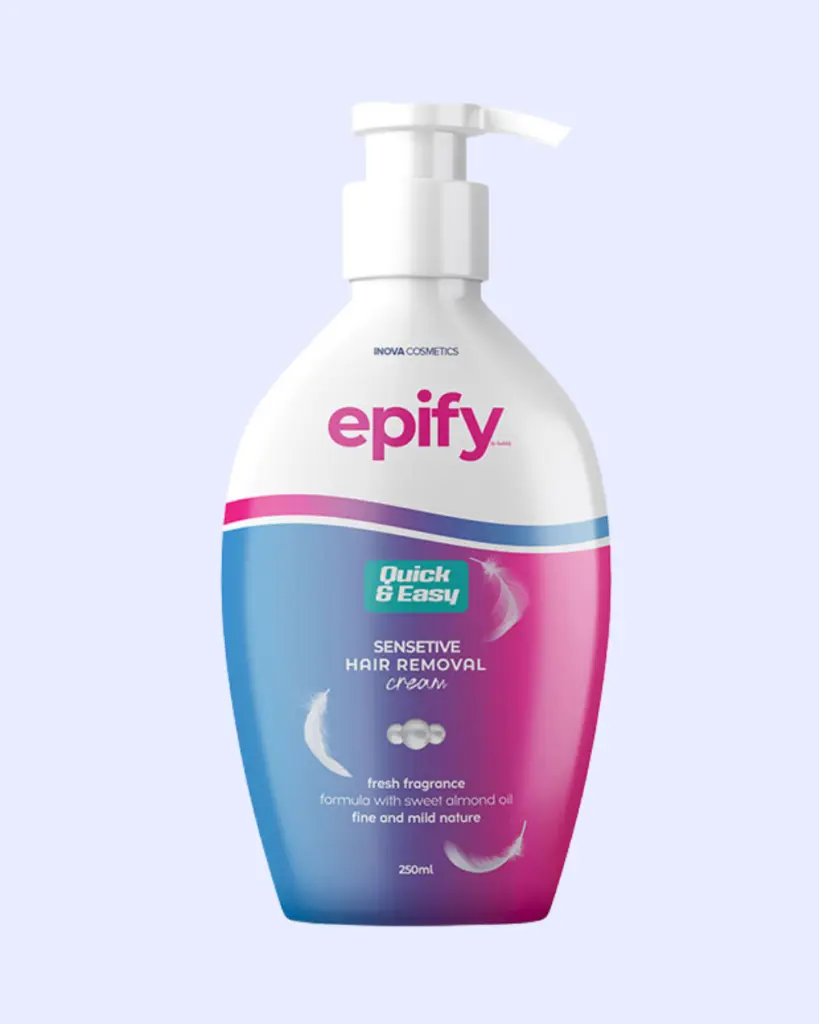 5 stars based on 1261 reviews
This removal cream contains walnut shell, sweet almond oil, egg white, Lady Her, and Zirnic herb to destroy hair follicles, smooth skin, and remove hair. In addition, the company claims the product is 100% toxin-free and organic.
Some customers still report a bad smell like most hair removal creams, and some even said the product burned their skin, a common side effect of hair removal creams.
The product takes 5-8 minutes to be effective once applied to the skin, which many said was an average waiting time.
Customers gave mixed reviews about whether the product works. Some had no trouble and said it easily removed their hair. Others said it didn't remove their hair or didn't stop hair growth in 3 months as promised.
RELATED: 10 Best Hair Removal Creams for Sensitive Skin
What Customers Are Saying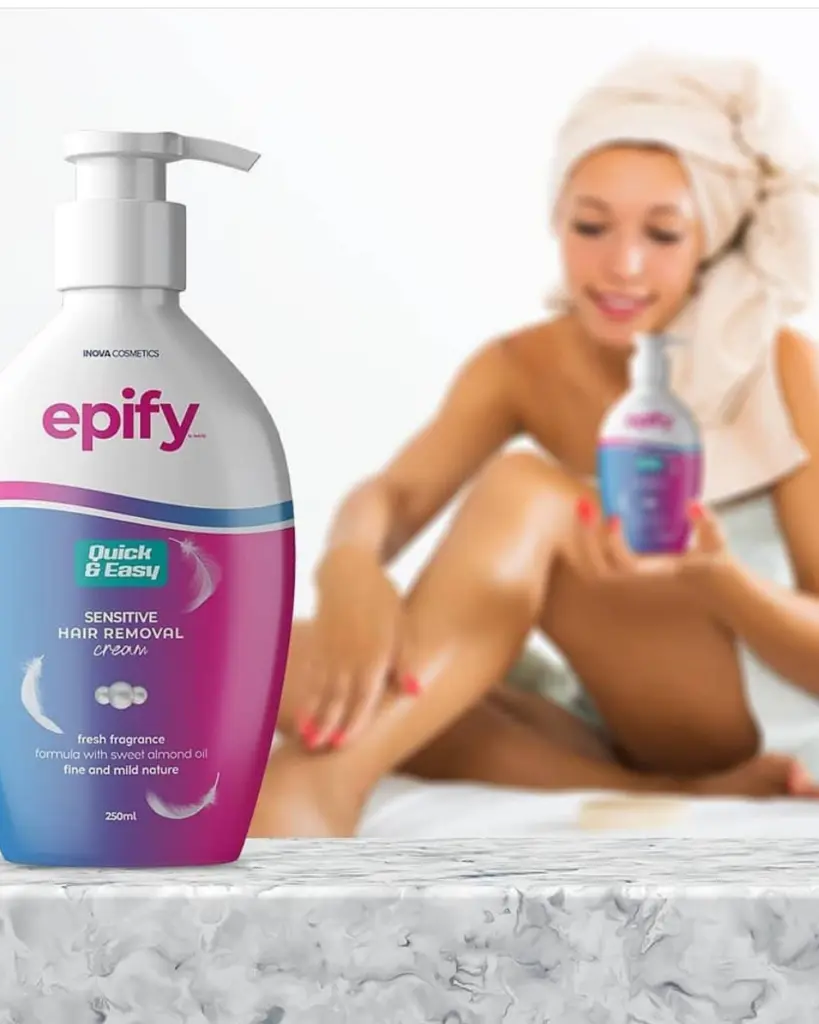 Since this is a relatively new brand, there aren't a ton of customer reviews online yet. However, based on the reviews that are on the web, here are the main points of feedback from customers:
Reviews are hit or miss
Some say the product works great while others say it wasn't impressive
Doesn't smell right away but does once you wipe it off
Some say it's overpriced and that you can buy many similar products for cheaper
In Conclusion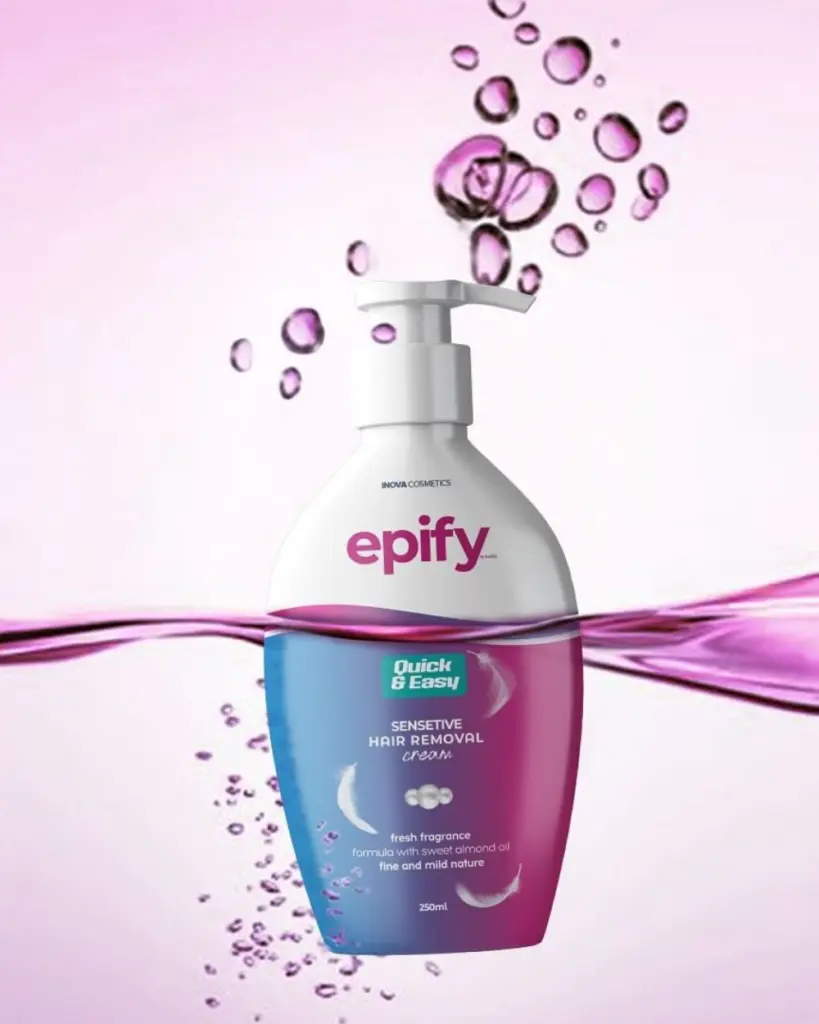 All in all, this product has so many mixed reviews, do it's hard to decide whether or not it's worth it. The main consensus seems to be that the product works, but it doesn't work better than cheaper products you can find at the drugstore.
However, if you buy the product on Amazon, they provide free and easy returns in case you decide it isn't for you.
We'd recommend trying Veet In-Shower Hair Removal Cream. This product has a sensitive formula with Aloe Vera and Vitamin E to leave skin feeling moisturized and is half the price.
FAQs
Does Epify work?
Epify has been known to work for many people, but others have said it didn't work for them. Everyone's skin and hair are different, so results will vary.
Are there any side effects? 
The company says Epify is made from entirely organic ingredients and has no side effects. Yet, some customers reported burning or irritated skin in a few cases. 
Epify Alternatives
UP NEXT: 10 Best Hair Removal Creams for Sensitive Skin