Suppose you're trying to keep your natural skin tone even and reduce the appearance of redness. In that case, Dr. Jart Tigar Grass Color Correcting Treatment is the way to go. However, with the price at $50, you might be looking for some other options.
That's why we curated a list of our favorite Dr Jart Color Correcting Dupes to give your skin the protection it deserves.
RELATED: 12 Best French Skincare Brands You Need in Your Routine
Dr. Jart Tiger Grass Color Correcting Overview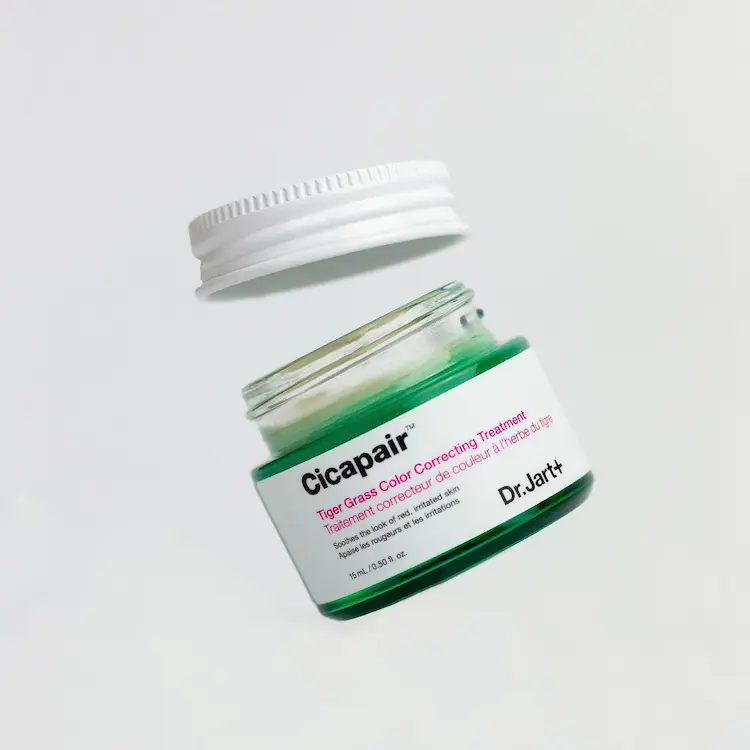 The Dr. Jart Tiger Grass Color Correcting Treatment is a highly effective serum that helps to even out skin tone and reduce the appearance of blemishes. The secret to its success lies in its unique formula, which contains a blend of tiger grass extract, niacinamide, and many other natural oils and extracts.
Together, these ingredients help to brighten the skin, improve hydration levels, and reduce inflammation. The result is a more even-toned complexion with fewer breakouts. Best of all, the serum is suitable for all skin types, so everyone can enjoy its benefits. And it has the added bonus of SPF 30 to protect your skin.
---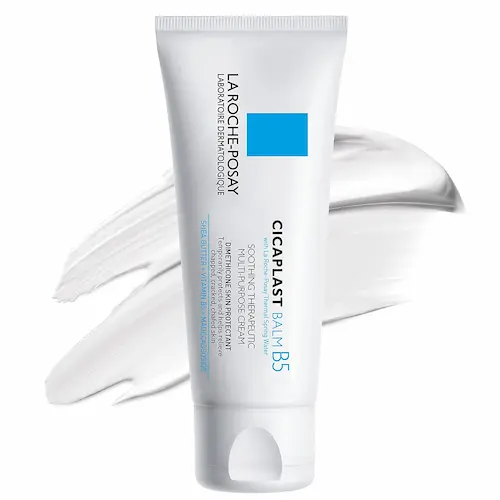 This cream soothes all irritated skin using Vitamin B5, shea butter, glycerin, La Roche-Posay Thermal Spring Water, and more. It helps cracked, chapped, and dry skin, plus it can also be used to help heal wounds, scars and burns.
So whether you're dealing with dryness, redness or inflammation, this multifunctional balm is here to help.
---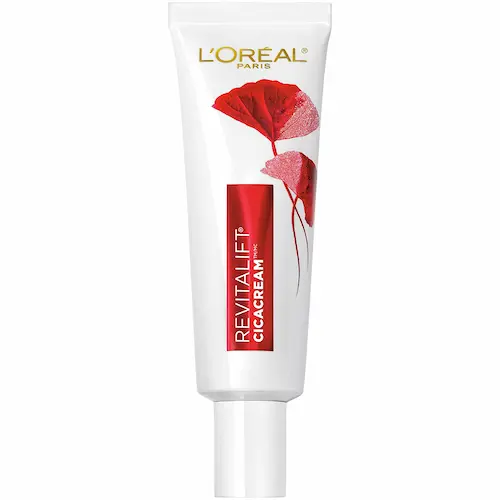 This product uses the same tiger grass to help repair the skin barrier and reduce signs of aging, and it's super affordable.
This skincare product promises to deliver intense hydration and nourishment to the skin. Plus, the cream is rich in cica, an ingredient that is known for its healing and anti-inflammatory properties. According to the brand, the cream can help to soothe and repair the skin barrier, resulting in softer, smoother, and more youthful-looking skin.
---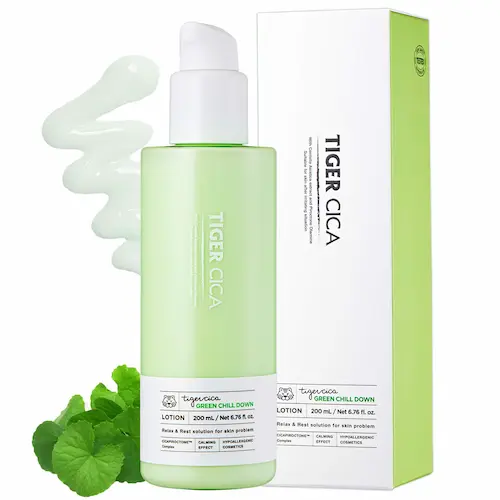 Looking to solve oily skin, hormonal acne, sensitive redness, or irritated skin? Try out this oil-moisture balancing soothing lotion. You can get similar effects for half the price as the Dr. Jart Color Correcting Treatment.
---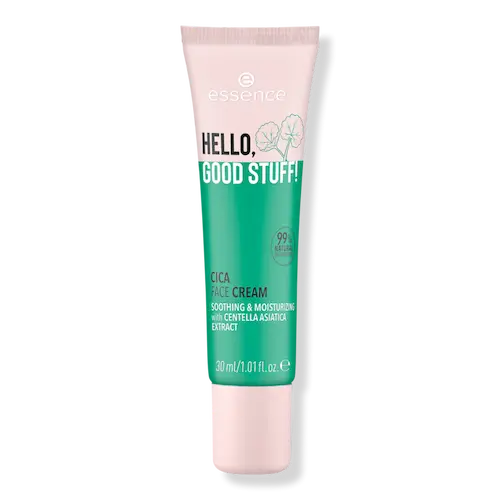 This face cream is enriched with Centella Asiatica extract to help calm and soothe the skin. It's made with 99% natural ingredients and is a convenient pocket cream to keep on hand.
The cream is also light and non-greasy, making it perfect for everyday use. Plus, it's affordable—you can't beat that! So if you're looking for a cica cream similar to the Dr Jart Color Correcting Treatment, look no further than this face cream.
---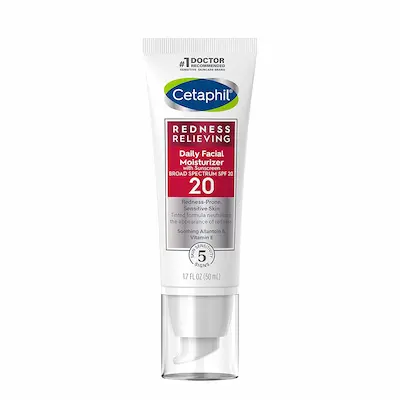 If you want a moisturizer with sunscreen, this one has SPF 20, just like Dr. Jart Color Correcting Treatment offers SPF 30.
It is designed to soothe redness on the skin and contains licorice extract, allantoin, and caffeine. Cetaphil is a trusted brand often recommended by dermatologists, so you know you're getting a good product.
---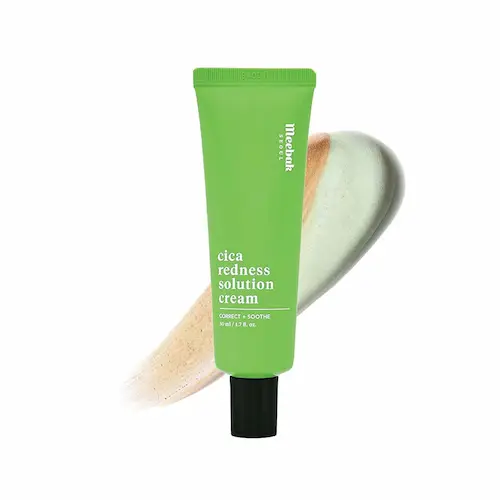 This makeup and skincare hybrid will calm the skin while working as a concealer to reduce the appearance of redness. This is the one if you want a moisturizer that works to neutralize and even your skin tone.
It has lotus extracts to add skin radiance, Chaga mushroom to boost skin's defenses, and caviar lime to fight dullness and uneven skin tone.
---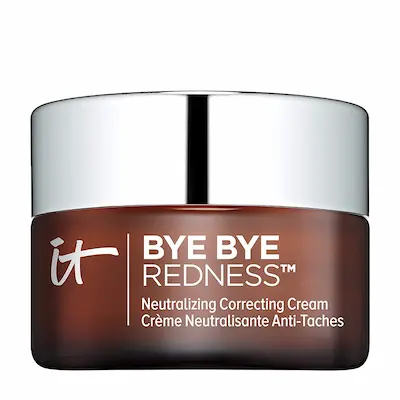 This cream is more than a cover-up. It will camouflage any rosacea, broken capillaries, blemishes, skin irritations, sun damage, scars, or age spots.
Plus, it does more than just conceal—it also hydrates and soothes your skin in the meantime. It's one of the pricier items on the list, but it's still more affordable than the Dr. Jart version.
---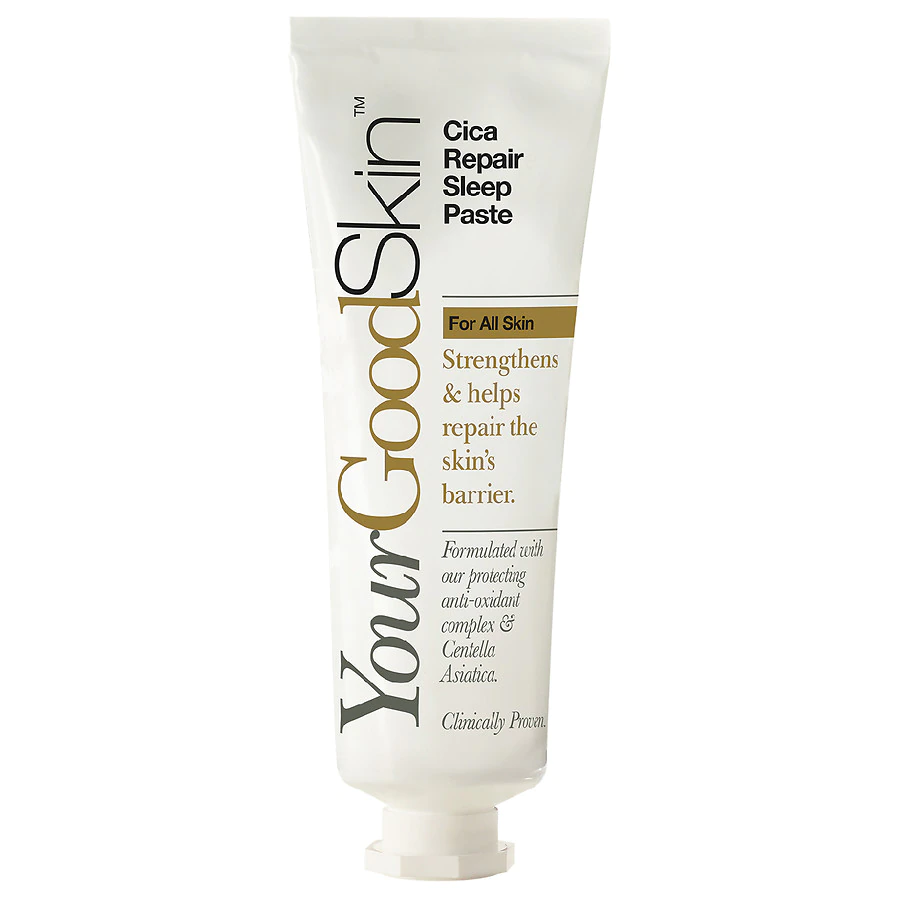 If you want a product that works wonders overnight, this sleep paste does the job! It strengthens and helps repair the skin's barrier overnight so your skin looks fresh and energized in the morning. Plus, it also uses tiger grass (Centella Asiatica) just like the Dr. Jart treatment.
In Summary
Whether you are looking for a moisturizer, a sleep paste, or a lotion, many skincare products can reduce the redness in your skin tone and soothe your skin for an affordable price.
We love these Dr. Jart Color Correcting dupes and hope you do too!
UP NEXT: 12 Best Indie Skincare Brands To Keep On Your Radar