We've come a long way from the at-home, glue-on manicures from Claires. Remember the messy glue and plastic decorative nails we would press on ourselves?
Let's just say we're glad we've moved on from that. Technology and materials have long since improved, and so has the D-I-Y manicure process.
Dashing Diva offers easy-to-apply nail strips that cure under LED light in just 45 seconds. Plus, the LED light is free with your first purchase. But, is this the at-home manicure for you?
We'll be sharing our Dashing Diva reviews below to let you know how it works and if it's better than a salon manicure.
What is Dashing Diva?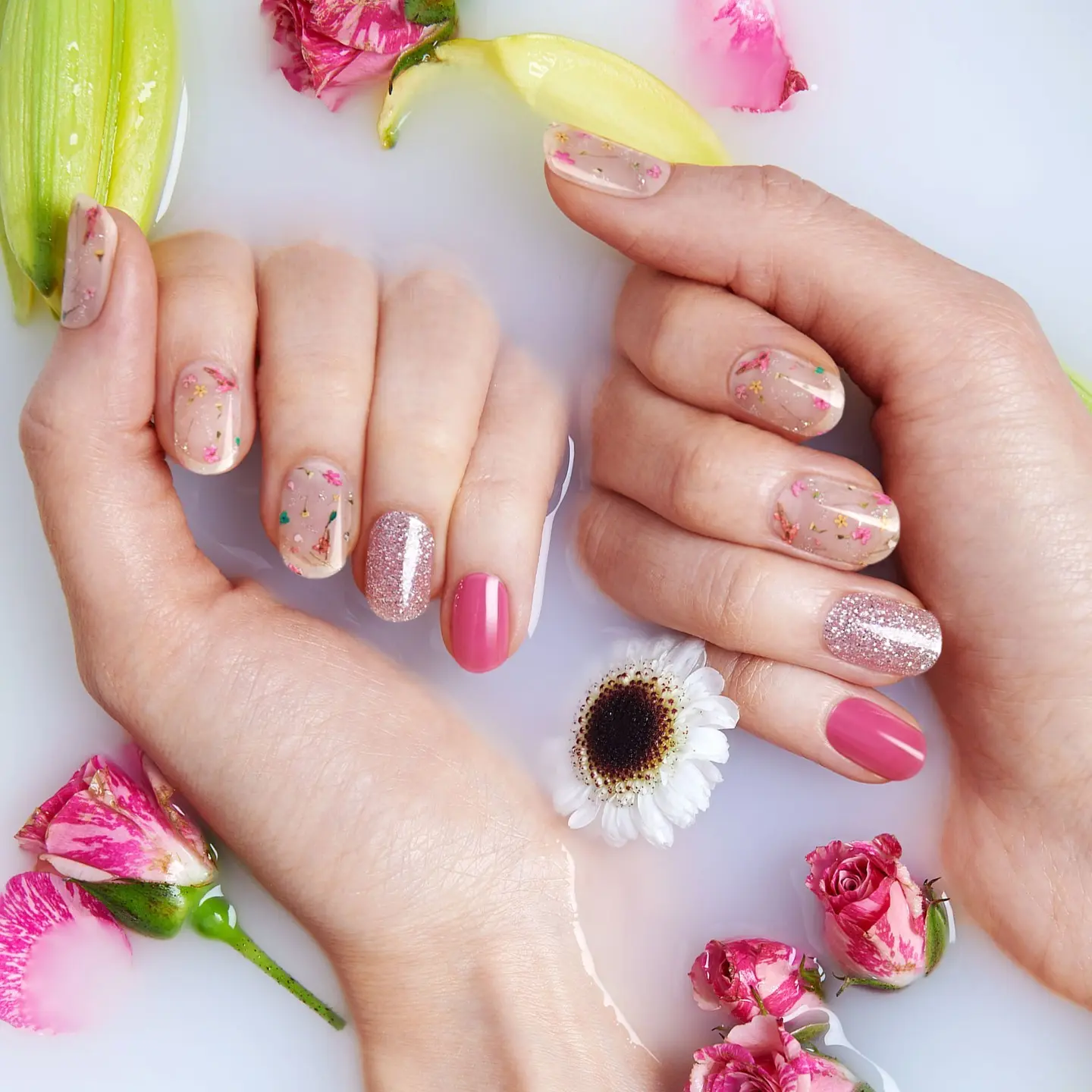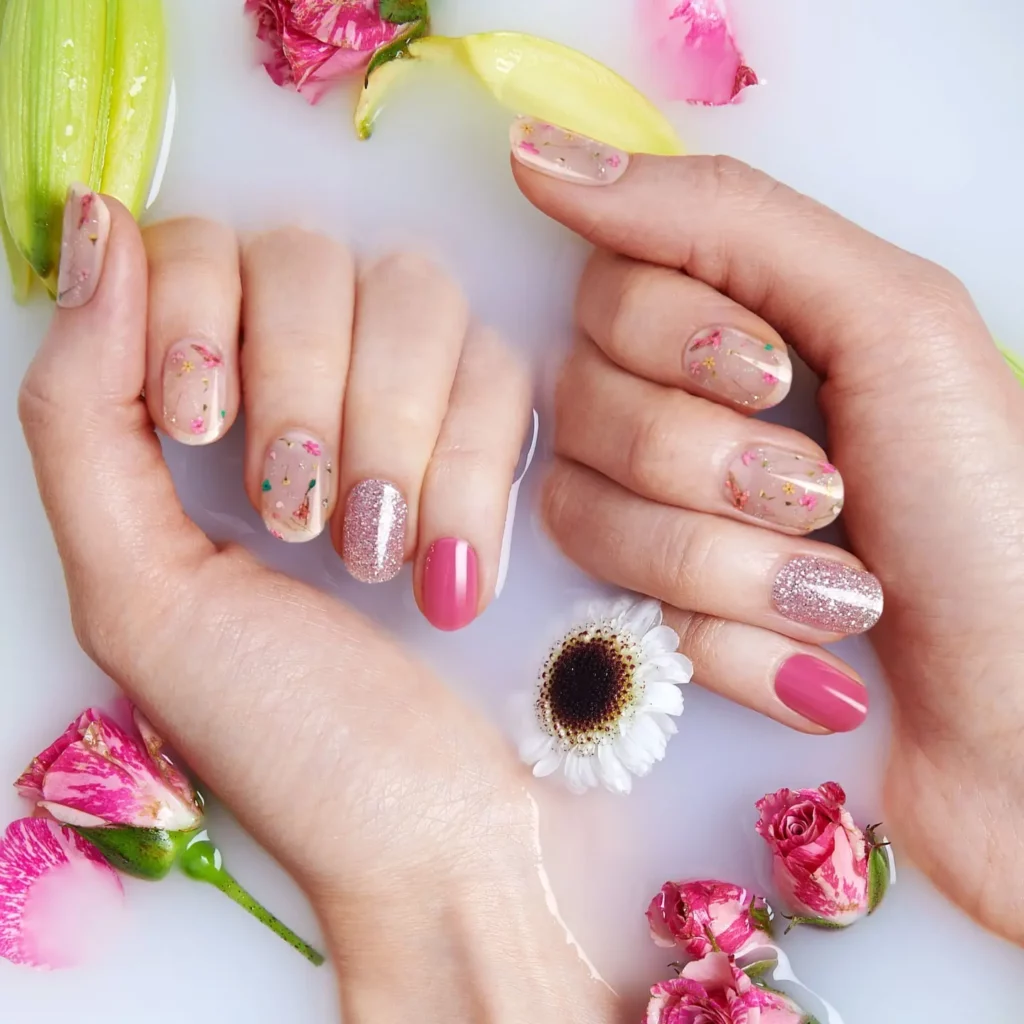 Founded in 2013, the mission of Dashing Diva was based on the belief that manicures instill self-expression. In addition, they wanted to create "accessible, easy to use, at-home products" to fuel creativity.
That's why they created a brand of press-on nails to empower you to "Own your Diva." Dashing Divas has grown since and is sold in many large stores, like Ulta.
Dashing Diva Overview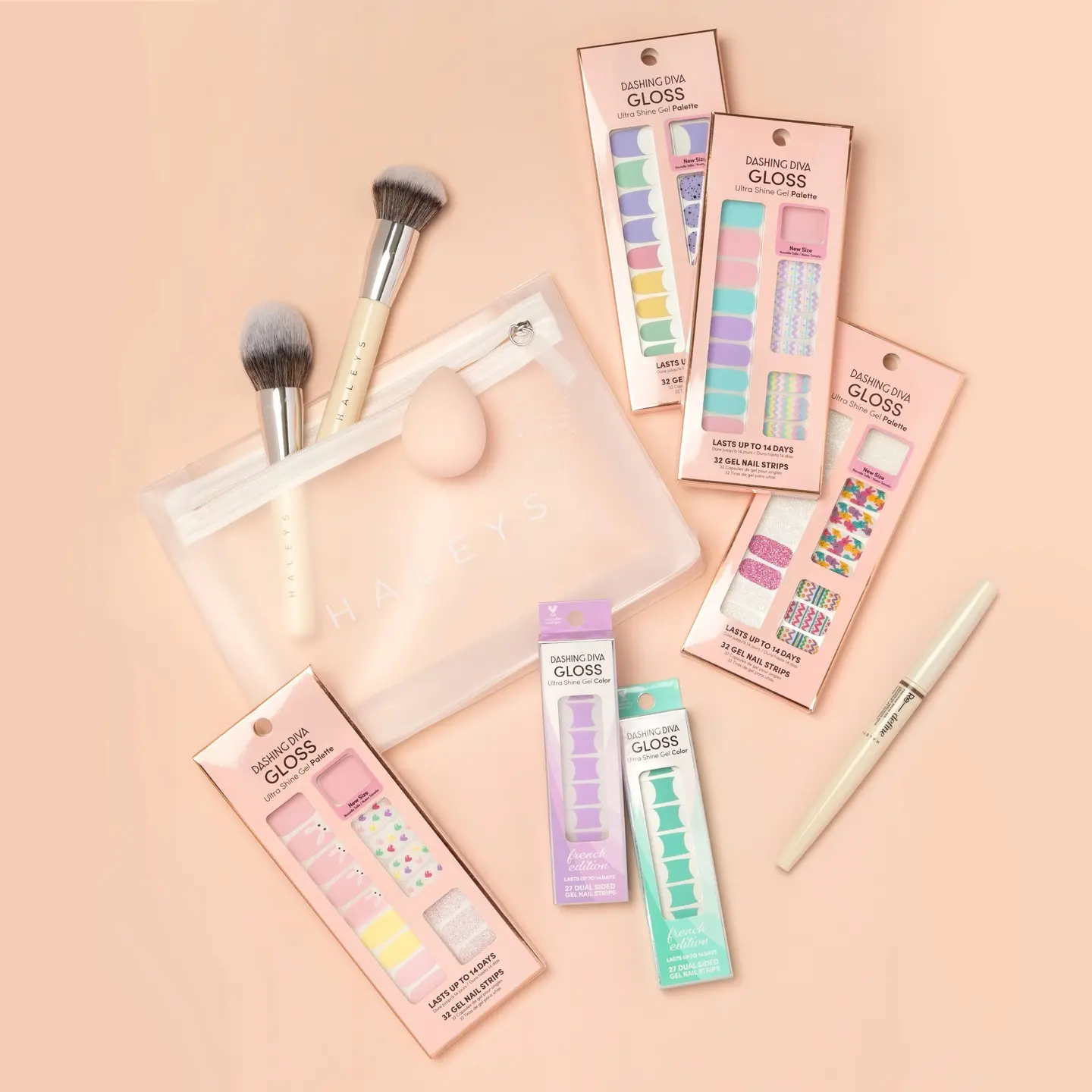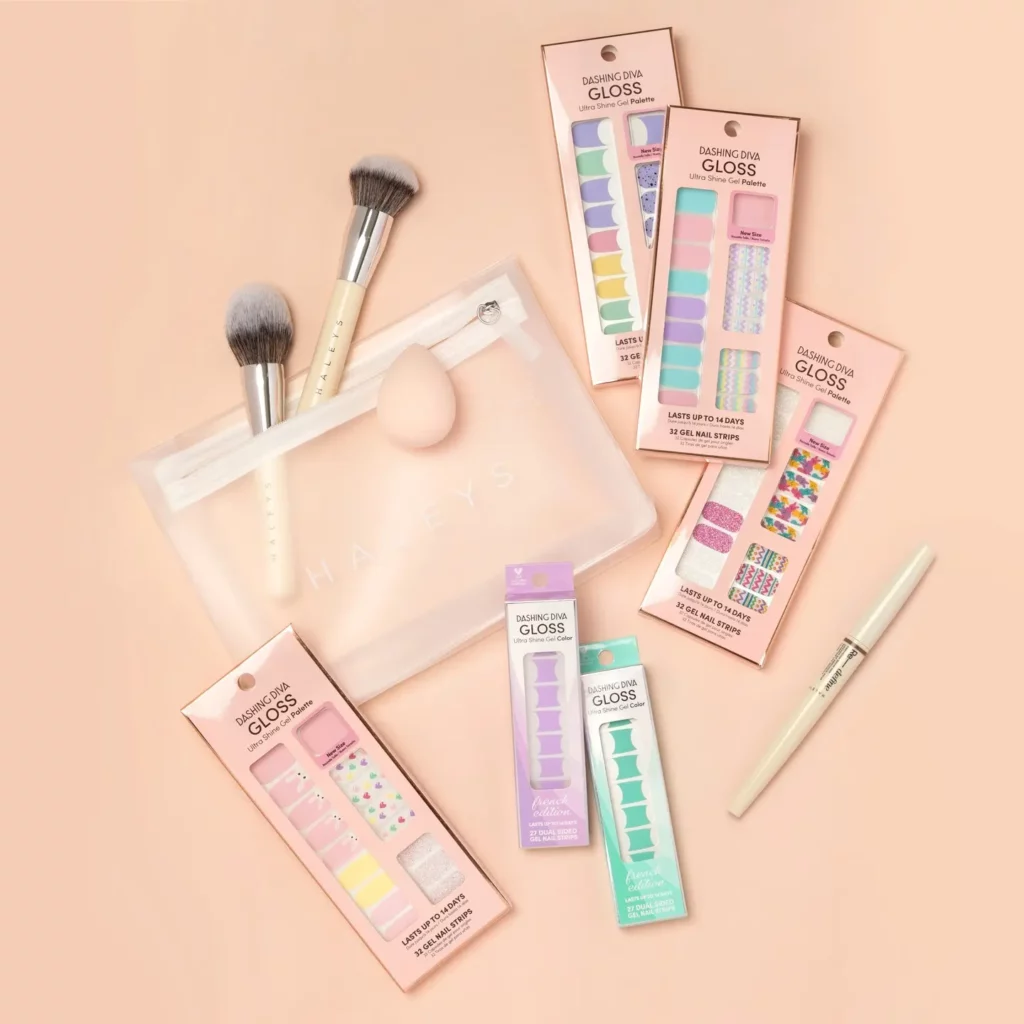 Dashing Diva offers a range of press-on nails at an incredibly affordable price, all under $15 per set. The nails are made with pressure-sensitive adhesives. Therefore, there is no glue needed.
They offer three types of nail kits: glaze, gloss, and magic press. The glaze is a triple layer technology, with 3 layers of gel building the semi-cure form. Each is applied, then semi-cured before adding the next layer. This makes volume, creates smooth, even pigment, and an airtight seal.
RELATED: 13 Best Press-On Nails for a Perfect At-Home Mani
How Does Dashing Diva Work?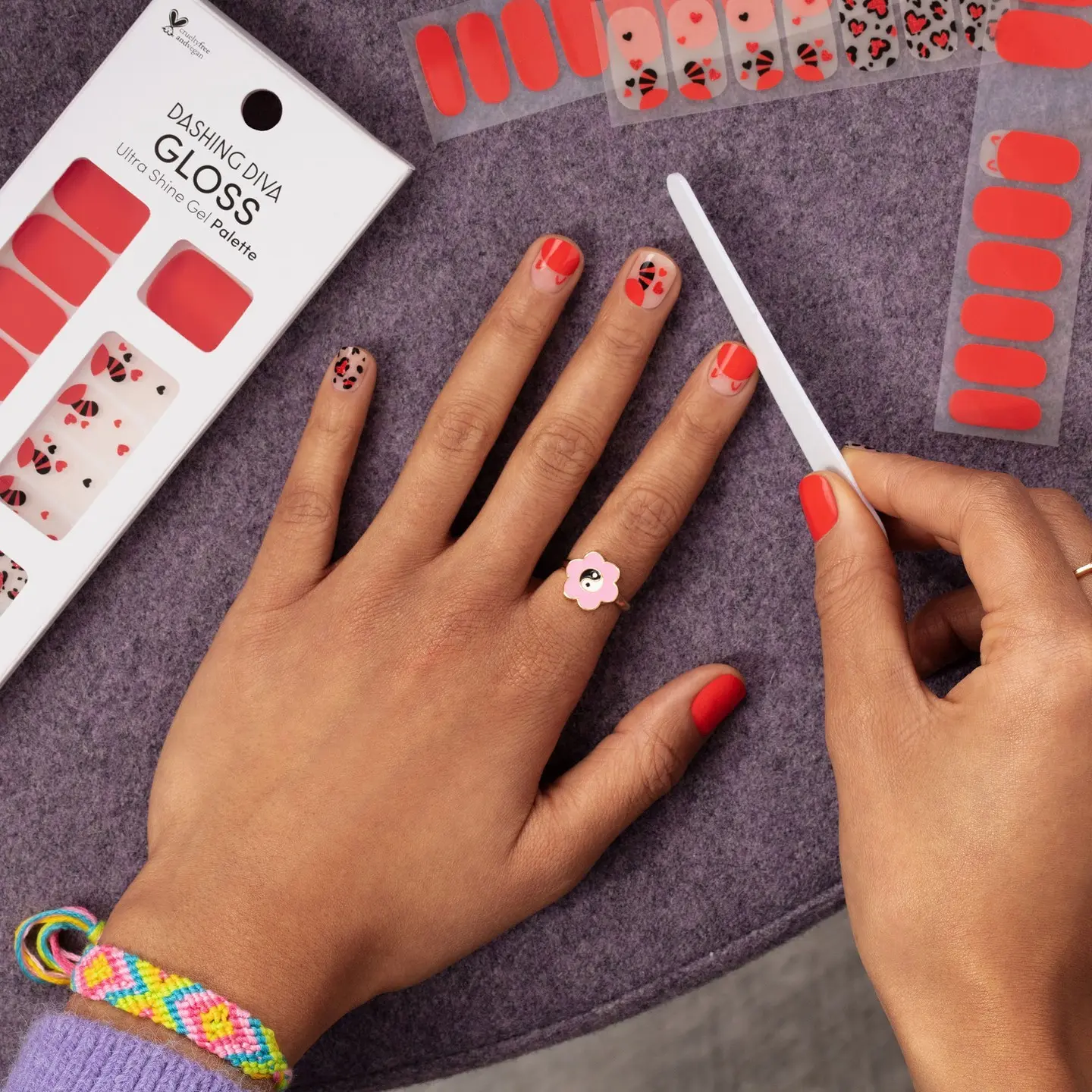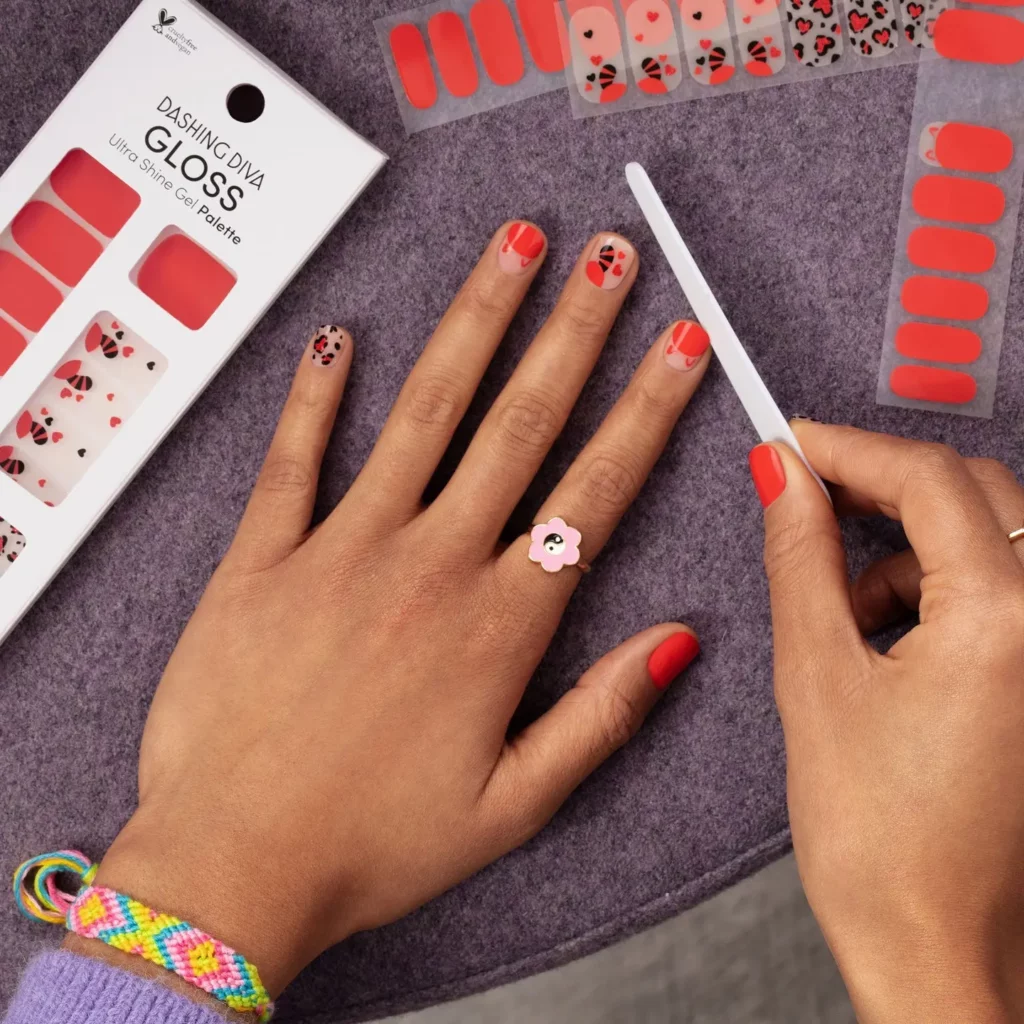 Simply prep your nails, press the gel onto your nail, remove the film, clip unwanted tips, put your nails under the LED light for 45 seconds, and file for a flawless finished look.
The gloss can be done in just three steps for a quicker process. First, prep your nails, press on the nails, then fold and file off the excess tips.
Magic Press is also a fast process. Prep your nails, apply the therapy base shield, and press on your new nails.
They are durable and completely safe for your natural nails and are scratch-proof as well. To remove the nail, gently lift the nail from the cuticle side just a tad, apply nail polish remover, and simply peel them off.
This is the easiest and cheapest way to attain a professional-looking manicure at home.
Dashing Diva Reviews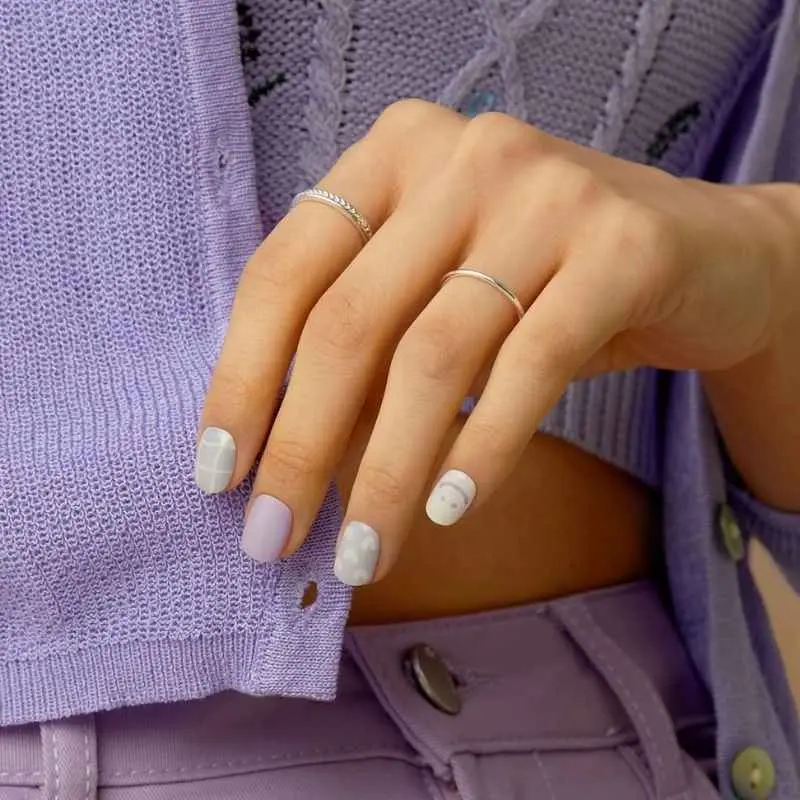 Overall: ★★★★ 4 stars
Customers seem to have fun with all of these design choices. Buyers also said they were durable and held up even when swimming, packing, and over a long period of time. In addition, the packaging promises 14-day wear.
A few customers said the nails looked fake, that the application was a bit challenging, and they were getting wrinkles in their nails. Some also complained that the tips peeled quickly.
Shipping: ★★★★★ 5 stars
Orders over $15 get free shipping. This is a deal not all companies can make. You might as well buy another set because the $5 shipping fee will be waived. Plus, they offer fast delivery of items in 3-5 business days.
Price: ★★★★★ 5 stars
You can't beat under $15 when a manicure can cost anywhere from $40-$100. Most customers said the nails were affordable and bought more than one nail set at a time. Customers often bought in bulk during holiday sales.
Quality: ★★★ 3 stars
The nail sets had mixed reviews. Some shoppers felt the process was seamless, the nails were durable, and the options were fun and themed appropriately for their needs for specific holidays and events.
Others felt that putting the nails on was difficult to get good results, the nails chipped easily, and they looked lower quality than a salon manicure. Some also complained the nails get caught in their hair.
Dashing Diva Gel Strips Review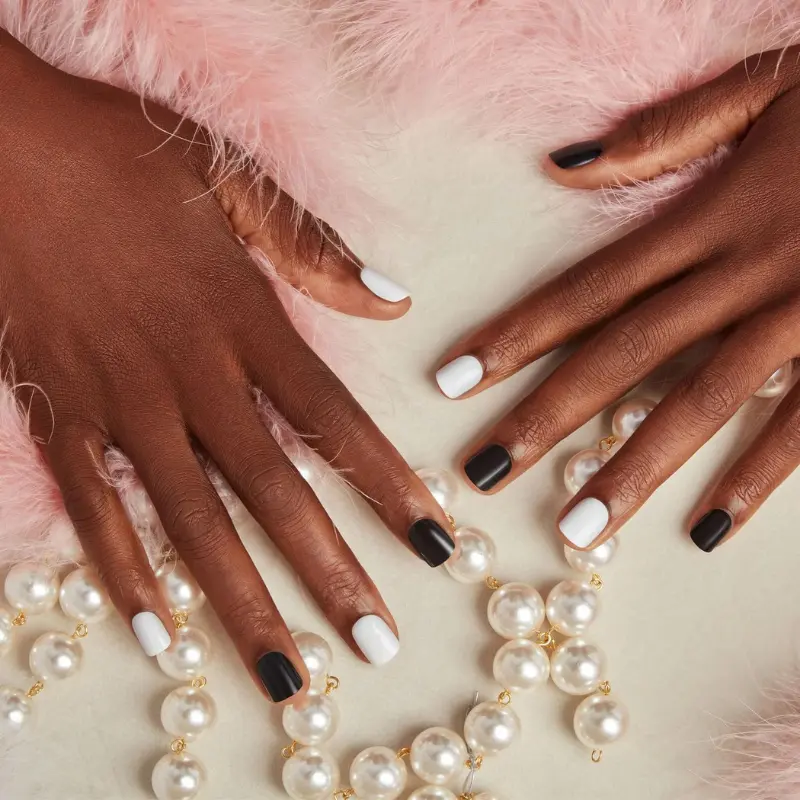 4 out of 5 stars based on 15 reviews
This nail set gives a curved volume and nicely molds the nail shape. Customers said the nail is thicker in the center and thinner at the cuticle.
---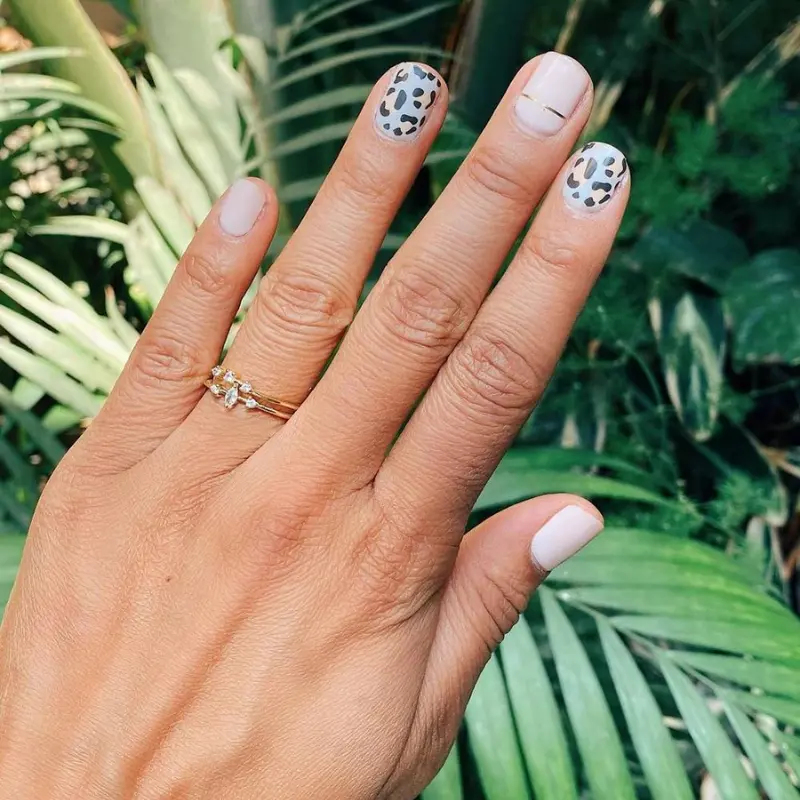 4.9 out of 5 stars based on 167 reviews
Many customers loved this cheetah print and pastel pink design. Many buyers said they got many compliments on their nails, wondering if they got them done at the salon.
---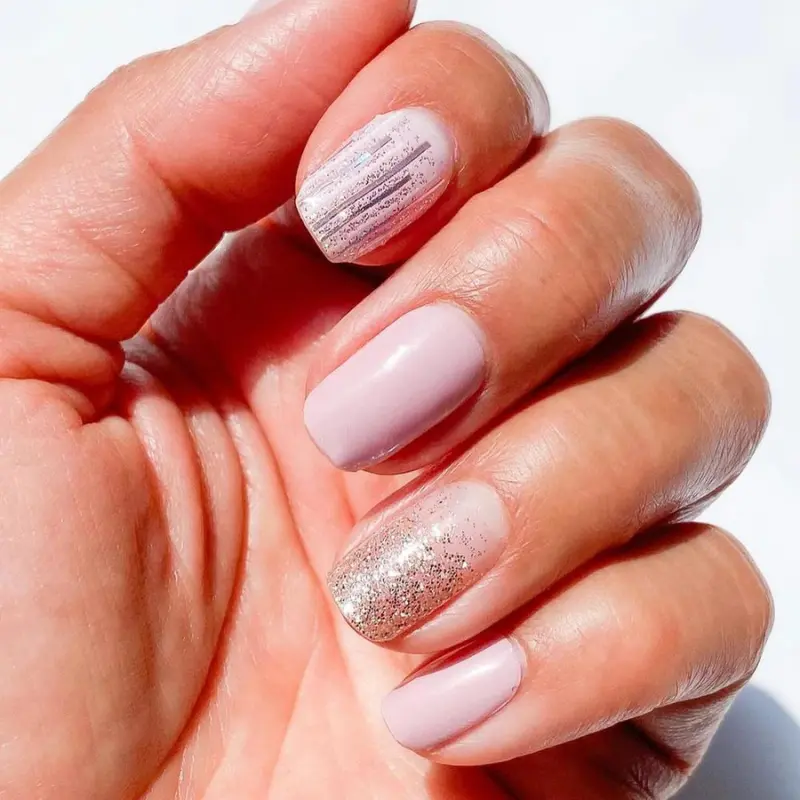 4.8 out of 5 stars based on 127 reviews
Customers were shocked the nails did not chip after a week of use. They were delighted with the durability of these nails and the stylish accents.
---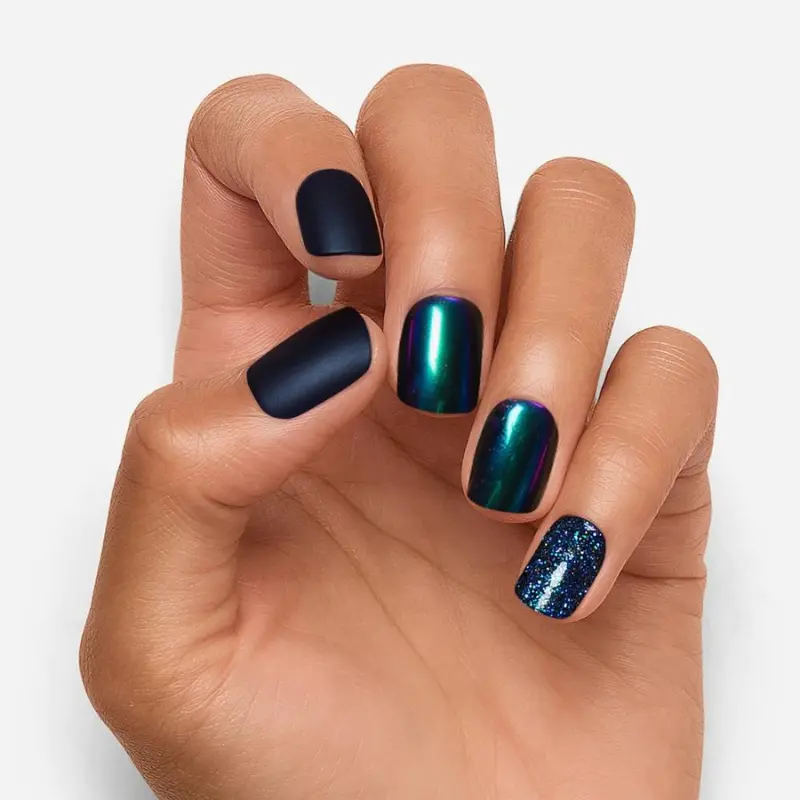 4.3 out of 5 stars based on 53 reviews.
Customers raved about incredible staying power with this set. Many said these nails were trendy and perfect for a night out.
What Other Customers Are Saying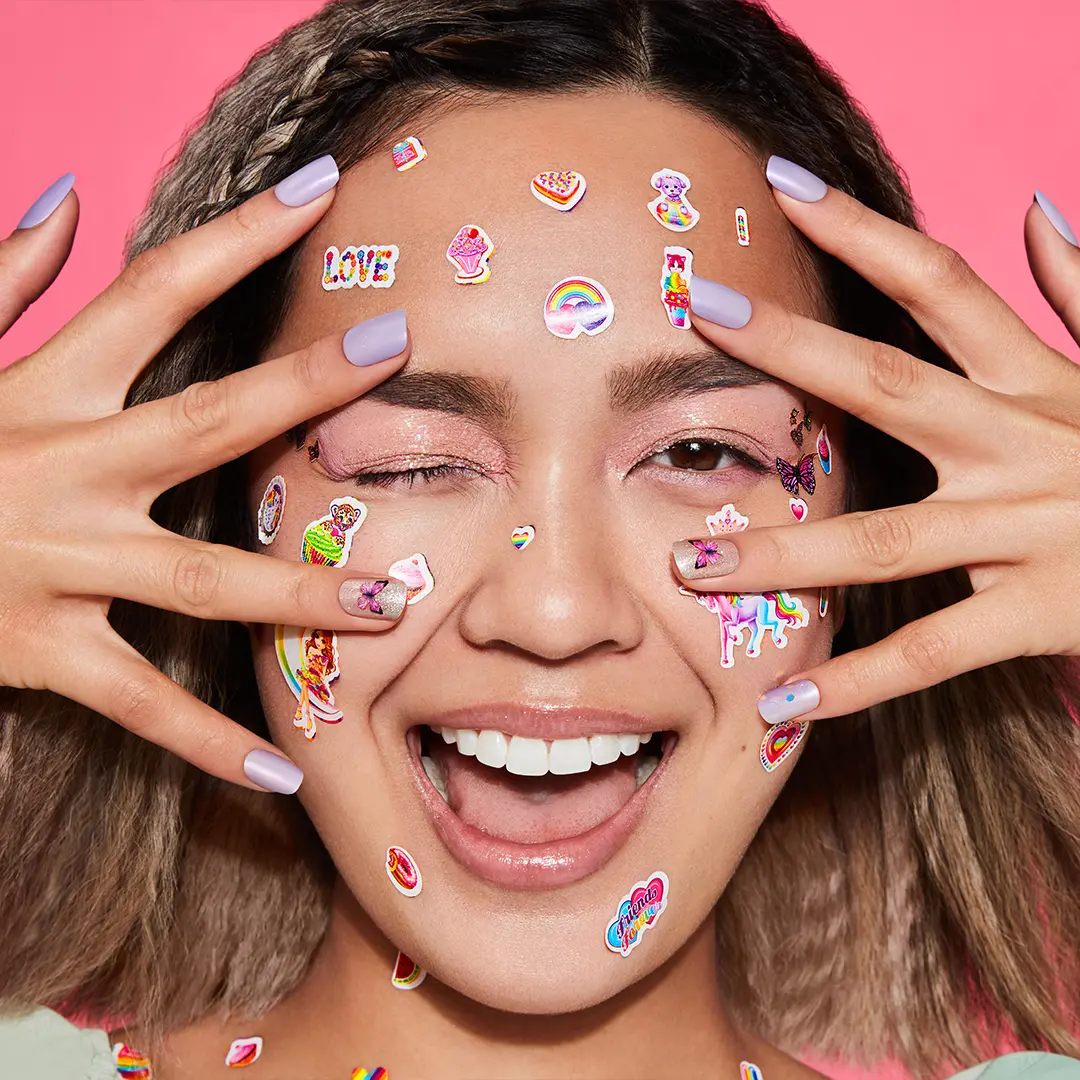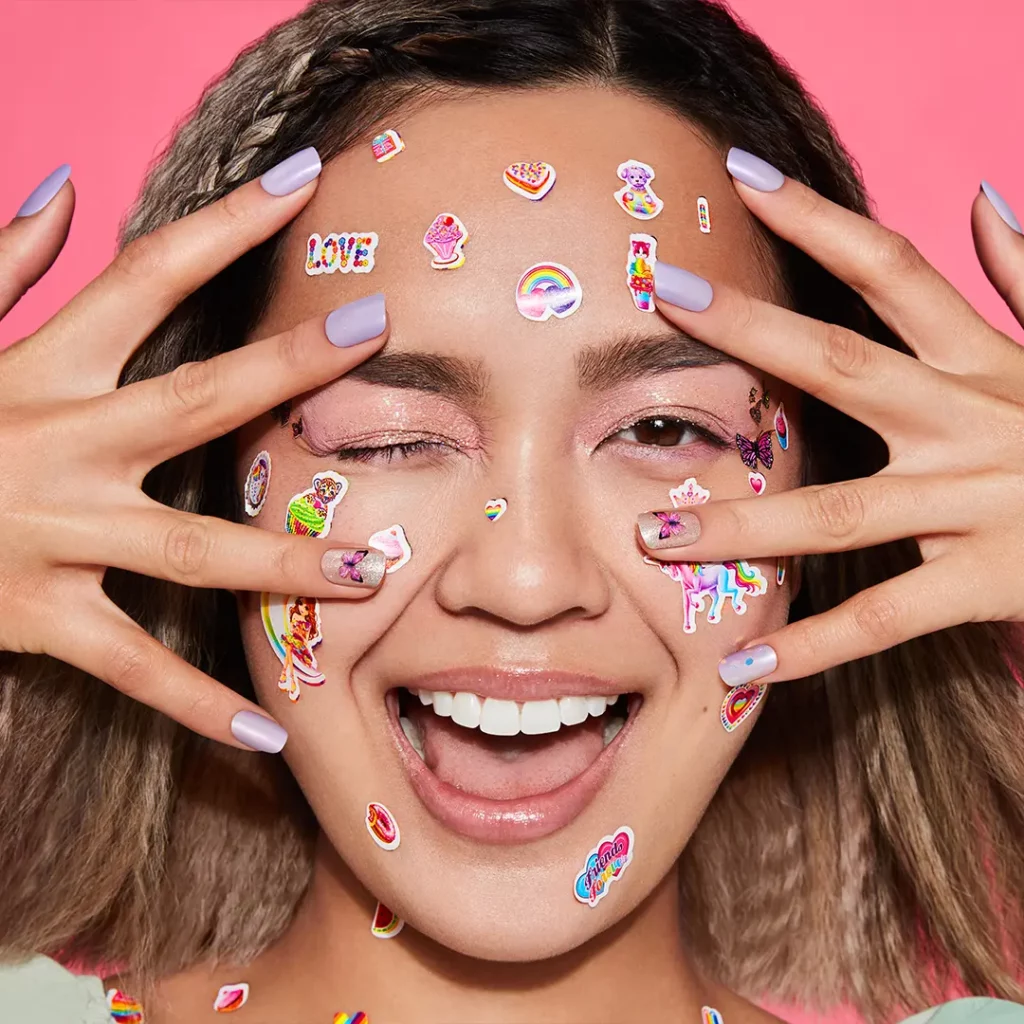 After searching through reviews on Reddit, here are the main feedback points about this brand. Customers say:
They offer fun, trendy designs for every occasion and holiday
They last a long time
Some customers complain about the quality of the nail kits
Since Dashing Diva has so many great reviews on their website, let's take a look at some of the brand's best-sellers:
Gloss Palette, Palm Beach: 4.7 out of 5 stars with over 170 reviews
Magic Press Solid Color, Coconut Milk: 4.7 out of 5 stars with over 80 reviews
Glaze Color Studio, Powder Pink: 4.2 out of 5 stars with 20 reviews

Return Policy
Unopened items may be returned for a full refund or store credit within 30 days of placing the order. The items must be unopened, unused, and unaltered, with packaging intact.
How Long Do Dashing Diva Nails Last?
Dashing Diva nail strips can last up to 14 days, while the press-on nails last around 7 days.
In Conclusion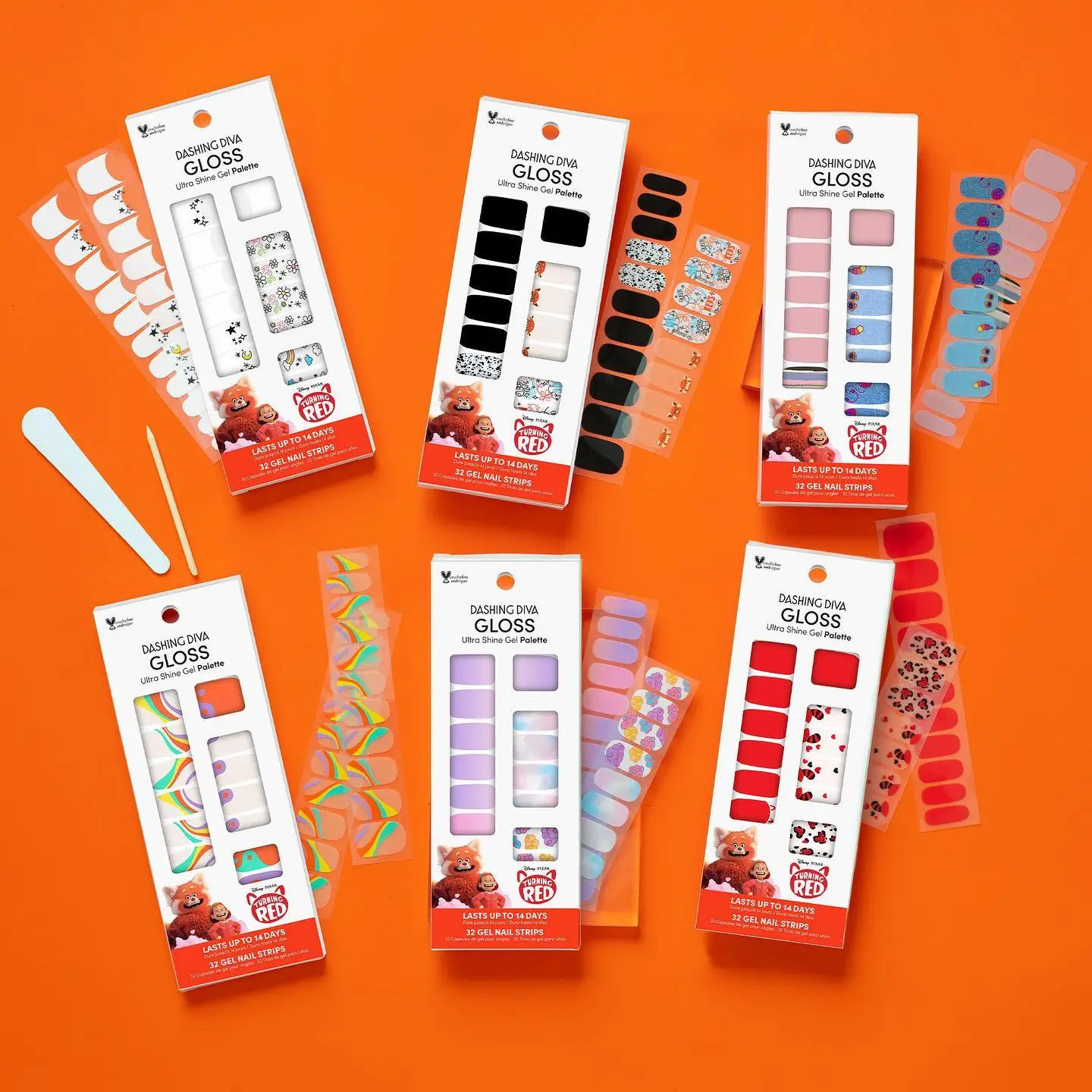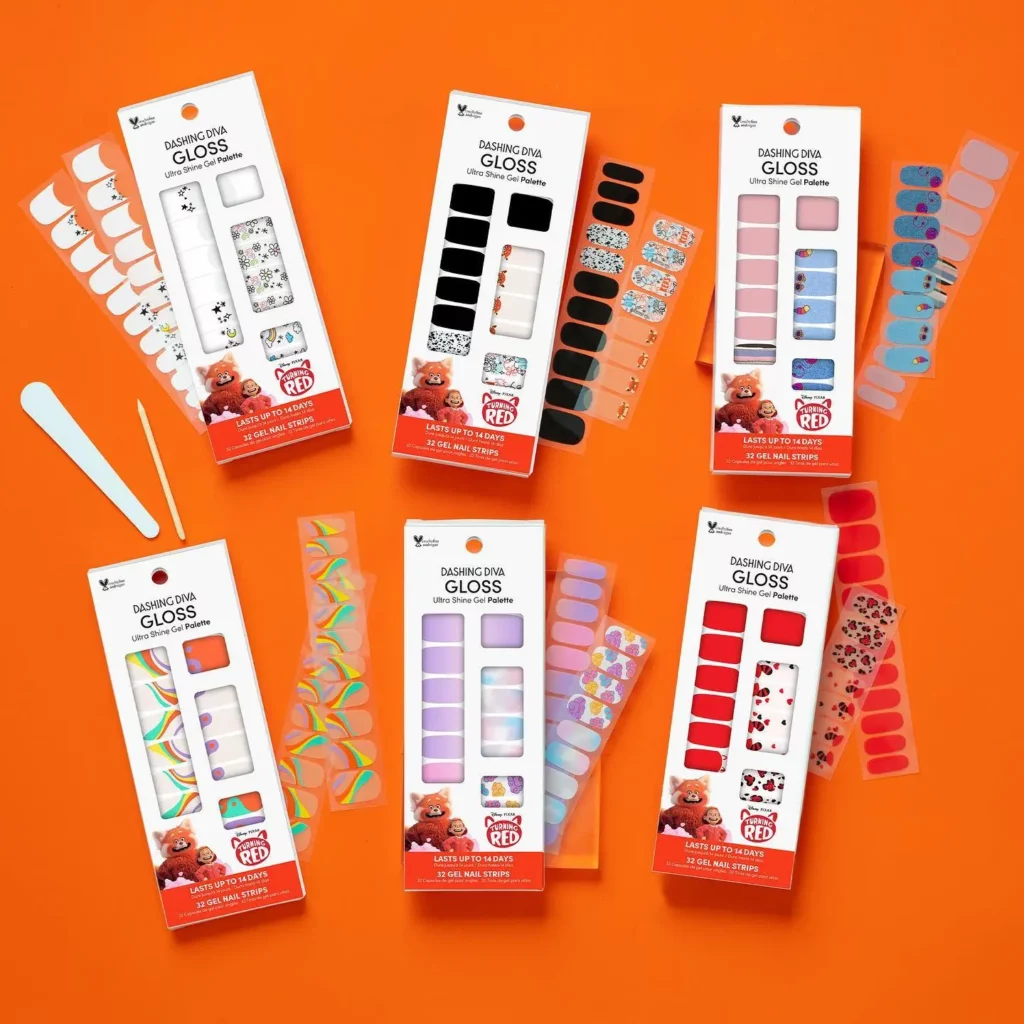 Dashing Diva may not offer the same exact quality as a salon manicure, but they sure get close! Offering similar designs and holiday themes, a quick application process, and a very cheap alternative, you can't go wrong with these nail kits.
Dashing Diva is definitely a brand that's worth trying. The Dashing Diva reviews are overwhelmingly positive, and customers seem to be satisfied with this brand for the most part. Of course, there are a few complaints, but for the price, it's definitely worth a shot.
Brands Like Dashing Diva:
imPRESS Nails (check out our review here)