Looking for new places to shop online can be hard when the retail world is saturated with shops vying for your attention.
If you're like me, before purchasing something you need to do some major research and swim in reviews until you're mentally set to buy. Who can blame us? Money doesn't magically refill itself.
So when we heard about CurveDream, we absolutely had to do a deep dive and see if this online clothing brand was worth checking out.
If you want to learn more about CurveDream, read our CurveDream reviews to see if it's worth the money!
RELATED: 7 "Try Before You Buy" Clothing Brands
What is CurveDream?
CurveDream is an online clothing brand for women that offers swimsuits, dresses, tops, sweaters, and bottoms.
The brand's name comes from the CurveDream team's promise to always follow the curve of the fashion trend and to deliver the most up-to-date, trendy clothing on the market.
The brand wants women to feel confident, beautiful, and comfortable in its clothing and claims to have high quality and exceptional service.
Is CurveDream Legit?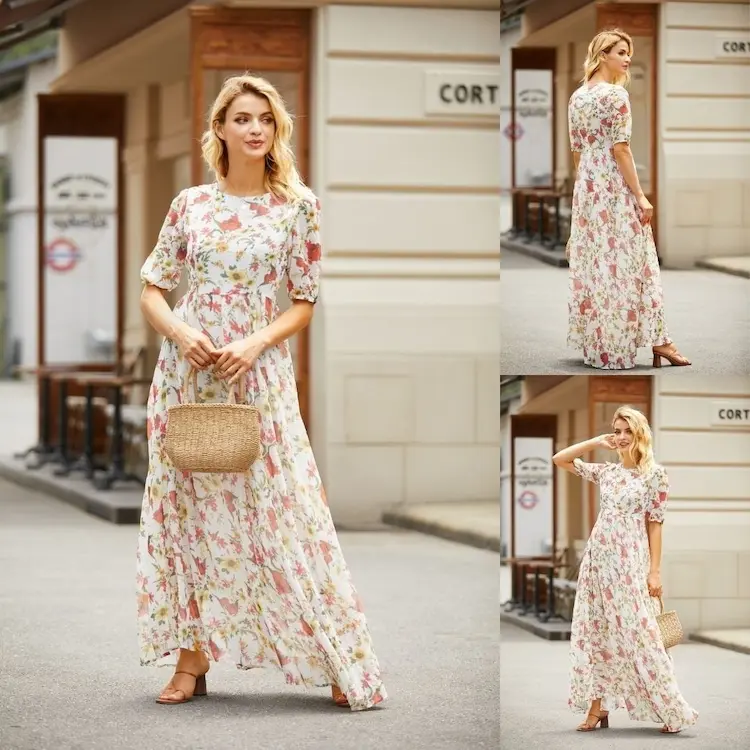 CurveDream has some pretty polarizing reviews from shoppers in regard to the quality of the material and sizing, but that doesn't mean it's necessarily a scam.
We recommend doing your research on certain products before purchasing, like checking to see if there are any reviews on the specific item on the site.
For the most part, a good chunk of customers have a fairly positive experience with CurveDream, but again, the safest bet is to look at specific clothing reviews.
CurveDream Reviews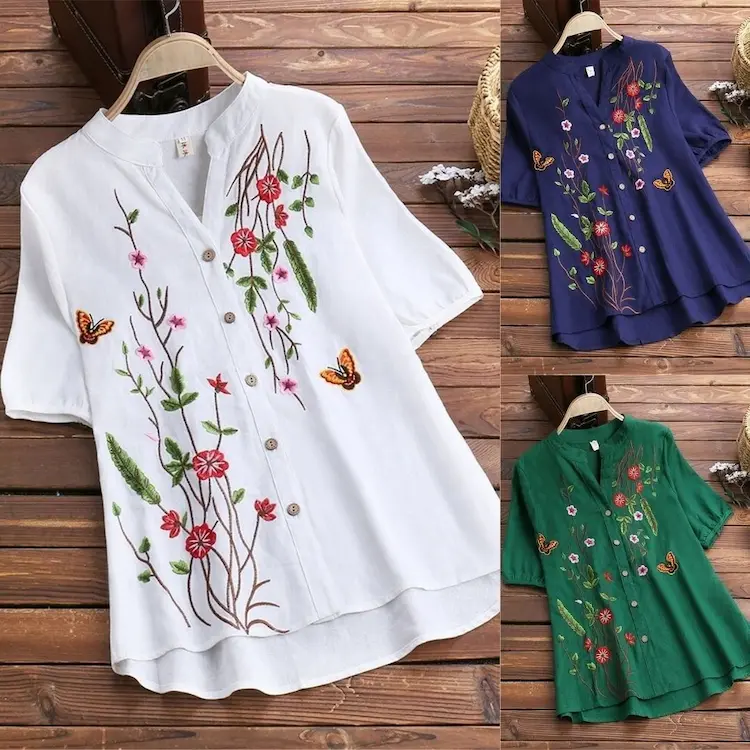 Overall: ★★★ 3 stars
As mentioned before, customers have opinions about CurveDream on very different ends of the customer satisfaction spectrum.
Some customers had a great experience shopping, while others were super disappointed with what they received in the mail.
We'll get to some of CurveDream's critiques, but overall, we think this brand sits cozy in the middle of our star rating.
Price: ★★★ 3 stars
What's common in a lot of customer feedback about CurveDream is that the price of the clothing is too high for what's being offered.
For example, in CurveDream's blouses and shirt section, the cheapest top is $19.99 — and that's with a discount already attached.
To be fair, CurveDream offers a lot of discounts and sales throughout the website, but another common point made by shoppers is that the price of the clothing doesn't match the quality.
Their prices are pretty affordable, though, in the grand scheme of things.
Quality: ★★★ 2.5 stars
Some customers of CurveDream shared they were disappointed upon receiving their order because the quality was lower than expected.
Shoppers said the photos on the website were not consistent with what they received, hence why the critique of the price goes hand-in-hand with the quality of the clothing.
There are other customers who were perfectly happy with the items they received, saying it was in line with what they were expecting. The bottom line is, don't expect the highest quality.
Experience: ★★★ 3 stars
One other minor complaint we want to note is that the website is somewhat difficult to navigate solely because everything opens up in a new tab.
It's not the end of the world, but it does make things difficult when you're trying to browse through all these items and you suddenly find yourself with 23 tabs open.
Additionally, shoppers did have negative feedback regarding the return policy, which we'll talk about later. Shoppers said it was difficult to locate the return address and had to jump through hoops to contact customer service.
Now that we've reviewed all the general information, let's get into the specifics!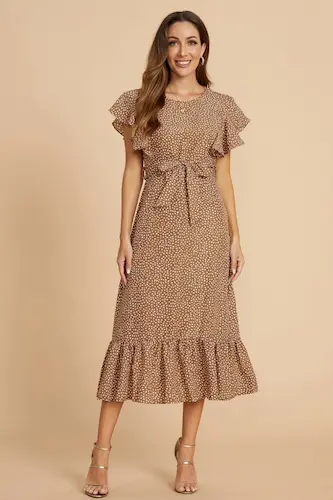 CurveDream really shines when it comes to its selection of dresses. This seems to be the category that customers had the most luck with.
You can shop by length, pattern, color, and style, plus all the dresses in the photos look absolutely gorgeous and chic.
The dresses range from $23 – $60 and are offered in sizes up to 5XL.
There is a review section for all clothing on the CurveDream website, however, they are almost suspiciously all 5-star reviews.
Not to say this is unbelievable, but from browsing the other items on the website itself, there is no in-between in regard to review ratings.
Since the dresses are some of the most popular items over at CurveDream, another thing we've noticed is when reviewers add photos of themselves in the clothing, there's a CurveDream watermark over the pictures, which is a bit odd.
Of course, this doesn't necessarily discredit CurveDream, but it is something to think about while shopping.
Overall, customers seem to like the dresses the best on the site, but many say they typically need a slip underneath since the dresses aren't lined.
---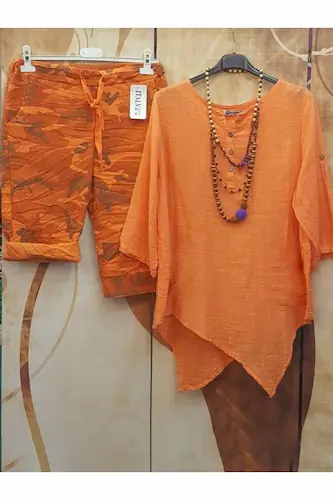 Like other CurveDream products, you can shop for tops through filters like style and print.
CurveDream offers blouses, t-shirts, sweaters, and hoodies, with prices starting at $19. In fact, CurveDream even has a trendy tops section to help shop for the newest styles with less of a hassle.
The size range for these types is similar to the dress sizes, offering sizes up to 5XL.
However, some customers did complain that the sizing is a bit off, so make sure you're looking at the measurements before choosing a size.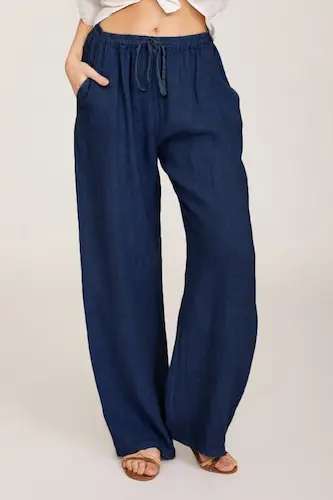 CurveDream has over a hundred products to choose from when it comes to bottoms.
With high-waisted pants, skinny jeans, sweatpants, and more, CurveDream makes it simple to find whatever your legs desire.
Shoppers can choose if they want something casual, chic, trendy, and more, and CurveDream will find a selection for you.
With prices up to $30 and sizes up to 5XL, there's something for everyone.
What Customers Are Saying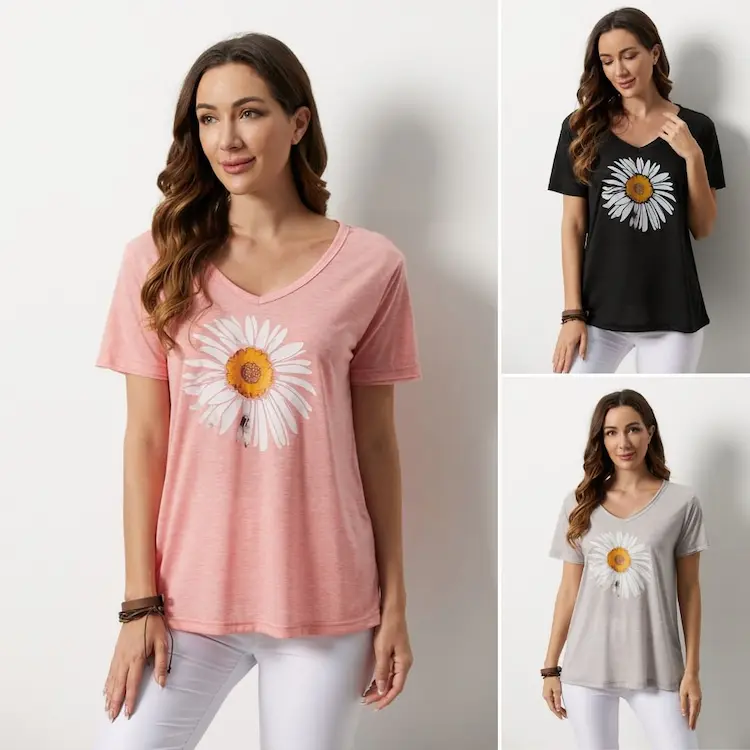 If you're looking for real, honest customer reviews about CurveDream, you've come to the right place. For your convenience, we surfed the web and fished out some of the most common points made by shoppers:
Quality of the clothing on the website is misleading
The clothing seems overpriced
Really cute dresses
It's difficult to make returns
Some customers say the sizing is off, so check the size charts
The Bottomline: Worth It?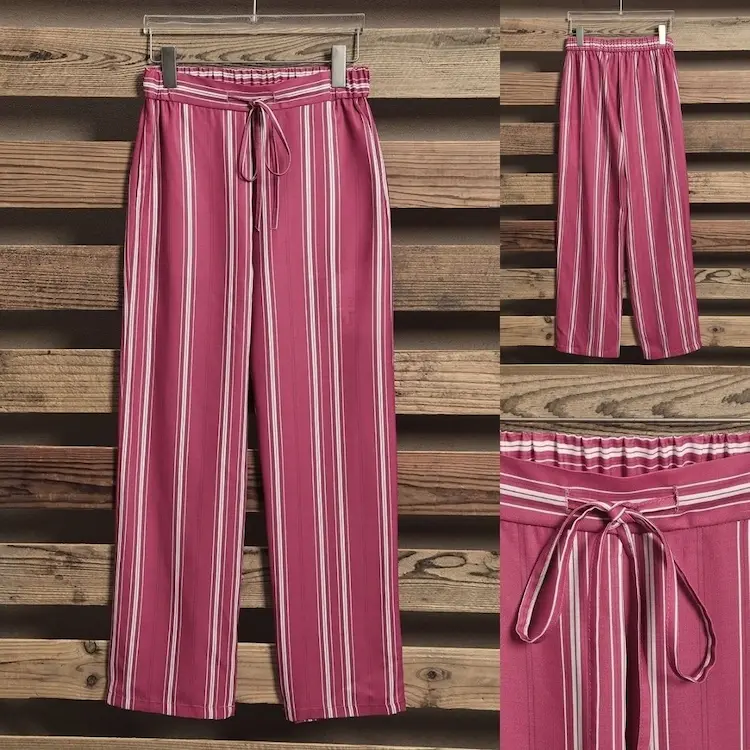 So is CurveDream worth your money? Honestly, we think you can find someplace more reputable.
Though the brand has a nice selection of dresses, you can find the same styles with other companies that have a more trusted reputation and probably better deals.
Not to say CurveDream is a total bust, but we think it's a safer bet to look at other brands. In fact, we have a few places for you to get started!
CurveDream Alternatives
FAQs
Where is CurveDream located?
CurveDream is located in China.
Where does CurveDream ship from?
CurveDream ships from China.
What is CurveDream's return policy?
CurveDream has a 30-day refund policy and only accepts the refund if the item you are returning is unwashed, unworn, undamaged, and still has the tag on. CurveDream is not responsible for the shipping fee, so the customer is responsible for paying.
One thing shoppers pointed out as negative feedback about CurveDream is that they do not provide a return address on their website, and it is difficult to receive information about where to send returns back. 
UP NEXT: 27 Best Online Clothing Stores for All Your Fashion Needs