A brand that has garnered immense popularity lately, CRAFTD London is an online retailer of high-quality jewelry for men. CRAFTD London stands out from other jewelry businesses primarily due to its exquisite and distinct designs.
In a short time, the business has acquired a following of over 298,000 on Instagram and has also been highlighted by reputable publications.
Here's our in-depth CRAFTD London Reviews to help you decide whether CRAFTD London jewelry is a good investment for you.
RELATED: Best Jewelry Brands You Should Know
What Is CRAFTD London?
Co-founded by Danny Buck and Alex Cannon, CRAFTD London is an online retail store based in the UK that specializes in quality jewelry for men.
With an intention to bridge the gap between high-quality jewelry and obscene markups, CRAFTD London strives to break through the subpar environment that fast fashion has created.
Their jewelry is designed to last, with each piece handcrafted to perfection. Their pieces are also hypoallergenic and made with top-quality materials such as sterling silver and 18k gold.
Apart from being incredibly aesthetic and durable, the jewelry by CRAFTD London is also reasonably priced.
Is CRAFTD London legit?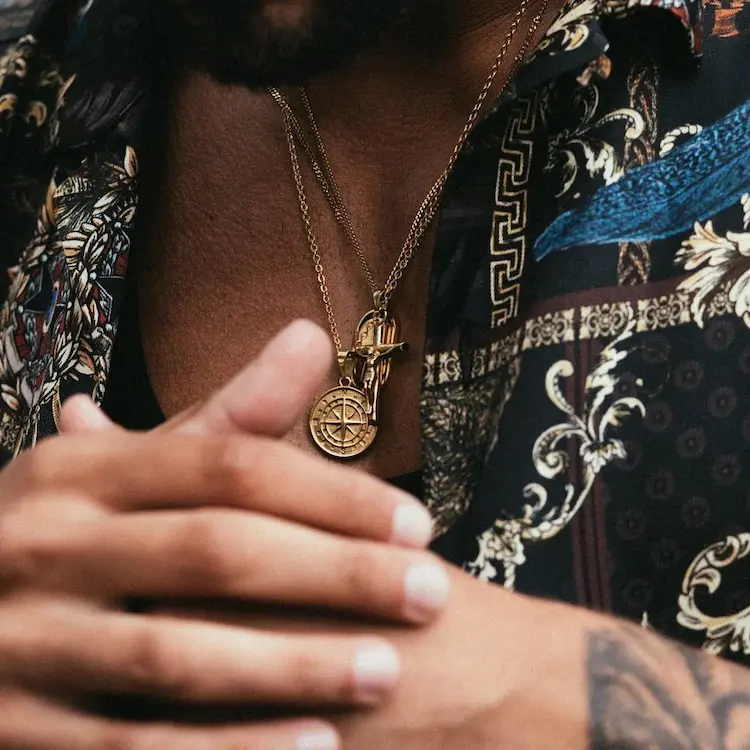 Yes, CRAFTD London is an authorized and recognized online retail platform based in the UK and has been known to offer some of the most unique statement pieces of jewelry for men.
The many customers of CRAFTD London have been satisfied with their purchases from the brand as they guarantee premium quality, durability, and customer satisfaction.
CRAFTD London Reviews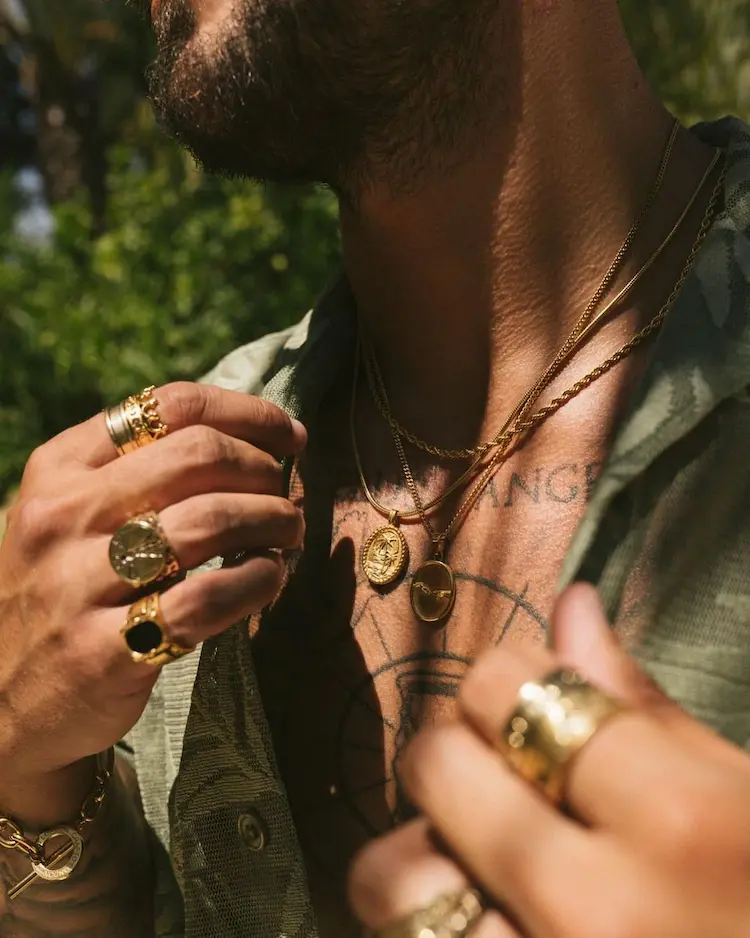 Overall – ★★★★ 4 stars
CRAFTD London certainly lives up to its brand image of providing customers with a range of opulent jewelry that complements their lifestyle. Due to the brand's dedication to providing high-quality pieces, its consumers also seem to have a strong sense of brand loyalty.
Many say that the brand lives up to its claims of providing jewelry that doesn't fade or tarnish overtime, with a few minor complaints here and there.
The lack of a physical store is one small shortcoming of the brand, but its online presence is large enough that not having a physical store is not a major problem. While the brand is overall viewed positively, it does have a few issues such as its customer service.
Quality – ★★★★★ 5 stars
CRAFTD London's products claim to be of premium quality, which its many customers have attested to. They even have a lifetime warranty to ensure your jewelry is covered if an accident happens.
The brand offers bold and fashionable jewelry that will not stain or discolor. Many customers can attest to this promise, although there have been a handful of people who noticed some minor discoloration or fading overtime.
Pricing – ★★★★ 4 stars
While marketed as a premium brand, CRAFTD London still manages to successfully merge quality with affordability. The brand's bestsellers, for example, range in price from $30 to more than $100, giving you a wide range of selections that fit within different budgets.
Customer service – ★★★ 3 stars
Overall, the brand's customer service works well to answer queries and resolve issues. However, CRAFTD London has also had a sizable number of comments complaining about customer service. For instance, users have claimed that customer service is often slow to respond.
While some customers received quick and helpful resolutions to their problems, others say they were left stranded with no help in sight. This is definitely an area the brand can improve on.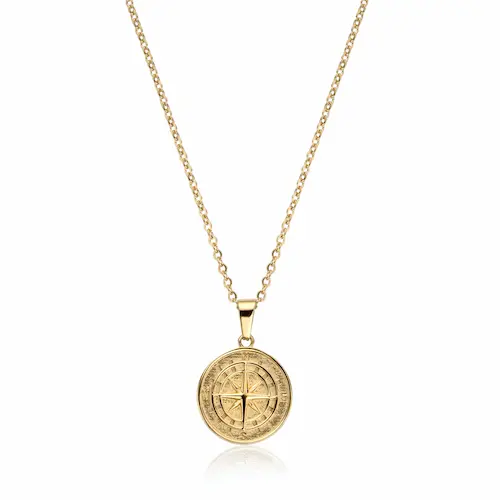 The Craft London Compass Pendant is one of the most well-liked pieces of jewelry by the brand. The Compass Pendant was created to inspire clients to live their best lives by trusting their own instincts.
The pendant is available in made from premium 316L grade stainless steel, which is one of the best materials to use as a corrosion inhibitor and can endure extreme heat conditions.
Available in both silver and gold, the pendant costs $84.99.
---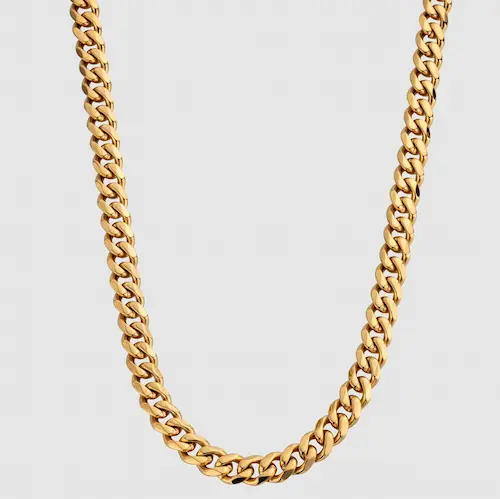 An iconic piece of jewelry, a Cuban chain is unapologetically bold. The CRAFTD London Cuban Chain is what you'd go for if you know how to define your personality.
It is available in three sizes — 4 mm, 8 mm, and 12 mm thickness. You can also choose the length of your chain when placing your order.
Available in 18k gold and sterling silver, the price of their Cuban chain ranges from $69.99 to $109.99.
---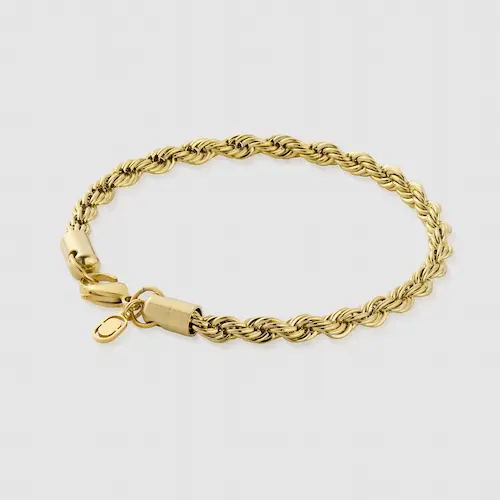 The CRAFTD London Rope Bracelet is a statement bracelet that will make you stand out. It is heat, sweat, and water resistant, and has a very laid-back look that is casual yet stylish.
It comes in both silver and gold options and costs $34.99.
What Customers Are Saying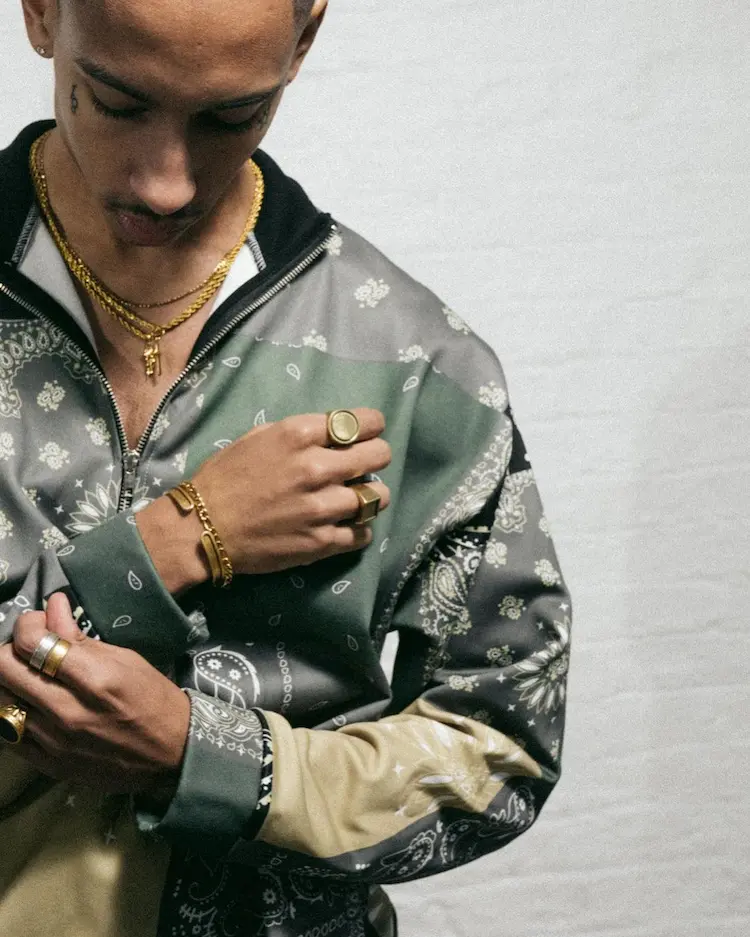 Customers are highly impressed with the brand's high-quality products and reasonable prices. While the customer reviews are overall positive, there are also some complaints.
Here's what customers are saying:
Great quality, especially for the price
Most say the jewelry doesn't fade or tarnish, even after wearing them in the shower, pool, etc.
A few complaints about minor fading after long-term use, but overall the jewelry seems to hold up well
Customer service is hit or miss
In Conclusion: Worth It?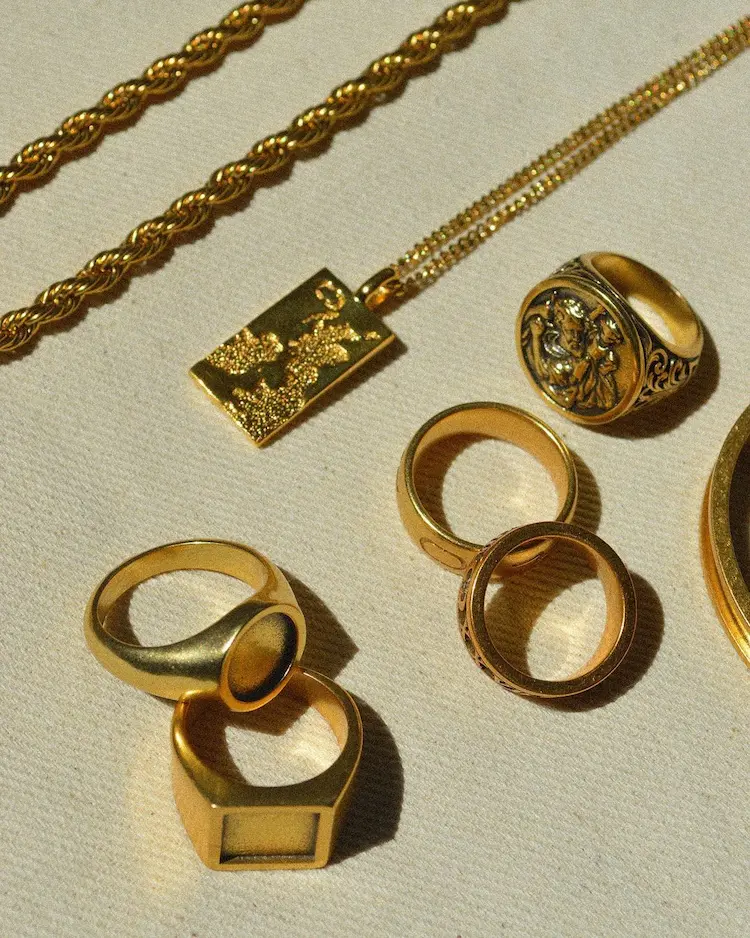 Incredibly attractive, extremely durable, and competitively priced — the products from CRAFTD London have a lot going for them. The band also consistently receives excellent ratings, such as an "excellent" score on Trustpilot, which is a huge plus.
There is an overwhelming amount of positive feedback for the brand. Customers have found the brand to be luxurious in its approach to men's jewelry, offering modern, bold, and elegant designs.
Overall, it's a great brand worth investing in, especially if you want fashionable jewelry at a reasonable price.
Return Policy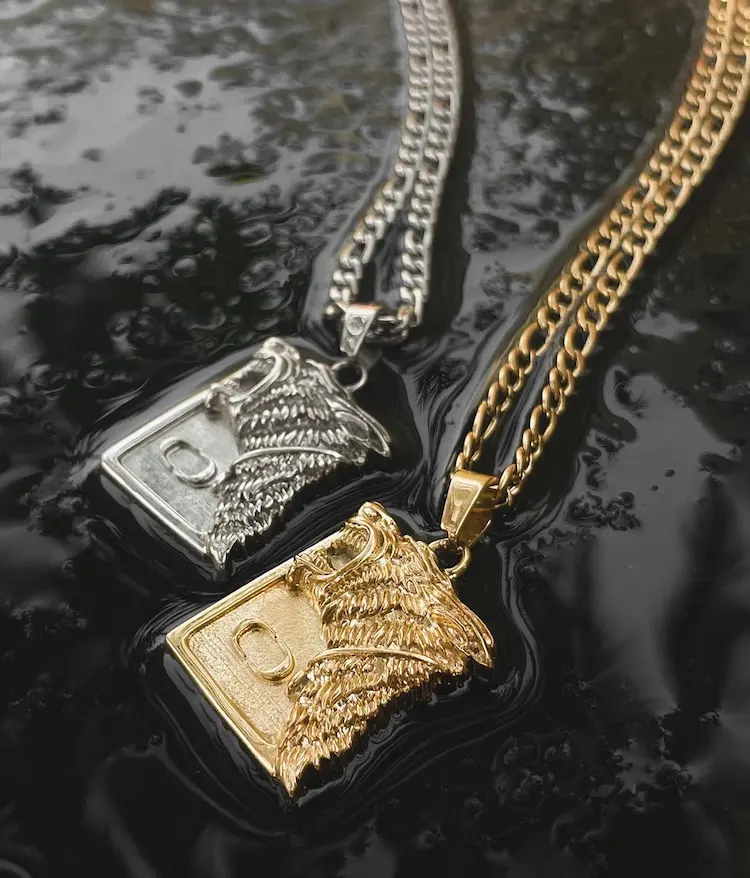 Returns can be made within 30 days of purchase. To initiate a return, you can head on to their Returns portal on their website and fill out the form.
Make sure you keep a copy of the postage receipt in case of misplacement of your product while in transit to help the company confirm and process your request.
However, you have 14 days to return the item if you are dissatisfied with your order. You will be responsible for paying any shipping expenses as well as any tariffs and taxes.
Craftd London Alternatives
If the style of CRAFTD London isn't for you, here are some alternatives to the brand:
FAQs
Where Is CRAFTD London Located?
CRAFTD London is located in Liverpool, UK.
Is CRAFTD London Waterproof?
All CRAFTD London products are guaranteed to be waterproof. They are also heat proof and sweat proof, so you can use your jewelry in any situation without worrying about stains or discoloration.
Is CRAFTD London Real Gold?
CRAFTD London designs its product using 18 karat gold along with premium stainless steel, which also protects your skin from staining when using the jewelry.