Should City Beauty be your new go-to skincare and cosmetics brand? Read our City Beauty reviews for all the info on this high-end line.
You may think spending $90 on mascara is a lousy deal. But, in fact, many of the prices on City Beauty products are on the high side of the market. So you have to wonder what could possibly make their products so expensive.
We're here to tell you whether or not it's worth the price. Read our City Beauty reviews to see if this skincare and cosmetics brand that touts anti-aging wonders is really making skin look smoother and younger.
What is City Beauty?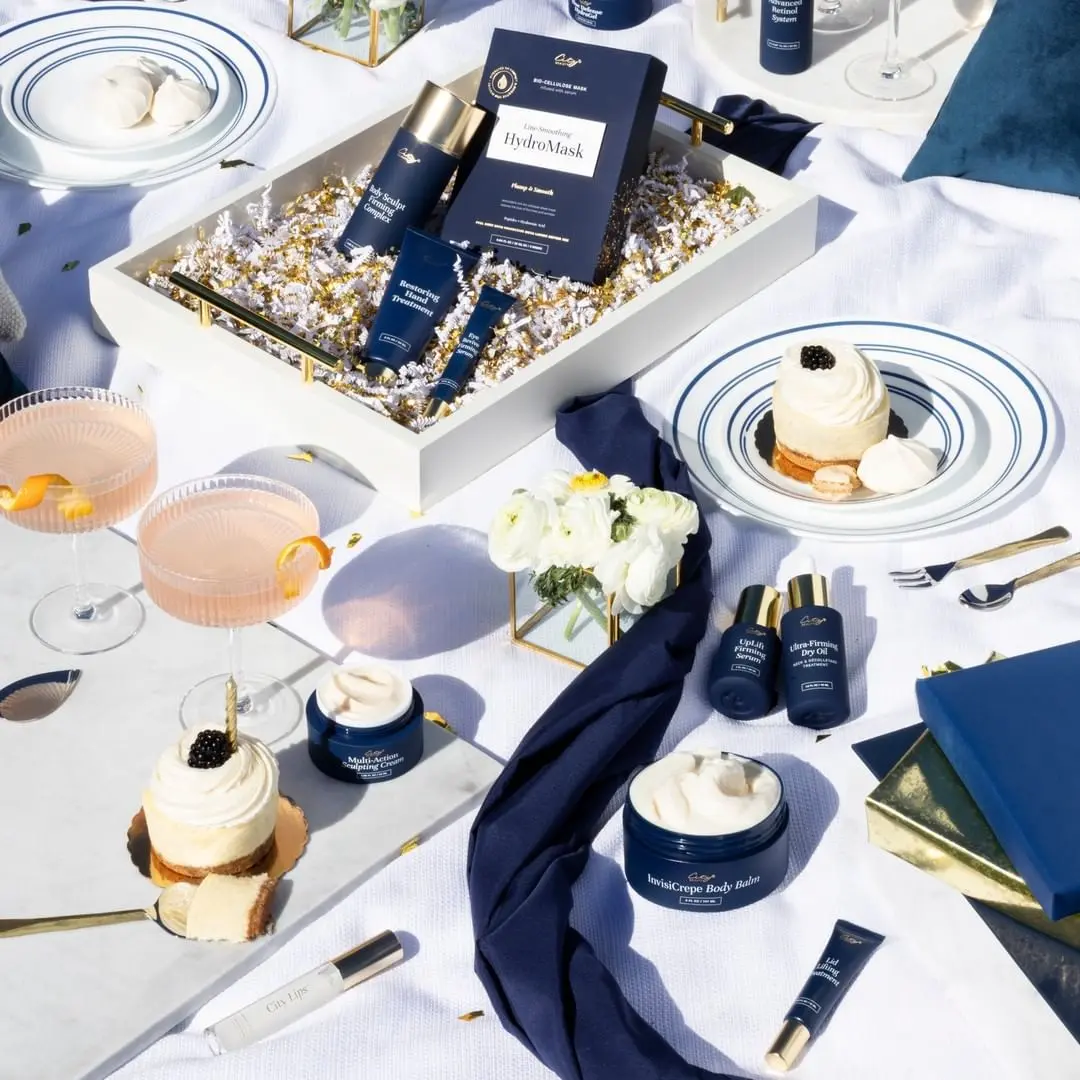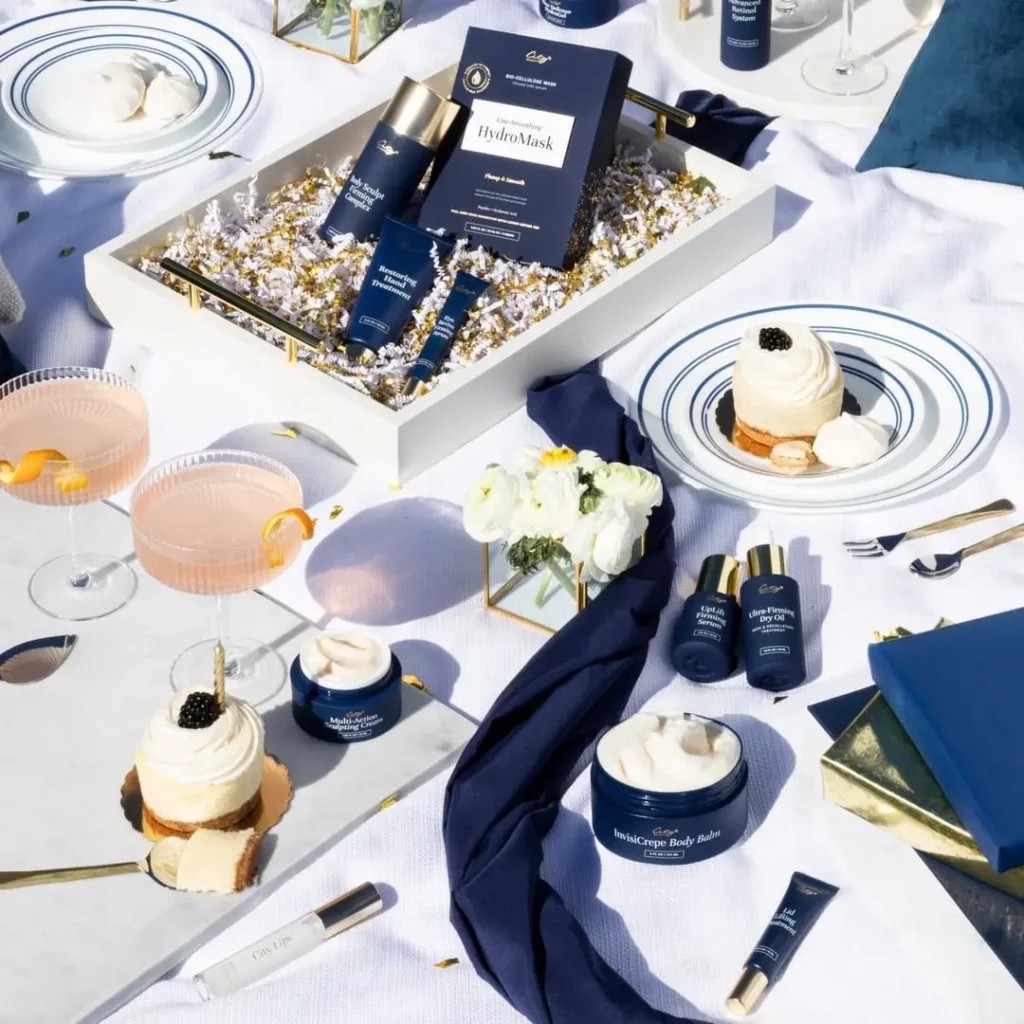 City Beauty is a skincare and cosmetics brand with a twist. Its products are formulated to target specific concerns like volumizing thinning lips, brightening dark spots, improving the appearance of wrinkles, or smoothing skin.
The line is designed with skin-rejuvenating and collagen-supporting actives like Hyaluronic Acid, Oligopeptides, Resveratrol, and Vitamin C with a focus on anti-aging.
The brand prides itself on being a cruelty-free company, and its products go through rigorous quality testing.
City Beauty Overview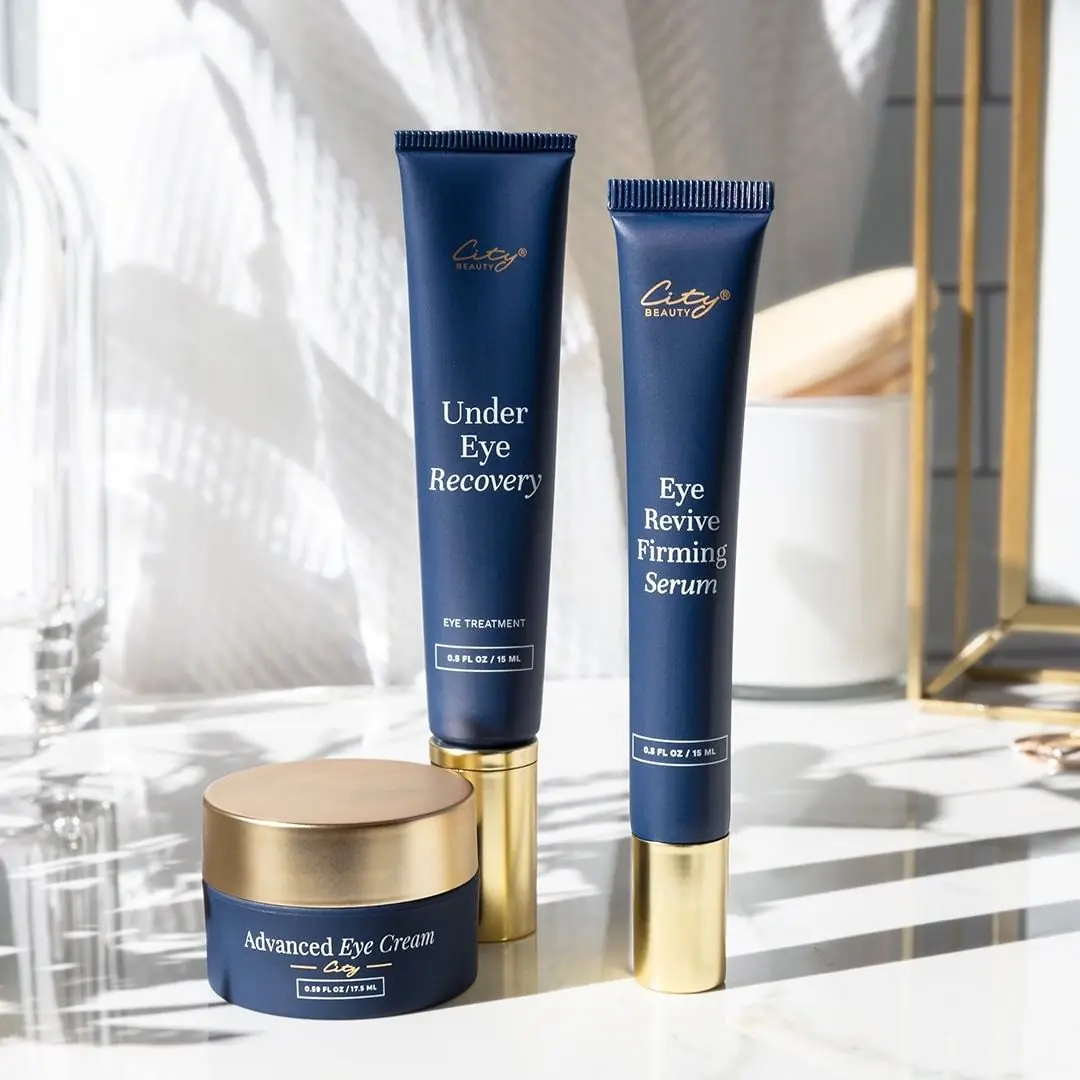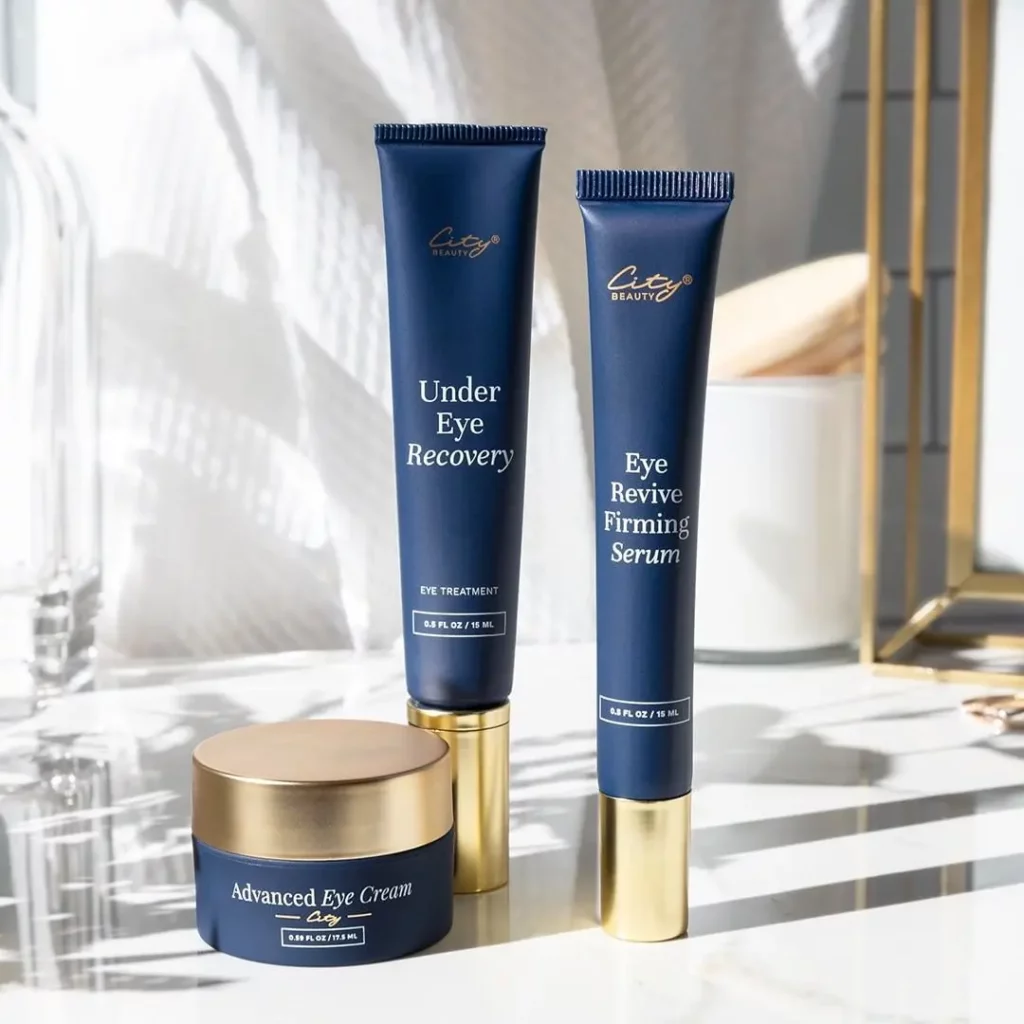 Based out of LA, City Beauty sells an assortment of skincare products like a dark spot corrector, face masks, and sculpting cream.
This brand is great if you're looking for a healthy way to lift your wrinkles or rid your eyes of dark circles. Prices of products typically range from $35 to $119. Although they are more expensive, the products are designed to nourish your skin to make you look younger and feel happier.
City Beauty Reviews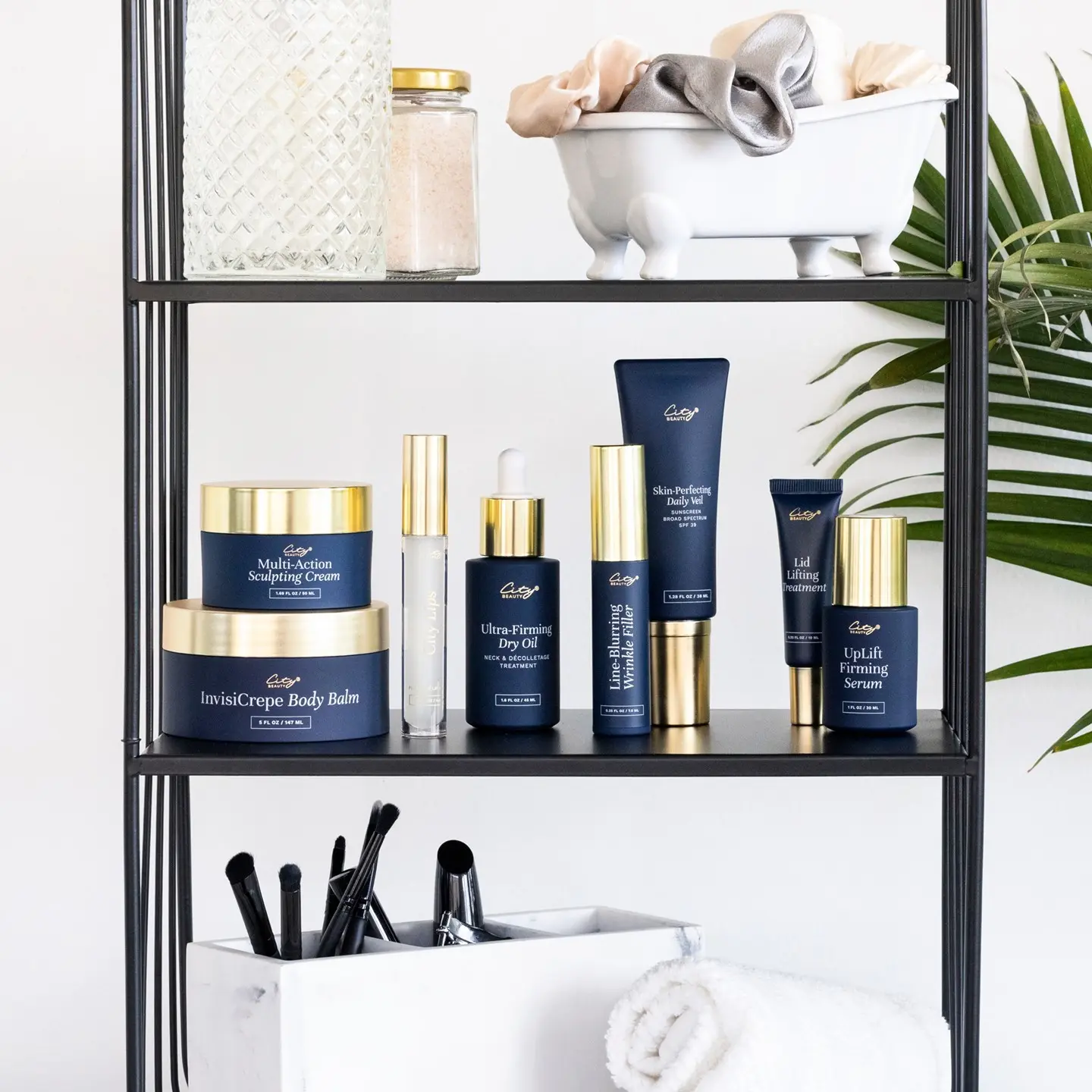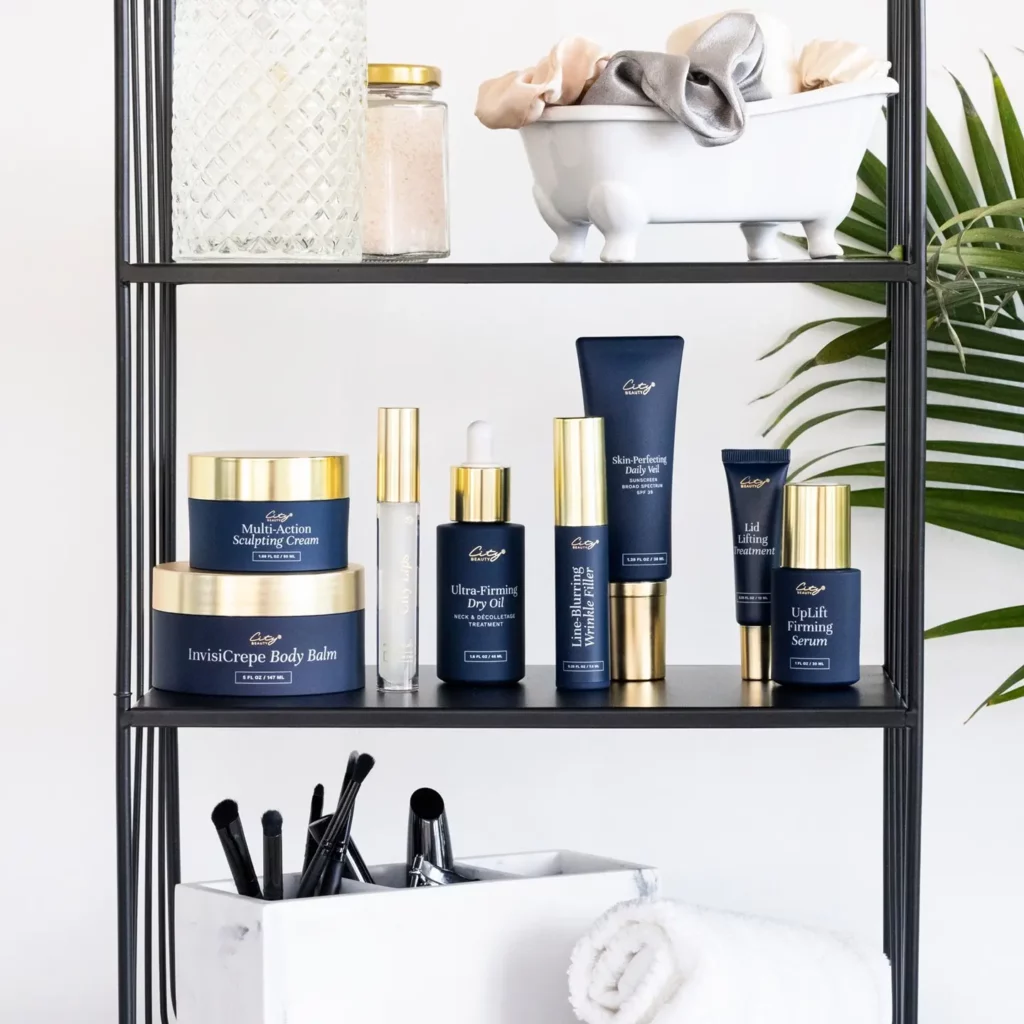 Overall: ★★★★ 4 Stars
Many customers were beyond happy with their purchases, saying it is difficult to find a skincare brand that shows results, but were pleased with City Beauty.
Some reviewers called its products "facelift in a jar" and "soft skin in a jar." Customers also liked the light fragrance of the products and the feel of their skin after applying.
Price: ★★★★ 4 stars
City Beauty prices range from $35-$119. For the quality you are getting and compared to other skincare products out there, many reviewers said City Beauty's prices were reasonable and worth it.
Customers said they paid high prices for similar products in the past that had "cheap results." However, they were surprised with the quality of this brand and felt the price was fair.
Quality: ★★★★ 4 stars
Most customers expressed deep gratitude and excitement about City Beauty products, saying the product worked well on their skin and saw results in a matter of weeks.
For the most part, most customers were happy with their purchases, which is a rarity in the skincare world! Some said the products didn't work for them or felt tricked or disappointed, but very few.
Customer Service: ★★★★ 4 stars
A few buyers said the brand mischarged them, and it was difficult to reverse the charges.
Some also said it was hard to resolve issues with customer service. However, the brand has a customer service line, email, and a live chatbox on its website to quickly get a hold of them.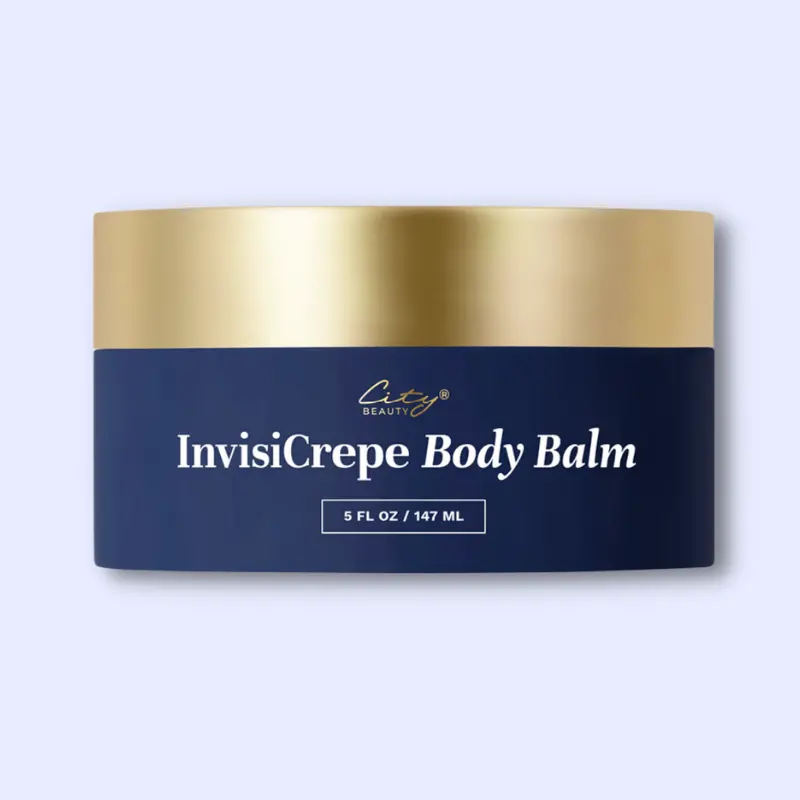 $60
One of the more popular products customers talked about was the Invisicrepe Body Balm. The body balm is a solution for crepey and dry skin, thinning and sagging, wrinkles, and fine lines.
Many people felt the cream worked well, saying they felt comfortable showing their bare arms again and that it prevented their skin from bruising easily.
Others said the cream removed crepiness from their skin and gave them a much sleeker and smoother look and feel.
---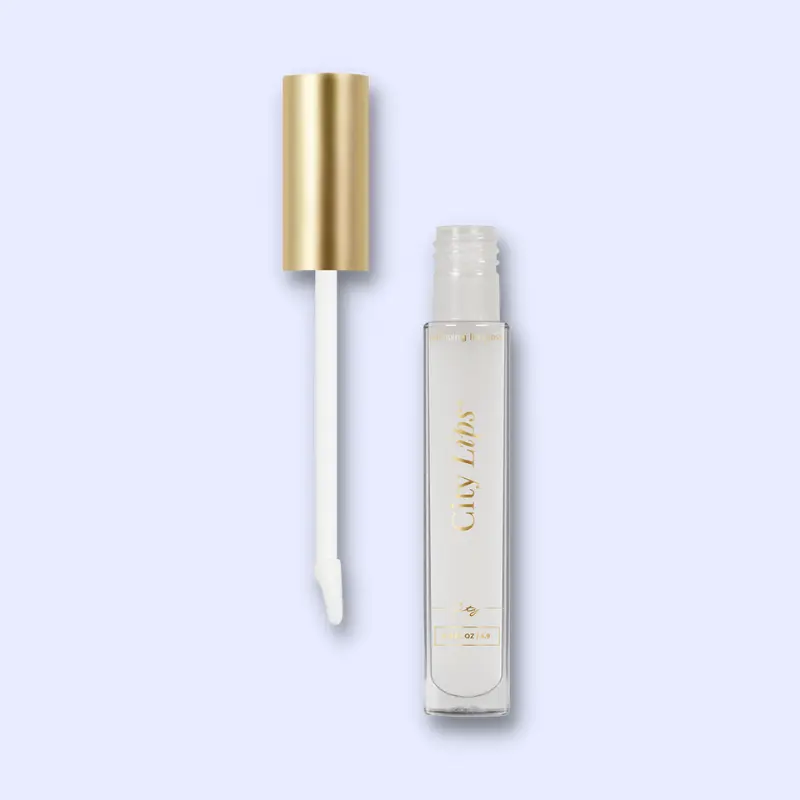 $35
Coming in 13 different shades from clear to crimson, City Lips is a plumping lip gloss that helps restore the look of healthy lips by hydrating them and smoothing out the appearance of lip lines and wrinkles. The lip gloss works on all skin types.
Customers said the product was a bit sticky but helped plump their lips. Others said it helped revive their lips and kept them moisturized.
---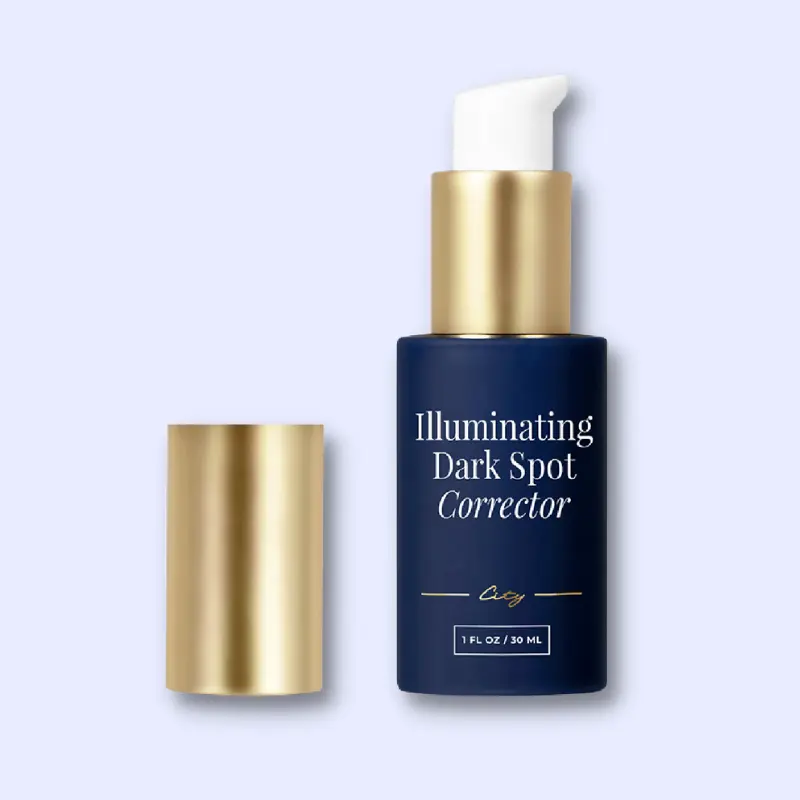 $72
This dark spot corrector minimizes the look of discoloration and hyperpigmentation on the face, neck, and hands. It also helps calm redness in addition to dark spots.
Many felt this product helped improve the dark spots on their face and was a soothing and simple option.
---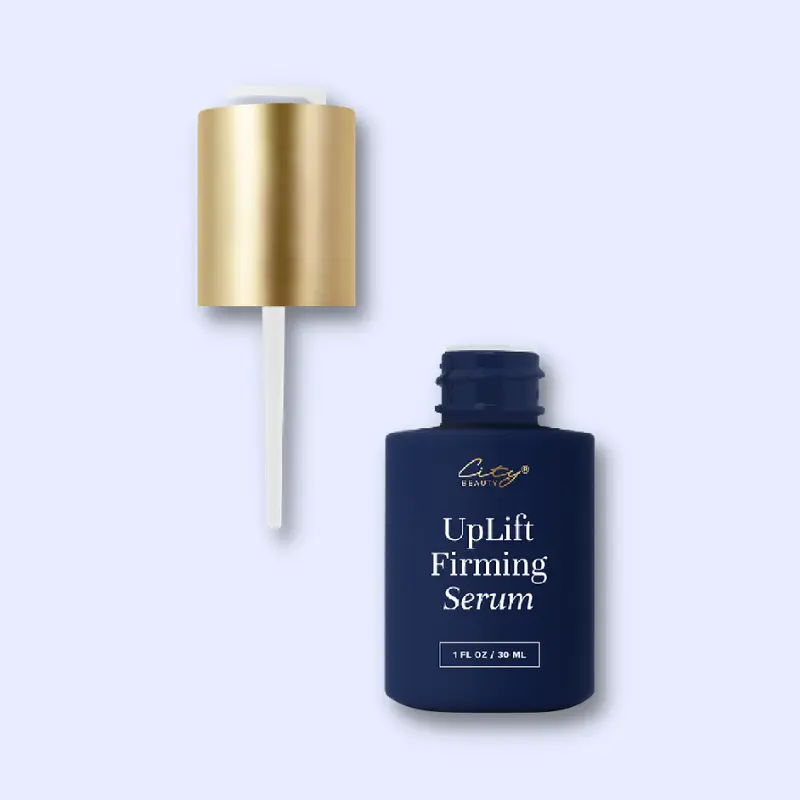 $85
This serum is designed to help skin look firmer, smoother, and lifted and acts within 30 minutes. Water-based, it hydrates and plumps skin to look more elastic, tighter, and younger.
Customers felt the serum was effective and were satisfied with their results. Some said it feels silky when applied, not greasy or sticky like other serums.
What Other Customers Are Saying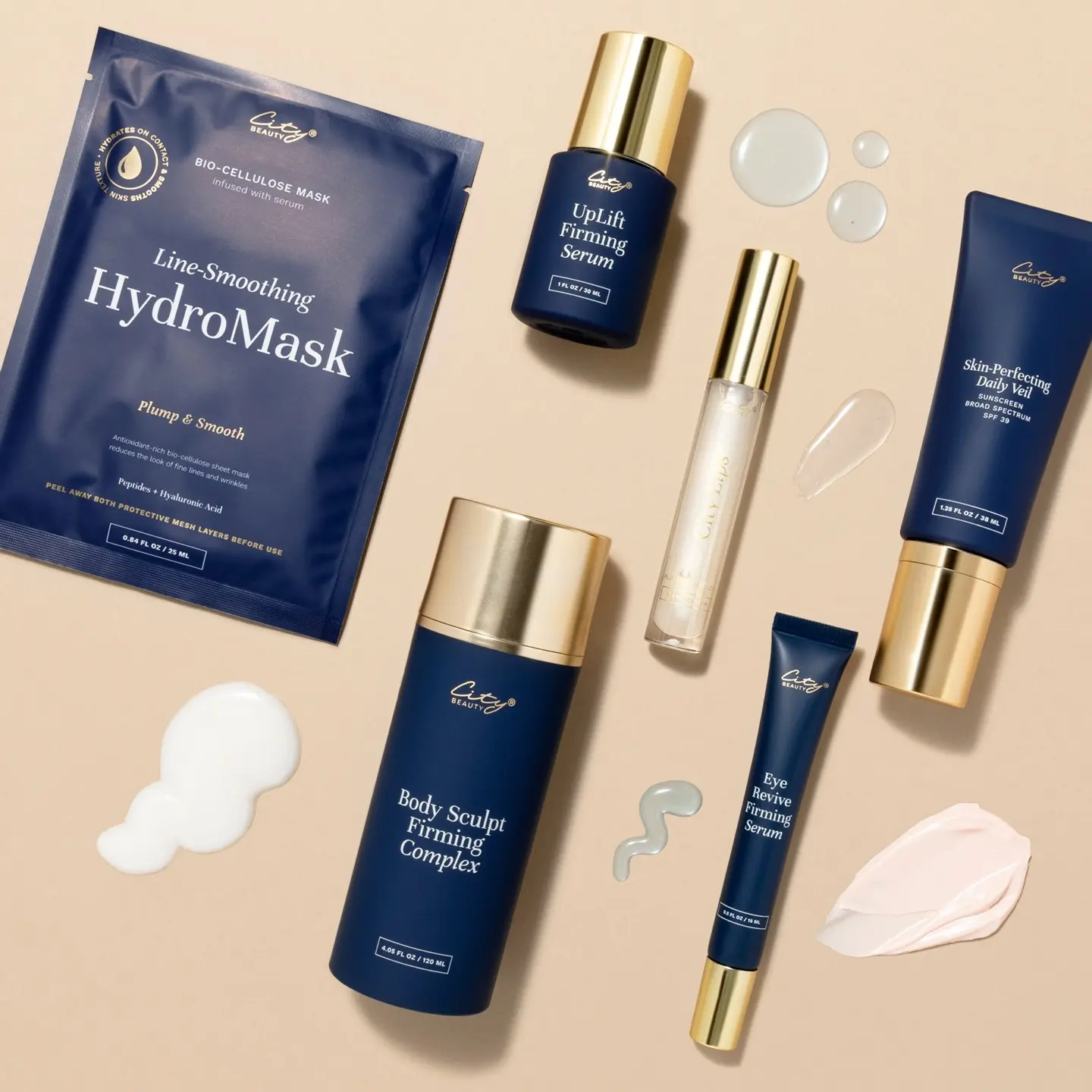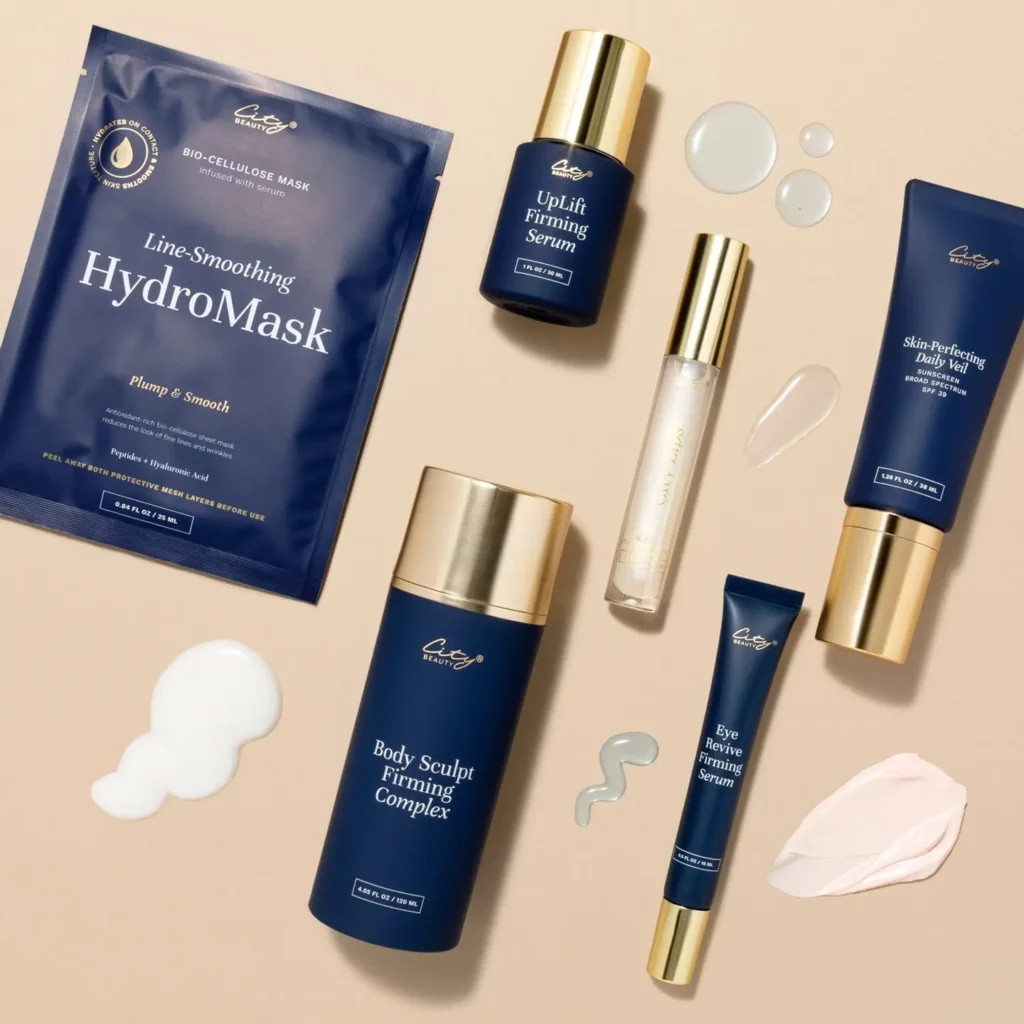 Since City beauty has so many great reviews on their website, let's take a look at some of the brand's best-sellers:
City Lips: 5 stars with over 700 reviews
UpLift Firming Serum: 5 stars with over 400 reviews
InvisiCrepe Body Balm: 5 stars with over 300 reviews
After searching through hundreds of reviews on sites like Trustpilot and Sitejabber, here are the main feedback points about this brand. Customers say:
Results typically show within weeks
Products are soothing and effective
An investment, but worth it
Some customers complained about the customer service
Bottom Line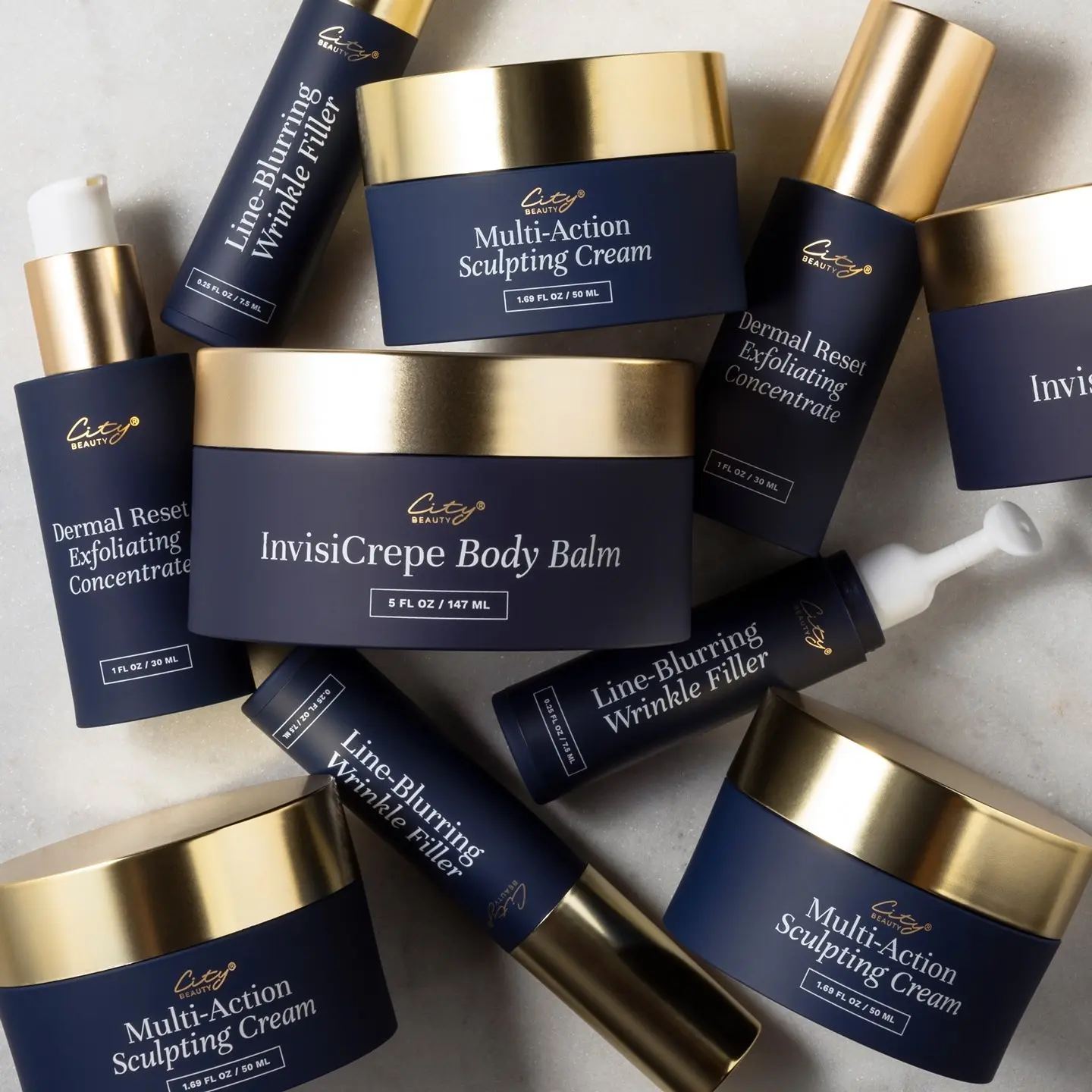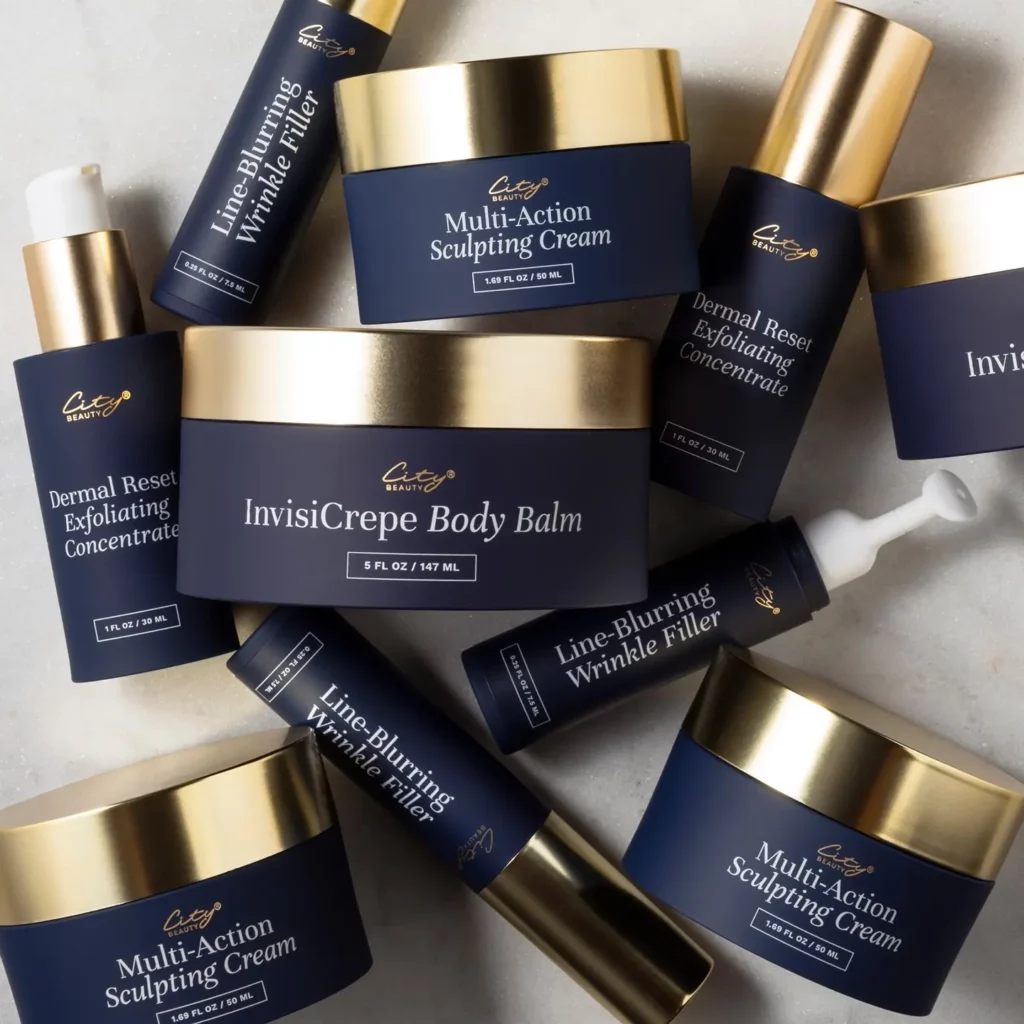 City Beauty seems to fulfill its promise for younger-looking skin and delves out products that make many older women happy and satisfied with their skin.
The price for luxury seems reasonable to customers. Compared to other treatment methods, they say this is the better, less expensive option.
Though it is not a solution for all, it worked wonders for a lot of happy customers!
City Beauty Alternatives