Button down vs button up: What's the difference? Below, we'll explain how to tell the difference between the two, plus styling tips and tricks.
When it comes to modern style, there are an endless number of ways to properly express yourself, depending on the look you're going for and the environment setting.
There are also many fashion trends that never go out of style, and a crisp buttoned shirt is a great choice for men and women alike.
Not all buttoned shirts are the same though, as they're highly versatile and can be styled in a number of ways. This article will take a look at button-up vs button-down shirts to see what their main differences are and where their place is in the fashion world.
RELATED: How to Dress Well (12 Tips) – A Guide for Any Occasion
Button-Down vs. Button Up Overview
Button Down
Button Up
– Buttons on the collar

– Casual fabric for a more relaxed look

– More likely to have chest pockets

– Looks great tucked in or let loose
– No buttons on the collar

– Collar stays to keep a stiff look

– Tighter woven fabric

– Ideal choice for dress-wear
Button-Down & Button Up: What's The Difference?
Button Down
An excellent choice for a range of styles, no matter the season, button-down shirts tend to be more fitting for a relaxed look. The trim at the bottom allows you to either tuck it into the waist or let it hang freely for more comfort and mobility.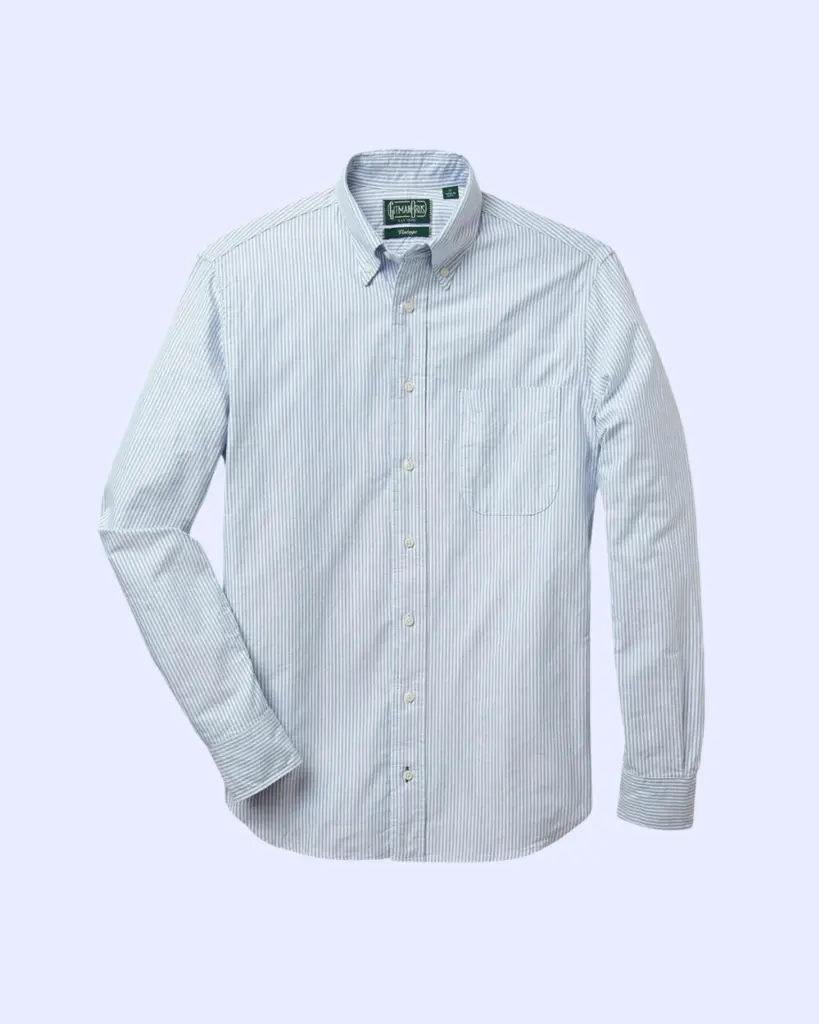 It's a look that has been around for decades and continues to be just as prominent amid the evolution of popular fashion. Although you can pair a tie with a button down shirt, it wouldn't be the first choice, as ties are better paired with button ups regarding aesthetics.
For casual button-down shirts, Macy's has several brands and great options to choose from!
Button Up
Button-ups have been a go-to option for the office and other professional environments if you prefer a more crisp look. It also works perfectly fine in more casual settings, but it isn't a shirt that you'd want to hang loose.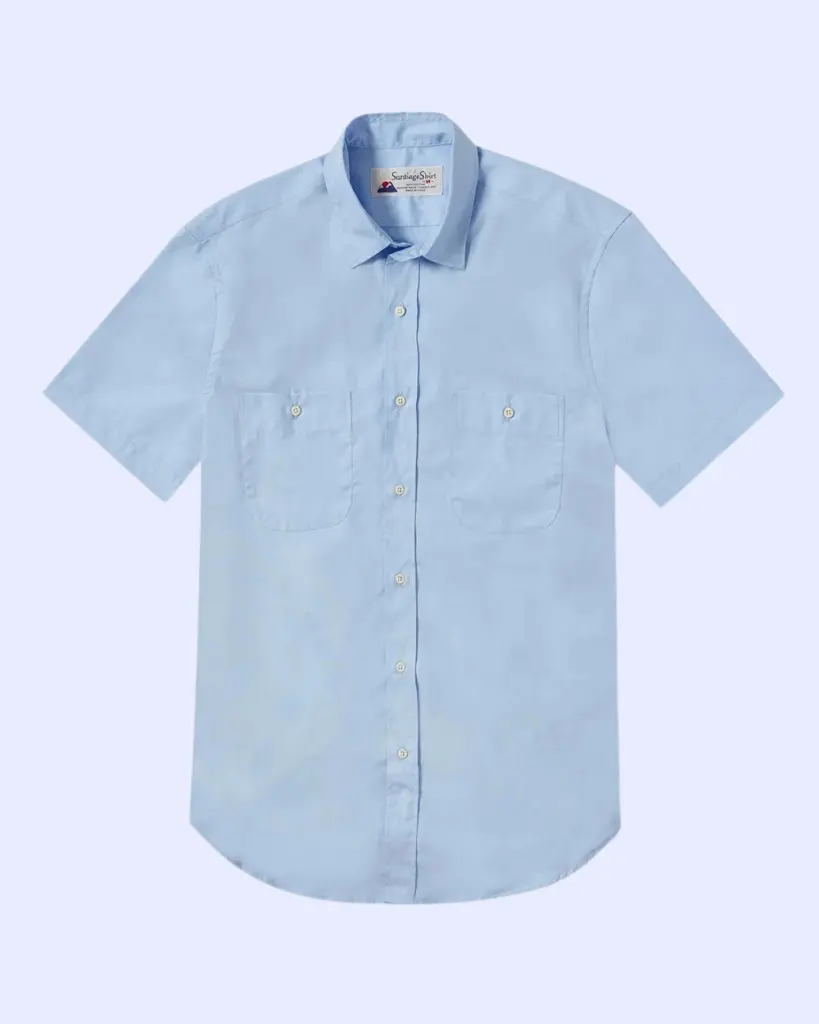 It tends to look better when neatly tucked into the waistline with a belt that accentuates its color, and a stylish tie isn't a bad choice if you're pairing it with a suit.
Button ups are another garment that won't go out of style any time soon, and they generally come with collar stays included.
If you're looking for a place to buy a nice button-up shirt, check out Nordstrom's vast options.
Style
Button Down
Hailed for its versatility between casual and professional styles, it's pretty easy to make a button down shirt look good. It looks great with many different bottoms, from jeans and dress pants to khakis, but it isn't the best option to pair with shorts.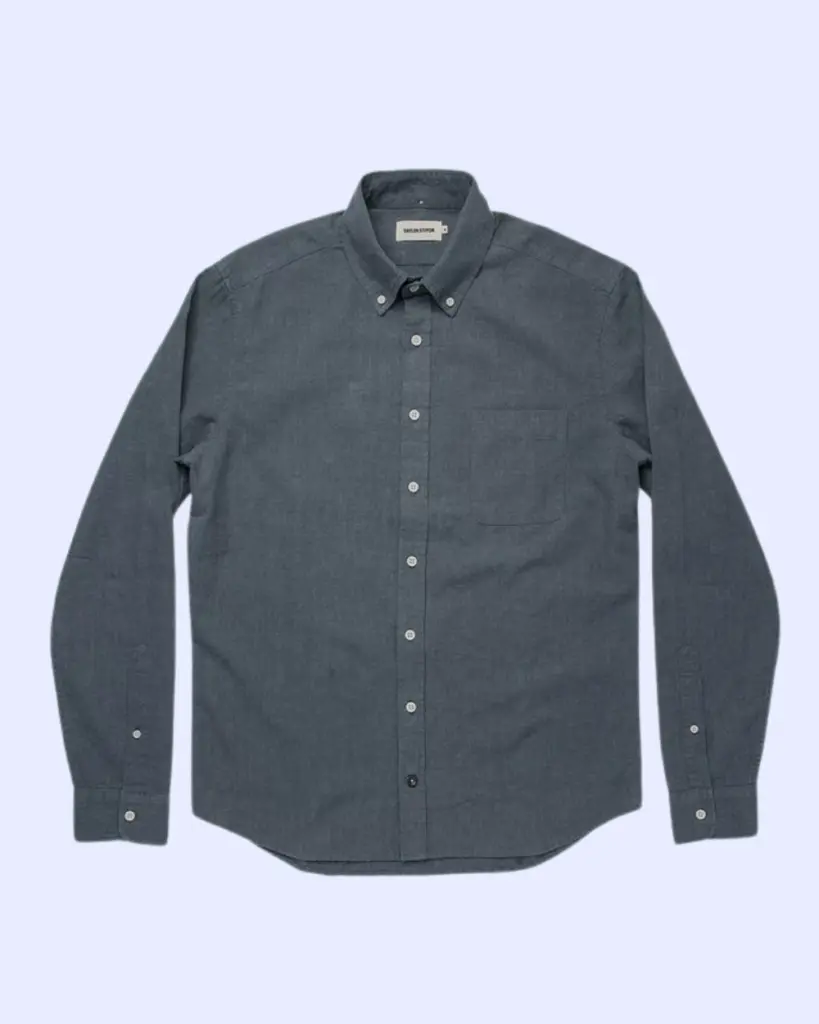 You could get away with a button down shirt and khaki shorts, but this should be reserved for the spring and summer seasons.
B

utton Up

If you want to look sharp, button up shirts are excellent for suits and vests and can be paired with ties, bowties, and even suspenders. It's a style choice that's accepted as a clean-cut look in many places all over the world.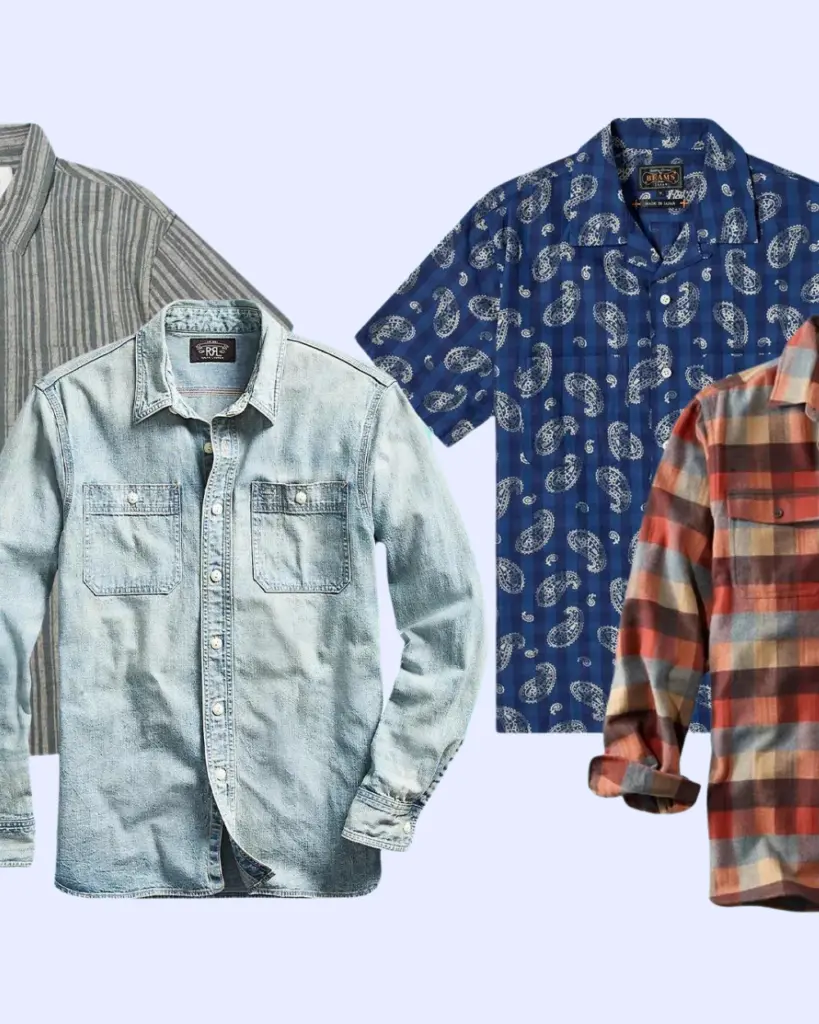 It's also a garment that can be worn at any time of the year, and they generally come with a firmer fabric that looks excellent when pressed properly.
When To Wear
Button Down
Whether you're out shopping on a beautiful day or meeting some friends for a casual lunch, button-down shirts look great on most people and are suitable for many different occasions. What you pair it with is more important, as the wrong pair of bottoms can throw off the look of a good button down.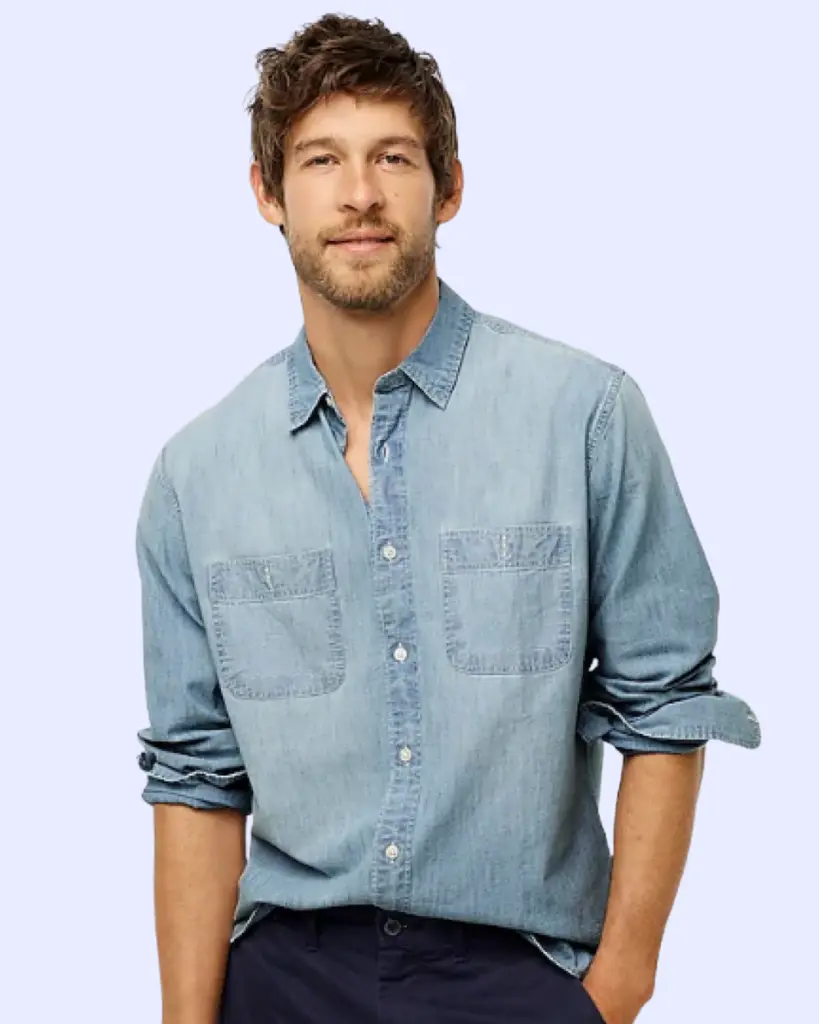 Although they're known to offer a more relaxed look, it's still a decent choice for an office environment as well.
Button Up
Great for a professional work setting, a nice dinner, weddings, and any other formal event you can think of, a stylish button-up shirt is bound to do wonders for your look. They don't have to be paired with a tie and a blazer, but a full ensemble can sure make a difference.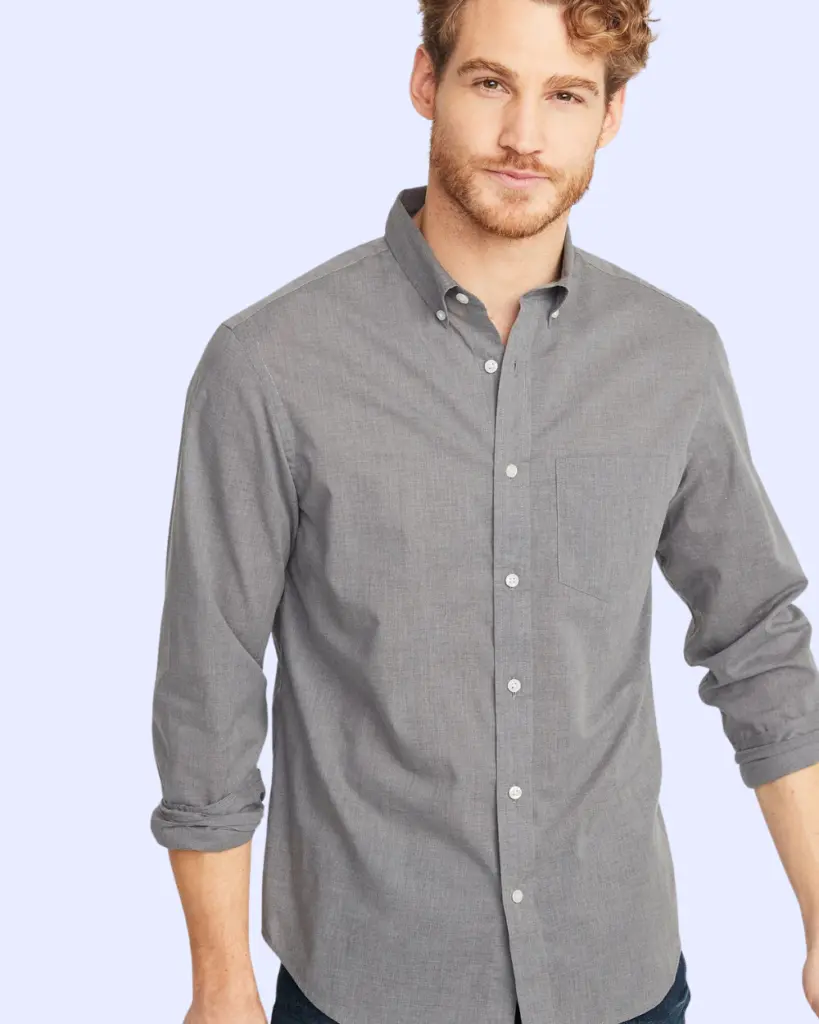 You can relax the look a bit, but you wouldn't want to take it too far. They look great on their own with a pair of khakis and a nice belt with a firm tuck, but you don't want to wear them with shorts or let them hang freely.
To Summarize
Both styles can be applied to numerous social and professional settings, but they come with their own etiquettes that have been fashion standards for a long time. Although trendy fashion will always evolve, buttoned shirts will forever remain a classic.
This article breaks down the core differences between button down vs button up, and each has its strong suits in different environments. Button down shirts, however, tend to be more versatile overall.