When it comes to workwear, Carhartt is one of the first brands that comes to the minds of most. But, are there any brands like Carhartt that offer quality, durability, and comfort?
The answer is yes, there are actually quite a few! We've put a variety of brands to the test – keep reading for the top alternatives.
Brands like Carhartt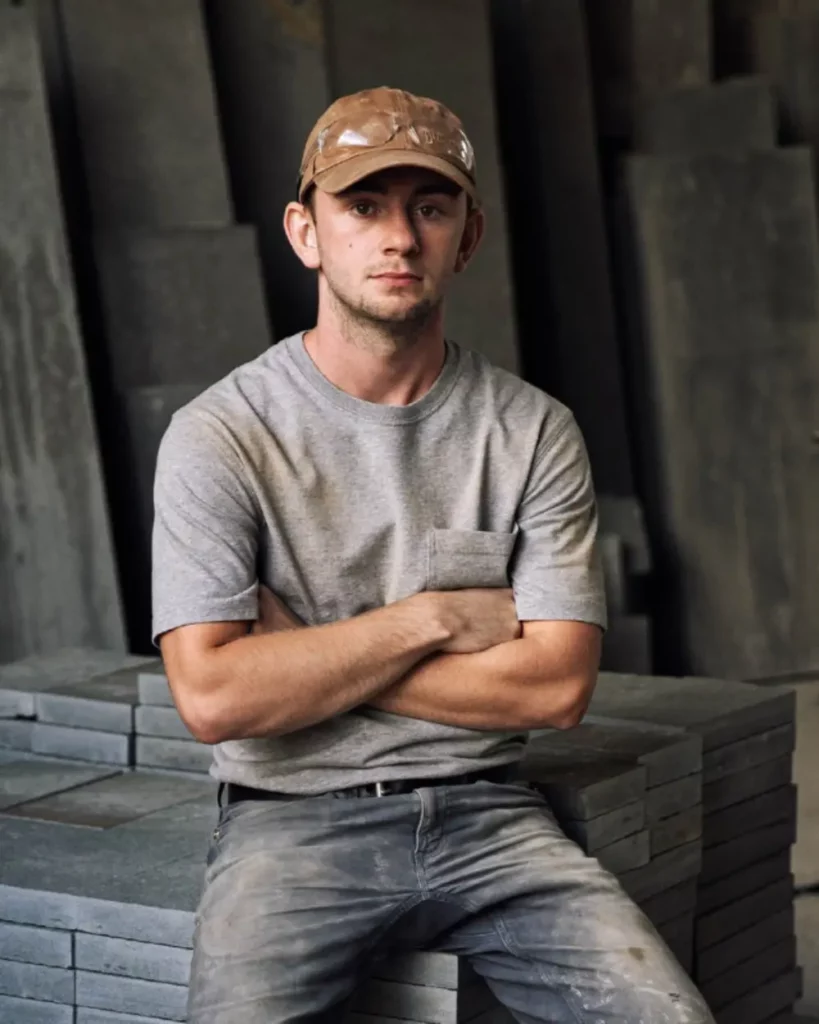 Duluth Trading Company sells all sorts of high-quality, durable clothes that look good both out in the world and at home.
Whether you are doing some strenuous chores outside or having a nice night in, Duluth has something perfect for you to wear.
---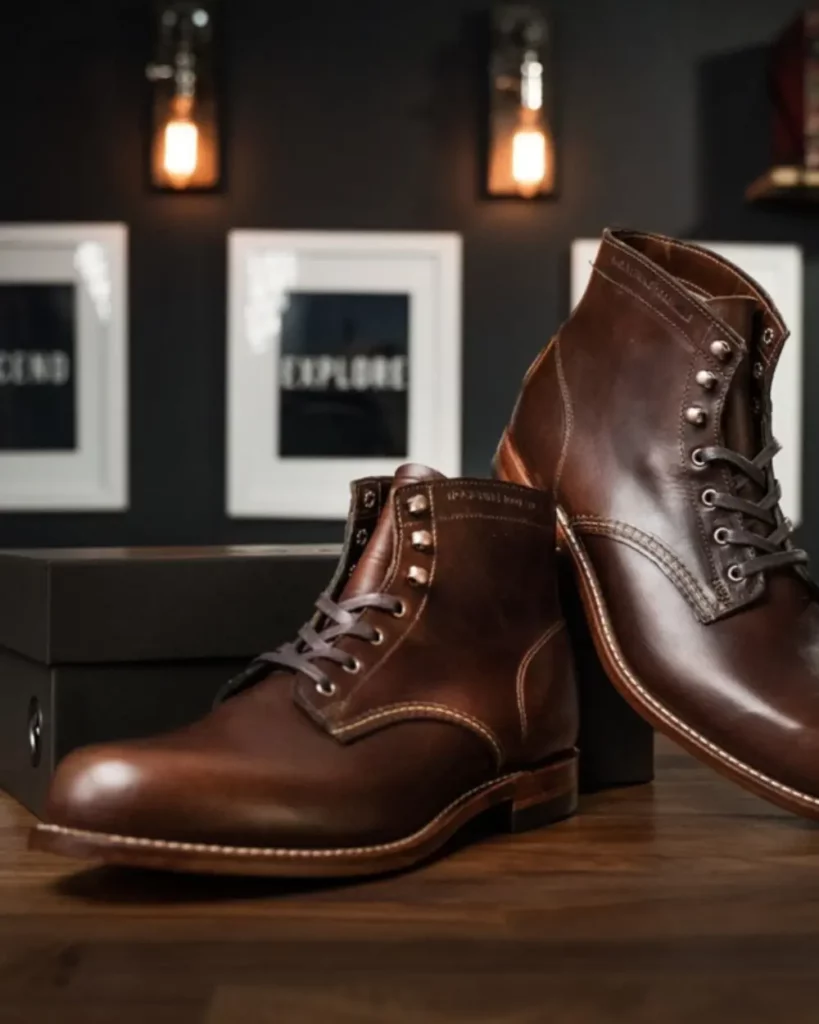 Anyone who frequently invests in workwear will tell you that Wolverine is one of the top brands like Carhartt.
This clothing company sells modern clothing that survives — and thrives — under any condition. They create boots, jackets and more that are built to last and also look good too.
---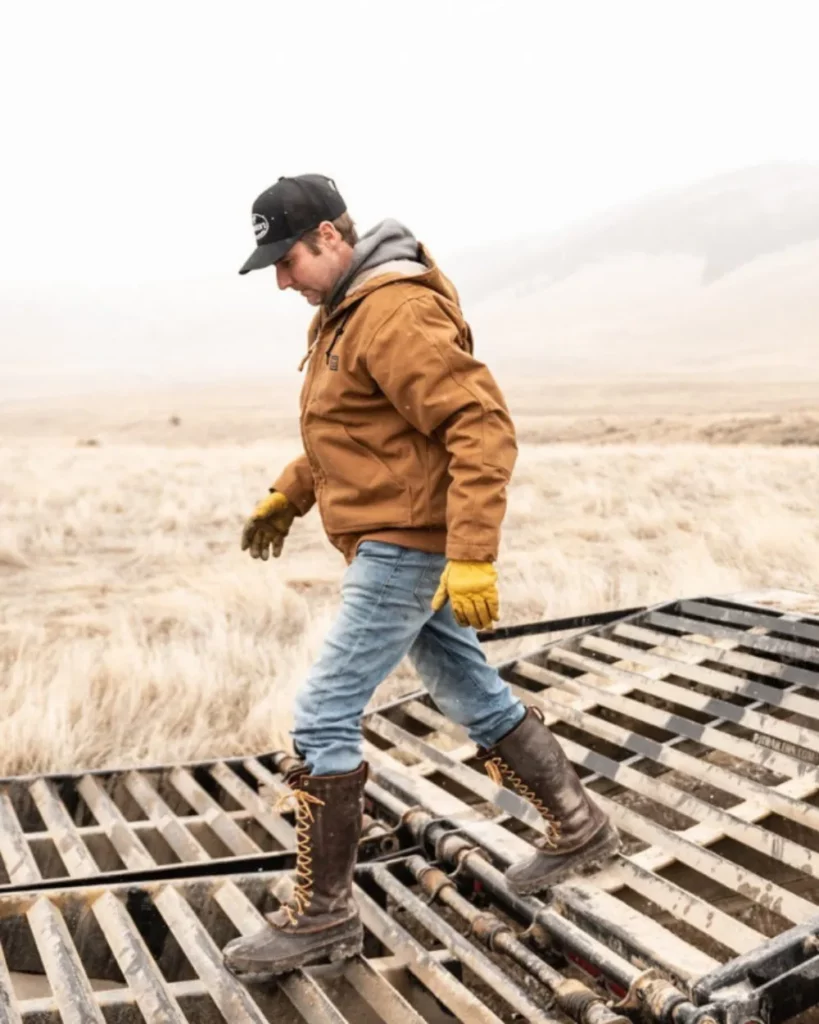 Walls creates tough workwear that is perfect at any outdoor job site or at home.
Their jackets, pants, sweaters and more are all made from the highest-quality materials and come with a unique and stylish look.
---
---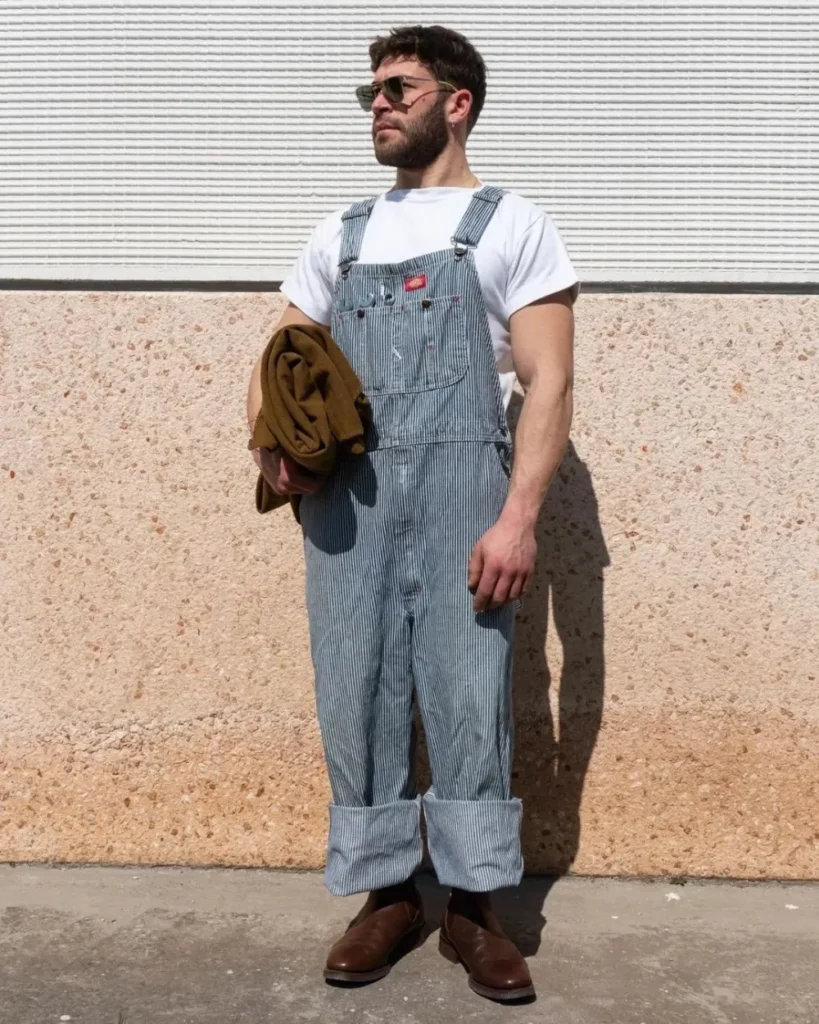 Dickies has been creating inventive working clothing for decades.
Their products are designed for comfort and durability. No matter what activity you're doing, you can trust that Dickies will have your back.
---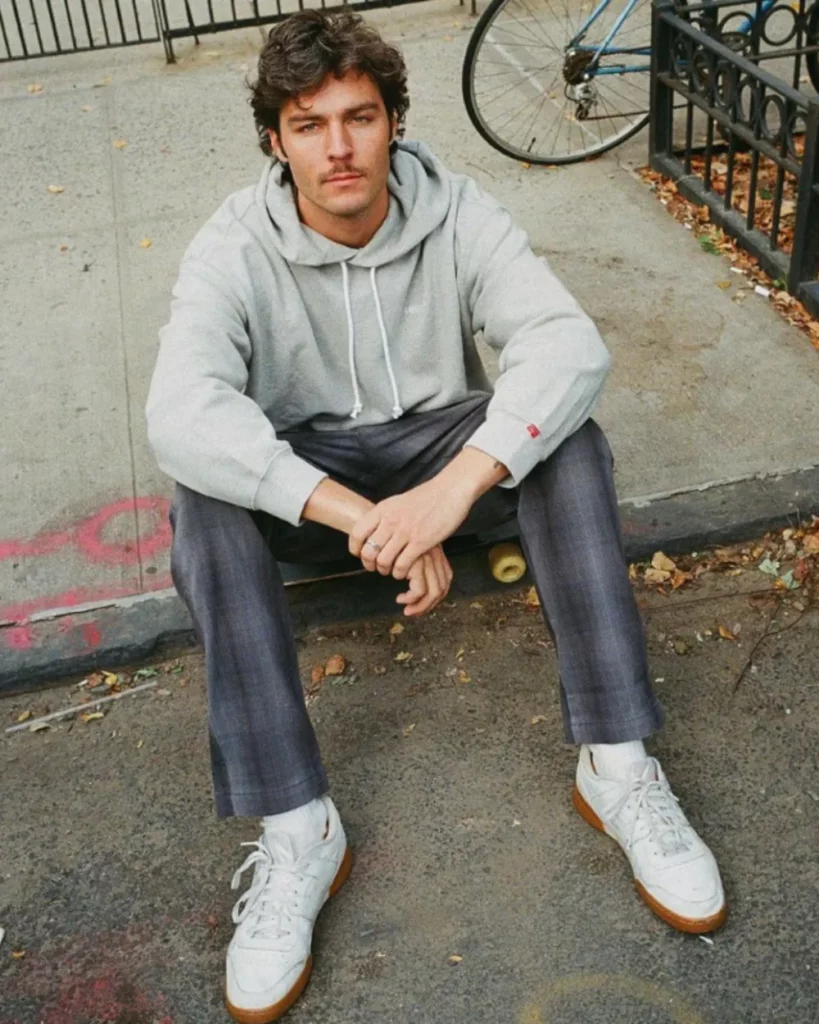 Levi's is one of the most well-known and popular clothing brands in the world. Their products are tough, resilient, strong, and actually look good too.
Not only are they a fashion-forward brand, but they also have plenty of tough clothes that can make it through the workday.
---
---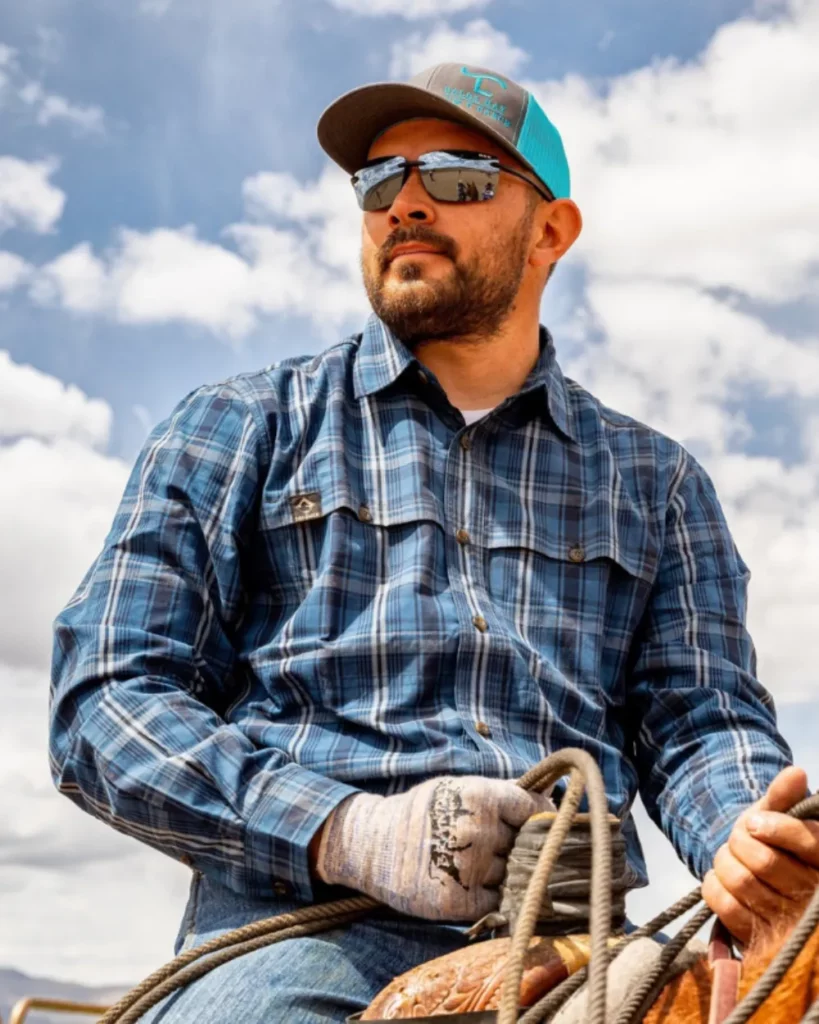 Dri Duck has hard core clothing made for comfort. Their products are strong, long-lasting and built to feel good while also looking good.
Their stiff-free guarantee means you can trust this brand will provide comfortable clothes you can wear everywhere!
---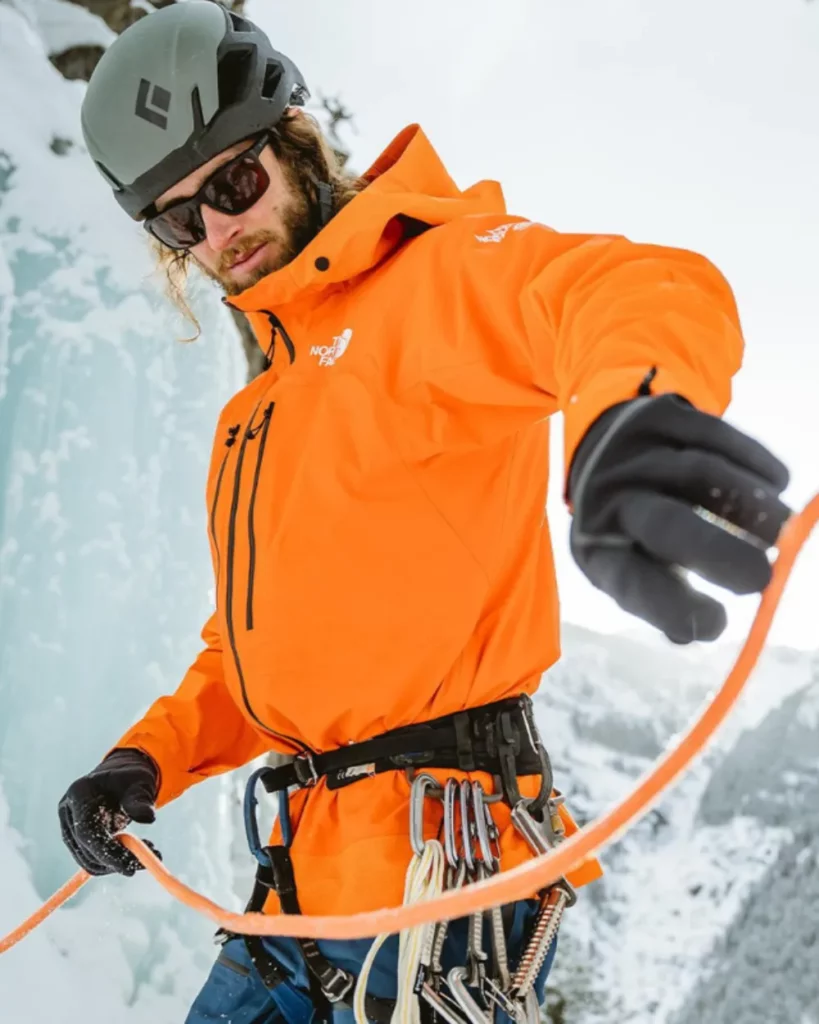 North Face is one of the best-known clothing brands, and for good reason. They offer excellent winter clothes as well as work clothes!
Their pieces have a classic, unique look and a focus on durability. Comfortable, warm, and fashionable, you can't go wrong with North Face.
---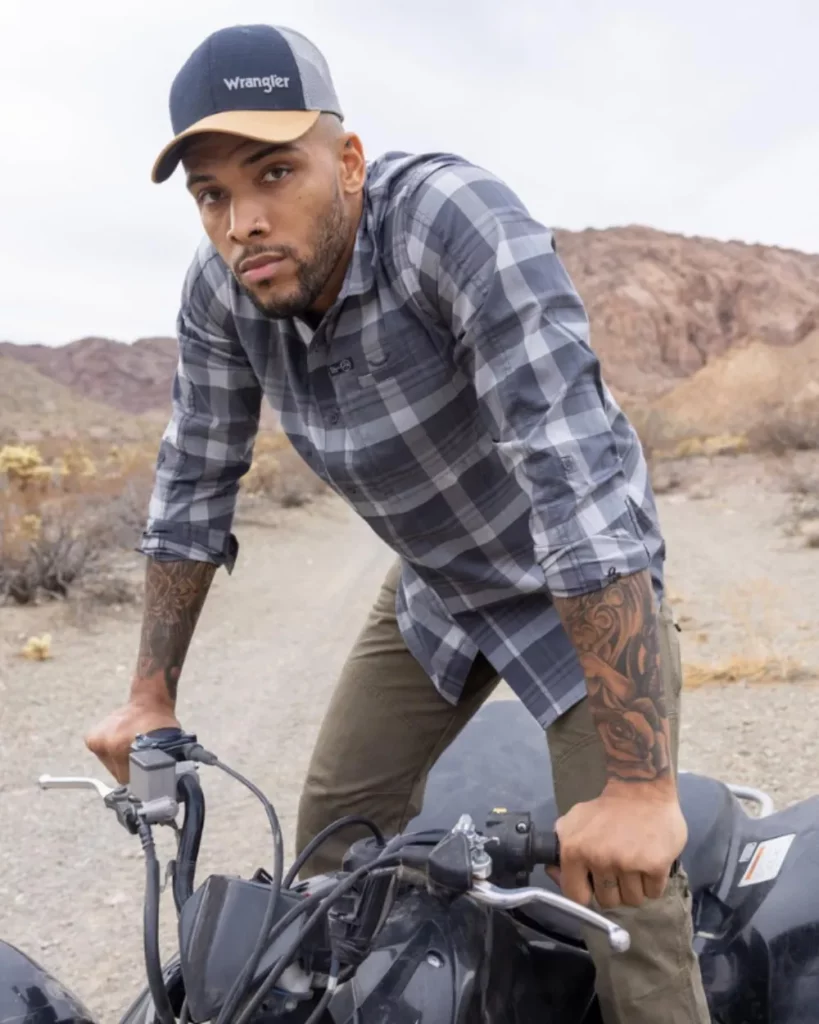 Wrangler is a name that means quality. From jeans to jackets, they've got everything you need to stay comfortable on the job.
Their weather-resistant products will feel and look amazing at work (or at home). People know Wrangler, people love Wrangler. You will too!
---
---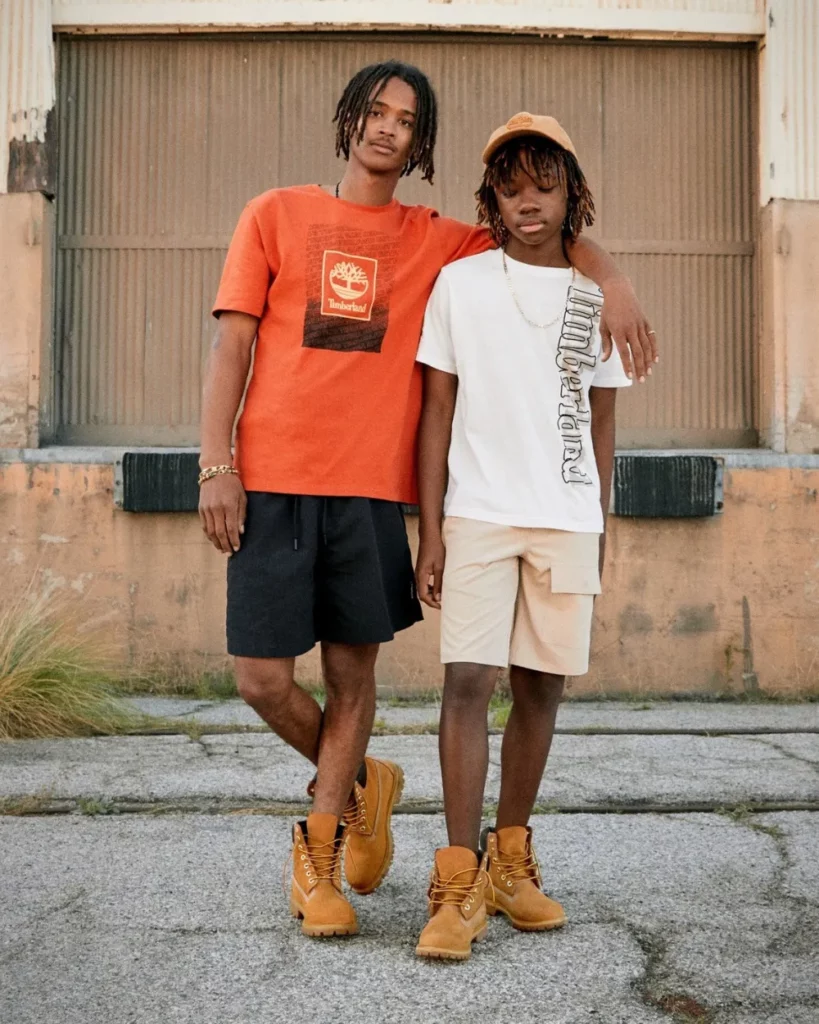 While they were once known as one of the top boot. brands, Timberland now carries all sorts of clothing items from jackets to undershirts to pants (and plenty more).
Everything is made with quality and care – you definitely get what you pay for with this brand.
---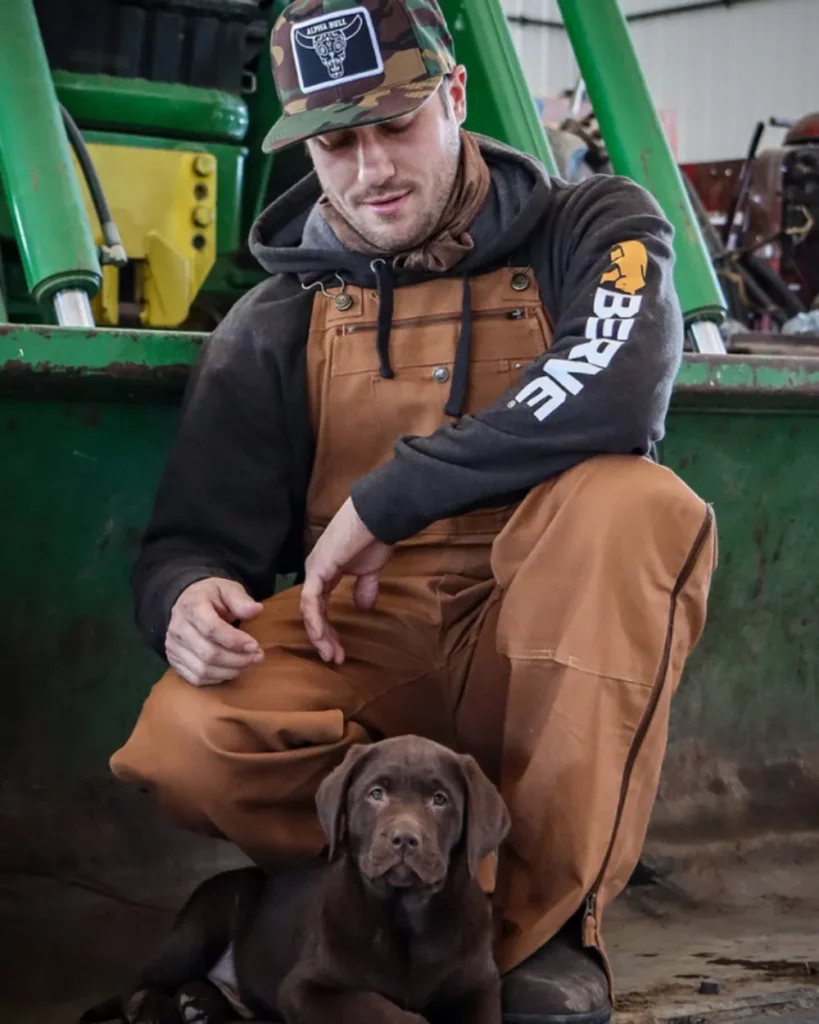 Working outdoors can be tough, exhausting and draining. Berne is here to make it a little bit easier with their clothes.
Built to last and withstand all sorts of weather and wear, their clothing will stay strong through all of your adventures.
---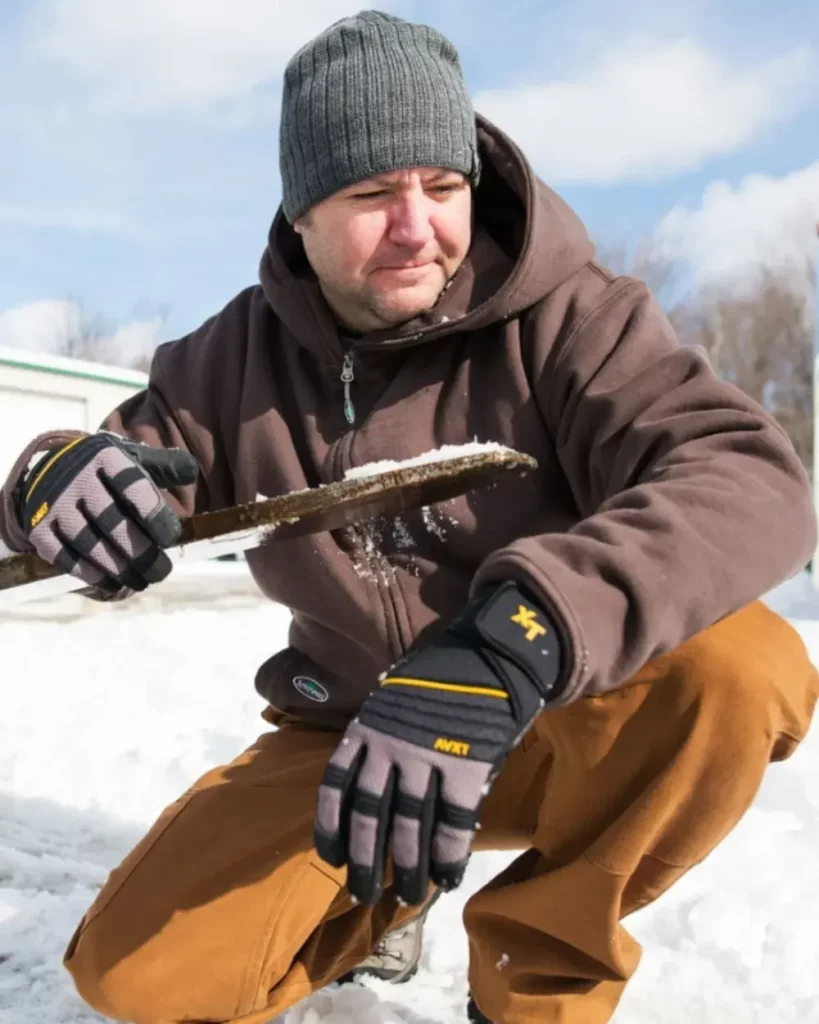 Arborwear's brand of outerwear is top-of-the-line and built to last.
But their clothing isn't just about quality, they actually make their line of work clothes look good too. They will hold up well at a job site or at home and will be reliable for as long as you need them.
---
---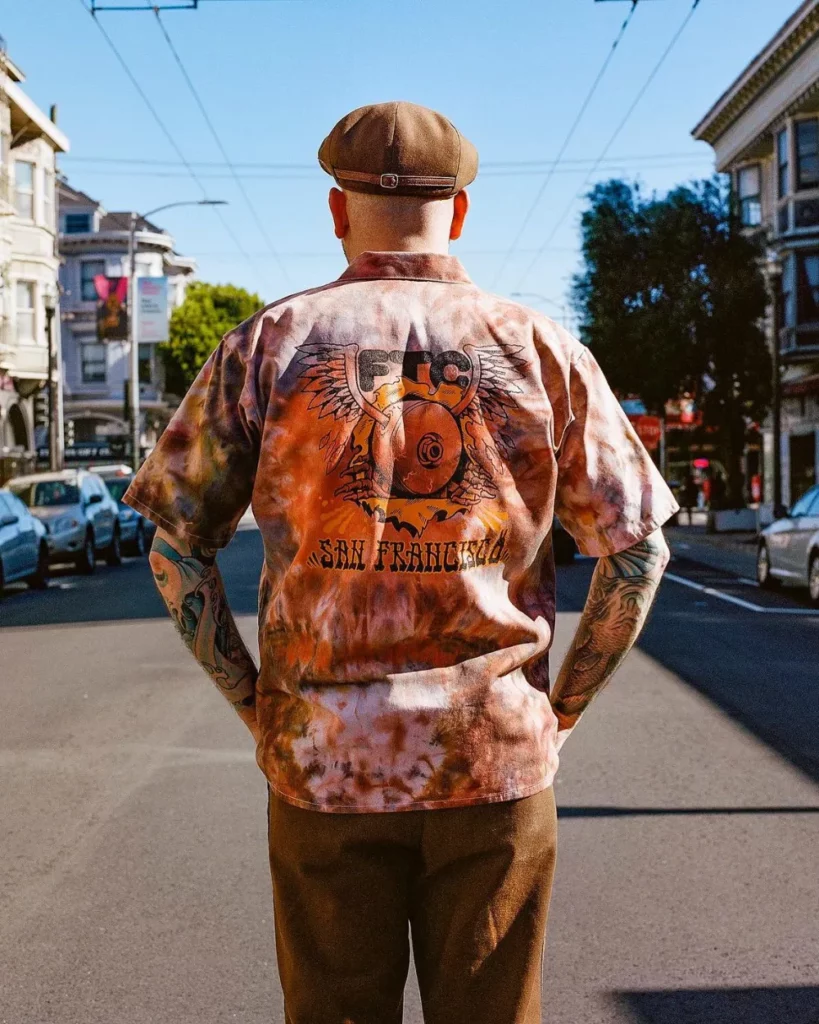 Ben Davis creates high-end and truly comfortable outdoor clothing that will stand the test of time, feel great, and look great too.
They are more than just a cute logo, they are truly top-quality clothing.
---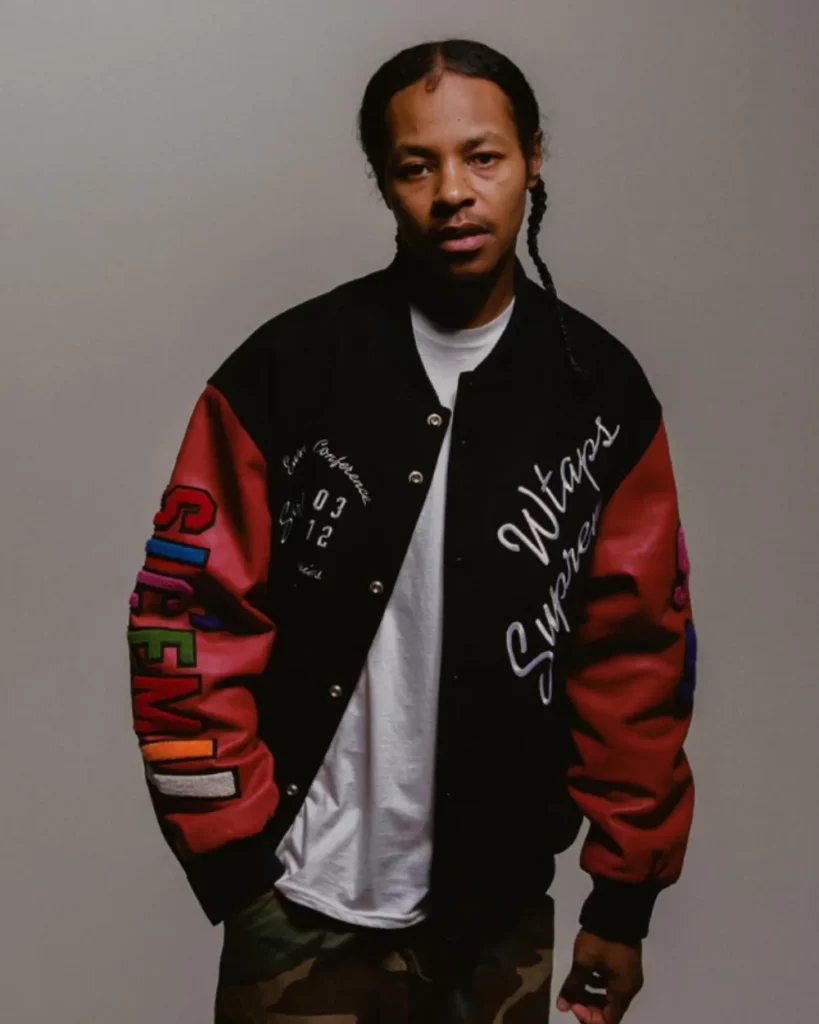 WTAPS is one of the greatest outerwear clothing companies. However, not all of their clothing has that traditional "outerwear" look.
Much of it appears very modern, so this is a great brand if you want to keep your streetwear style while working a strenuous job.
---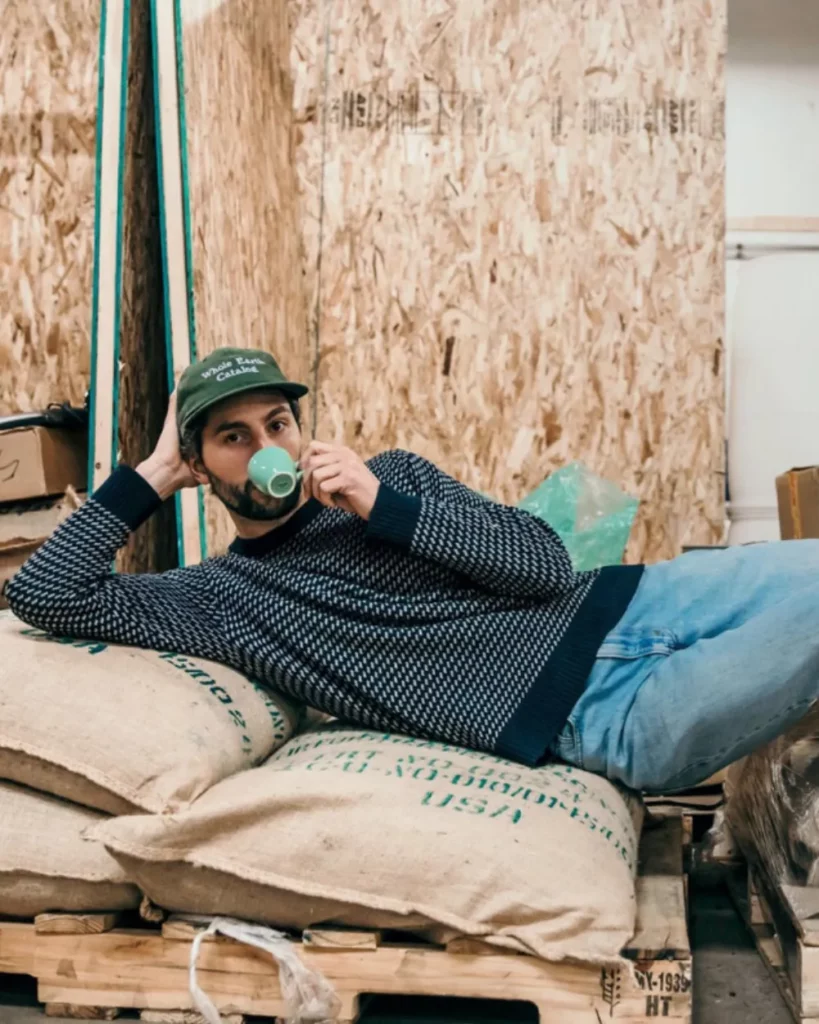 Patagonia craft some of the best outdoor wear products in the world!
Their brand is globally known because of its look and feel, but also because of its quality. They're also a great brand in terms of sustainability!
RELATED: 13 Best Jacket Brands to Up Your Outerwear Style
---
---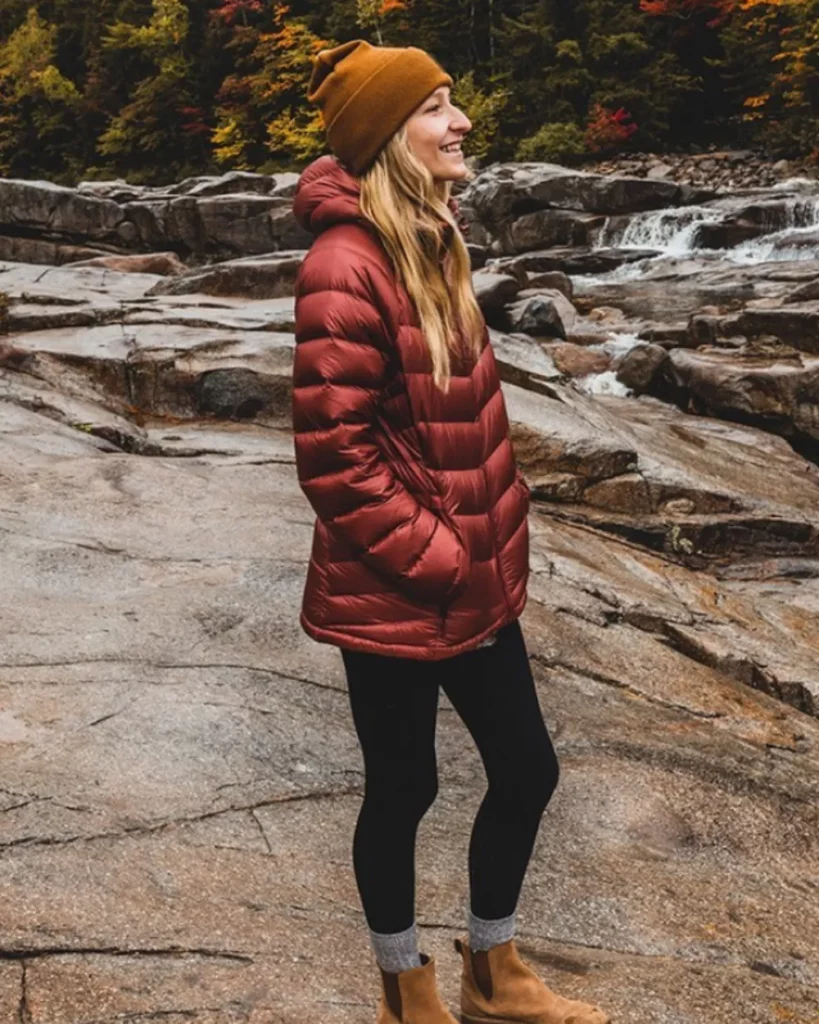 L.L. Bean knows how to make clothing that will last through any storm or any weather. On top of that, their clothing feels very comfortable and cozy.
With selections for men, women, and even kids, the entire family can reap the benefits of L.L. Bean!
---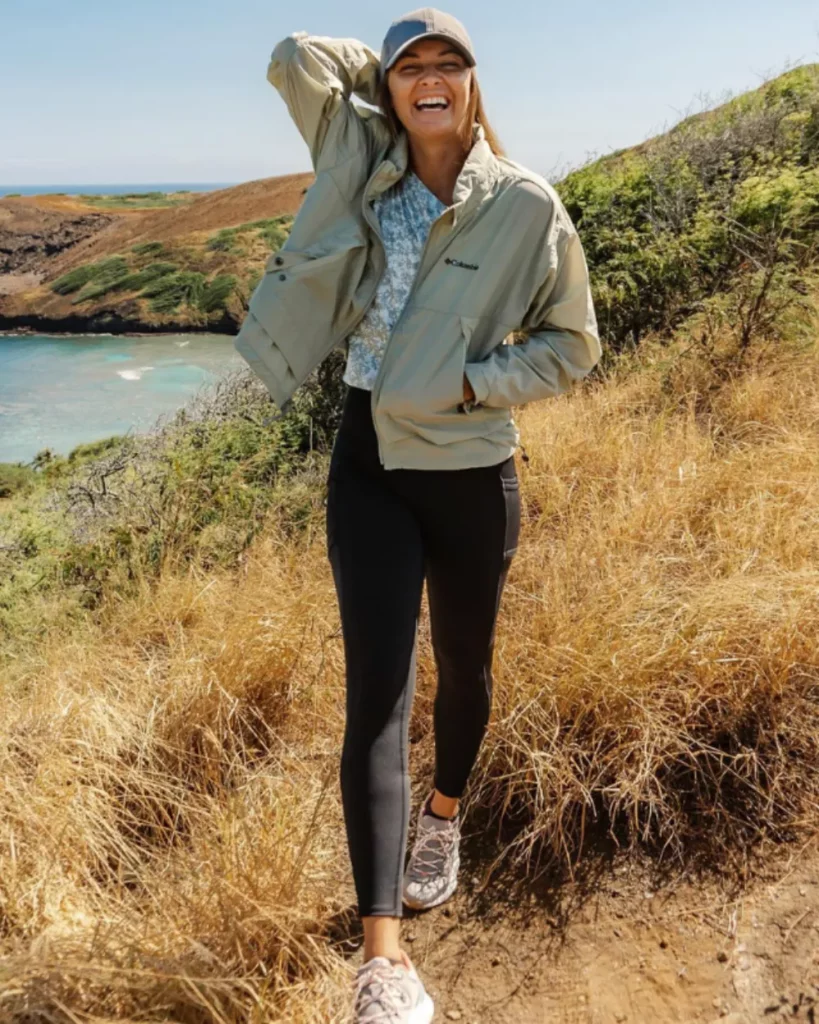 Columbia is a company that makes clothing you want to wear no matter what you're doing. Hiking? Climbing? Working? Relaxing?
Columbia has something perfect for any occasion. Their high-quality, well-priced products also last for years.
---
---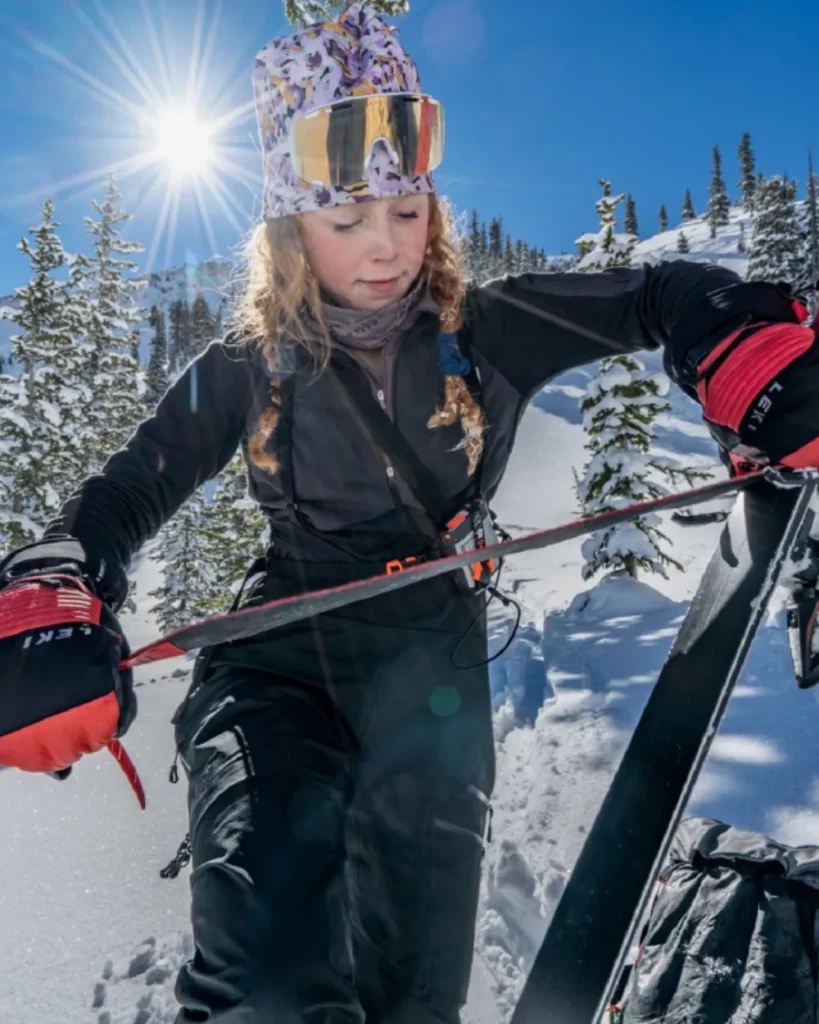 Helly Hansen are masters of making outdoor clothes that feel incredible in any environment.
Whether you are out in the snow or the rain or just spending a casual day hanging out, Helly Hansen has something that you will tell all your friends about.
---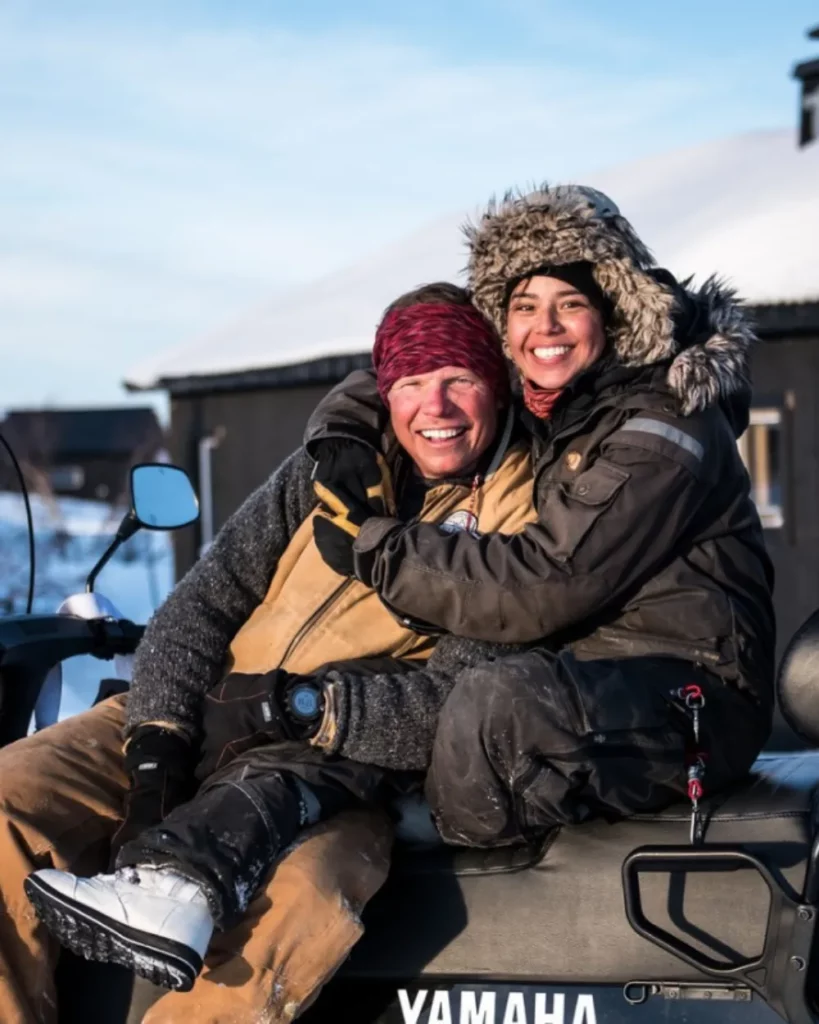 Touch Duck is exactly that: tough.
But their clothing is more than just strong, it also looks and feels awesome too. What more could you want when it comes to work clothes?
UP NEXT: 25 Best Clothing Brands for Men to Upgrade Your Wardrobe