Nobody likes uncomfortable underwire bras. Luckily, there are quite a few bra alternatives to consider instead!
Whether you're looking for something that is more comfortable, prevents nipping, or doesn't show straps, we've got you covered.
Bra Alternatives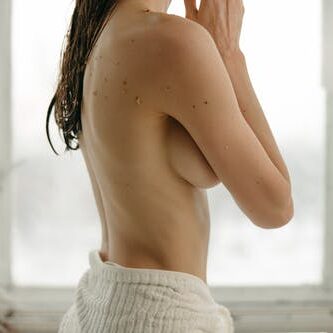 No Bra
Okay, we had to say it. Why not go braless? Unless your girls are extra large, you may not even need all that support. To test, try going braless for a week. If you don't experience back pain,
you don't need such a supportive bra!
Note: Make sure you do wear a supportive bra when doing any type of physical activity. Activity that causes a lot of strain on your breasts (such as jump roping or running) can cause early sagging if you don't support them.
---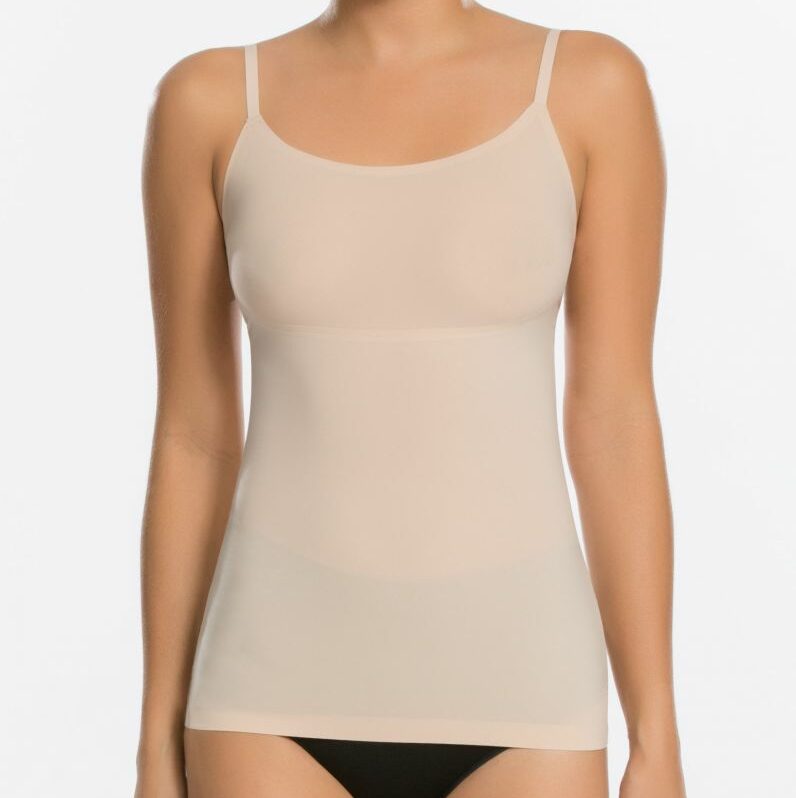 Cami or Tank
A camisole or tank top can be a great alternative to a bra!
Simple and comfortable, wearing a cami under your shirt can reduce nipping and works great for sheer shirts.
---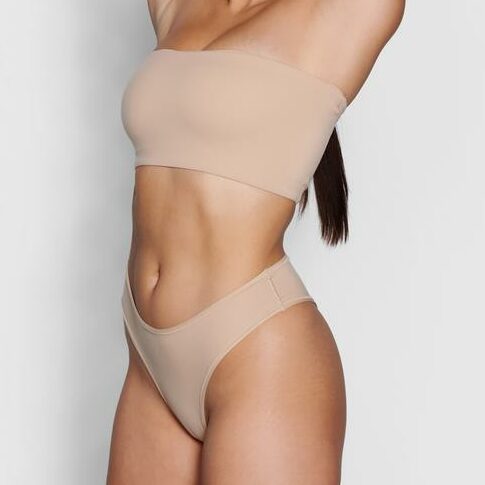 A bandeau is another bra substitute that is typically much more comfortable, plus it doesn't show any straps.
You can find both supportive bandeau bras as well as bandeaus that are seamless (aka more comfortable).
---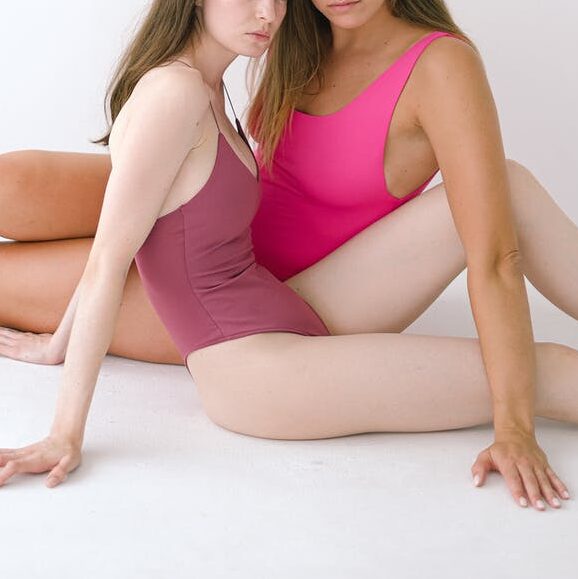 Bodysuits
A bodysuit can be a great alternative to a bra! From shapewear bodysuits to a regular seamless bodysuit, these are super comfortable and provide a bit of support.
You wear these either underneath your shirt or as your shirt!
---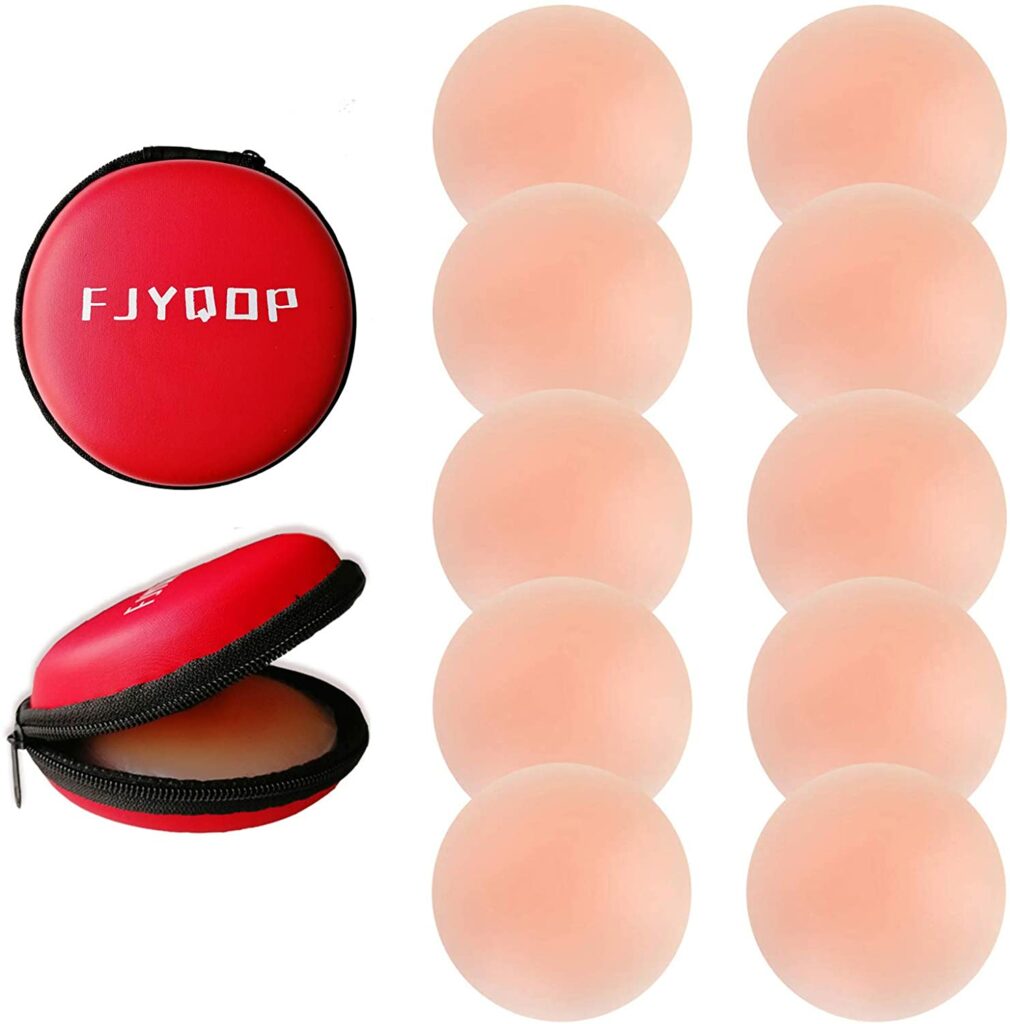 If you want to avoid nipping out or avoid your bra from showing underneath a specific shirt, pasties are a great way to go.
From simple circles to adorable designs, there are a ton of pasties to choose from!
---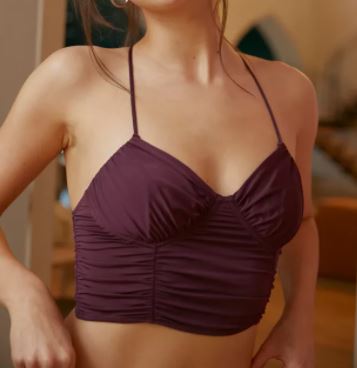 Although it has bra in the name, a bralette is a great alternative if you're looking for something that's more comfortable.
These are similar to underwire bras, but are typically seamless with little support. Depending on the bralette, they can even be worn as a shirt!
---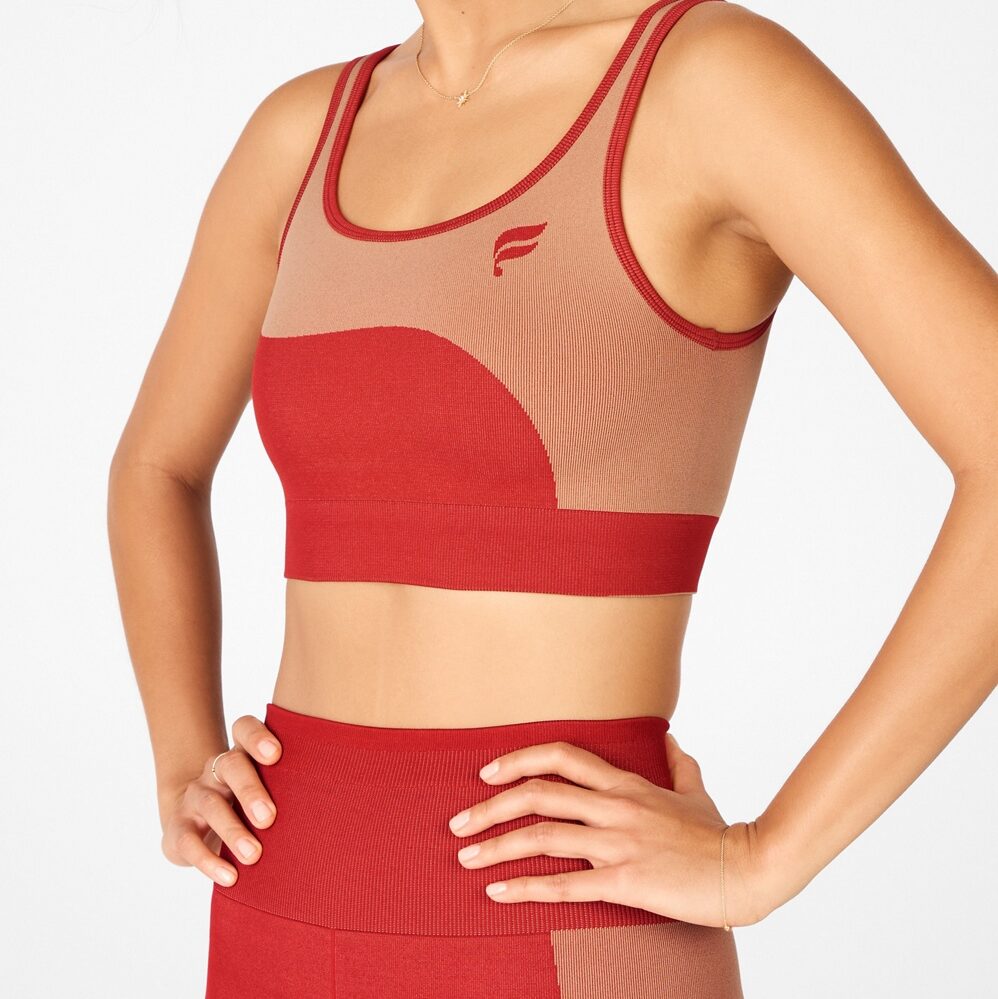 Why not wear a comfortable sports bra instead of a pesky underwire bra?
There are a lot of sports bras that are ultra supportive, yet way comfier than an underwire bra. Fabletics is one of our favorites!
---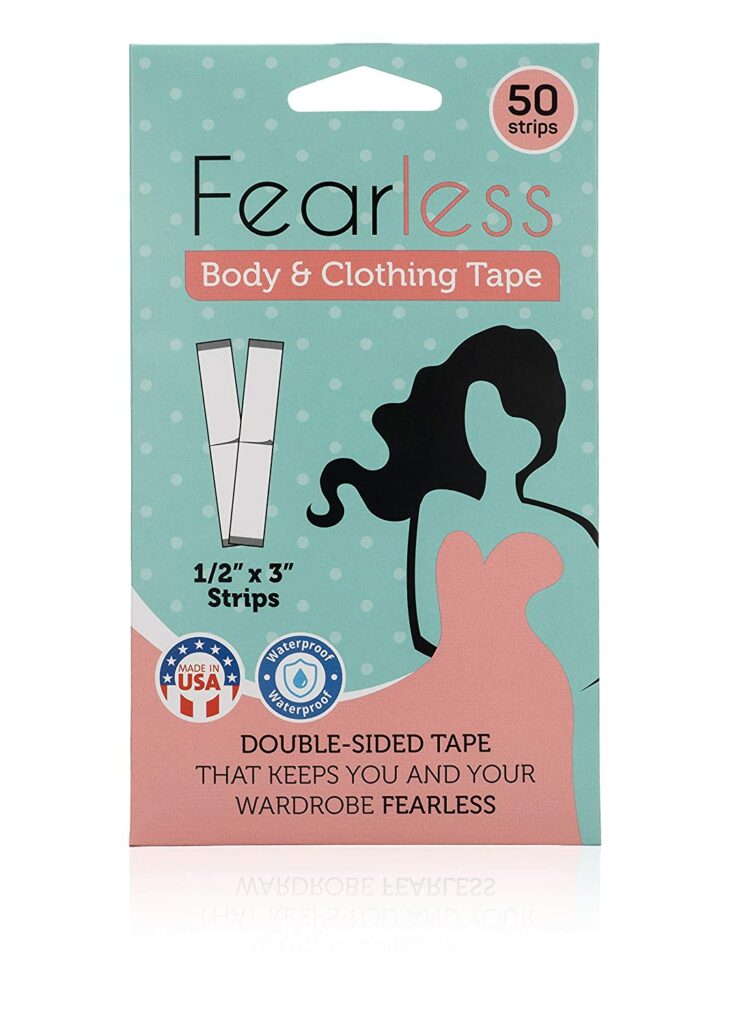 Not only is fashion tape a great way to avoid showing bra straps, it's another more comfortable alternative to a bra!
Not to mention, if you tape your girls right, you can make them look like you just got an incredible boob job. Need we say more?
---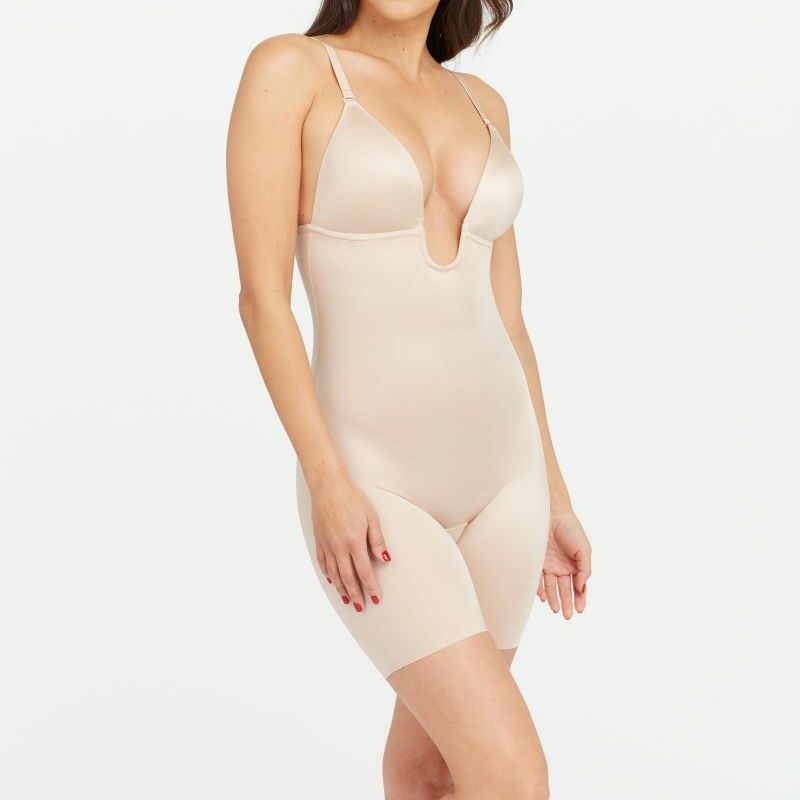 Not only does the right piece of shapewear make a great alternative to a bra, it can also enhance other areas of your body!
Some of these can definitely be uncomfortable, so make sure to try them on. A brand such as Honeylove is less comfortable (but makes your body looks amazing), while something with less support will be more comfortable (a lot of pieces from Spanx fit the bill). Take your pick!
RELATED: What's All The Hype With Honeylove Shapewear? (Worth it?)