Even though we may live in work-from-home clothes now, a good pair of boots is still in everyone's closet.
Blundstone has stayed in the boot business since the 1800s, with a huge fan following. But, are they really the best boots on the market?
We looked into the company to give you an in-depth Blundstone Boots Review to tell you everything you need to know before buying that pair of boots.
What is Blundstone?
Blundstone is a footwear brand best known for its elastic-sided ankle boots called Chelsea Boots. The company offers men's, women's, and youth's boots in high-top, dress, heeled, sneaker, suede, and lace-up styles.
They also sell vegan, waterproof, all-terrain boots for hikers and planet-friendly consumers.
There are few fashion items that are as iconic as the Blundstone boot. Originally designed for working in tough conditions, these boots have been adopted by everyone from farmers to celebrities.
Thanks to their rugged good looks and comfortable fit, Blundstone boots have become a favorite around the world. And although they might be best known for their classic brown Chelsea boot, today there is a huge range of style and color options to choose from.
Whether you're looking for something practical or fashionable, there's sure to be a pair of Blundstone boots that's perfect for you.
Blundstone Overview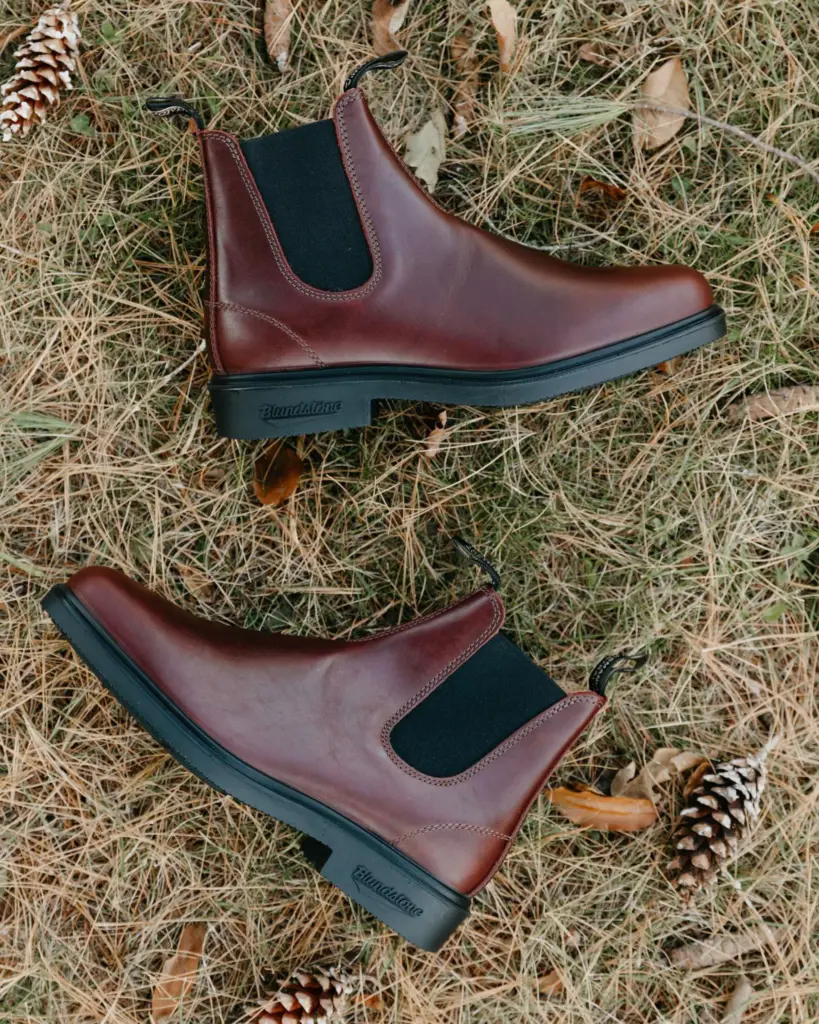 Blundstone was founded in 1870 in Tasmania, originally built to last in the rugged terrain of Tasmania during both World Wars for the Australian army.
They have since transformed from supplying Australians with work boots to becoming a global fashion icon.
Blundstone Boots Review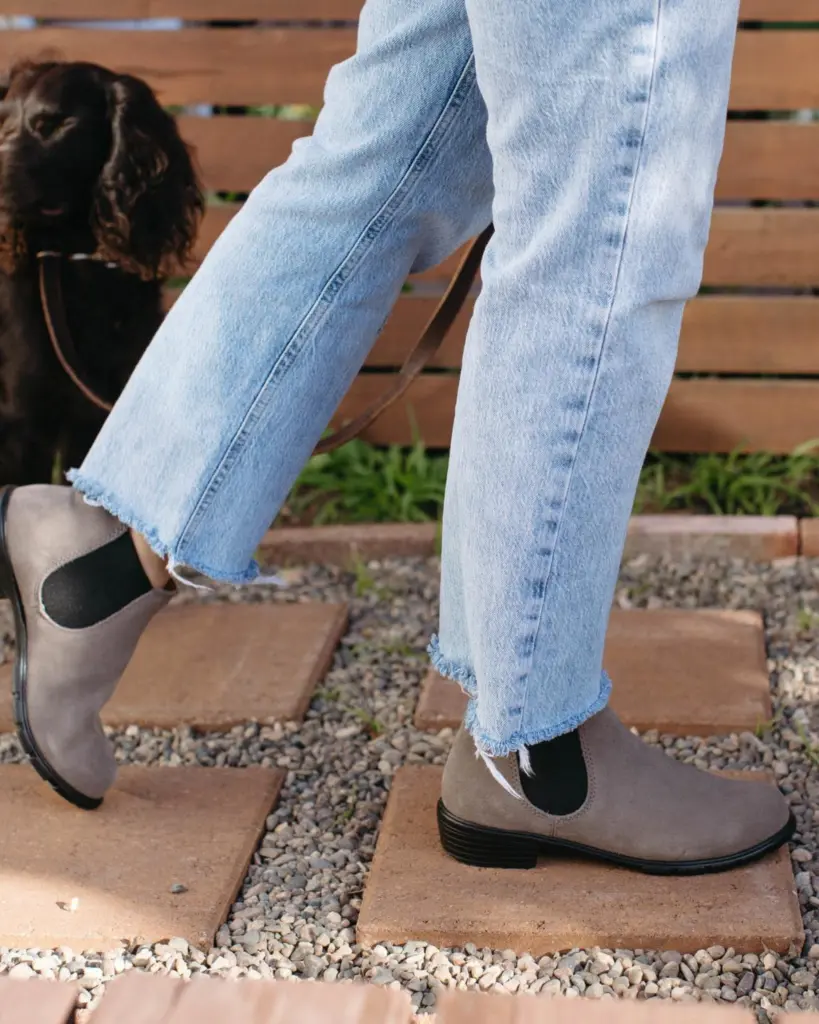 Overall: ★★★★ 4 stars
Though these boots can be a pain to break into and require some savings, they will last years and are designed in a timeless style. As a result, many customers are more than happy with their boots.
Price: ★★★★ 4 stars
Blundstone boots are around $150-$225. The shoes are of a similar price range to Dr. Martens.
Buyers can be prepared to invest in the shoes because they will last a long time, so though it is expensive for a pair of boots, there is a return on quality.
Shipping: ★★★★ 4 stars
Blundstone offers free shipping on orders over $75. As a result, many customers received their boots on time.
Quality: ★★★★★ 5 stars
At the beginning of wearing the boots, customers said they could be tight on the top of their feet. After a few weeks, customers could break in the shoes, and now it's their go-to pair. These are the kind of boots that last for years.
Customers also claimed the boots held up during intensive activities like hiking and traveling.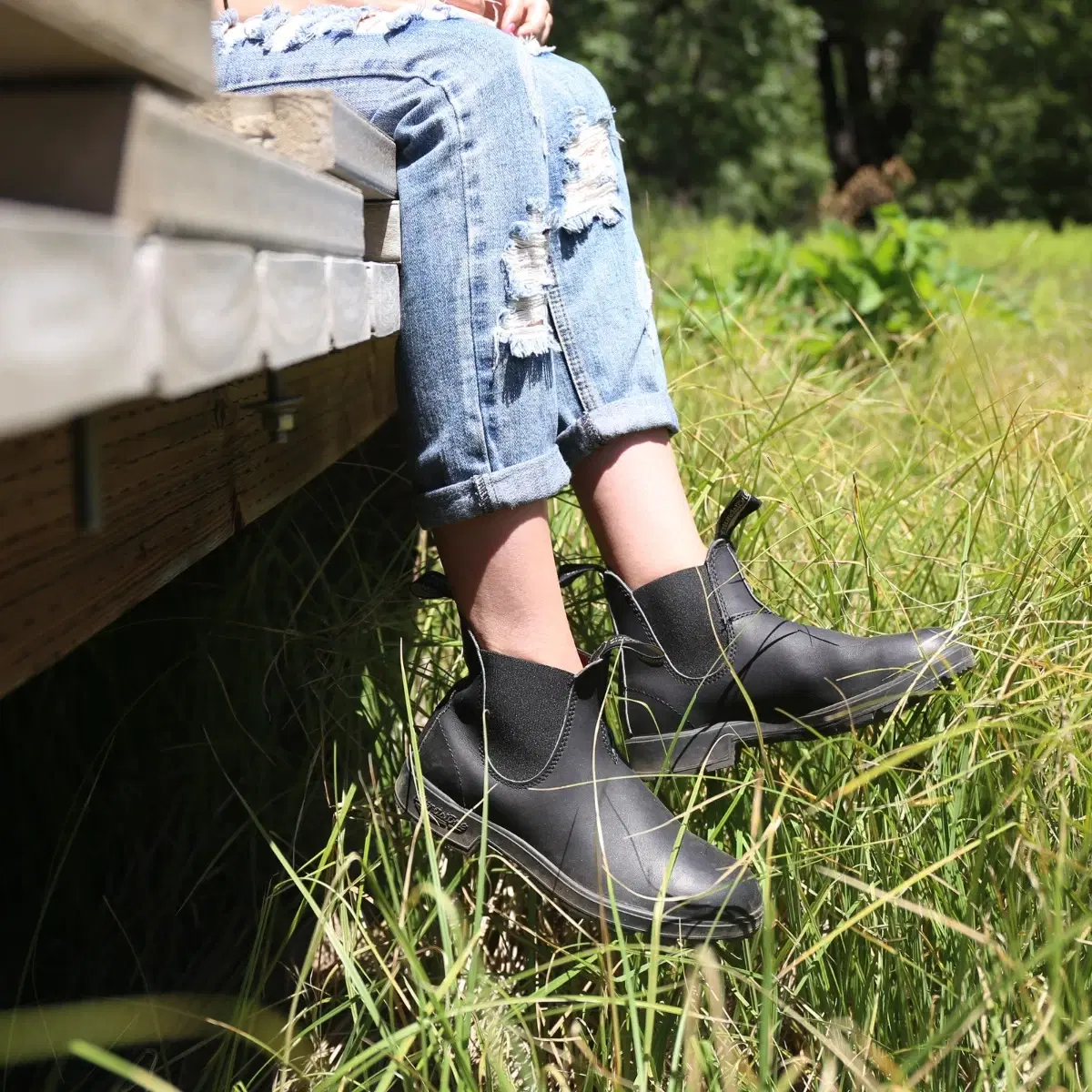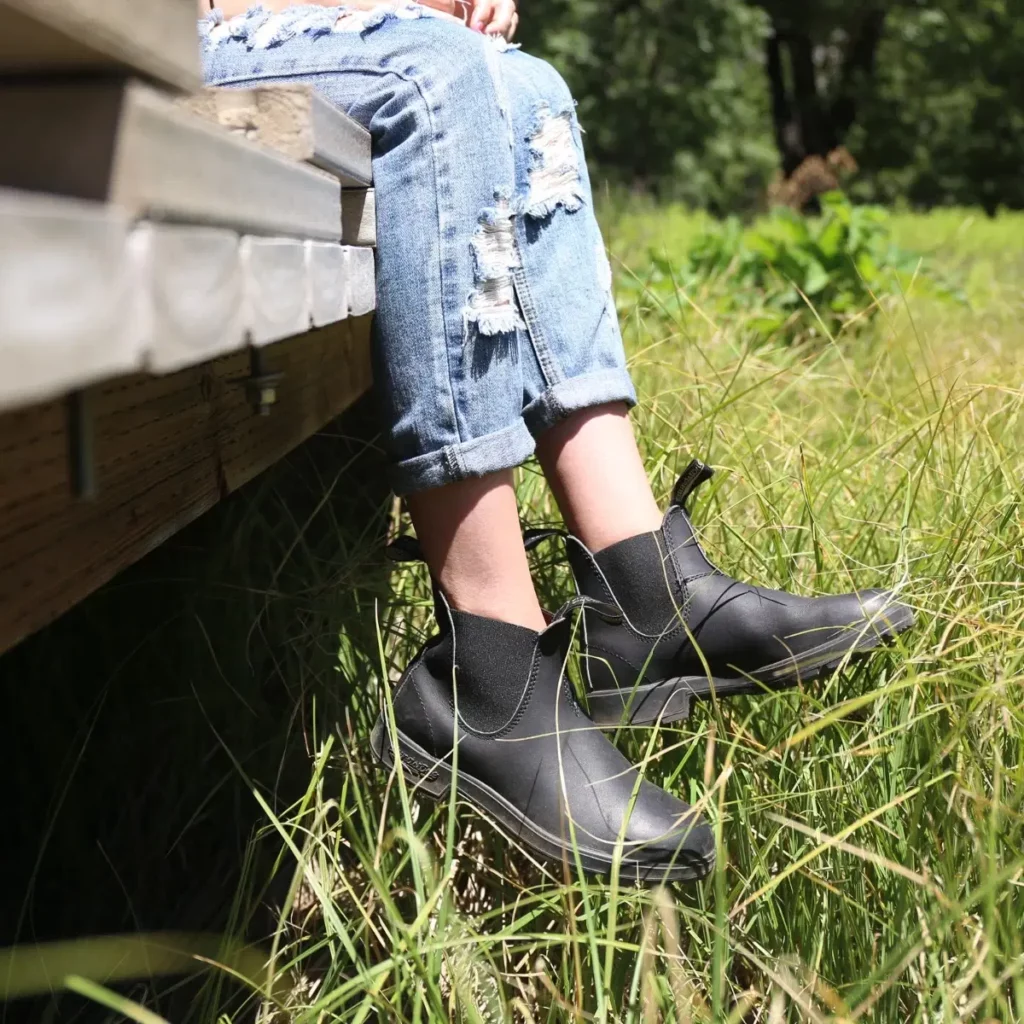 Blundstone boots are renowned for their comfort, durability, and style. Originally designed for Australian workers, these boots have become a global phenomenon, loved by celebrities and fashionistas alike.
But what makes Blundstone boots so special? One key factor is the quality of the leather. Blundstone ensures that each boot is made from the highest-quality materials, and the result is a boot that looks good and feels even better.
So if you're looking for a boot that will last you a lifetime, you can't go wrong with Blundstone.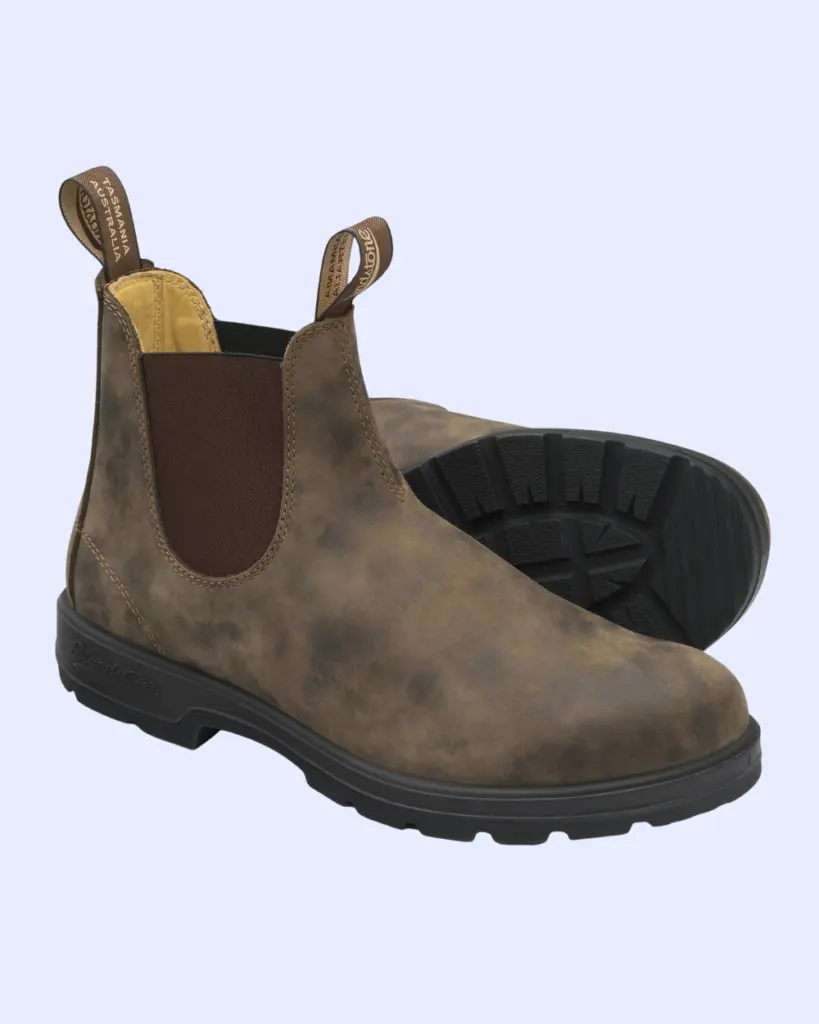 Chelsea boots have been around since 1969 and are still one of the most popular boots. Blundstone offers several colors and designs in this boot style, and they are often priced in the $200 range.
These boots are built for comfort and breathability, and are made for both men and women.
---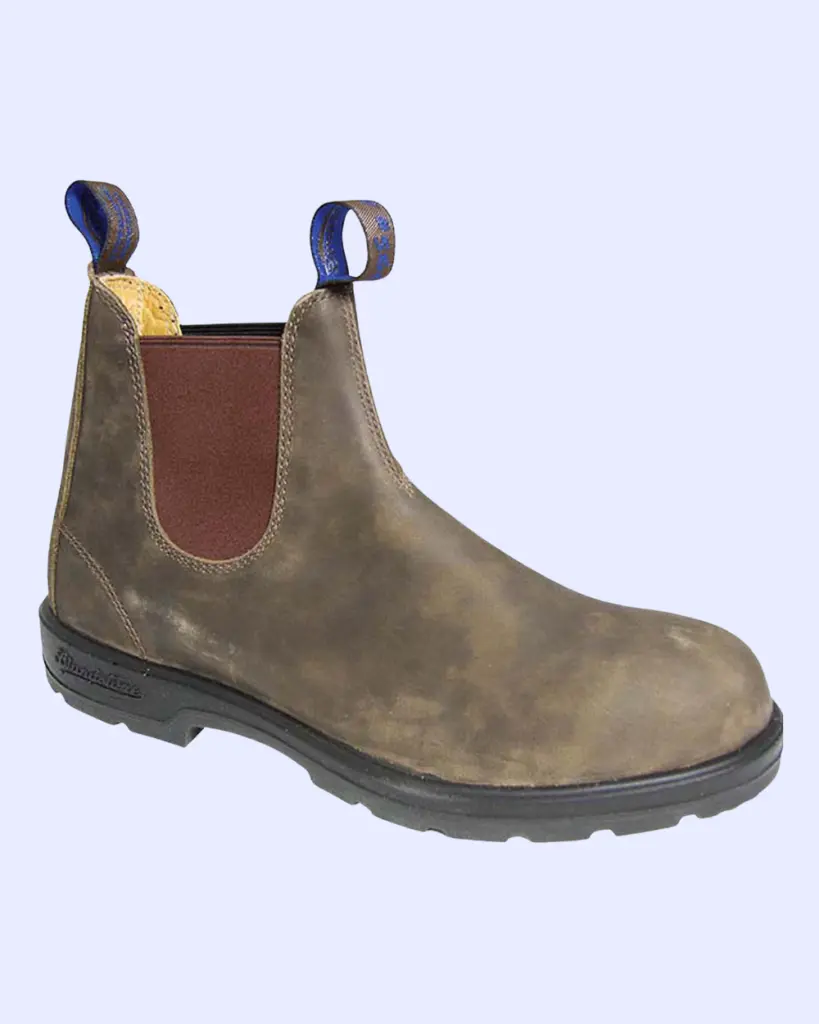 To keep your feet warm and dry, you should try this boot, especially if you live in a snowy climate. These shoes are fully waterproof and have added warmth built-in. These boots also have extra traction if you have trouble walking in the rain.
These boots are generally a bit more expensive, priced at around $240, but are well worth the price.
---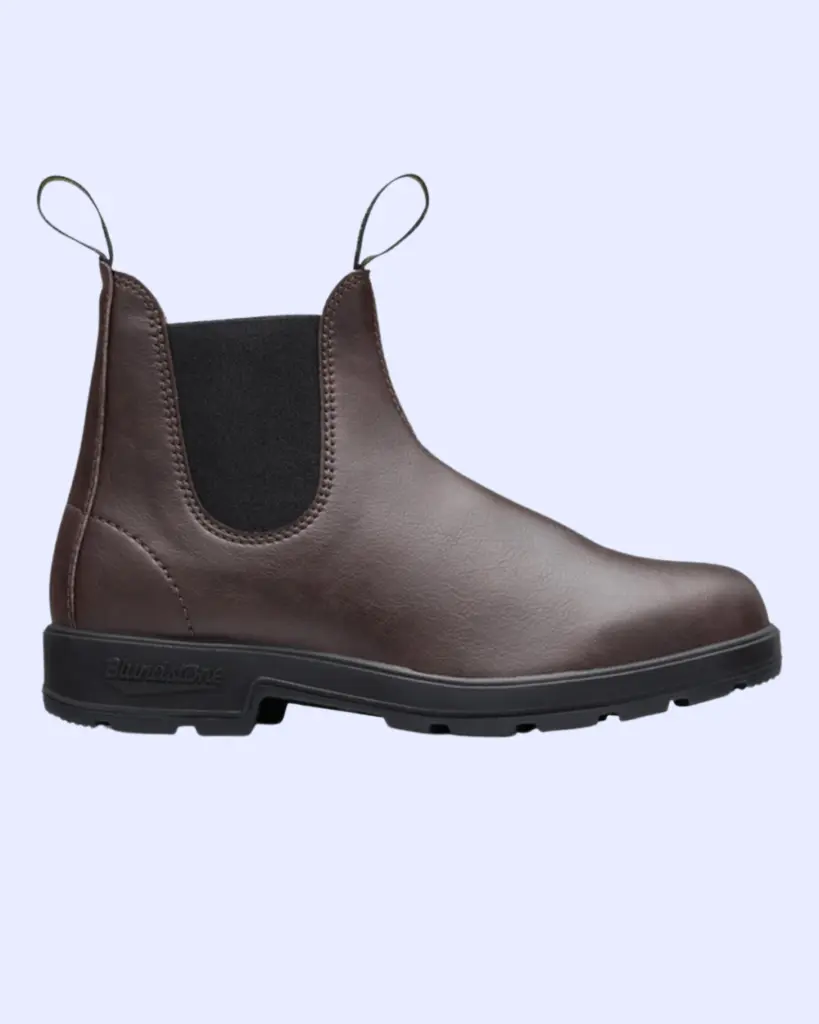 Vegan boots are not too common among the options at Blundstone. However, there are two kinds of vegan boots for men, women, and youth if you'd rather not purchase real leather.
Typically, their vegan boots are priced at around $200.
What Other Customers Think: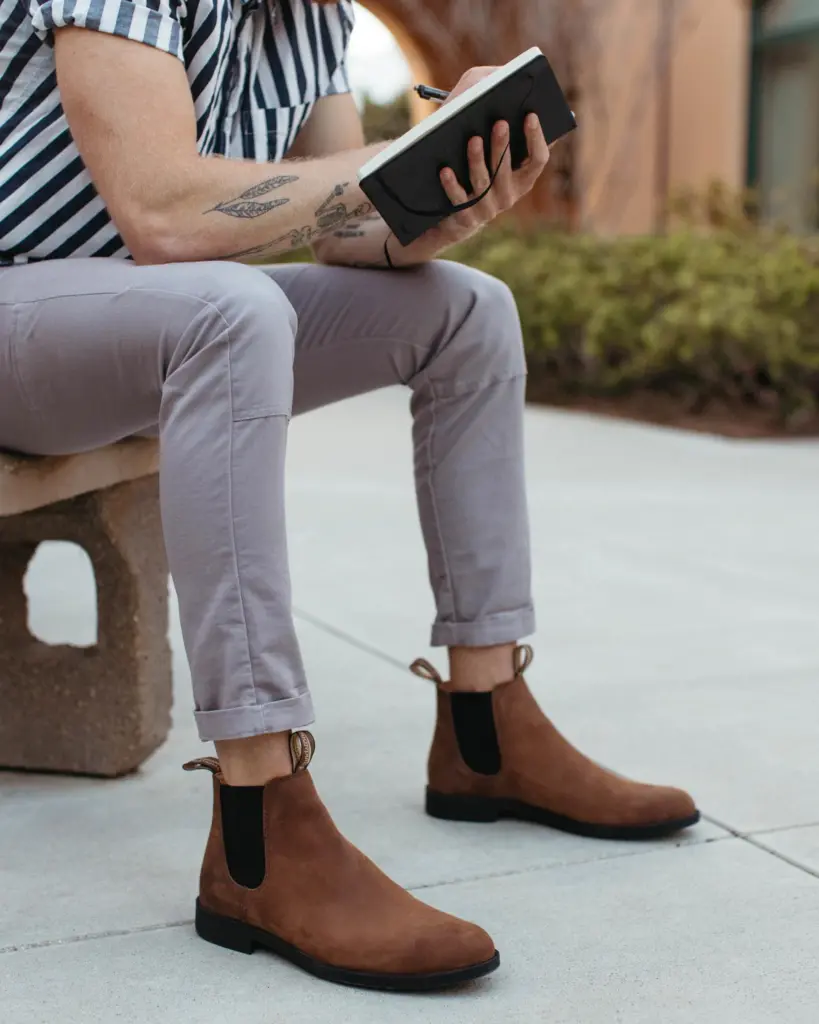 After searching the web for real customer reviews, we found several main points of feedback about Blundstone boots. Overall, customers say:
The boots are durable and long-lasting
Prices are fair
Sizing is mainly accurate based on the chart
Boots keep you warm and dry
Boots can be difficult and painful to break-in
A worthy investment
Return Policy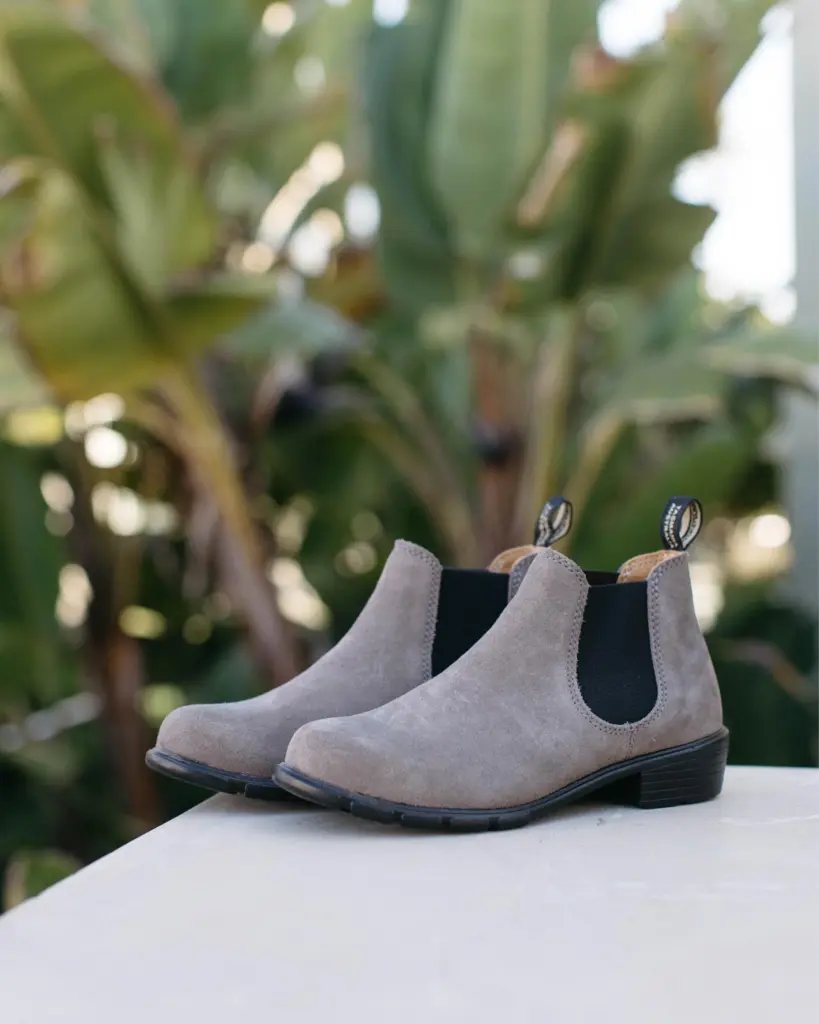 All footwear can be returned within 30 days of purchase for free. The boots must be in the condition received, the original shoe box, and the shipping carton to receive a refund.
FAQs
Are Blundstone boots good for your feet?
Blundstone boots are made with breathable, protective, and supportive materials. The shoes are suitable for your feet, and podiatrist recommended.
How long do Blundstone boots last?
Blundstones have been known to last years. Depending on how often they are worn, they can last up to 7 years. 
Should I size up in Blundstone?
No, Blundstone boots will stretch slightly over the instep but never stretch lengthwise.
Where can you buy Blundstone Boots?
You can buy Blundstone boots online on their website or at many other retail stores like DSW Designer Shoe Warehouse, Nordstrom, Famous Footwear, and more. 
Conclusion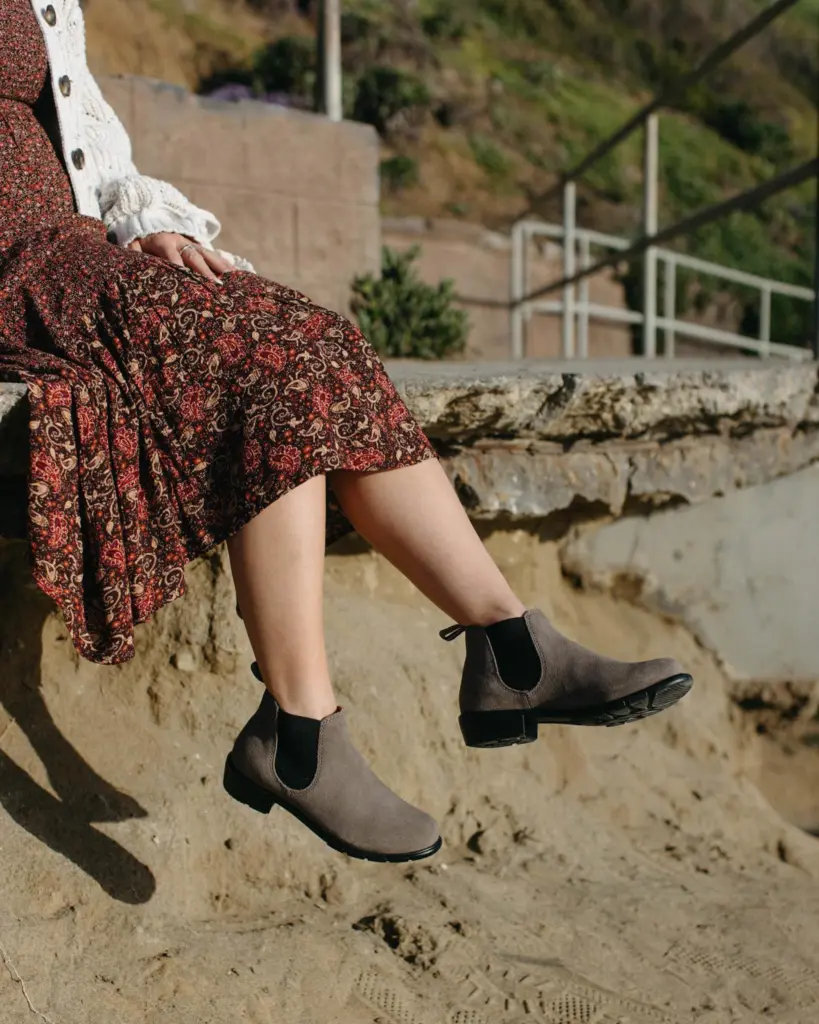 Blundstone boots are an excellent choice for people looking for a long-term boot they can wear every day. They have been iconic for a while now, and it's fair to say that there's a good reason why.
Blundstone creates durable, fashionable, reliable boots that you can count on. They are a bit high in price, but they are definitely worth the cost. What you get in return is an investment in a pair of boots that will last you years to come.
We hope our Blundstone Boots Review gives you more insight into this boot manufacturer!
Brands like Blundstone