Biolage is a professional hair care brand often found in salons. Infused with botanical ingredients, this brand is dedicated to creating reliable, trusted products for all hair types and textures.
Biolage offers shampoo, conditioner, hair masks and sprays, and even oils (but their shampoo seems to be most popular). You can search for their products by hair type, product type, end result, or collection.
Although Biolage has the reputation of being a go-to salon brand, we decided to find out if the brand is really as amazing as it seems. Keep reading our Biolage reviews to see if you should give this brand a try.
What Is Biolage?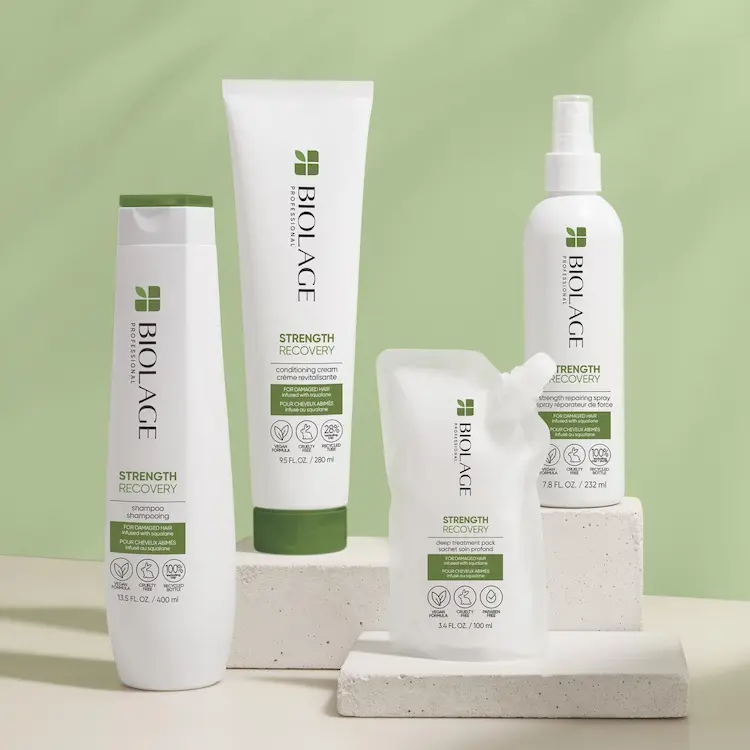 Biolage was founded in 1990 by Arnie Miller, who had a dream of bringing out hair's natural beauty with his products. Today, the company is known for its use of natural ingredients and its signature fragrance.
Additionally, Biolage is committed to having minimal environmental impact and no animal cruelty. Their website also offers a hair quiz to determine which products are best for your hair, a blog with tons of information on hair care, and a look-book with trending hairstyles and instructions on how to do them yourself.
Unlike most beauty brands, however, Biolage products cannot be bought directly from Biolage's website. Instead, the site will redirect you to the main retailers that sell the product (including hair.com, Ulta, Amazon, JCPenney, and others). 
Biolage Reviews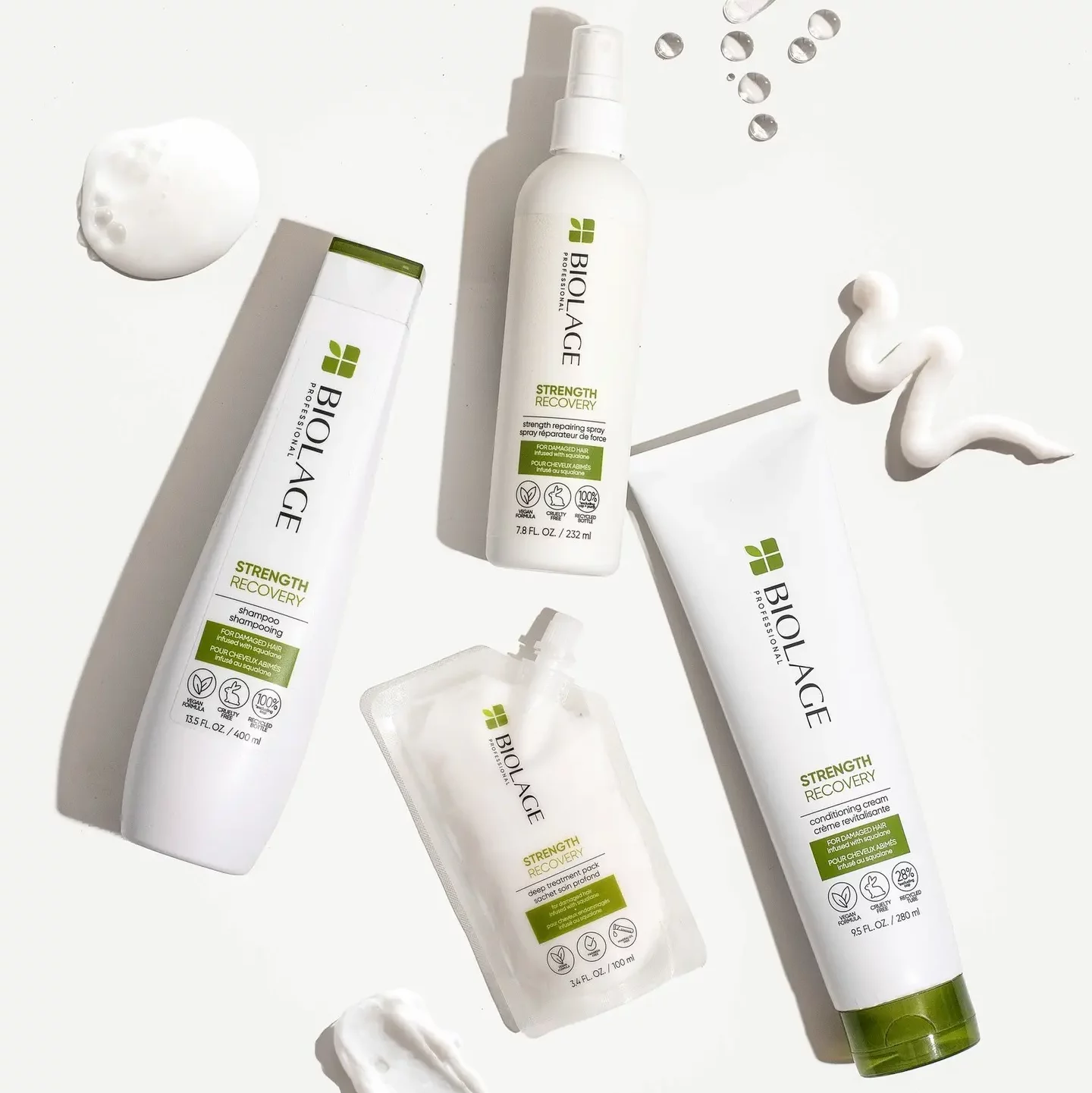 Overall: ★★★★ (4 stars)
Biolage's reputation as a salon brand isn't just for show. Customers who have used Biolage products love how they leave hair feeling soft and shiny without weighing it down.
Their products are fairly affordable for most people and they have products for most hair types and concerns.
Most complaints about Biolage pertain to specific individual concerns that people have had with their products. However, overall, Biolage seems to be a great choice for most people. Plus, if you're looking for hair products that smell amazing, then Biolage has got you covered.
Pricing: ★★★ (3 stars)
Most Biolage products cost around $20-$35. This is definitely more expensive than most affordable drugstore hair brands, but is similar to other popular higher-end brands such as Olaplex (which typically ranges between $25–$50).
While it is a bit pricier than drugstore hair care, the quality of the products and the amount you get per bottle makes it worth it. A little goes a long way too, so a bottle will last a good amount of time.
Quality: ★★★★ (4.5 stars)
The majority of reviewers thought Biolage was of excellent quality and were satisfied with the results they received.
The most common complaints were that the products either dried out people's hair or made it greasy, but these comments weren't very frequent.
Formulated with botanical oils and plant extracts, Biolage products are designed to provide lasting hydration and, for the most part, they seem to deliver.
Shipping and Returns: ★★★★ (4 stars)
Because Biolage products can only be bought from other retailers, shipping and returns are based on the policies of the individual retailer.
Hair.com's policy, for example, is to have products shipped within 6-8 days, with shipping costing $7.99 for Ground, $15 for 2-day, and $20 for next day. Shipping over $39 is free with hair.com.
Return policies are also at the individual retailer's discretion as well.
What Customers Are Saying
Customers generally love Biolage products, but here's what they're saying in particular.
Biolage products usually leave hair soft and shiny.
Products are relatively affordable for most people, though they are considerably more expensive than common drugstore brands.
They are salon quality and worth the money
A few customers said that Biolage products either dried their hair out, or made it greasy.
Shoppers recommend buying from a retailer that has a lenient return policy on opened products in case you don't have good results (such as Ulta).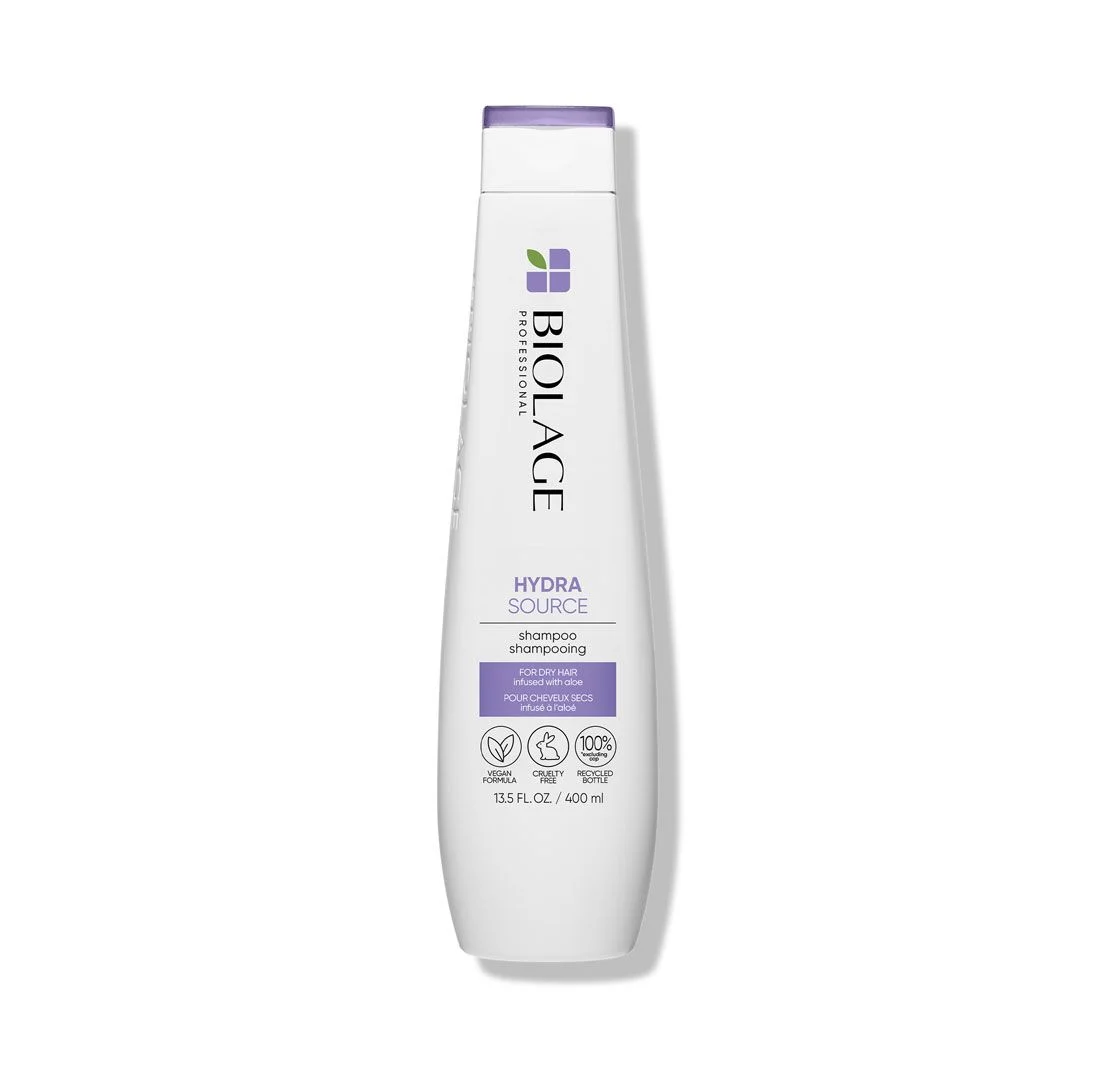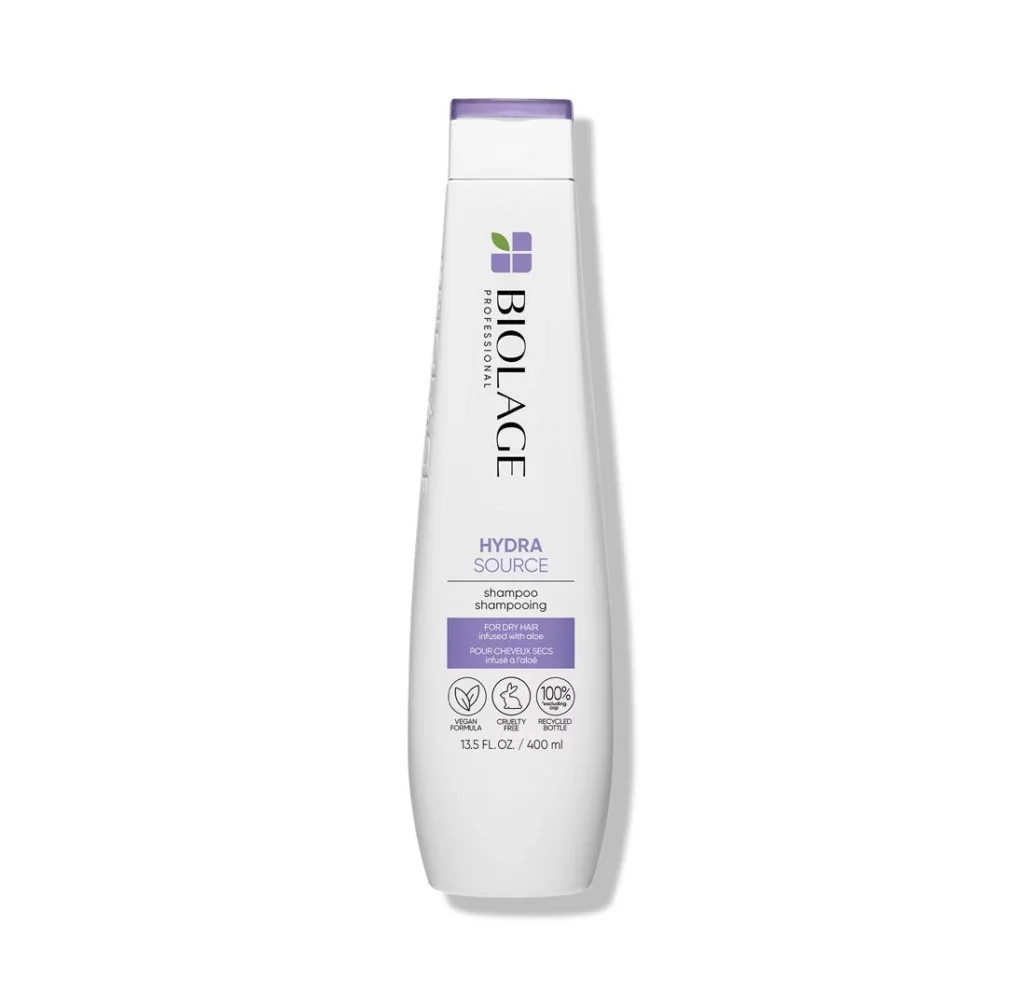 ★★★★ (4.5 stars)
This shampoo is made with aloe vera to provide lasting hydration for dry hair. It's designed to optimize hair balance, so it leaves hair moisturized and clean.
In general, customers love how light this shampoo is despite how it's made for dry hair. Several reviewers noted that it made their hair soft and easy to style. Customers who disliked this product generally found that it didn't lather very well, causing them to use more of the product than necessary, or that it made hair hard to detangle.
---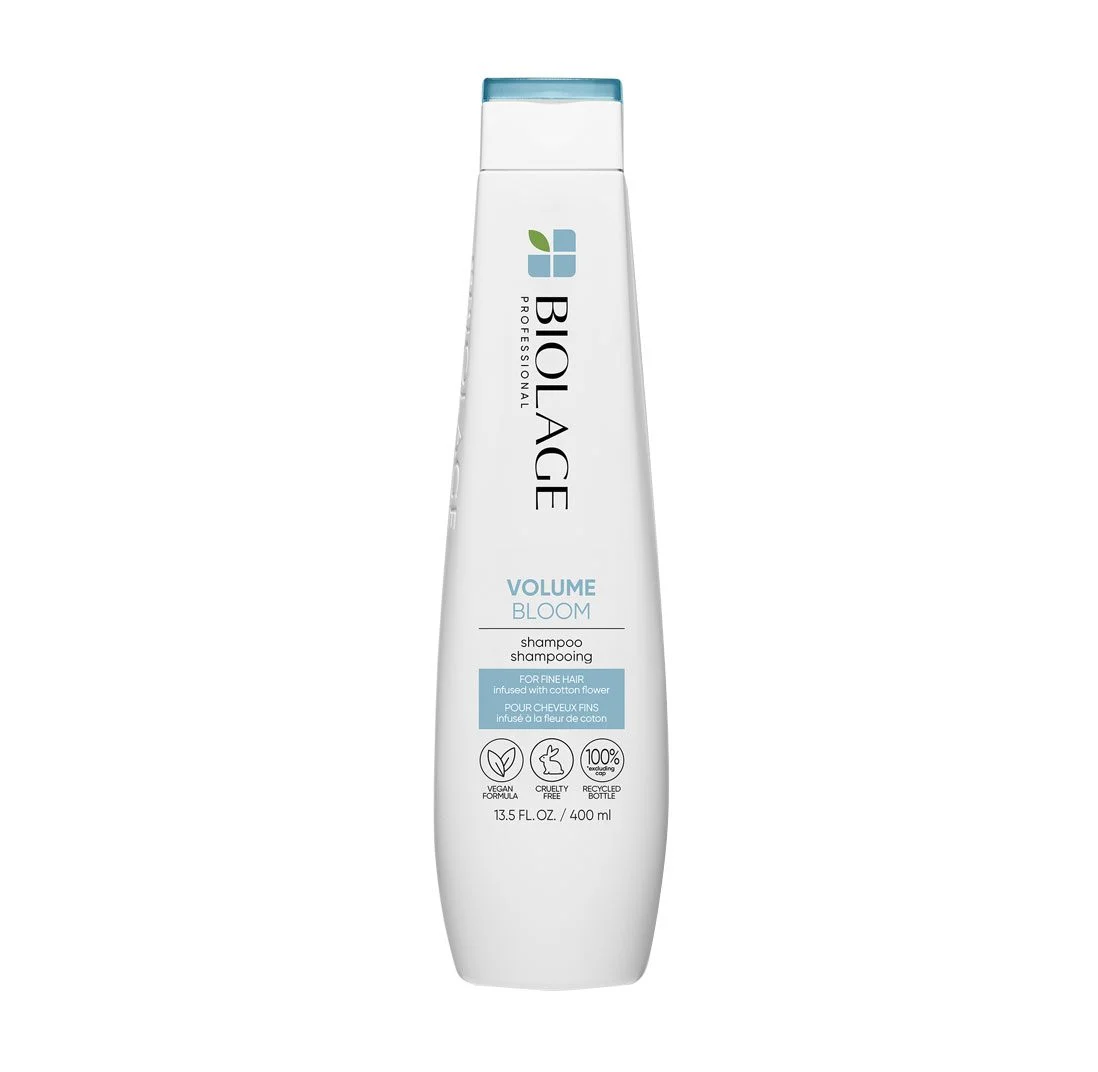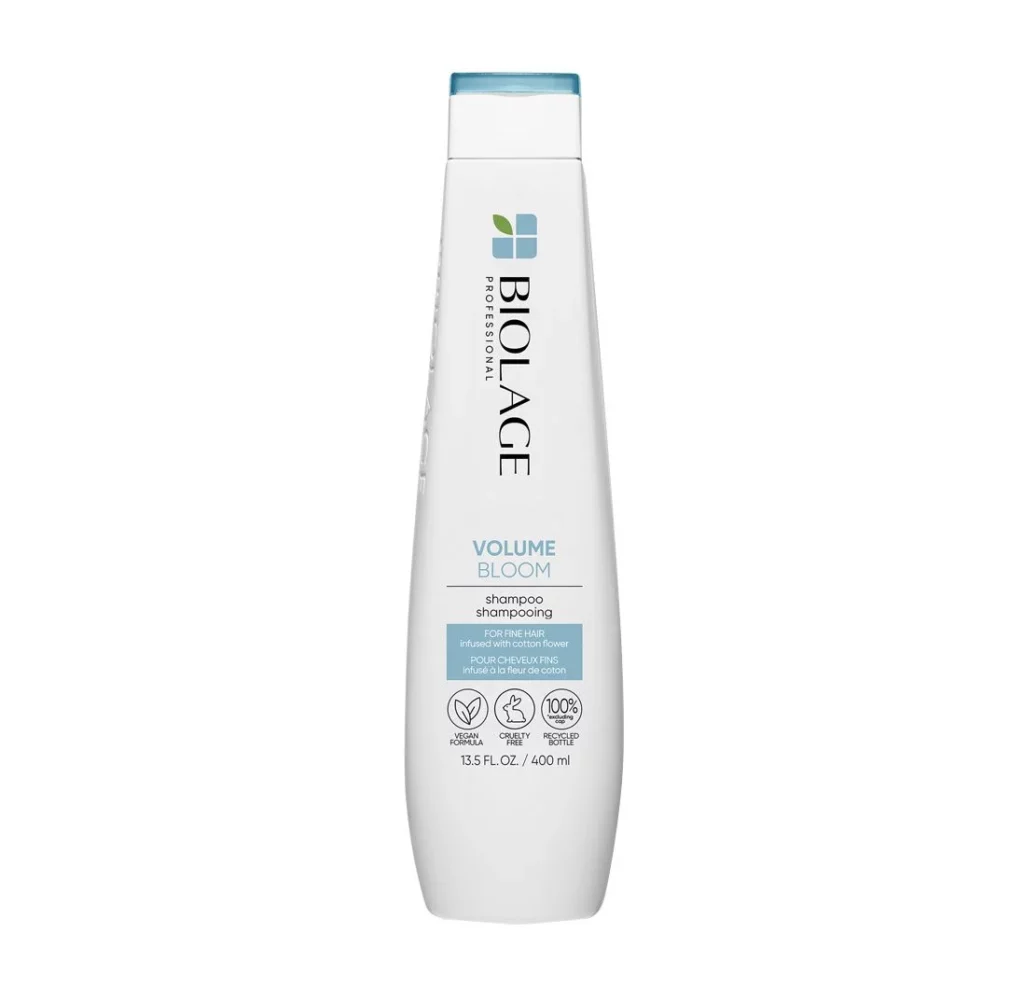 ★★★★ (4.4 stars)
This shampoo is inspired by the cotton flower and made to gently cleanse while promoting lightweight volume. It's designed to lift roots and give hair 70% more volume after one use.
Reviewers liked that this product does exactly what it promises to and adds volume to hair. Reviewers who disliked it found that it was greasy, or that it provided no difference in volume.
---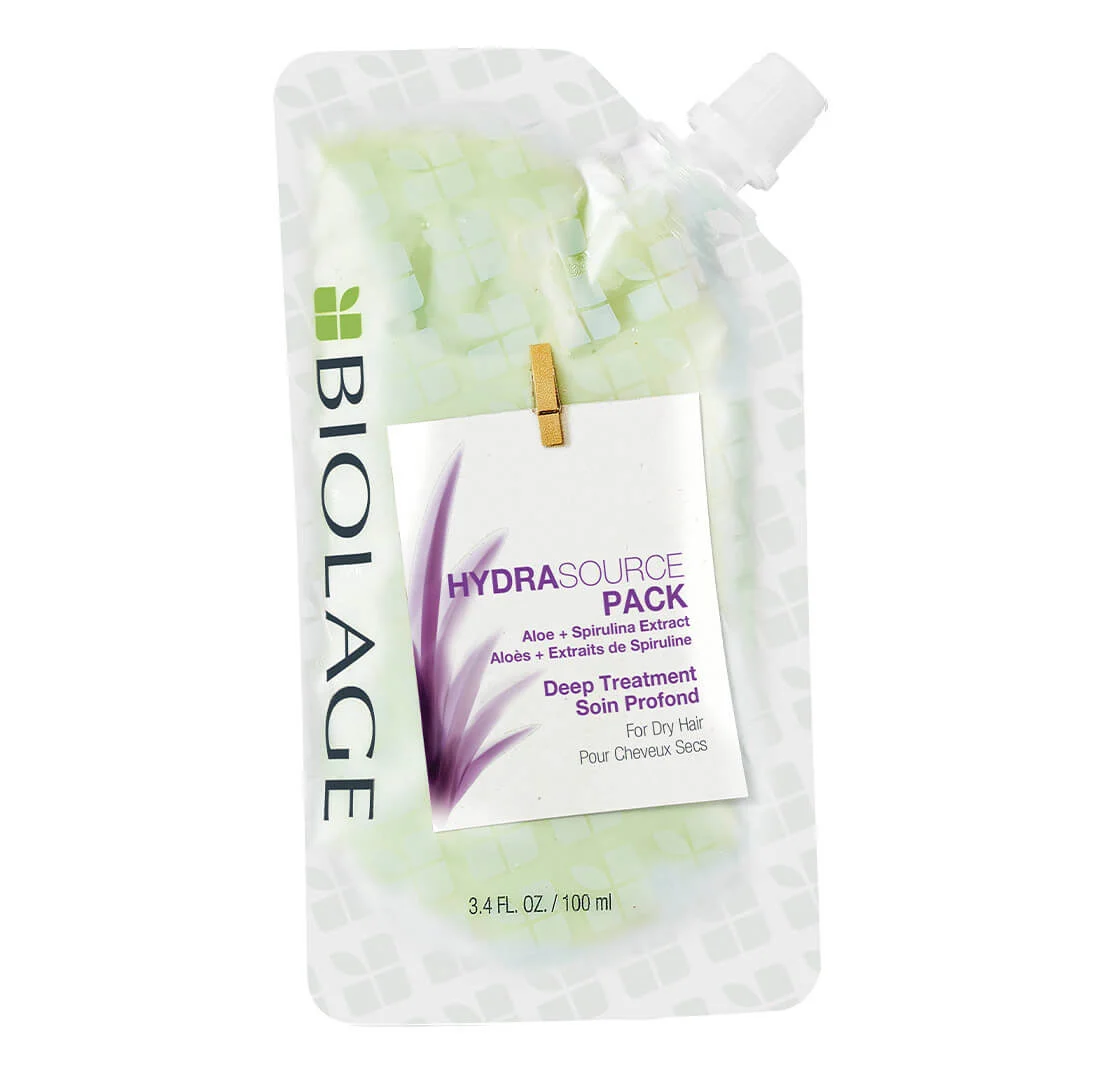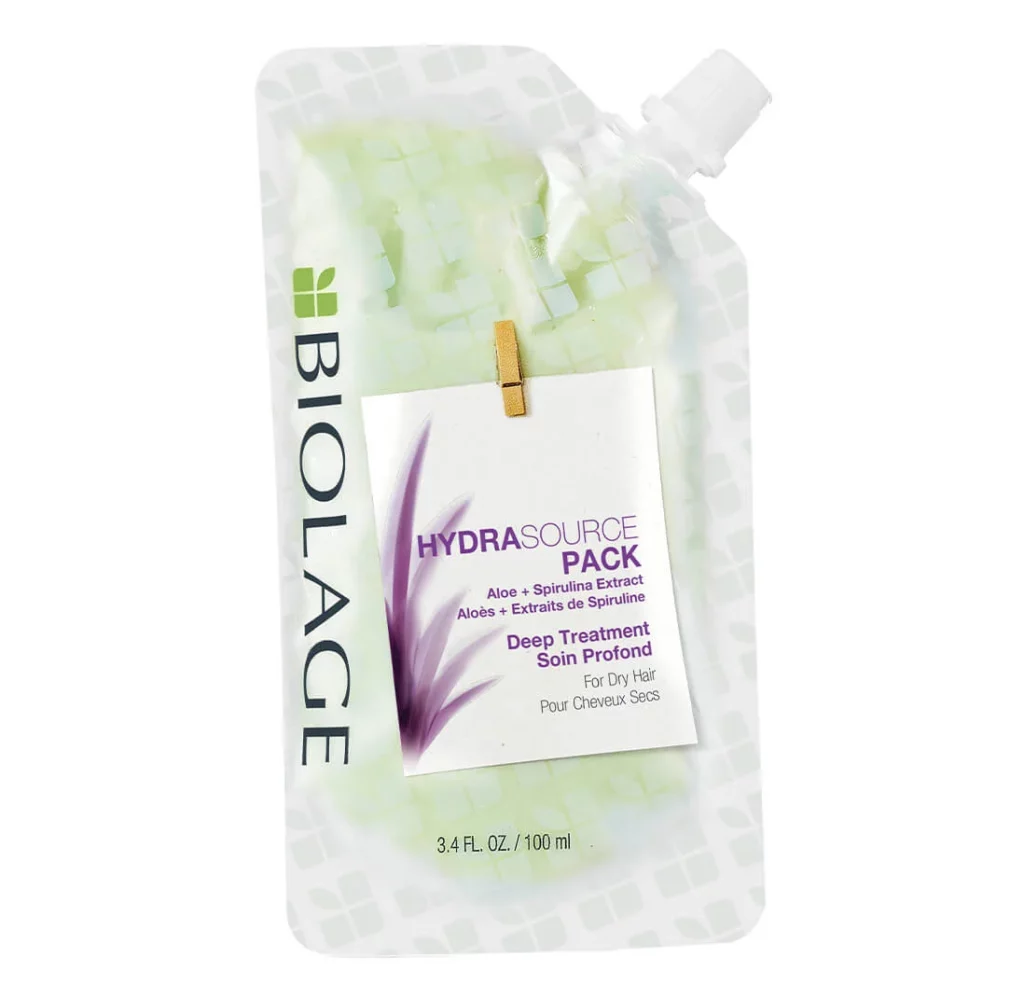 ★★★★ (4.6 stars)
This product is designed for extremely dry hair. It nourishes, reduces breakage, and makes hair more soft and manageable. It contains aloe and spirulina to strengthen hair, and each pack provides 4 uses.
Customers who loved this product liked that you only need a small amount of product to get the job done and that it deeply hydrated their hair. Customers who disliked it thought the packaging was poorly designed or that it didn't have any effect on their hair.
RELATED: 8 Best Custom Shampoos For Better Hair
Conclusion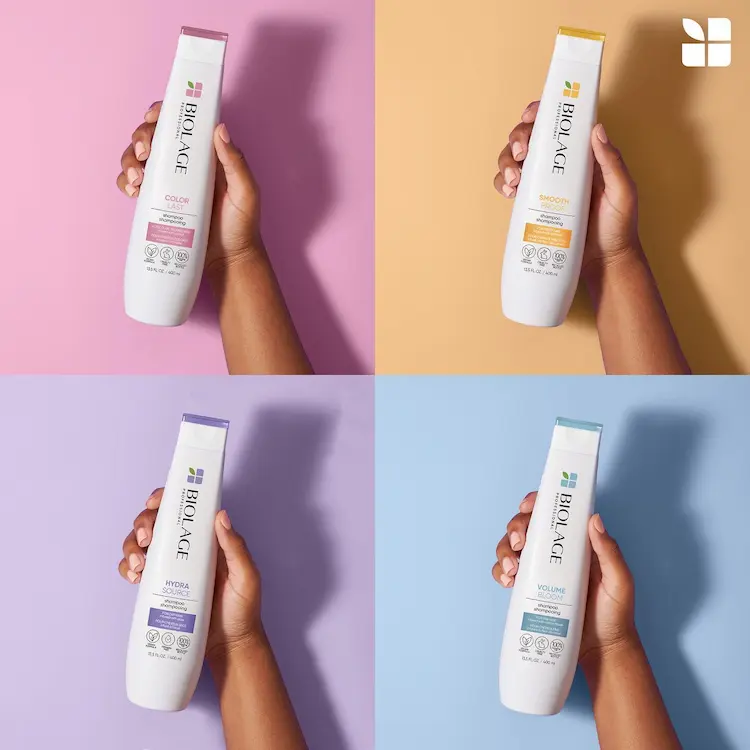 So, does Biolage actually work? The majority of customers would agree that yes, Biolage is a great salon-quality shampoo to try out. Most reviews for Biolage products are overwhelmingly positive and there aren't many completely negative reviews for Biolage products.
We would say that Biolage is a good choice if you're looking to try a new hair care brand, but we'd still recommend buying from a retailer that has a good return policy in case it doesn't work out (Ulta is our top recommendation).
Additionally, most retailers also sell smaller sizes at more affordable prices so you can give it a try without spending too much money.
Alternatives
Olaplex – Olaplex is the only true bond-building brand on the market, it's truly the best option for restoring damaged hair.