We all need a good wallet that we can depend on; something that should withstand everyday use while also offering style and plenty of storage. Getting the best of both worlds here can be easier said than done.
In this article, we'll be sharing a list of the 15 best wallet brands for men that have made a name for their products by delivering the quality and functionality (not to mention style) that men need.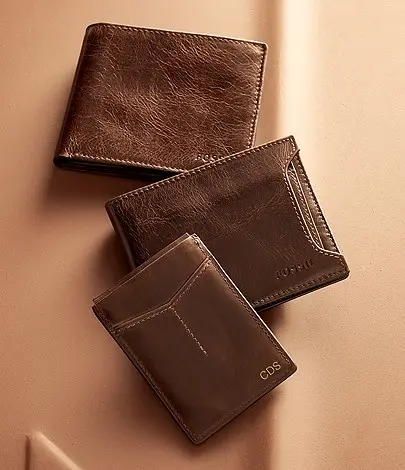 Price Range: Under $70
Offering many standards that are perfect for exactly what you need, Fossil offers a handful of wallets that feature numerous silhouettes. Whether you're looking for bifold, back pocket, or card case styles, they have a decent range in their catalog.
You can also have them embossed to carry a unique flair. Best of all, most (if not all) of their wallets rest somewhere under $70. You don't have to break the bank on a quality wallet.
---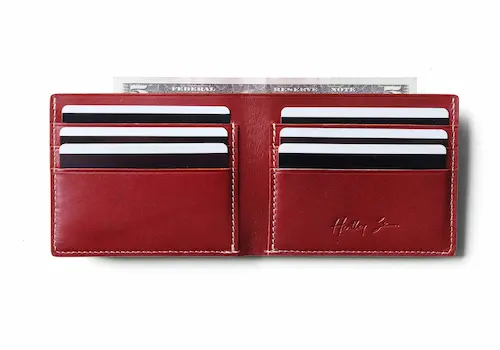 Price Range: $100 – $150
With a bold design and craftsmanship you can feel, this brand's wallets are highly regarded and have all the space you might need for your essentials. You'll also notice they keep a relatively slim design that doesn't waver and a unique style that isn't commonly found.
Most of their wallets are a little over $100, but they could easily last a lifetime if properly cared for as they're crafted from genuine Italian leather.
---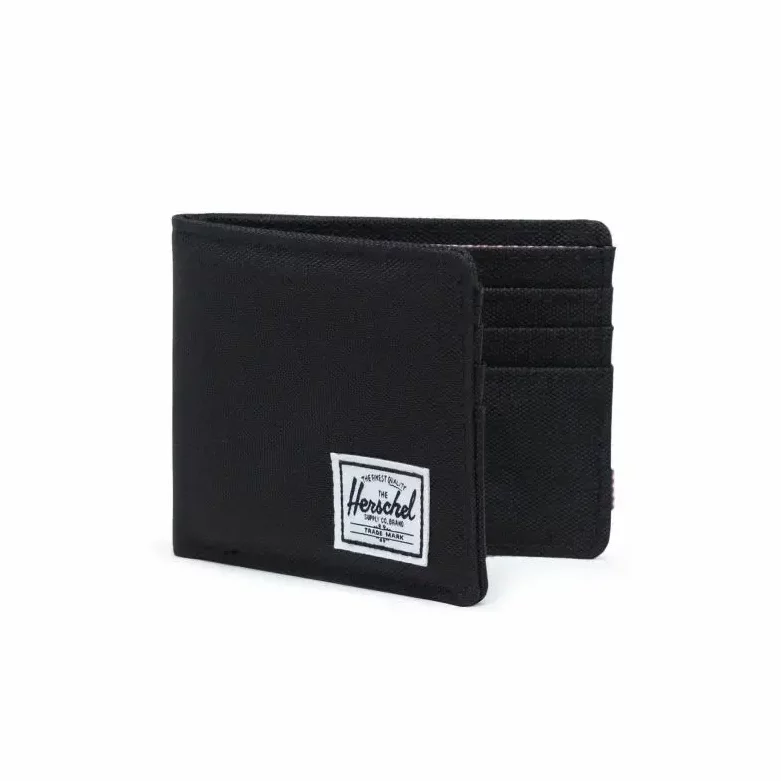 Price Range: $25 – $60
Although Herschel offers a range of other products for men, many people agree that they are one of the best wallet brands for men. With a more neutral and standard design, you can find an everyday wallet without breaking the bank.
Their wallets range from $25 to $60 in price, and each comes with variations in their design that make them unique.
Whether you just need a simple coin wallet or something with a little more space, the brand has something for everyone.
---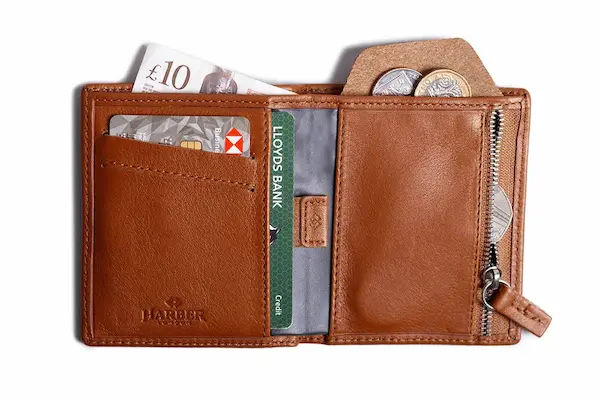 Price Range: $50 – $100
Harber London is well-loved by many people, focusing on craftsmanship and functionality, as they definitely put quality first with their wallets. You can shop for bi-folds, card holders, passport holders, and even wallets that have RFID protection.
They're offered in a decent range of bold colors, and their material is a durable full-grain leather. And despite their excellent quality, the company does a good job of keeping the price point reasonable.
---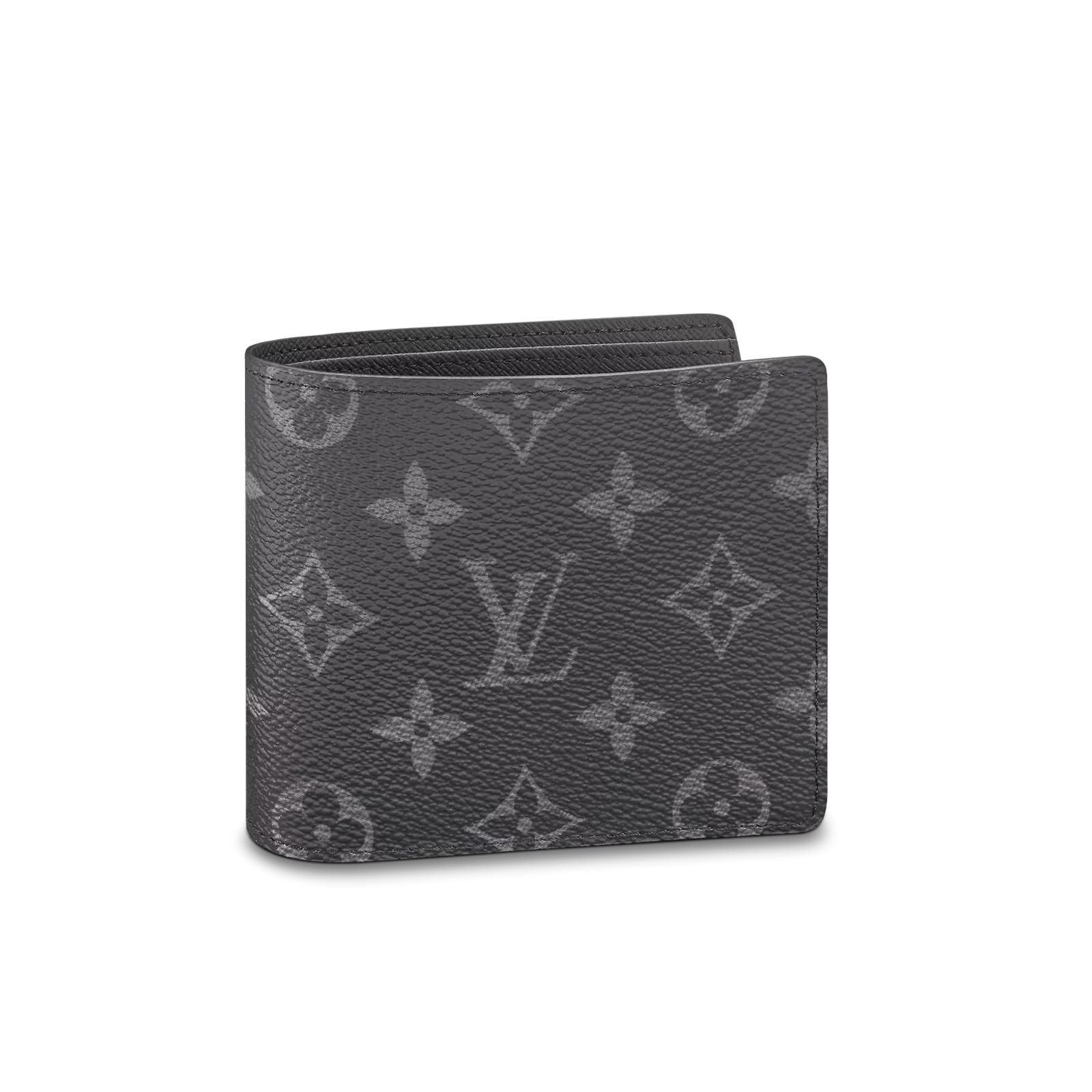 Price Range: $400 – $1,000
It can't be argued that Louis Vuitton has made a name for itself when it comes to high-fashion and quality leather goods. That means you can expect the same when it comes to a stellar wallet, many of which are beyond stylish.
If you fancy some high fashion items, grabbing one of their wallets will always be a statement piece, and they have many standard and exotic designs to choose from.
Some of their wallets for men can reach up to $1,000.
---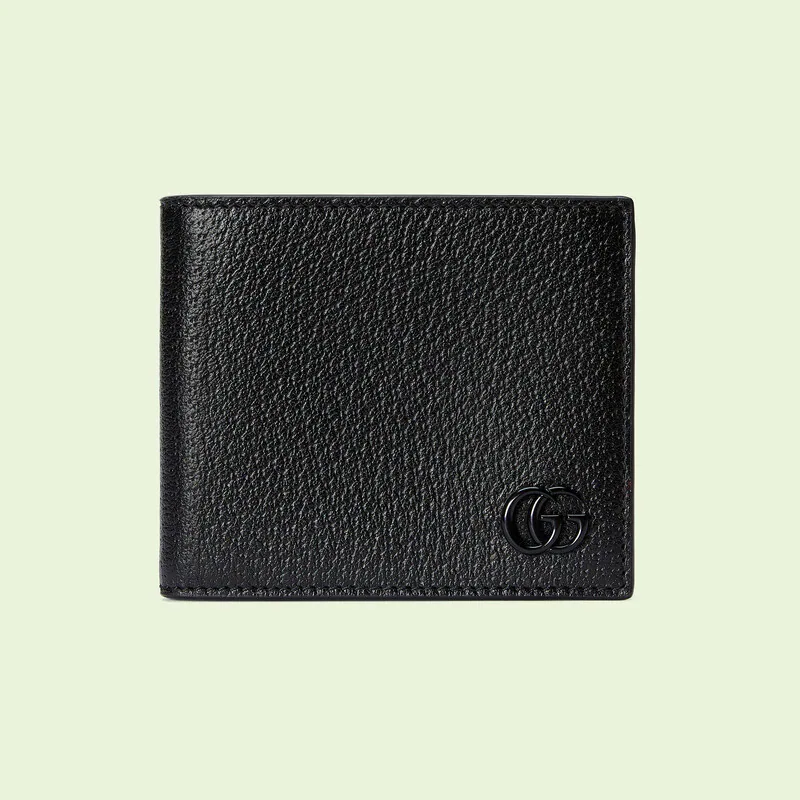 Price Range: $400 – $600
While we're talking about Louis Vuitton, we can't help but mention another designer brand the makes amazing wallets for men: Gucci.
If you want to splurge on a designer wallet, a Gucci wallet is something that can be spotted from a mile away. They offer a variety of wallets that feature some of their signature designs, such as the Kingsnake Print or the Tiger Print wallet.
Whether you want a simple black wallet or something wth an extravagant print, Gucci has you covered.
---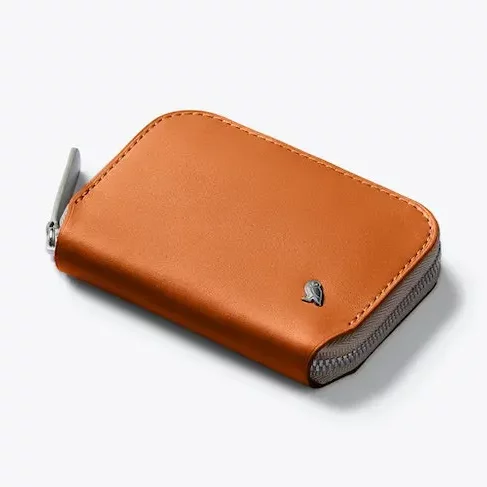 Price Range: $50 – $175
Alongside travel bags and accessories, Bellroy is also known for their unique and stylish wallets. They have a vast number of colorways to choose from and unique designs to hold what you carry on a daily basis.
Many of their wallets are RFID safe and offer an unorthodox design that's functional and different from the norm.
---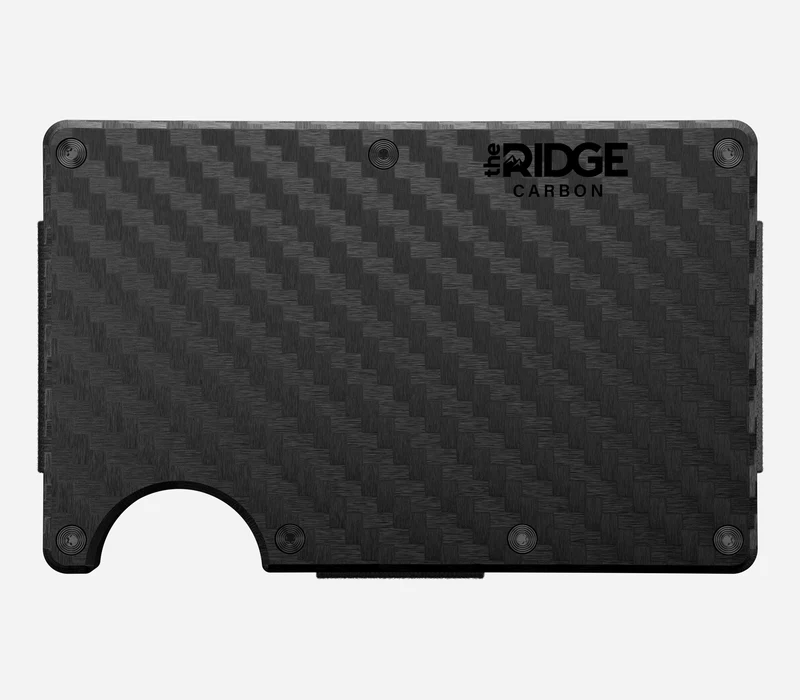 Price Range: $95 – $150
If you're looking for an ultra-slim wallet, you'll want to give Ridge a try.
Ridge is a company that knows their way around marketing, and it has paid off for them over time. You'll find plenty of modern tech and design choices in their wallets, which are built to have a slim design with all the space you might need.
They come with many different unique colorways, and the durability they exude is unmatched in comparison to standard materials such as leather.
RELATED: Ridge Wallet Review: Is this Minimalist Wallet Worth It?
---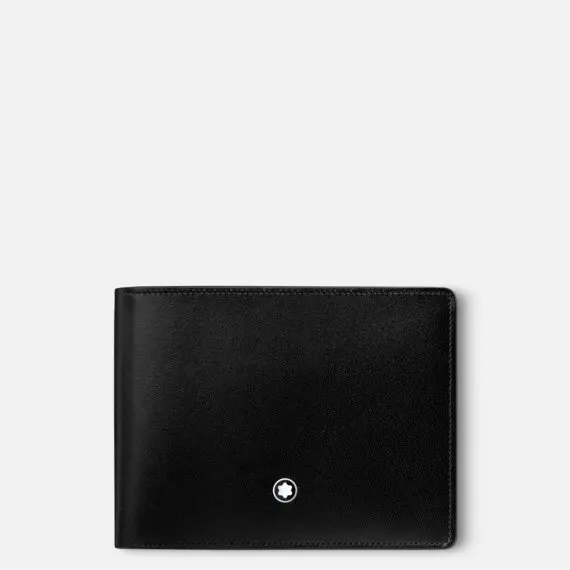 Price Range: $150 – $450
Widely regarded for their expertise in leather goods, you can see why Montblack is renowned for their wallets as well.
Montblanc doesn't skimp on the construction of their wallets, so you'll pay a fairly high price if you want one for yourself.
Most of their wallets boast a very neutral design, but this is a product where you'll be able to feel the quality in your hands, and they have no trouble carrying what you need to have on you.
---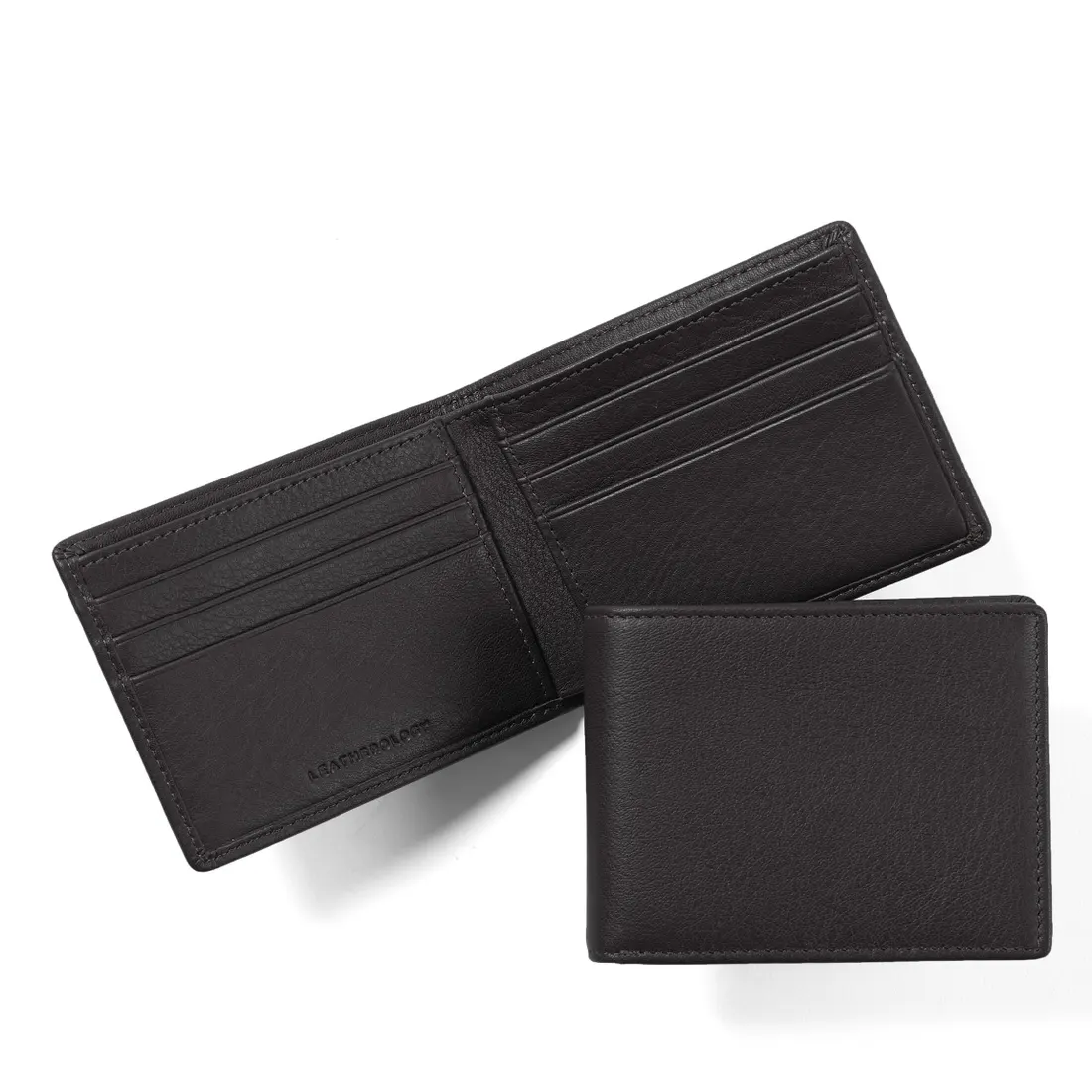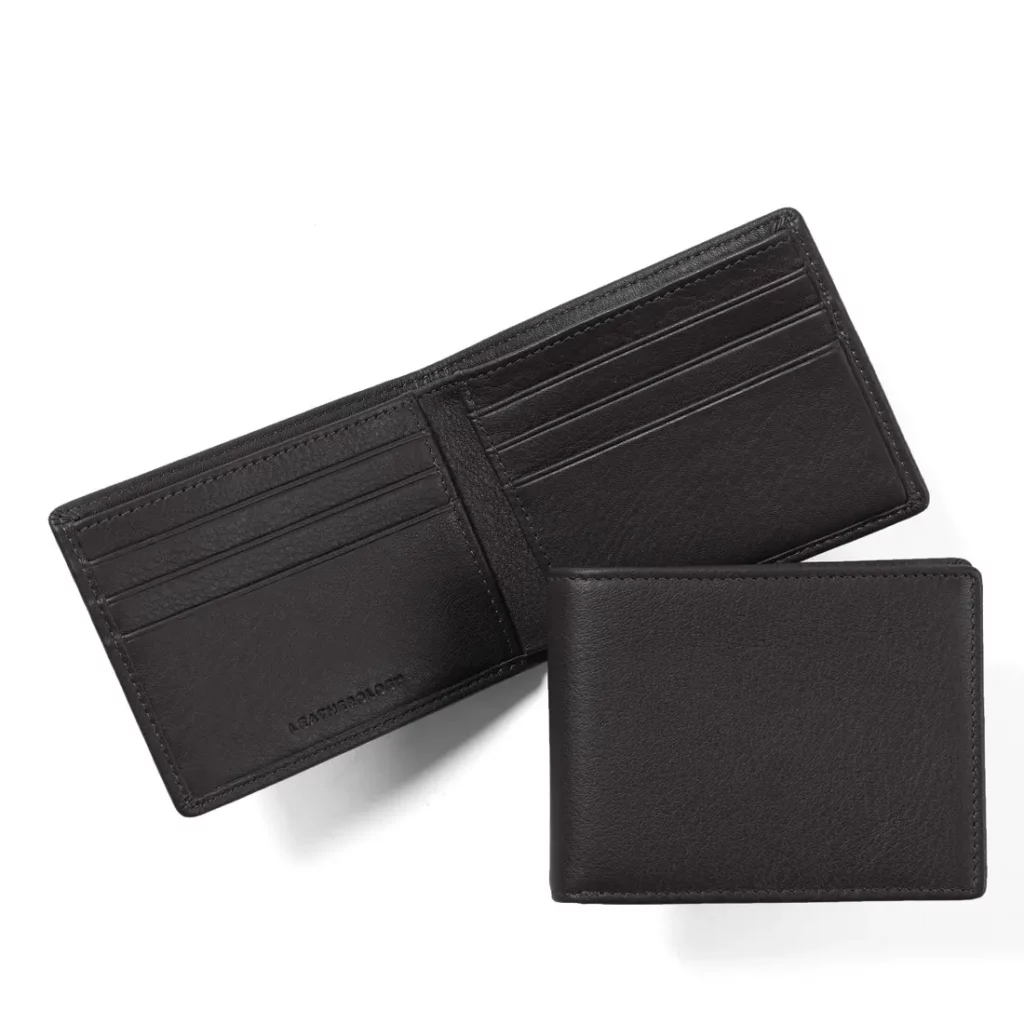 Price Range: $50 – $200
If you're looking for a range of essential and simple wallet designs, Leatherology has you covered. From everyday carries to more travel-centric styles, each one comes in a neutral yet durable construction.
They're known for their detail in craftsmanship, and you'll find that most of their wallets come with a fair asking price.
With a selection of trifold, vertical, zippered, and slim card cases, you'll be able to find something you love.
---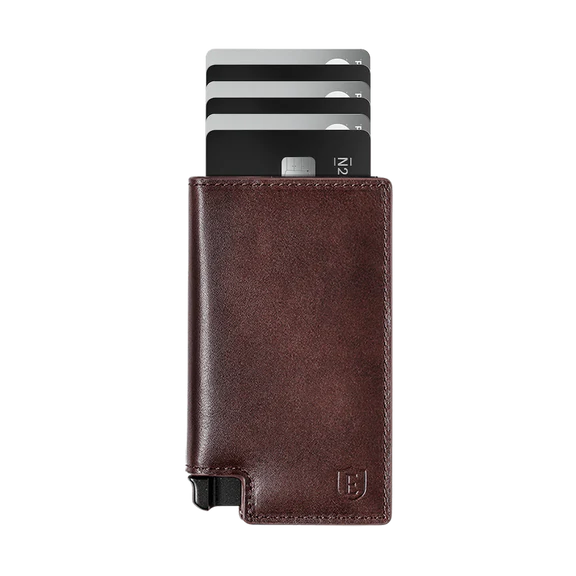 Price Range: $50 – $150
Delivering something a little different, Ekster focuses on smart wallets that are built with technology in mind.
For example, many of their wallets are compatible with Apple Airtags, and others are built with RFID-blocking technology.
Overall, you get a blend of tech, style, and durability, as they don't cut corners on material quality either. And despite their tech-forward and high-quality styles, prices are reasonable.
---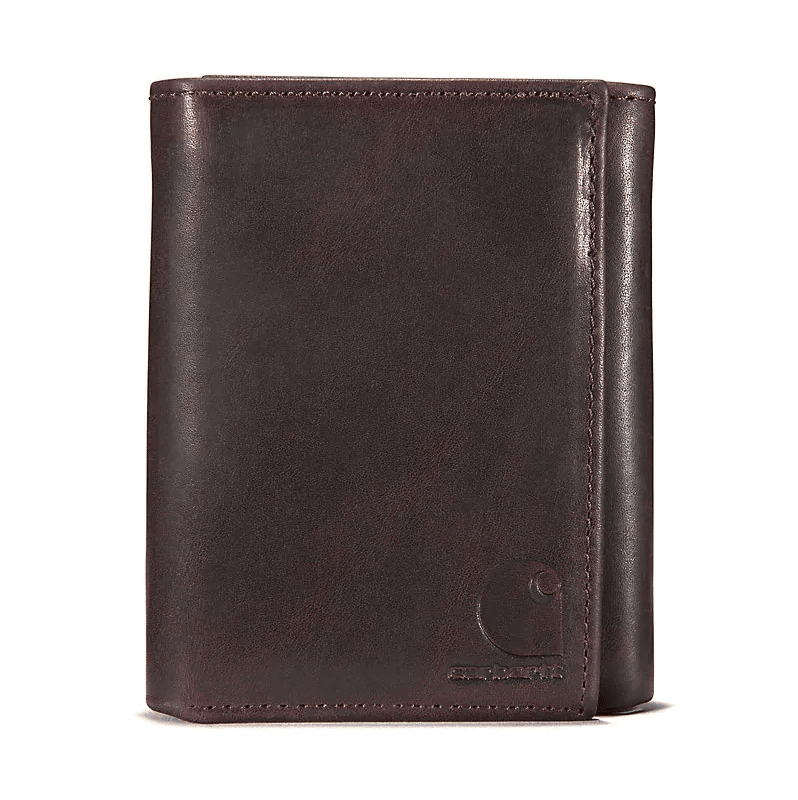 Price Range: $30 – $50
This company may be known for much more than just wallets, but they're a great addition to this list (especially if you are outdoorsy). For people who live an active life or spend time outdoors, you need a wallet that can take a beating.
Many of their wallets are made from high-quality materials that won't crumble under pressure. If you like spending time with the outdoors, Carhartt wallets are a great companion that you can rely on (plus they are pretty affordable).
---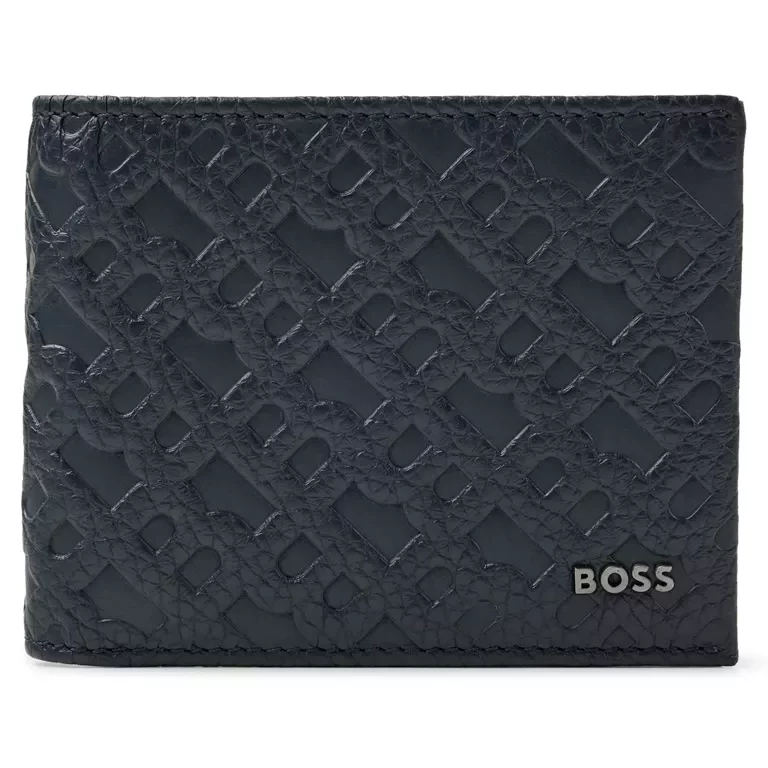 Price Range: $80 – $150
An excellent choice for the everyday professional, Hugo Boss wallets offers long-term reliability with a uniformity that works well for any occasion. Not only are they stylish in a neutral way, but the blend of quality and design is a huge selling point.
Most of their wallets are offered in different colorways, and many of them are crafted from a mix of premium cow leather and polyester for flexibility.
---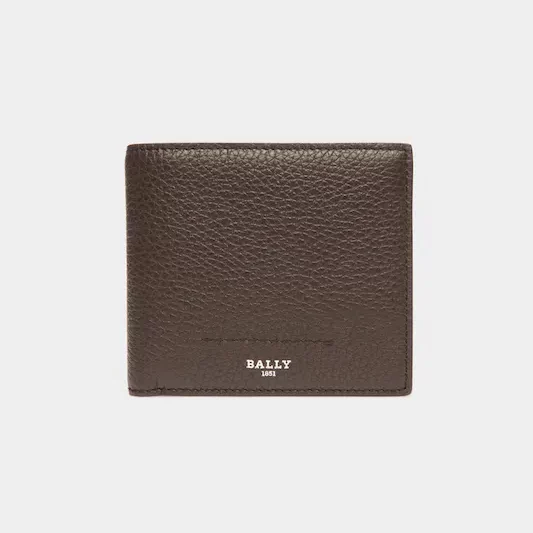 Price Range: $200 – $500
Known for their luxury goods, Bally has a section for men's wallets that are bound to leave an impression. Considering their quality and their status as a designer brand, you should expect a higher price tag.
Focusing primarily on standard wallet designs, their products are more than capable of lasting a lifetime, and many come with a few striking, intricate features that make them stand out.
---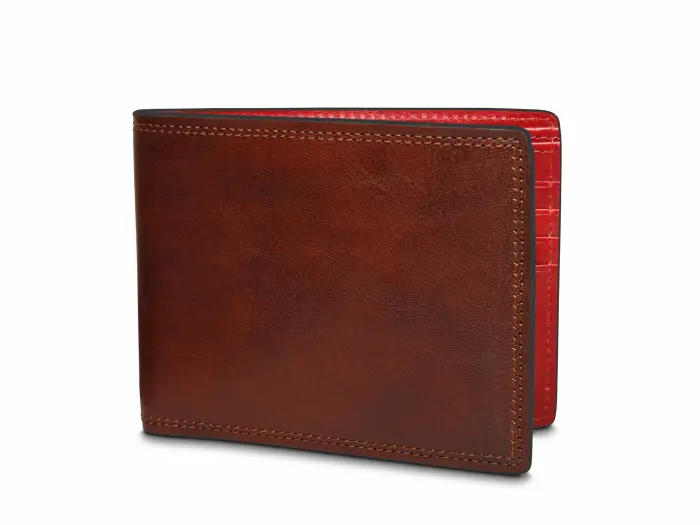 Price Range: $80 – $150
For those who care about the feel and look of fine leather, Bosca would be an excellent choice for your next wallet. They focus on the classic style and needs of a men's wallet and offer significant quality at a fair price point.
Their catalog also has plenty to choose from, so you shouldn't have any trouble finding something that caters to your preferences. With options such as bi-fold, front pocket, trifold, and card cases, this company keeps your essentials in mind.
Final Notes
With so many great wallet brands for men out there, it should be easy to find the perfect new wallet to add to your collection whether you want a simple or standout wallet.
We focused on the best wallet brands for men based on quality, style, and functionality (but that doesn't mean there aren't more amazing wallet brands out there). What's your favorite?