Whether you're a skater or not, Vans is one of the top brands of shoes in the world. Everyone has a pair (or 10) of Vans! If you're new to the brand or just looking for some new pairs to indulge in, we've put together an ultimate list of the best Vans shoes to help out.
These are based on their best-sellers as well as our own research to find the coolest, most unique styles for Vans out there.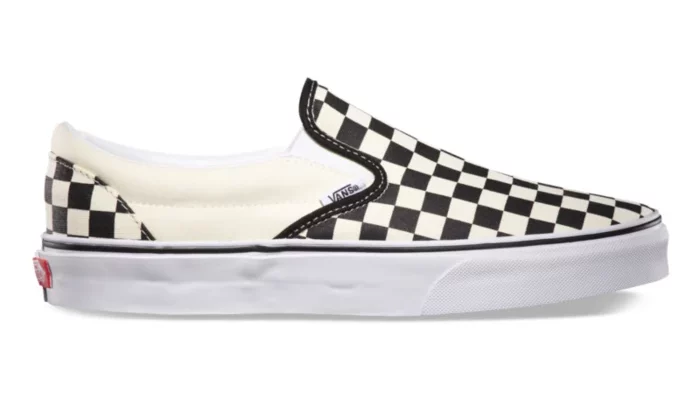 These slip-ons come in the classic Vans style that the entire world knows.
Created in the iconic low top look, these shoes say a lot and are instantly recognizable by people all over the globe. Casual, stylish, and always trendy, this is the pair of Vans shoes to start with. And of course, you can opt for other colors if checkerboard isn't your style.
---
The Canvas Sk8-Hi is another classic best-seller that is a great Vans starter shoe.
Available in a ton of colors with a reliable suede design, these are perfect for any activity, whether you're riding your skateboard or heading to school. They pair well with nearly any outfit and add an edgy touch you've got to love.
---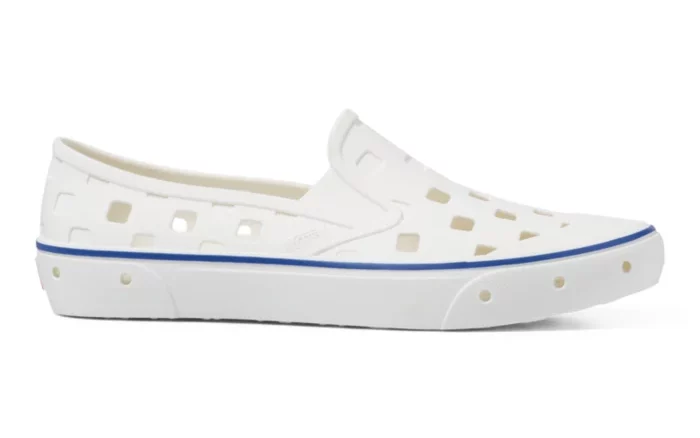 This shoe is a reinterpretation of the classic Vans Slip-On, featuring a unique waffle-hole design. They're lightweight and unique, but still have that classic checkered look Vans is known for.
Similar to their other classic styles, these go well with any outfit. They're also comfortable for hours and hours!
---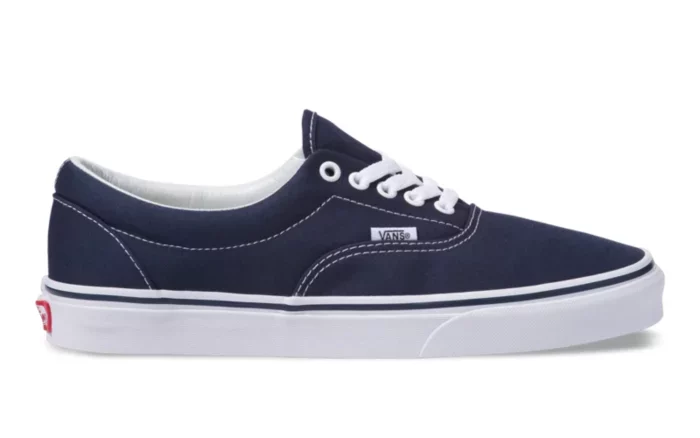 The low-top Era model looks similar to the Authentic (they actually evolved from the Authentic, aiming to improve them for skaters in particular).
The differences include a reinforced heel cap and a padded collar on the Era ankle to give better support. So, if you're a skater, these are a great addition to your closet!
RELATED: 10 Best Skate Shoes for Durability and Style
---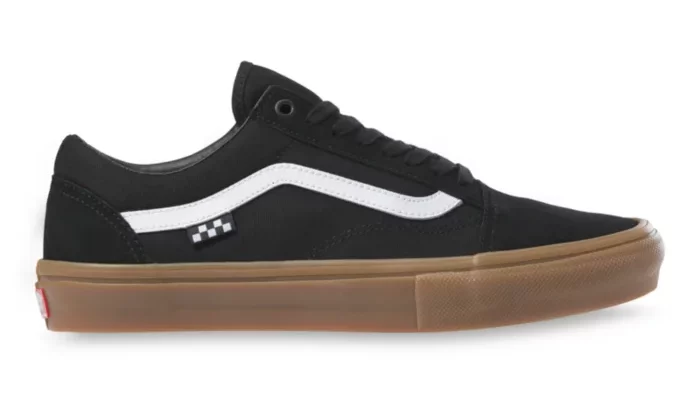 If you're looking for a new pair of shoes to help you nail those skate tricks, you can't go wrong with the Vans Skate Old Skool Shoes. These shoes are designed with skaters in mind, and they provide the support and grip you need to stay safe while skating.
The uppers are made from durable canvas, and the rubber outsoles feature waffle-pattern traction that helps you stay glued to your board. Plus, the Old Skool Shoes come in a variety of cool colors and patterns, so you can find a pair that matches your personal style.
---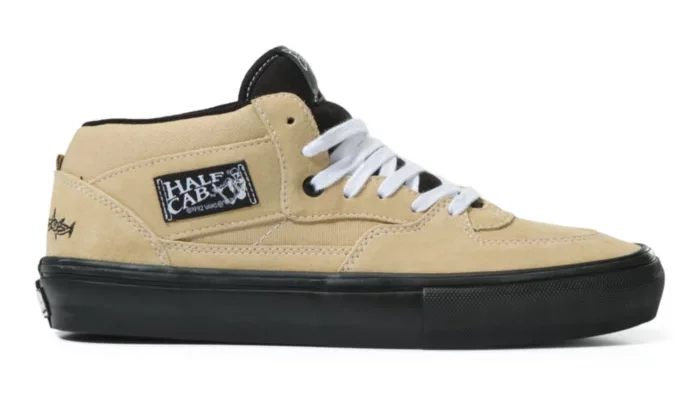 ---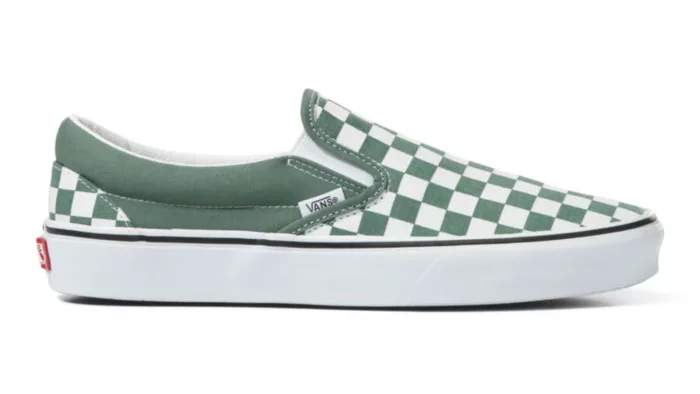 With chunky sneakers being all the rage right now, the Slip-On Platform is another great Vans shoe to check out. It's the same style as the original slip-on, they simply added a thicker sole at the bottom.
Available in three classic colors (white, black, or checkered), you really can't go wrong with these platforms
---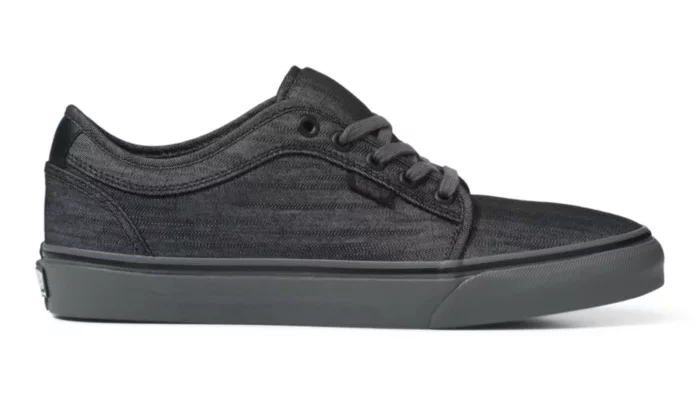 The chunky sole of these Vans provides superior grip and traction, while the padded tongue and collar offer support and comfort.
The shoes are also incredibly durable, thanks to the reinforced toe cap and heel counter. Plus, they look great with a pair of jeans or shorts. Whether you're hitting the half-pipe or just cruising down the street, the Vans Skate Chukka Lows are a great choice.
---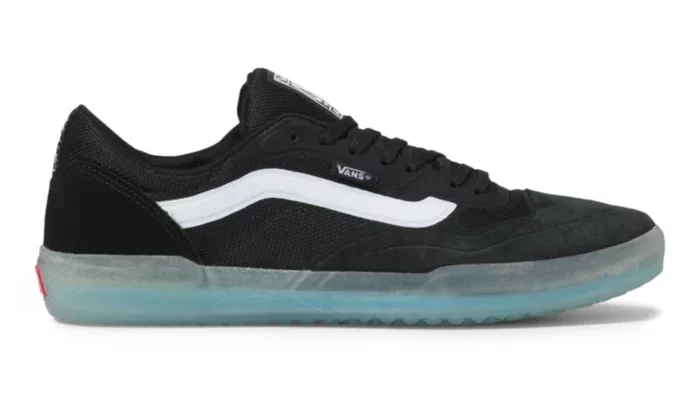 The Ave Shoes are a perfect example of what makes Vans so popular. They're made with a comfortable, durable fabric and they have a stylish design that can be dressed up or down.
Plus, they're made with the signature UltimateWaffle design support and grip. The leather, suede, and mesh textile make these Vans unique and high-quality.
---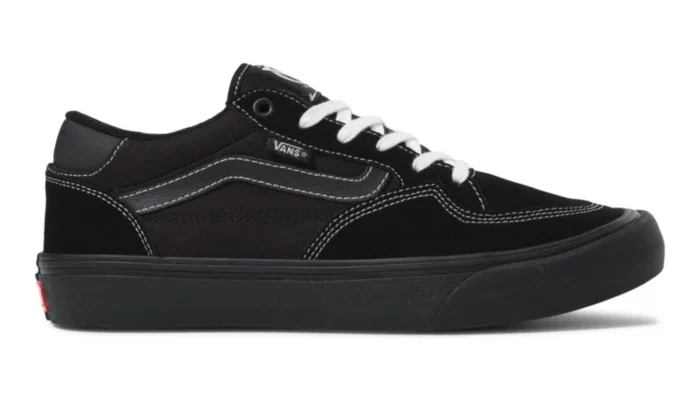 These stylish shoes feature a classic canvas upper with a contrasting leather heel. The leather adds a touch of luxury, while the canvas keeps things casual.
The result is a versatile shoe that can be dressed up or down. Plus, the Rowan comes in a variety of colors, so you're sure to find the perfect pair for your personal style.
---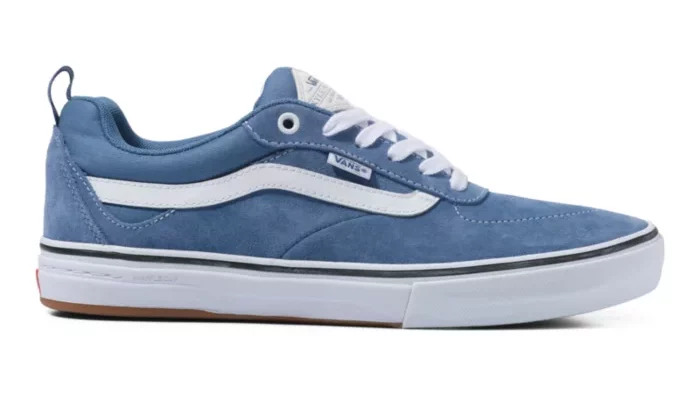 As a pro skater for nearly two decades, Walker has made a name for himself with his style and tricks. Now, he's partnering with Vans to create his own signature line of shoes and apparel.
The Kyle Walker Vans collection features everything skaters need to hit the streets in style with sturdy leather and suede construction.
---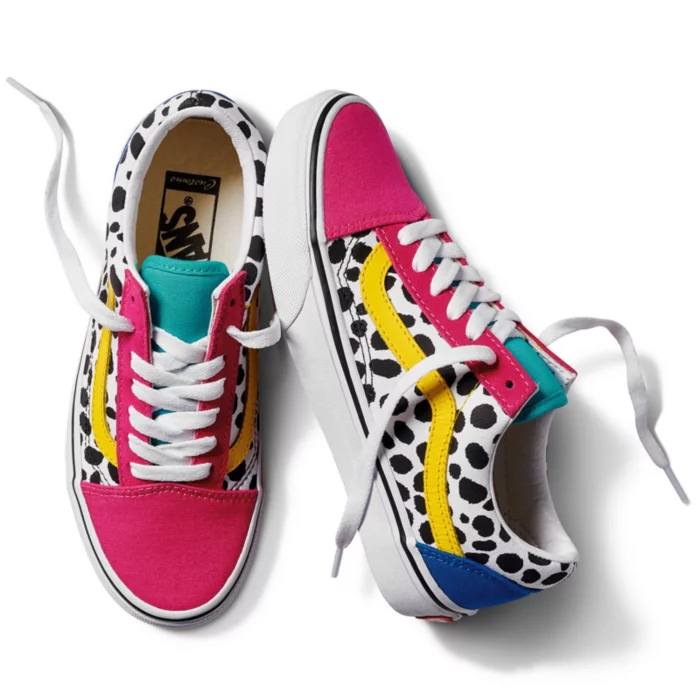 Another customizable shoe from Vans, this is perfect for anyone who wants a unique pair of shoes that everyone will ask about.
Created with leather, suede, and true style, these Vans will feel like you made them yourself.
---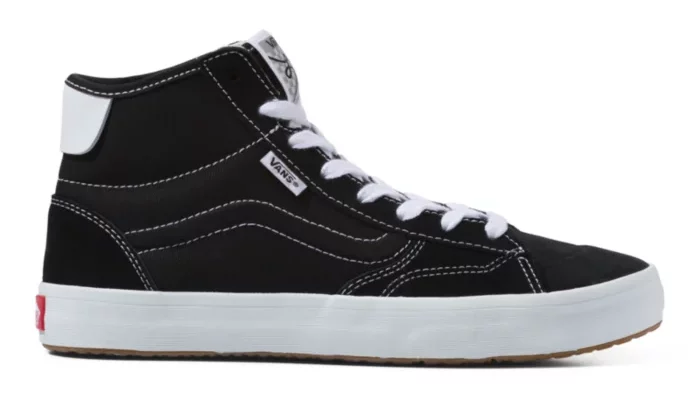 The Lizzie by Vans is the first skate shoe designed by a woman in over 20 years. Partnering with Lizzie Armanto, these shoes were designed from 3D scans of Lizzie's feet.
The flex grooves provide a broken-in feel, so you don't have to worry about blistering. Plus, they feature the EcoCush cushioning for an ultimately comfortable fit.
---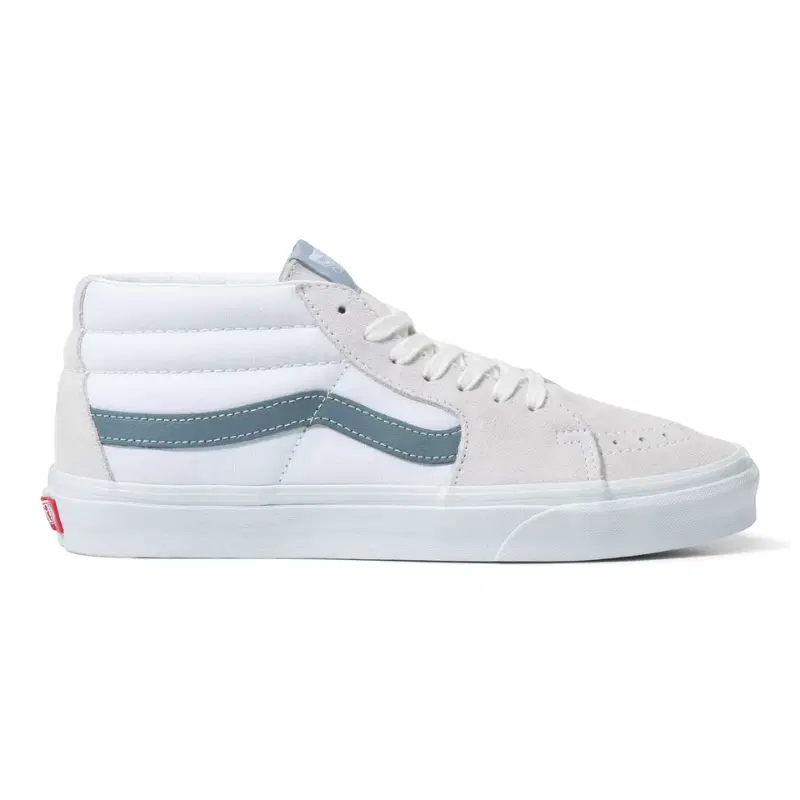 Another classic, the SK8 Mids are comfortable skate shoes that are perfect for skateboarding, casual wear, or even dressing up a bit. The shoes feature a classic design with a mid-top silhouette, making them both stylish and functional.
Plus, the "Clouds Stormy Weather" color is the perfect off-white to make your shoes pop.
---
Vans Authentic shoes are a classic low-top lace-up style that was first introduced in 1966. Originally called Vans #44 Deck Shoes, they were designed to provide skaters with superior grip and flexibility.
Today, they remain one of the most popular styles of shoes worn by skaters and non-skaters alike. Thanks to their simple design and versatile colorways, Vans Authentics can be dressed up or down to suit any occasion.