Vans is a well-known skater brand, recognized especially for their popular sneakers. But, what other brands like Vans or Vans competitors are out there that offer just as great of an inventory as Vans does?
If you love this brand, but want more shopping options, let's take a look at the top alternatives!
Brands like Vans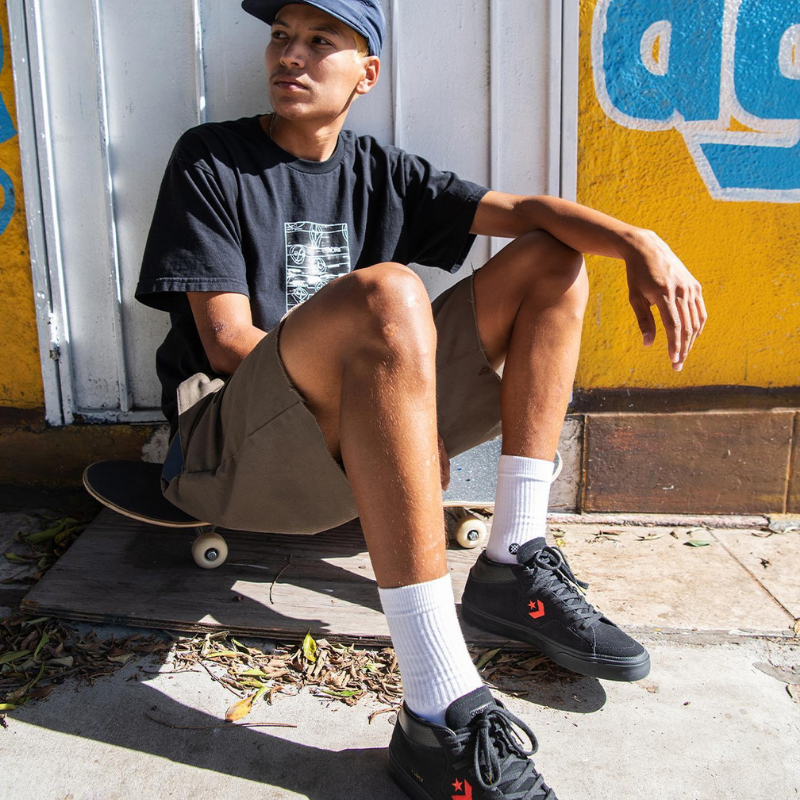 Average pricing: $25 – $170
Starting off with Vans' largest competitor, Converse is another similar brand that is popular for their sneakers. With similar prices and styles, their sneakers are perfect to wear anywhere. Similar to Vans, they last forever and stay comfortable, even for hours of walking.
But, it's not just shoes Converse is known for — they also sell shirts, pants, and other items that are just as well received.
---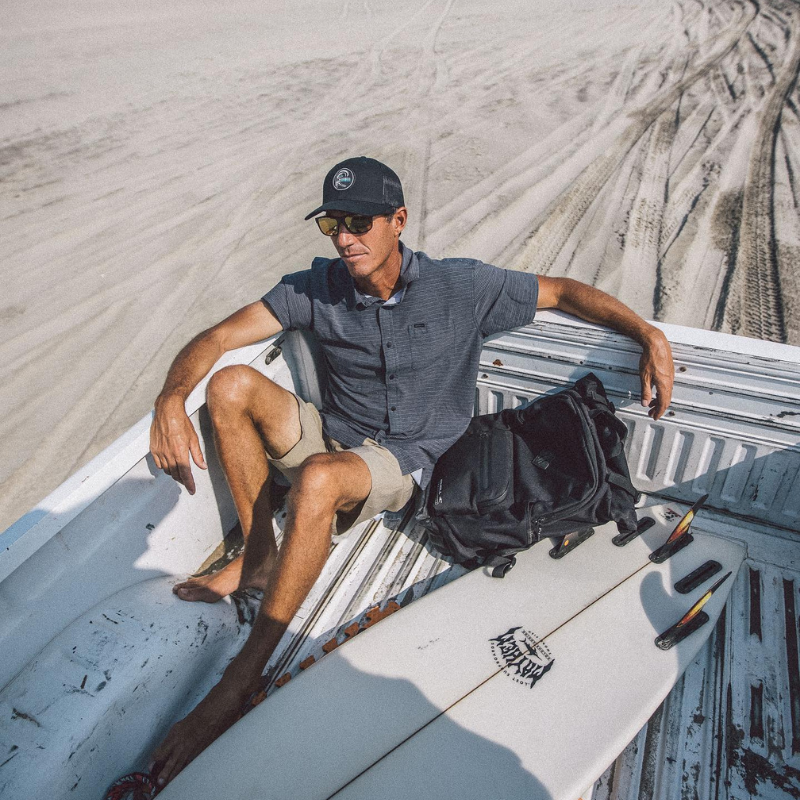 Average pricing: $9 – $110
O'Neill has been around since the 1950s.
Starting off as a simple surf shop selling swimsuits and wetsuits, they've expanded into selling clothing and other goods (including accessories) to their customers.
---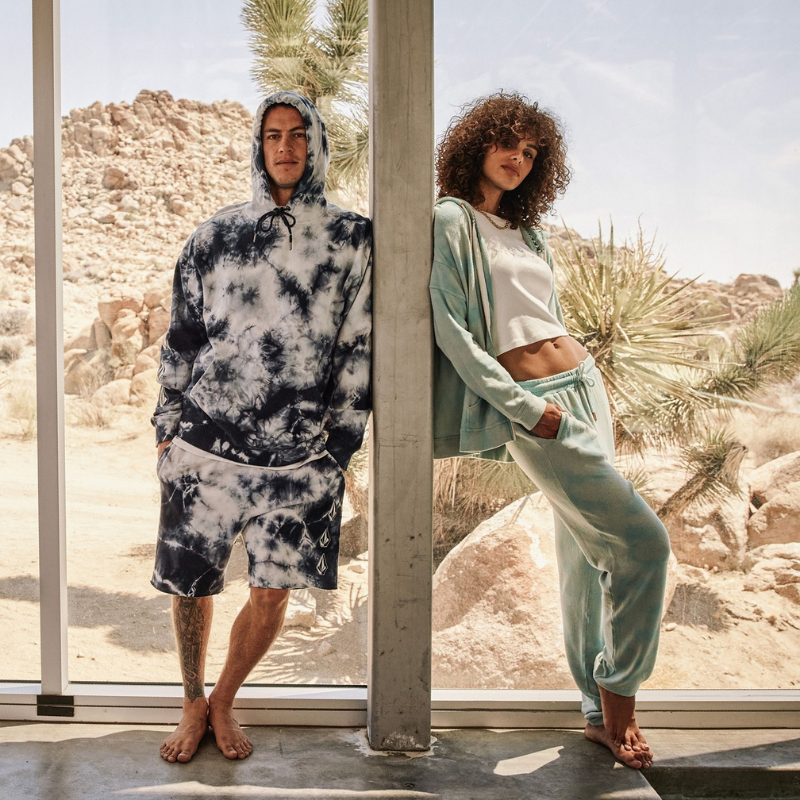 Average pricing: $10 – $345
Need a place to get equipped for your boardsports? Volcom is a great place to shop.
For sustainable sportswear, this lifestyle brand is perfect for all those wanting to stay cool on the slopes!
---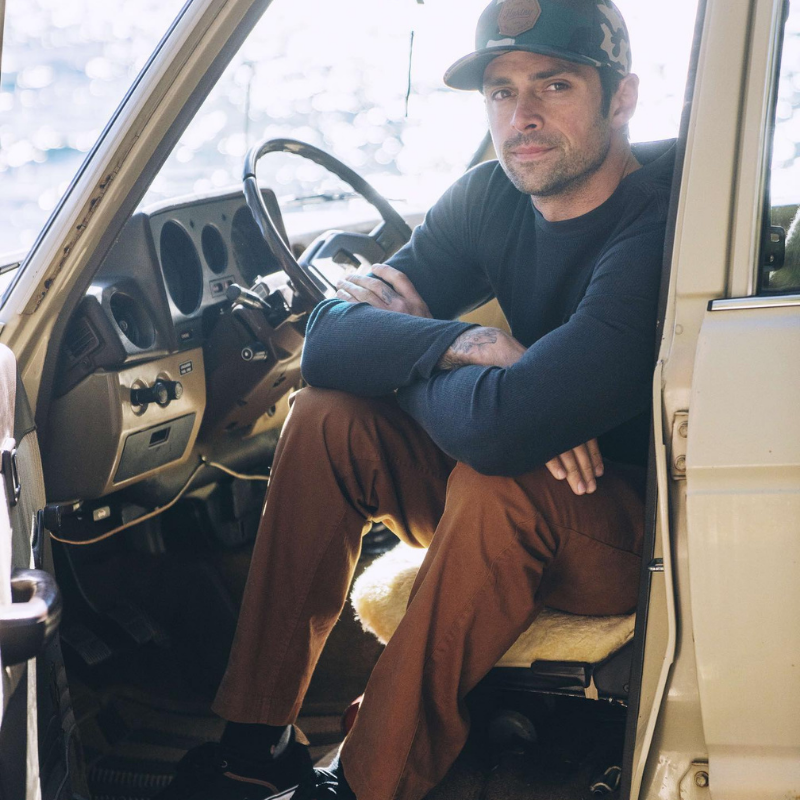 Average pricing: $10 – $799
Another company known for their swimwear and accessories, Hurley's multinational company is known, worldwide, for their apparel.
Considered one of the best brands for boardsports, customers have globally praised their products!.
---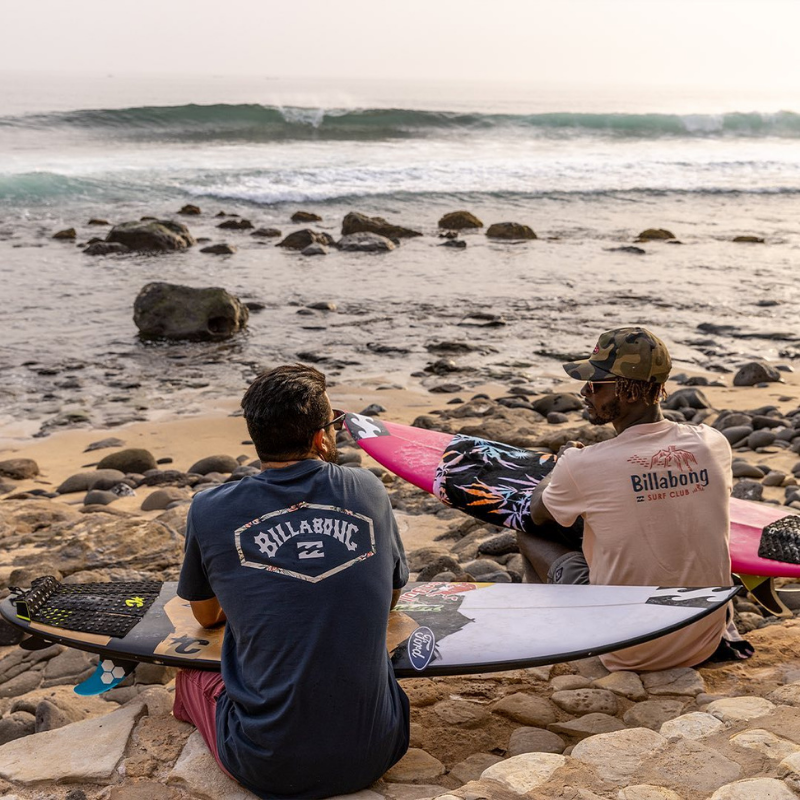 Average pricing: $12 – $129
Another popular sportswear store that focuses on surfing and water sports, this company also produces watches and backpacks.
They also have skateboard and snowboard items to choose from, too!
---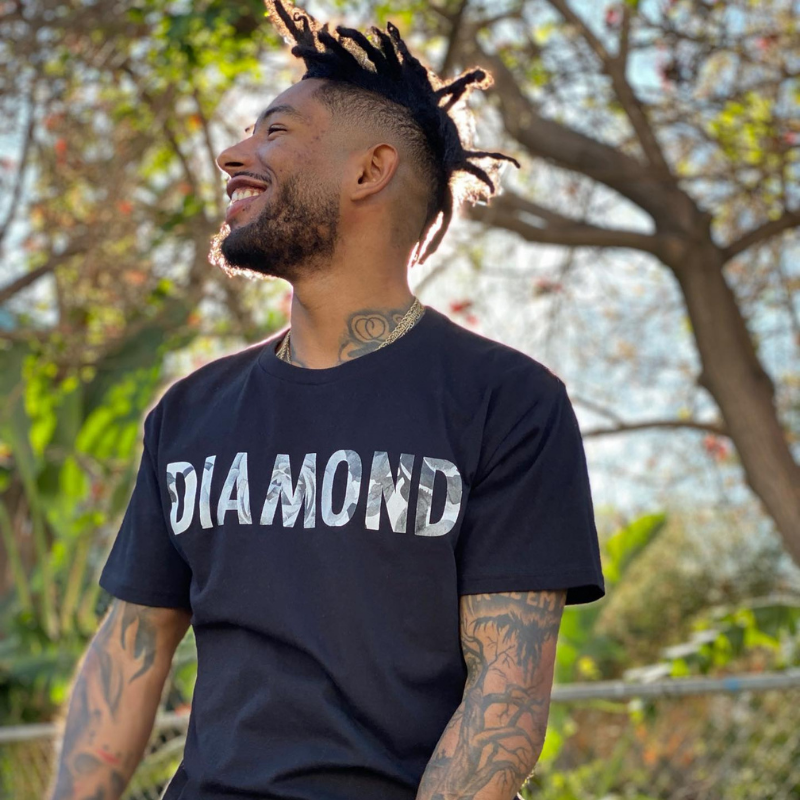 Average pricing: $2 – $300
A company known to focus on skateboard style-esk clothes, shoes, and accessories, they also provide clothes, and hardgoods — like griptape, bearings, and even skateboards themselves.
---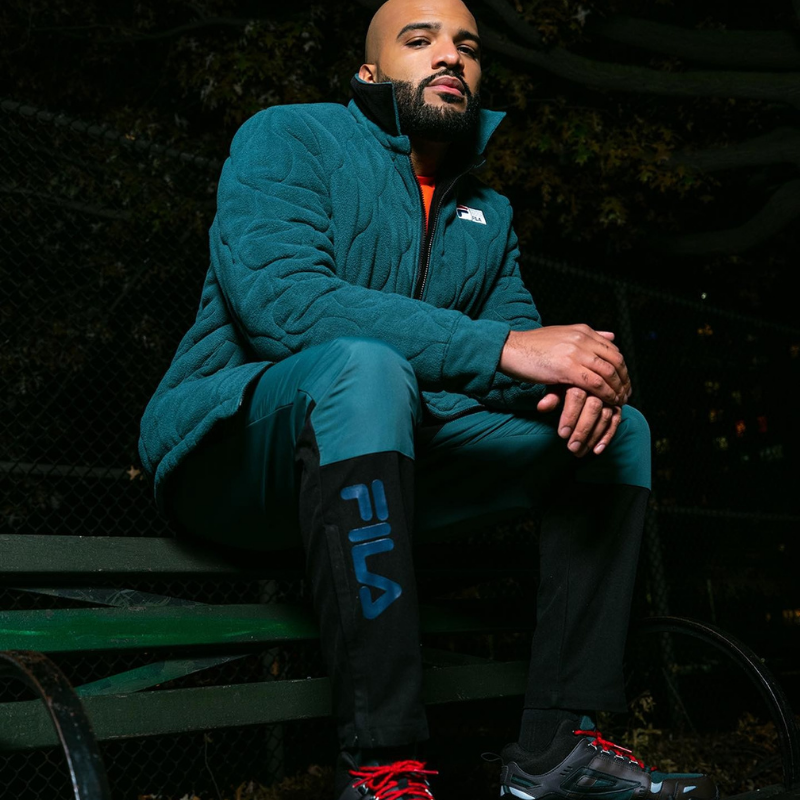 Average pricing: $18 – $388
FILA is a great brand with a great reputation, in regards to their shoes and clothes.
They produce their products with quality material, and customer reviews highly rave over the brand.
---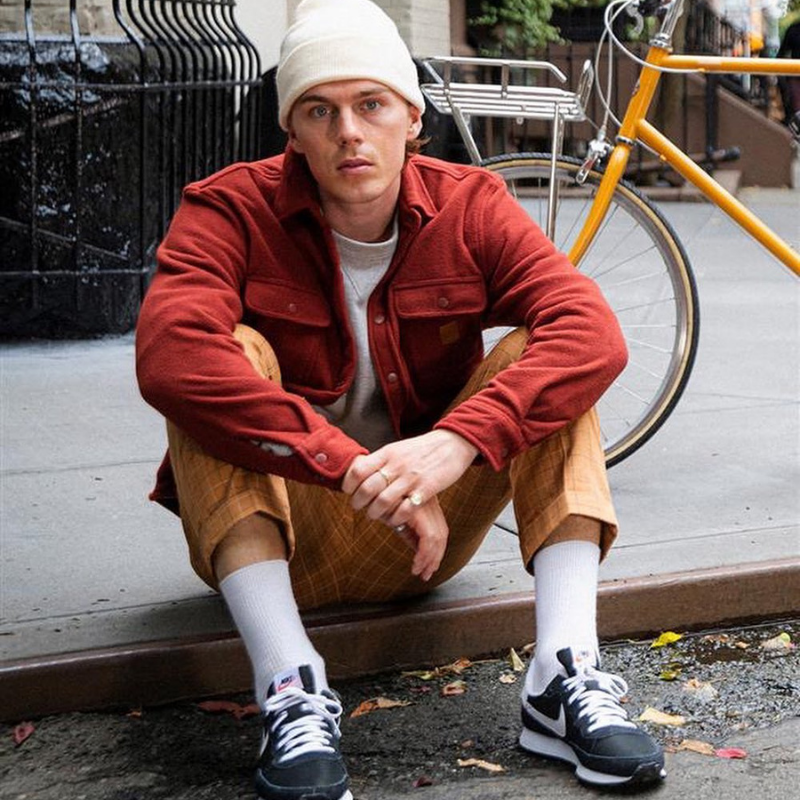 Average pricing: $26 – $135
Drawing inspiration from music, culture, and other expressions from the people around them, this brand is loved by skateboarders and other folk around the world!
They feature all types of styles, so you've even got options for those days where you don't want to look like a skater.
---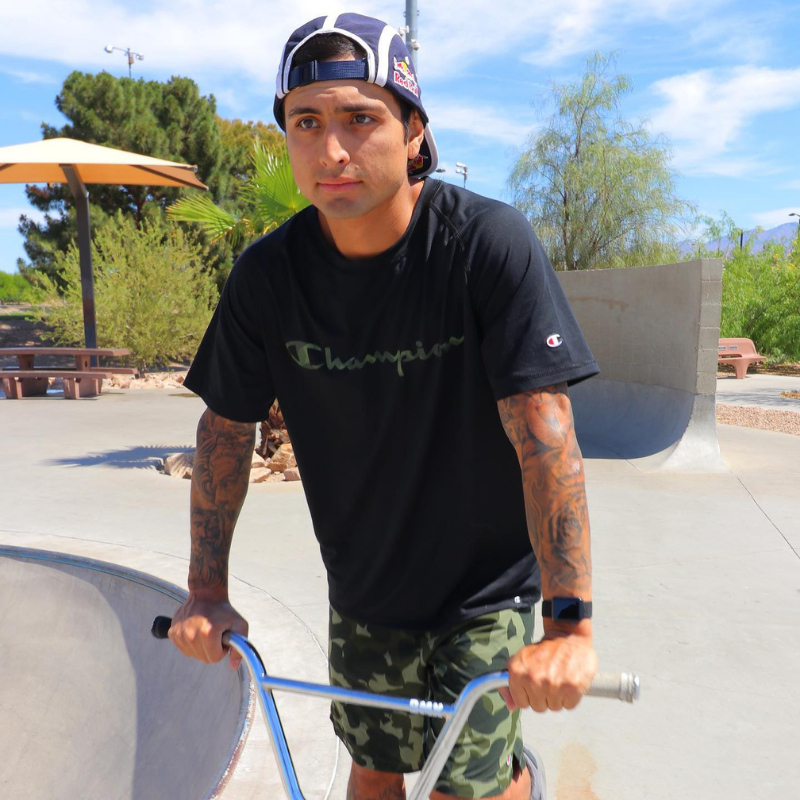 Average pricing: $10 – $300
Not only does this brand include sportswear and sneakers, they sell plenty of casual wear as well.
They also sell beanies, hats, and other bags in a large variety to choose from.
---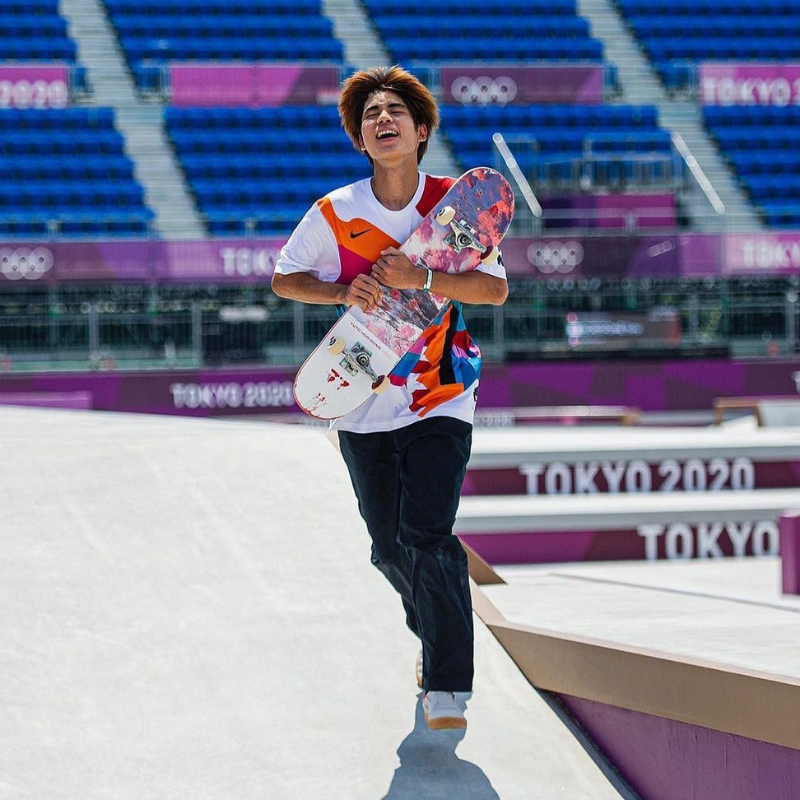 Average pricing: $30 – $50
Another big brand like Vans for skateboarders, this company produces its own line of clothing and apparel. They even have cute children's clothing, and onesies for infants!
---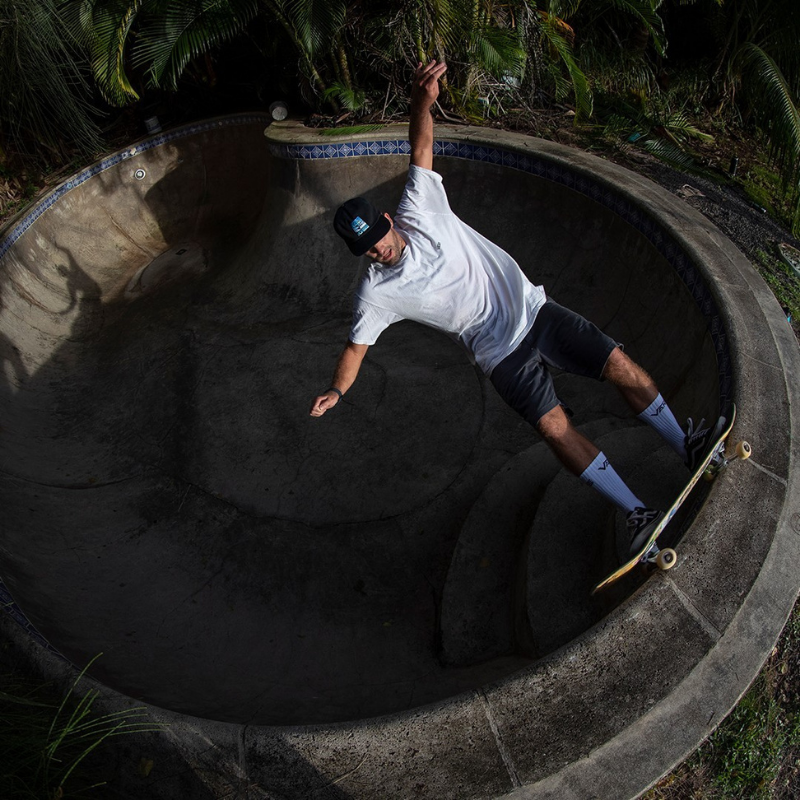 Average pricing: $10 – $175
More well known for their watches, this brand does have a plethora of other products to offer as well.
In regards to clothing, they mostly offer sweatshirts and other tops, as well as belts, backpacks, and other accessories.
---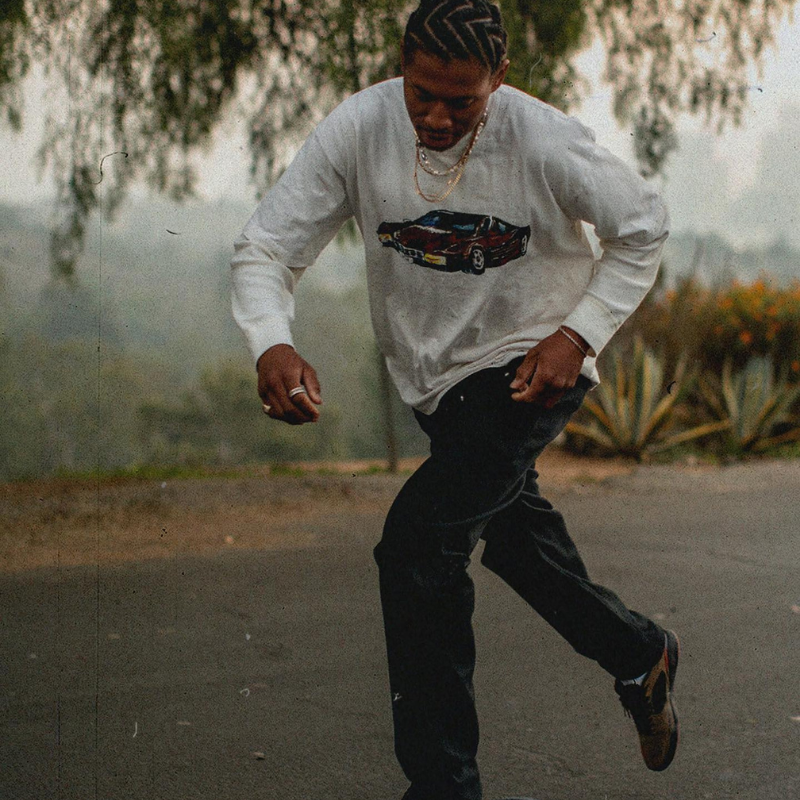 Average pricing: $7 – $500
Another classic brand which is mostly known for their sportswear, sneakers, and other products.
Though, that doesn't mean that this company hasn't released a few casual-like sneakers in their line either. In fact, they provide the perfect blend of comfort and style, with an attractive visual design.
---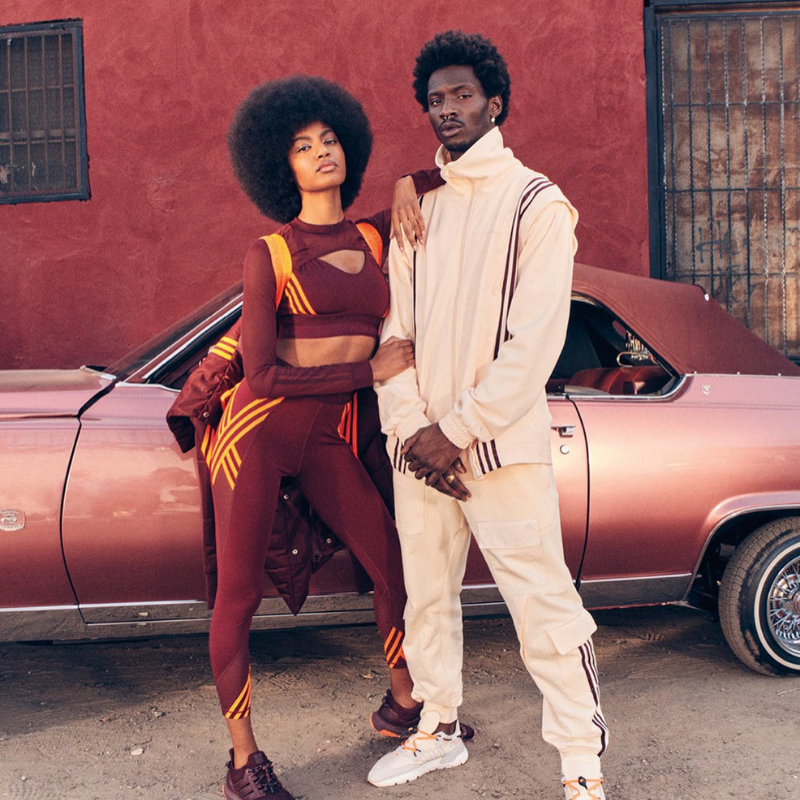 Average pricing: $15 – $1,000
Providing some of the biggest innovations in footwear so far, feather-light material and sole-bending technology makes this brand a favorite shoe for many sneaker enthusiasts.
Both their shoes, and clothing, have been praised by several athletes over the years.
---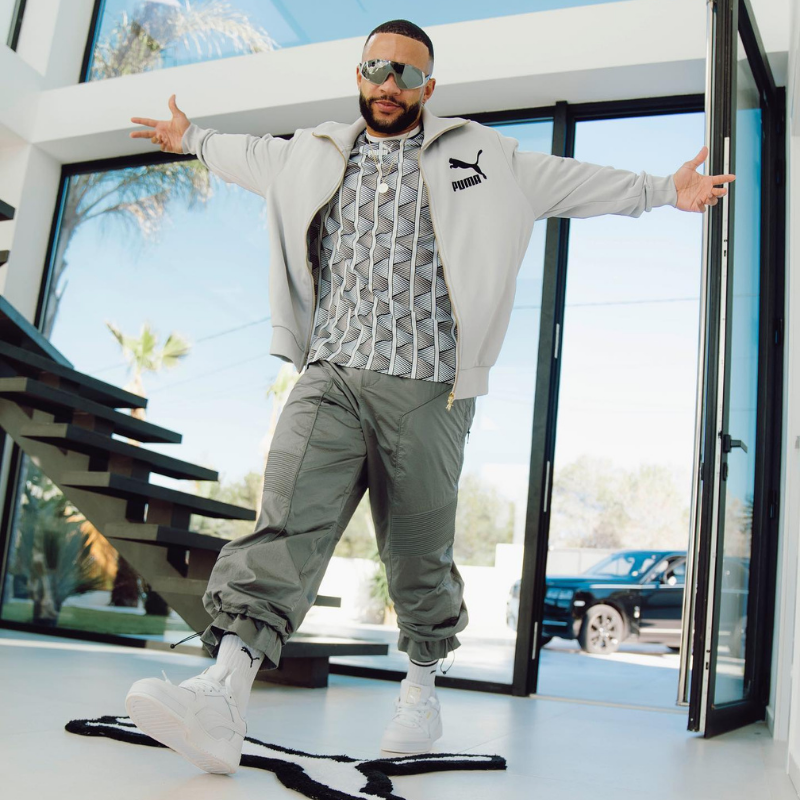 Average pricing: $25 – $250
Going with old school styles like this brand. Many experienced sport stars and athletes turn to this affordable alternative brand for their go-to sneakers, for any activity.
As such, their fans have built a close-niche community behind the purchasing of this brand.
---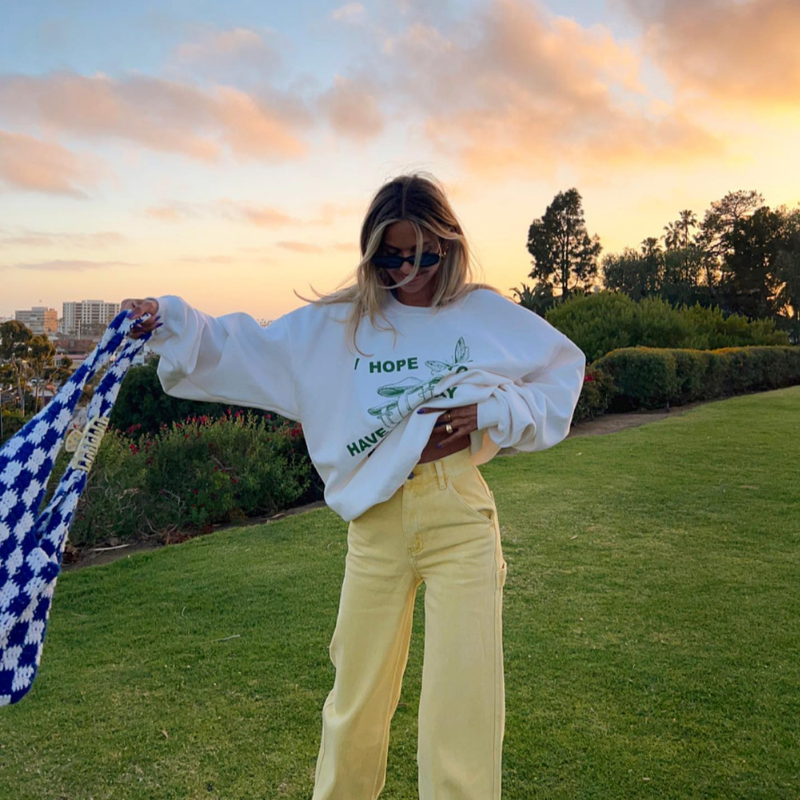 Average pricing: $4 – $900
If you're looking for another surfer and skater store that sells a variety of brands, look no further than Pacsun.
They sell most of the brands like Vans above (and plenty more)! They offer gear for men, women, and kids – including plenty of great deals for those on a budget.
---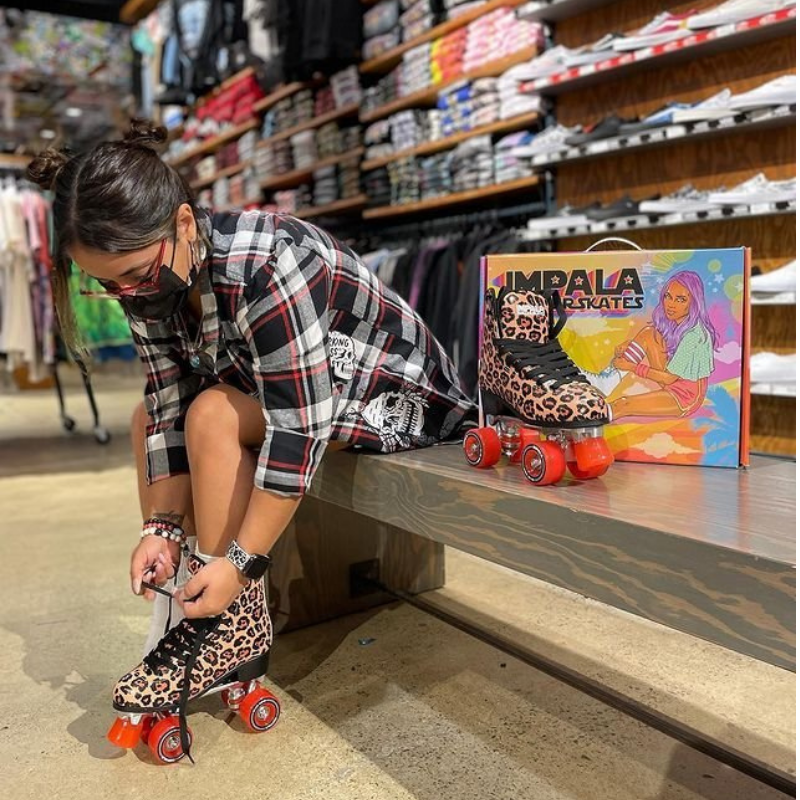 Average pricing: $3 – $199
Before we sum up, we can't forget this skater superstore!
Zumiez has been the go-to destination for skater gear for years. From new skateboards to a sturdy pair of shoes, they've got everything to fit your style.
---
Conclusion
Vans will always be a classic sneaker brand that everyone will know and love. But, there are plenty of other brands like Vans to expand your wardrobe with and perhaps even find better deals at, so don't hesitate to try a new store!