With active lifestyles and technology coexisting in more ways than one, it only makes sense to take inspiration from the benefits and apply it to clothing. Enter technical wear, aka techwear.
This doesn't necessarily mean electronics are built into the clothing; it's more so referring to the overall functionality of the clothing itself.
Techwear is known for its durable quality and the many features generally associated with it. This multi-functional urban clothing also takes on a stylish aesthetic that adds to its popularity factor.
This article is going to list the best techwear brands you should know all come with unique styles, materials, and designs. So check them out, you won't regret it!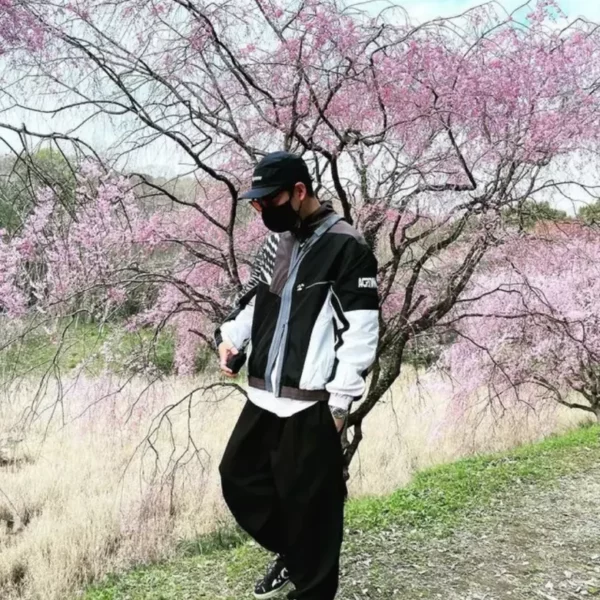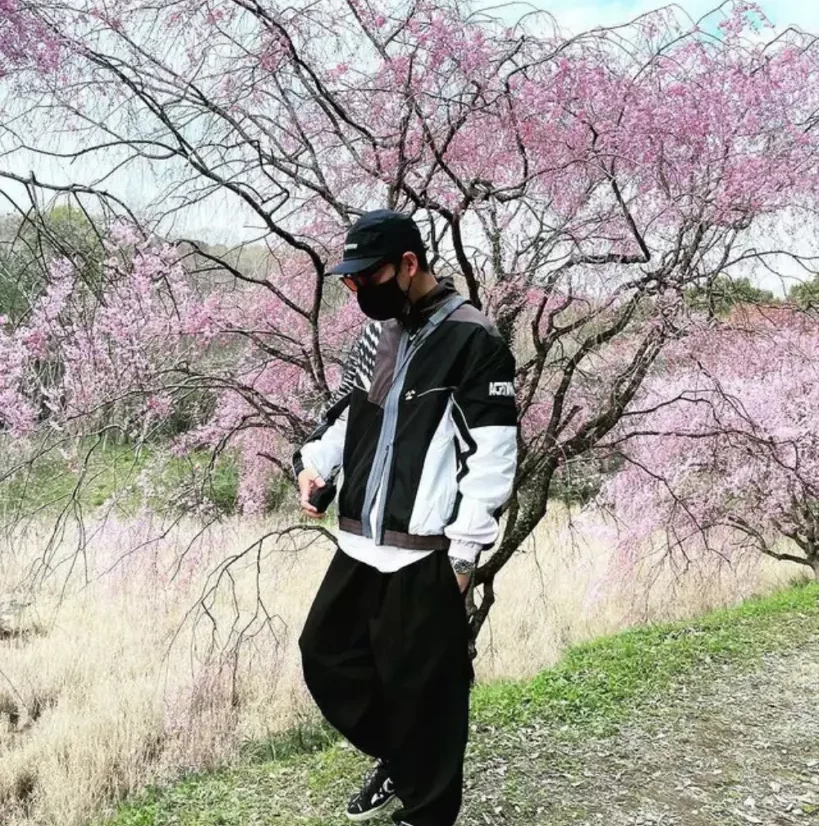 Average price range: $640 – $3100
Offering a niche selection, Acronym techwear has a futuristic take on each piece. It's evident that much of what they provide is geared toward style, but this doesn't stop them from being used for their functional qualities.
Alongside their clothing, you'll find a decent range of accessories such as bags and modular pockets too. Their catalog is quite diverse, but most of it comes at a substantial price and isn't the cheapest option.
---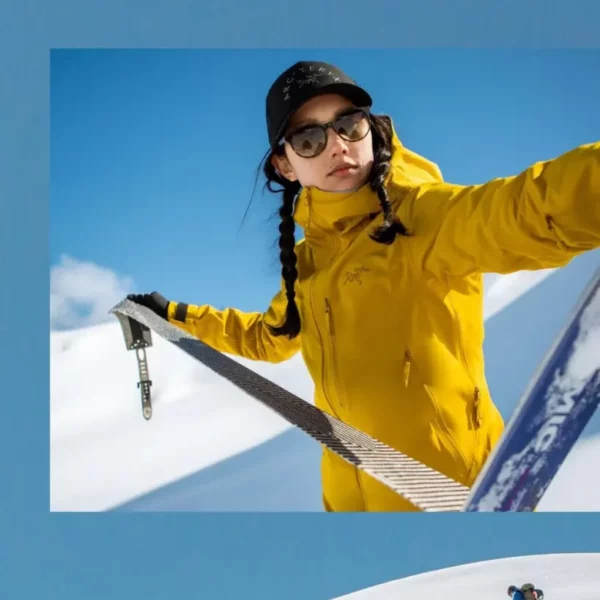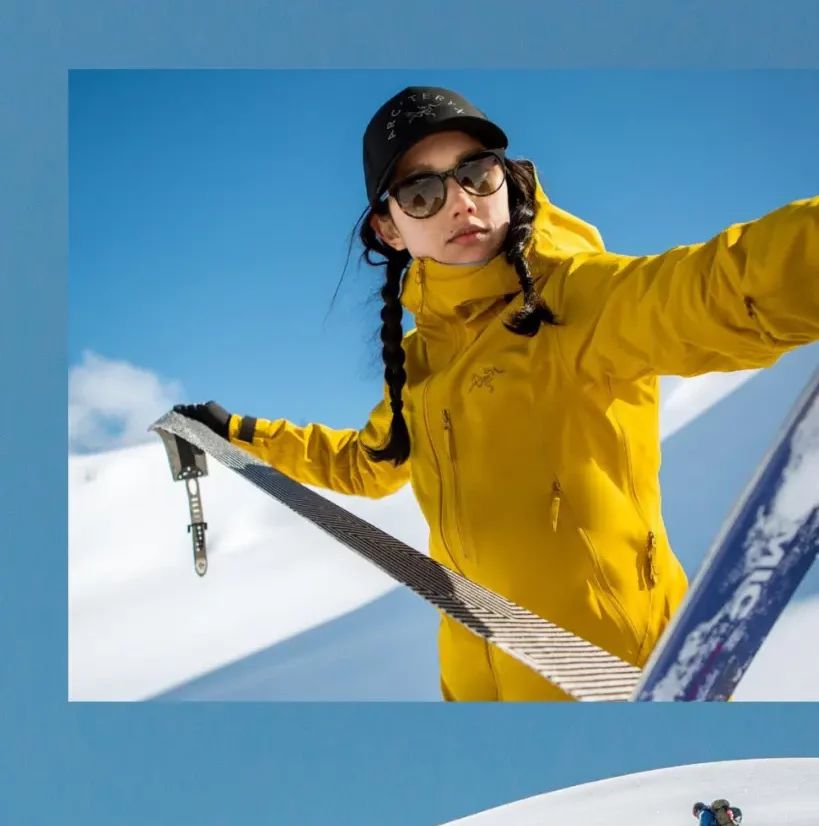 Average price range: $22 – $800
Built for the outdoors and a varying range of activities, this company's clothing is meant to last and shield you from the elements. Their catalog is quite large as you won't have any trouble putting together some new outfits.
They have plenty of options for men and women alike, and you can filter products based on their intended uses. Customers can enjoy free shipping and returns, and they service techwear enthusiasts in many countries across the world.
---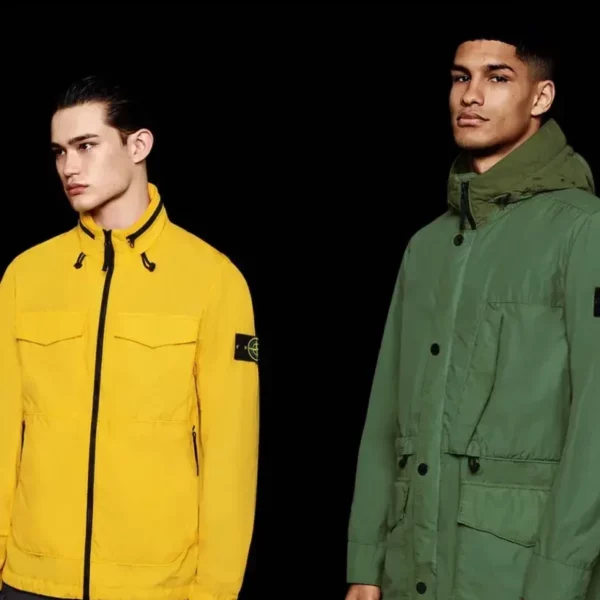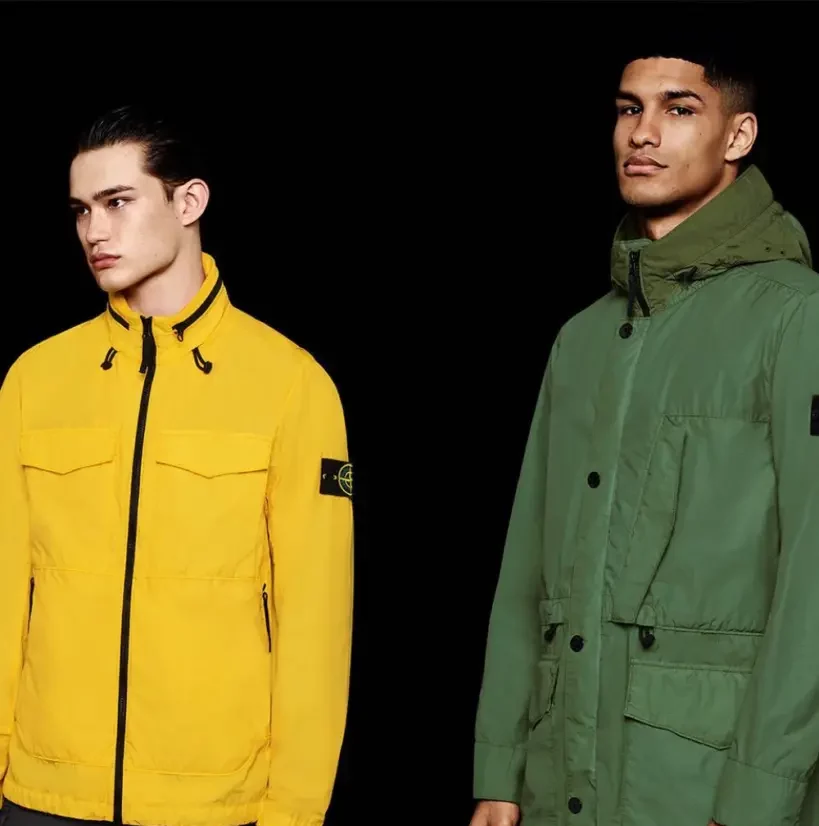 Average price range: $205 – $1,295
Focusing on research and innovation within the industry, Stone Island offers stellar designs that deliver a neutral fashion statement. The company boasts over 60,000 various dye recipes, which keep their clothing collection ideas fresh and unique with every release.
You can easily find clothing for any season, and most of it is an excellent blend of function, style, and comfort. Considering the highly unique take on everyday garments, most of their catalog comes with a higher price tag.
---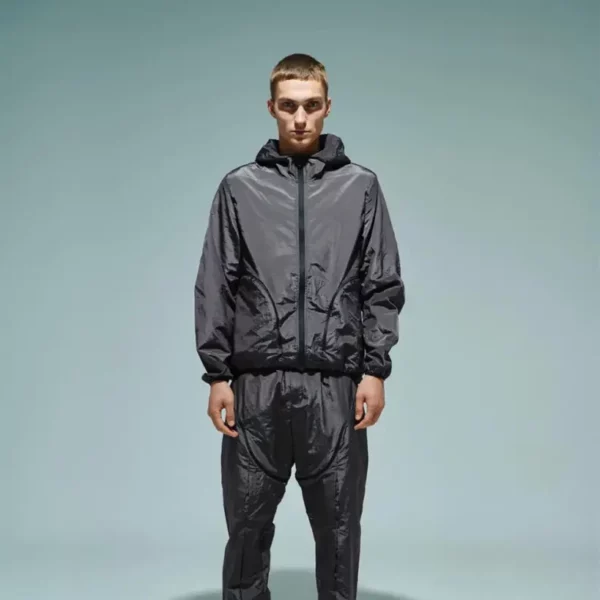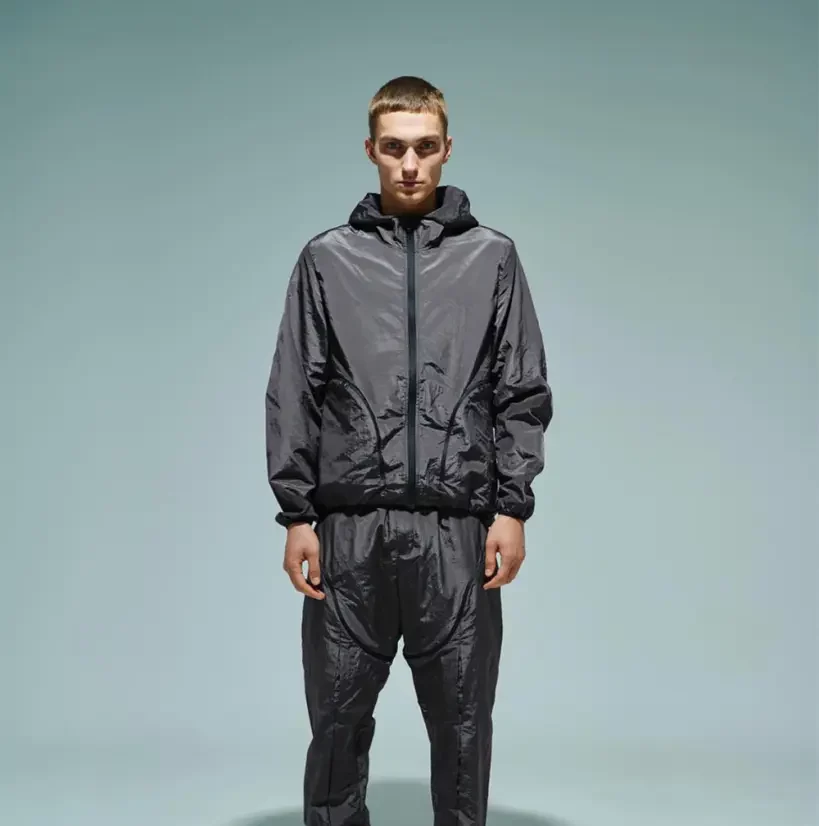 Average price range: $114 – $312
Riot Division hits the nail on the head when it comes to the techwear look. Neutral colors and designs are most of what you'll find across the website, and it's a relatively small collection for men and women to look through.
From jackets, t-shirts, and bottoms, the brand carries the essentials and a handful of accessories, but it doesn't expand much farther than that. Nevertheless, they have a signature quality you won't find anywhere else, so they're at least worth a look.
---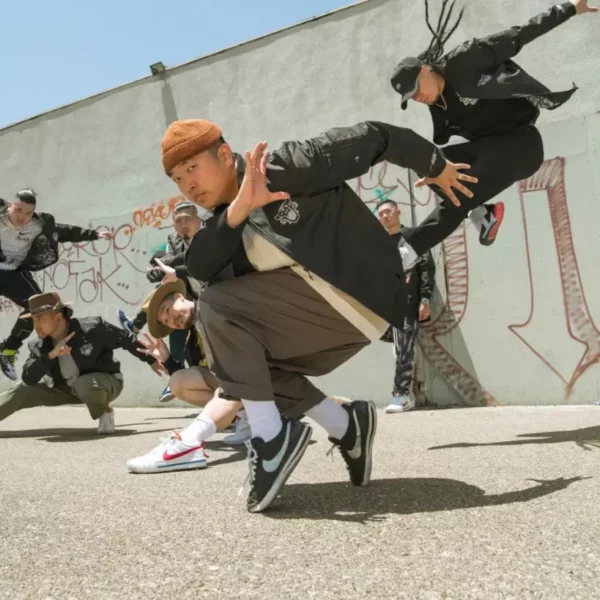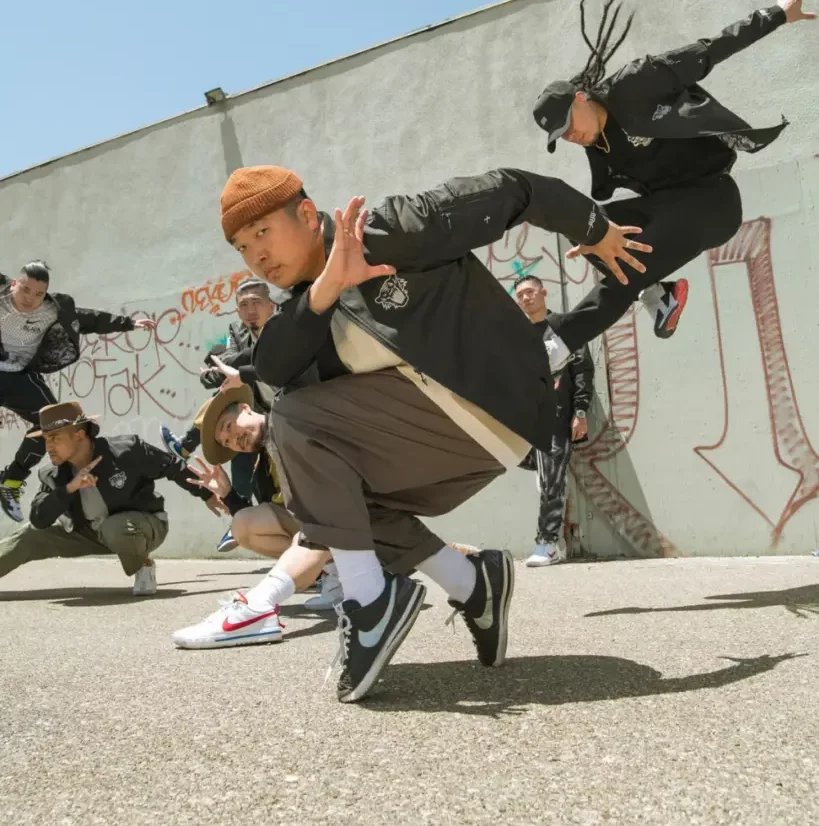 Average price range: $25 – $450
Although Nike is already well known for their functional sports and outdoor gear, the brand wanted to take a blend of these features to the next level. This division of Nike offers techwear clothing and gear that's an excellent choice for urban life and the outdoors.
The clothing is durable and highly functional, with tons of features that'll help you stay on the go. Taking influences from various lifestyles and geographical areas worldwide, men and women can find something that's perfect for their needs.
---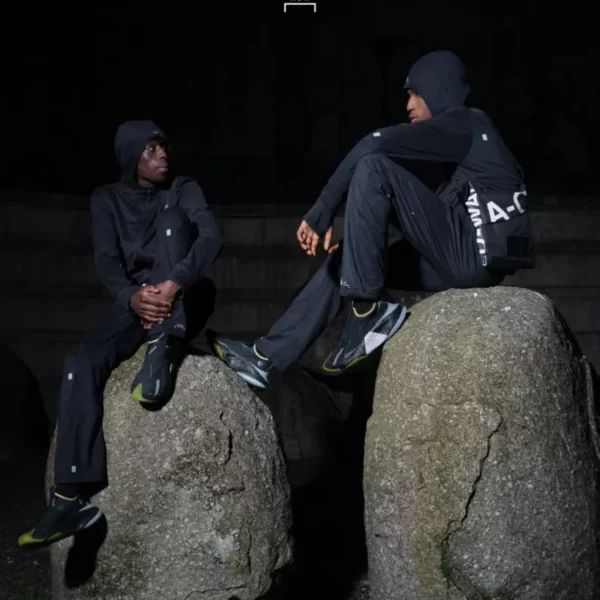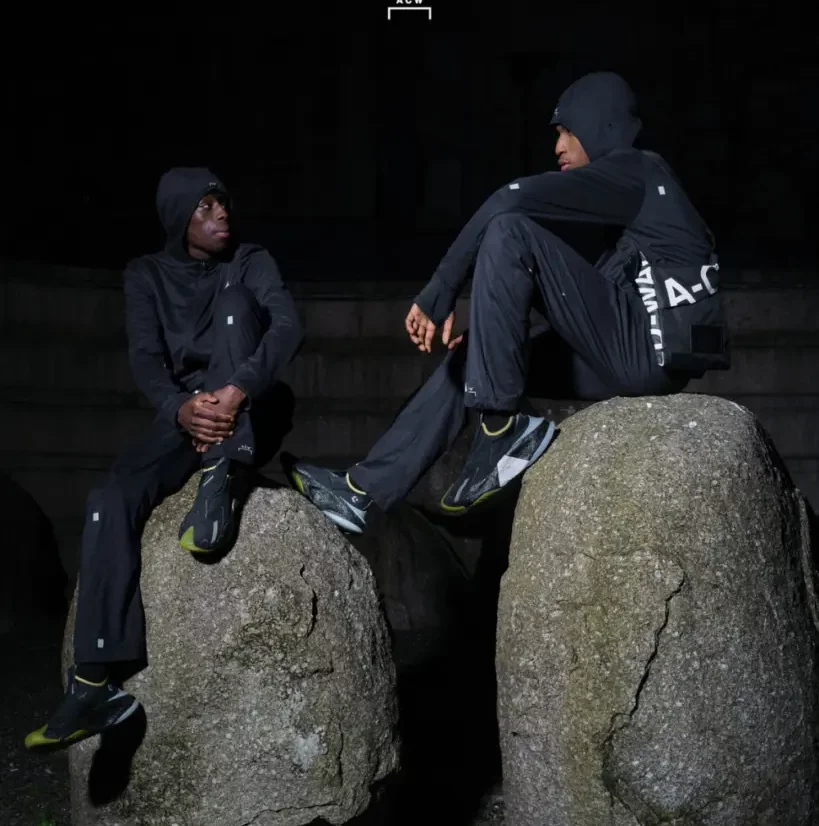 Average price range: $53 – $874
With a blend of abstract and neutral designs, this brand offers collections that include matching items for full outfits, each of which are crafted to withstand varying weather conditions. There are plenty of accessories to complement your outfits as well.
They deliver new designs for each season, so you can always expect something new on the horizon. Quite a bit of craftsmanship goes into each item, so you'll find a price range that matches this quality.
---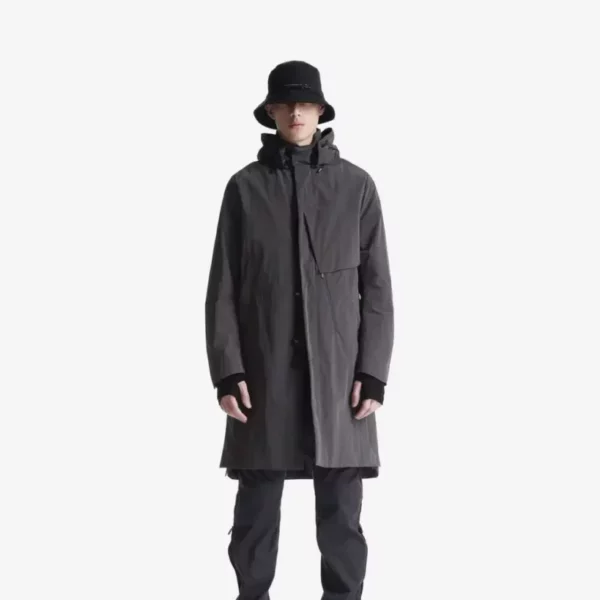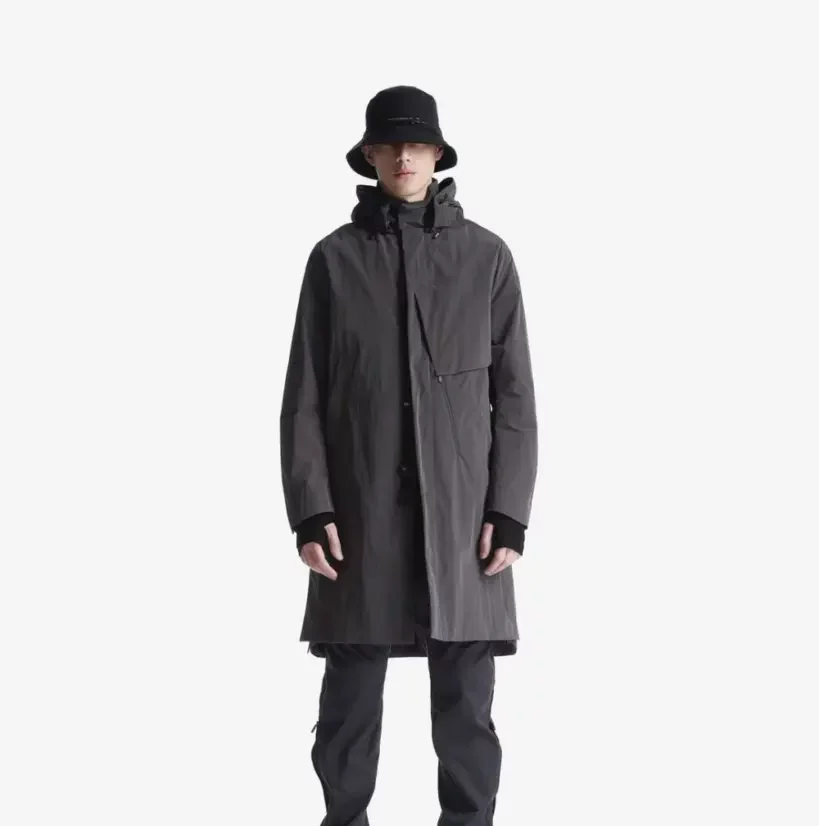 Average price range: $22 – $511
Clothing that brings a European flair and many bright and incognito styles are what Krakatau is known for. Teachwear options for men and women that have you covered from head to toe and step into the future with next-generation designs.
They primarily offer windbreakers, waterproof, and insulated jackets, but they also carry lighter tops and bottoms for warmer weather. No matter what you go with, you'll be drawing eyes everywhere you go.
---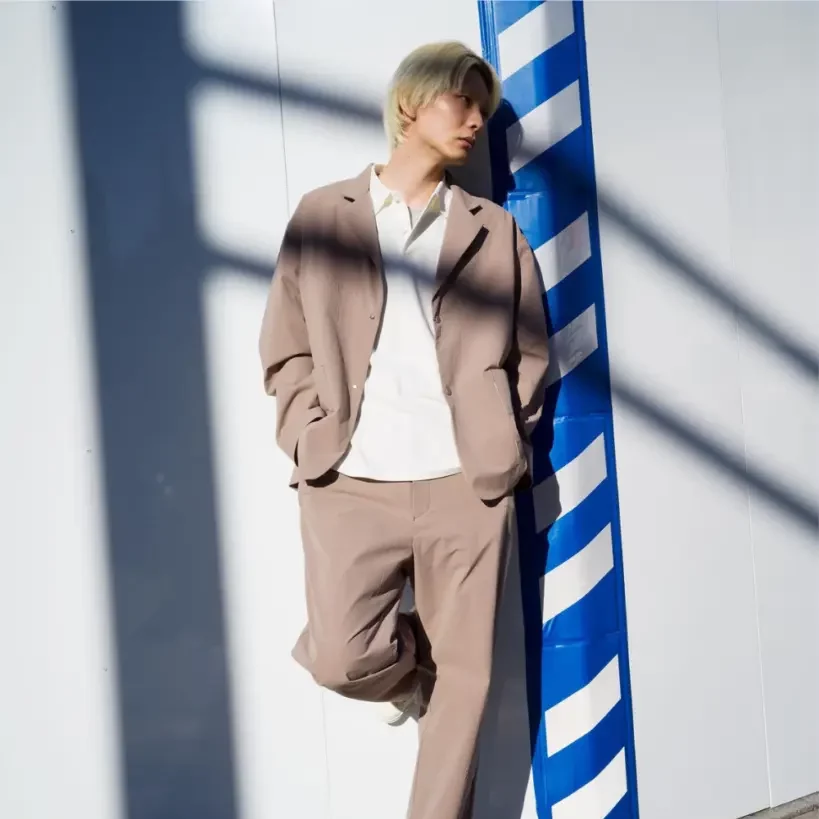 Average price range: $30 – $1200
As the name suggests, this brand delivers clothing that can withstand many different lifestyles and weather conditions. The company doesn't cut corners on quality and understands what's needed to push the envelope of the true meaning of techwear.
You'll notice that they primarily offer a neutral aesthetic, focusing more on functionality than style, yet each piece is more than stylish on its own. Every garment in their collection is built to last with an unwavering quality you can experience with each use.
---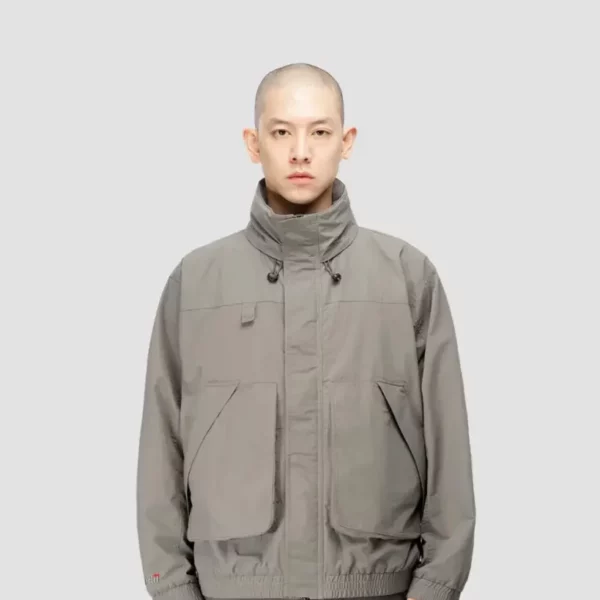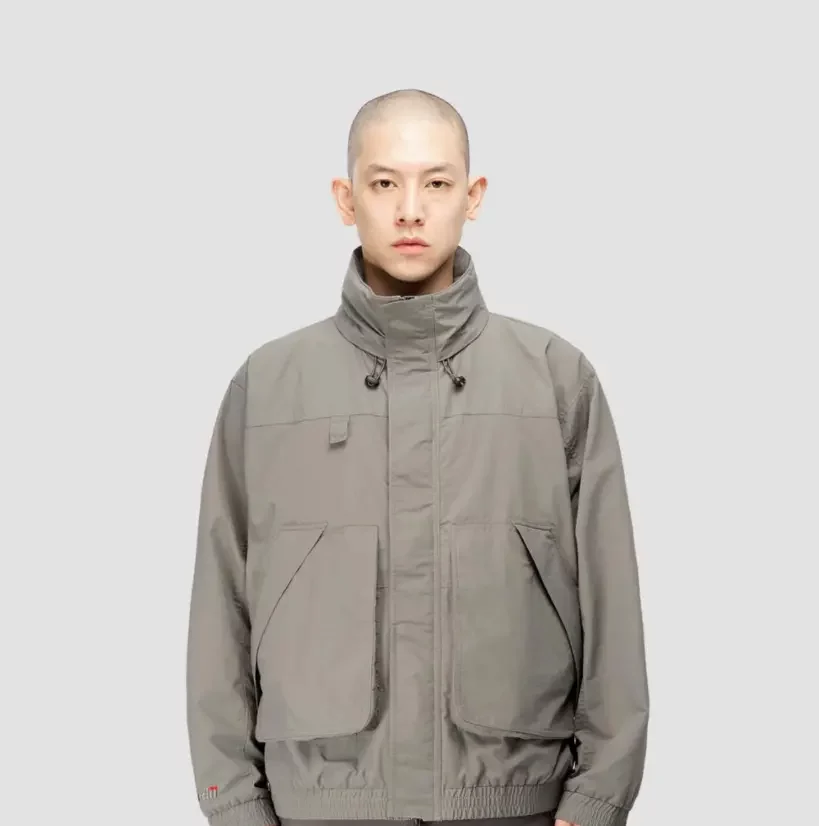 Average price range: $14 – $424
Based in Taipei, 4DIMENSION brings unique concepts to the techwear industry and offers a decent blend of streetwear and functional clothing. They have some fantastic jackets that'll last you a lifetime, and they tend to collaborate with other brands for some unique clothing collections.
You can find a handful of matching accessories to accent your outfits, and you can find some discounts in their sale section. If you prefer multi-seasonal clothing, this clothing brand might be what you're looking for.
---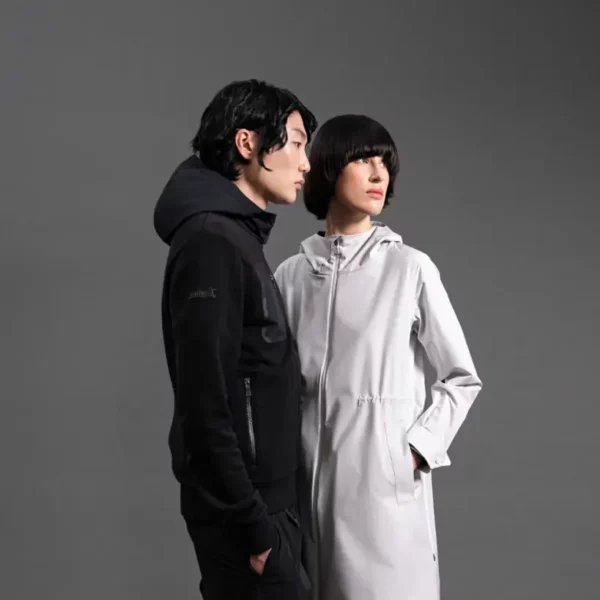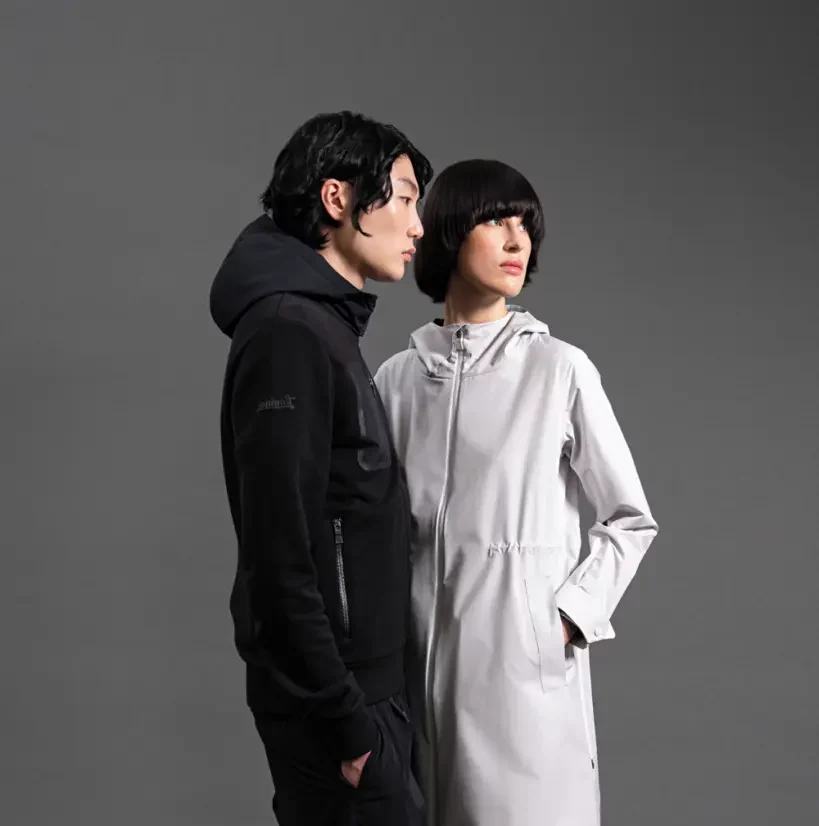 Average price range: $109 – $1,175
The Herno clothing brand is actually known for more than just techwear, but their Laminar collection became a quick favorite for many shoppers. Offering neutral colorways and designs across the board, you'll look clean cut in their highly durable clothing.
Their techwear-inspired collection comes with many unique tops and a small amount of footwear to go with it. One of their most standout items is a techwear blazer that's great for the office and can muster varying weather conditions.
---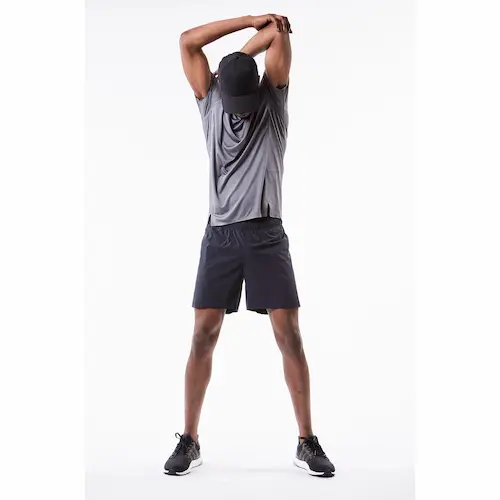 Average price range: $75 – $900
This brand is a great choice for men and women who like bold colors and abstract shapes, as a majority of their techwear comes with a bit of flair. Of course, you can find some neutral choices generally found in the techwear genre.
Find exactly what works for you by filtering by clothing category or specific activity. Look through their styled collections to find good pairings for full outfits that are made for each other.
---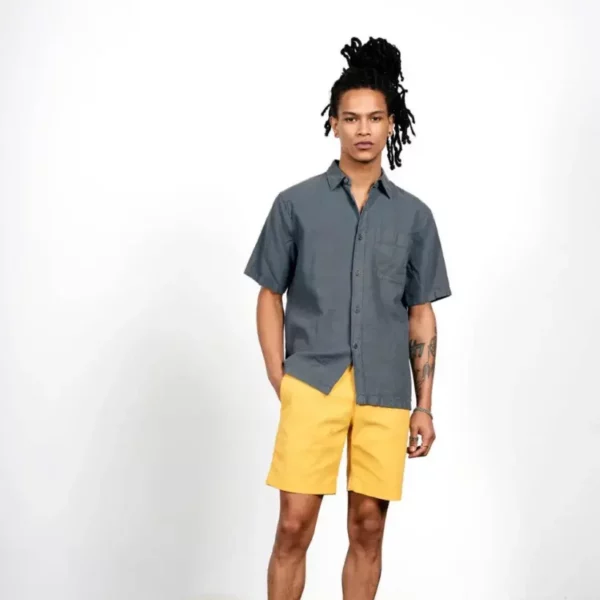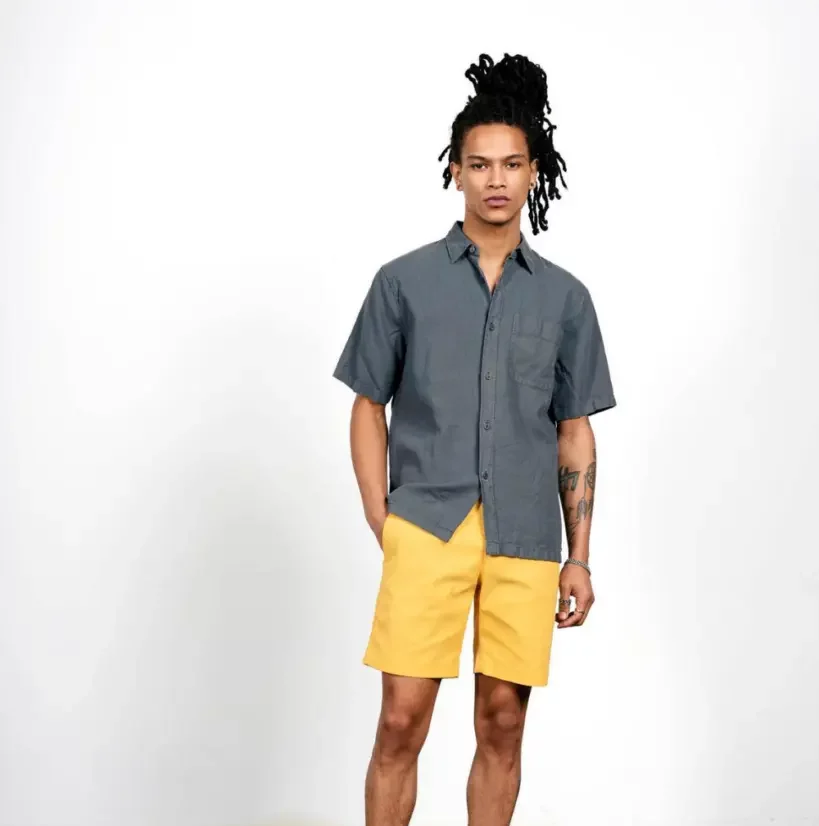 Average price range: $100 – $500
A staple of the boundless limits that is NYC fashion, Outlier comes with their own take on techwear. All of their clothing works as streetwear, or it can be spruced up for a night out on the town.
You'll also find very vibrant choices with neon colors that'll cut through any crowd, and you can enjoy the utmost comfort no matter what item you choose. You'll also find an array of designs that are built for varying weather conditions in urban environments.
The Bottom Line
Techwear isn't going anywhere any time soon. It's only gaining in popularity in urban areas across the globe while refining what it means to offer multi-functional clothing.
This type of clothing also comes with varying style inspirations from different cultures, so there's always something unique on the market.
This article has essential details on some of the best techwear brands in the clothing market. They're quickly becoming more mainstream by the day while servicing an increasingly broader demographic of customers.