If you typically find yourself blotting your face several times a day or if your makeup tends to slide off your face by noon, welcome to the oily-skin club. But don't worry: with the right skincare and makeup products, having oily skin doesn't have to be as challenging as it's made out to be.
To keep your makeup in place and stop any midday t-zone shine, you might consider investing in a good setting spray. However, you'll want to look for setting sprays made specifically to absorb and offset oil or you might find yourself with slicker skin than you intended.
That's why we compiled a list of the best makeup setting sprays for oily skin to take out the hard work for you. Keep reading if you're ready to eliminate shine once and for all.
---
Whether you want to splurge or are looking for something a little more budget-friendly, you're sure to find a makeup setting spray on this list for you.
---
Best Affordable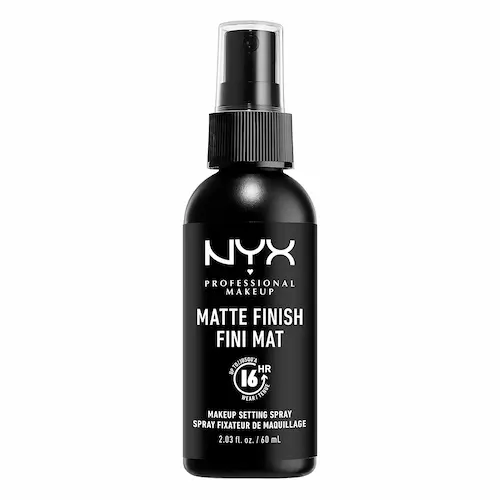 This cult-favorite setting spray just so happens to be perfect for oily skin.
With its lightweight, long-lasting, and mattifying formula, it's no wonder it has thousands of 5 star reviews on Amazon.
---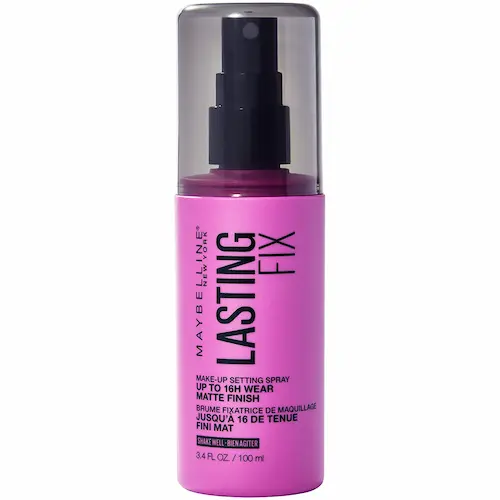 Achieve up to 16 hours of lasting power and shine control with this mattifying setting spray.
Plus, at 3.4 fluid ounces, this setting spray is perfect to throw in your carry-on when traveling by plane!
---

Charcoal is a well-known ingredient for reducing oil, so of course it makes perfect sense to add it to a makeup setting spray.
This one is made with micro-fine charcoal powder to reduce shine, minimize pores, and mattify your look for all-day wear.
---

Made with a unique "air-powered" formula, this setting spray allows for even distribution and flawless application.
Infused with fruit extracts and vitamins E and B5, Mophe's setting mist controls shine with a radiant finish.
---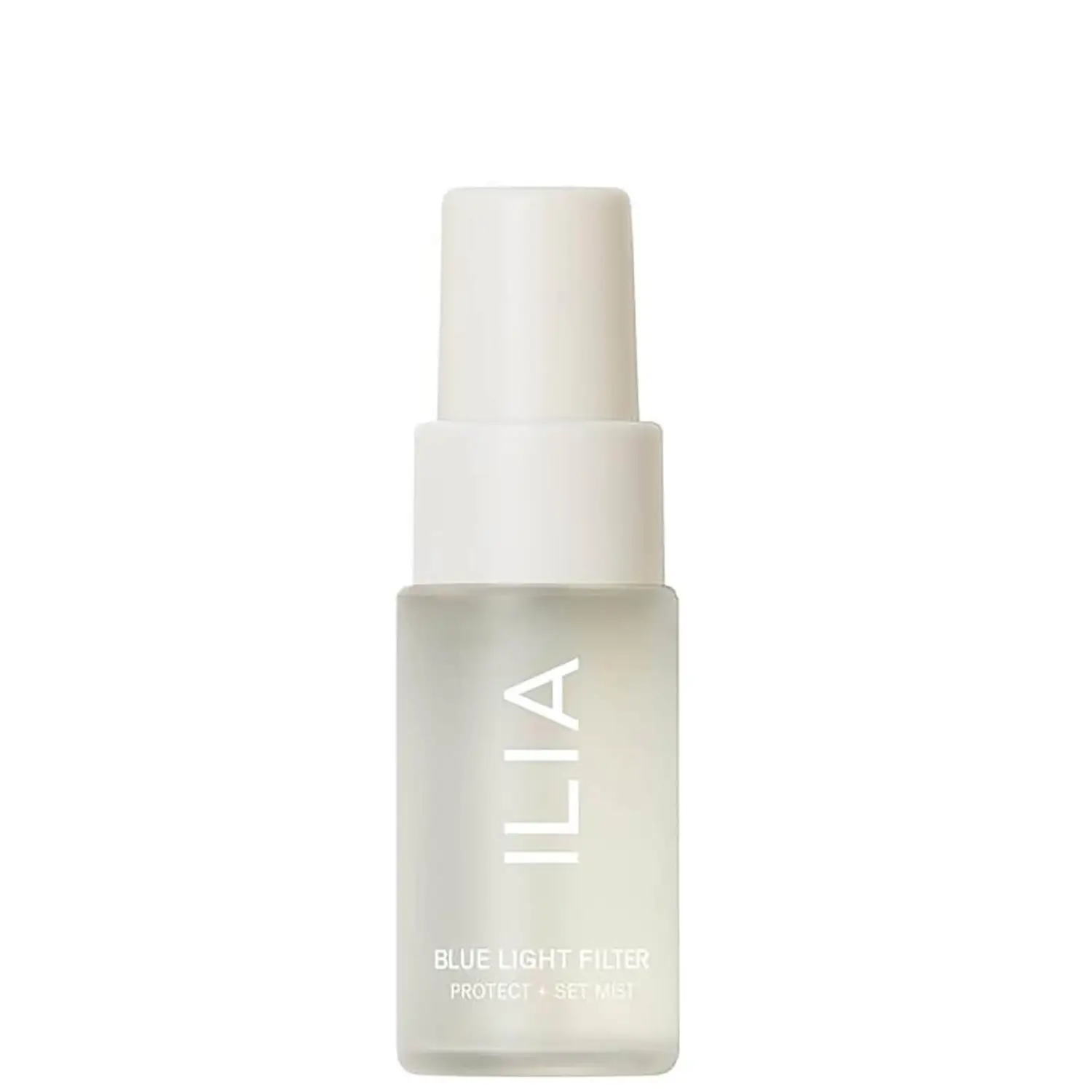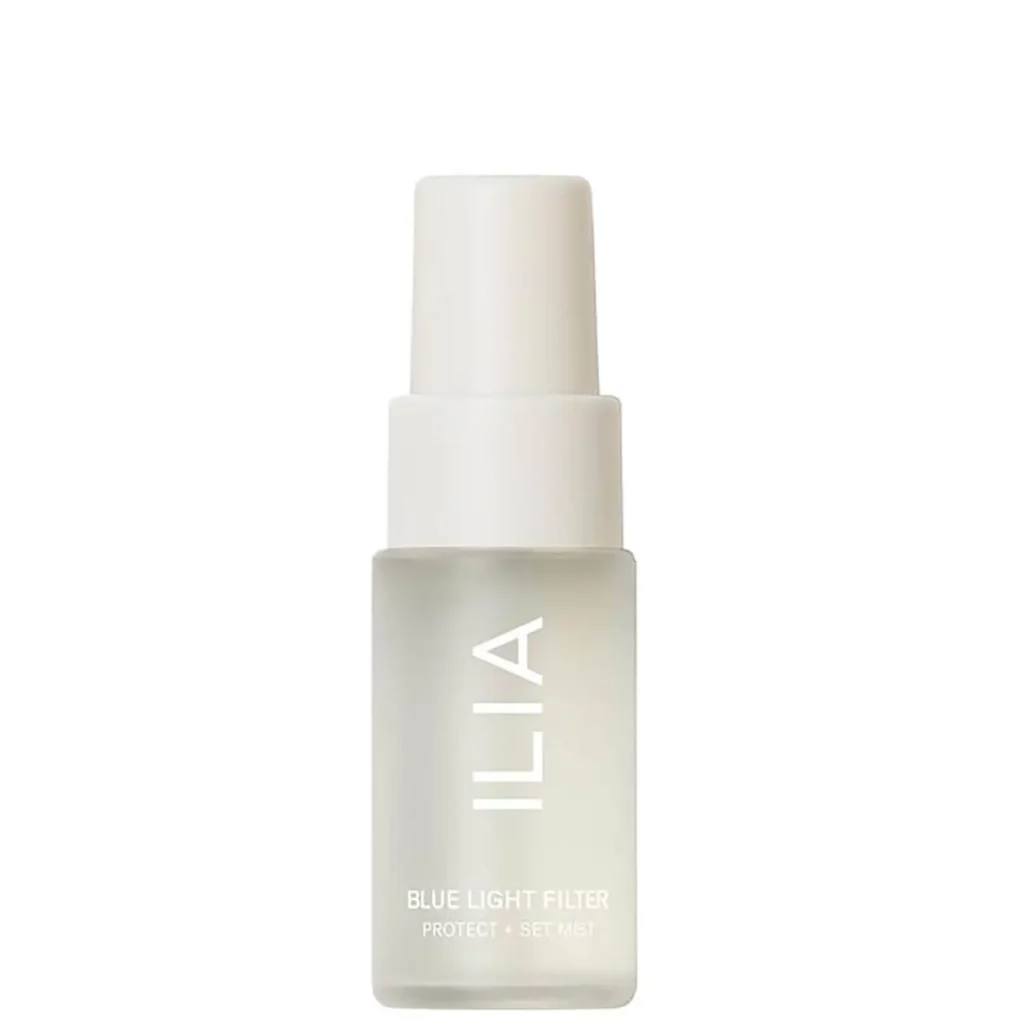 Ilia's Blue Light Mist is a multitasking setting spray that does just about everything, and more.
Ithydrates the skin, balances surface oil, and protects your skin from harmful blue light that comes from the screens we use everyday.
---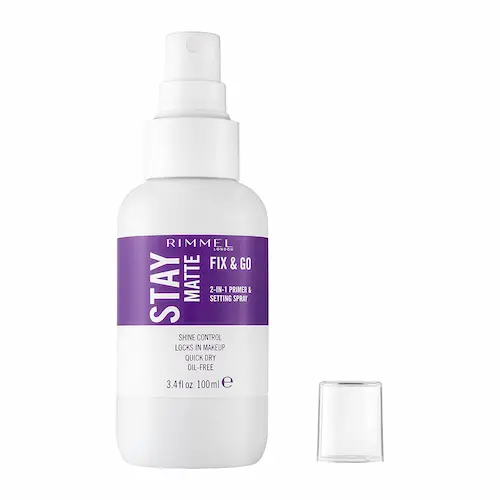 This 2-in-1 primer and setting spray can be used before and after applying makeup to lock in your look.
Quick-drying and oil free, this formula sets in your makeup for all-day wear.
---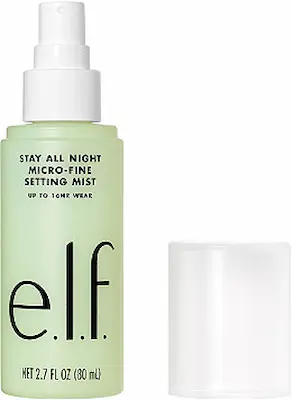 This micro-fine mist is infused with cucumber, aloe, and green tea leaf extract to gently hydrate and soothe your skin.
It claims to set your makeup look for up to 16 hours.
RELATED: 7 Best Primers for Oily Skin – Best Mattifying Primers
---
Best High-End

Urban Decay makes some of the best makeup setting sprays on the market. While they're known for their All Night Setting Spray, if you're looking for the ideal choice for oily skin, try this one with ultimate oil-control power.
Over 90% of customers said this setting spray helped prevent their makeup from sliding off their face, and it made them look less shiny.
---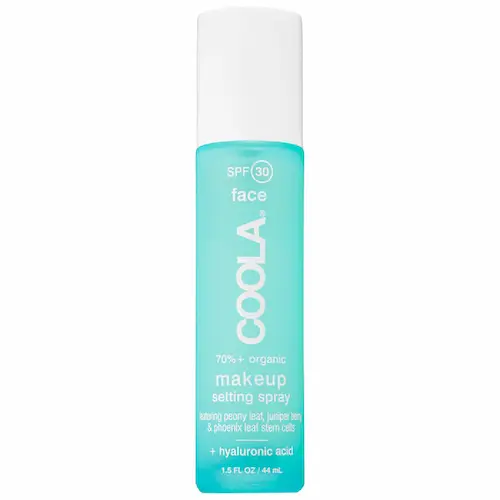 This spray from Coola delivers on hydration while also controlling shine.
Infused with aloe and cucumber, water-resistant, and sun-blocking, this setting spray is perfect for those who want to keep their makeup in place while also adding in an SPF.
---

Looking for an instant matte effect? Try Cover FX's Mattifying Setting Spray.
It's infused with Kaolin clay to reduce shine and Ancient African Tree Bark to minimize pores.
---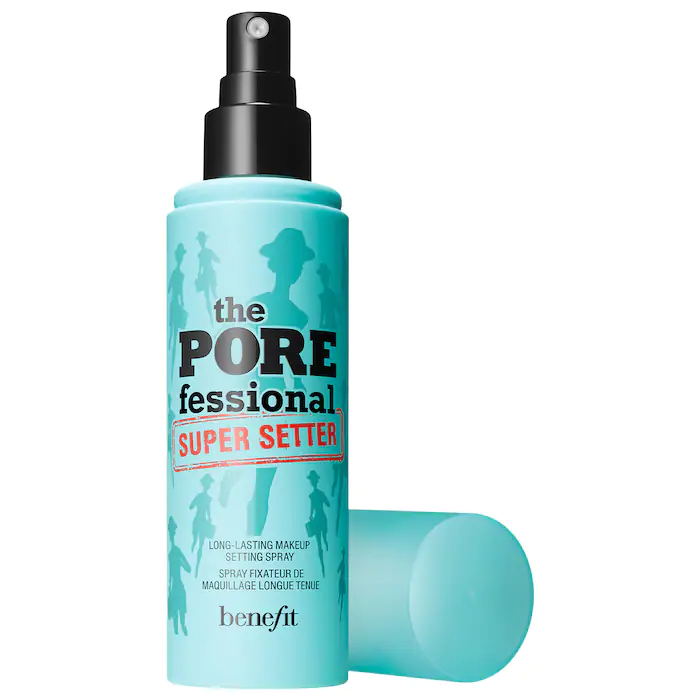 Like the cult-classic POREfessional face primer, this sister product blurs pores with a smudge-proof formula for a flawless finish.
It's a fine mist so it won't feel heavy on your face, and your makeup won't budge for hours.
---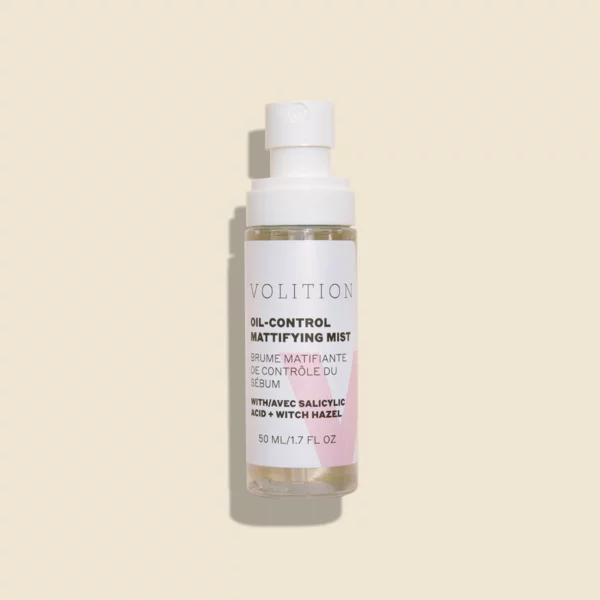 This product is another optimal choice for those with oily, acne-prone skin.
It absorbs excess oil while also soothing skin and reducing the look of pores.
---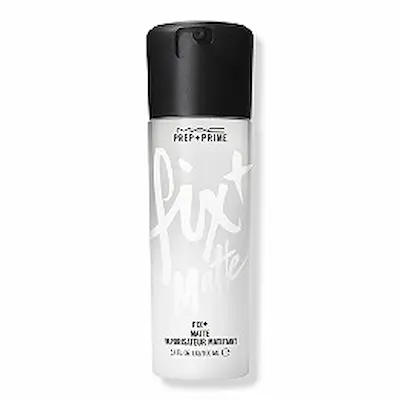 Instantly lock in makeup and control shine with this lightweight spray from MAC.
It mattifies your look without disturbing your makeup, making it perfect for those with oily skin.
---
In Conclusion
To sum it up, makeup setting sprays can be a lifeline for oily-skinned folks. With the right product, you can avoid touch-ups and keep your skin shine-free all day.
For the best results, try searching for products that boast a matte finish and avoid products that say dewy or glowy.
With this in mind, your next makeup shopping trip will be a breeze. Once you find your best setting spray for oily skin, you'll be in good hands.
UP NEXT: 5 Best Dupes for Urban Decay All Nighter Setting Spray