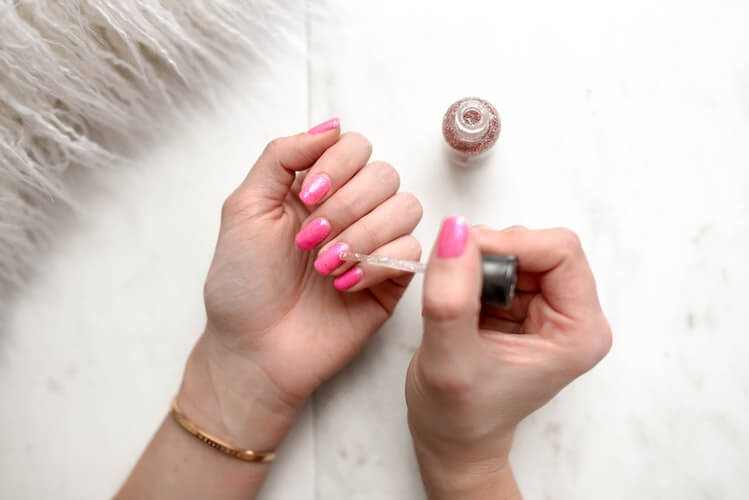 There's something about matte nail polish that just screams elegance. Thankfully, matte nails are making a comeback all over again! Today, we're going to talk about the best matte nail polishes and matte topcoats on the market to help you achieve beautiful, trend-setting matte nails.
Before we dive in, there's not a huge variety when it comes to matte colors. Because of this, it's much more cost-effective to invest in a matte topcoat that can transform any of your nail polish colors into a matte shade. That way, you'll never have to worry about not being able to find the shade you want!
That said, let's move onto the best matte nail polishes on the market.
---
Best Matte Nail Polish (Actual Colors)
To kick off the best matte nail polishes is the Sally Hansen Insta Dri Matte Metallics. This high-quality nail polish is chic, affordable, & a complement to all nails.
After each application, the nail polish dries exceptionally smooth with a healthy shine that is eye-catching & satisfying. Not to mention, this nail polish is specially formulated to last longer with chip resistance included. Talk about the ultimate win!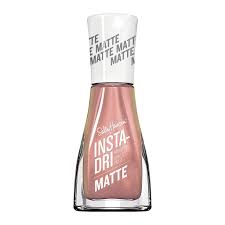 ---
When it comes to matte nail polish brands, China Glaze is where it's at. This nail polish shade is a gorgeous matte white that makes a statement, unlike any other.
This professional-level polish is carefully made with balanced resins & polymers that create a beautiful, long-lasting, chip-resistant, shine & color fading resistance for a flawless, professional look.
Offered in a variety of colors including matte black nail polish, purple, pink, or even blue, this polish is easy, elegant, & definitely worth the moolah.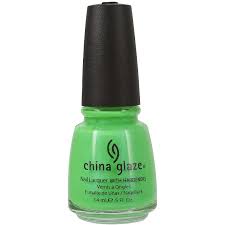 ---
Moving on to Essie in the shade Ballet Sneaker. Essie is made with an award-winning formula & this soft pink matte polish is no exception.
The Essie nail polish provides a flawless coverage & a chip-resistant application for a professional look. It's chic, pretty, & not to mention toluene & formaldehyde-free. Trust us, you can't go wrong with Essie.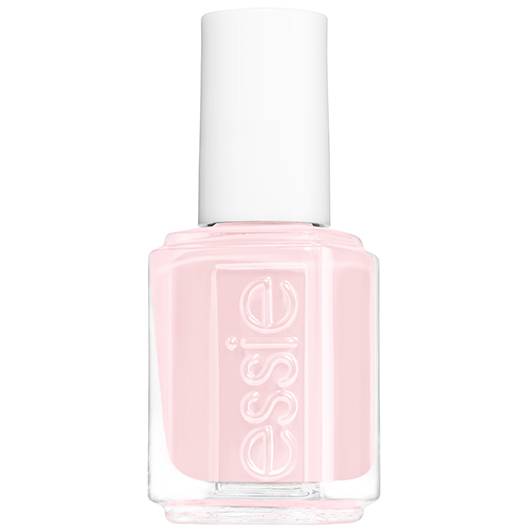 ---
Next, when it comes to matte nail polish colors, one of the best brands in the business in Zoya. This velvety rich color is adventurous & invigorating. Their polish itself is high-quality & favored explicitly by women who are pregnant or health-conscious, as their formula is vegan & focused on the health & well-being of their clients.
Not to mention, it was voted the longest-lasting natural wear that is big 10 free & can now be found on the fingers of models in top fashion magazines as well as celebrities.

---
And lastly, featuring another Essie product is the Ace of Shades. This matte shade is a gorgeous glittery red that embodies the feel of Dorothy's shoes from The Wizard of OZ.
It's sexy, adventurous, & adds a professional & luxury vibe to any look. Not to mention, this shade is a total confidence booster & will have you feeling like your best self at all times.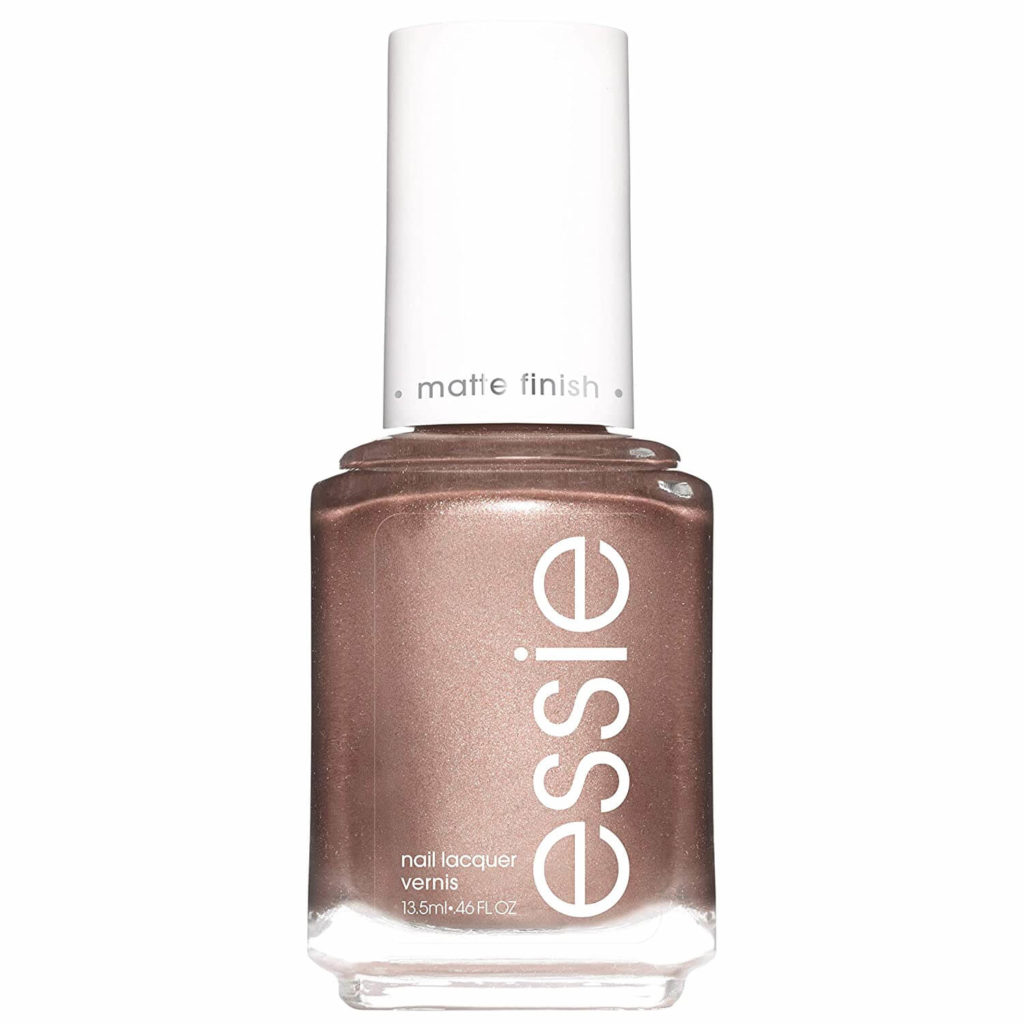 ---
Best Matte Top Coats
This top-rated matte finish nail polish is praised for its fast-drying ability and long-lasting hold. Plus, it dries in just 5 minutes.
Say goodbye to that awkward 30 minute period where you wait for your nails to dry! Trust us, there's a reason customers rave that this is the best topcoat on the market.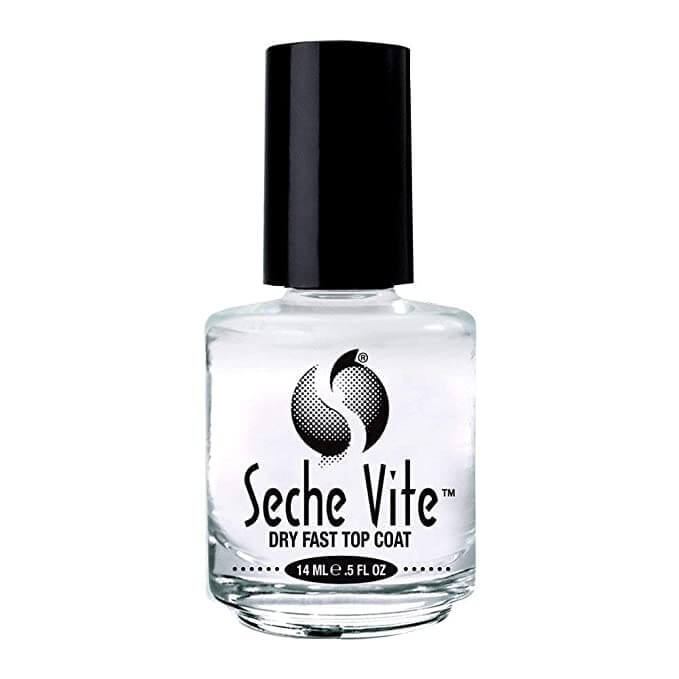 ---
Next is Sephora by OPI Matte Top Coat. This is a powerful topcoat that works to transform even the shiniest nails into a matte foundation for a sophisticated look.
Not to mention, this unique top coat also works extensively to ensure there is no chipping & also promotes long-lasting wear. It's reliable, secure, & everything you could ever want in a topcoat.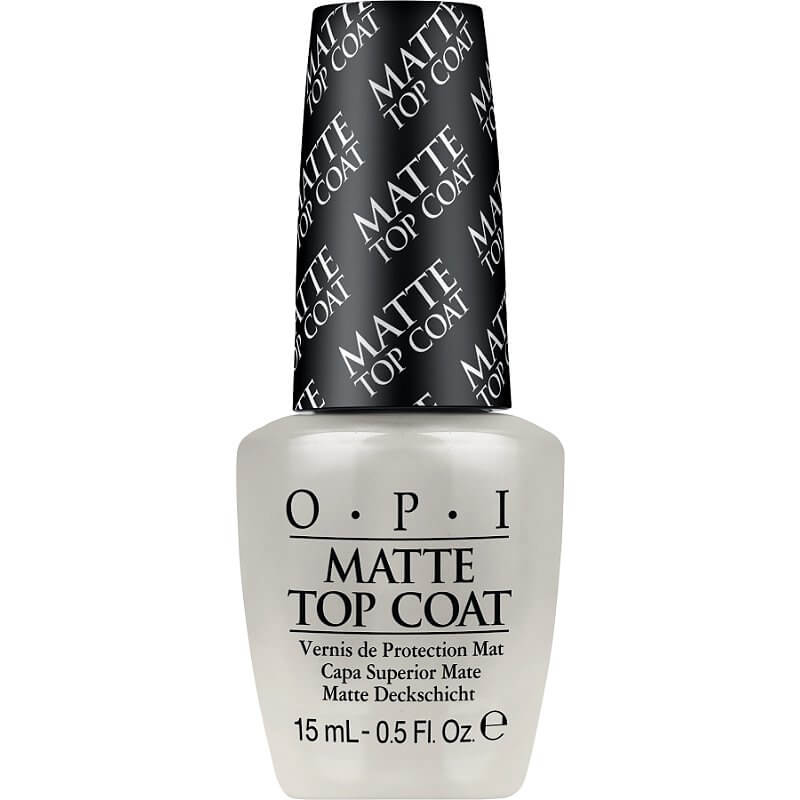 ---
Moving on to our next choice, the Orly Matte Top Coat. This chip-resistant formula transforms gloss nails into a matte & satiny masterpiece.
This topcoat is also perfect for those will little patience for drying (can't we all relate, ladies), as it dries unbelievably quick to get you moving faster than ever. With the perfect consistency that's not too thick or thin, Orly has definitely got our vote.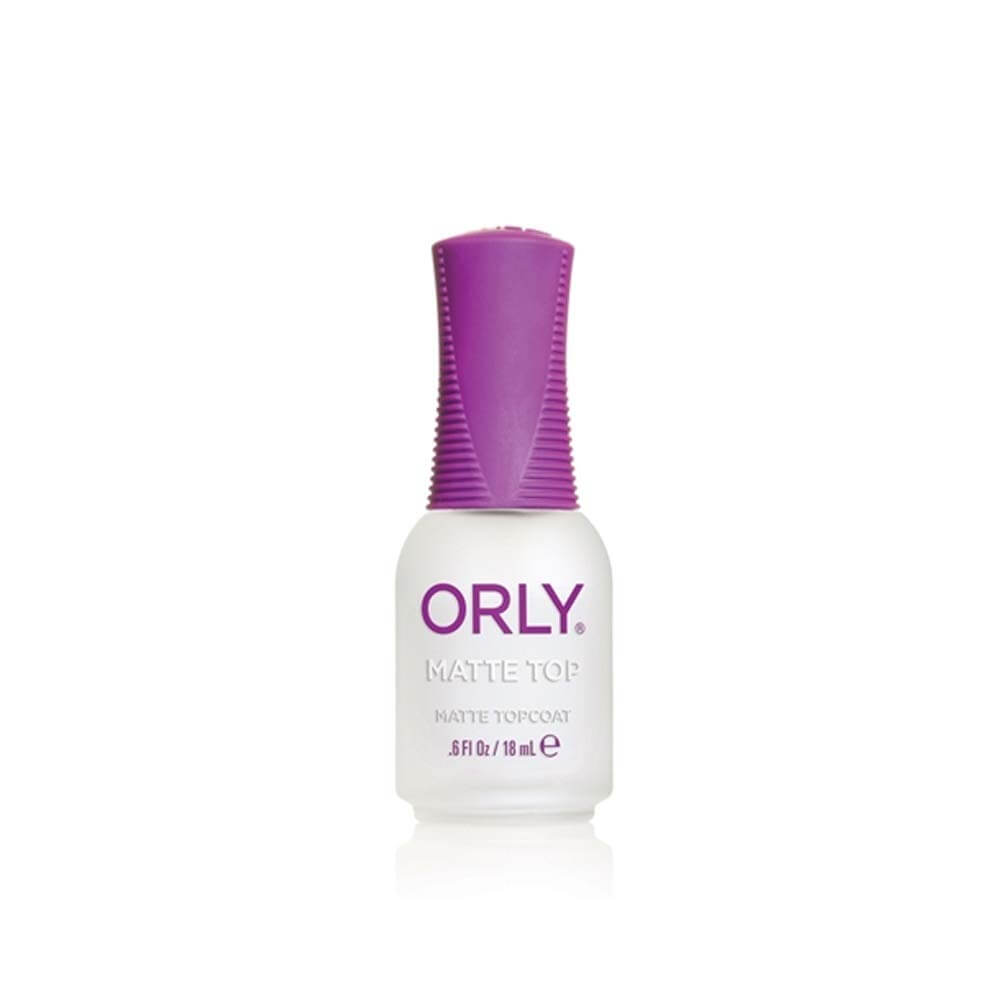 ---
This topcoat provides a gel manicure effect that works to extend nail life by 3 times. This coat dries super quick & leaves behind a hardened, smooth, & chip resistant protective layer.
It's voted the best in nail care brands & is definitely a must-have for any collection.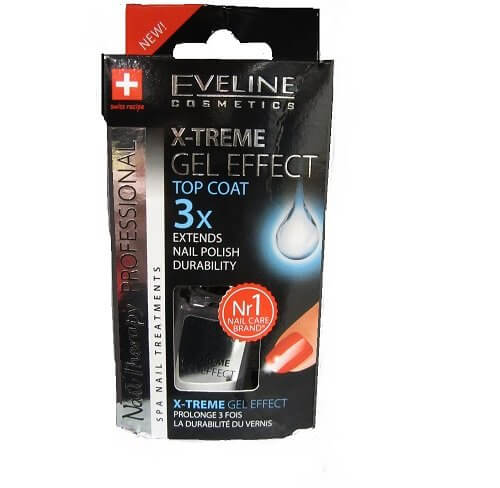 ---
This brand takes nails to the next level without the use of harsh ingredients such as toluene, formaldehyde, or animal products.
Their formula is super fast-drying, long-lasting, and praised for durability!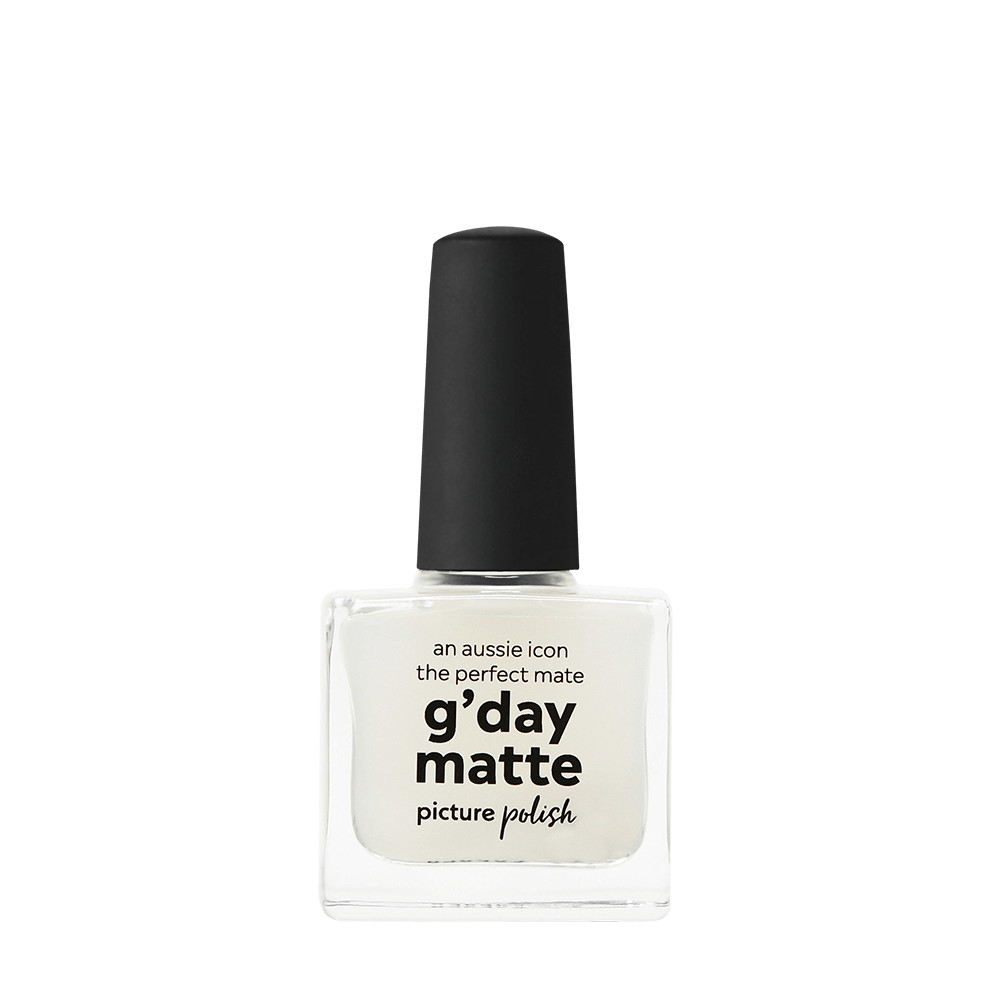 ---
Bottom Line
No matter which matte nail polish color or matte topcoat you use, I think we can all agree that matte nails are where it's at. Whether you stick with a color polish or delve into the mystical arts of a matte topcoat, you can be confident that these brands have got you covered for lasting, fast-drying, & gorgeous matte nails.