Classic and true, MAC Cosmetics is an iconic makeup brand that every makeup artist and beauty enthusiast has heard about.
Offering a huge selection of products, MAC is known for a lot of products, but the brand's lipstick line is venerated for a reason.
Though there are many beautiful and bold colors to choose from, sometimes all you need is a beautiful, neutral, and nude shade for everyday wear.
If you're wondering what the best nude shades from MAC are, your search ends here! Here are the 10 best MAC nude lipsticks you'll fall in love with.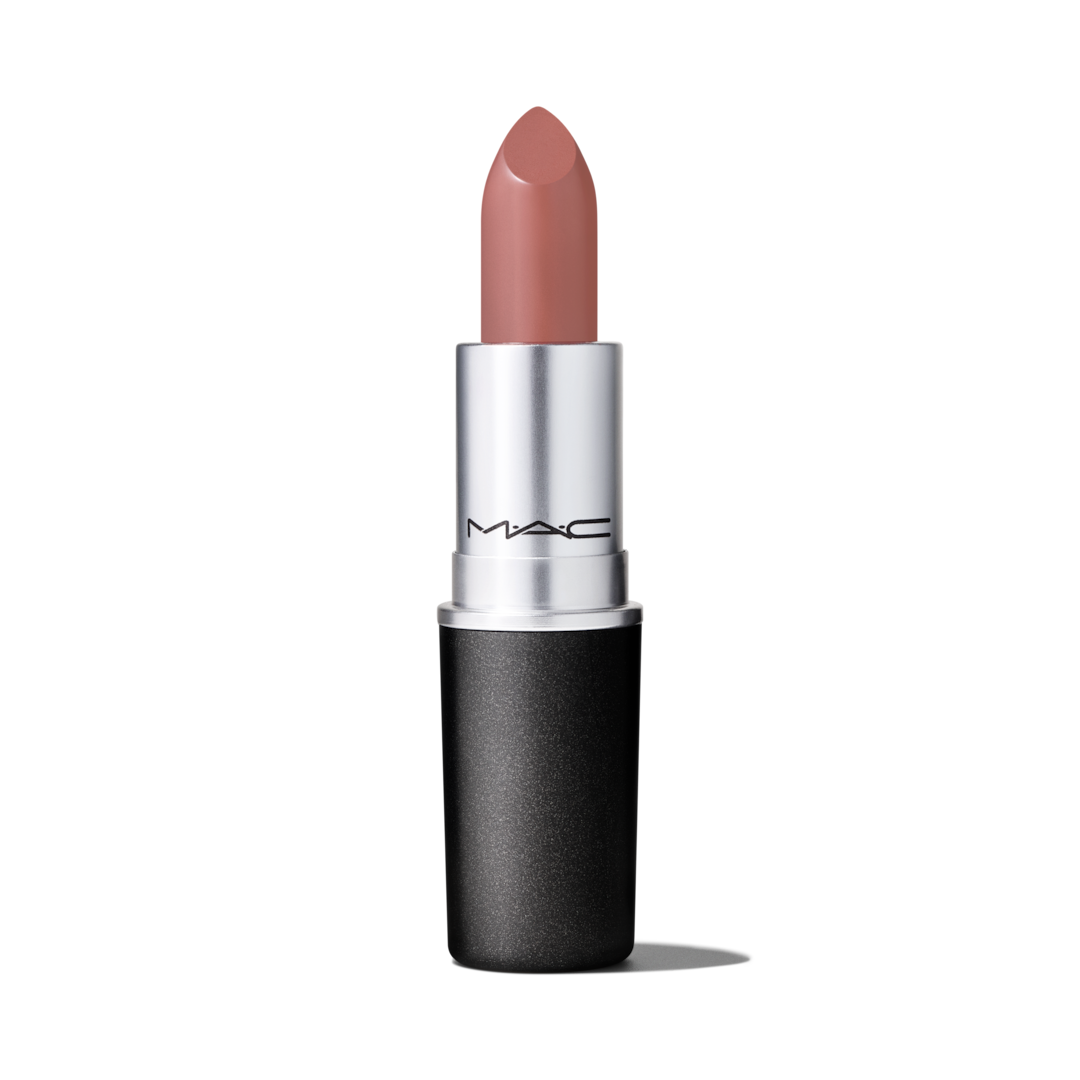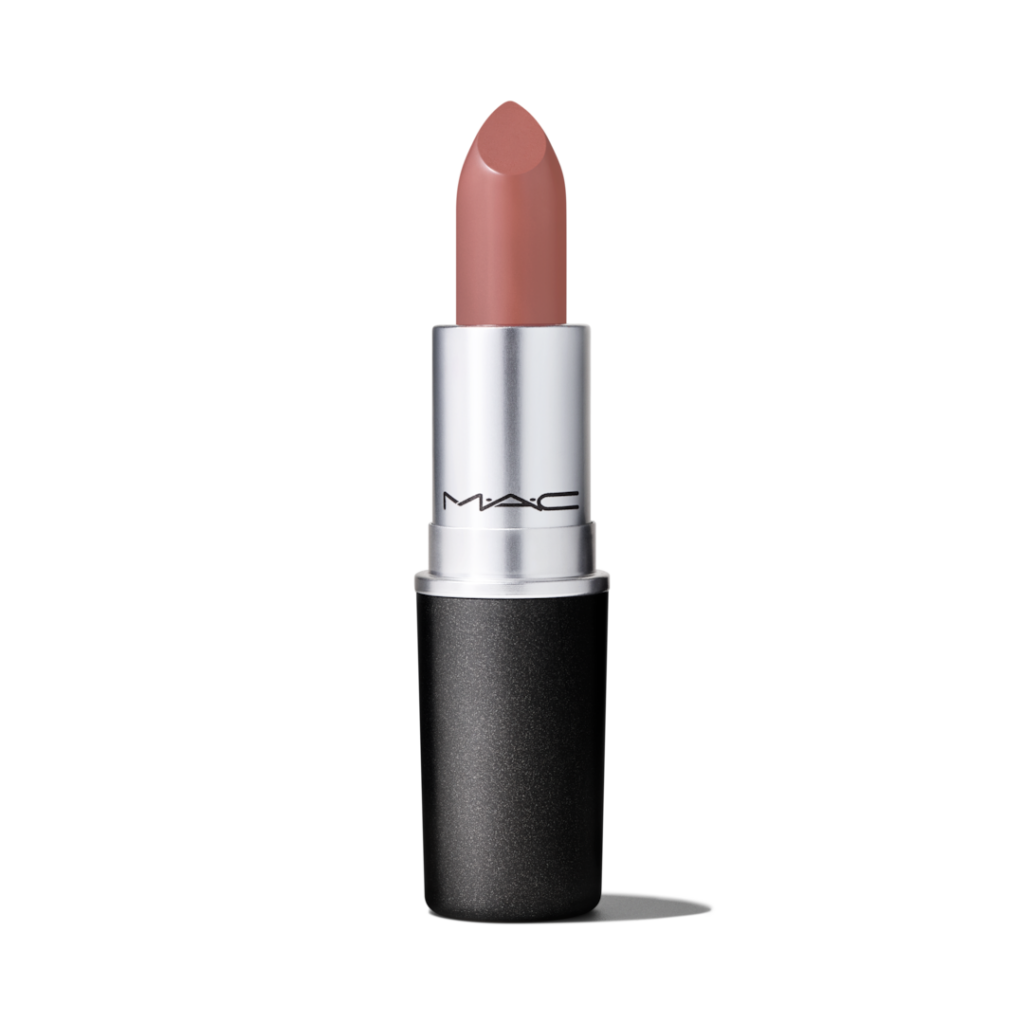 If you're looking for a completely matte finish, check out MAC's Retro Matte Lipstick in the shade Bronx.
A beautifully muted golden taupe brown, this shade is a wonderful nude color on all skin tones.
Formulated to be non-feathering, fade-proof, and long-lasting (up to eight hours), this lipstick is perfect for those seeking a soft glam look.
You can get this lipstick for $21.
---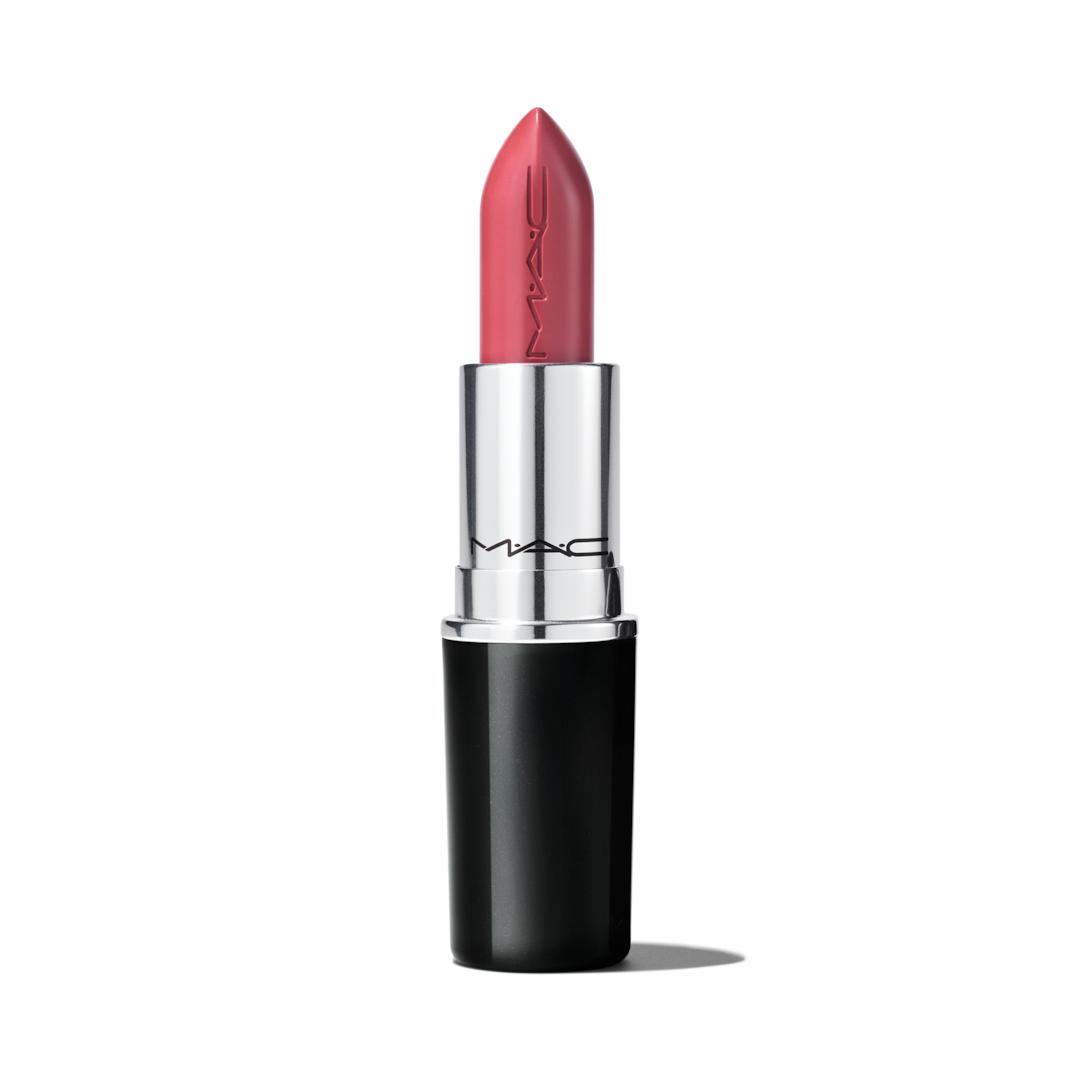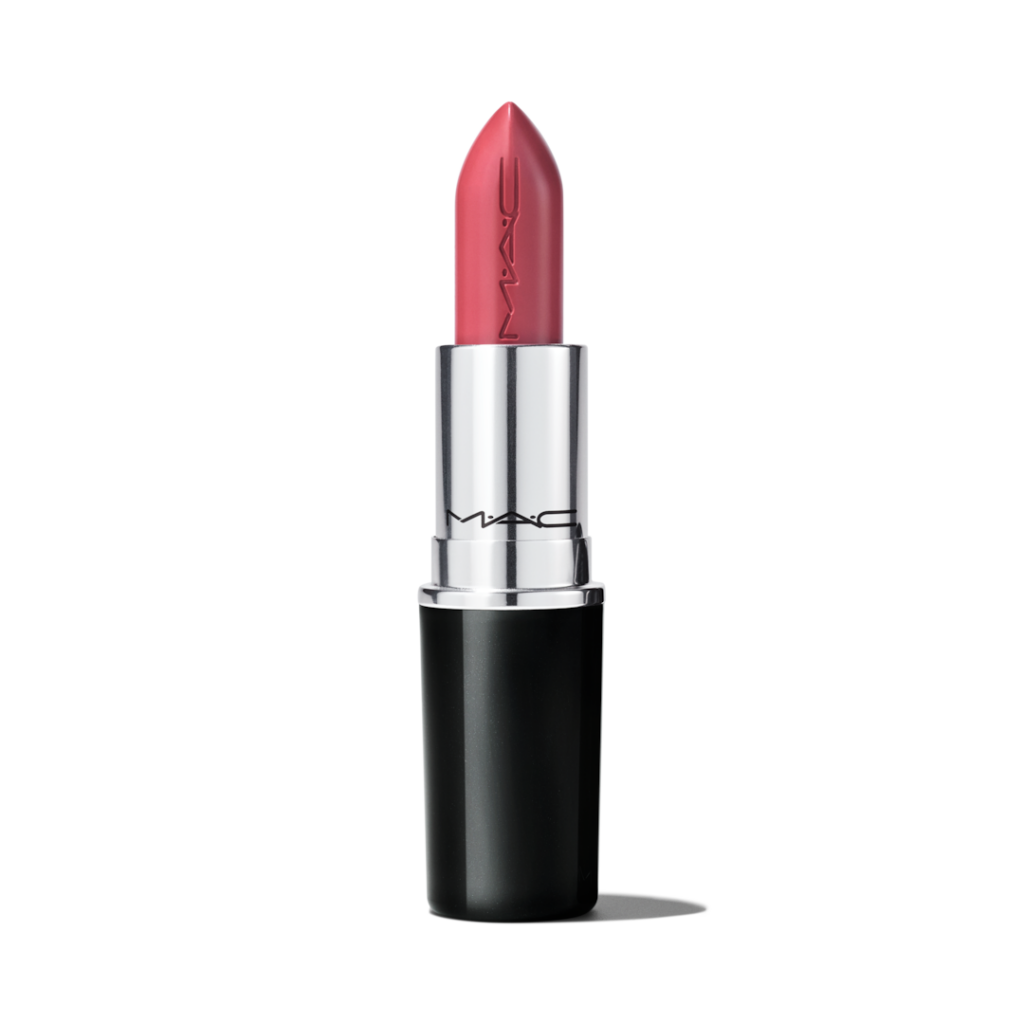 A gorgeous nude pink infused with a subtle pearl color, this lipstick is on the sheer side and will make your lips look totally delectable.
Formulated with raspberry seed and organic extra-virgin olive oil, this lipstick is lightweight, moisturizing, conditioning, and healing!
Specifically, the shade Can You Tell? lives up to its name—it's subtle on every skin tone but noticeable enough to provide a touch of color. Almost like you're wearing a clear, pretty gloss, this lipstick is available for $24.
---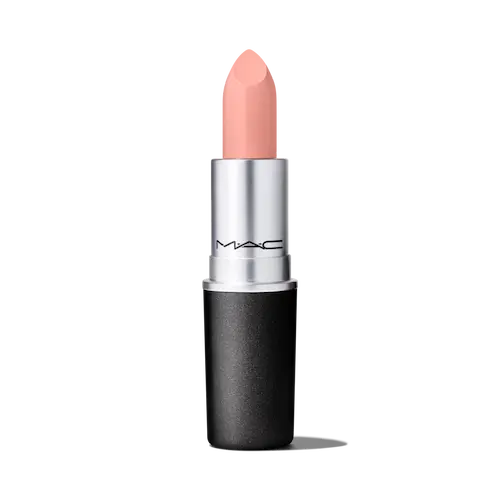 MAC's Cremesheen lipsticks have a semi-gloss finish and medium, buildable coverage. 
The shade, Creme D'Nude, is a pale, muted peach beige that is a good nude color for lighter skin tones.
The shade may look a bit too icy on lighter skin tones since it's such a pale color, but don't let that stop you if that's the look you're going for!
Priced at $21, the Cremesheen lipstick is a hydrating product that produces instant shine whenever and wherever.
---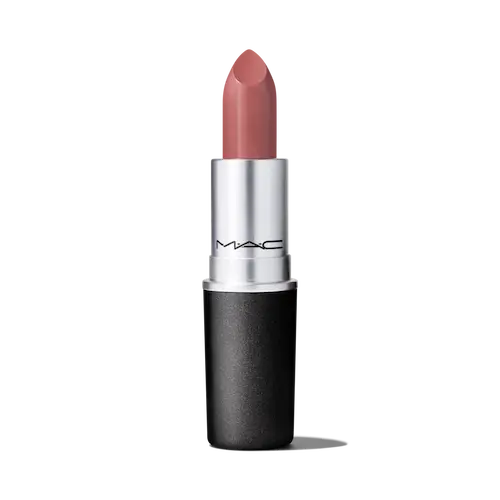 For my darker skin girlies who want to try out a Cremesheen product from MAC, the Creme In Your Coffee shade is the way to go for a nude, neutral look.
This shade is a mid-tone pink and brown color that's creamy and buildable.
This is a beautiful shade, but if you're lighter in skin tone and are specifically looking for a nude color, this lipstick might look too red.
Just like its sister shade mentioned earlier, this gorgeous shade can be yours for $21.
---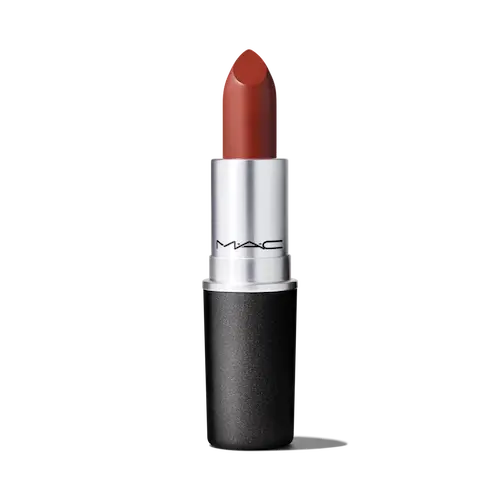 If you love the look of a warm lip but don't want to wear a bold red, MAC's Spill The Tea shade from its Amplified Lipstick line is going to be your best friend.
Spill The Tea has yellow undertones and is a warm, pinky nude color that's super creamy and has a semi-lustrous finish.
Get this lipstick for $21!
---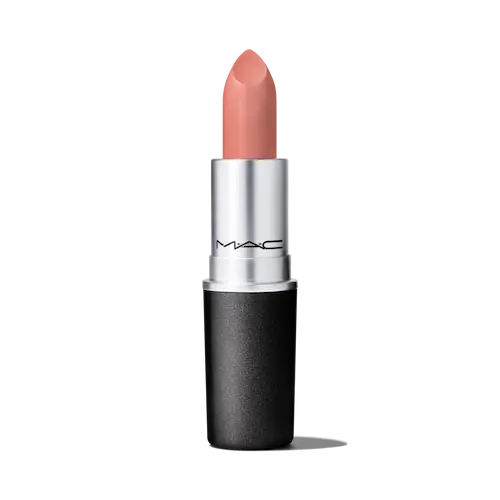 A soft peachy-beige, MAC's Satin Lipstick in Cherish is a creamy product so soft and plush it feels like a cushion.
This color looks great on all skin tones and offers a medium-to-full buildable coverage with a satin finish.
This lipstick is nourishing and feels totally weightless, and you can try it for yourself for $21!
---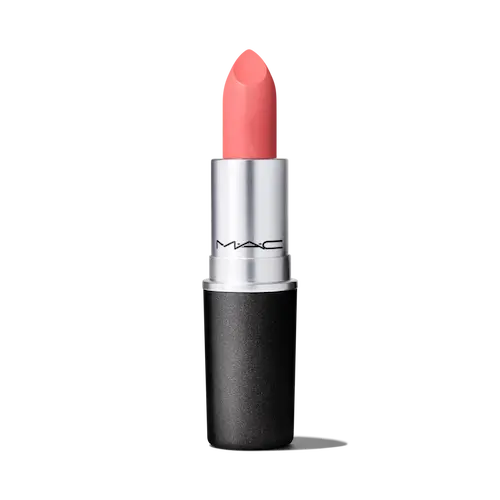 Runway Hit compliments all skin tones and is a pretty light nude color that's completely matte.
Non-feathering, non-fading, and long-lasting, you definitely don't need to be on the runway for this shade to be a hit!
Try this shade out for $21.
---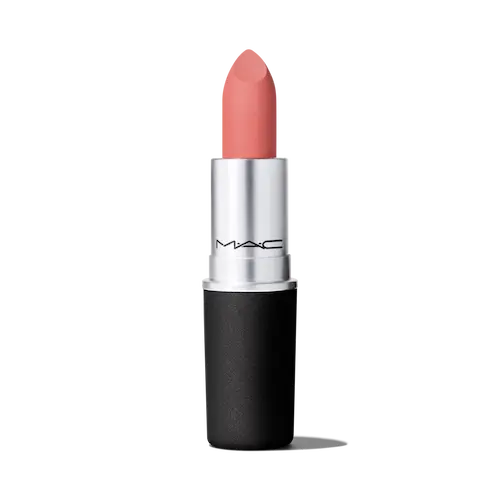 MAC's Powder Kiss lipstick is exactly how it sounds—a lightweight, matte formula that gives a soft blur or color.
The Teddy 2.0 shade is a deep-tone beige color that looks stunning and effortless on every skin tone with lightweight and buildable coverage.
This lipstick is $24 and offers immediate, all-day hydration!
---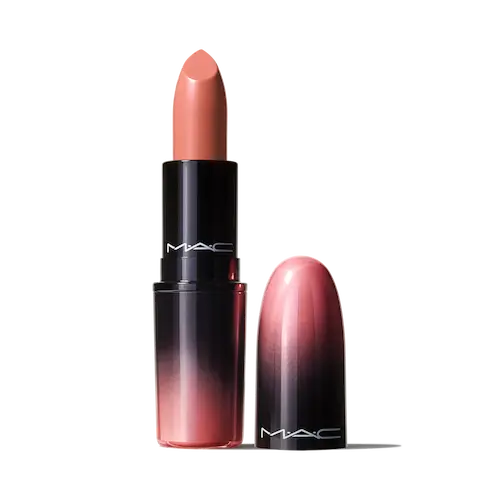 A light, peachy, beige color, the Love Me Lipstick in Tres Blase is a lovely shade anyone can pull off.
With a satin-soft finish, this lipstick is infused with argan oil for all-day moisture and a punch of color.
Tres Blase is perfect for the office, brunch, date night, and days when you're just chilling at home!
Buy MAC's Love Me Lipstick for $24.
---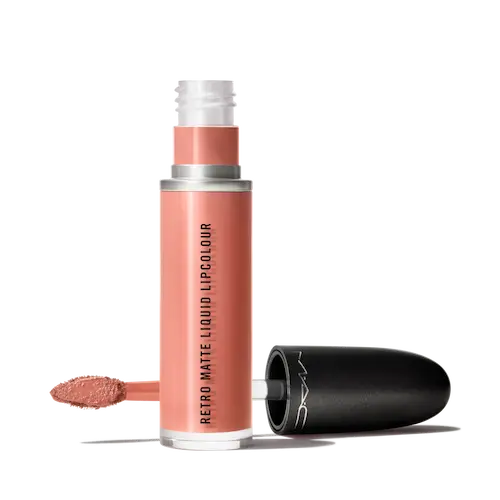 A liquid version of MAC's iconic Retro Matte Lipstick, the Retro Matte Liquid Lipcolor goes above and beyond and delivers the mattest of the matte of finishes.
LadyBeGood is a warm, mid-tone nude color that's super pigmented and velvety. This shade makes lips look delectable and sweet, and you can buy it for yourself for $24!
RELATED: 12 Best Luxury Makeup Brands That Are Worth The Investment
In Conclusion
We hope you loved our top ten picks for MAC's best nude lipsticks! 
These lipsticks are all beautiful shades and are perfect for everyday and daily wear. No matter what, though, remember to wear what makes you feel like your best self!