If you're looking for a sign to splurge on a new pair of beautiful shoes, this is your chance.
Our feet take us everywhere from Point A to Point B, so we think they deserve to be dressed beautifully, fashionably, and comfortably.
If you want to learn where to get statement-making shoes of the finest leathers and quality canvas, here's our list of 12 of the best luxury shoe brands.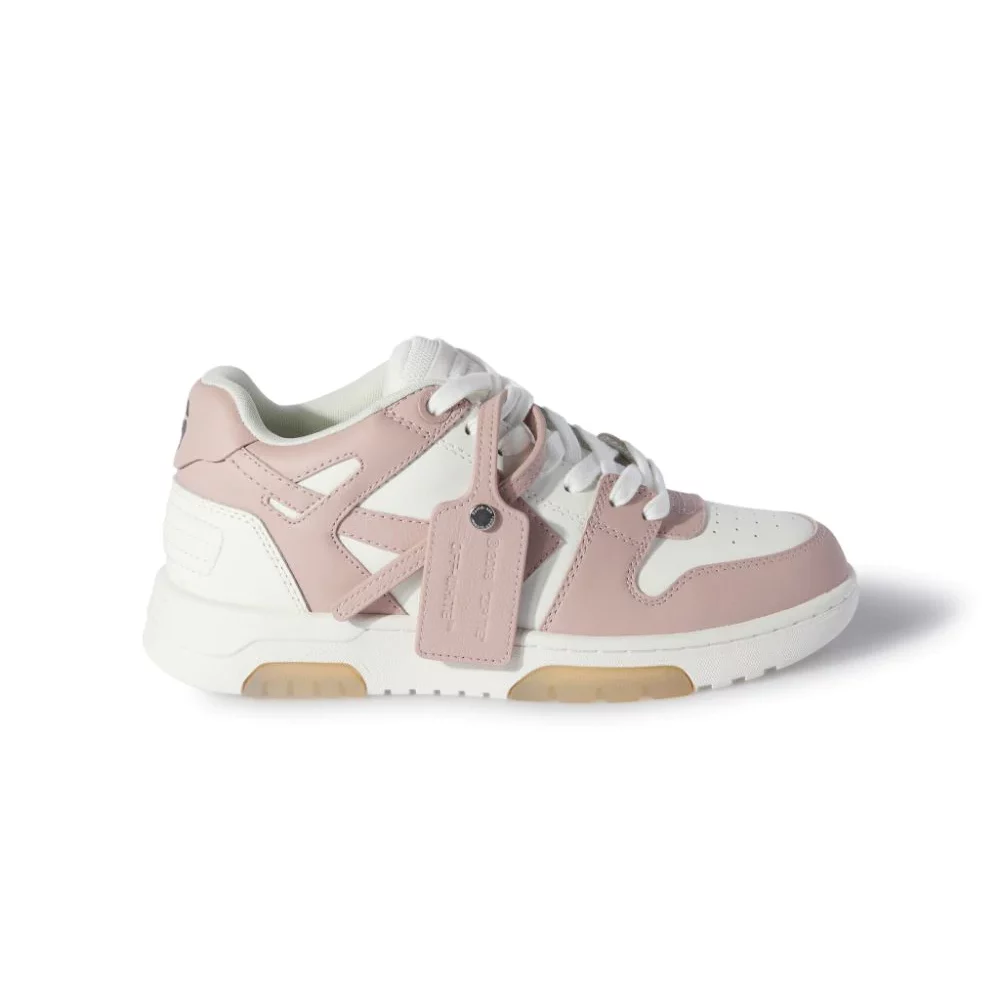 Founded by American designer Virgil Abloh in 2012, Off-White is an Italian luxury brand based in Milan.
Off-White is known for its elevated streetwear and its extremely successful collaborations with other high-end brands like Moncler, Nike, and Jimmy Choo.
Off-White's shoe collection is no small feat. All shoes are made with premium, high-quality materials and range from sneakers to high heels to boots.
All shoes are under $1,800, and you can be certain these shoes will make you feel fashionable and comfortable.
---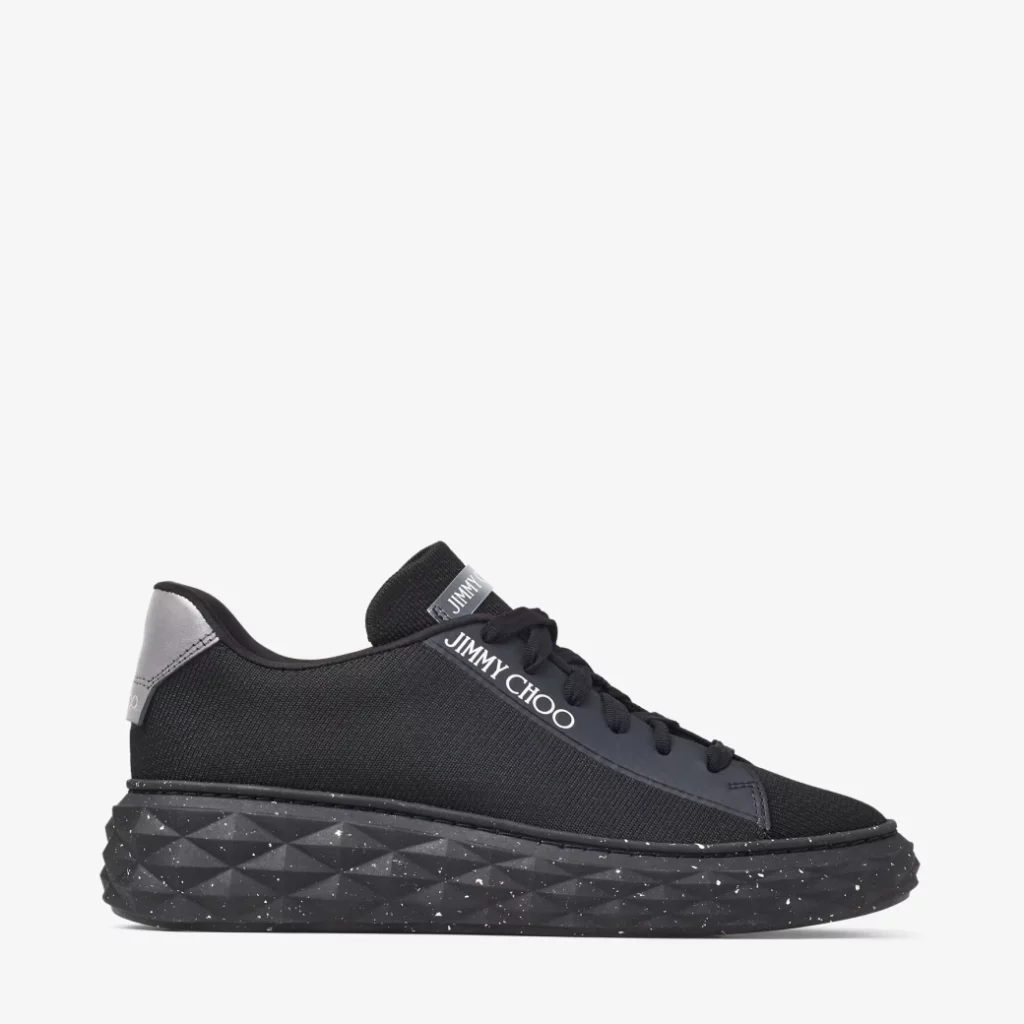 Jimmy Choo is definitely familiar with the fashion game. The brand has been around since 1996 and remains one of the most iconic luxury designer brands for shoes, bags, and accessories.
Jimmy Choo was one of the first brands to bring its designs onto the Hollywood red carpet and has been styled on global icons and celebrities like Princess Diana.
A pair of Jimmy Choos can reach up to $10,000, but these shoes are definitely worth the price.
---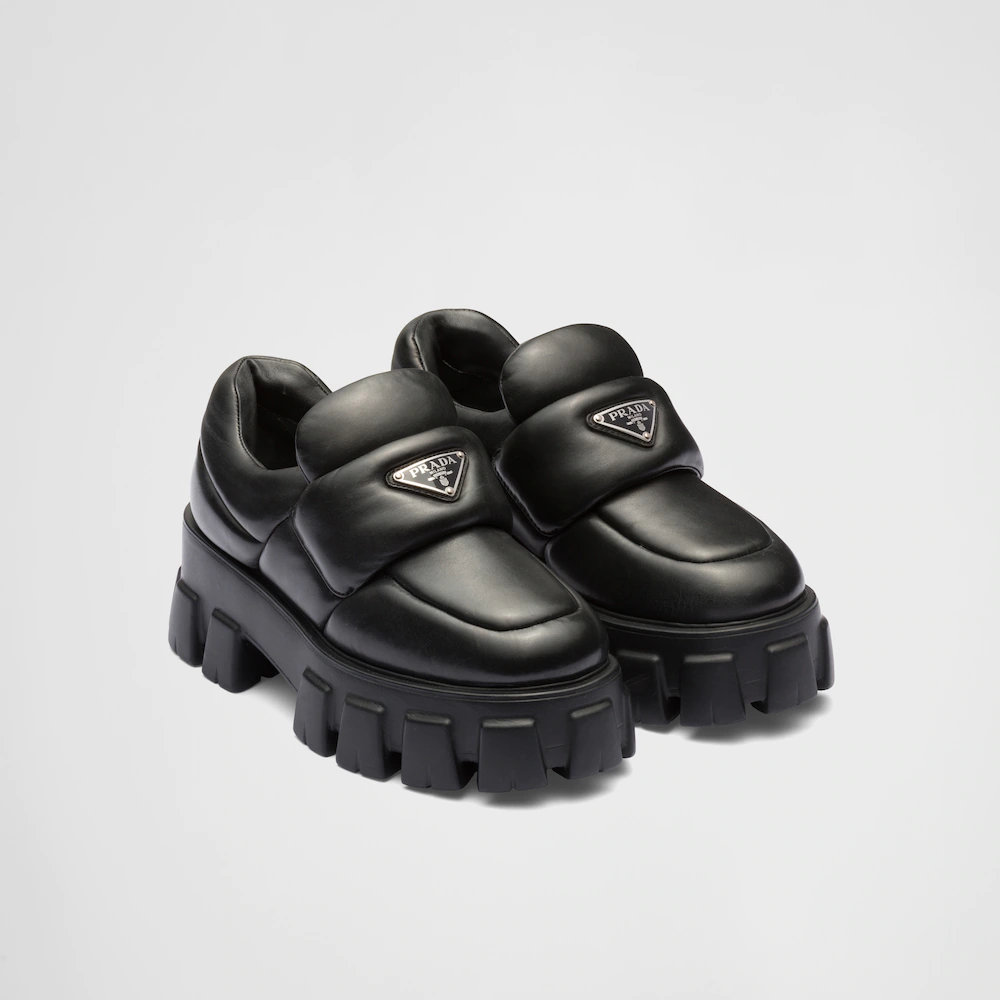 Founded in 1913 in Milan, Italy, Prada is one of the most well-known fashion houses that's easily recognized and respected globally.
Prada is known for its leather goods like shoes and accessories, as well as its contemporary take on high-fashion.
Not only will Prada shoes last a lifetime, but they'll have you feeling luxurious every time you spy that iconic monogrammed triangle logo.
---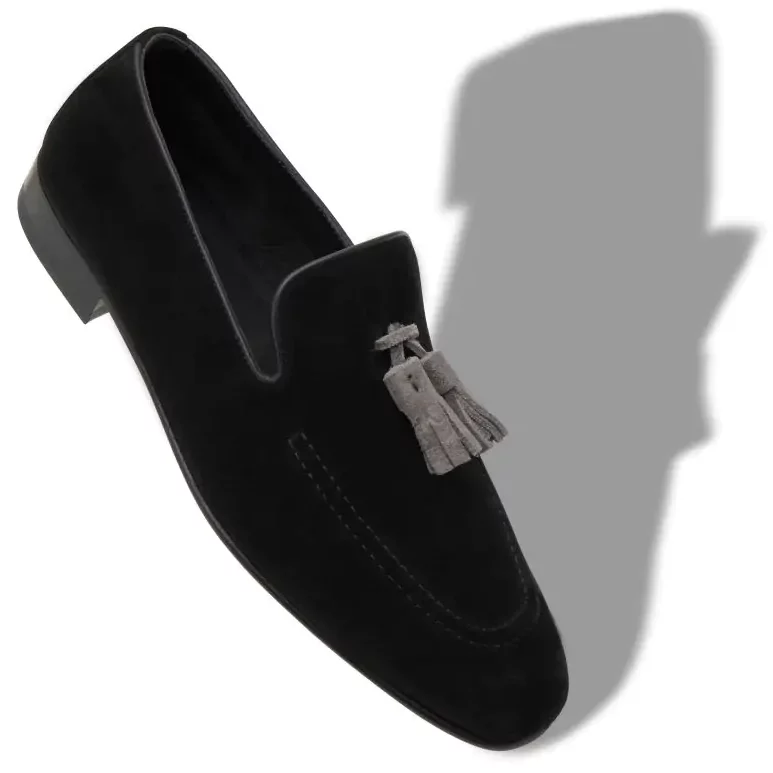 Renowned for being super comfortable, stylish, and of top-tier design. Manolo shoes are some of the best of the best.
Manolo offers hand-made shoes in a huge range of styles, whether you're looking for sandals, pumps, leather boots, and more.
---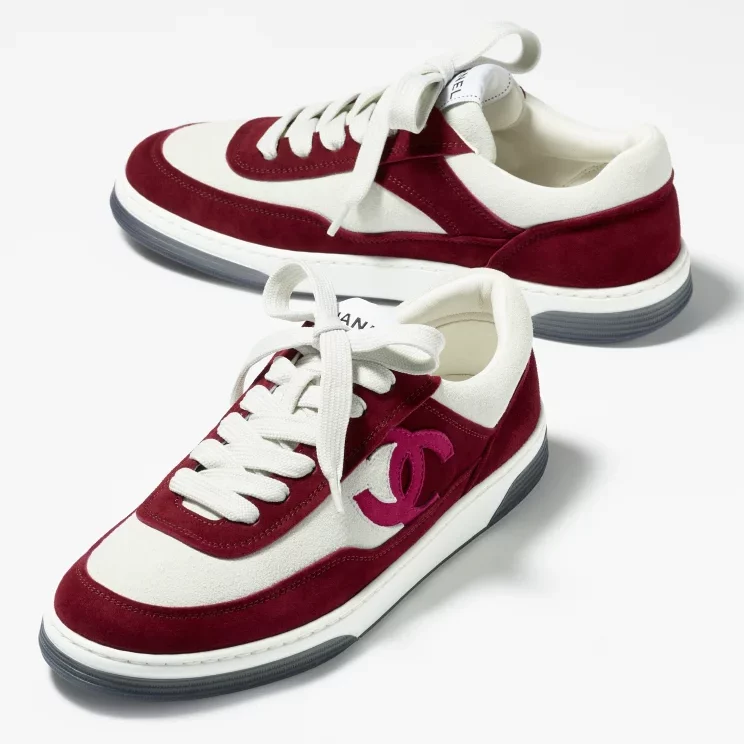 Based in London, Chanel is a French luxury fashion house that's been around since 1910, birthed from the iconic and creative mind of Coco Chanel.
Heralded as one of the most well-known high-end designer brands, Chanel always brings forth some of the best pieces every season, and that doesn't exclude shoes.
Handcrafted by the best shoemakers in Europe, Chanel offers sneakers, loafers, pumps, and tons more.
---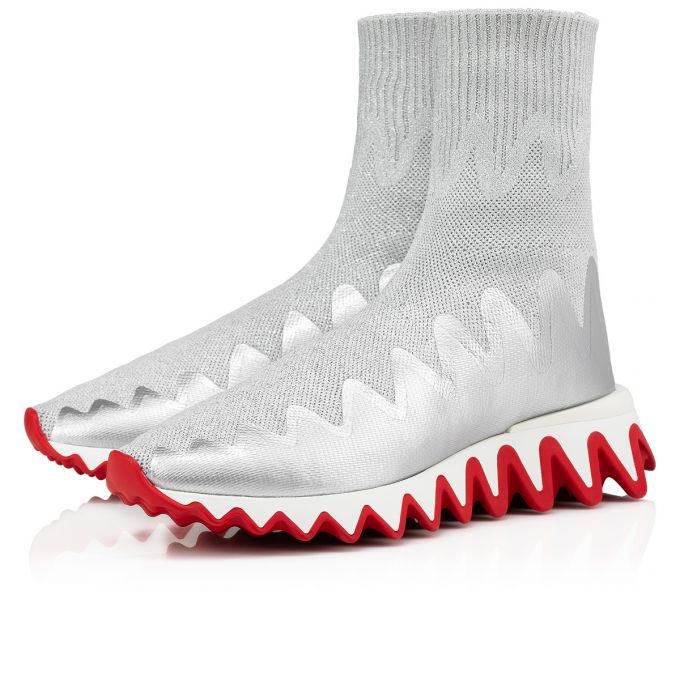 Christian Louboutin is all about providing luxury, high-fashion footwear for women and men.
In fact, you may recognize or have already heard of the brand's signature — the red soles that are on every pair of Louboutins.
"Red bottoms," as they're called, are now synonymous with luxury and wealth, and Christian Louboutin shoes certainly hold to the standard.
---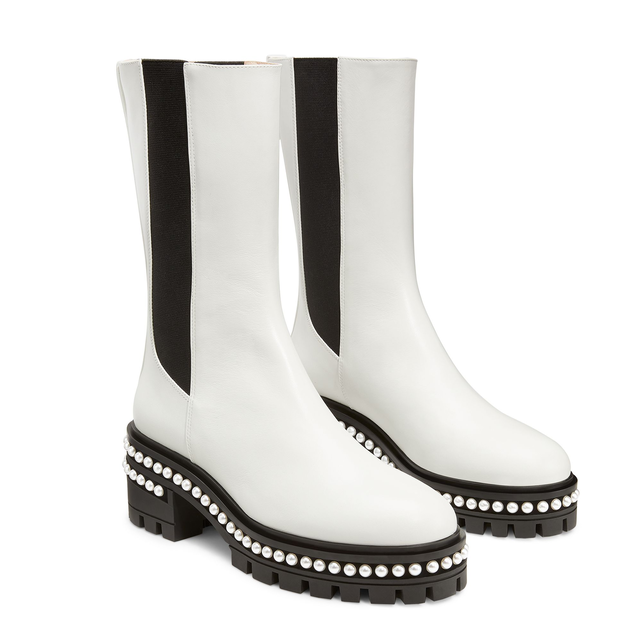 Since 1986, Stuart Weitzman has provided high-qualiy, beautiful shoes for women in the hopes of making them feel bold, sexy, and confident.
A huge majority of Stuart Weitzman shoes are made in Elda, Spain that's highly-known for its artisan shoemaking. In fact, the brand has designed shoes for high-profile celebrities like Beyoncé, Taylor Swift, and Kim Kardashian!
---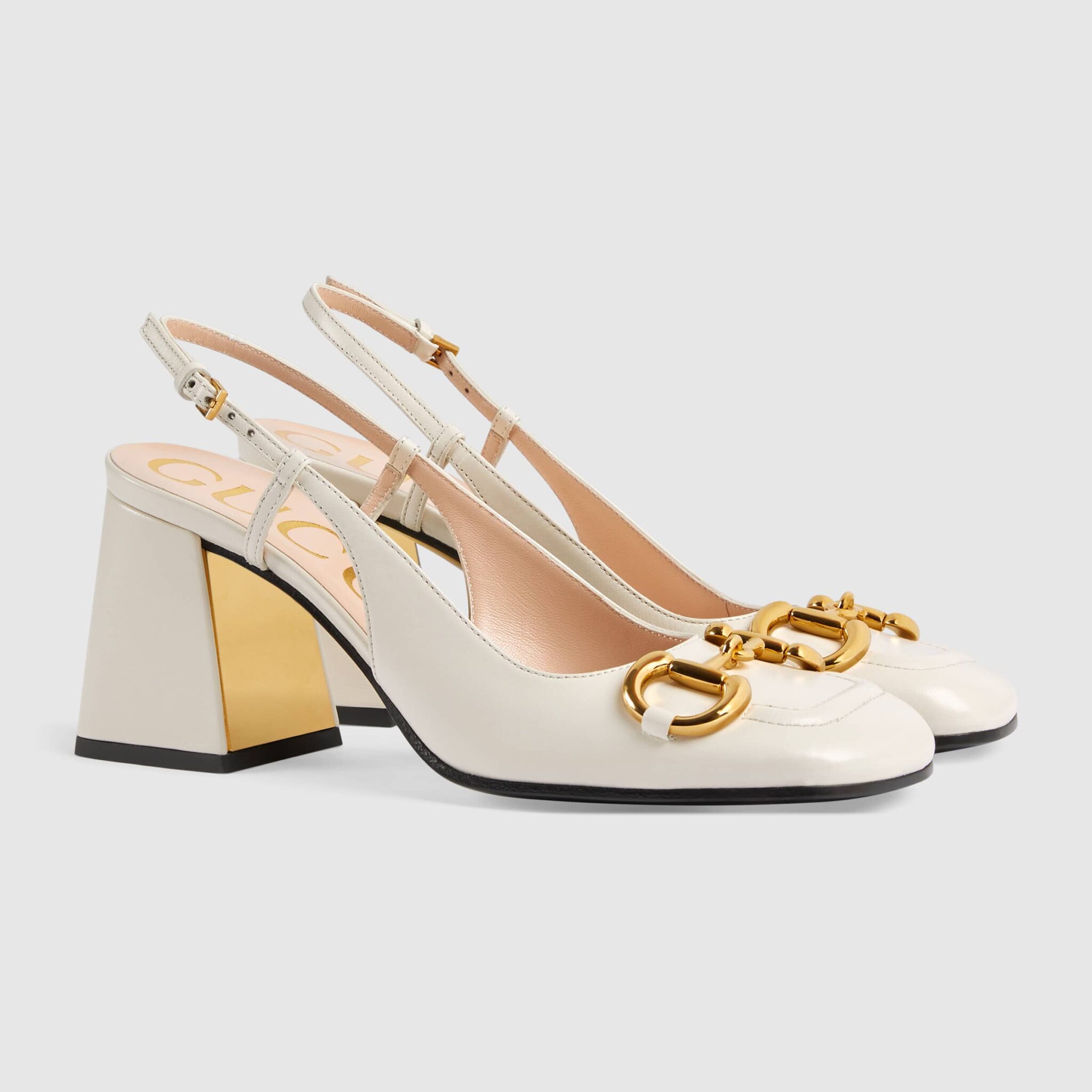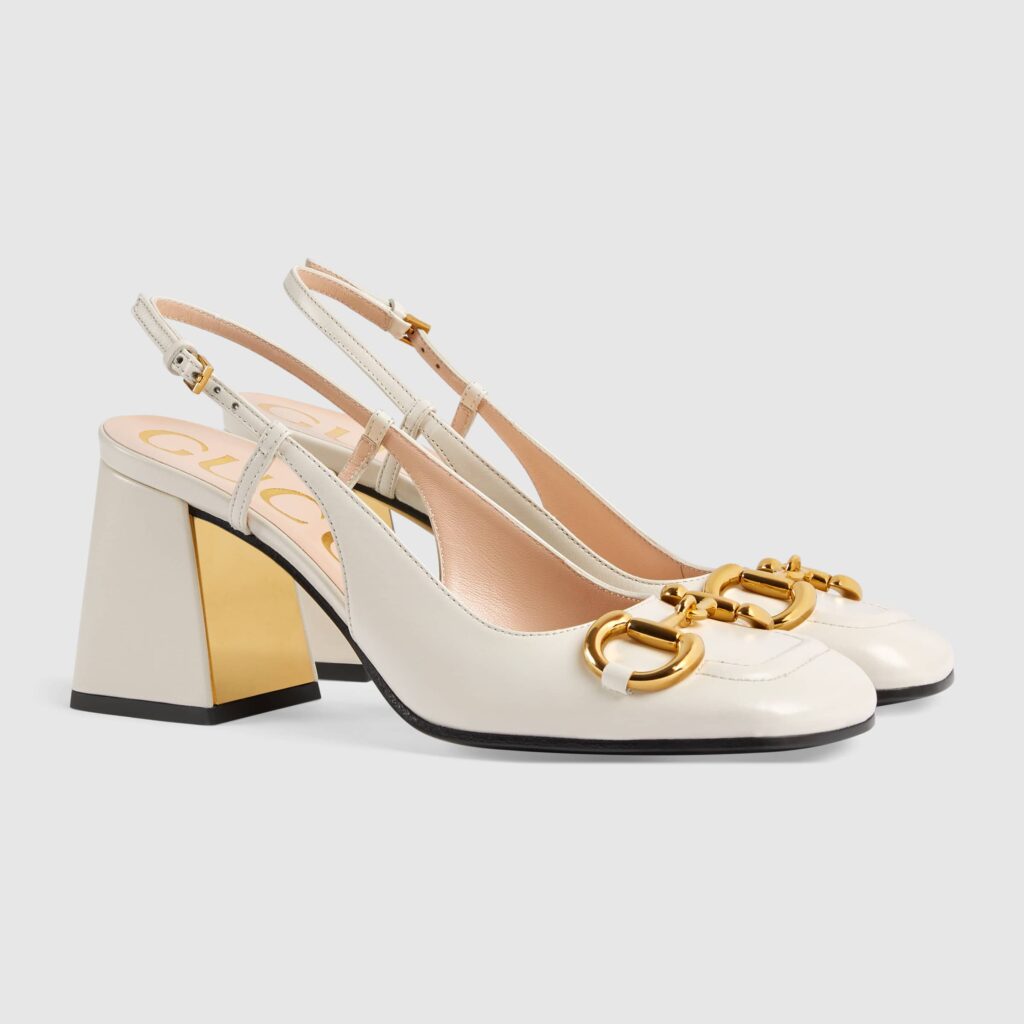 A long-time iconic and famous brand, Gucci is based in Florence, Italy and is an Italian luxury brand that's been at the forefront of the high-fashion industry since 1921.
Some of the most sought-after shoes Gucci has to offer include its double-G pumps, the Princeton mules, and the leather espadrilles.
---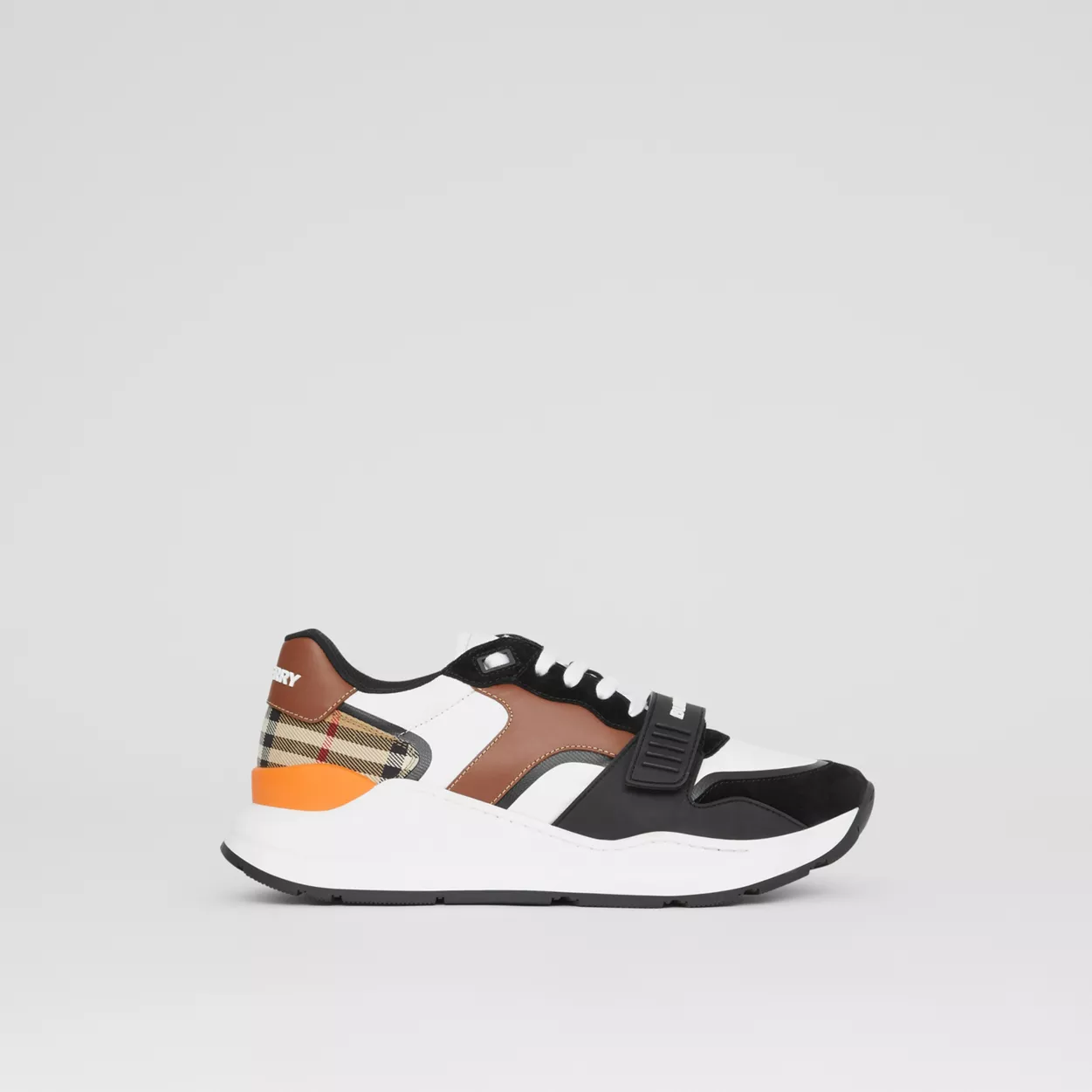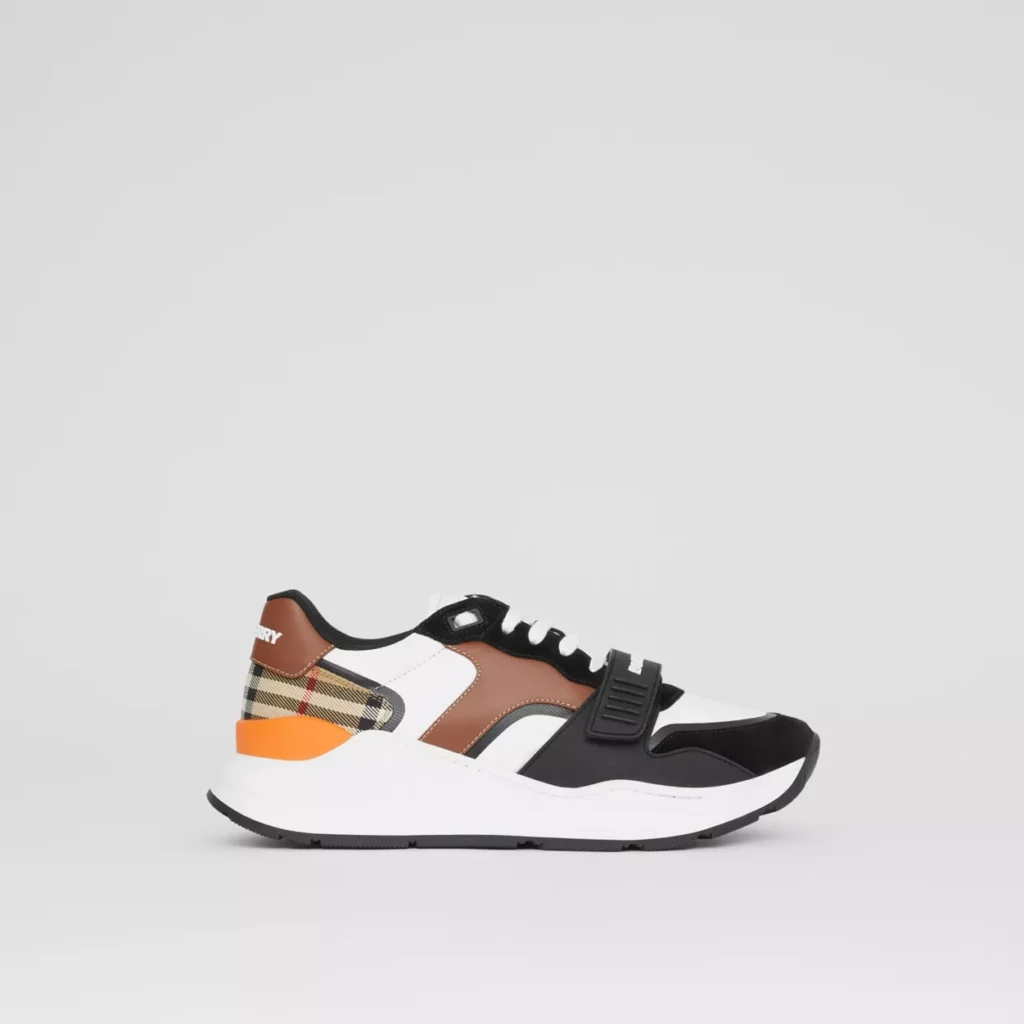 If you're looking for shoes for a more casual style, Burberry offers awesome sneakers and boots doting the brand's famous tartan-check pattern.
Of course, Burberry also carries beautiful pumps and comfy sandals. No matter what you choose, Burberry is a consistent luxury brand that's chic, classy, and timeless.
---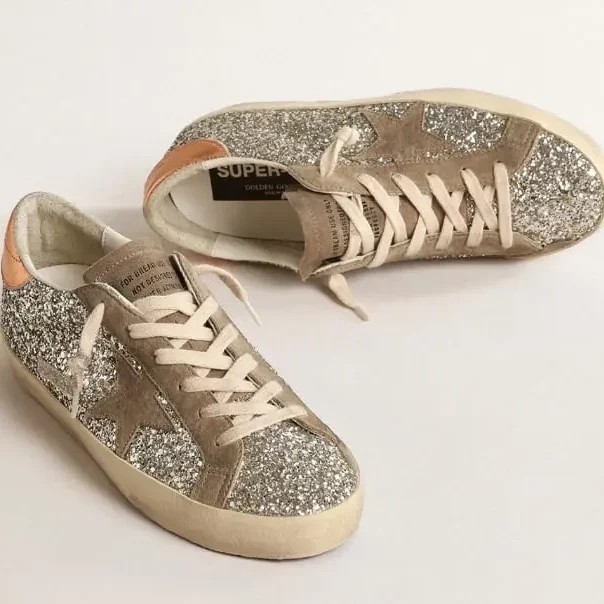 Golden Goose is an Italian luxury brand founded in 2000 in Venice, Italy!
This brand is primarily known for its designer sneakers that — strangely enough — are supposed to look worn out and scuffed.
This design became the brand's signature look and is the reason it has gained such a niche audience. But don't let the distressed design fool you — these shoes are hand-made in Italy from the finest materials by the most skilled artisans.
---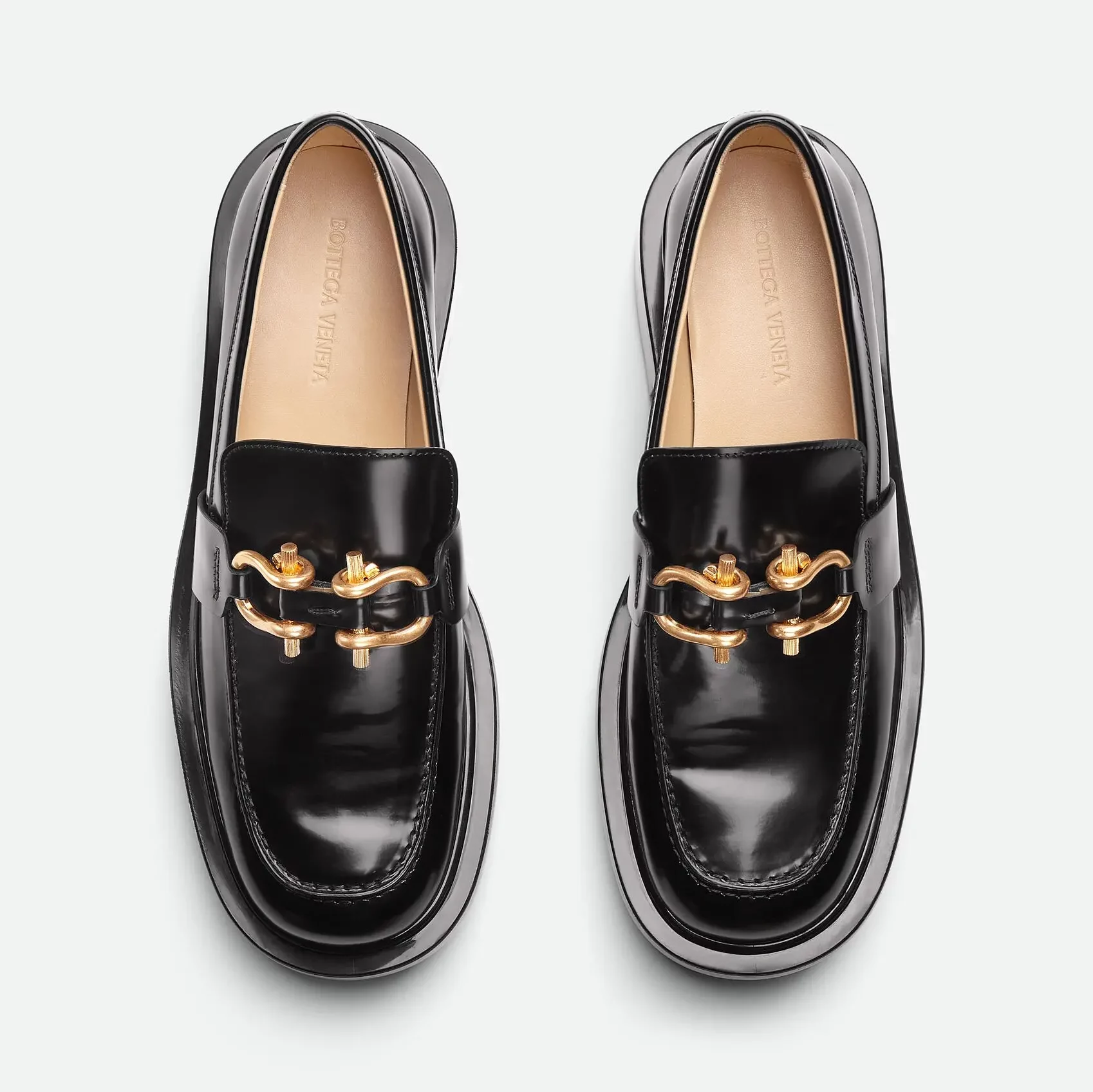 Known for its high-quality leather and expert craftsmanship, Bottega Veneta is definitely a luxury brand to keep in mind when shopping for shoes.
Known for having some of the most comfortable shoes in the high-end fashion world, Bottega Veneta shoes are made in Italy by extremely skilled shoemakers who have perfected the art of intrecciato, which is a weaving technique used for leather goods.
Due to the cost of labor and cost of goods, Bottega Veneta shoes can be as expensive as $10,000!
---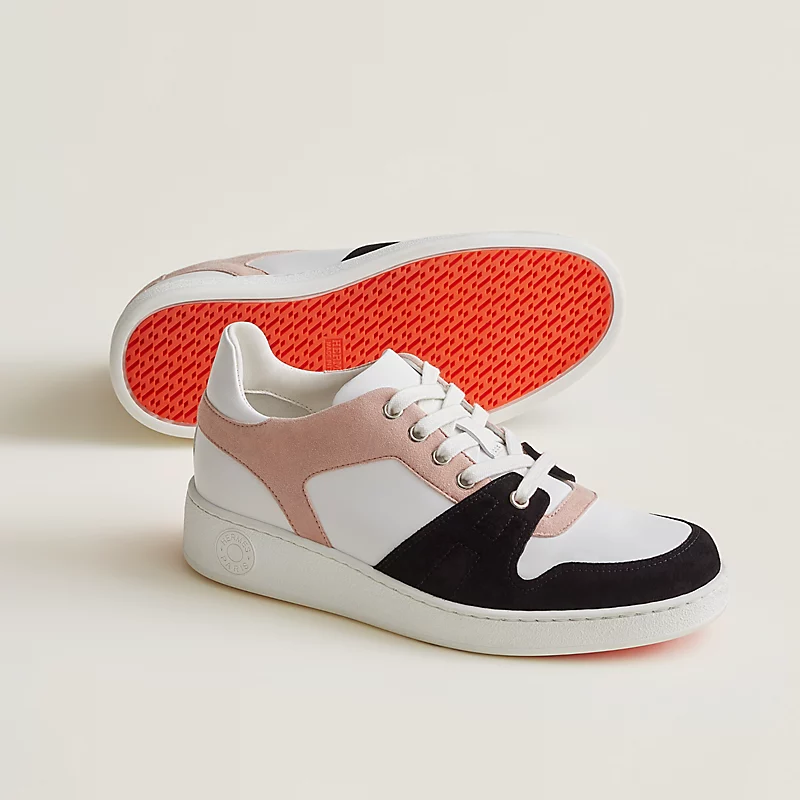 Hermès is known for being one of the most expensive and luxurious designer brands in the world.
Hermès is a high-end French fashion house that was founded in 1837, specializing in leather goods, lifestyle accessories, and so much more.
With that being said, Hermès doesn't play when it comes to shoes. Featuring mules, espadrilles, boots, loafers, and more, all Hermès shoes are made in Italy by the finest craftsmen.
In Conclusion
Everyone deserves a little luxury, and shoes are truly one of the best accessories to indulge in. Not only will a pair of shoes from one of the top luxury shoe brands be a statement piece in your closet, but the quality will last you for ages.
We hope you enjoyed our list of the 12 best luxury shoe brands – keep these in mind when you want to treat yourself.