A brand that's known for its high-fashion clothing, Gucci has made its mark in the luxury world over the years. Although their clothing and accessories are the focal points of their label, they also boast a decent list of stellar fragrances.
The brand offers various colognes that feature a scent that's unique, and only a faint amount is needed to make a huge difference.
Browse through this list to get a breakdown of the 9 best Gucci colognes that the designer is highly regarded for.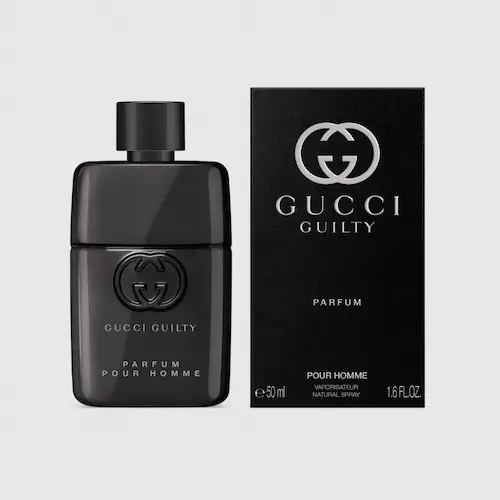 A stable among their many quality fragrances, this is an option that delivers a level of intensity that can't be ignored.
With a woody scent that's beyond aromatic, it also has notes from French lavandin abrialis and lemon sfumatrice.
Among other ingredients, you'll also enjoy faint trails of Spanish citrus, nutmeg, and orange flower. The embodiment of dry woods and musks brings a hearty fragrance that's enticing, to say the least.
---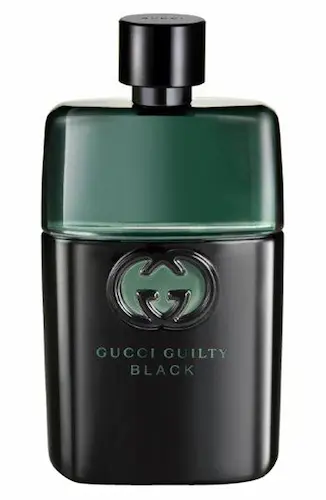 Heavy on lavender and coriander, Gucci Guilty Black boasts its own personality that also features orange flower and a faint hint of patchouli. It's rich in aroma and is known to be an excellent choice for professionals who mean business.
It's an excellent match for bold personalities and those who are fearless toward the day ahead. You can wear it all year long, and it offers multiple use cases for a range of social and professional environments.
---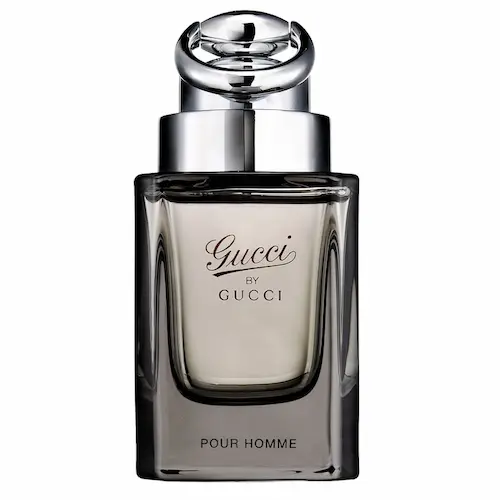 A staple from their fragrances, this is an excellent all-around solution for everyday use.
Those who wear it will carry a scent of cypress alongside warm undertones. It also contains violet and bergamot that perfectly complement the scent profile while providing an overall masculine scent.
There's also a faint hint of tobacco that pairs well with the fragrance's woody layers. It's a cologne that offers something new with every whiff, and notes of amber and jasmine give it a refreshing take.
---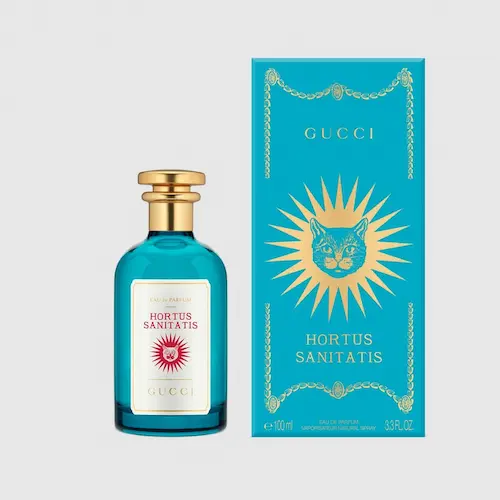 With a primary focus on papyrus and cedarwood aromas, this scent is inspired by the art of fragrance-making and alchemy. An alluring cologne, it's crafted to offer a layered experience that always has something new to offer.
Carrying light notes of amber and overall smoky quality, the fragrance also uses hints of ginger to hold a sharp presence on the wearer. If you like a blend of traits in your fragrances, this one offers the best blend of lightly sweet and bold.
---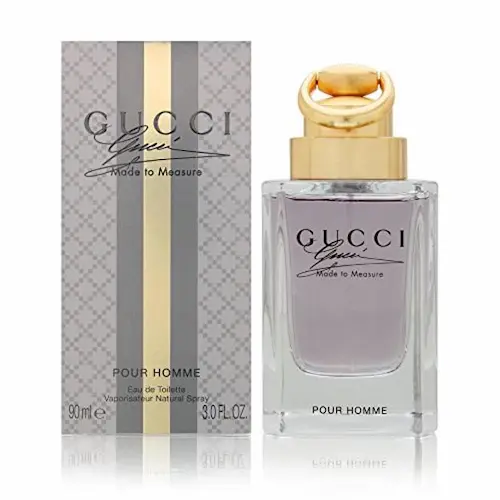 Crafted to offer a good middle ground between light and heavy, this cologne was made for the multi-faceted man. As a whole, it carries a relatively classic scent with minor hints of citrus that are well-received by those who wear it.
The concoction features Calabrian bergamot that brings a mix of spicy and sweet, but it's subtle enough that it won't be too distracting to those around you. It also contains scents such as French lavender, Sri Lankan nutmeg, leather, and patchouli.
RELATED: Fragrancenet Reviews: Is It Legit?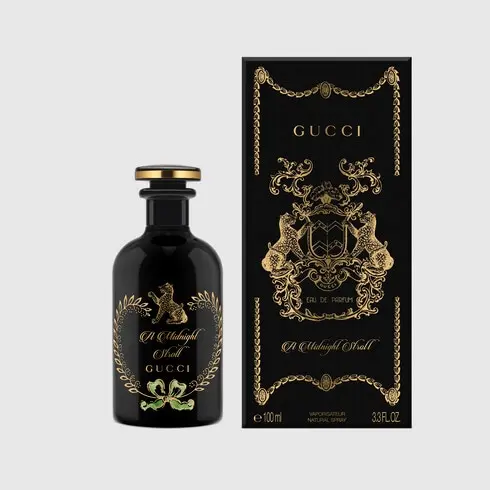 A bold and rich blend of features, A Midnight Stroll is a great choice for a night out on the town. You'll surely make an impression with the aromatic nature of incense in addition to cypress and cade wood.
You'll also find an overall masculine smoky profile that isn't overbearing, and it's a stellar option to pair with sharp-looking outfits. This fragrance is a good starting point if you want to make a statement and show others you move with intention.
---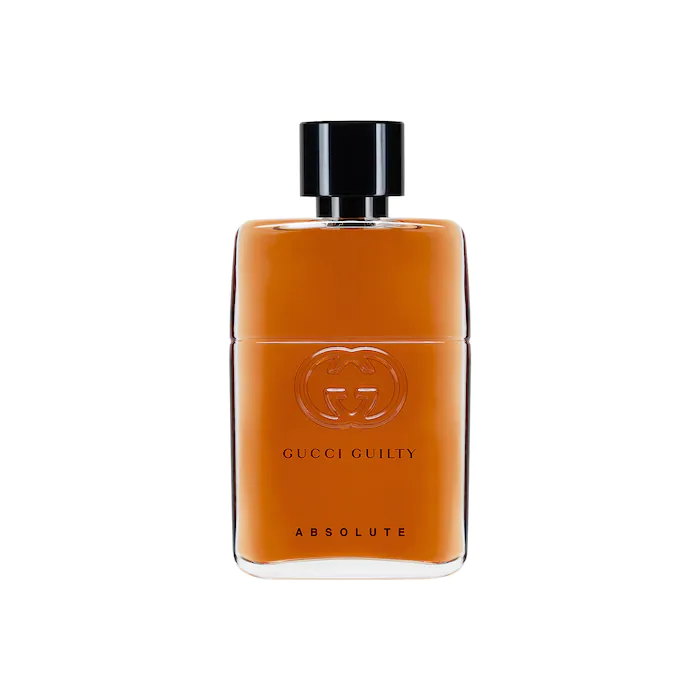 This fragrance brings a definition that others lack, as it carries a musk known for its blend of wood and spice.
Other scent notes include goldenwood, woodleather, and cedarwood, all of which deliver their own prominent features.
It's bound to send a message to anyone who brushes by, and you won't have any trouble catching the attention of that special someone. For those who carry themselves with unwavering confidence, this is a fragrance that can match that energy.
---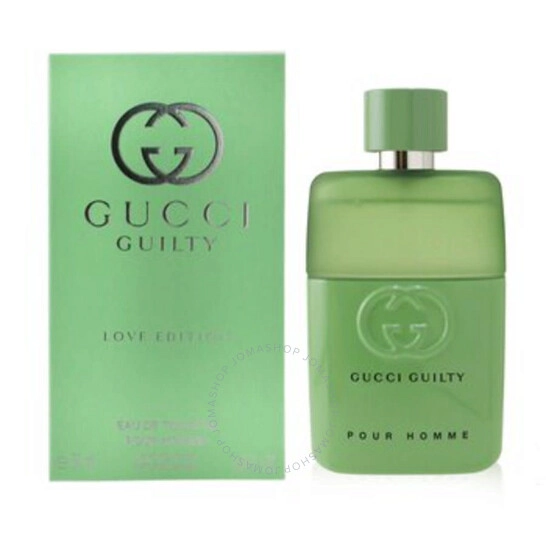 Made with romance in mind, this is an excellent fragrance to use if you're looking to connect with that special someone who's caught your eye. The main notes of this fragrance entail kumquat, mandarin, ginger, pink pepper, and orange.
To enrich the fragrance further, you'll also pick up on lavender, rosemary, and geranium. It's a multi-layered fragrance that's extremely inviting, making it perfect for dates or trying to grab the attention of a love interest.
---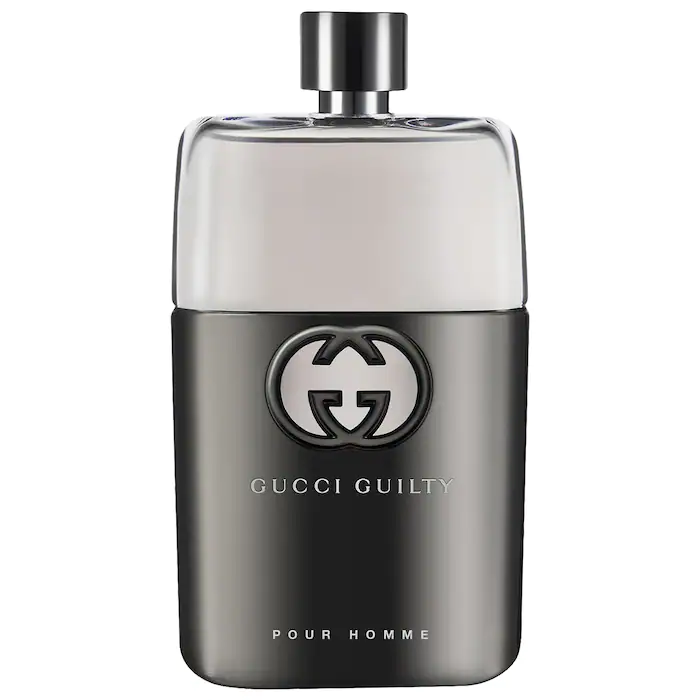 With a layered scent profile, wearers will be able to enjoy aromas that represent a wood-heavy, earthy profile. It also comes with notes of Italian lemon, French lavender, cedarwood, orange flower, and rich notes of patchouli to finish it off.
The overall fragrance profile is bold without being jarring to those who pick up on the scent, and it's suitable for a wide range of occasions. Many feel this is a classic fragrance from Gucci that'll never go out of style.
The Bottom Line
Gucci's fragrances have many different aromatic profiles that are perfect for any personality, style, or occasion.
We think these are the best Gucci colognes out there, but you truly can't go wrong with any of their luxury fragrances. It may take some trial and error, but you're bound to find a favorite in no time.