Eyeliner is a critical staple piece for your bold, eye-popping looks. However, finding the best eyeliner that won't hurt your wallet can be difficult. Check out our 13 best drugstore eyeliners for under $15 to find the ideal eyeliner for stunning looks.
Liquid, pencil, fine tip, a bold color: everyone needs one of these to craft their everyday makeup looks, whether you like an intense cat eye or just a simple line to accent your eyes. This list will help you find the best eyeliner that you can pick up at your nearest drugstore for a bargain price.
RELATED: How to Do Winged Eyeliner – Tips & Tricks For Every Eye Shape
Best Drugstore Eyeliners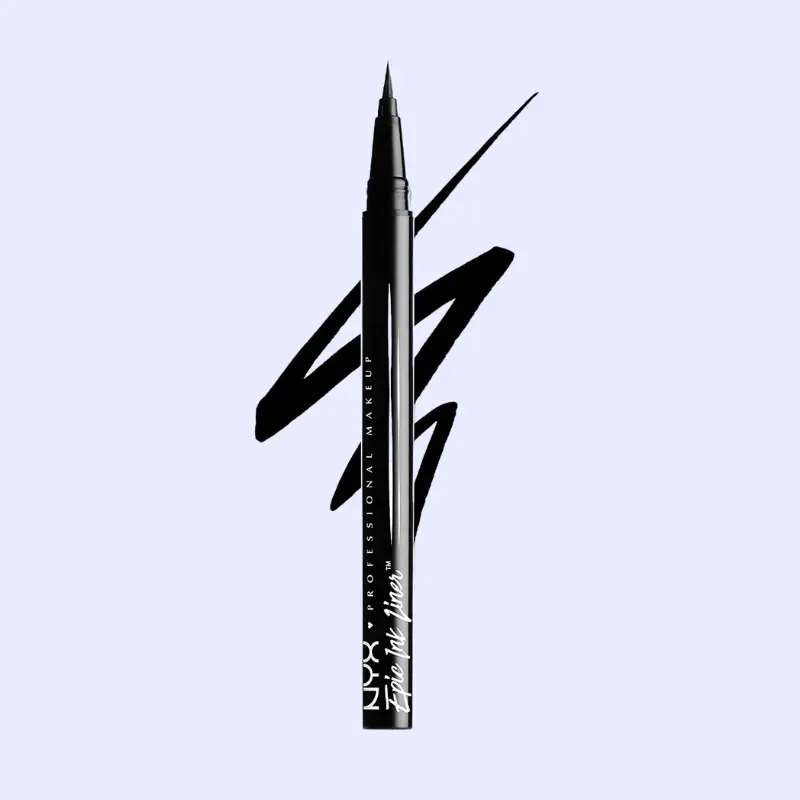 Cruelty-free and waterproof? Yes, please! NYX Professional Makeup created an ultra-precise tip ink eyeliner to give you the perfect cat-eye or simple eyeliner looks to make your eyes pop.
You can change the boldness and fullness of your stroke by pressing down harder during application. The black ink of the liner is a 24-hour color to keep your face fresh and bold all day long.
---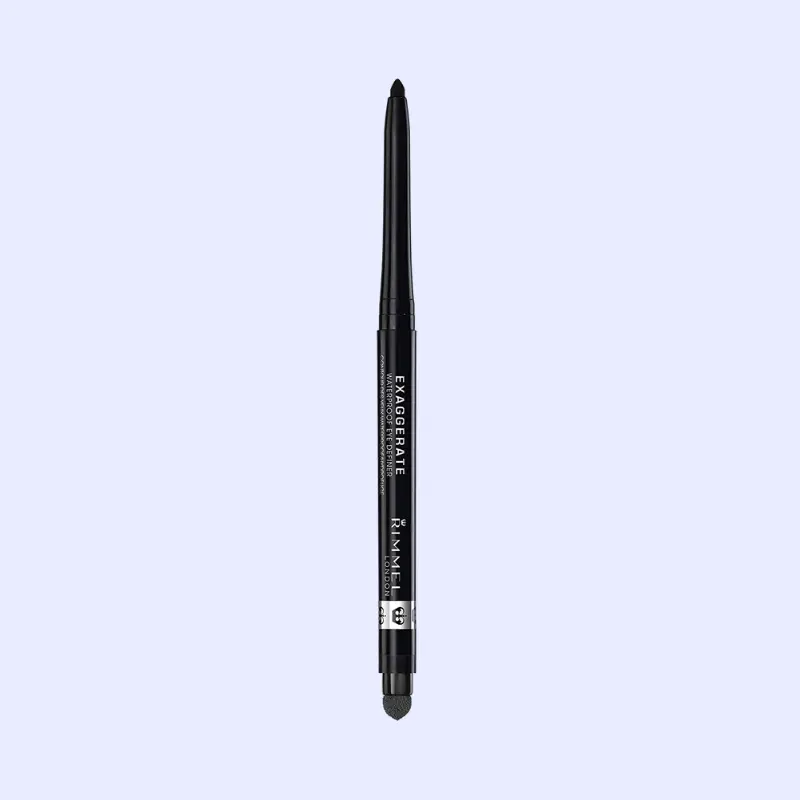 Giving you a sexy, smokey eye look, this eyeliner is made with a waterproof formula that lasts up to 10 hours and is intensely pigmented.
This eyeliner creates the perfect cat eye, bold-lined look for those who want a head-turning, easy-to-apply eyeliner with a built-in smudger and sharpener.
---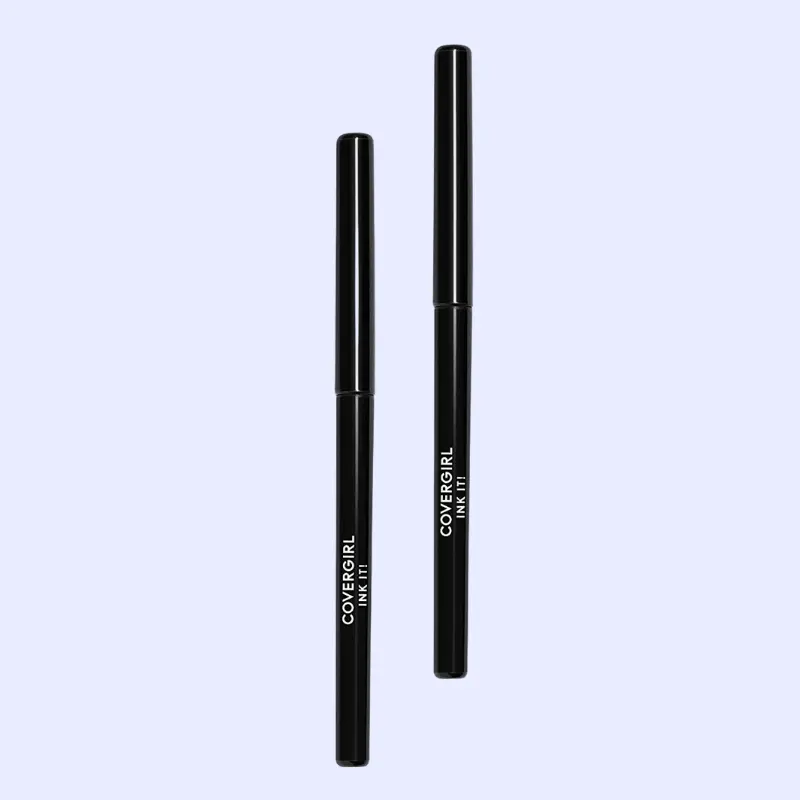 A skipping, dragging, and pulling-proof eyeliner is what COVERGIRL brings to the table. This fade and crease-resistant, waterproof formula lasts up to 12 hours, keeping your bold look fresh.
This eyeliner has a smooth applicator to ensure consistent strokes and a self-sharpening pencil so you get the best out of every use.
---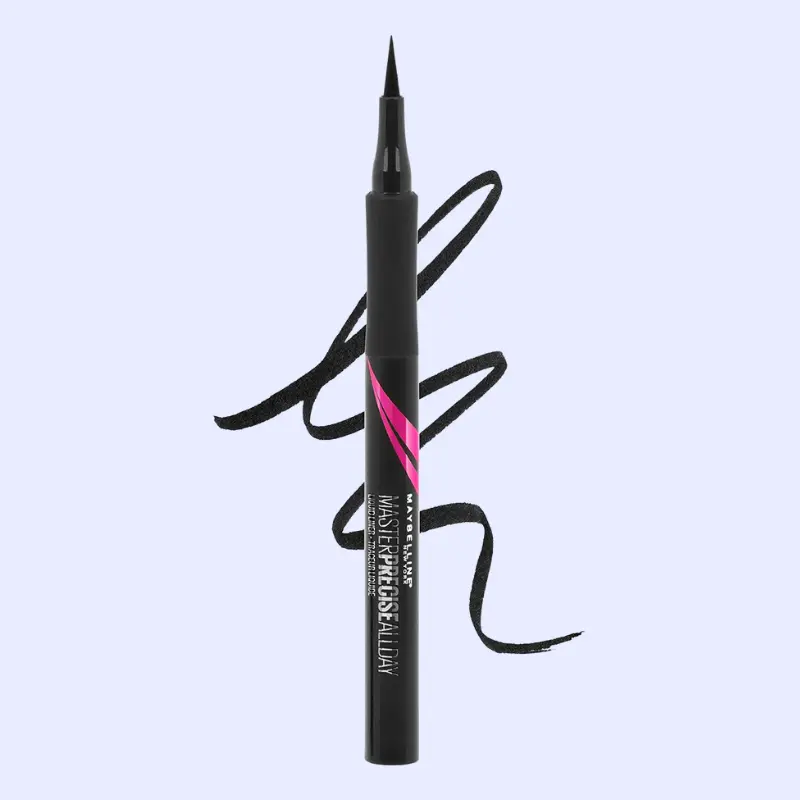 Winner of the Best of Beauty Award in 2013 from Allure, Maybelline's water and smudge-proof eyeliner gives a precise, consistent, bold look that lasts up to 12 hours.
Tested by ophthalmologists and dermatologists, this eyeliner is ideal for those with sensitive eyes or who wear contact lenses.
---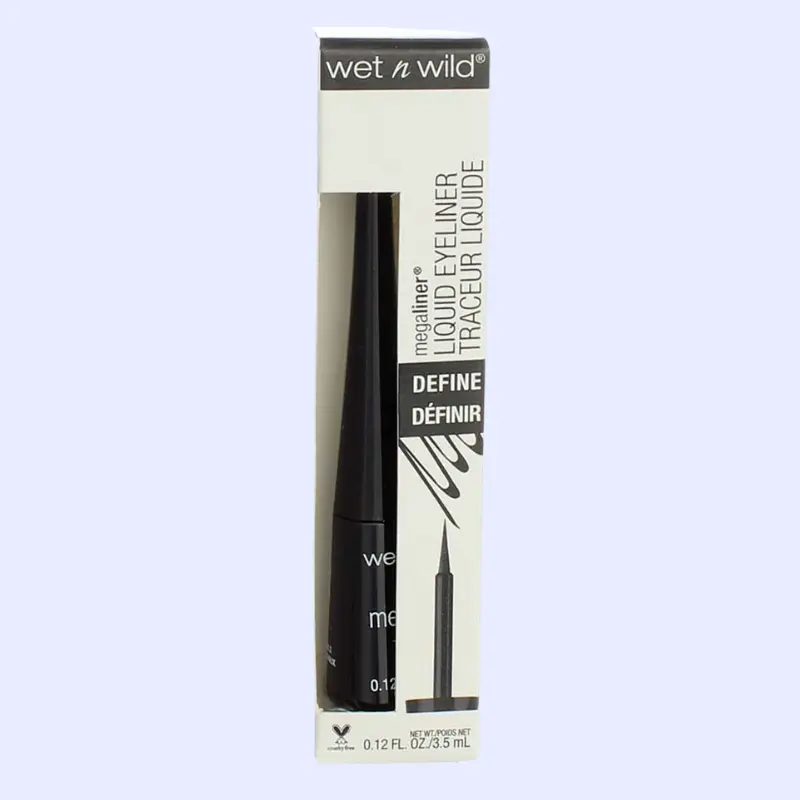 With an applicator brush that is easy to control, this eyeliner creates a high-definition, rich look to accent your eyes with a dramatic flair.
This eyeliner dries fast to ensure no movement or smudging throughout the day and is made with a liquid formula to hug the curves of your eye.
---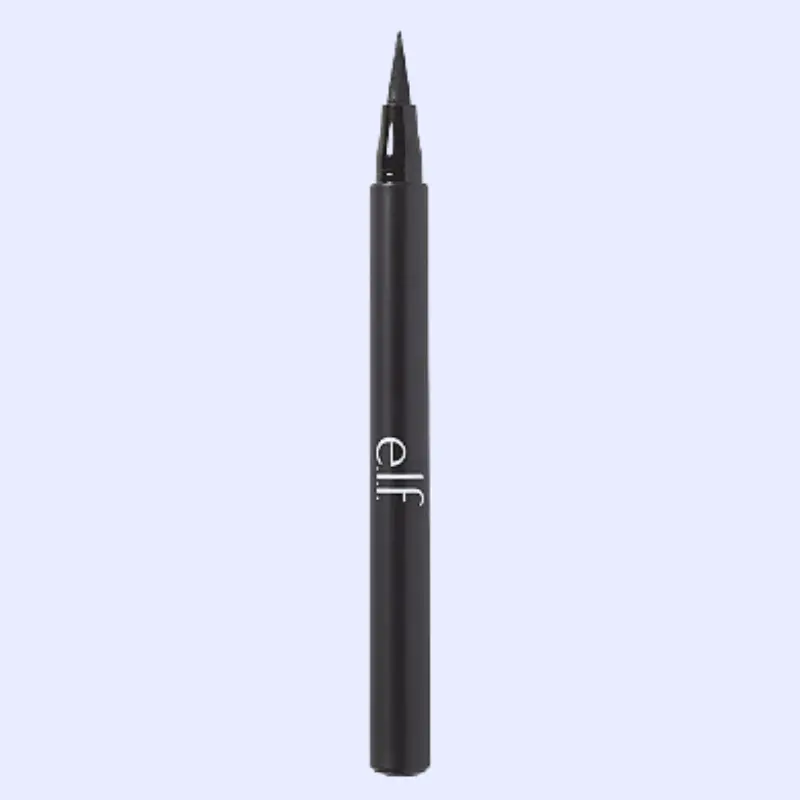 When it comes to the best drugstore eyeliners, we have to mention e.l.f. It's always a great go-to brand for affordable makeup. Their products are cruelty-free, cheap, and actually work—what's not to love?
This particular eyeliner is quick-drying and has a rich pigmentation that will last the whole day.
---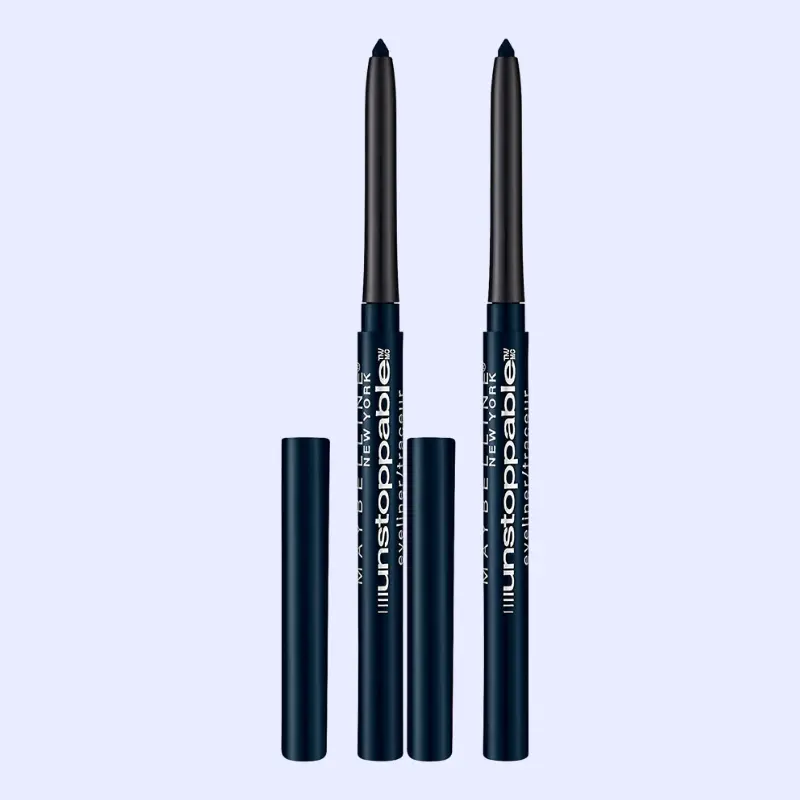 Suitable for sensitive eyes and contact lens wearers, this ophthalmologist-tested eyeliner provides a smudge and waterproof look wherever you go.
Whether you are wanting a stunning, unique look or a simple, natural accent, this eyeliner gives it all with its mechanical, self-sharpening tip for easy application.
---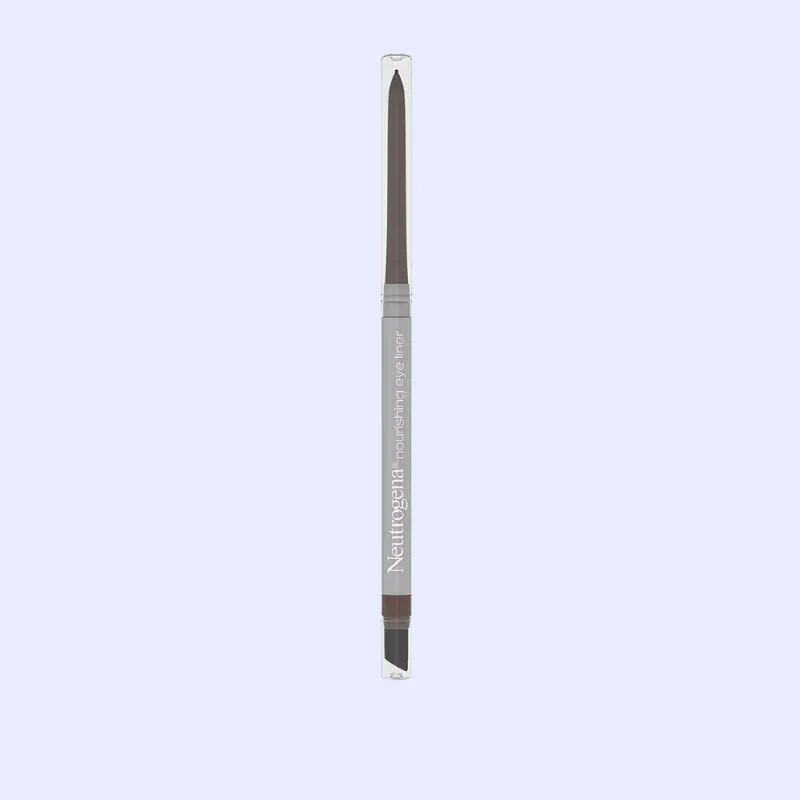 Rich, luminous, and long-lasting is hard to come by. Neutrogena, however, has cracked the code with this olive oil and rainforest shea butter-infused eyeliner that conditions your eyelids while giving rich pigmentation.
It is also dermatologist and ophthalmologist-tested for those with sensitive eyes and is easy to apply using the built-in sharpener and smudger.
---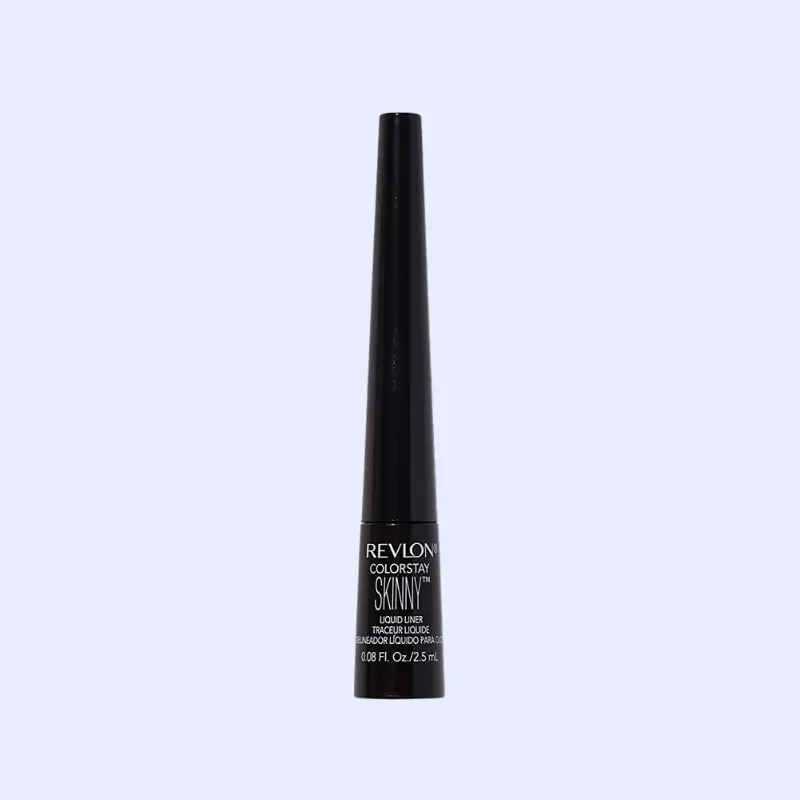 Struggling with a light, smudgy, oily eyeliner? If so, pick up this waterproof eyeliner. With the 10-hour liquid liner, you get a super skinny brush for an ultra-precise application and easy ability to change the line thickness and boldness.
4 different shade options give you a variety of looks to accentuate your eyes and are perfect for sensitive eyes.
---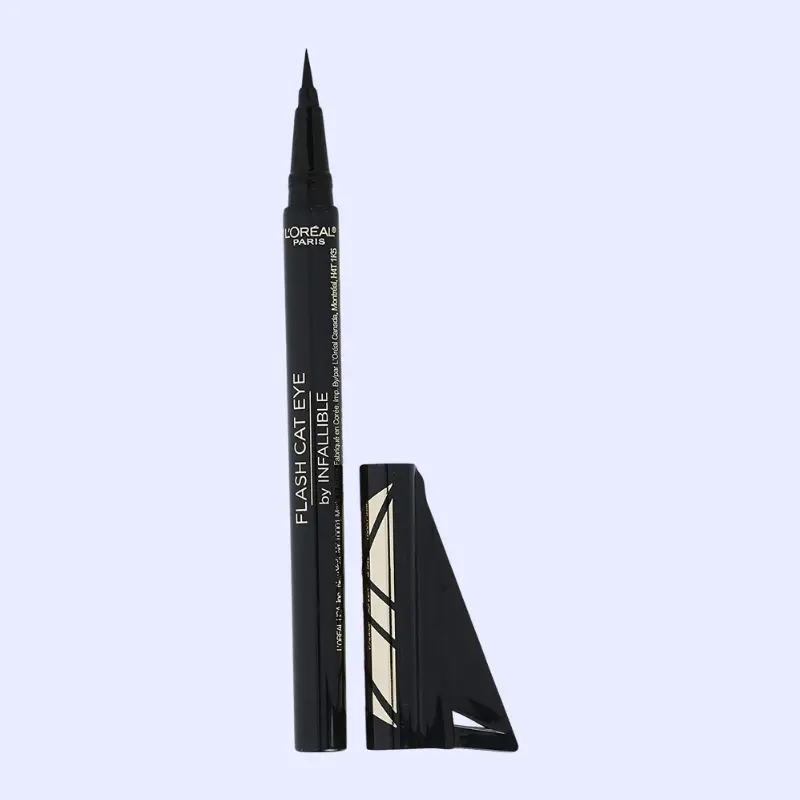 Freehanding winged eyeliner is hard, especially when trying to even out each side. However, with L'Oreal Paris's eyeliner, wings are made simple with the removable wing stencil for precise and consistent wings.
Water and smudge-proof, this eyeliner provides an array of looks from simple to stunning, each with a bold, pigmented color.
---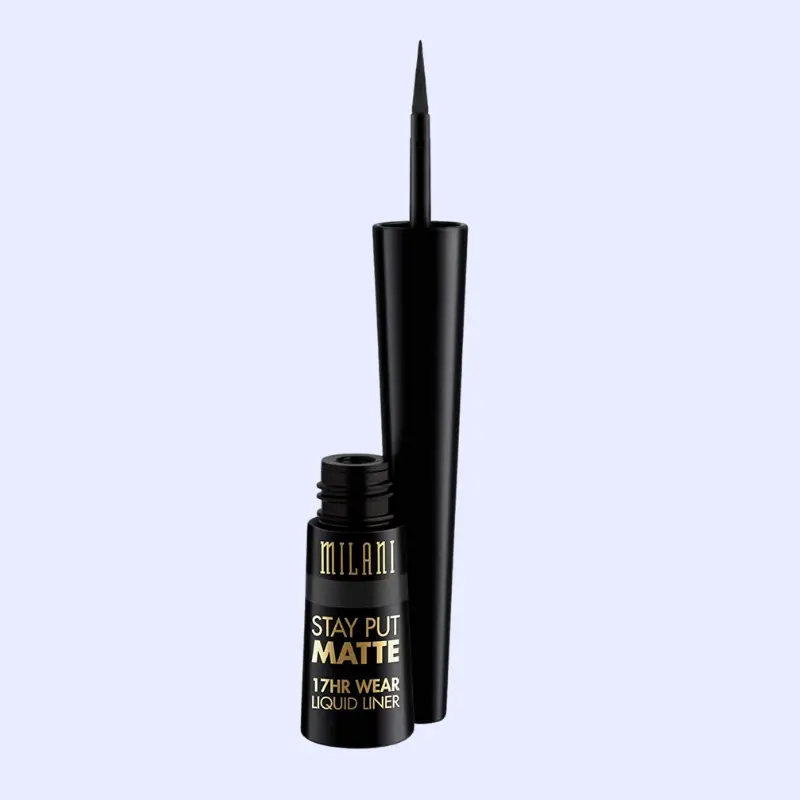 Cruelty-free and vegan, hit the jackpot with Milani's smudge and waterproof eyeliner that dries quickly after application for a 17-hour wear with full pigmentation.
The shades make a statement around your eye's curves, creating stunning looks from bold to simplistic, lasting through humidity and sweat.
RELATED: The 12 Best Vegan Makeup Brushes
---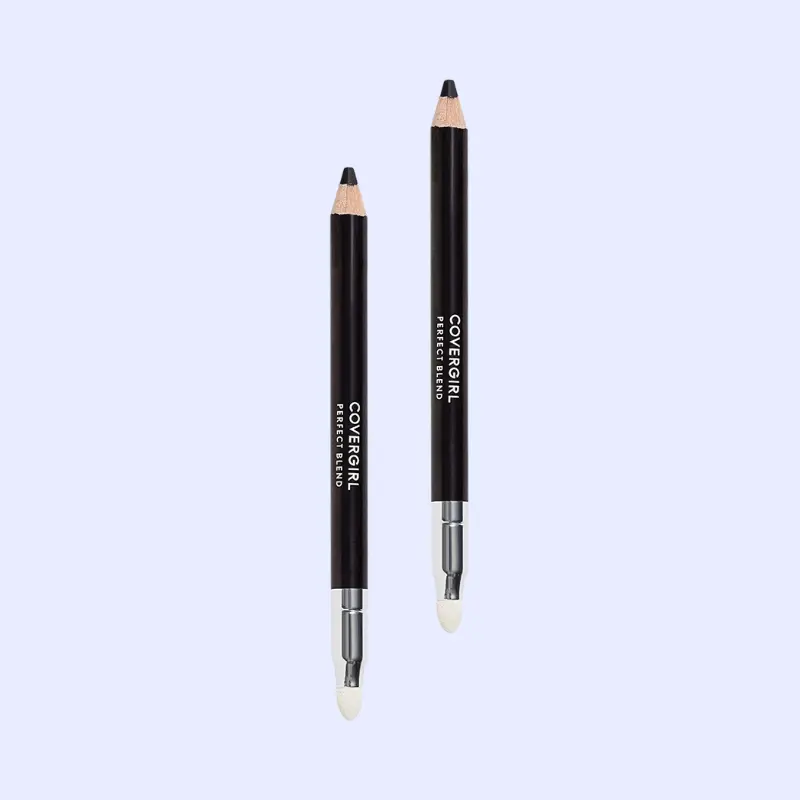 Smoky eyes or soft subtlety are both easily accomplished using this eyeliner pencil. This pencil creates the perfect look for any occasion and has a long-lasting formula.
With its plush blender tip, you can create versatile looks easily applied with their smooth glide pencil tip.
---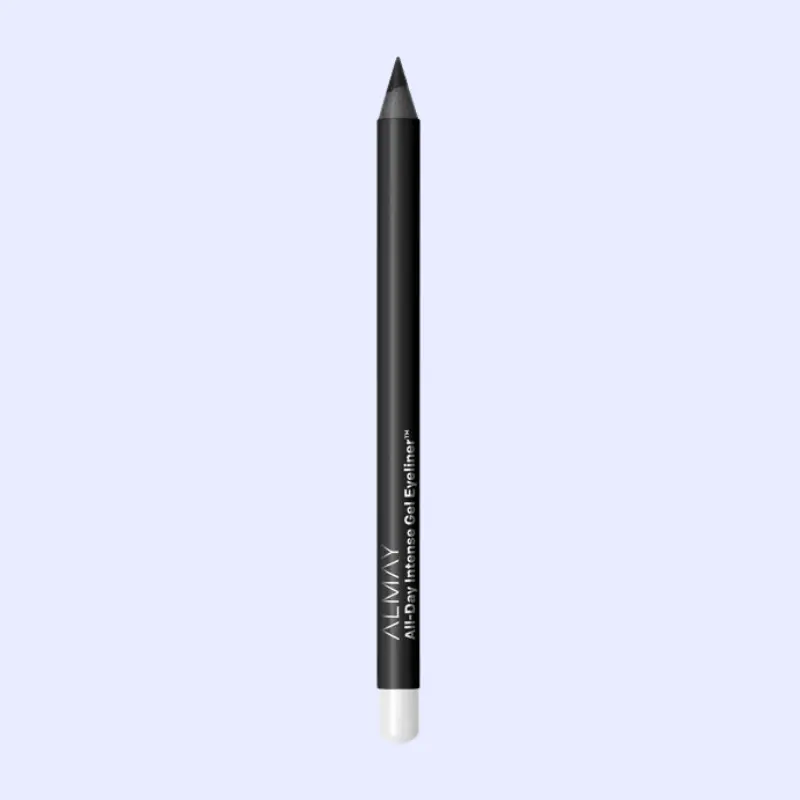 Perfect for sensitive eyes, this gel eyeliner has an intensive pigment for a strong look, even if it is a simple eye design. The tip is tug and skip-proof, drying instantly to lock in your look for all day wear.
This eyeliner is verified by the Environmental Working Group with its barrel made of 85% recycled paper and is hypoallergenic.
In Conclusion
The search for the best iconic eyeliner is stressful, especially when they can reach up to $40 each. However, with these top drugstore eyeliners, each for under $15, you will be on your way to creating stunning eye looks on a budget.
These brands take pride in the eye products they have crafted, lowering the prices to ensure everyone can get the looks they desire without having to worry about spending your entire paycheck.
UP NEXT: 14 Best Liquid Eyeliners for Your Perfect Cat Eye