Nowadays, the fast-fashion industry is incredibly saturated with online retailers that use social media as their biggest platform to reach potential customers.
In enters Bella Barnett, a popular brand among social media influencers mostly known for its sexy and alluring dresses.
With all the hype surrounding this brand, we're going to see if it's worth checking out.
Keep reading to see our Bella Barnett reviews to find out more!
RELATED: 11 Shoes To Wear With Dresses: Your Ultimate Guide
What is Bella Barnett?
Bella Barnett is an online retailer that sells tops, bottoms, dresses, accessories, and other attire for women.
Bella Barnett Overview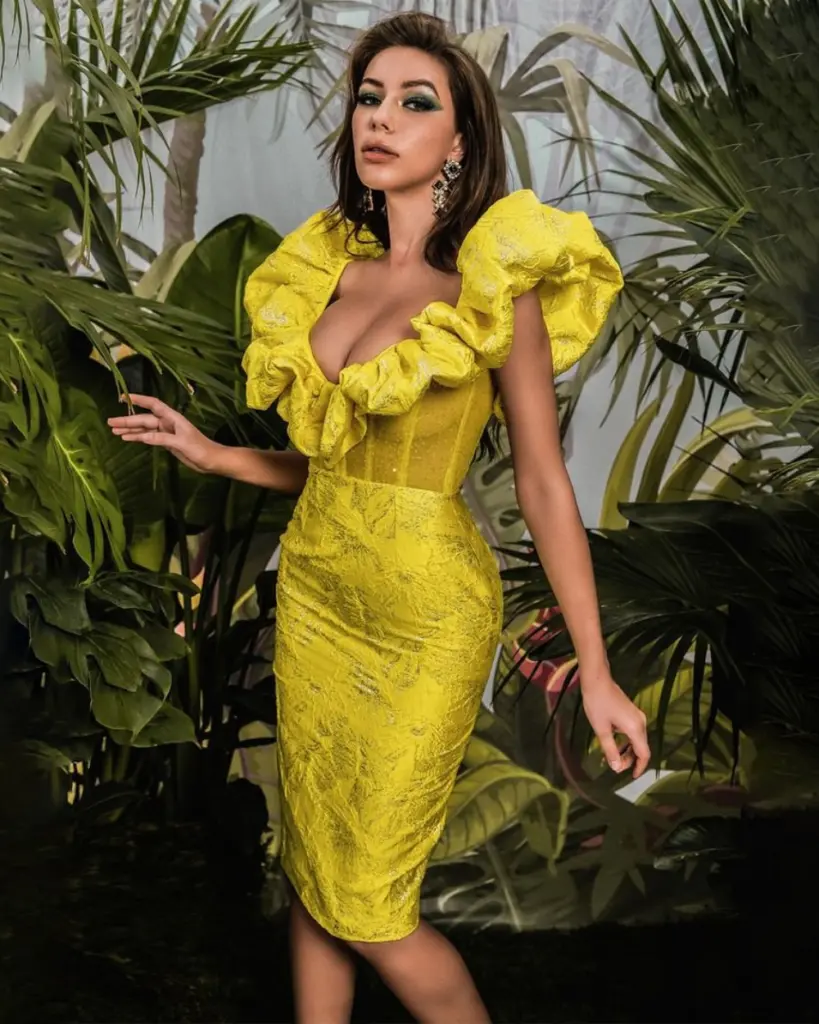 Best known for its selection of dresses, Bella Barnett strives to make clothing to empower women to feel like their best selves.
Bella Barnett's clothes are inspired by high fashion but focus on being at accessible and affordable so everyone can feel luxurious and sophisticated, no matter their budget.
To learn more about Bella Barnett, we're going to get into the reviews!
Bella Barnett Reviews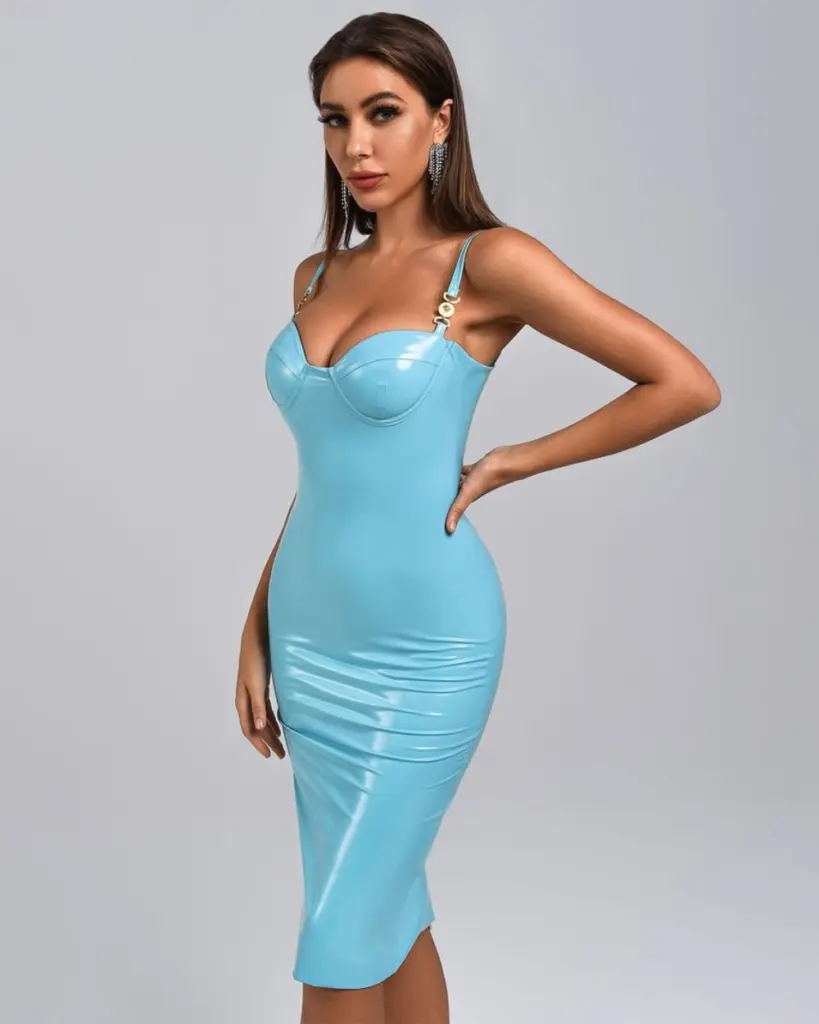 Overall: ★★★ 4 stars
Bella Barnett is popular on social media, and you'll find many positive reviews about their products online. 
There are a few complaints from disgruntled customers about poor quality or issues with returns, but overall, customers love their dresses and say they would buy them again. 
Price: ★★★★ 4 stars
Part of Bella Barnett's appeal is the prices.
With attire ranging from $10 to $300, there's definitely something for everyone and their budgets.
Quality: ★★★★ 4 stars
Based on reviewing what customers are saying, quality is usually excellent, though some say it can be hit or miss.
Some shoppers said what they received looked different than what was advertised on the webiste, whereas others said they got exactly what they paid for.
Since it is fast fashion, the quality is not going to be designer. Many customers say they were happy with the quality based on the price they paid.
Size Inclusivity: ★★★ 2.5 stars
The biggest size Bella Barnett offers is XL, which attempts at being size-inclusive but could definitely expand.
The models on the website all have the same body type, and even when you navigate to the XL page, the models don't reflect what the clothes will look like on a plus-sized body.
Now, let's move onto reviews of some of Bella Barnett's best-selling items!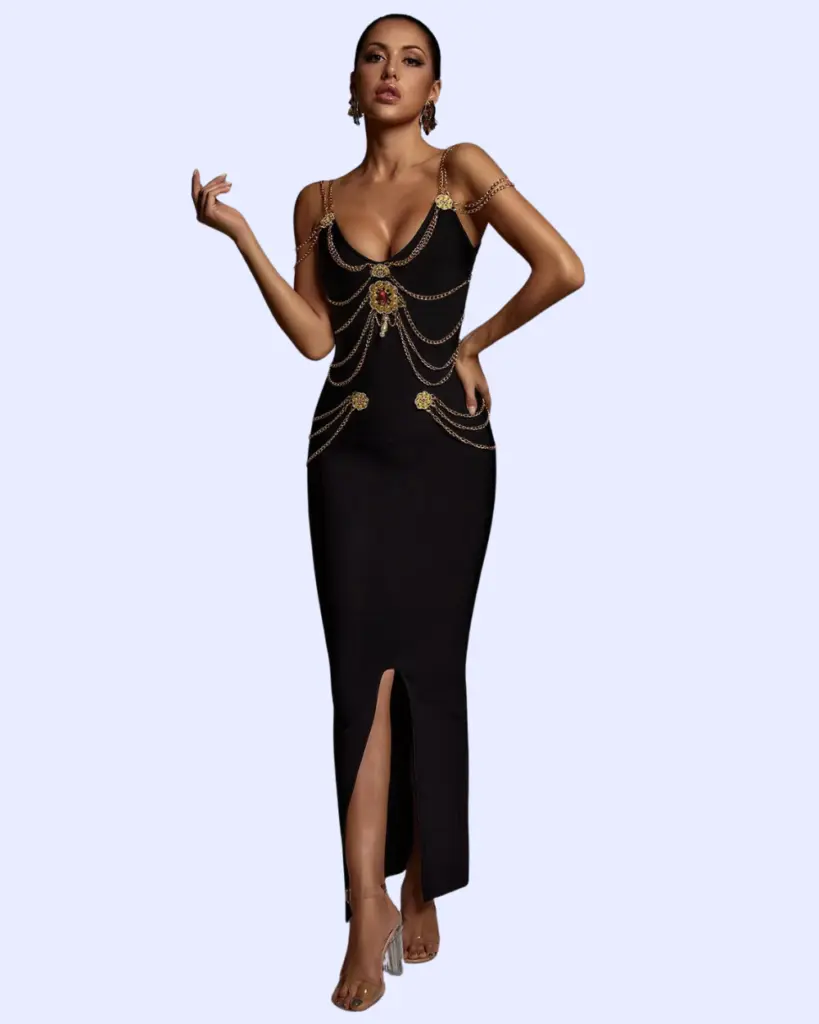 Priced at $110, this beautiful dress is the perfect way to make a statement at your next special occasion.
This dress comes in either black or white, and has chain-like, metal embellishments that run down the chest area and highlights the waist.
In addition to the embellishments also acting as the dress straps, the dress also has a slit to help give a sultry yet luxurious look.
Customers who bought this dress loved the material and how it hugged their bodies, and recommend this dress to anyone who wants to feel like the main character.
---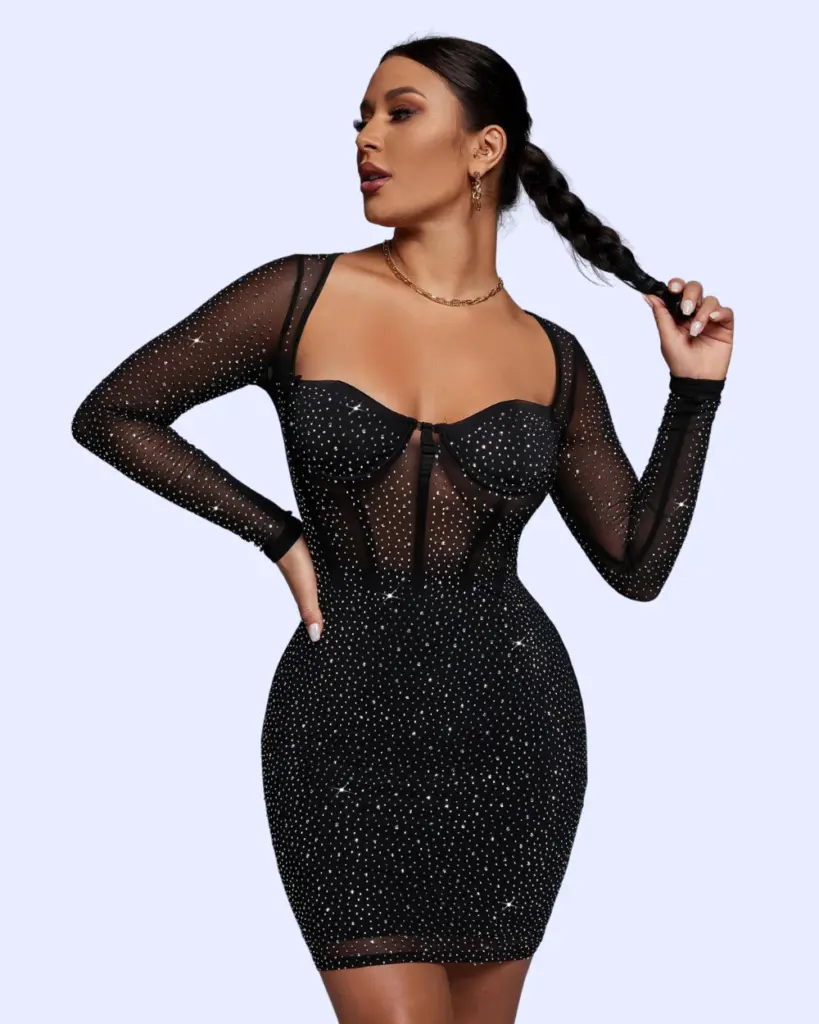 This black long-sleeve party dress is priced at $68 and will make you the star of the night.
Embellished throughout the whole piece with diamond-like rhinestones and paired with a gorgeous sweetheart neckline, you'll definitely shine at any party.
The dress is cited to be high stretch, but it's best to match the measurements to the size chart for accuracy.
---
This sexy red dress will have everyone looking your way because of how beautiful it is.
An eye-catching shade of red paired with a crystal-embellished that sashes down the chest is the perfect mixture of luxurious and sultry.
Priced at $99, customers love this dress and how it really accentuates the figure thanks to the corset design.
The dress is high stretch and also comes in a lovely blue color!
What Customers Are Saying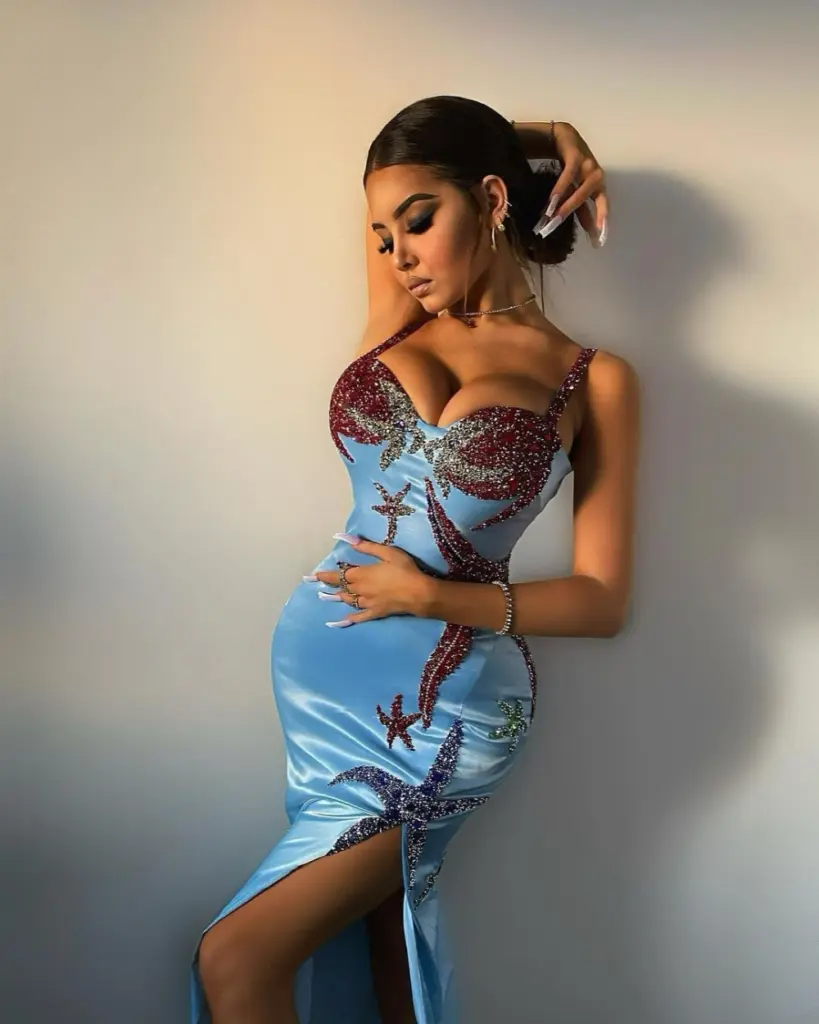 After researching real customer reviews, we've narrowed down what's important to know about Bella Barnett:
Most customers say the dresses are stunning with only a few complaints
Affordable dresses for every special occasion
Shipping is usually quick, but can be slow overseas
Most say customer service is quick and helpful
Some say they had issues with returning items
Return Policy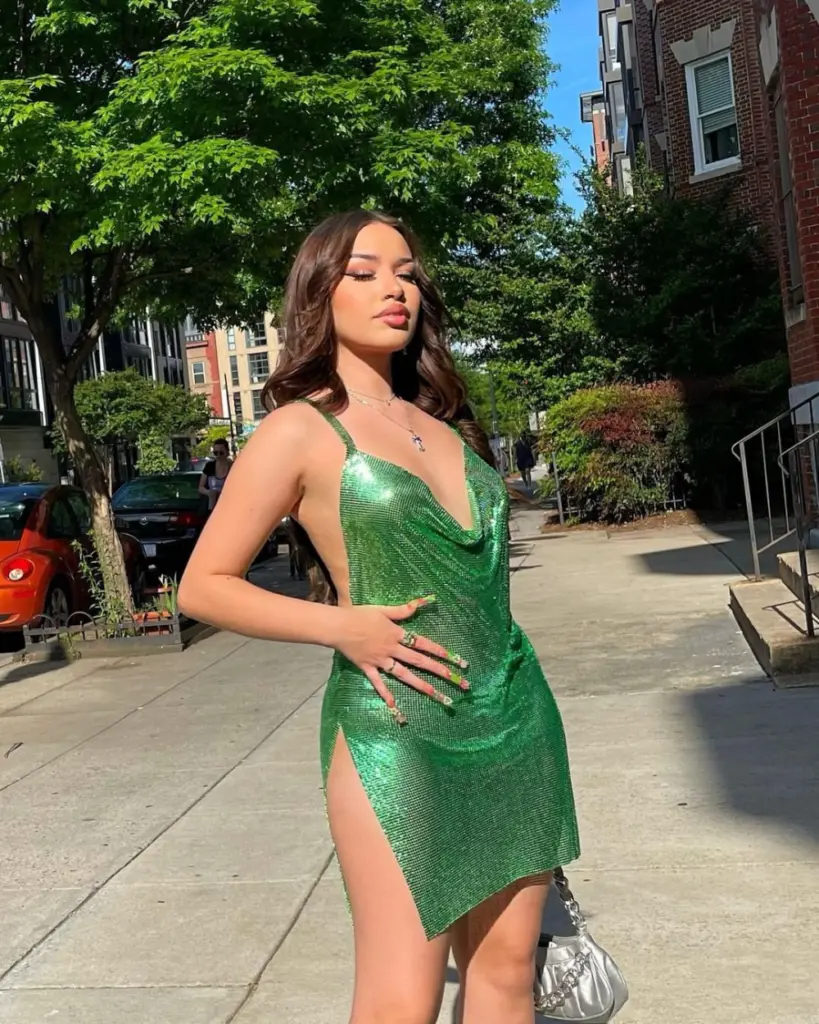 For the most part, Bella Barnett offers a 30-day return policy with their clothing, with the exception of swimwear and undergarments.
However, Bella Barnett states they will not process refunds for items that failed to deliver, and they will not process refunds for unreceived orders that say they were delivered.
Even if an item is defective, missing, or incorrect, Bella Barnett states their only responsibility is to replace the item.
As one can see, the return policy does not have a lot of wiggle room, which is something to keep in mind when ordering.
FAQs
Is Bella Barnett a legit site?
Yes, Bella Barnett is a legitimate site with many happy customers. They sell a variety of dresses at affordable prices.
Where is Bella Barnett located?
Some it is located in California while other say it's based in China.
How long does it take for Bella Barnett to ship?
To the United States, Bella Barnett averages about twelve days for an order to ship, including the processing time. The company ships to almost every country, and each country is different. However, Bella Barnett has a shipping policy page with a chart to show estimated shipping times. 
In Conclusion: Worth It?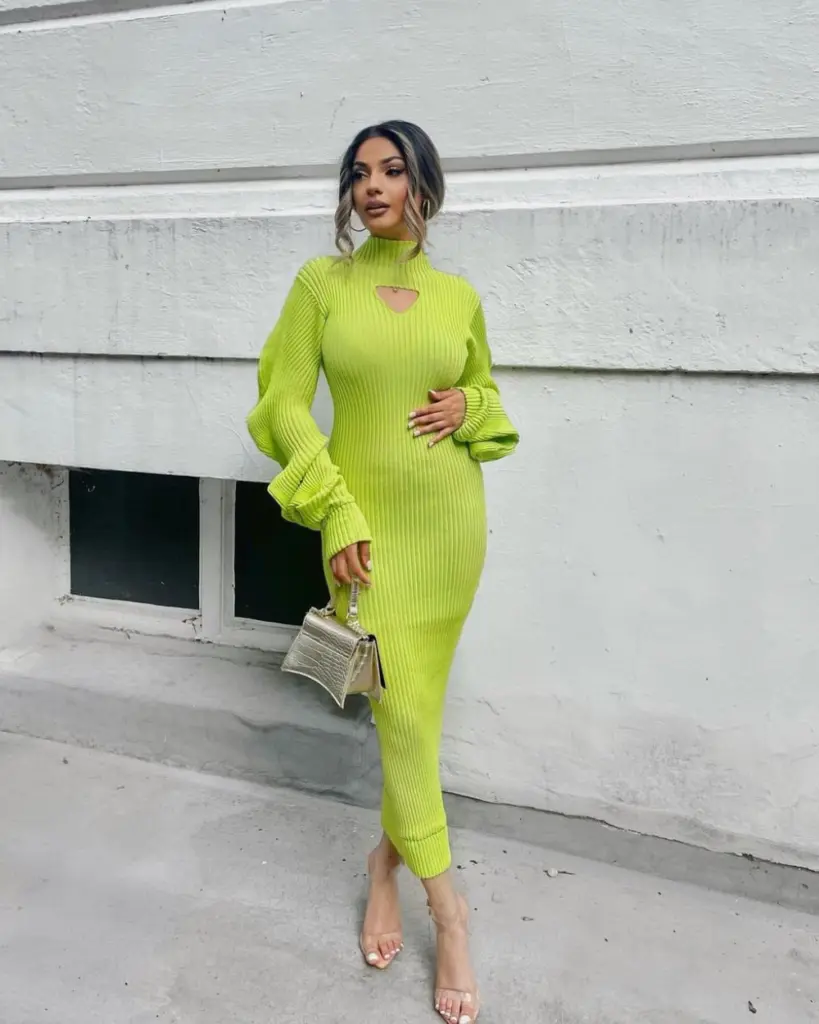 So, is Bella Barnett worth it? We think it's worth a shot! 
The prices for such seemingly beautiful dresses are incredible,and you'll find many happy customers around the web raving about their products.
Like any company, you'll find some negative reviews as well stating poor quality items or difficulty making returns. However, if you find pieces with positive reviews on a certain item, that piece is most likely safe.
If anything, as long as you receive your package, you can always return what you don't like!
Bella Barnett Alternatives
Here are some similar brands if Bella Barnett isn't your cup of tea: