Want a salon-quality facial treatment at home? BeautyBio might be your answer. Read our unsponsored BeautyBio GloPRO review below to see if this skincare treatment is worth it.
These days, beauty brands are making more than just your average moisturizing cream. They now offer serums, toners, and even facial tools once reserved for dermatologist visits.
BeautyBio is one of these brands that offer facial tools, claiming to give the same professional results as visiting a facialist or dermatologist, but at a lower price.
But, do BeautyBio's products deliver results? Read our BeautyBio review below to decide if these innovative products are for you.
What is BeautyBio?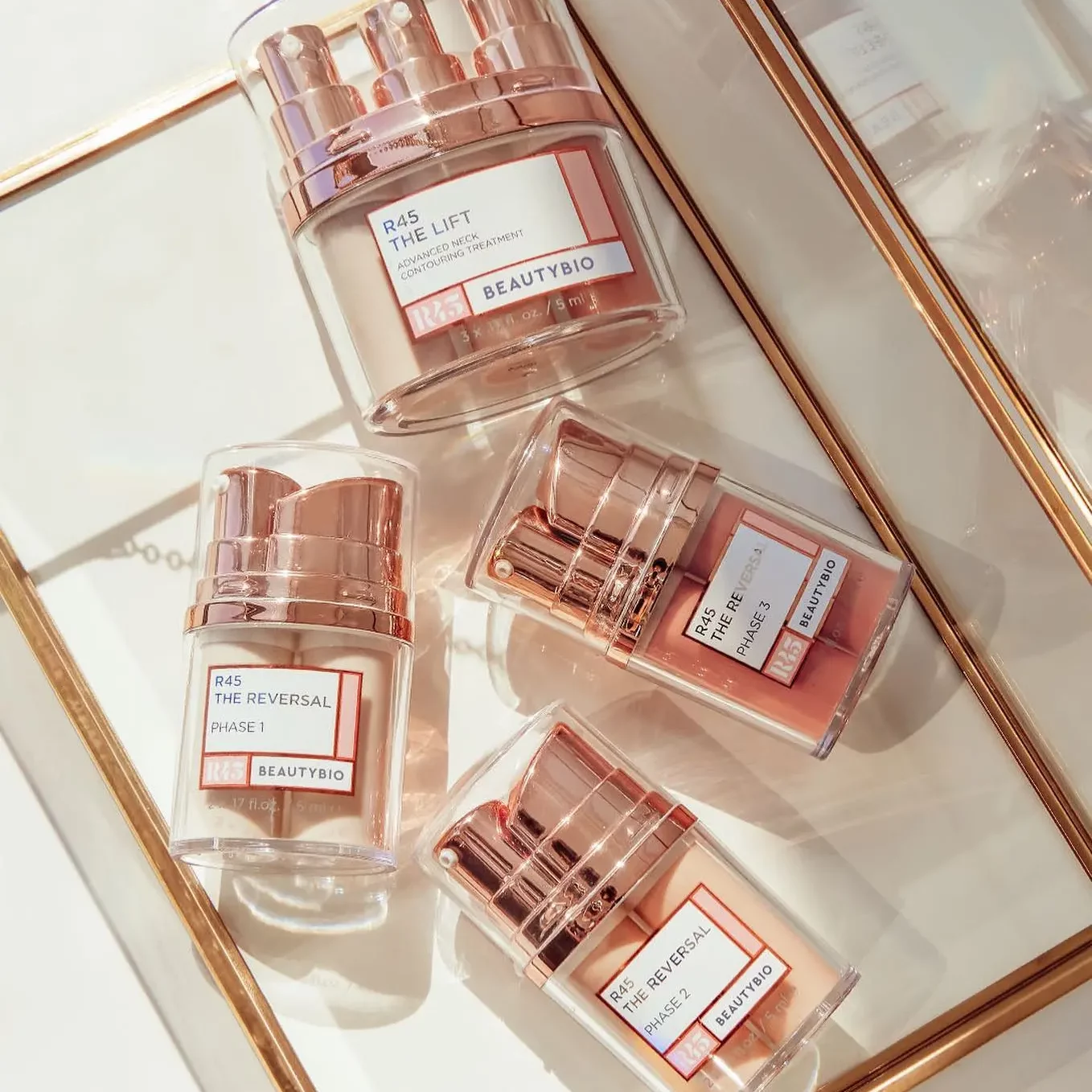 BeautyBio is a skincare brand devoted to creating products and facial tools driven by results and backed by science. They are especially well-known for their GloPRO® tools, especially their GloPRO® Facial Microneedling Tool.
Beauty Bio's goal is to create skincare routines that remain easy, effective, and stress-free.
The company offers a quick virtual consultation quiz that will send an email of products based on your skin type and the amount of time you wish to spend on your skincare routine.
BeautyBio Overview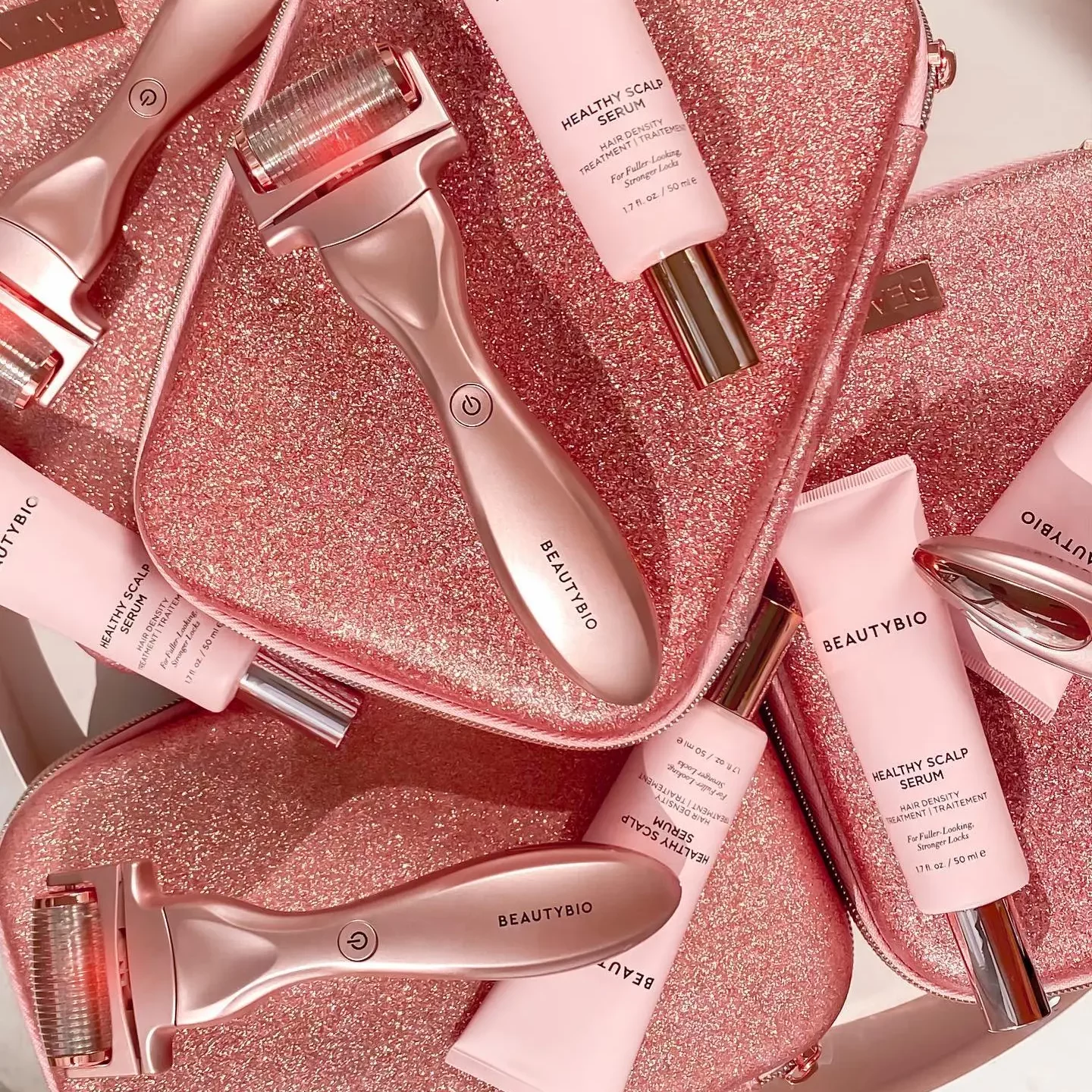 In 2005, founders Jamie and her biochemist father started a skincare project with higher active ingredient percentages in their formulas than others. BeautyBio launched in 2011 with an ongoing mission to create 100% effective skincare products to enhance individual skin health.
The company provides an organized assortment of options that helps when shopping by skin concern.
In addition, they also give information about the skin concerns that each product targets, showcase clinicals, and post videos on how to use their products effectively.
Sounds too good to be true? Keep reading our BeautyBio GloPRO reviews to know if customers saw results with these products.
BeautyBio GloPRO Reviews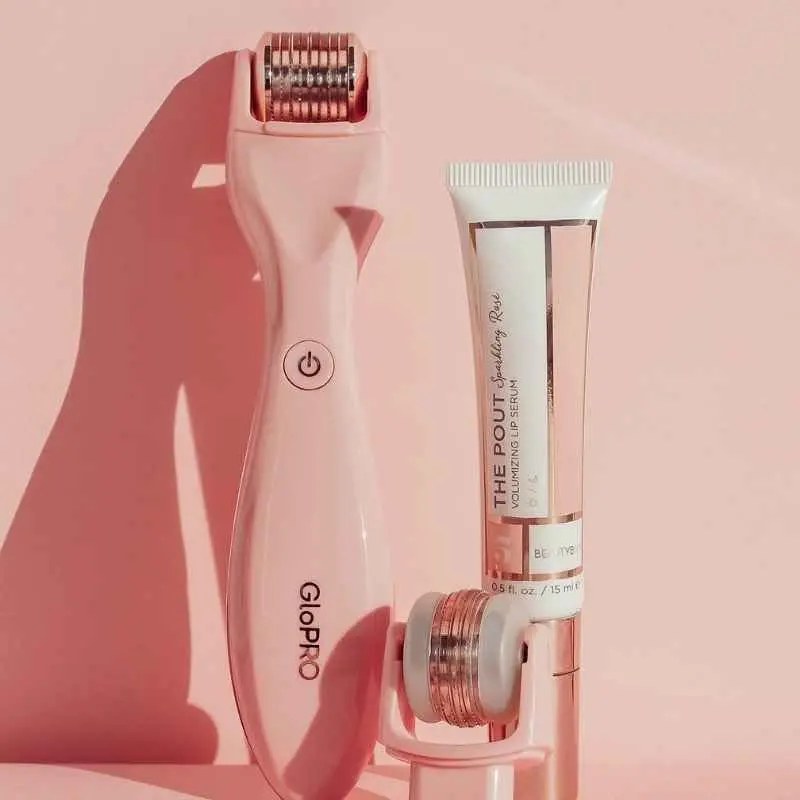 Overall ★★★★ 4 stars
People rave about the results they see after using BeautyBio's products, especially the GloPRO® microneedling tool. Customers notice pores are significantly smaller, their skin feels hydrated, and fine lines and wrinkles reduce in appearance.
Many customers were pleased with the results they saw on their skin. However, there were a small number of people who did not feel a difference in their skin after using BeautyBio's products.
Shipping ★★★★ 4 stars
The company ships orders within 24—36 hours of the order being placed. They currently only ship to the U.S, Canada, and the United Kingdom.
Retailers that carry BeautyBio products have their own shipping policies, such as on Ulta.
Price ★★★★ 4 stars
The price range of skincare products available from BeautyBio ranges from $12-$225. This includes minis, bundles, and sets available on their website.
Many feel that the prices for BeautyBio's products are too high compared to similar products. Others say they found more affordable alternatives that also give them the same or similar results.
With that said, you can buy the GloPRO Microneedling Set for just $199, which is significantly cheaper than you would have to pay at a dermatologist's office.
Quality ★★★★ 4 stars
BeautyBio, known for high-quality products, promises their products will deliver results. Most customers saw results within the first weeks of using their products. Some saw little to no results after using BeautyBio, but that is to be expected with any skincare products.
Customer Service ★★★ 3 stars
There are some positive comments about some experiences with customer service, but most customers did not have a good experience with BeautyBio's customer service.
A comment that continues to come up in reviews is the lack of communication from the brand when they are contacted through email. They could definitely improve in this area.
However, there are other retailers who sell BeautyBio products such as Ulta if you'd rather not risk it.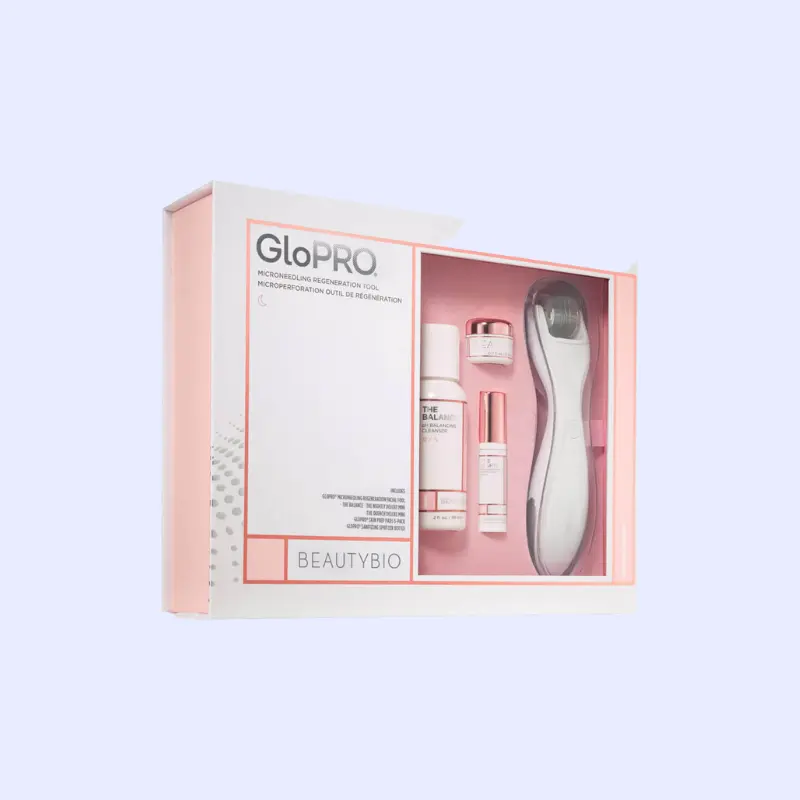 This award-winning micro-needling tool rejuvenates the skin and creates firmer, smoother skin. It also uses LED red light therapy and microcurrent stimulation to improve cell turnover for better results.
There are many positive reviews about the micro-needling tool. Customers specifically praise the easy use and lightweight feel. After persistently using the facial tool, they saw visible changes to their skin such as a soft glow, improved smoothness, and firmer skin.
However, a few people found that the micro-needling tool made their skin break out.
---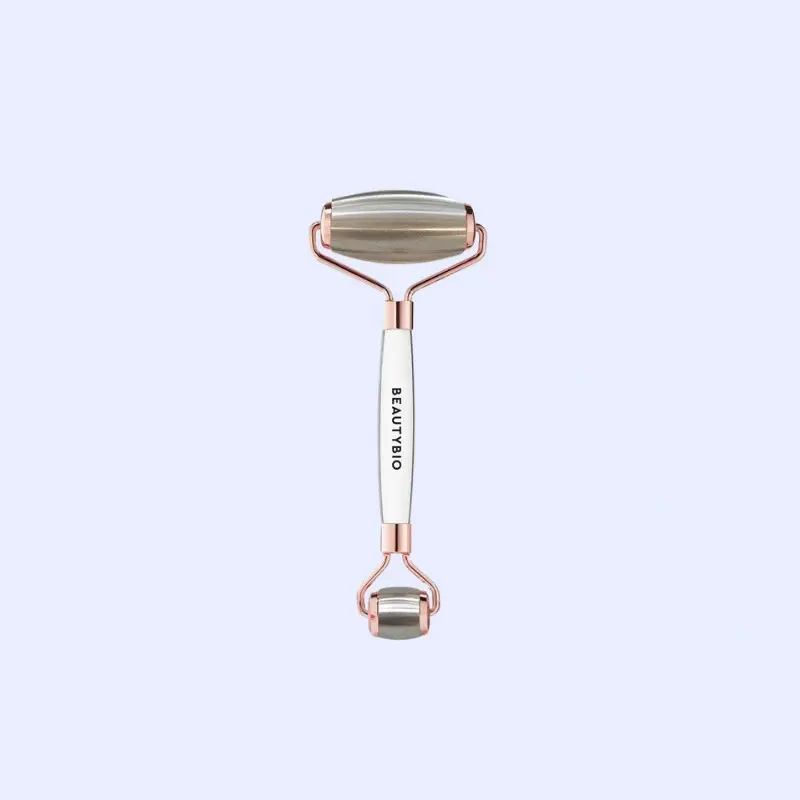 The Cry Roller is a stainless steel roller that claims to sculpt and tighten the skin. In order to get the ultimate benefits, place the Cryo Roller in the fridge or freezer. The benefits include depuffing, tightening, and detoxifying skin for a sculpted and more radiant appearance.
The results are instant after just one use. Puffiness under the eyes is instantly gone, skin looks firmer, and also helps with stress in the neck area.
One negative comment about the product is that it doesn't stay cold for long.
---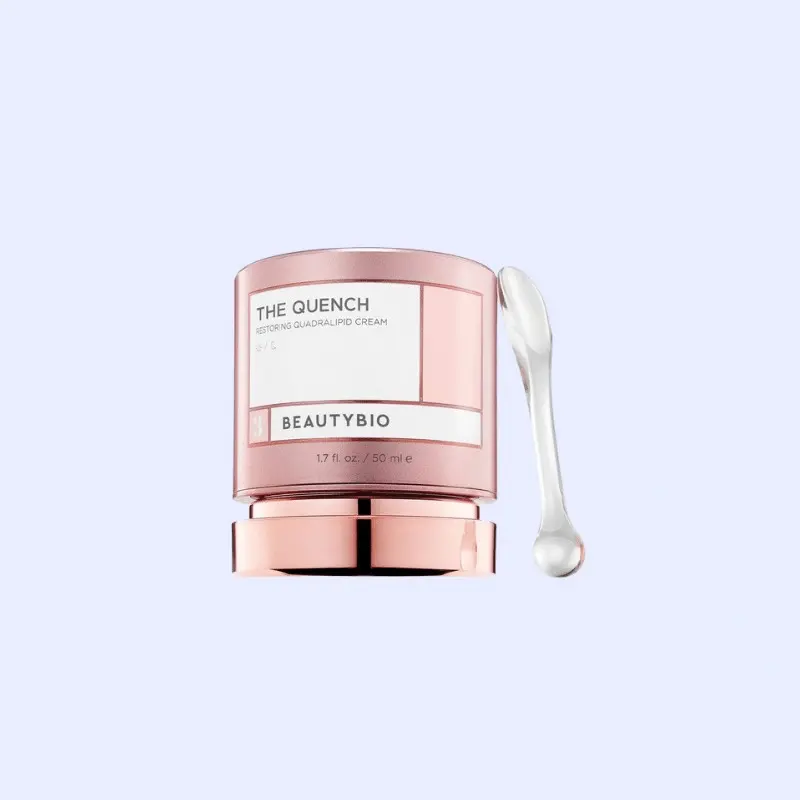 The Quench is an intense nourishing facial moisturizer that can be used morning and night. It contains Quadralipid and lactic acid to restore the skin's protective barrier, hydrate skin, and give the skin a soft glow.
Most customers feel instant hydration after applying this moisturizer to the skin. The Quench is a lightweight moisturizer that works on all skin types, even sensitive skin.
One downside of the product is the high price, but most customers did notice a difference in their skin.
What Customers are Saying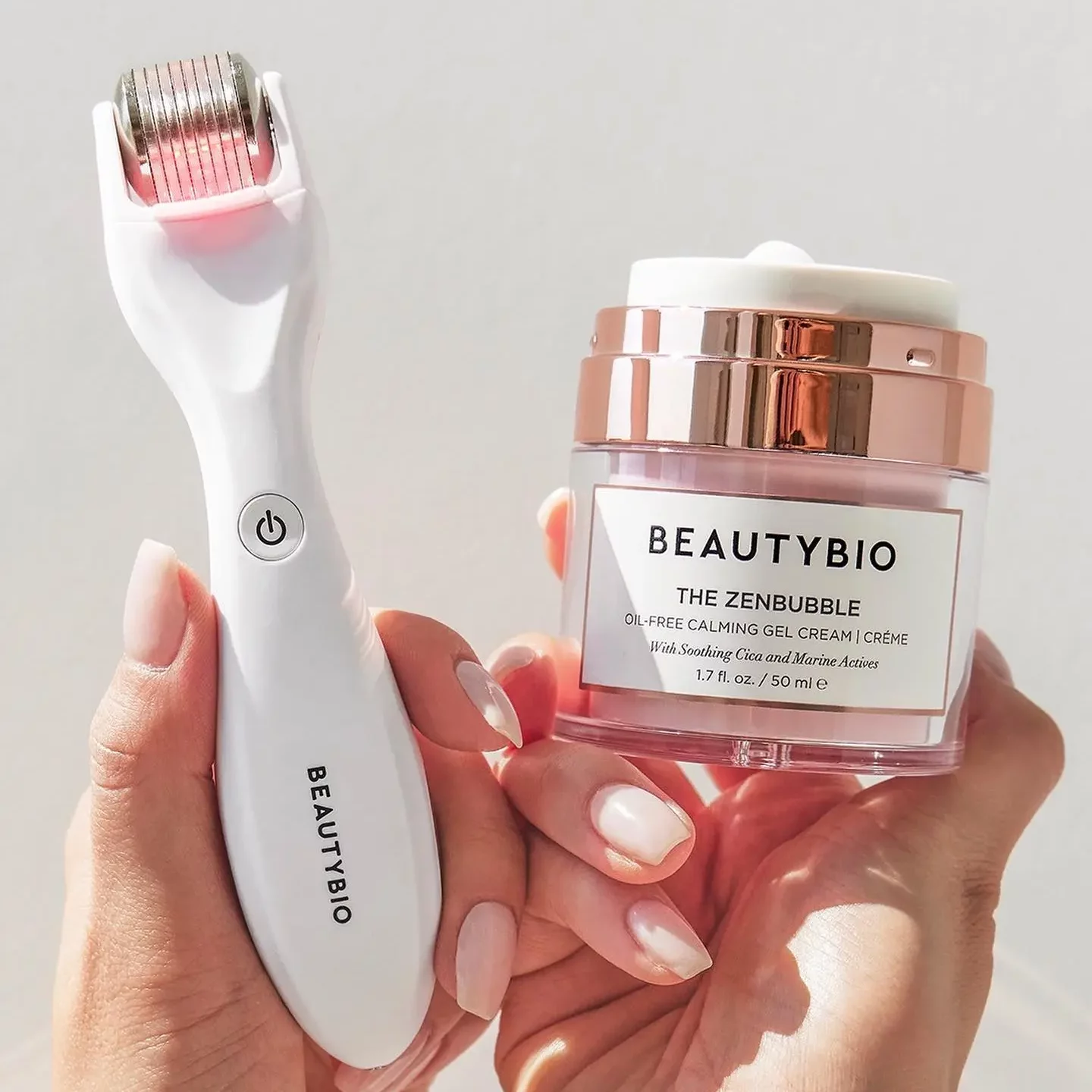 BeautyBio has so many great reviews on their website, we'll be sharing with you some of the brand's best-sellers:
GloPRO® Facial Microneedling Tool: 4.4 out of 5 Stars with over 100 Reviews
Brazilian Rose Quartz Face Roller: 4.7 out of 5 Stars

with over

250 Reviews
The Beholder: 4.3 out of 5 Stars with over 60 Reviews
Looking through other BeautyBio reviews, we found the main points of feedback from buyers. Overall, customers say they:
Saw improvements in their skin with consistent use
The products improved the look and texture of their skin
The microneedling tool helped their skin better absorb other skincare products
Customer service could use improvement

 
Return Policy
BeautyBio offers a 30-day return policy for any skincare product and a 60-day return policy for GloPRO® products.
To begin the return process, you can send an email to info@beautybio.com with the order reference number. Retailers that carry the brand's products like Ulta and Sephora have their own return policies.
In Conclusion: Worth Trying?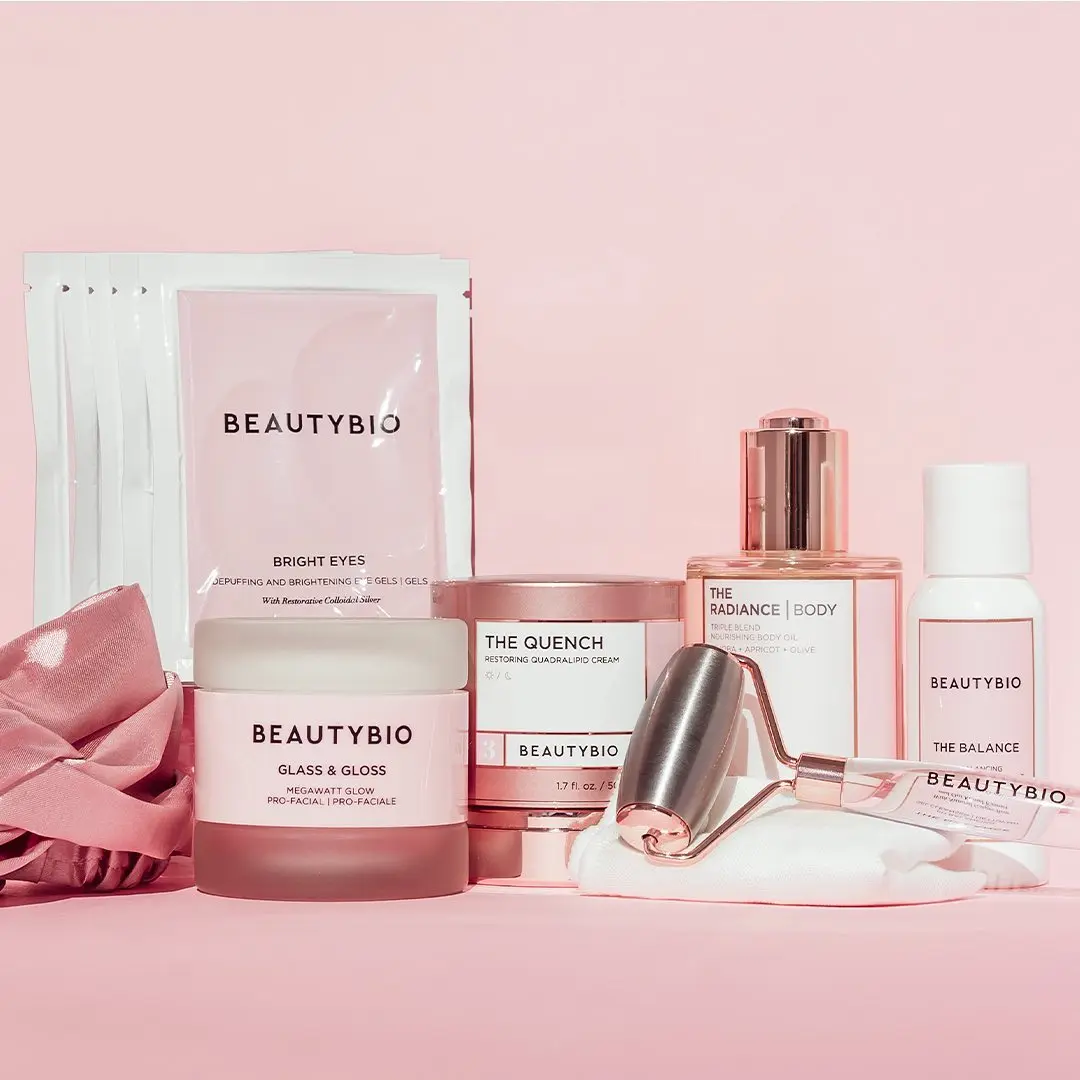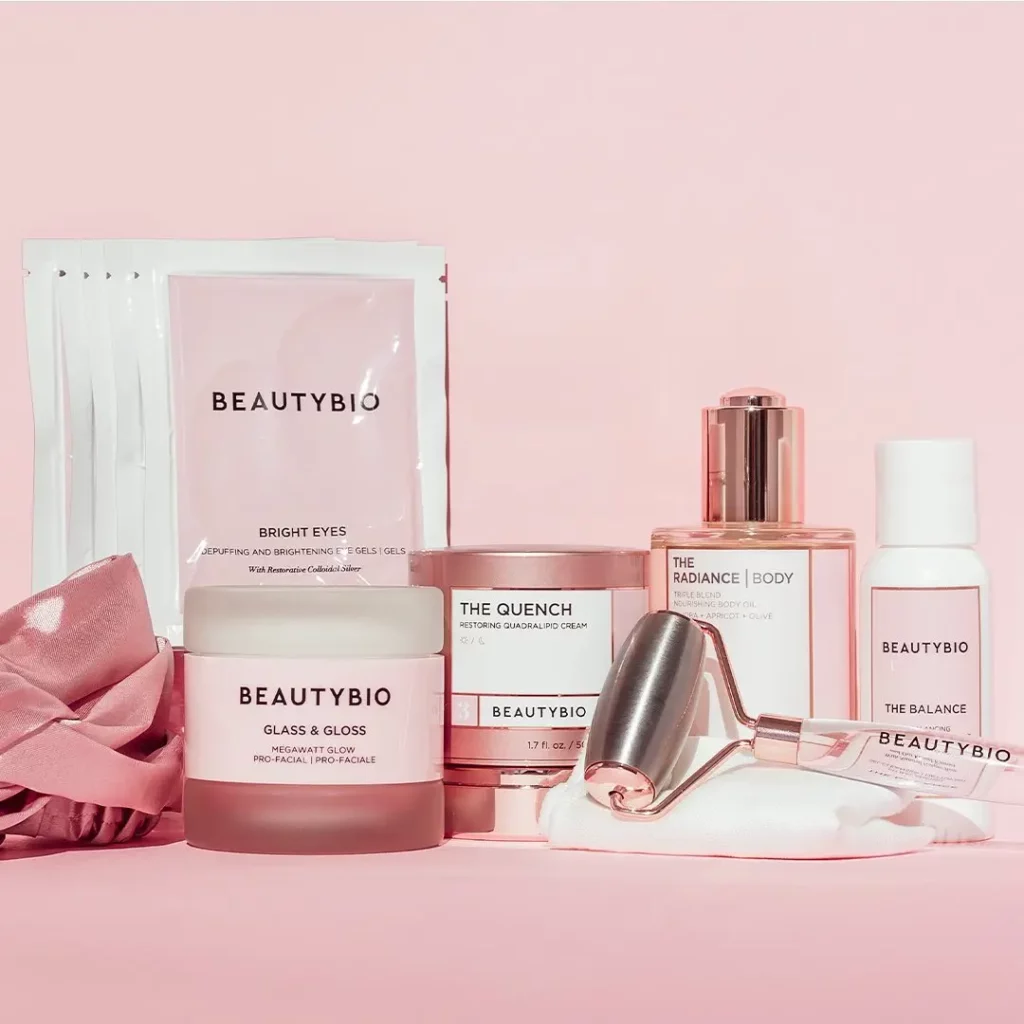 BeautyBio promises to deliver results with their product's innovative formulas and technologies to treat puffiness, hyperpigmentation, fine lines, and more.
After using BeautyBio's products, specifically the GloPRO® Microneedling Tool, there were many customers that saw smoother skin, tighter pores, and visibly fewer fine lines and wrinkles. While there are some customers who say they didn't see any improvements, most feedback is overwhelmingly positive.
Overall, we would definitely recommend this brand. The BeautyBio GloPro reviews speak for themselves! Plus, they have a 30 or 60-day return policy if you aren't completely happy.
BeautyBio Microneedling Tool Alternatives