There are many variations and unique designs that come with fashion's endless number of potential combinations and features. Every person has a different body type which has a factor in what feels and looks best to that individual.
When shopping for new clothes, it can be challenging to understand the main differences between different fits and styles.
For this article, we're focusing on athletic fit vs slim fit and exactly how they differ from each other.
RELATED: Blouse vs Shirt: What's the Difference?
Athletic Fit vs Slim Fit Overview
Athletic Fit
Slim Fit
– More room in the thigh area

– Form-fitting around the ankle

– Crafted to be stretchable and mobile

– Shirts have more room around the waist

– Built for more muscular body types

– Requires a unique fitting approach
– Form-fitting at waist and torso

– More room around shoulders and chest

– Bottoms hug the leg from the waist down

– Significant taper below the knee

– Most comfortable for thinner body types

– Less room in the front and back of bottoms
What is Athletic Fit?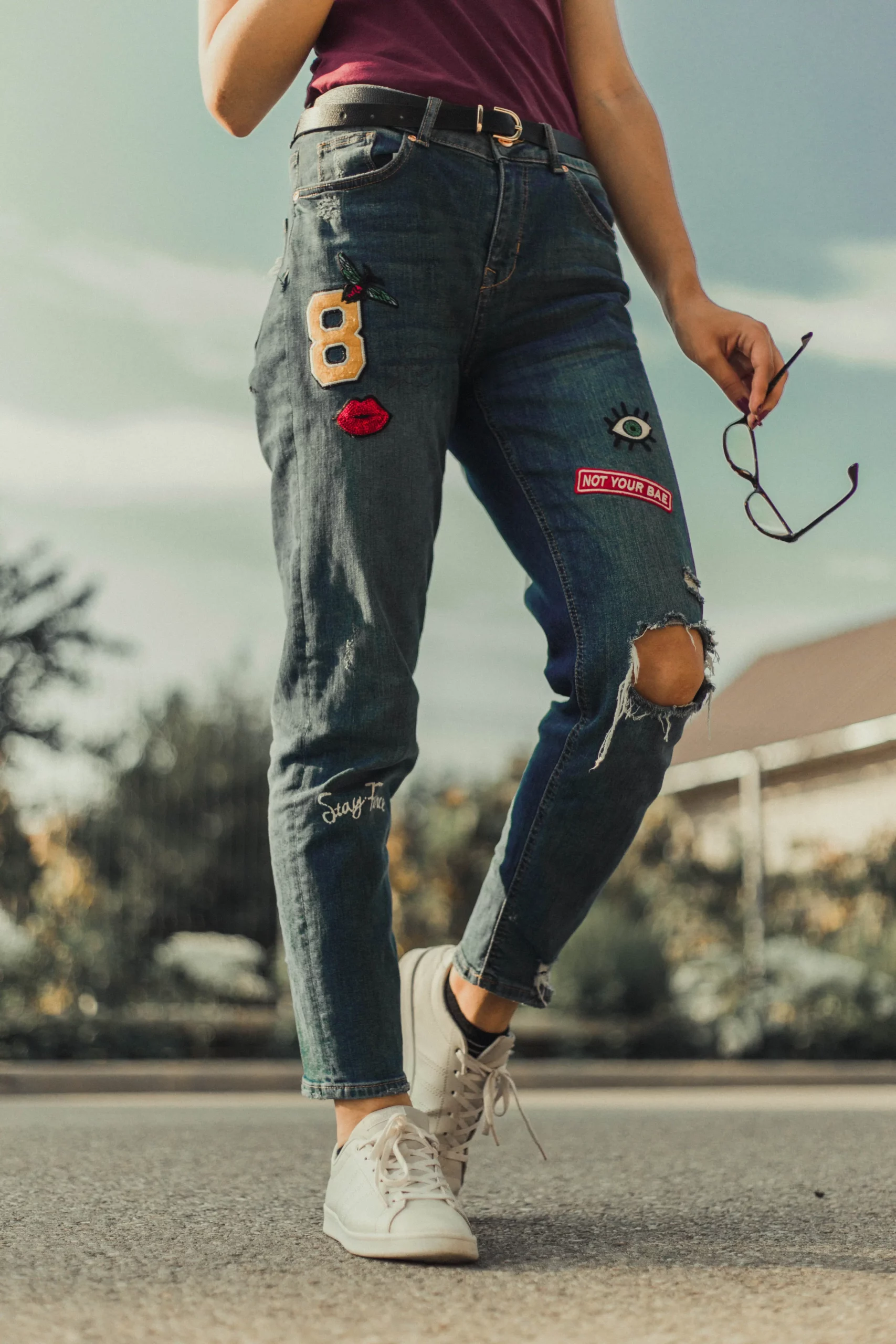 Shirts: You'll find shirts to be tighter around the chest area with more mobility in the arms and waist area. Regardless of your build, athletic fit clothing will provide substantial mobility and is excellent for showing off a hard-earned figure. 
The shirts can be a little baggy around the waist, making the right size all the more important for athletic fit dress shirts.
Pants: Athletic fit pants are usually more open above the knee to offer more mobility for various body types, and it slims down below the knee to the ankle for a more form-fitting and snug feel around the calf and leg openings. 
This design can be seen in athletic fit clothing for men and women, making them perfect for a wide range of body types while providing an excellent range of mobility in every direction.
Suits: Offering more breathability and mobility than standard fits, an athletic fit suit is made for more athletic body types that require more flexibility for the best style and range of motion. 
An athletic fit suit is a go-to choice for many people with larger body builds. Suits can be restrictive by nature, and some body types need a special fit to be able to move in all directions with ease and comfort.
Shop Athletic Fit Jeans at Nordstrom
What is Slim Fit?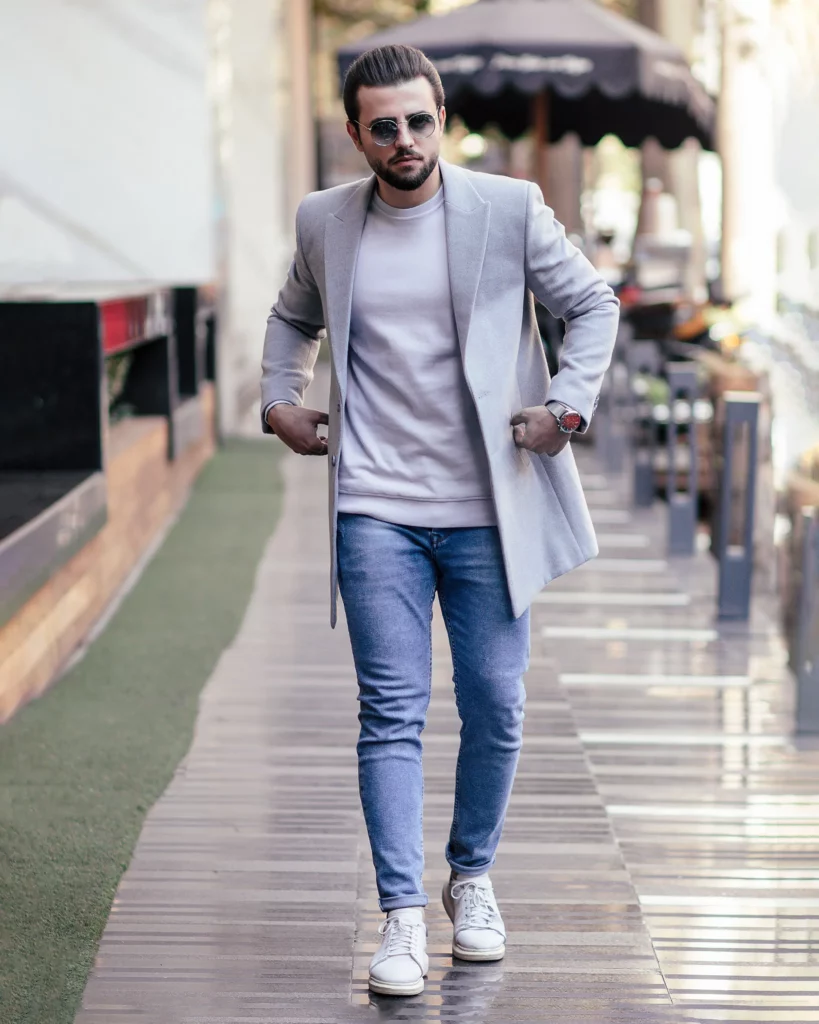 Shirts: Feeling more snug to the body, slim fit shirts look great on thinner body types as regular fits can sometimes look baggy or somewhat unflattering. It'll look tighter around the waist and torso, with more restrictions on the shoulders to give your upper body a shapely frame.
Pants: Depending on the material, slim fit pants get more narrow from waist to ankle, with limited mobility in the front and rear sections, which can make some positions uncomfortable. 
Aimed to give skinnier body types a more form-fitting look, it comes with a few compromises as it can be less comfortable and offer less mobility at every angle.
Suits: At a glance, many suits may seem like they offer a similar look and fit, but there are varying characteristics that make a huge difference. Slim fit suits are known to feature flat-front trousers, sleeves with a tight fit, tapered legs, and a top to bottom taper on the torso of the jacket. 
Other minor features such as form-fitting shoulders and higher armpit holes add to the slim fit look.
Shop Slim Fit Jeans at Nordstrom
What's the Difference?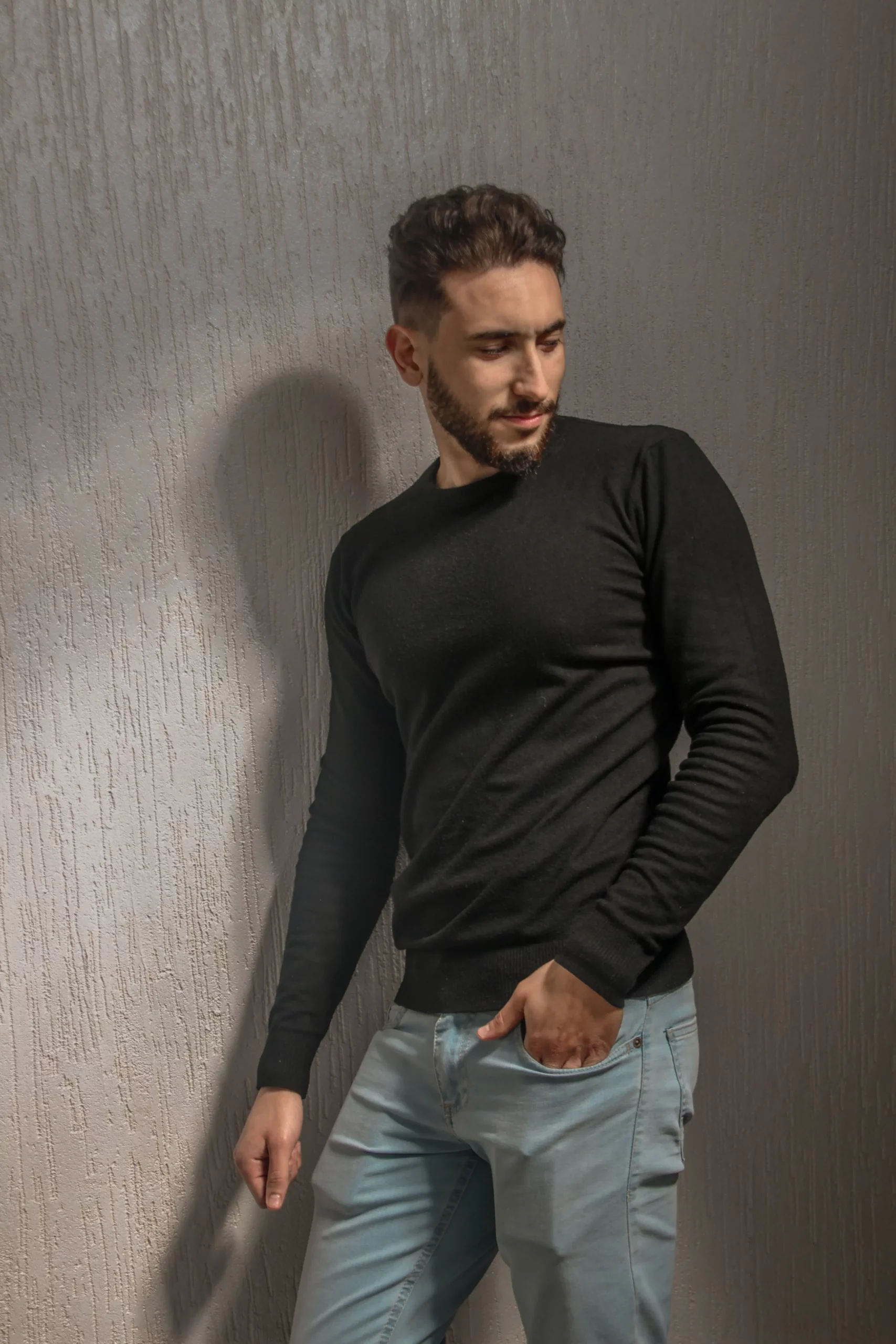 Athletic fit is crafted for a wider range of body types offering fantastic mobility in every direction. Slim fit, on the other hand, is geared toward thinner body types for a top to bottom slender look, yet it's known to provide significantly less mobility in the front and back areas as it's pretty restrictive.
Athletic fit clothing is also much more comfortable for all-day use, whereas slim fit can become uncomfortable in a short amount of time. Athletic fit has become increasingly popular as it still provides a somewhat slender look without the negative, restrictive aspects of slim fit clothing.
The Bottom Line
Both fit styles have a place in the fashion world as they serve a vast demographic of people, and although trends come and go, both athletic and slim fit clothing won't be going anywhere anytime soon.
Athletic fit clothing is an excellent choice for different body types, so it may offer more longevity as your body changes over time. However, slim fit is still considered a stylish choice in modern casual and street fashion clothing.
This Athletic fit vs Slim fit review broke down the primary differences between the two styles while providing the information you need to search for clothing that fits perfectly.