Clothing rental subscription services are growing more and more popular lately – honestly, who wouldn't want to have a constant stream of new clothes and accessories delivered right to their front door without having to pay full retail prices?
Meet Armoire, a clothing rental service specializing in contemporary clothing for women. But how does Armoire stack up compared to the competition? Read our Armoire reviews to find out what I think.
What Is Armoire?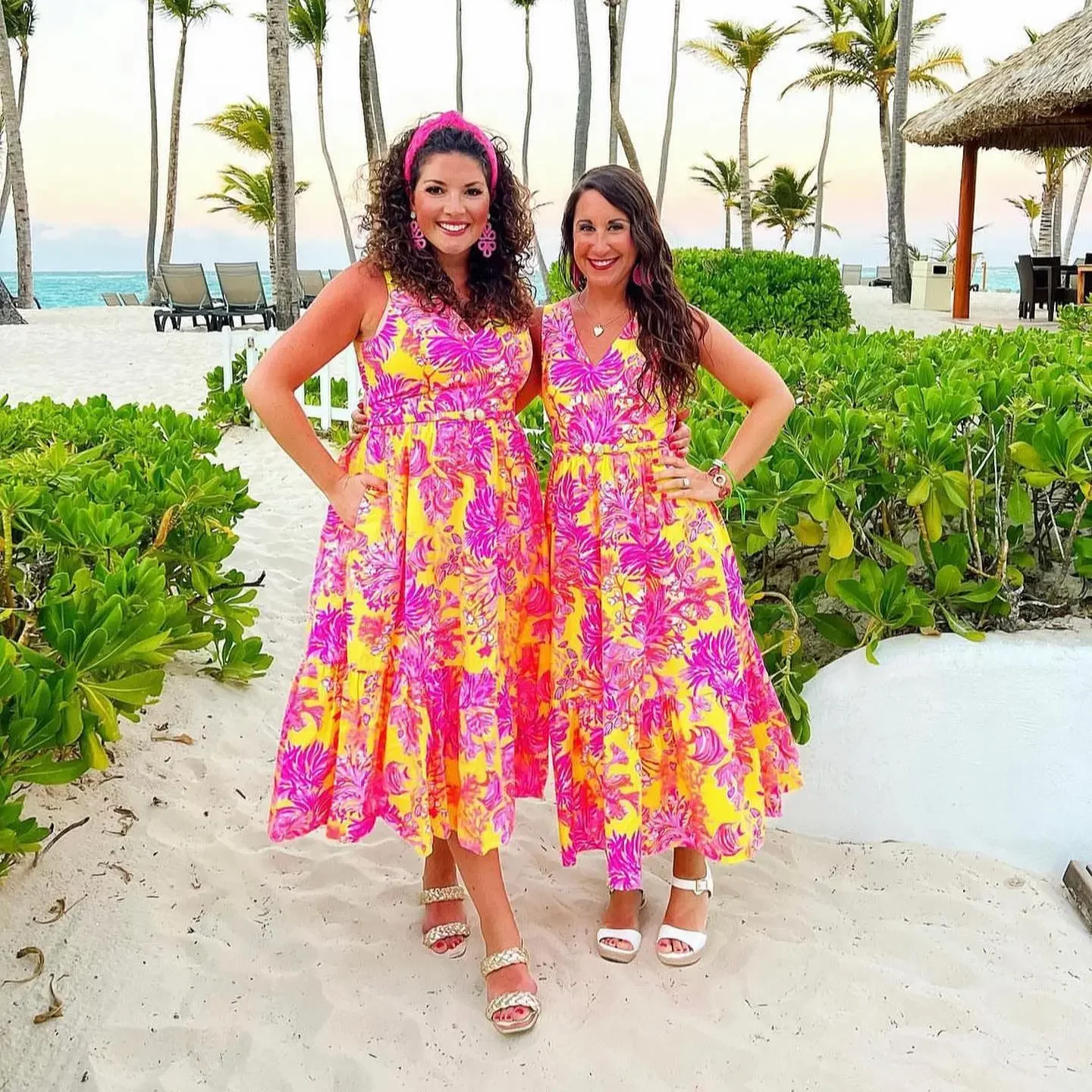 Armoire is a subscription-based clothing company founded in 2016 by the current CEO, Ambika Singh.
Armoire was built around the idea of being a "boss lady," meaning the subscription service was to primarily provide clothing for working women and those looking for outfits for the office as well as work events.
Armoire Reviews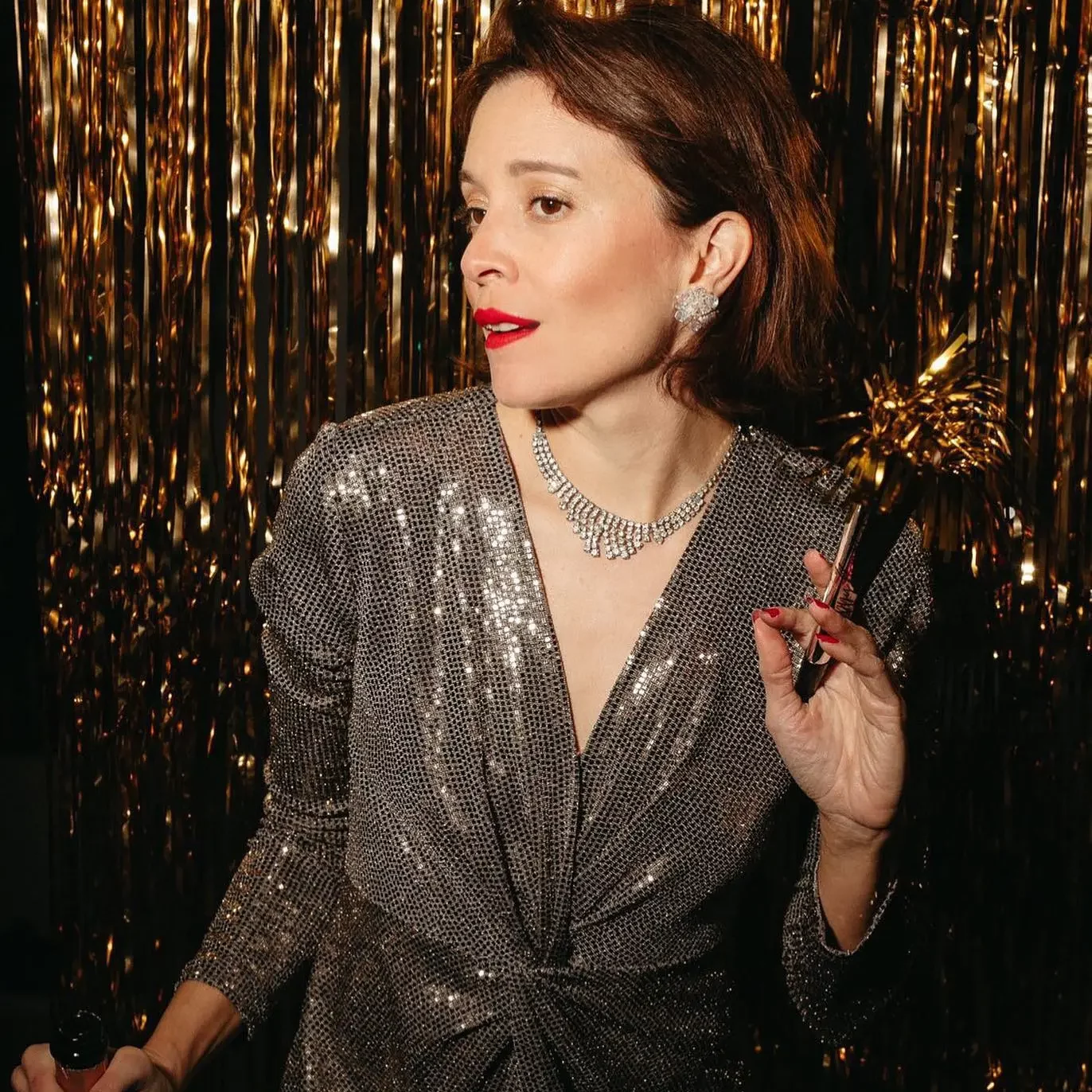 Overall: ★★★★ 4 stars
There are so many popular clothing subscription services out there, so you may not have heard of Armoire up until now, but they are a clothing rental service you'll definitely want to keep in mind.
Armoire has three membership plans that offer access to Armoire's full collection in addition to personal styling tips and advice. Overall, Armoire is a great brand to rent a variety of different style of clothing from. Whether you need sophisticated workwear or fun casual clothes, they've got options.
Note: Personally, I prefer Nuuly because they offer more streetwear and trend-focused pieces (they are owned by the same company as Urban Outfitters, which should speak for itself). However, if you like more contemporary styles, Armoire is a good fit.
Collection: ★★★★ 4 stars
Armoire offers a large collection of designer and emerging brands that members can choose from, but if you're looking for well-recognized high-end brands like Gucci or Balenciaga, you, unfortunately, won't find them at Armoire. 
That being said, Armoire does still have popular brands that we adore, like Rag & Bone, Joie, and more.
Price: ★★★★ 4 stars
The most you can expect to spend when using Armoire is around $249 a month, with the least expensive membership option costing $79 a month.
When using Armoire, you can expect to rent out pieces that have a value of up to $500! This is great because you're really getting your money's worth with every piece you decide to rent out.
How Armoire Works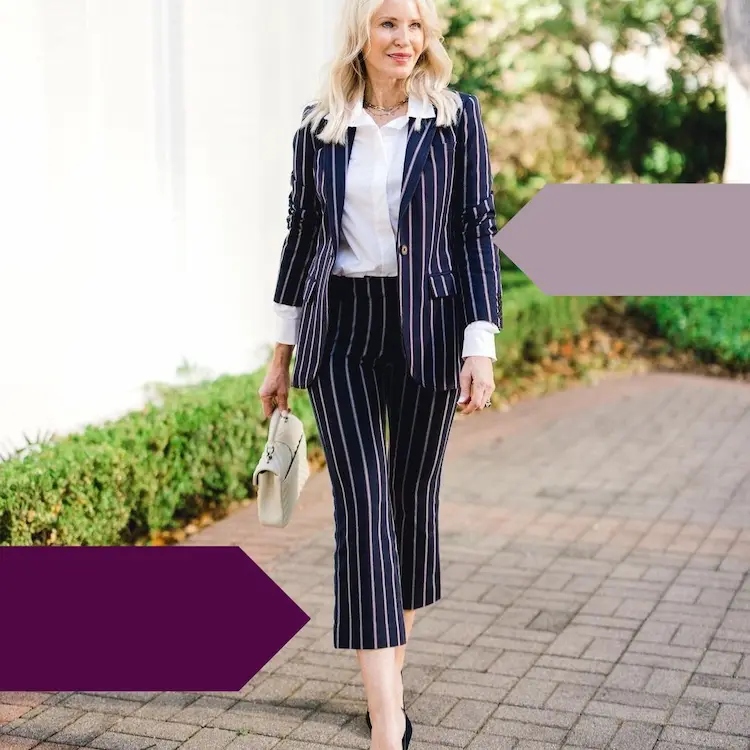 The first thing you want to do when joining Armoire is take the style quiz. This quiz helps Armoire's stylists understand what you're looking for and what you're hoping to get out of using Armoire.
When taking the style quiz you can expect to find questions asking about your measurements, what patterns and colors you like, which style aesthetics you're drawn to, and more.
The quiz helps Armoire's stylists get a handle on what you want your personal style to be, so be honest! From there, you'll have a personalized wardrobe that you can pick and choose from. We love that they still allow you to pick out items yourself, ensuring you won't receive styles you dislike.
Armoire Subscription Review
As mentioned before, Armoire has three subscription plans members can choose from.
The Wardrobe Pick-Me-Up
The most affordable plan among the three, The Wardrove Pick-Me-Up subscription plan is a 4-item plan.
This means that members with this subscription can rent 4 items per case, with a limit of one case per month.
The first month for this plan costs $69, and then afterward is $79 a month.
The Wardrobe Enhancer
Next up is the Wardrobe Enhancer, which allows members 7 items!
Those with this subscription are still only able to receive one case per month, but they are able to rent out 7 items per case.
This subscription is $89 for the first month and $119 moving forward.
The Wardrobe Replacer
The Wardrobe Replacer is Armoire's most popular subscription plan. With this plan, members can rent 6 items per case with no limitations on cases per month. You're guaranteed to never get bored with how many items you can rent and try out.
The first month of this plan is $139, and then afterward is $249 a month.
Keep in mind, all of these plans also include:
free shipping & returns
free cleaning
access to full clothing inventory
ability to cancel or pause anytime
free personal styling
coverage of minor damages
The best part? You can keep your items for as like as you like. If you simply can't let go of a certain dress because it makes you feel like you're in a rom-com living your best life, then you don't have to see it go.
What Members Are Saying
Don't just take our word for it—here's what members are saying about their experience using Armoire's clothing rental service.
Super easy to use
Love the personal stylists
Prices are a little more affordable compared to some other popular rental clothing brands
Wish Armoire had more luxury brands
FAQs
Can I cancel my Armoire membership?
Yes, you can cancel anytime. You can even pause your membership whenever you want without any strings attached.
What sizes does Armoire have?
Armoire carries sizes ranging from 0R to 24W. 
How much does Armoire cost?
Depending on the membership plan you choose, Armoire can range from $79 to $249 a month.
The Final Verdict
Not only is this clothing rental service straightforward and easy to use, but it also carries gorgeous clothes and amazing brands. We think they are a great service to give a try!
We love that every member gets a 1 on 1 with their personal stylist, and we hope using Armoire helps you unleash your inner fashionista.
Armoire Alternatives
Nuuly – Although Armoire is a great option, Nuuly is still my favorite rental subscription service. The only downside of Nuuly is they don't allow unlimited returns, you only have one chance per month to swap out your items for new items. They rent out 6 items per month at $98 monthly. My favorite feature of this brand is that they are owned by the same company that owns Urban Outfitters and Anthropologie, so they always have very cool styles to choose from. Nuuly is definitely my top pick for people who might prefer more trendy and unique styles. Check out my Nuuly review for more details.