With a unique name like Angara, meaning "the fire within" in Sanskrit, their jewelry is bound to have some of the coolest gemstones on the market, right? At least, that's what the brand boasts about.
The company claims to specialize in Sapphires, Rubies, Emeralds, Tanzanites, and Diamonds, previously selling to larger companies but now incorporating their craft into their own jewelry. 
But how does the brand actually hold up? Are they worth it? Read our Angara Reviews to find out if this brand should be your new go-to jewelry spot. 
RELATED: 15 Best Jewelry Brands You Should Know
What is Angara Jewelry?
Angara Jewelry sells rings, necklaces, earrings, bracelets, and even engagement and wedding rings. In addition, the retailer allows you to shop by gemstone, offering over 35 different jewels to choose from on your statement pieces. 
Angara was founded in 2000 by Ankur Daga who was involved in a family business that sold fine diamonds and gemstones worldwide. Since then, the company has been growing to a more global scale.
Is Angara Jewelry Legit?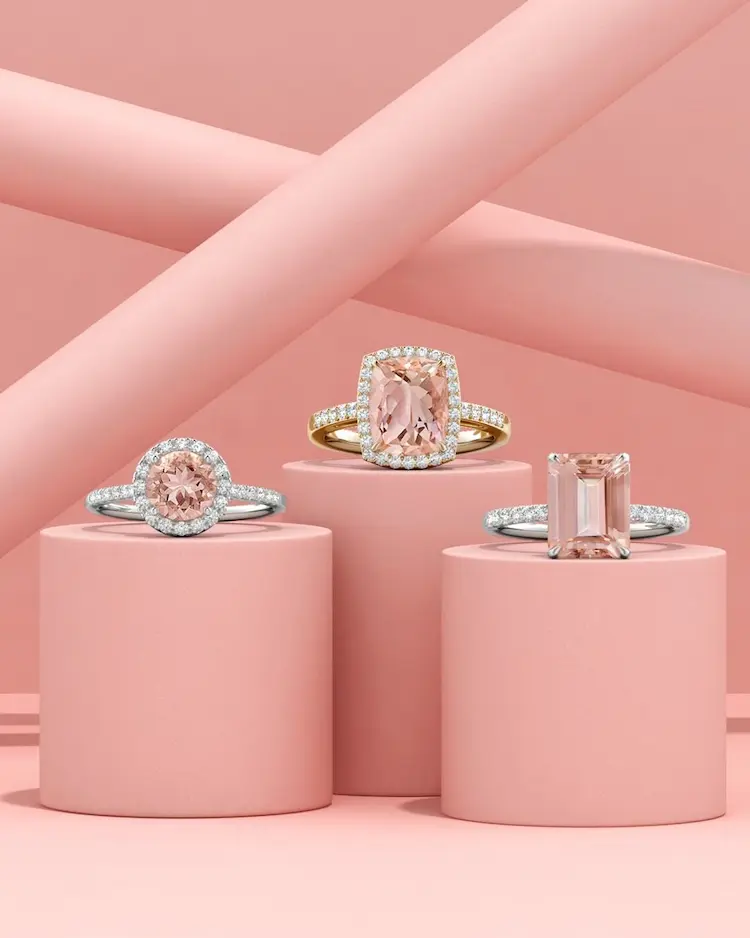 Yes, Angara is a legitimate jewelry brand and has been accredited by the Better Business Bureau since 2009, currently holding an A+ rating.
Angara Reviews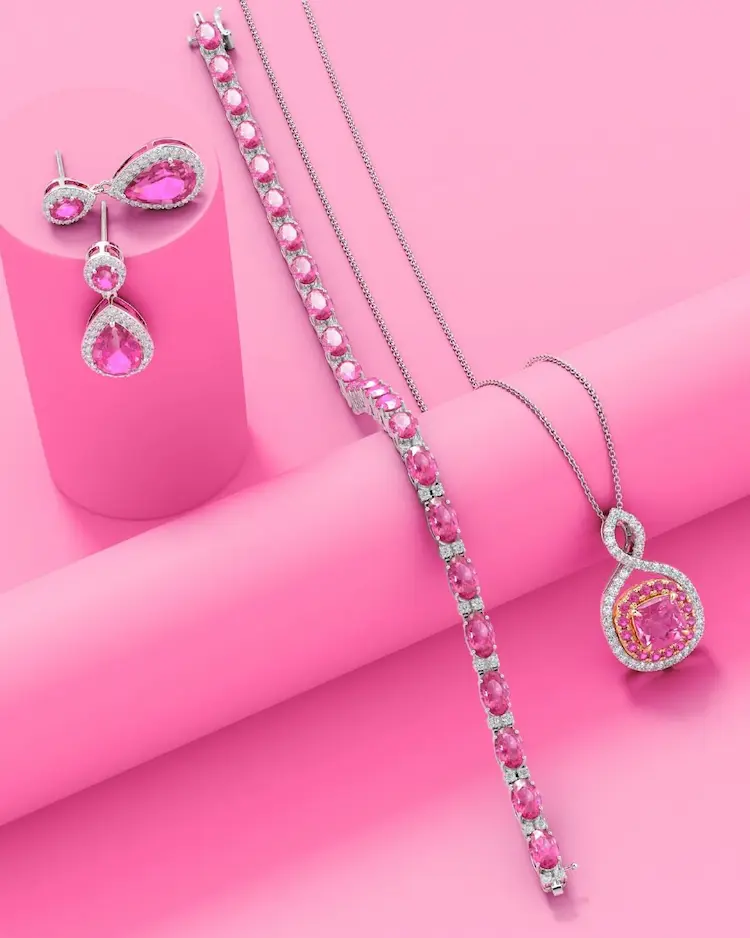 Overall: ★★★ (3.5 stars)
There are many stunning Angara jewelry reviews with customers rating the company highly in all tiers: quality, price, shipping, and more. 
Most were happy with the pieces' designs and cuts, and the company's customer service mainly got good feedback. Some positive feedback includes the stunning look of the jewelry pieces as well as the packaging.
However, a few customers complained about the jewelry getting scuffed easily or not holding up long-term.
With that in mind, there is very little information about their actual diamonds online, which can be concerning. While they do offer a certificate of authenticity for their pieces, it doesn't say who it's certified by, and it really doesn't offer any other information that's not already on the product page.
Furthermore, there isn't much information on the diamond's cut quality or performance reports, and there is no diamond imaging on the product pages either.
This isn't to say that you won't receive an authentic diamond, but their lack of information for such a high-ticket item is a bit suspicious.
They do have a list of GIA-certified gemstones, which might provide a little more reassurance when buying. You can even verify the report on gia.edu.
Shipping: ★★★★★ 5 stars
Diamond quality aside, customers were ecstatic about the presentation of the products, saying they were beautifully packaged. They also said delivery was speedy and efficient.
Even better, Angara offers free standard shipping for all purchases, or you can choose to upgrade to express or overnight shipping for $15/$20.
Price: ★★★★ 4 stars
Angara might not the place for you if you are looking for affordable jewelry. However, if you are looking for finely crafted pieces, you may feel Angara has reasonable prices.
The company offers jewelry that ranges from less than $100 all the way up to thousands of dollars. Some rare select pieces are sold for $76,000 or even more.
Customers can find what they need within a range of $50-$1,000 in necklaces, earrings, rings, and more.
Many customers said the price they paid was reasonable for the quality and the type of jewelry they received. Many were also pleased with and utilized the payment plan option that allows customers to pay in installments.
However, do keep in mind the limited information they have on their diamonds considering how much they ask for some of their engagement rings.
Quality: ★★★ 3.5 stars
Angara got an A+ in craftsmanship and quality, according to customers. In addition, most customers described the jewelry as stunning.
Because the brand has a history in the world of gemstones, they seem to have swayed the customer's opinion on their jewelry-making skills and finding excellent materials.
However, some did have issues with the pieces not holding up, claiming they became dull within a few months or had the stone break off.
It's honestly hard to give their jewelry quality a fair rating when they offer such limited information on the product itself.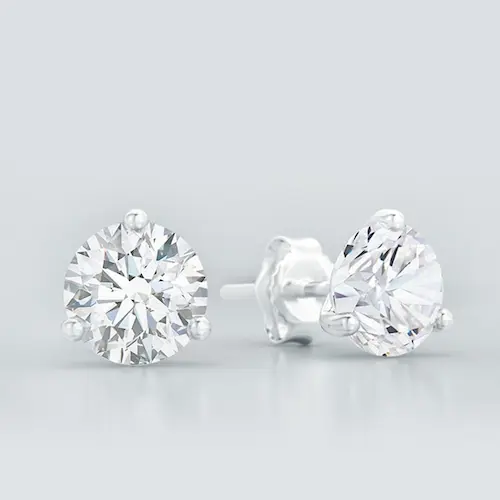 Many customers were thrilled with their earring purchases, saying they made a great gift or a perfect way to treat themself.
Customers tend to gravitate towards ordering pearl earrings or emerald or opal ones. Still, the company has a wide array of offerings. 
Some did not like the backings on the earrings, though, stating that they were too small.
---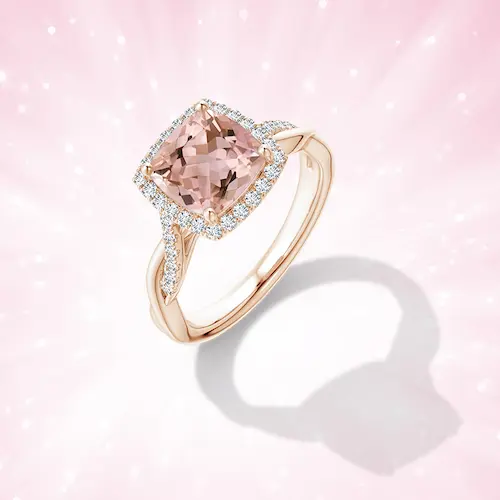 Many customers chose Angara for their engagement and wedding ring purchases and were not disappointed with their decision.
Some said customer service helped them with engraving and resizing as well.
A few did complain about the quality of the rings holding up over time, however. Again, for such an expensive buy, it really would be more reassuring if the company were to put more information about the diamonds.
However, they do have a list of GIA-certified gemstones that you can verify the certification on at gia.edu.
---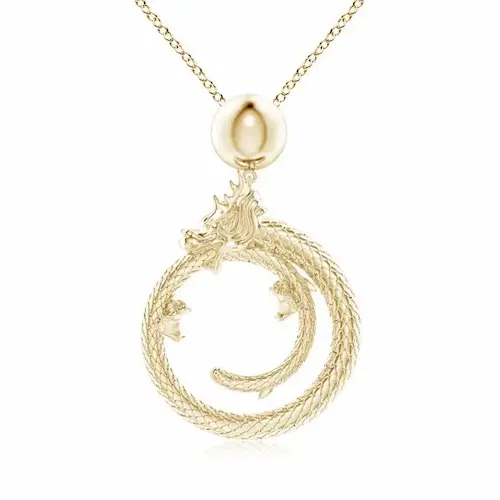 Angara's pendant necklaces are especially popular, considering the many styles and designs they have on offer. Many ordered necklaces for various celebrations and milestones, claiming that they received lots of compliments and praise for the jewelry.
A lot of positive feedback for the necklaces includes the stunning look of the jewelry and how easy it is to incorporate them into your everyday style.
However, a few customers said they had problems with the length, clasps, or other issues.
What Customers Are Saying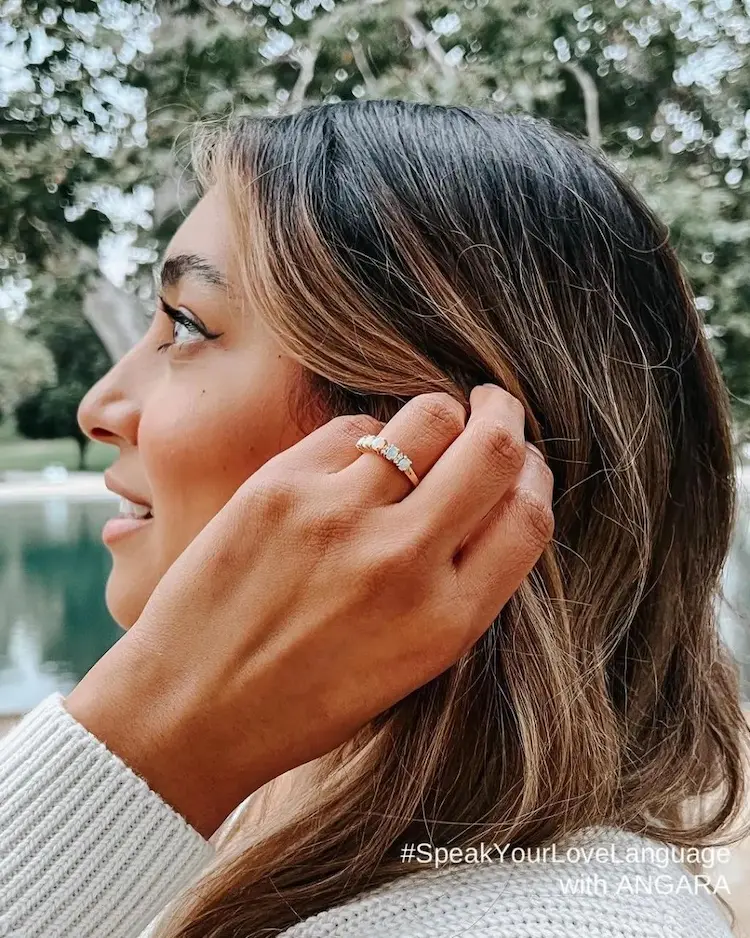 After searching through reviews on Trustpilot, we found the main feedback about this brand. Overall, customers say Angara jewelry is:
Good at providing helpful customer service
Well-made and designed
Reasonably priced
An excellent place to shop for gifts
Easy to order
Some say they wear down or break easily
Some online Angara reviews mention thaat the brand doesn't have very transparent information on their diamonds
In Conclusion: Worth It?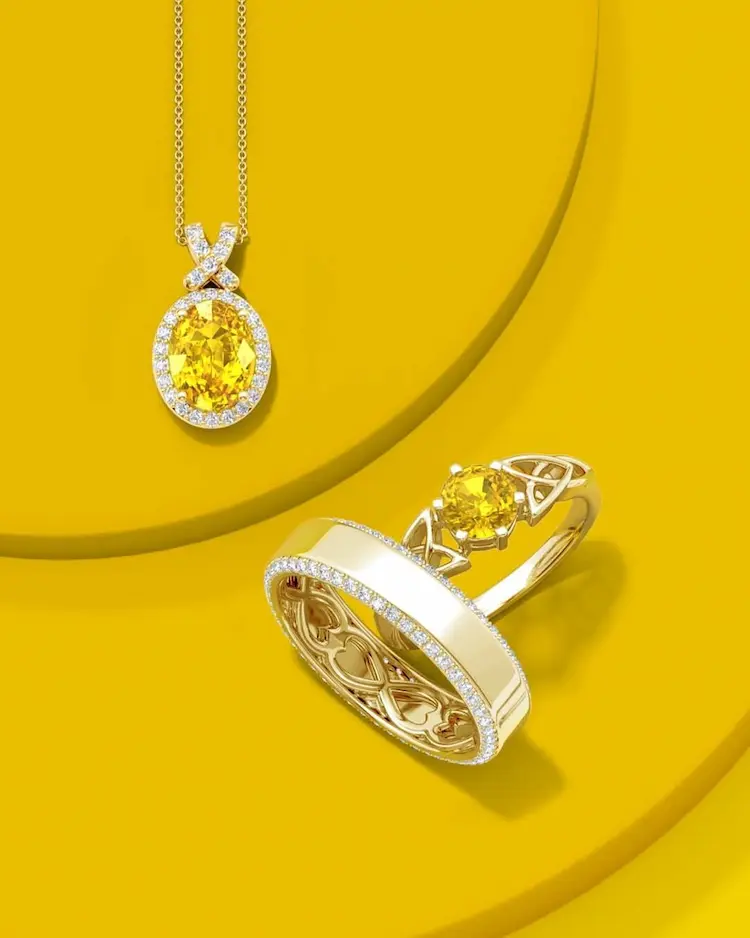 Very few customers had something bad to say about Angara Jewelry; in fact, most buyers loved their jewelry and said they would be repeat customers. The brand is, after all, known for its wide selection of finely crafted gemstones, beautiful pearls, and customizable designs.
The company also offers a lifetime warranty on its pieces, including free access to cleaning, re-polishing, gemstone and/or diamond tightening, and re-rhodium plating services.
On the flip side, some experts are suspicious about the lack of information they provide about their diamonds, which can make buying such an expensive item somewhat nerve-wracking.
All in all, if you're looking for a nice pair of earrings or an everyday necklace, Angara is a great option. When it comes to big purchases, though, such as engagement rings, you might want to do your research before diving in heard first.
However, with a 24/7 customer support line, free returns within 30 days, and spectacular reviews, Angara Jewelry could be an excellent choice for your next jewelry purchase. 
Angara Jewelry Alternatives
FAQs
Where Is Angara Jewelry Located?
Angara is headquartered in Los Angeles and sells online to the US, Australia, Britain, and Canada.
Is Angara Reputable For Jewelry?
Yes, Angara is reputable for jewelry. On Trustpilot, the company has a 4.6 rating from over 1,300 reviews. 
What is Angara's Return Policy?
Angara offers free returns within 30 days of receiving the item for customers in the US. International customers must pay for return shipping. To start a return, all you have to do is submit an online return form.