Looking for that perfect outfit to wear to the club but don't know what's in style? Amiclubwear has got you covered with all of the fashionable styles for an easy way to find your new favorite party dress.
Although they mainly offer sexy clubwear, they also have a large variety of other clothing, shoes, swimwear, and more that will suit almost anyone's taste.
We love the styles Amiclubwear has to offer, so we searched through online reviews to see if this brand is legit or a scam. Read our Amiclubwear Reviews to learn about its prices, quality, and policies. 
RELATED: 7 "Try Before You Buy" Clothing Brands
What is Amiclubwear?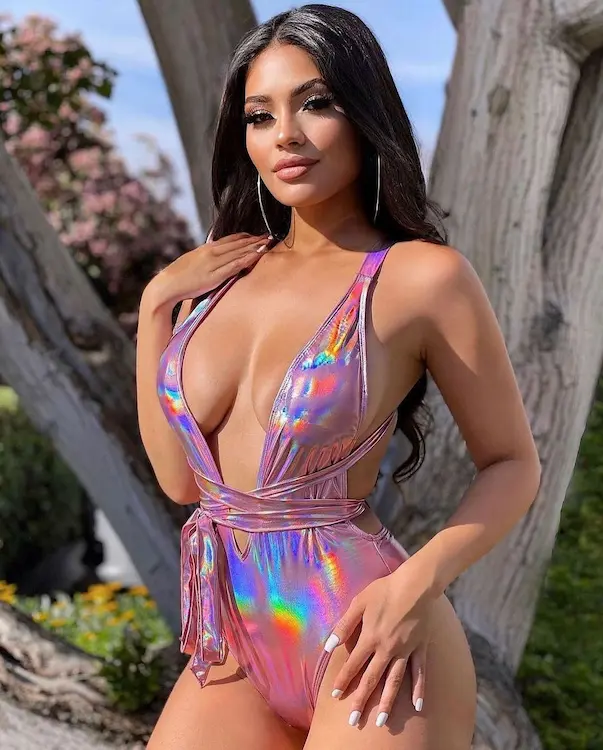 Amiclubwear is an LA-based clothing shop that sells women's clothing, from party dresses to lingerie to clutches and handbags. The brand was founded by Yang Yang and prides itself on finding the newest looks and fashion trends today.
Amiclubwear sells clothing, shoes, swimwear, intimates, and more, plus they offer plus-size clothing as well. They even have a wide selection of costumes!
Is Amiclubwear Legit?
Amiclubwear is a legitimate site to purchase from, and most people don't have a problem receiving their orders. However, some customers had trouble receiving their orders on time, and others felt that the quality was highly inconsistent.
It seems like the quality of their clothing is based on the luck of the draw. Some items have surprisingly good quality while others fall flat. 
Amiclubwear Reviews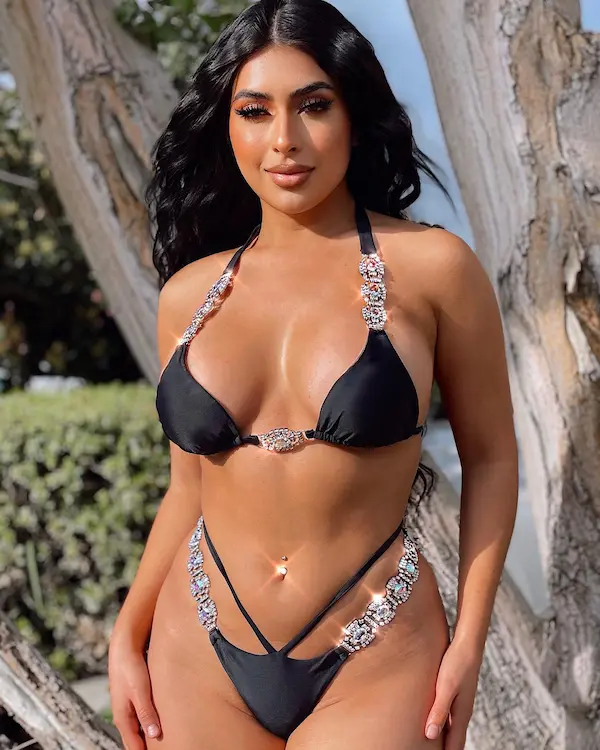 Overall: ★★★ 3.5 Stars
This brand has a lot of loyal customers, some even saying that they have been using Amiclubwear for over 10 years now. Many customers say the site has great deals, creative styles, and an overall good shopping experience. 
However, reviews on this brand were somewhat mixed. While some customers had good experiences, others said they had difficulty receiving their orders, and some complained that the brand as a whole isn't as good as it used to be.
It seems like some of their items are worth shopping for and some are not, which we'll get into a bit later.
Pricing: ★★★★ 4 Stars
Customers felt the store has a lot of sales and great deals, aside from the fact that it is already reasonably priced.
Dresses fall in the $20-$30 range, shoes are around $8-$30, and swimsuits are around $16-$30. Plus, they have a huge clearance section to take advantage of!
Shipping: ★★★ 3 Stars
Most customers who had negative feedback complained about the shipping speeds and reported shipping delays from this company.
In many cases, customers paid extra for expedited shipping only to get their items late. This can be a huge challenge because most people order from their site for special occasions and do not get their orders on time.
Shipping generally takes 2 business days to process the order and then 5-7 business days to ship, according to the company's shipping policy.  
Some also said the shipping was costly for them, which is a big downside for the company. The shipping cost varies depending on what you order and where it's shipping to. You won't know the shipping costs until you add items to your cart. 
Quality: ★★★★ 3.5 Stars
Some customers were satisfied or happy with the quality they received from Amiclubwear, though some customers say the quality has diminished over the years.
It seems that the main consensus is that the brand's swimwear, shoes, and handbags are worth the money and are usually pretty decent quality.
The clothing, however, can be hit or miss. While some customers were happy with the quality, others thought that the items were made with cheap materials and did not have proper sizing measurements.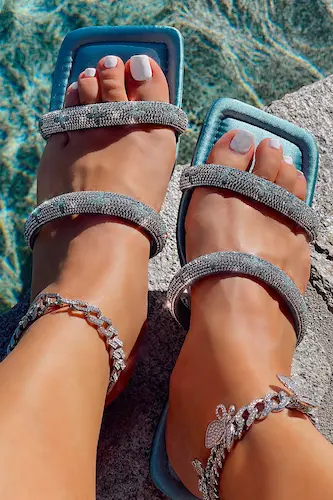 Amiclubwear has many trendy and fashionable pairs of shoes. The company sells boots, high heels, flats, wedges, and more.
There are several designs and styles to choose from and at good prices. Most shoes range from $8-$30, but there are options for fancier boots that range from $50-$200 or even more.
Whether you are looking for club heels or boots, Amiclubwear has it all!
Many said the brand had affordable, good-quality shoes in a wide selection for any occasion. The shoes hold up pretty well and are actually comfortable to wear.
---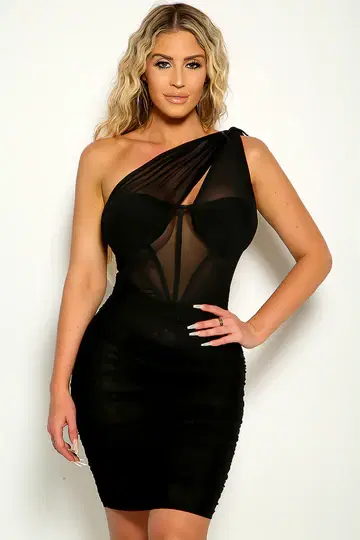 This site offers so many styles, cuts, lengths, and designs of dresses like club dresses, cocktail dresses, maxi dresses, and more. Many said they received compliments on the dresses they bought and found them flattering.
Some customers did have a problem with their dress being see-through, which is something to keep in mind. You might want to have a slip handy when you order dresses from this site. 
---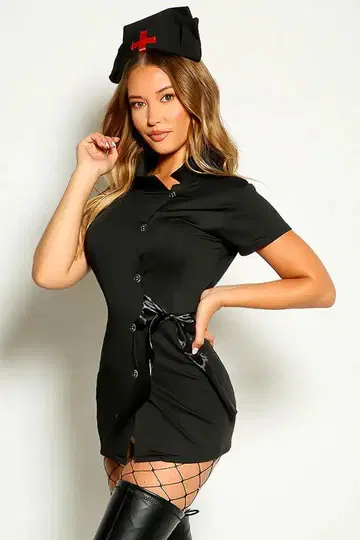 Whether you are looking for Halloween, a party, or any other occasion, Amiclubwear is a fun place to shop for costumes. The retailer has plenty of sexy outfits for around $20-$60. 
One issue with shopping for costumes on Amiclubwear was the brand is notoriously known for being unreliable in shipping items on time, even with express shipping. So if you have an event coming up soon that you need a costume for, make sure you order weeks ahead of schedule.
---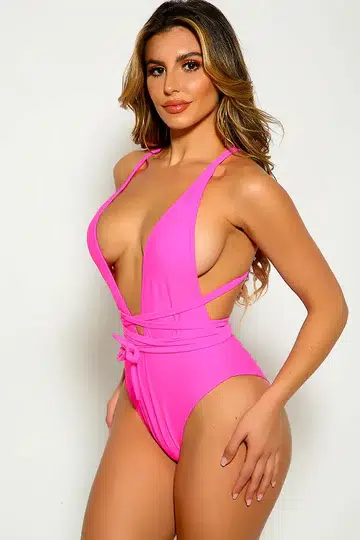 Swimwear is one area where this brand shines. They have so many fun one-piece and two-piece swimsuits for under $55. It's hard to beat that deal!
Plus, most customers were happy with the swimsuits, saying they were good quality and held up well after wearing them.
What Customers Are Saying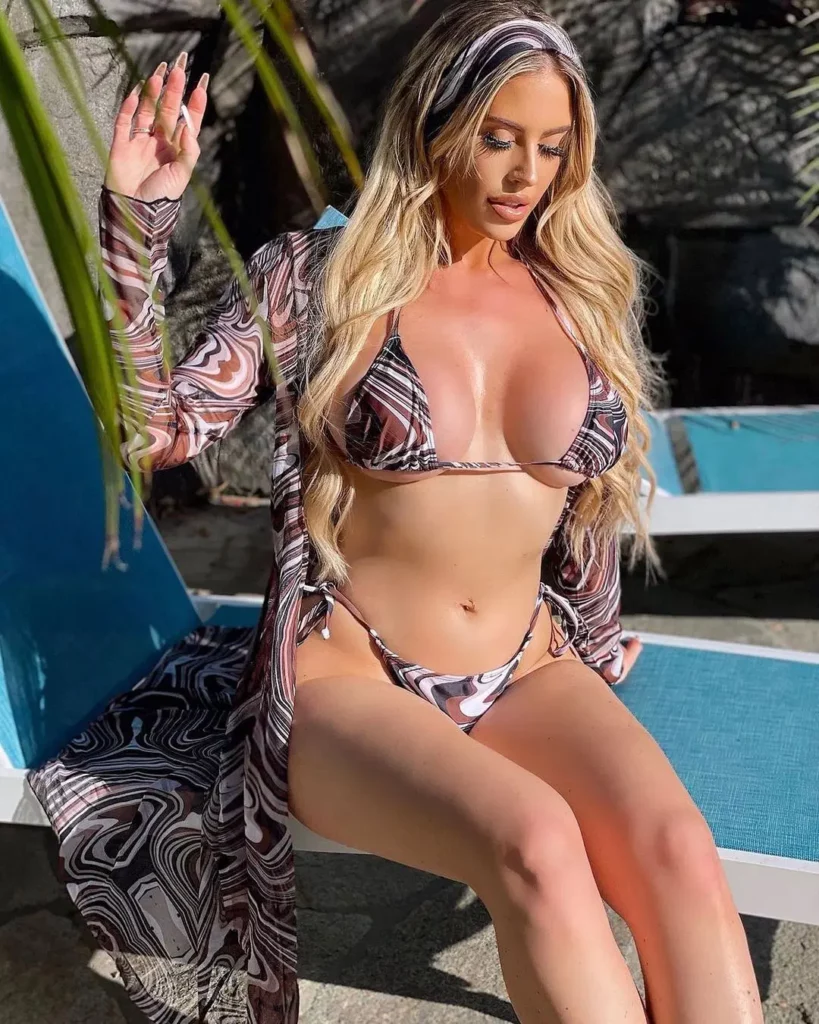 We combed through the most common feedback on Trustpilot, Sitejabber, and some independent blogs to bring you the comments we saw most often:
Quality is often hit or miss
Swimwear, handbags, and shoes are the best categories to shop
Shipping can be slow, and shipping costs can be pricey
The return policy isn't great as you can only return items for store credit
In Conclusion: Worth It?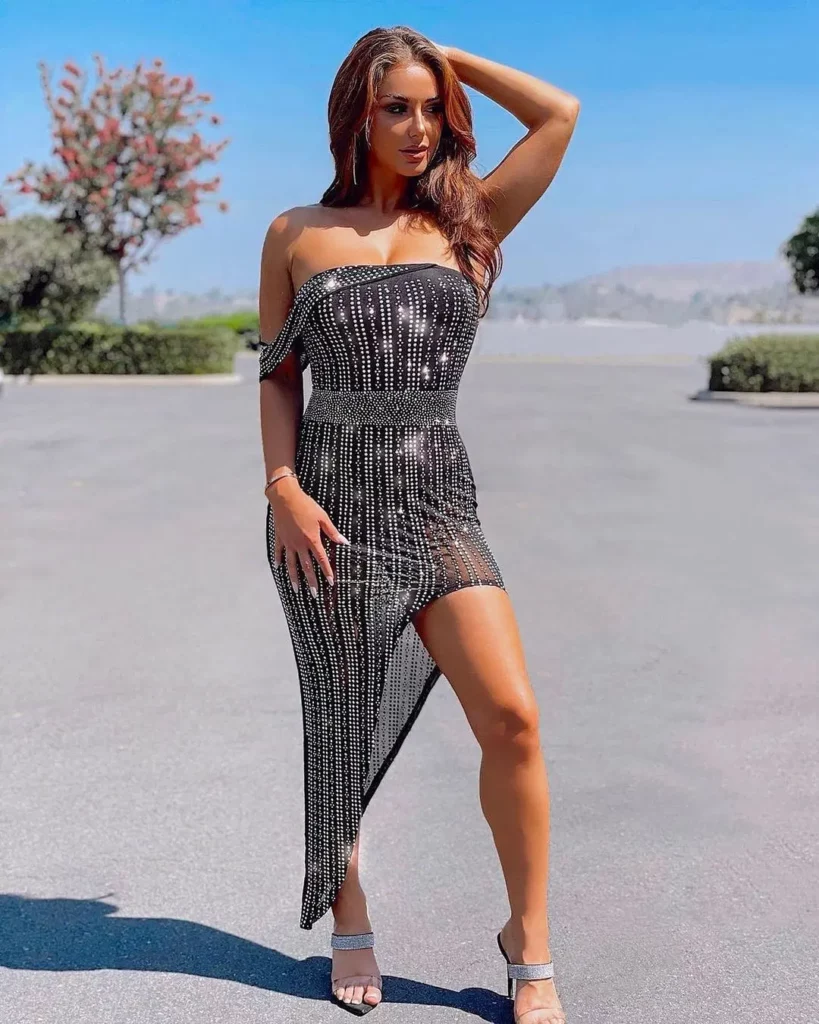 Amiclubwear may be a bit risky to shop from, considering the many mixed reviews. Some customers experienced shipping delays, poor-quality clothing, and difficult returns. Some others, however, loved their pieces and are loyal Amiclubwear customers.
It might be worth a shot if you're just looking for something to wear for a night out, or if you're shopping for their swimwear, shoes, or handbags.
Amiclubwear Alternatives
Return Policy
Amiclubwear offers a 30 days return policy, but refunds are only available for store credit. They also don't pay for return shipping costs, so it falls on the customer. Many buyers say they just didn't return anything to avoid the hassle of the return policy. 
FAQs
Where is Amiclubwear located?
Amiclubwear is headquartered in Los Angeles, California. 
How long does Amiclubwear take to ship?
Orders require 2 business days for processing and 5-7 business days for standard shipping. However, many customers reported week-long delays or longer without receiving their orders or their orders in full.
UP NEXT: 27 Best Online Clothing Stores for All Your Fashion Needs