Shopping for new clothes can quickly rack up a bill, and it can be hard to fill out a wardrobe on a budget. Most of what's popular on the market comes with a substantial markup, and many people aren't interested in the high price tag.
Thankfully, there are some clothing brands out there who work hard to offer customers a fair price for a wide range of clothing.
Our 32 Degrees Clothing Reviews will provide all the details on what the brand has to offer the activewear market and all the ways you can save along the way.
RELATED: 12 Best Basic Clothing Brands For Wardrobe Essentials
What Is 32 Degrees?
An activewear brand that's known for its wallet-friendly approach, 32 Degrees offers a decent catalog for men and women to sort through. Everything they provide can be used in a wide range of activities or simply as comfortable outerwear.
You'll find numerous clothing categories on their website, from regular tees, accessories, sweatshirts, and even a few dresses. They're a great choice if you're looking to stick to a budget, as each category comes with numerous options for bottom dollar.
32 Degrees Overview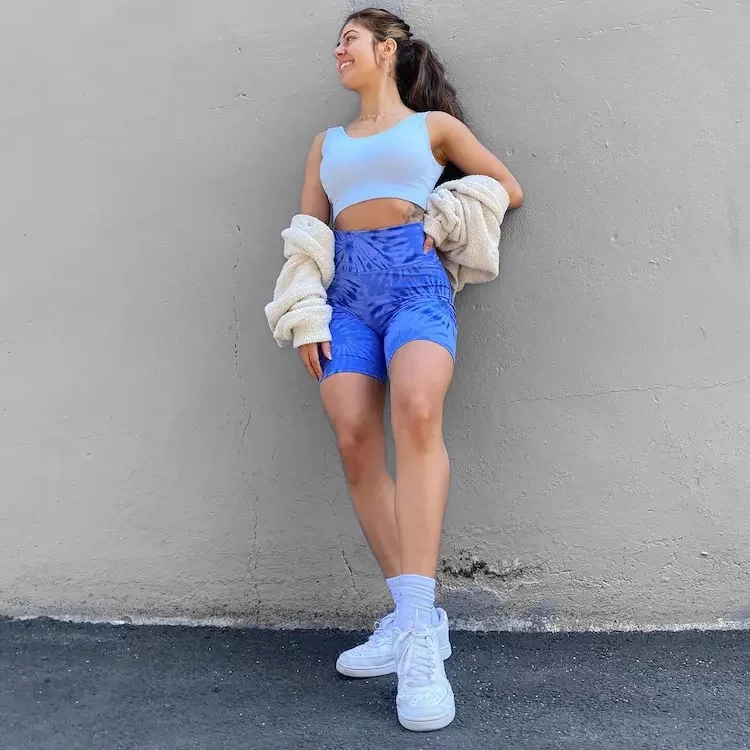 Their website is broken into three main sections; one for men and women, and another that hosts all of their sale items. Aside from the many basics they provide, you can find loungewear, accessories such as hats and slips, as well as a blend of styles for cold and warm climates.
Each item comes in an array of colors, and they're pretty body positive with sizes that range from extra small to XXL for men and women alike.
Other benefits such as free shipping and a price that's hard to ignore make them decent competition in the activewear market.
32 Degrees Clothing Reviews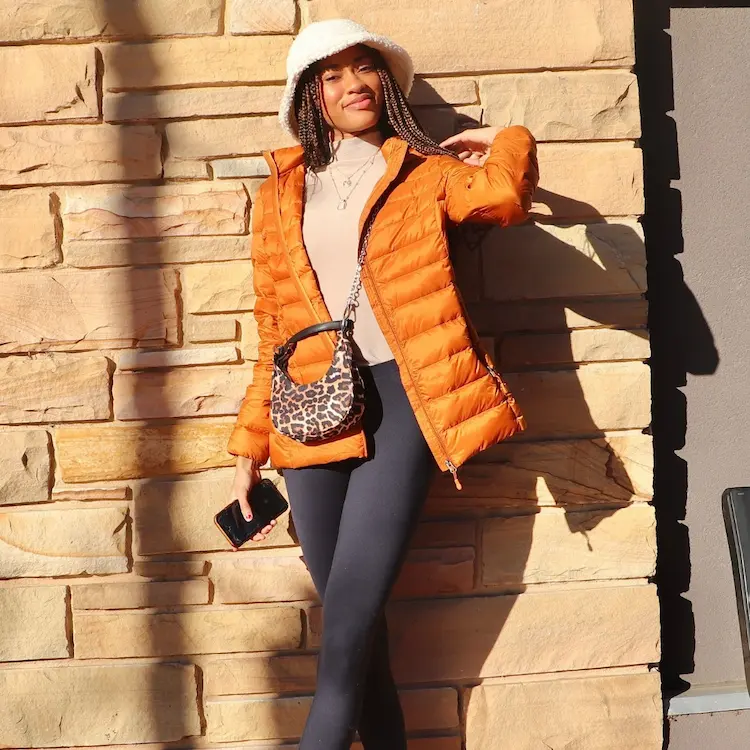 The clothing brand takes a relatively simple approach to their website, which makes it easy to navigate and understand what you're paying for. Between the retail price of their clothing, additional sales, and decent range in their catalog, there are numerous aspects of the company that add to the overall customer experience.
Overall Rating: ★★★★ 4 Stars
After scouring a long list of reviews about the company, it seems that many customers have a love-hate relationship with the brand. Everyone agrees their pricing is essentially unbeatable, but there are a few customers who complained about quality issues.
Even with varying sentiments about the brand's clothing and quality, most people seem happy with what the company has to offer.
Pricing: ★★★★★ 5 Stars
Considering how expensive activewear can get with many of the big-name brands, 32 Degrees delivers the complete opposite, with many styles starting as low as $3.99. Couple their low prices with additional sales, discounts, and bundles, and it won't be too hard to make a customer happy.
Of course, low prices generally make people question the quality of the product, and although 32 Degrees may not be the cream of the crop, they are still worth it to most customers.
Shipping: ★★★★ 4 Stars
32 Degrees offers free standard shipping on orders over $32; every item is shipped out of their warehouse in New Jersey. You won't find many complaints about the company's shipping outside of a few isolated incidents where some customers waited a little longer than they expected.
Shoppers can choose to expedite shipping which will definitely speed up the process, but standard shipping takes around five to nine days to arrive.
Customer Service: ★★★★ 4 Stars
If you need to contact the brand for any reason, they only offer email as a form of contact. We couldn't find many reviews or comments related to the brand's customer service, so it seems they provide pretty consistent results and hold up to what's stated on their website and FAQ.
Then again, no company is ever perfect, and considering there's only one route to get in touch with their team, this could lead to slower response times and resolutions.
Quality: The best all-around choice in their catalog, this cotton terry track jacket is made from a cotton and polyester blend and delivers a regular fit that looks great on many body types. It comes with standard zip pockets and collar, and it comes in a dark black colorway that blends with various outfits.
The brand offers numerous outfits, but this is one of the best choices for men.
Style: Great for casual outerwear or even a light job, the jacket has a zippered front making it suitable for numerous weather climates. It looks great with jeans and shorts; you name it, this jacket provides a neutral versatility that everyone should have.
---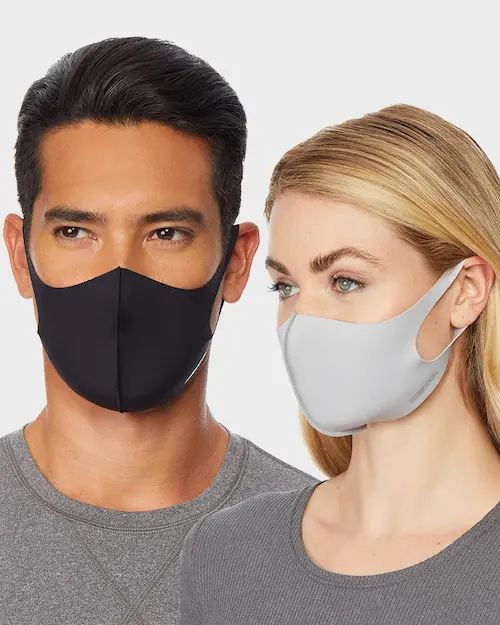 Quality: Available for men, women, and children, the brand's face masks are built with a 3-layer construction with high-density performance fabric for optimal results and breathability.
Each order comes with two black and one grey face mask, and their material blend consists of 85% polyester and 15% spandex.
Style: The neutral colorways they offer make it easy for the masks to blend in with your everyday outfits without being too distracting. They also provide long-lasting comfort, so they can be worn for extended periods of time without irritating the skin.
You'll find the masks are very lightweight, and the quick-drying feature makes them highly reusable.
---
Quality: 32 Degrees offers a decent number of pant styles for men and women alike. Whether you're looking for loungewear, activewear, or more professional styles, the company has a little bit of everything here and there.
One piece that's garnered plenty of attention is the women's ultra-comfy everyday pants. It's made with a 90% polyester and 10% spandex blend and has an elastic drawstring waistband for easy adjustments.
Style: Built for a more modern look, this is a great choice for a day at the office, a nice night out on the town, or possibly an intimate date. It has many use cases, and it comes in many bold colors that can easily work with a wide variety of tops.
What Customers Are Saying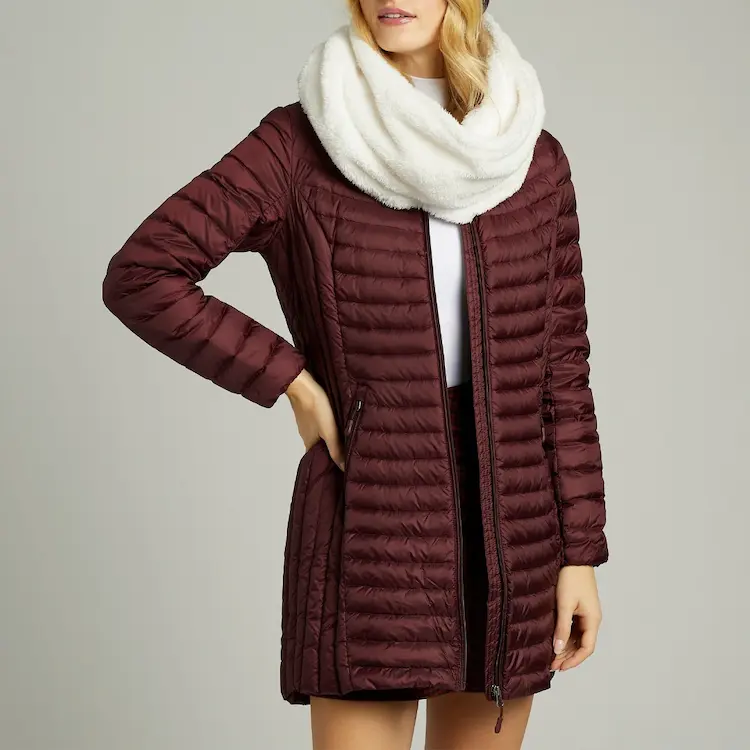 The truth behind any brand's products or business operations lies with those who spent time and money on the company. A majority of the reviews on 32 Degrees share a lot of the same points, but you can find the most relevant down below.
Everyone loves their affordable price model
Discounts are fairly consistent
Many of their sizes run larger than customers expect
Some feel the quality could be better
Regardless of some quality issues, the price can't be beat
Many shop with 32 Degrees for bare essentials across multiple seasons
Shoppers feel the price makes up for any flaws
Return Policy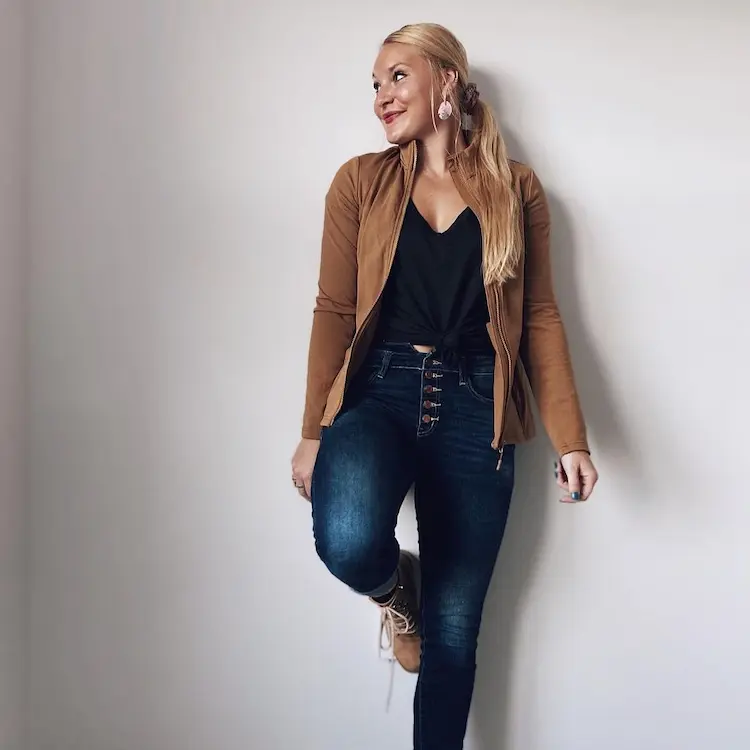 Orders are valid for a return within 45 days from the order's ship date. This gives customers plenty of time to decide, but keeping the tags attached to the clothes is vital to be eligible for a return. Items deemed as a final sale are not eligible for returns, and the company deducts the cost of the return shipping label from their total refund.
Any associated shipping costs or promotional discounts used for the original purchase will not be refunded.
FAQs
Does 32 Degrees heat clothing keep you warm?
Most definitely, from long sleeves to thick jackets, this section offers multiple items that'll help you face cold climates. This category usually has a niche selection, so it's best to take advantage of what's currently in stock.
Is 32 Degrees an American company?
It is an American company as it's headquartered in New York. All of the brand's products are shipped out of their warehouse in New Jersey, so U.S. residents generally benefit from easy, seamless shipping.
Who owns 32 Degrees Clothing?
This brand is owned by another company called David Peyser Sportswear which has been a big presence in the active and outwear markets for years. 
In Conclusion: Is 32 Degrees A Good Brand?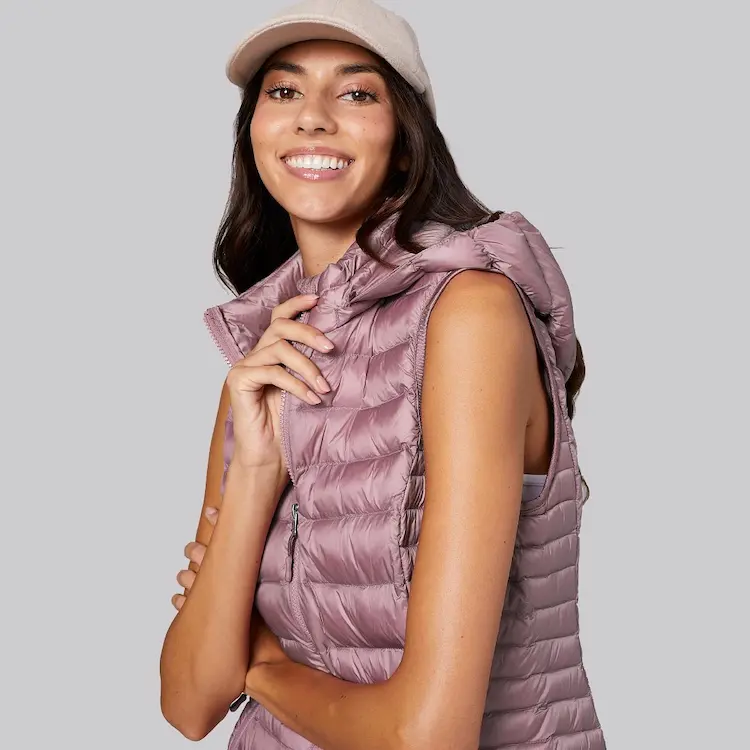 32 Degrees may not be perfect from every angle, but their wallet-friendly pricing and catalog full of essential basics make them a solid prospect for many shoppers. They make it easy to stock your wardrobe with different activewear styles without breaking the bank by paying for an overhyped logo.
This 32 Degrees review gave a detailed look at every layer of the company to see if they're truly worth it, and it seems they hold up to the hype at the end of the day.