If you're looking for the best Korean clothing brands, search no further. Keep reading for our top picks.
We are living in the midst of the 'Korean wave," or Hallyu, with the rising popularity of Korean skincare and K-pop. The rising popularity of Korean fashion is no different.
This can all be attributed to the diversity in the fashion industry, the rise in young designers, and the country's advanced shopping infrastructure.
There are a lot of Korean fashion brands available to shop from with various different styles available. That's why we searched for the most popular Korean brands to add to your closet this year. Here are our picks for the 29 best Korean clothing brands you should know about.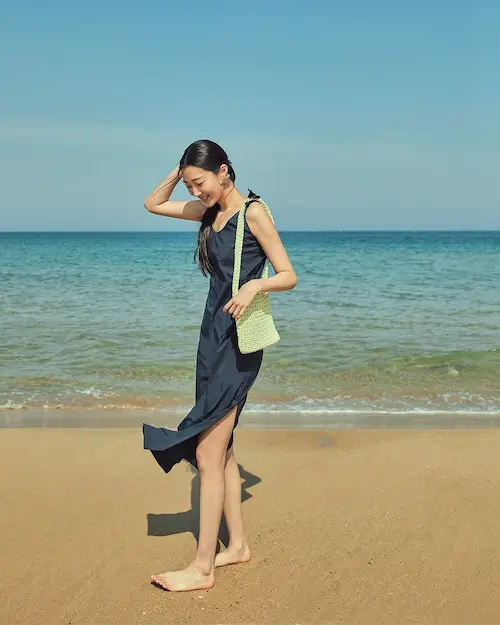 8 Seconds, also known as the Korean Zara, offers a wide range of everyday clothes: t-shirts, jeans, oversized jackets, and puffer jackets at affordable prices.
Their products are flexible and fashionable with new items and designs coming out monthly and weekly.
---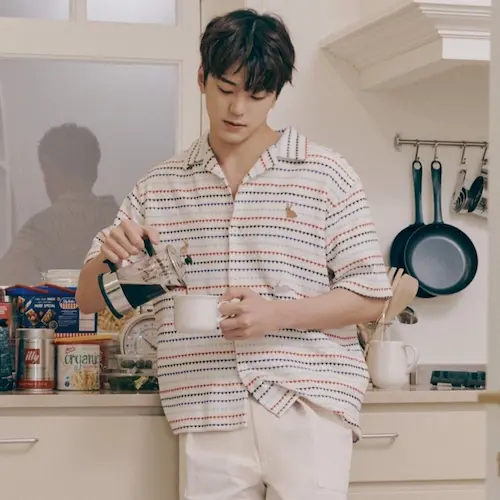 Beyond Closet is a varsity-inspired Korean clothing brand that designs comfortable and easy-to-style trendy pieces.
The brand celebrates individuality and style with its selection of pieces from check shirts to graphic knits and sweaters.
---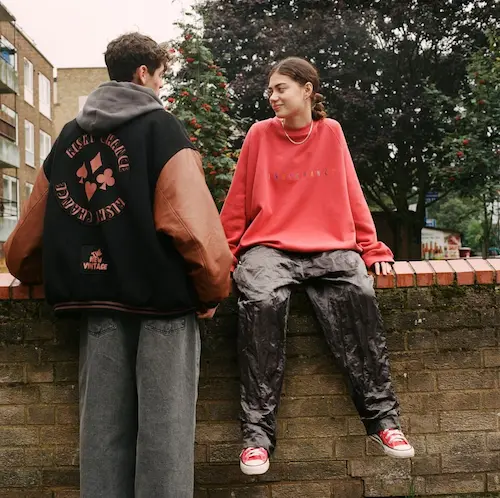 ChanceChance is a popular local Korean brand that blends streetwear and punk that can be incorporated into an everyday wardrobe.
Their designs stand out with their colorful and multi-textured technical fabrics.
---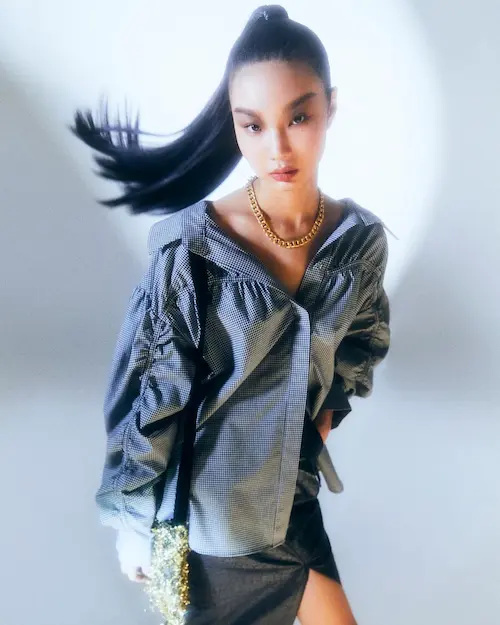 KYE is a clothing brand that designs clothes for both men and women.
The brand creates clothes that are bold, express innovation, and have extraordinary aesthetics and styles that represent fun, humor, and a sense of optimism.
---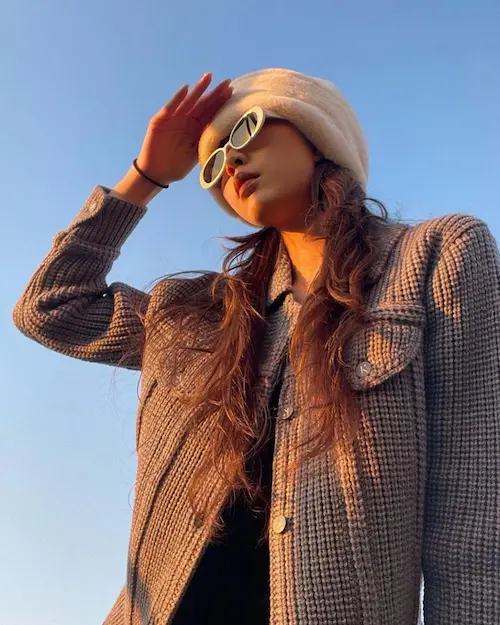 The Studio K is a high-end casual clothing brand with designs of modern silhouettes and sensibility.
The brand focuses on the balance between technology and fashion design.
---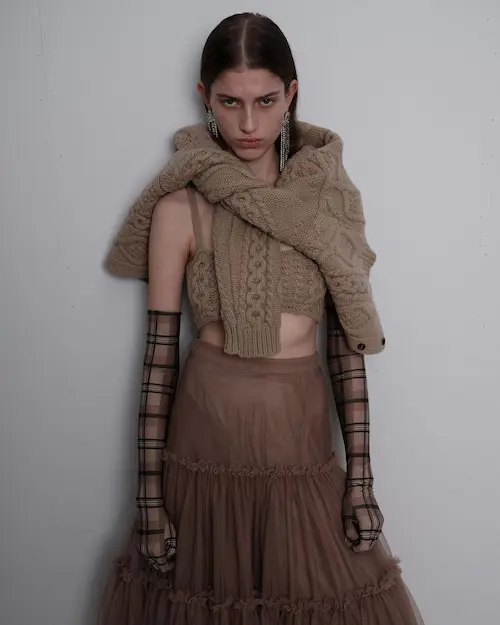 ROKH is a Korean clothing brand that is based in the UK.
The brand creates classic staples that are reassembled in new and clever ways.
---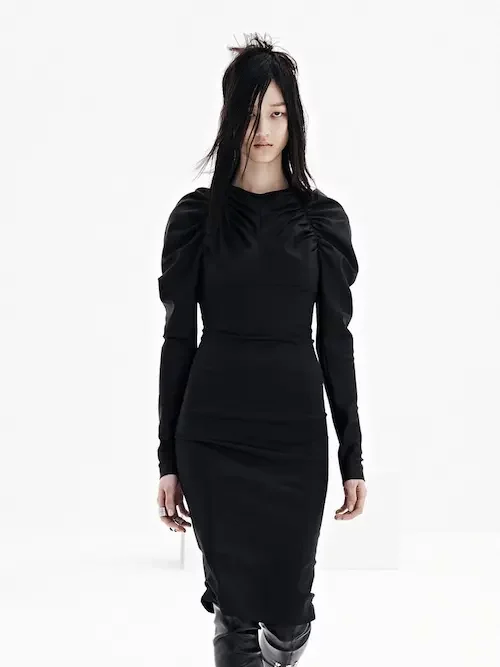 WE11DONE, pronounced "well done," offers androgynous, distinct, and elevated pieces that reference the early 2000s.
In addition, the inspiration for the collections comes from the founders, Dami Kwon and Jessica Jung's, different and high-end products.
---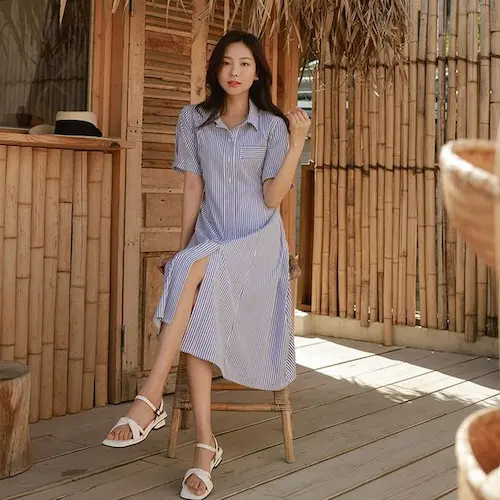 Just One offers affordable clothing collections that target a more elegant look.
Plus, the brand also offers pricier clothing collections with high-quality materials that are worth the extra bucks.
---
Minju Kim, winner of the Netflix series Next in Fashion, is a couture brand with designs that will make you feel that you are living in a fairytale.
Designer Minju Kim uses bold and playful aesthetics that are inspired by her imagination and the ever-changing landscape of our world.
---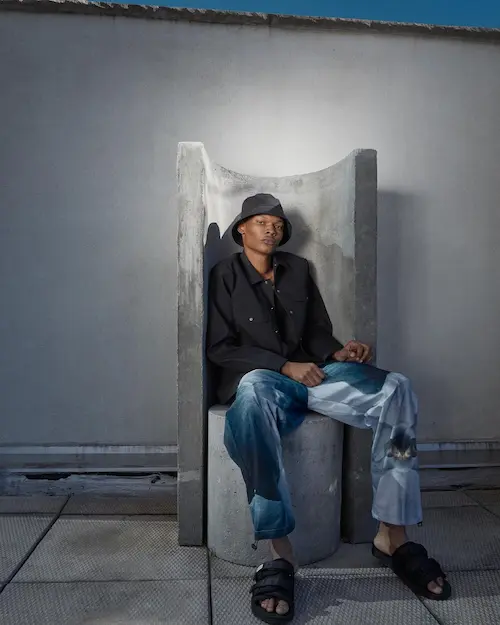 IISE creates gender-neutral clothing with a relaxed and modern look that blends timeless cuts with practical functionality.
Addiionally, the collections stand out with their combination of streetwear designs and elements of Korean culture. They work with local fabrics and eco-conscious manufacturing techniques.
---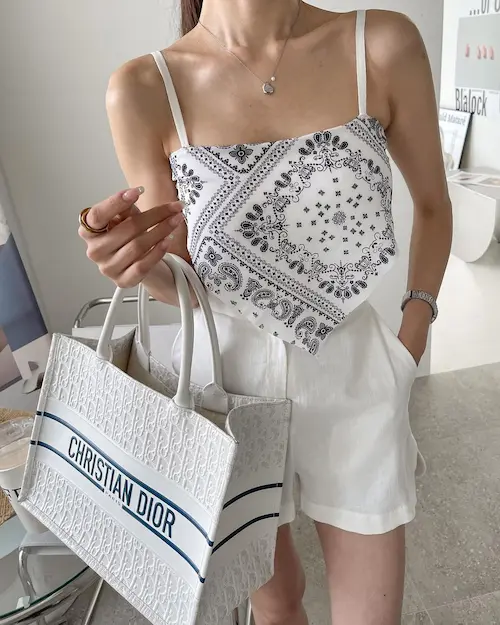 Dabagirl is a women's fashion brand that creates sleek and feminine designs.
Although the prices of the clothing are on the pricier compared to others available, they are worth it.
---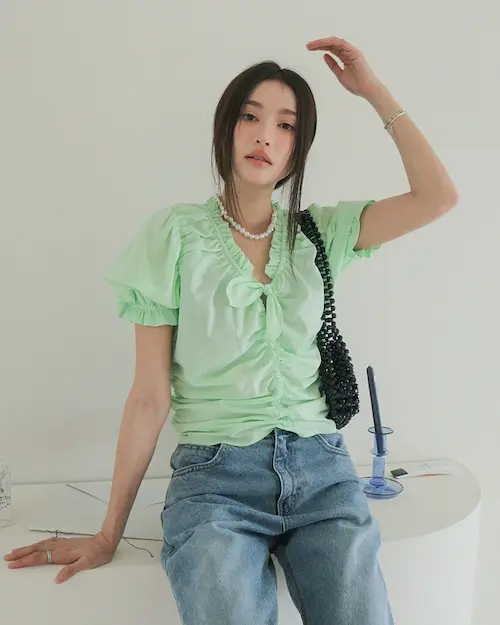 Style Nanda is a popular, trendy Korean clothing brand. In fact, it's one of the representatives of the Korean fashion industry.
In addition, they offer a large variety of clothing with a wide range of pricing for all budgets.
---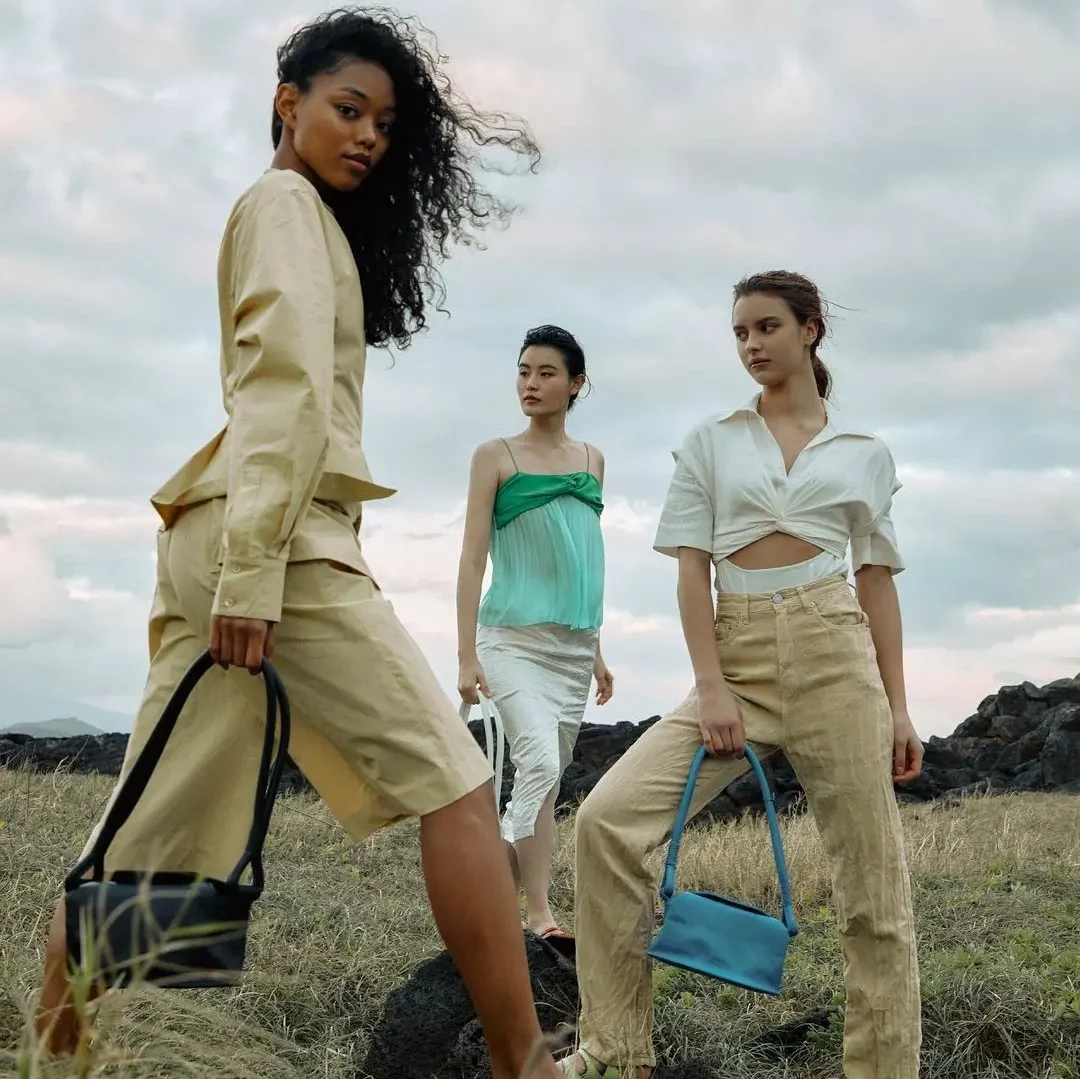 WndrKammer is an independent Korean fashion label that creates elevated, outside-the-box designs with minimal silhouettes and clean details.
Moreover, the brand's collections are made from organic and natural fabrics.
---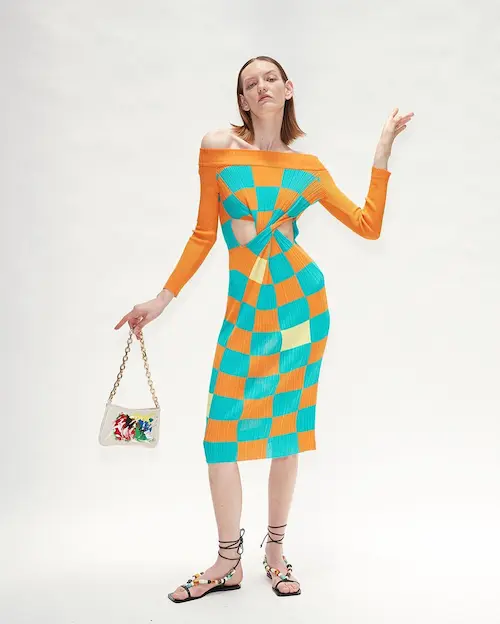 The brand Andersson Bell takes inspiration from Scandinavian minimalism and Korean straightforwardness.
Plus, it is a genderless brand that creates pieces that are timeless and eccentric with unconventional silhouettes.
---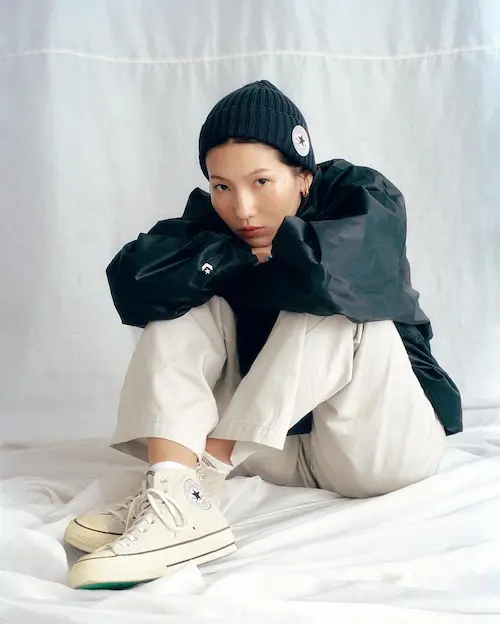 Thisisneverthat is a streetwear brand that quickly rose to popularity.
In addition, the brand offers quite a few designs with graphics and texts.
---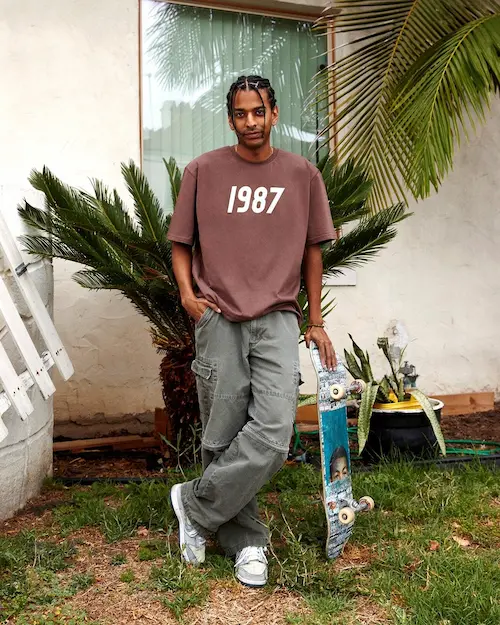 87 MM is an online clothing brand that designs simple and modern collections with small details and unique colors.
Plus, their products are popular and sought after by young Koreans, as the brand offers trend-focused designs.
---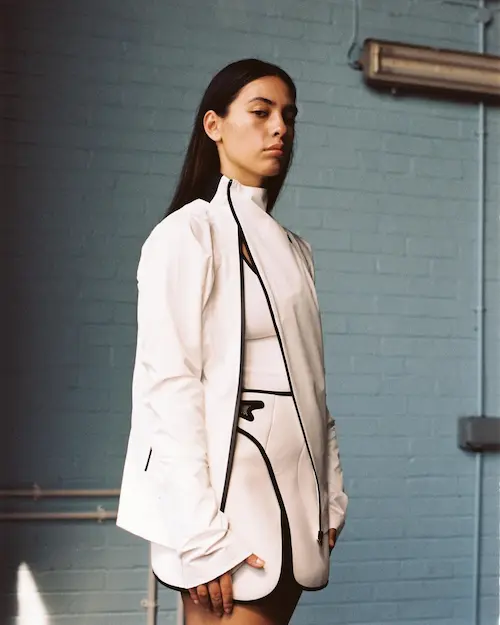 Hyein Seo's namesake brand creates contemporary sportswear for both men and women.
The inspiration for the brand's collections comes from the designer's imagination of a dystopia — a landscape informed by a lifetime of dusty arcades and prodigious amounts of anime.
And, a consistent theme throughout the designer's career is the transition from adolescence to womanhood.
---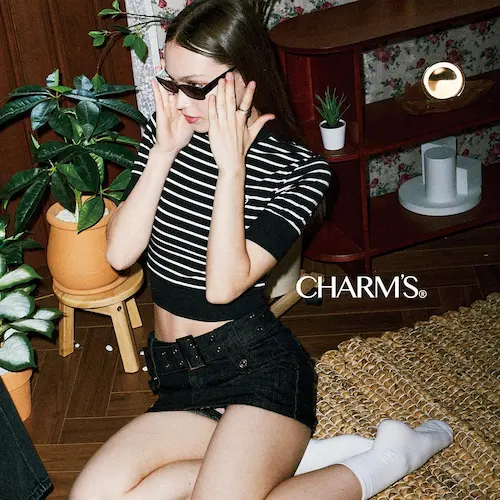 Charm's offers urban streetwear style and bold and grunge aesthetic.
Plus, many of the brand's designs include fun and loud silhouettes.
---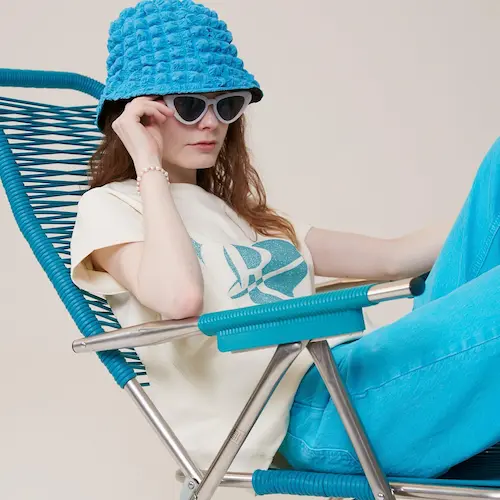 RocketxLunch is a contemporary brand that designs effortlessly chic casual wear.
The brand's continuous goal is to be known for its style and unique designs incorporating asymmetrical contours, matching fabrics, and tailored cuts.
---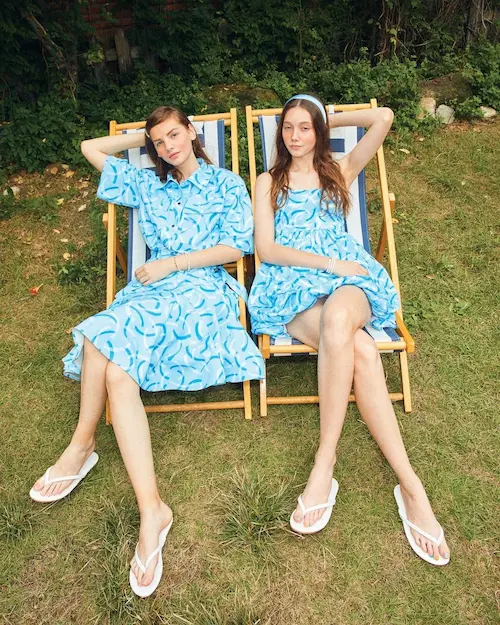 SJYP is a Korean fashion label that offers denim fashion collections with signature destroyed details.
They have become popular globally for their unique designs that include crinkle pants, jackets, and unique cut-offs in extravagant shades of blue denim.
---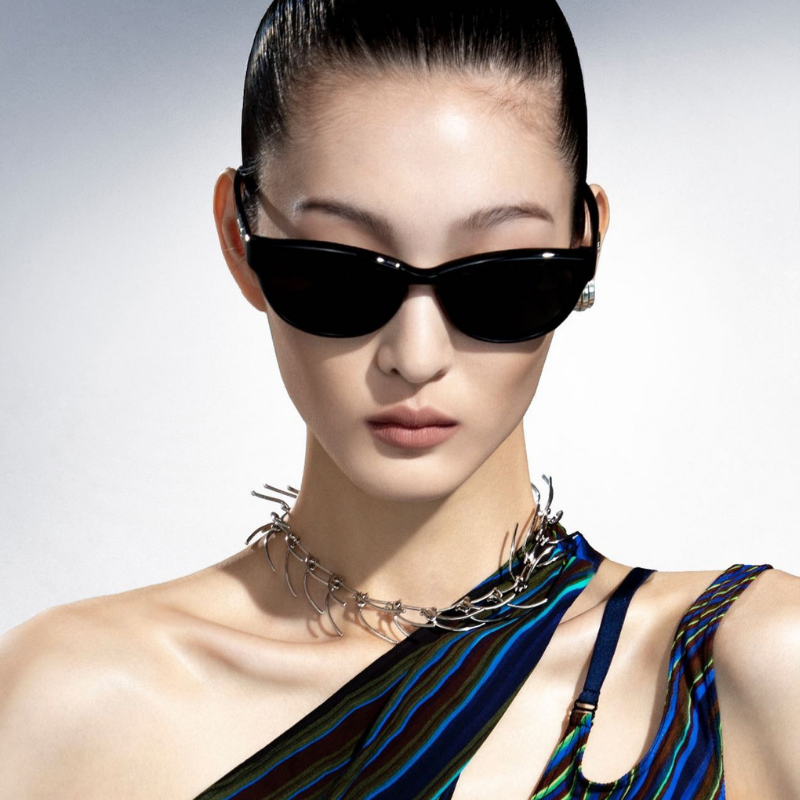 Gentle Monster has gone off this year with recent collaborations with K-pop it-girl Jennie Kim of Blackpink and famous clothing brand Moncler.
Plus, their sunglasses range will give you anything you are looking for, from cat-eye to chic circular shapes.
---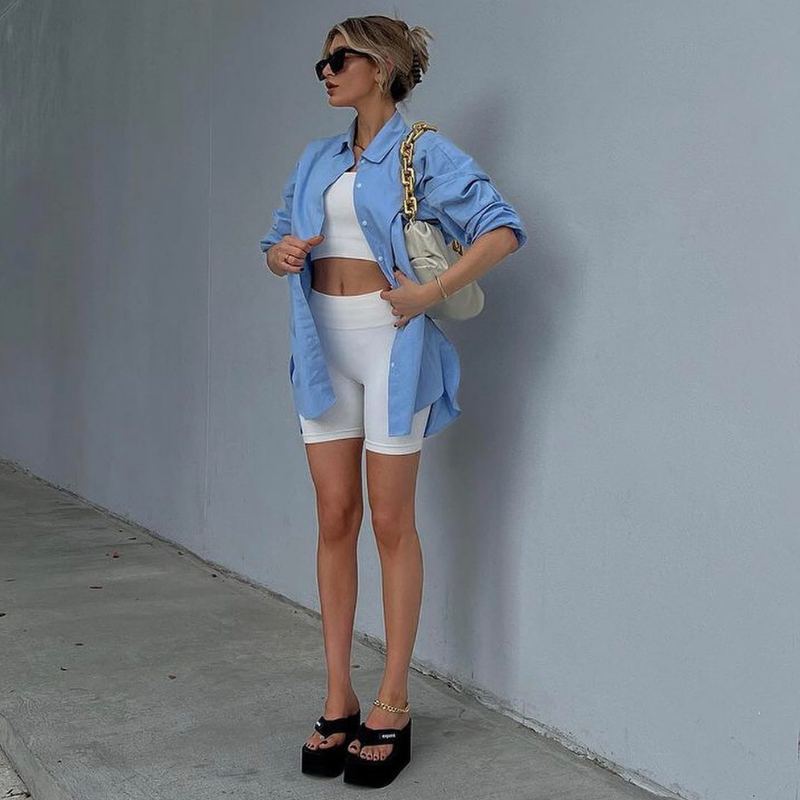 The affordable Korean brand gives out style inspo to anyone who enters the site.
In addition, they have frequent 20-40% sales and the clothes are great quality!
---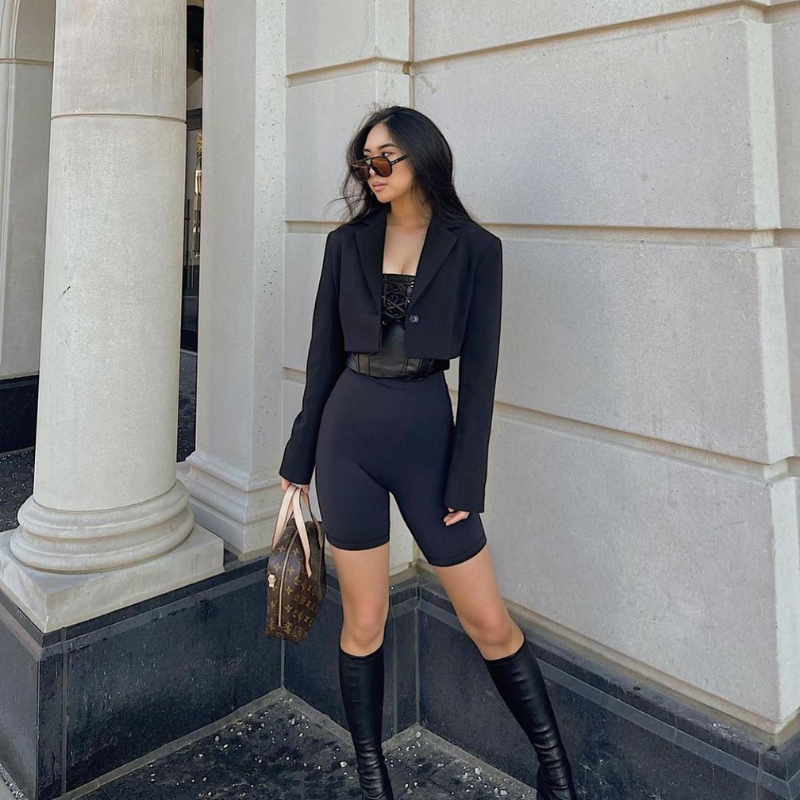 Blackup provides affordable closet staples that you can dress up or down easily.
The clothing gives you a lot of freedom to layer and style however you want.
---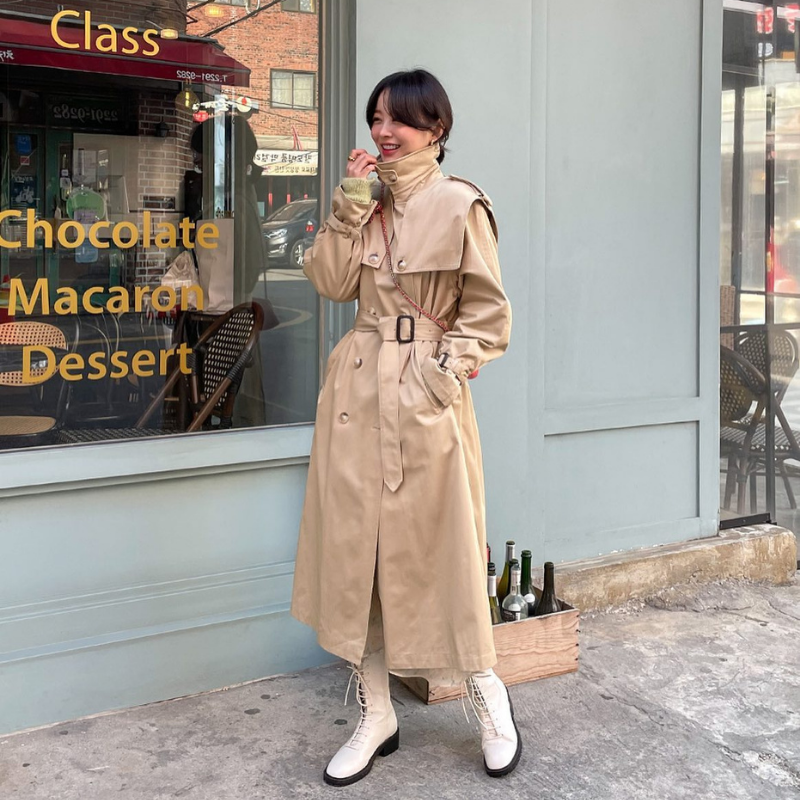 Imvely will have you looking like your favorite Korean IG influencer—you know the one. The trendy website has you covered from comfy outerwear to date night looks.
Plus, their beauty line is also noteworthy; Korean makeup is a new realm to enter—once you start you can't stop.
---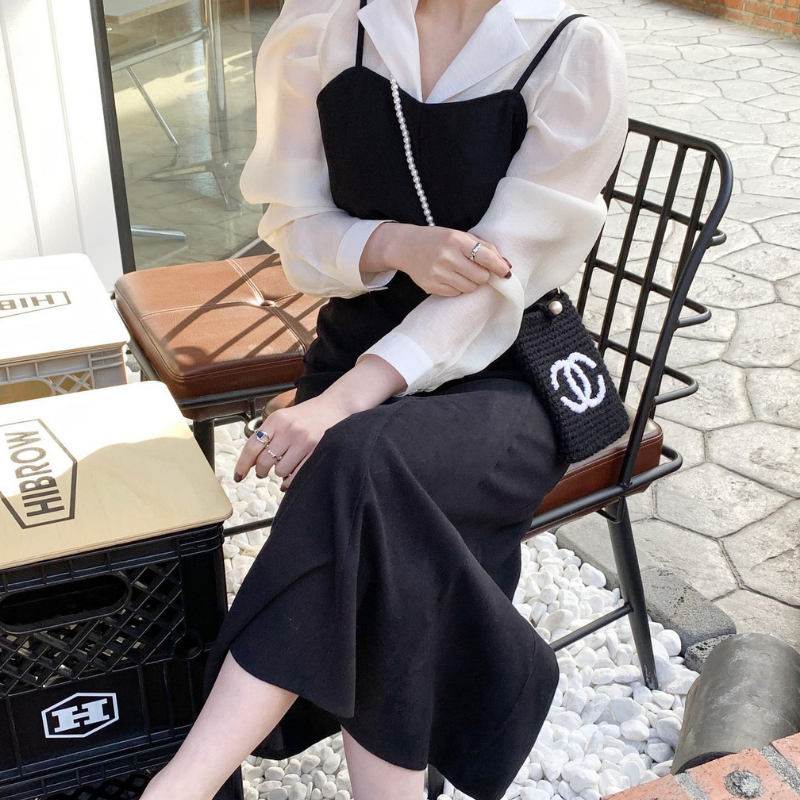 The mostly one-size-fits-all clothing site is perfect for those who like an adorable look.
There are many dupes on the website and the quality isn't questionable!
---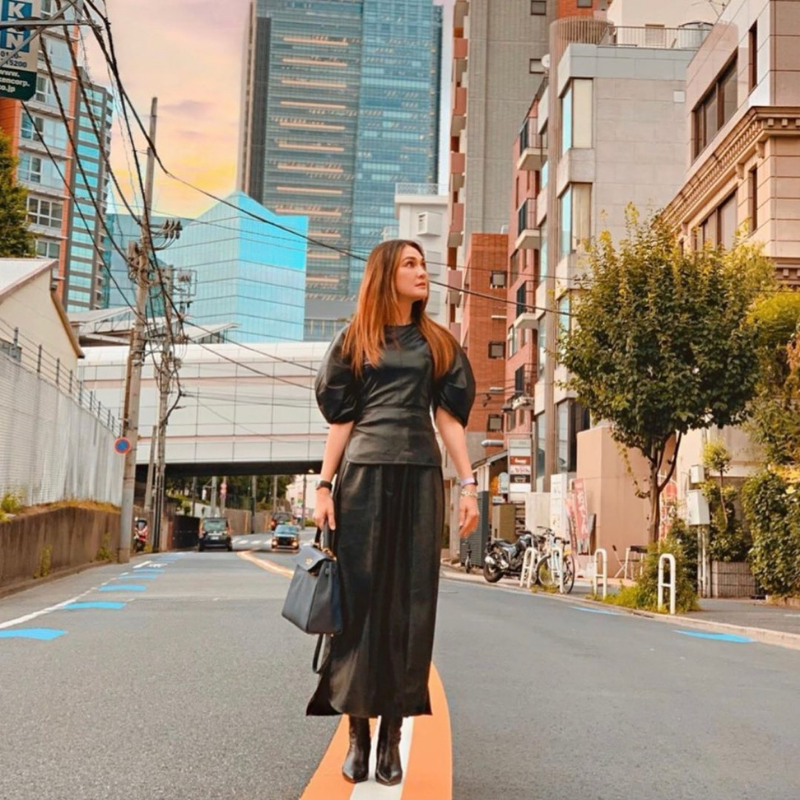 GeonJ gives an edgy and sophisticated style.
The brand has pieces that not everyone will have in their closet, giving you a head-turning piece to keep.
---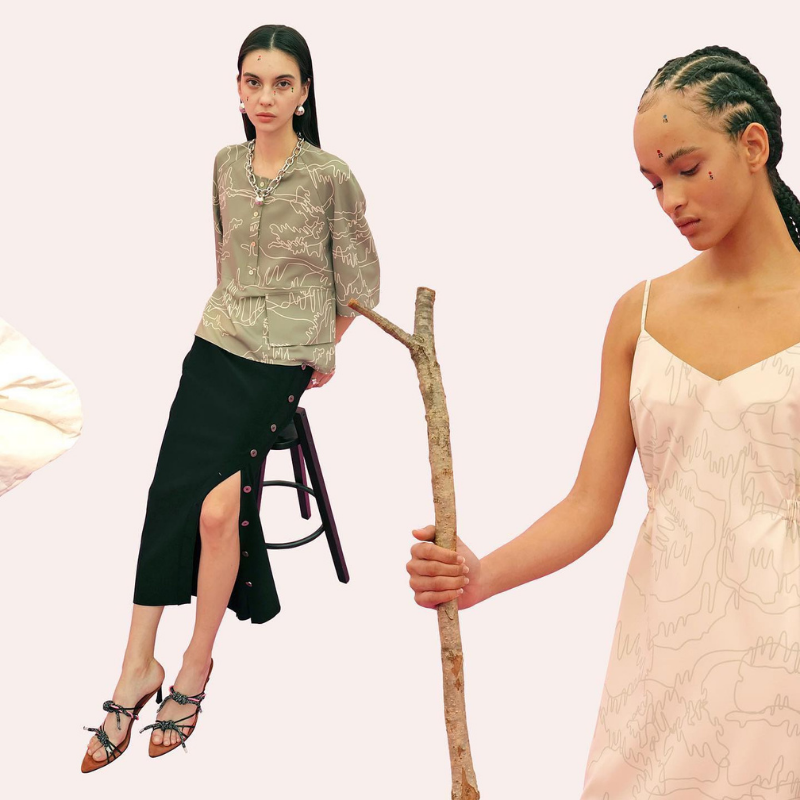 J.Chung will have you feeling luxurious and expensive with their out-of-the-ordinary, attractive clothing that can be worn in any season by anybody.
The intricate detailing is overlapped, asymmetrical, and fluent.
---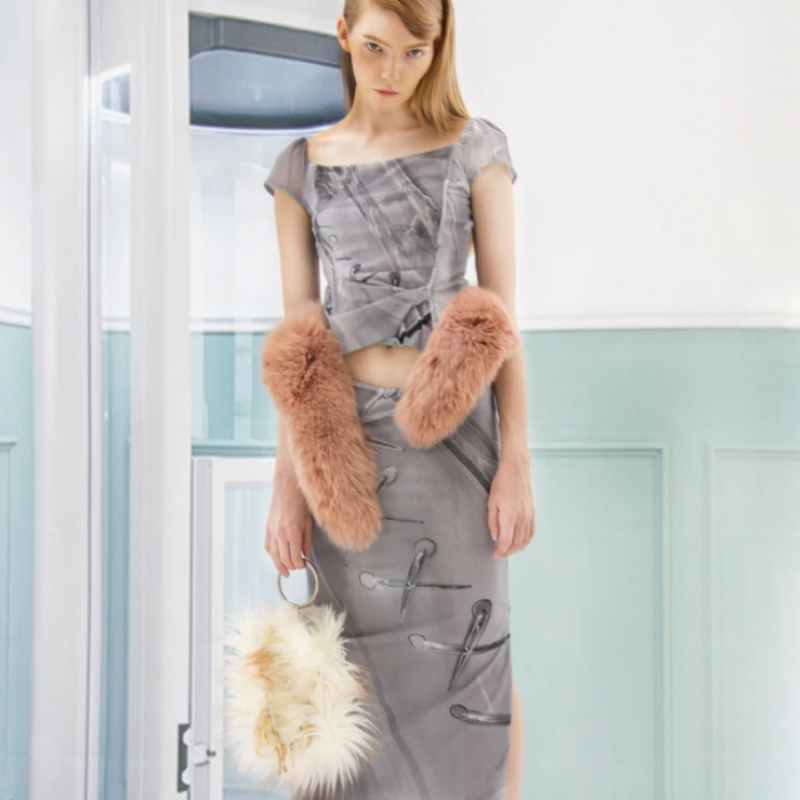 Two Thousand Archives definitely has its own thing going on. Their pieces are not something you will see every day, making them easy to style as staple pieces.
The brand gives in every section from patterned tights to cowboy boots and dresses with one-of-a-kind looks.
---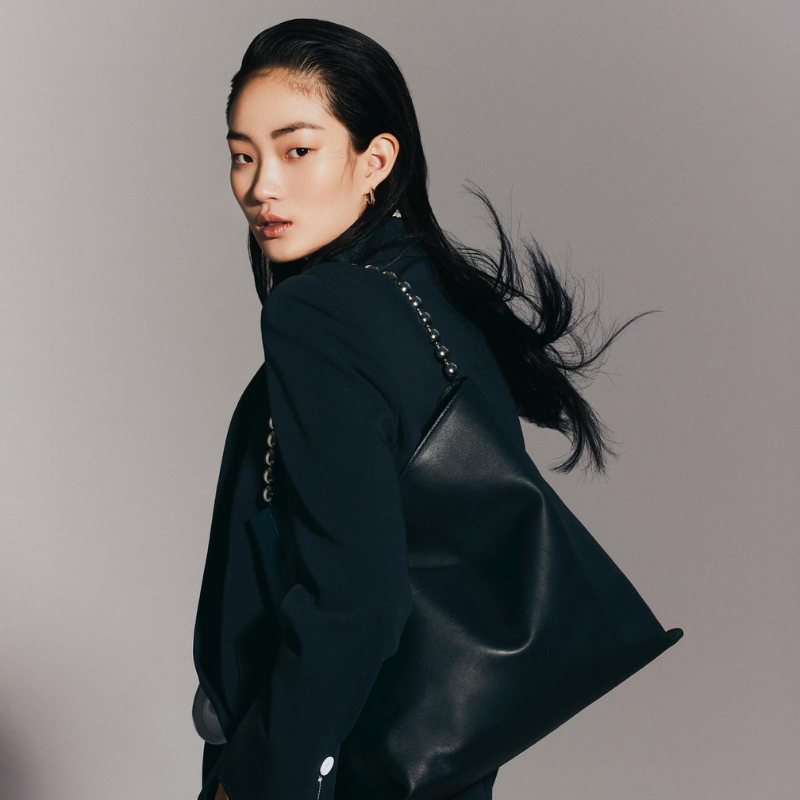 Kuho is on top of their game with their collections ranging from boots to coats and outerwear.
Many different styles can be thrown together with the clothing and beauty that refresh the everyday basics. They are definitely on our radar!
In Conclusion
There's no doubt that Korean culture has made its way into mainstream fashion, and we're living for it.
The brands included in this list range from affordable to high-end couture brands with different styles so everyone can find the right fit for them.
UP NEXT: 13 Best Korean Makeup Brands You Need In Your Collection