Are you looking for an online site for all your shopping needs, plus more? Zulily has interestingly placed itself in the fashion, home decor, and constant sales market.
We're sure you've heard of Zulily before, but is it trustworthy? The deals may be intriguing but before you buy, take a look at our in-depth review.
We have all the details in our Zulily Reviews below.
RELATED: 27 Best Online Clothing Stores for All Your Fashion Needs
What is Zulily?
Zulily is an online retailer where you can find fashion for the whole family, home décor, and much more.
Plus, it offers brand names and boutique labels at an unbeatable price. The best part?
The online store has everything from toys and back-to-school supplies to makeup, beauty, fashion, and even groceries. I know, it's like a department store entirely online. It almost sounds too good to be true.
Zulily Overview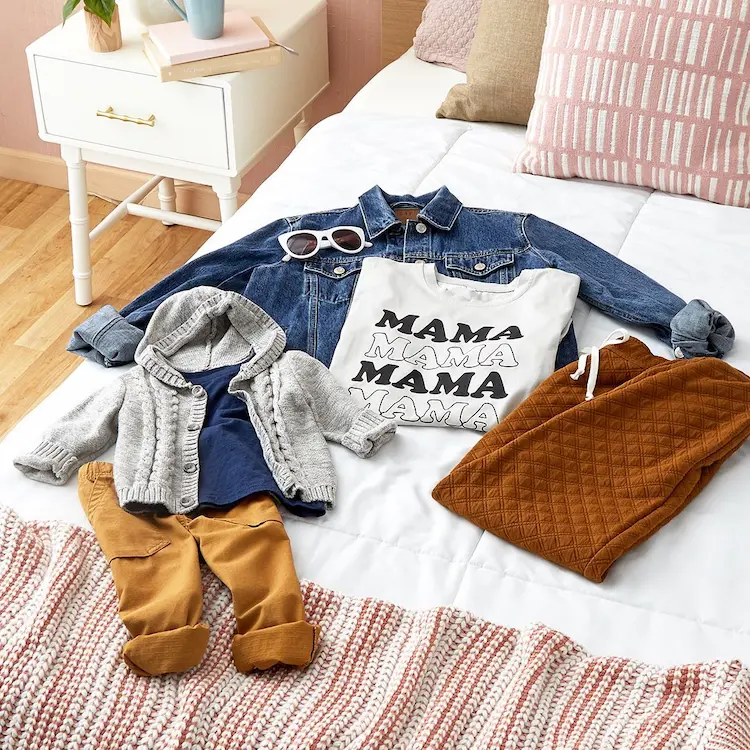 Zulily is an American e-commerce company headquartered in Seattle, Washington, and owned by Qurate Retail Group. Zulily was founded in 2009, and mainly markets to those in the US.
That must be why it has so many sales of up to 70% off and sells fun products, toys, supplies, and more for the whole family.
Is Zulily Legit?
Zulily isn't necessarily a scam, but you might not receive the best quality items. Based on reviews, many customers felt scammed out of money due to the lack of accountability from the company. There are some customers who were happy with the products, but some say the quality of the products is not worth the prices.
Zulily Reviews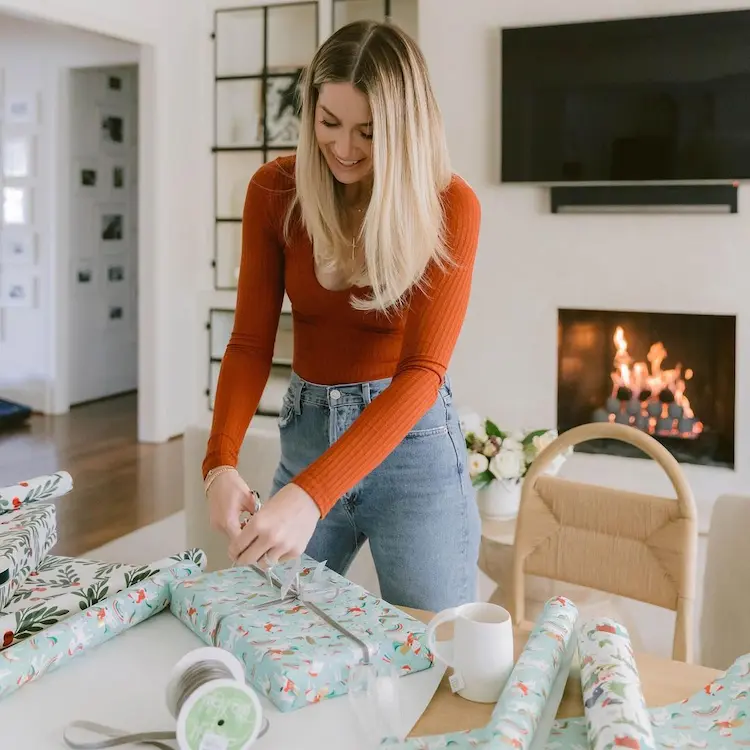 Overall: ★★★ 3 stars
While it seems that Zulily has many good ratings at first glance, sites like Trustpilot and Reddit prove otherwise.
Many customers were dissatisfied with the quality, claiming the clothing they received didn't look like the photos and was of poor quality.
However, other customers say the quality is usually okay if you shop with brands you already know.
Many customers also complained of very slow shipping times and suggest ordering seasonal items early in order to get them in on time.
Price: ★★★★ 4 stars
Of course, prices were low on the site, with massive savings, coupons, and deals galore. However, there were some items on the pricier side for the quality.
Since such a wide range of products, prices also range widely. For example, you can most likely find what you need for $5-20, but some prices range up to $60.
Shipping: ★★ 2 stars
The brand states that it generally takes 3 weeks for your order to arrive. However, many customers say it can take even longer. Some claimed they waited months until they received their order, which they needed for vacations, events, etc.
On top of that, the shipping price for most items ranges from $6.99 to $10.95 per order. However, the site does offer various shipping deals.
Because of their slow shipping, many recommend ordering items as early as possible to get them in time for your event, vacations, etc.
Quality: ★★★ 3 stars
Because of the lower prices, and not to mention constant sales and offers, you can't expect the best quality.
Many customers say the quality is okay if you order brands that you already trust. Some, however, claim that the clothing was made with substandard fabric, was thin, and varied in size.
It's honestly hit or miss, so you have to realize that you're taking a chance when you order.
Customer Service: ★★ 2 stars
Shoppers said their customer service experiences were often frustrating and poor, to say the least.
Many said their issues remain unresolved. But, to be fair, some said they experienced excellent customer service and met their needs.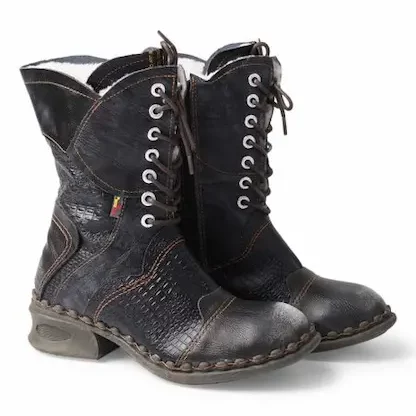 Many customers who purchased boots said they had difficulty getting the correct size. Others said they were cheaply made and of poor quality.
Some were still happy with their purchases, saying they got winter boots for a steal and loved the site's trendy designs.
---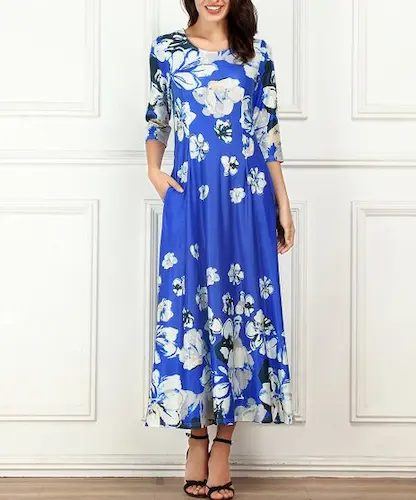 Zulily offers everything from dressy to comfy and in between. There are so many options on the site.
However, some customers complained the dress did not look like the photo from when they ordered it. Also, because of the various brands carried, the sizing can be inconsistent. It's best to find brands you already know your size in and go from there.
---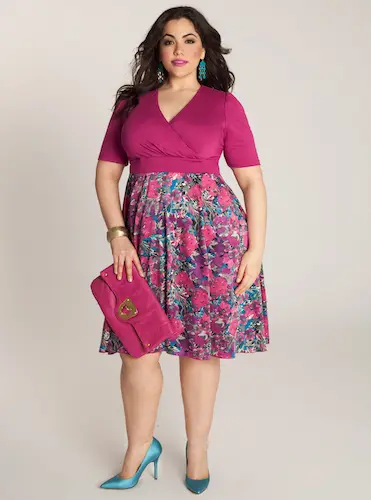 Zulily has a huge plus size section, offering up to size XXXL. However, some customers said that even though the sizing was plus size, it still runs small.
The clothes typically fall to the comfy side with many sweats and tank top offerings. Still, there is formal wear too, and everything in between. The store has more than 100 pages of clothing options for plus sizes.
What Customers Are Saying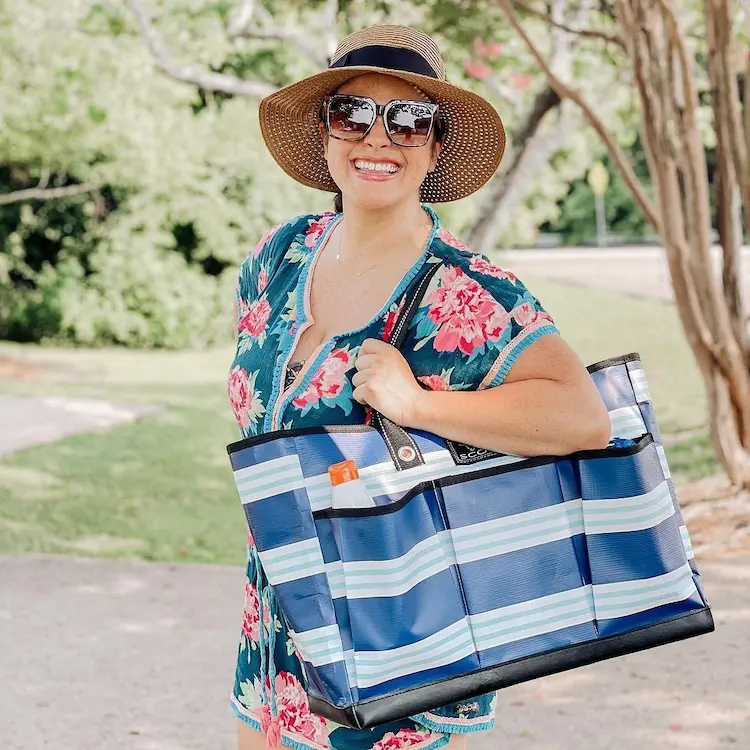 Wide range of offerings with low prices
Long shipping times, so shop seasonal items early
Sizing can be inconsistent because of the variety of brands
Quality can be poor, so shop brands you already know on the site
Shop early in the morning to get the best deals
In Conclusion: Worth It?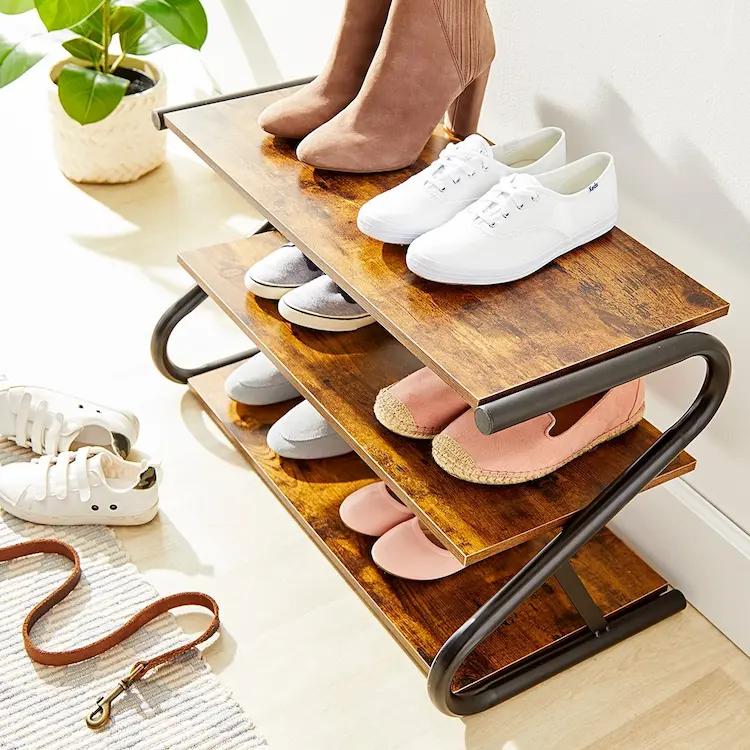 Overall, if you know the right tips and tricks when shopping on this site, it could be a pleasant experience. Shop early in the morning when there are the best deals, expect long shipping times, and only order from brands you already know.
However, this isn't to say it will be a win every time. Many customers still had poor experiences; whether they waited months for their shipment, got the wrong order, or had a difficult time receiving a refund, the overall shopping experience wasn't the best.
You can also find many happy customers from the brand, so it might be worth the risk; just don't expect super great quality. The saying "you get what you pay for" might apply nicely here.
Zulily Alternatives
Return Policy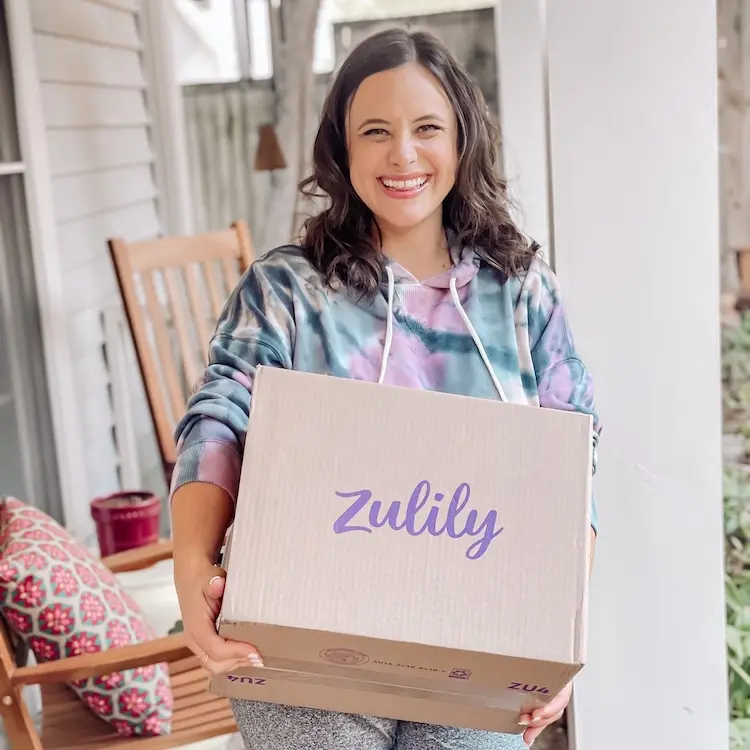 Customers have 30 days to process a return for store credit. Shipping fees on returns also apply.
FAQs
Where Is Zulily Located?
Zulily is located in Seattle, Washington, but many customers reported receiving shipments from China. 
Who Owns Zulily?
Zulily is owned by Qurate Retail Group.
UP NEXT: 16 Best Online Shoe Stores: Good Deals and Stylish Trends