These days, you can order nearly anything right to your doorstep. Takeout, groceries, and now . . . wine! Wine Insiders is a company that aims to change the game when it comes to buying wine. Having recently tried the company, I will be sharing an in-depth Wine Insiders review.
Getting wine delivered is especially helpful during the pandemic when it's recommended to stay home as much as possible. Wine Insiders is truly a one-of-a-kind company that brings you affordable wine at discounted prices. And if that wasn't good enough, they will deliver it right to your door for free as long as you buy 6+ bottles!
I had tried Winc and a few other similar wine subscriptions before and wasn't a big fan, mostly because I like to pick out my own wines. But, Wine Insiders allows you to pick out your own bottles (they do also have a wine club subscription if you're into that). So, let's dive in!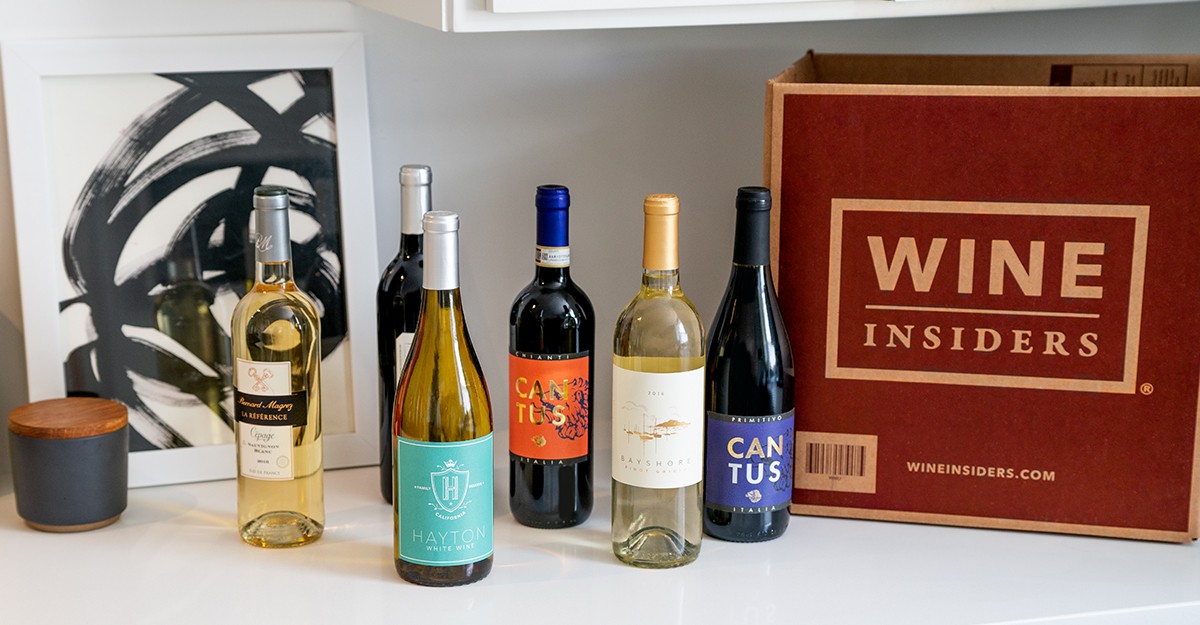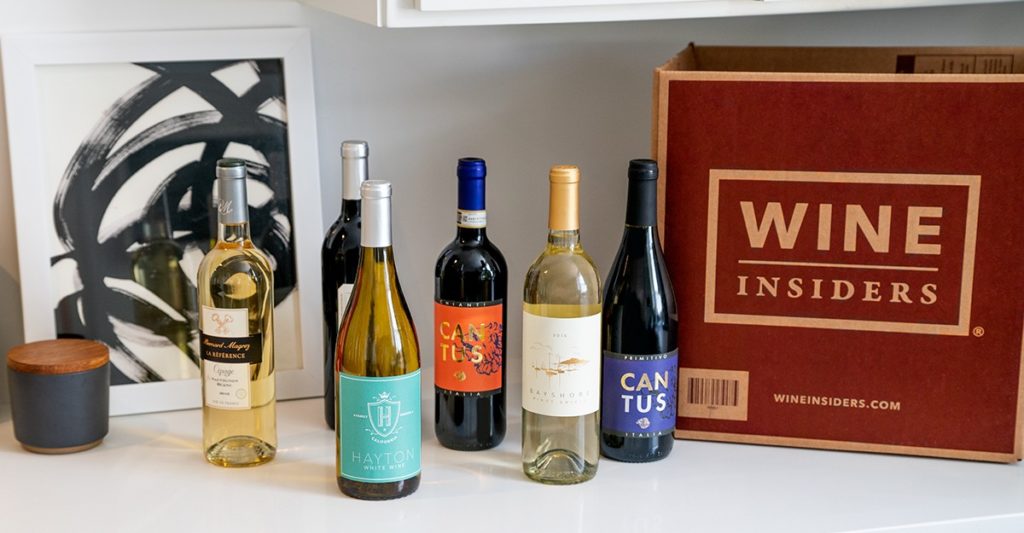 What is Wine Insiders?
This online brand is dedicated to bringing you quality wine, right to your doorstep.
The entire idea behind the brand started when the founders grew sick of buying overpriced grocery store wine with no explanation, story, or even a hint of an idea on whether they'd like it (which I think we can all relate to).
After years of frustration, they thought that they couldn't be the only ones that felt this way, and there must be a better way to go about the wine buying process. Thus, Wine Insiders was born to bring you wine right to your doorstep!
RELATED: 40+ Perfect Gifts for Women
Wine Insiders Overview
Unlike some other wine subscriptions, Wine Insiders actually lets you choose which wines you want to be sent to your door.
Now, how much can you expect to pay for wine at Wine Insiders? You might think this would be a luxury service only high paychecks can afford, but this is far from the case.
Many of their wine bottles are actually marked down from retail prices! At first I thought this might be a marketing ploy, but they are in fact cheaper than typical wine prices.
Note: You can also sometimes find a Groupon deal that makes them even cheaper. This gives you 15 bottles of wine and a $25 e-voucher for just $75 (aka under $4 per bottle).
When shopping regularly, you can expect to pay an average of between $12–$20 for a single bottle. Of course, each wine brand and bottle varies, so it is best to check individual bottles for more accurate estimates. They also offer gift sets and exclusive collections.
The only downside is that they don't offer any bottles over $30. This might not sound like a bad thing, but there are some days where you just want to celebrate something special and buy a high-end, luxury bottle.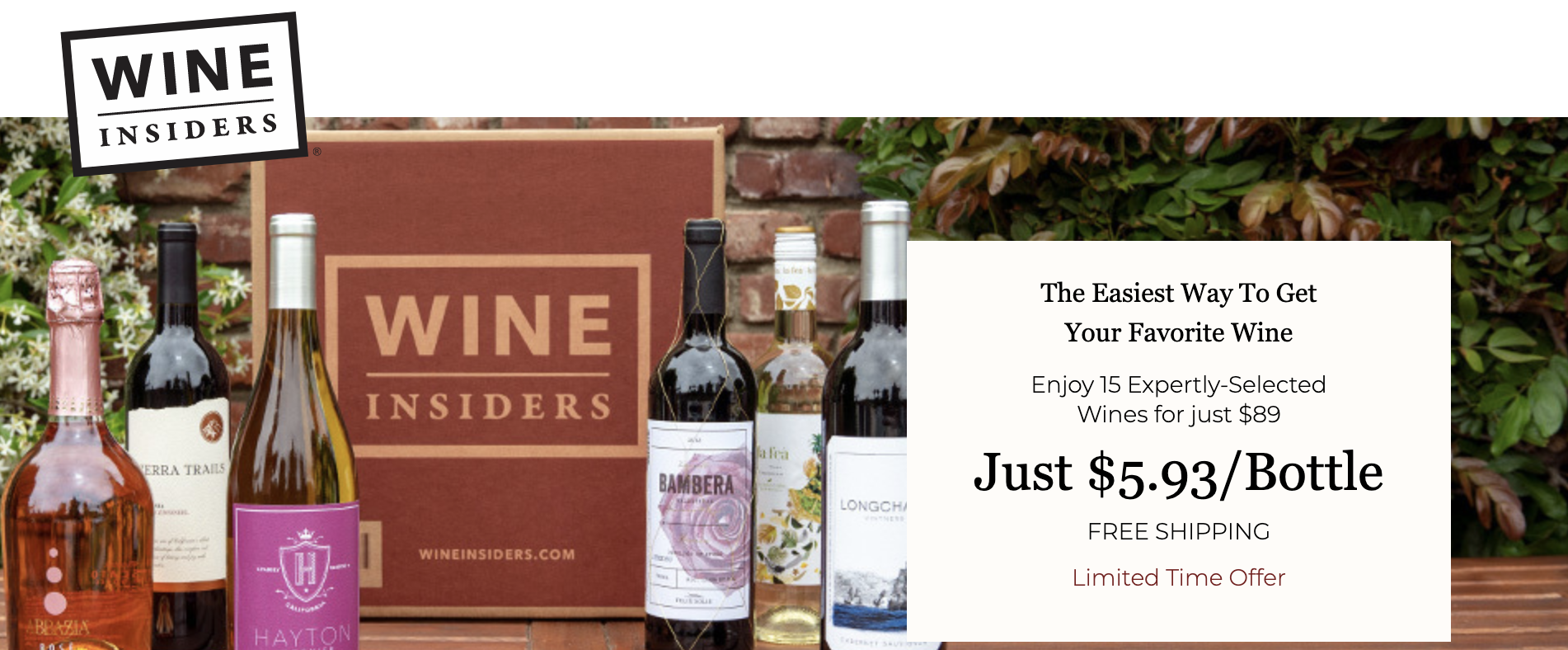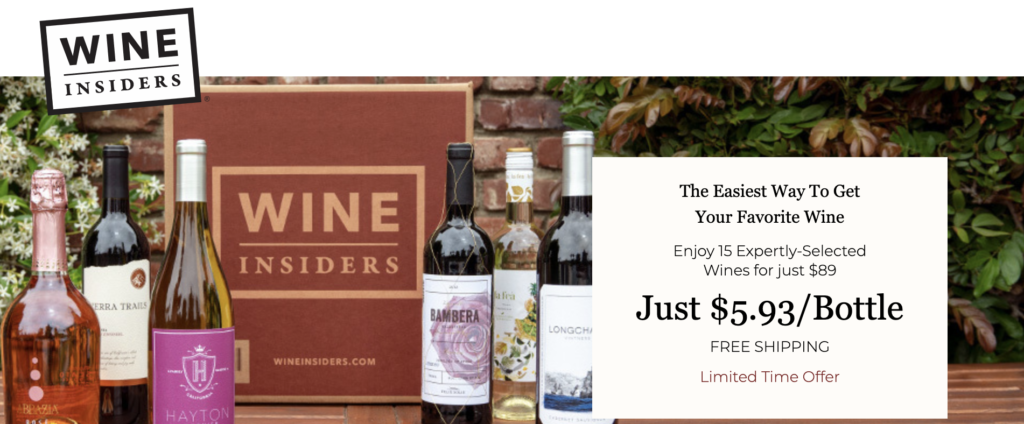 Wine Insiders Review
Overall: ★★★★ 4 stars
All in all, Wine Insiders is a great way to get cheap wine delivered to your door. Although some customers think the wine is subpar, you can't expect a super expensive wine considering the cheap price you pay. The bottles I received tasted great!
Price: ★★★★ 4 stars
The price is definitely a major selling point here. Most bottles of wine average between $12-$20, and you can even find discounts to make them even cheaper.
Quality: ★★★ 3 stars
Because you're paying such a low price for the wine, the quality, of course, probably can't compare to a $100 bottle of wine. However, most customers seemed very happy with the taste of their wine, with only a few customers saying the taste was only okay.
Value: ★★★★ 4 stars
Overall, Wine Insiders is a terrific value. Good wine delivered to your door for cheap can't be beat.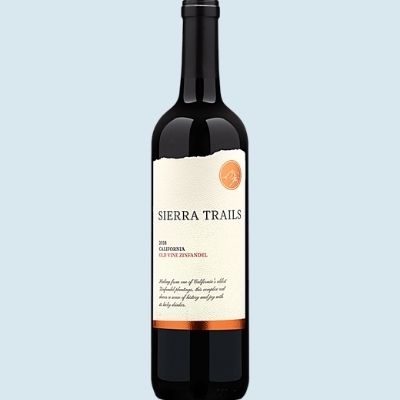 Wine Insiders has a wide selection of red wine, including these top-rated.
Full of bold, rich flavors, these red wines won't disappoint.
3
---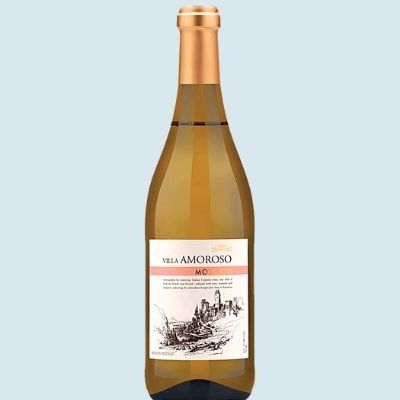 Pros & Cons of Wine Insiders
Pros:
Makes wine buying easier
Free shipping on 6+ bottles
Discounted prices compared to retail stores
Amazing deals with their wine club subscription
Offers a variety of wine types
Detailed descriptions for each bottle (including tasting notes, where it's sourced, what it pairs well with, and other customer reviews)
Cons:
No higher-end bottles over $30 available
No international shipping
No shipping to certain states
Need to be home to sign for delivery
What Do Other Customers Think?
We scoured the web to find what other customers think of Wine Insiders. Here are a few quotes that sum up what most people think about this subscription service:
"Great wine choices, good prices, shipping has worked very well. Found this company during the pandemic and will keep buying from them after things go back to normal. Highly recommend." – Joel Kreps
"I cannot believe the wine deal I got. I will never pay retail again." – Kenn L.
"For lower priced wine, I do not believe this company cannot be beaten. The wines have been decent and the price is excellent." – Richard
All in all, here are the main takeaways based on other Wine Insider reviews. Most agree Wine Insiders:
Offers a good selection of wine
Carries wine that tastes good
Is very affordable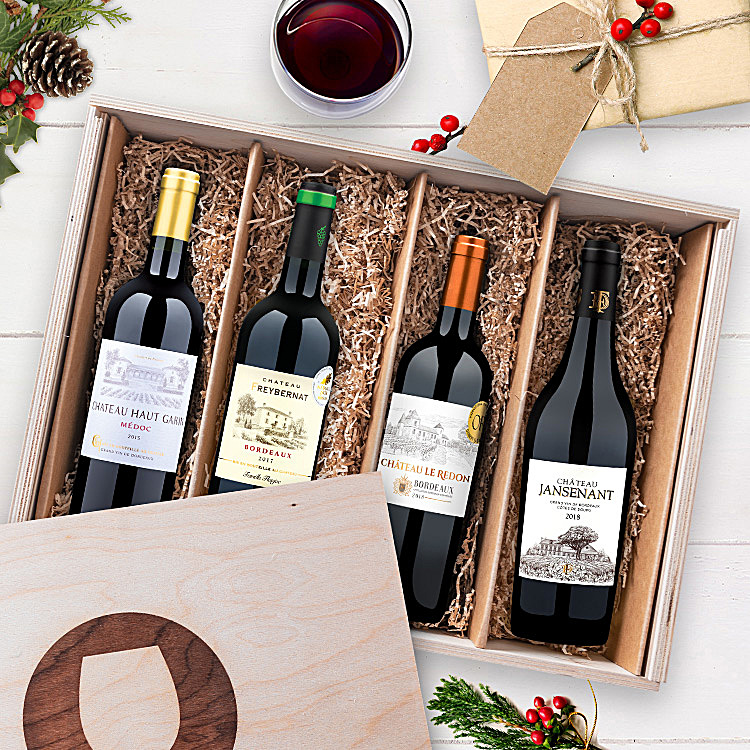 Wine Insiders Club
If you really end up loving their wines (or just want a great deal), you can also sign up for a subscription with their Wine Club. They offer great introductory deals when you first sign up.
For example, right now they're offering 12 exclusive, high-quality wines right to your doorstep for only $89 (plus FREE shipping). On top of that, they will also add three bottles for free that are valued at $89, for a total of 15 bottles. This comes out to just $5.93 per bottle, which is a steal.
From there on, you'll receive little perks upon every shipment, like a FREE Connoisseur's Deluxe 7-Piece Lever Pull Corkscrew Set that is normally priced at $60.
By joining the club, you sign up for their subscription service that ships you 12 bottles of wine every 3 months, but you can cancel at anytime. They will charge you full price for future shipments, which typically costs $155 for each 12-bottle shipment (plus tax).
Return Policy
Now, what if you get your wine bottles and you aren't a fan?
I know you must be expecting a no return policy given the type of product they're selling, but actually, Wine Insiders is very understanding with wine preferences and wants you to have an amazing experience above all else.
Therefore, they encourage you to contact them via chat, email, or phone if you aren't satisfied with your order, and they promise to make it right. However, restrictions apply, so talking with a Wine Insider employee is the best way to understand what you can and cannot do in regards to particular refunds and returns. 
Overall: Is Wine Insiders Worth It?
To sum up my Wine Insiders review, I definitely think they're worth giving a shot. They offer affordable prices, great introductory deals, convenient delivery right to your door, and in-depth descriptions that help you decide which wines you want (plus a Wine Insiders review section for each bottle that customers leave their feedback on).
And, although I'm not a wine connoisseur by any means, the wines I received tasted great!
UP NEXT: Moon Oral Care Reviews: Do Their Teeth Whitening Products Work?