Struggling with tangled hair? This Wild Growth Hair Oil seems to be a new trend everyone is hopping on.
But does it work? Can an oil really grow your hair out? We researched hundreds of reviews on this product to give it to you straight. Read our Wild Growth Hair Oil Reviews to find out more!
RELATED: 13 Best Shampoos for Hair Growth That Are Worth Buying
What is Wild Growth Hair Oil?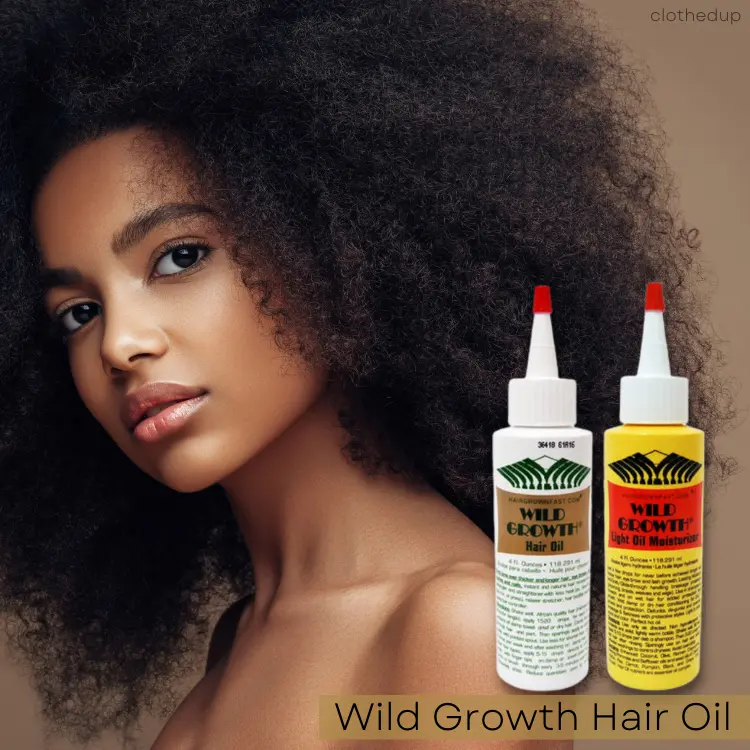 Wild Hair Growth Oil is a plant-based formula you can apply to your hair a few times a week to hydrate, condition, and soften your hair.
It has many positive effects like promoting hair growth and thickness, reducing the time it takes to dry your hair, and acting as a natural detangler.
Wild Growth began in 1985 in Chicago and was created in and wildly popular among the Black community for its ability to protect, strengthen, control, and grow hair naturally without chemicals.
The company created Wild Growth Hair Oil and started selling in over 10,000 retail stores worldwide, including Walmart, Amazon, and more.
Wild Growth Hair Oil Reviews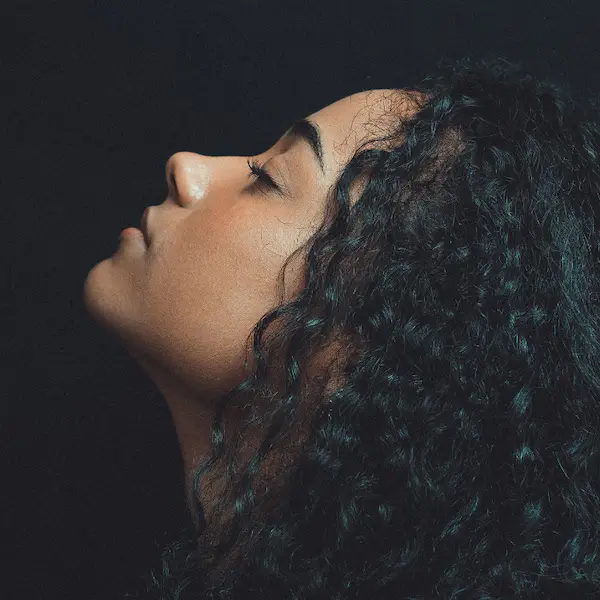 Overall: ★★★★ 4.5 stars
Tons of customers flocked to leave good reviews on this product. Many said their hair did grow, they got a lot of use out of the product, and it was a reasonable price.
The only downside was many customers said the oil had a strong herbal scent. Some also said it causes buildup.
Ingredients: ★★★★★ 5 stars
Wild Growth Hair Oil only uses natural ingredients to help restore scalp and hair health, which many customers loved.
Price: ★★★★★ 5 stars
This oil that is said to work wonders only requires a few drops and should be applied a few times a week. It comes in a 4oz bottle for under $10.
Quality: ★★★★★ 4.5 stars
Customers said that after using the oil, their hair grew. They also said they used it to protect their hair from styling tools and help with hair thinning, or alopecia.
A few complained the oil caused buildup, but overall, the feedback is super positive. 
Wild Hair Growth Oil Review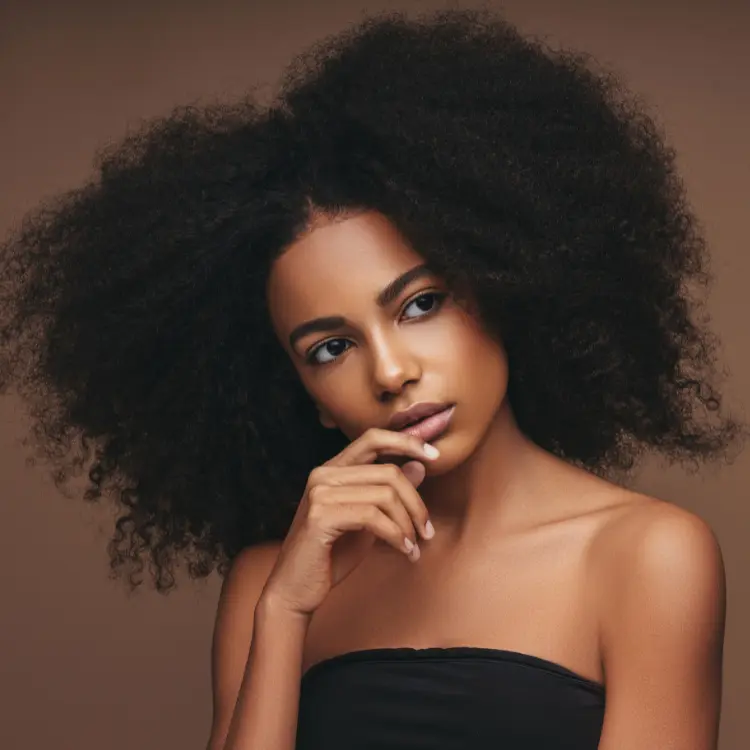 ★★★★★ 4.5 stars (18,841 Reviews)
If you want to grow back your luscious locks and tresses, prevent split ends and hair breakage, or relieve your itchy, dry scalp, this product appears to do it all. Customers said using this oil had their hair growing in weeks. 
Others were also happy to find out this hair cair product had its roots in the Black community in Chicago. Plus, it's a gender-neutral product, meaning both men and women see positive effects on their scalp and hair.
It is made with all-natural ingredients, but some could not get past the strong smell of the product. Some said it also brought out allergies in them, so just keep that in mind when shopping.
But for the most part, this hair care product does not mess around, and reviewers were satisfied with their results.
What Customers Are Saying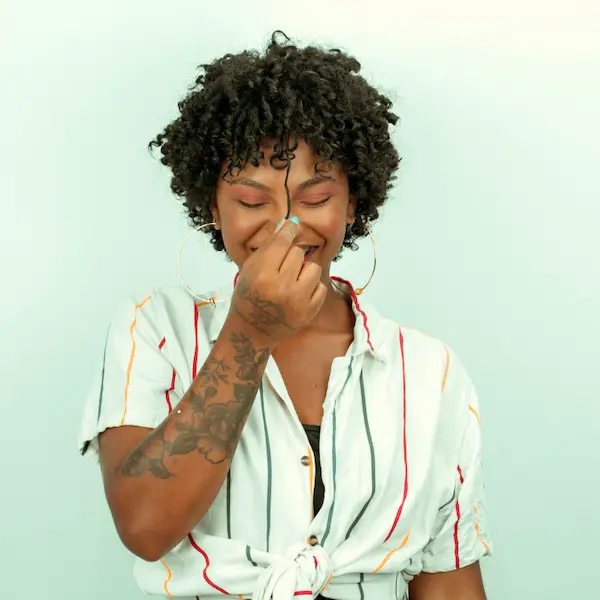 Because this product was so widely popular, we gathered what the majority of the comments were on this product:
Helps grow back hair
Reduces itchiness and irritation of the scalp
Helps protect hair when styling
Very affordable
Can cause buildup
Has an odd smell
In Conclusion: Worth The Hype?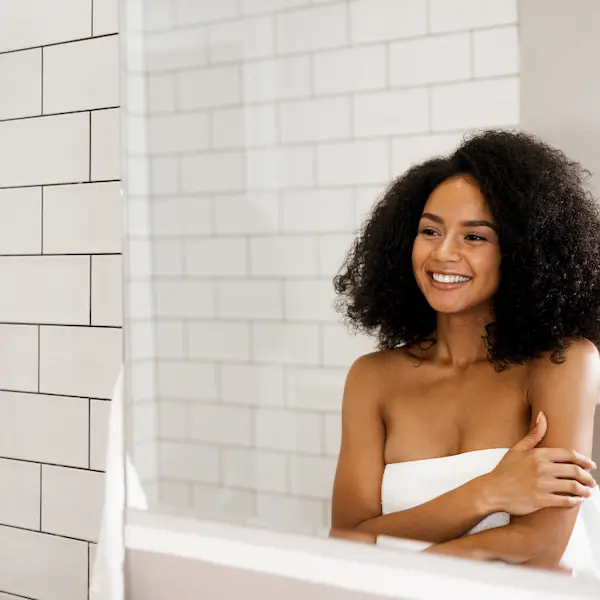 The people have spoken. This Wild Growth Hair Oil really does wildly grow back your hair!
The product is cheap, easily accessible, has all-natural ingredients, and has excellent reviews.
If you want to try something new to thicken or grow your hair, this product is a great one to try out.
Wild Hair Growth Oil Alternatives
FAQs
How To Use Wild Growth Hair Oil
Simply use this product after showering and applying shampoo by applying a few drops every few days to your scalp or hair. 
Wild Growth Hair Oil Ingredients
This product contains the oils of Coconut, Olive Oil, Jojoba, Rice Bran, Cocoa Butter, Acerola, Pomegranate, Rosehip, Pumpkin Seed, Mushroom Extracts, Chick Pea, Lentil, Cocoa Mass and Sesame seed, Essential Oils of Clary Sage, Eucalyptus, Frankincense, Geranium, Grapefruit, Lavender and Peppermint.
Does Wild Growth Hair Oil Work?
Yes! After reading hundreds of reviews, it seems this product helped many customers grow their hair and relieve scalp issues, among many other uses. 
What is Wild Growth's Return Policy?
If you want to return your product, the company accepts returns within 14 days of delivery. But the items must be returned in original condition and in original packaging, unopened, unused, unaltered, and undamaged.
UP NEXT: 14 Best Hair Growth Products for Long, Luscious Locks