We all know that fast-fashion sites are here to stay. Some are surprisingly good quality while others are complete duds. That's why we wanted to take a look into Wholesale21 to see if they are a legitimate brand or just another scam.
The company has a wide selection of women's clothing including dresses, jumpsuits, rompers, and two-piece outfits all for extremely low prices.
Since the website is relatively new, we decided to dig deep into the brand to see what it's all about. 
Read our Wholesale21 Reviews below to see if this is your new go-to for all your clothing needs.
RELATED: 27 Best Online Clothing Stores for All Your Fashion Needs
What is Wholesale21?
Wholesale21 is a Chinese online fashion store that sells lingerie as well as a large selection of shirts, bottoms, dresses, jackets, and other clothes. Their style of lingerie are endless: corsets, bustiers, sleepwear, panties, bras, underwear sets, clubwear, gowns, swimwear, bikinis, bodysuits, garters, g-strings, and more.
They claim to produce 1,500,000 styles of clothes annually, so if you can't find it here, it probably doesn't exist.
Wholesale21 is a global company with products mainly exported to Europe, America, Japan, South America, South Africa, Southeast Asia, Korea, and Taiwan.
This company's known for unbeatable sales, so if you're looking for cheap, one-time wear outfits, Wholesale21 is an excellent option. 
Is Wholesale21 Legit?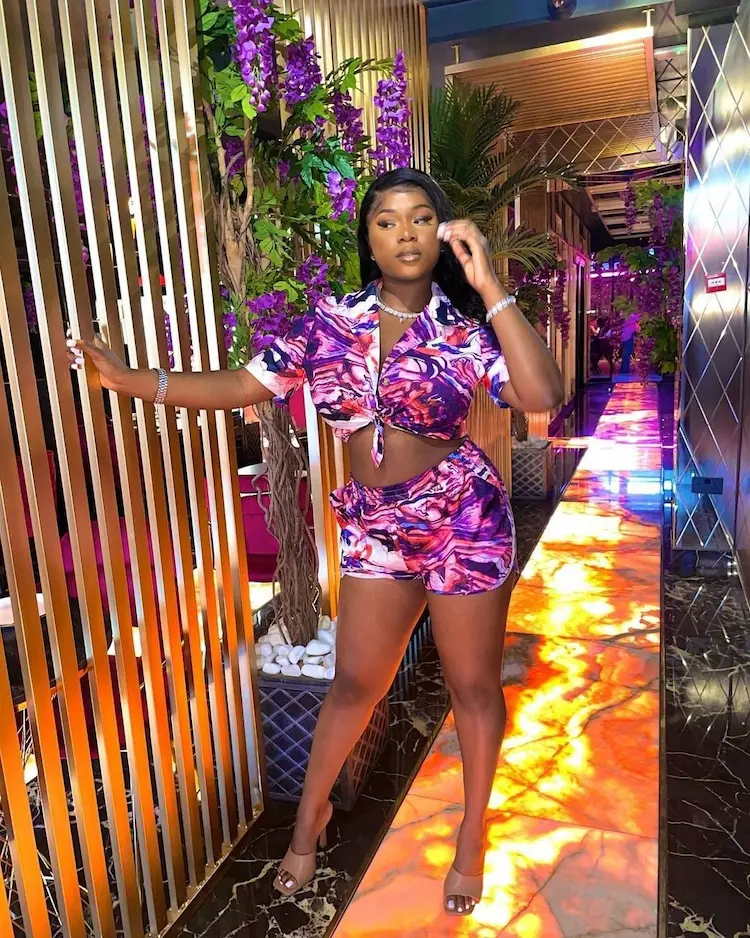 Based on various reviews around the web, the company is a legitimate business, but the quality of clothes you receive can be questionable. Because of this, the website has low-to-medium trust scores on sites like ScamAdviser and ScamDetector.
Wholesale21 Reviews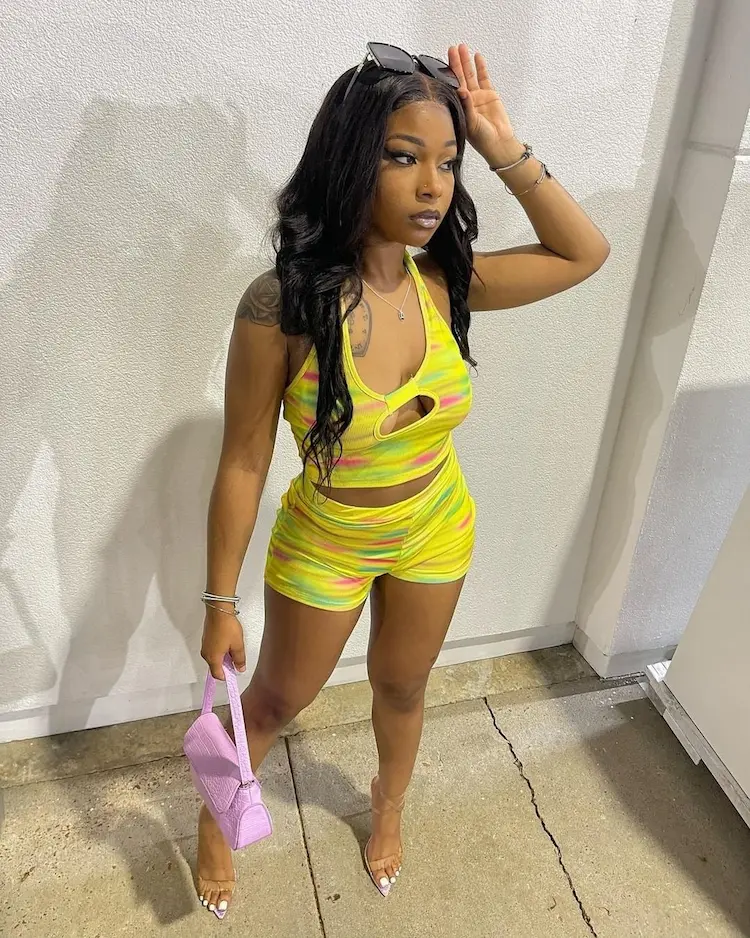 Overall Rating: ★★★ 3 Stars
Although their website reviews seem to be glowing, reviews found on other platforms are a bit less enthusiastic.  
For example, on Trustpilot, the reviews were very mixed. There is a warning that states they detected a number of fake reviews for this company, staying, "we believe these reviews relate to review seller networks that buy and sell fake reviews."
Many customers said there were long delays in getting their shipments and the quality of the products was average to poor quality. Some even reported damaged items and nonexistent customer service. 
Pricing: ★★★★★ 5 Stars
This online store has endless sales and very cheap prices. So if you are looking for quantity over quality, it is an excellent place to shop.
For almost everything, including clothes, prices typically run from about $3-$20. Most customers found these prices lower than everywhere else, but there were a lot of complaints about the quality of the items. 
Shipping: ★★★ 3 Stars
Because the products are shipped from China, there are several complaints about shipping delays among the customers who waited weeks, sometimes over a month, for their items.
It usually takes 4-10 business days to process an order before shipping and 15-25 business days or sooner, depending on your shipping method, according to their shipping page. 
Additionally, shipping costs depend on your purchases and location, but they can be high because they are shipping from overseas.
Customer Service: ★★ 2 stars
Customers mostly complained about the customer service provided by this company, stating they spent a lot of money only to have damaged or defective items that they could not get fully refunded. 
According to the company's return policy, if the item is defective, you must notify them within 7 days of delivery, take a picture of the item, and send it to their service e-mail with the order number and item number. 
They will refund you only after you ship the defective item and pay for the shipping costs to China. The company does not cover these costs, but if the item is deemed faulty, they will give you a discount on the next order.
To be honest, their return policy isn't the best. And they don't even accept returns if there isn't a quality problem, i.e., size, material, etc.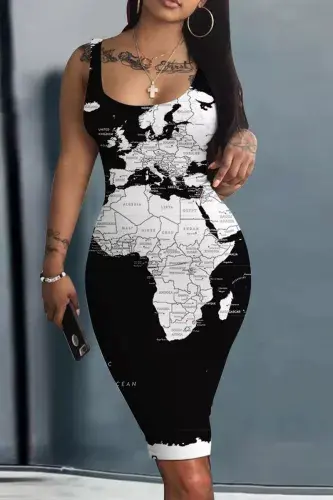 According to the company website reviews, the plus-size options are comfortable and accurate to size. 
However, for a company boasting about their lingerie selection, they only have 15 plus-size options out of the 400+ items, which to us doesn't seem very inclusive.
---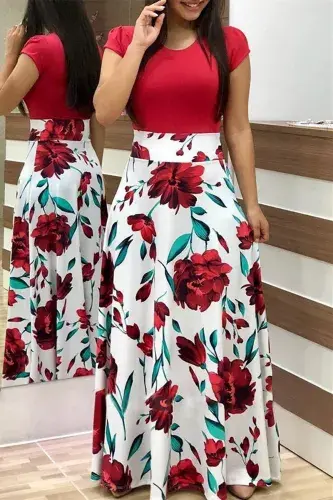 If you're looking for a cheap dress to wear to the club, Wholesale21 will have an option for you. There are many styles for any occasion or event, too, including mini, midi, maxi, summer, lace, and much more. 
Customers who received their order said the dresses were mostly of okay quality for the price. Some customers did report sizing inconsistencies, so be sure to check any size charts before purchasing.
---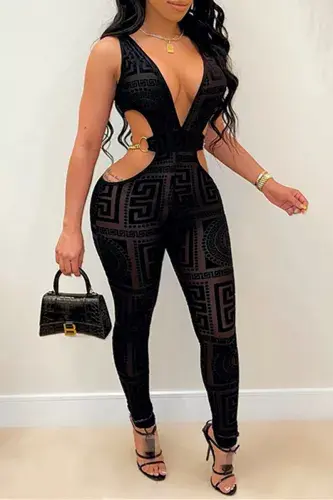 Whether you are looking for sleek and sexy or fun and preppy and everything in between, this shop has it all, especially for all curvy women. 
Many customers described the material used as lightweight and suitable for summer, while some said the materials were thinner than expected and didn't look much like they did online.
Because of the cheap prices, you can't expect super high-quality clothing. 
What Customers Are Saying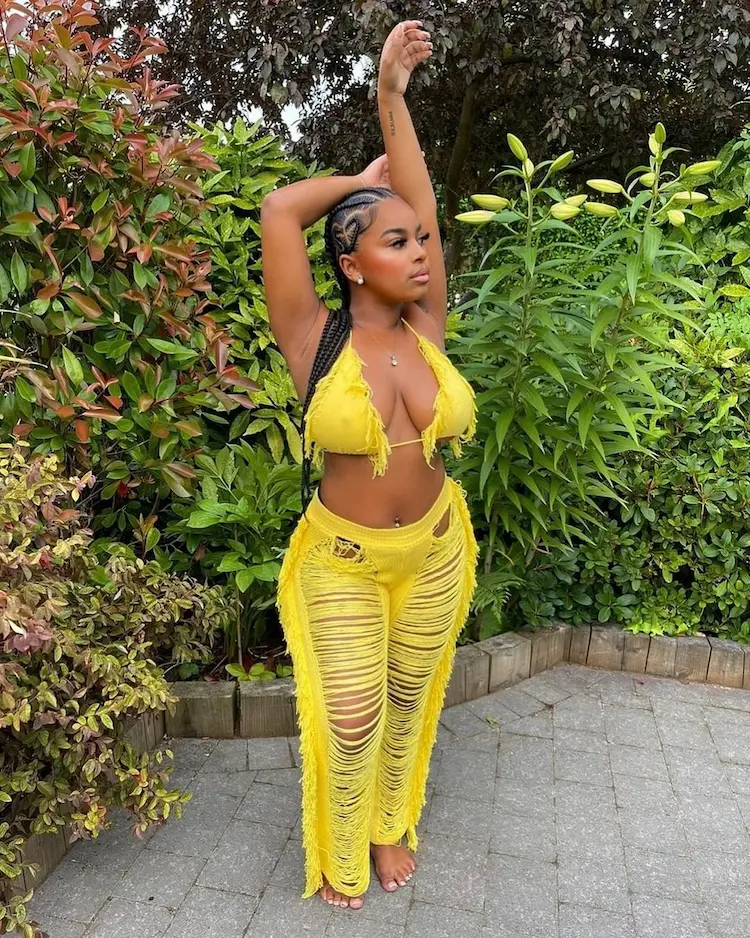 After searching through numerous reviews online, there is a mix of good and bad comments. Here's what we've found as the most common praises and complaints.
Overall poor-to-average quality of garments
Orders are shipped from China, so shipping times can be long and often delayed
Some customers said they were satisfied with the quality based on the cheap prices
The return policy leaves the customers paying for shipping, even for defective items
Unbeatable prices 
Product selection is wide
In Conclusion: Worth It?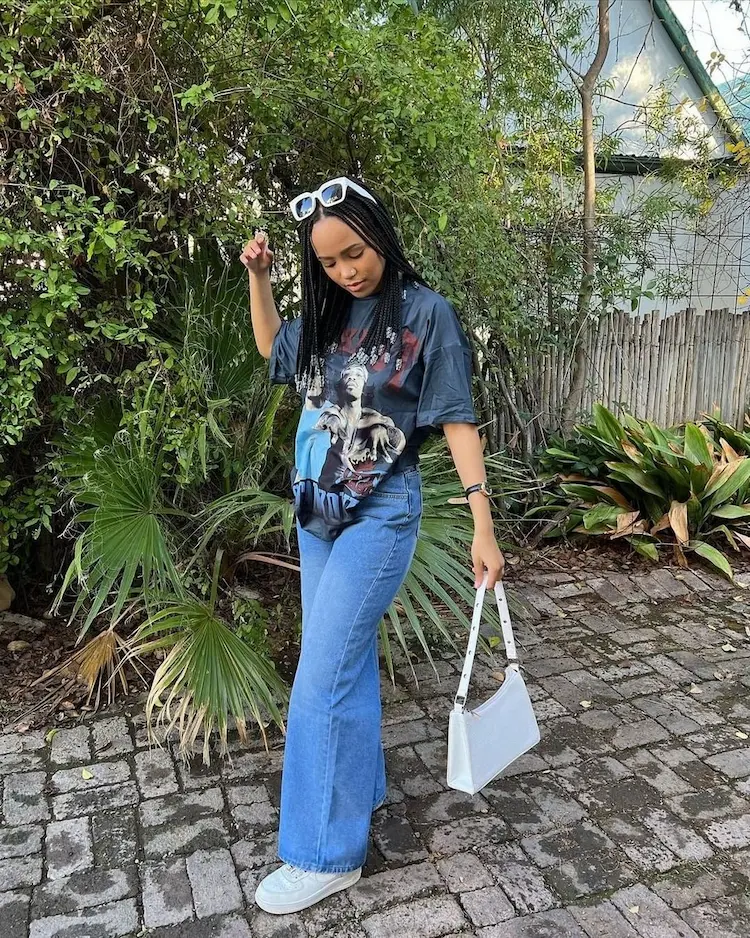 Overall, this company is a risk to buy from. From inconsistent quality to a poor return policy, we wouldn't advise making a very large purchase from this retailer from the get-go.
Customers report poor quality of items, long shipping times, and overall stressful experiences with the brand. 
However, a lot of customers were aware of all of these factors and made purchases they were satisfied with and loved the look, feel, price, and fit of the clothing. 
If you don't intend on returning the items and just want a lot of different clothes and lingerie to wear once or twice for a special occasion or event, these prices are the best out there, and there are millions of designs to sort through to find the look you want. But fair warning before you dive in head-first.
Wholesale21 Alternatives
Return Policy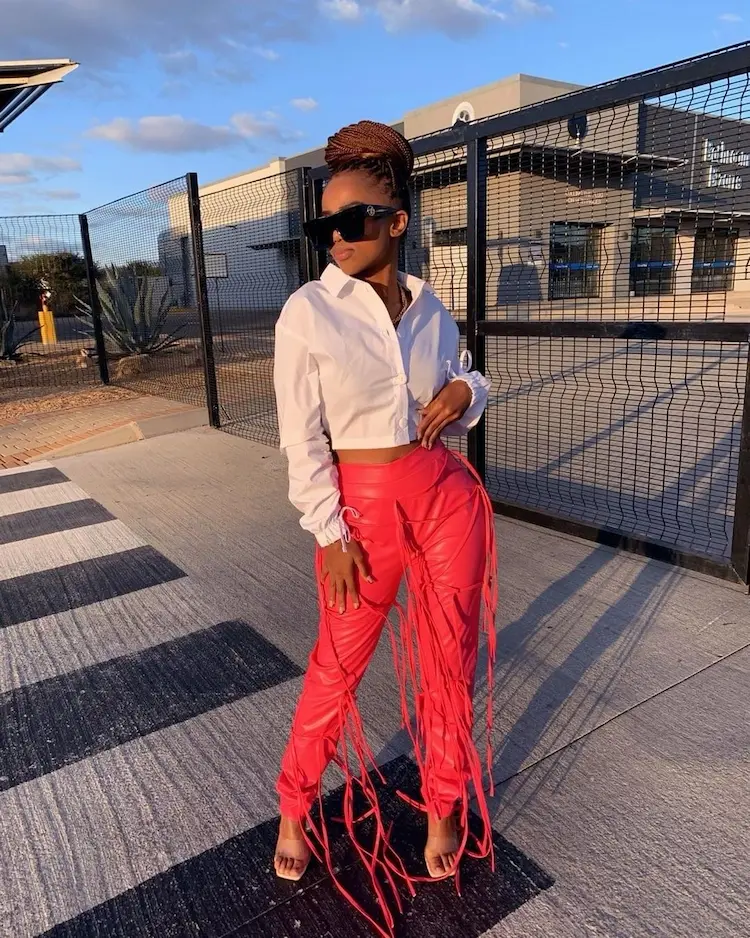 Wholesale21's return policy states that items may only be returned if the item is defective. They rarely even accept returns if there isn't a quality problem, such as sizing, quality, etc.
Additionally, if there is a problem with your order, you only have 7 days to notify them from the delivery date.
The process is quite lengthy and costly. You must take a picture of the item and send it to the service e-mail with the order number and item number.
They will refund you only after you ship the defective item and pay for the shipping costs to China.
The company does not cover these costs, but if the item is deemed defective/damaged, they will give you a discount on the next order.
Unsurprisingly, many complaints were made about their return policy. 
FAQs
Where Is Wholesale21 Located?
Wholesale21 operates from its manufacturing plant in China.