From outdoor runs to intense gym workouts to simply lounging around, shorts are essential in any man's wardrobe. There is always a demand for high-quality men's shorts that are comfortable, versatile, and durable. 
Ten Thousand is one such brand that aims to address this demand. Ten Thousand claims to create shorts that fit right and look great, but do they deliver on this promise?
In this Ten Thousand shorts review, we'll take a closer look at the quality and overall customer experience to help you decide whether the shorts are worth the hype.
What Is Ten Thousand Shorts?
Ten Thousand is a clothing brand that sells activewear for men. It is a relatively young brand that was founded in 2013 by Keith Nowak and Eugenio Labadie.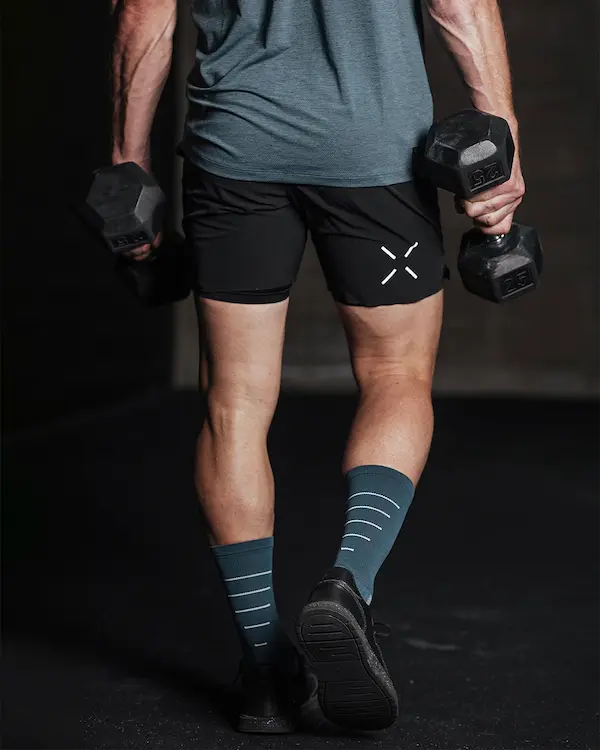 Dedicated to continuous improvement, they don't believe in shortcuts but in grit, tenacity, and grinding. As a brand, they only strive to constantly improve their products.
The company believes that to become the best they need to work with the best and have thus collaborated with some of the most passionate athletes in the world.
These athletes work on the design, development, and testing of their products to ensure that only the best athlete-worthy gears reach their customers. 
Ten Thousand Shorts Overview
Ten Thousand offers high-quality innovative athletic apparel such as shorts, shirts, outerwear, accessories, and more. However, their shorts are the most popular (and most highly rated) products they offer. 
You can find various types of shorts including interval shorts, session shorts, tactical shorts, and more. Made with high-quality fabric, their shorts are designed to last while offering the utmost comfort.
Their products offer exceptional functionality along with diverse styles and designs. Ten Thousand shorts typically have a minimal design that is sleek and form-fitting, with a simple yet modern aesthetic. 
Ten Thousand Shorts Review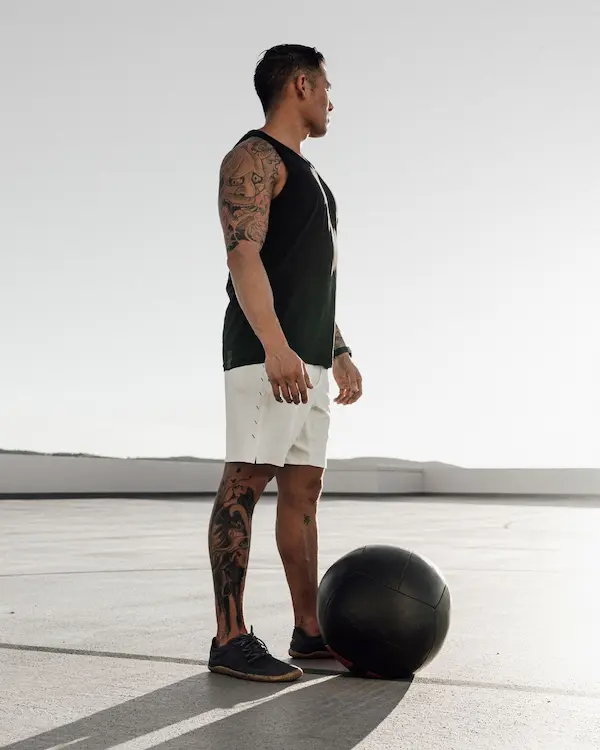 Overall: ★★★★ 3 stars
The brand has a 5-star rating on its site from its 14,773 customers, many of which rave about their shorts.
However, when you search Ten Thousand shorts reviews on other platforms, many customers aren't as happy. While people love the feel and fit of their shorts initially, the long-term durability isn't as good. Many shoppers experienced rips, loose threads, and other durability issues.
Also, customer service is a huge concern with this brand. There are far too many reviews that complain about customer service, either stating they were unhelpful or completely unresponsive.
Price: ★★★ 3.75 stars
Ten Thousand products might be a splurge, but they are similar in price to similar popular activewear brands that are known for their shorts (like Lululemon or Birddogs).
Depending on the collection, Ten Thousand shorts typically cost $68 – $78 per pair. You can also find occasional discounts or sales, plus you can save money ($20–$40) when you buy multipacks of their shorts.
They also offer 10% off your first order with new email signups.
Shipping: ★★★★ 3 stars
Currently, the brand only ships to the US and Canada.
Shipping throughout the US is free and it typically takes 2-7 business days for the shipment to arrive. That being said, many customers stated that the brand takes weeks to actually ship out your order.
Quality: ★★★★★ 3.5 stars
Ten Thousand seems like they would have very high-quality products based on the fact that every product is rigorously tested by top athletes for various activities and sports. The fabric is tested for high strength, abrasion resistance, and shrinkage protection.
Shoppers do love the feel of the fabric and the overall fit and functionality of their shorts. However, many shoppers experienced poor long-term durability after months of wear or even weeks in some cases (including loose threads and even seams ripping).
Their products are also backed by a lifetime warranty in case there are any defects. However, customer service isn't great and doesn't always live up to these claims.
Customer Service: ★★ 2.5 stars
One major reason Ten Thousand is losing some customers is its questionable customer service.
Many customers have found the company's representatives unhelpful and slow. In some cases, customer service doesn't even respond to some customers.
Their BBB rating is a 1/5 stars based on 8 reviews (most of which talk about the poor customer service).
What Customers Are Saying
We searched through hundreds of Ten Thousand shorts reviews to see what customers are saying. Here are the top points we found:
Super comfortable
Material and fit feel great
Some reviewers said durability isn't very good (i.e. loose threads, seams coming apart, rips, etc.)
Many shoppers think the shorts are overpriced
Sizing can be strange, so pay attention to their sizing guides
Takes a long time for the company to ship orders
Customer service tends to be unresponsive and/or unhelpful
Free returns policy within 90 days is great, but takes some time to get a refund
Lululemon shorts are better overall (more durable and better customer service)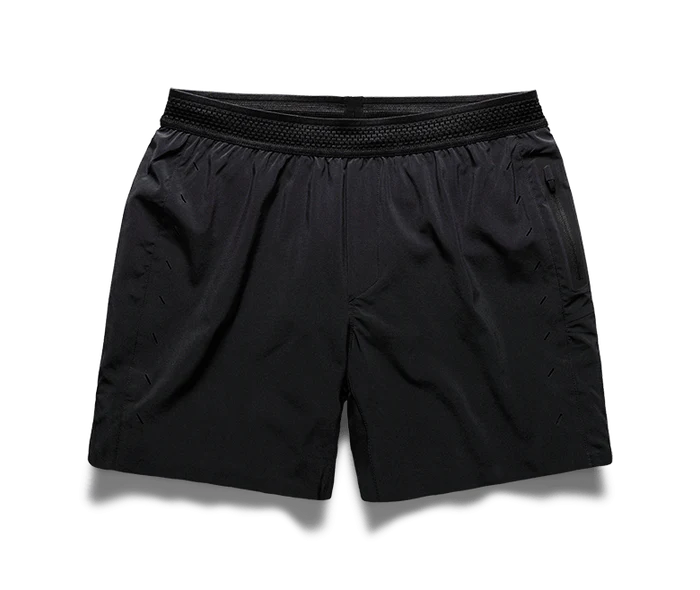 Designed to be minimal and lightweight, these shorts aim to provide the utmost comfort no matter what activity you are doing. They're cling-free and offer enhanced breathability.
You can order shorts equipped with next-level flyweight liners or without them. The shorts have an "Every Session Carry" pocket system, allowing you to keep your essentials safe.
The shorts are available in 6 different sizes and 10 different colors and are priced between $64 to $68.
---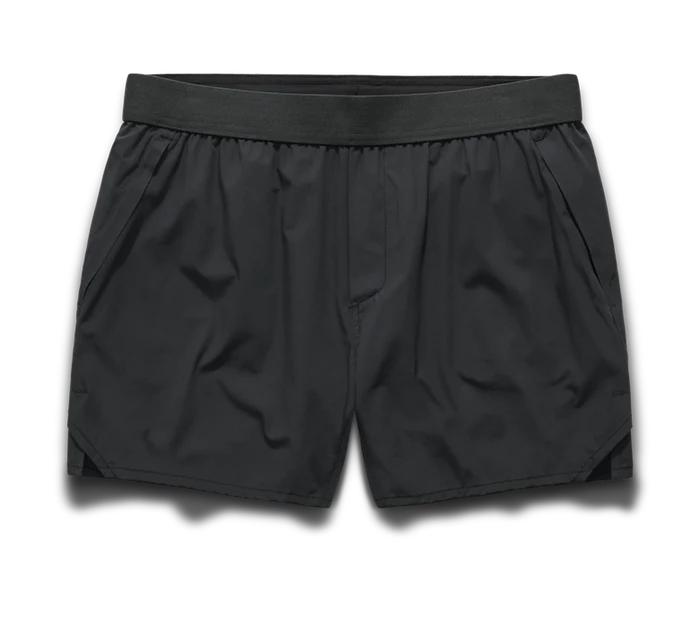 The tactical shorts by Ten Thousand are designed and tested in collaboration with the US Special Operations Forces. They are built to withstand the harsh and demanding requirements of military fitness, perfect for men who take their training very seriously.
The shorts are light yet tough, so they can be worn for swimming and running as well as for rough training sessions like long rucks and rough terrains. They feature closeable side pockets, a phone pocket on the liner, and side slits for additional motion.
They come in 7 different colors and 6 different sizes, priced between $74 and $78. 
---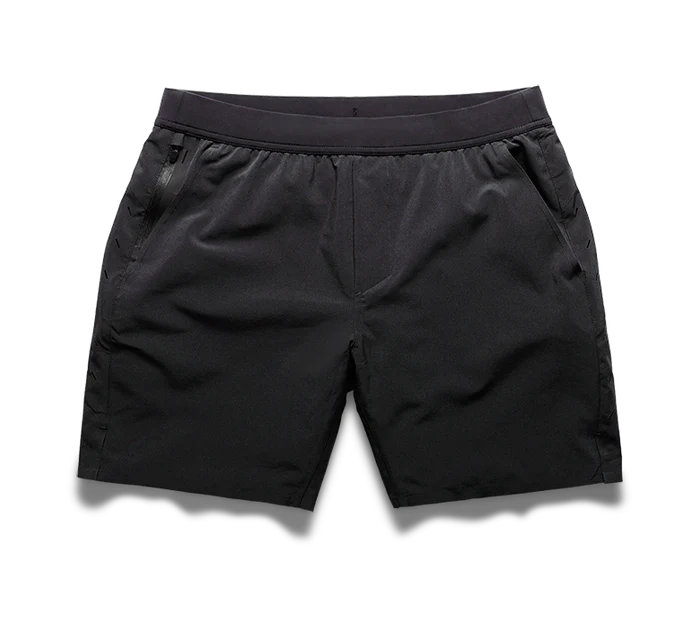 The interval shorts provide amazing functionality with a wide range of motion while also ensuring maximum breathability and an ultra-light feel. 
The shorts are super versatile and feature a no-bunch, no-pinch waistband. Made of cling-free material, the Interval shorts aim to be mobile.
The shorts are available with or without the liner and have easy-to-access pockets for maximum storage without bulkiness. Available in 13 colors and 6 sizes, the shorts are priced between $64 and $68.
---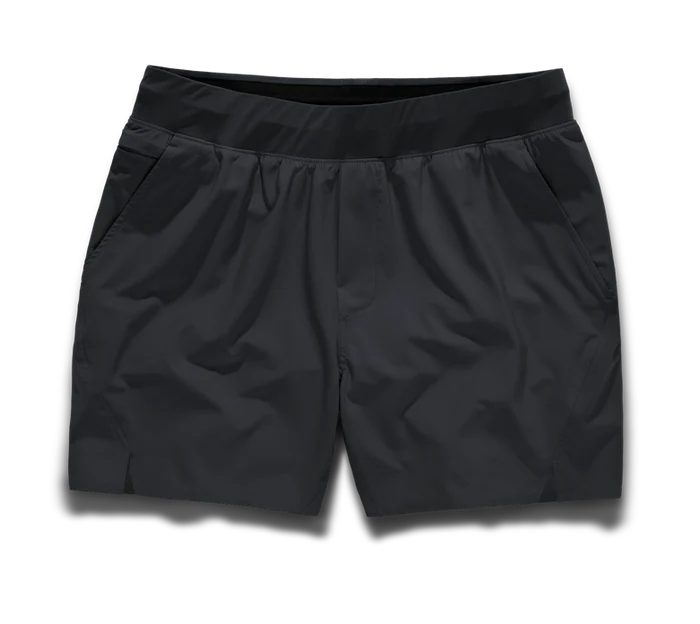 The Set shorts are made from nylon and spandex, making them water-repellent and quick to dry. They are the perfect choice for swimming as well as intense training sessions. 
The shorts are ultralight with bonded hems and minimal waistband. They are also highly durable with salt water and chlorine resistance. Moreover, the breathable material offers a four-way stretch, which makes them excellent for comfort and mobility.
They are available in 6 sizes and 5 colors and are priced at $78.
---
Return Policy
The brand offers an easy 90-day free returns policy. You can visit their site to initiate returns. To be eligible for a return, the product must be in original condition and in original packaging. 
Note that products marked as "final sale" are not eligible for exchange or return. Also, many customers stated that it takes a bit of time for their customer service to process refunds.
FAQs
Where To Buy Ten Thousand Shorts?
Are Ten Thousand Shorts Worth It?
Customers have found Ten Thousand shorts to be very comfortable and great for all activities, but many people aren't impressed with the long-term durability.
Who Owns Ten Thousand Shorts?
Keith Nowak and Eugenio Labadie own the brand.
Is Ten Thousand Made In the USA?
The fabric for making the gear is sourced from Italy and Taiwan.
In Conclusion
Overall, it's hard to say if Ten Thousand shorts are worth the price. Due to many shoppers experiencing issues with customer service and the durability of their shorts, you might want to shop elsewhere.
If you still want to give the brand a try, luckily they offer free shipping and free returns within 90 days. Although people have had issues with customer service, they do manage to get returns processed.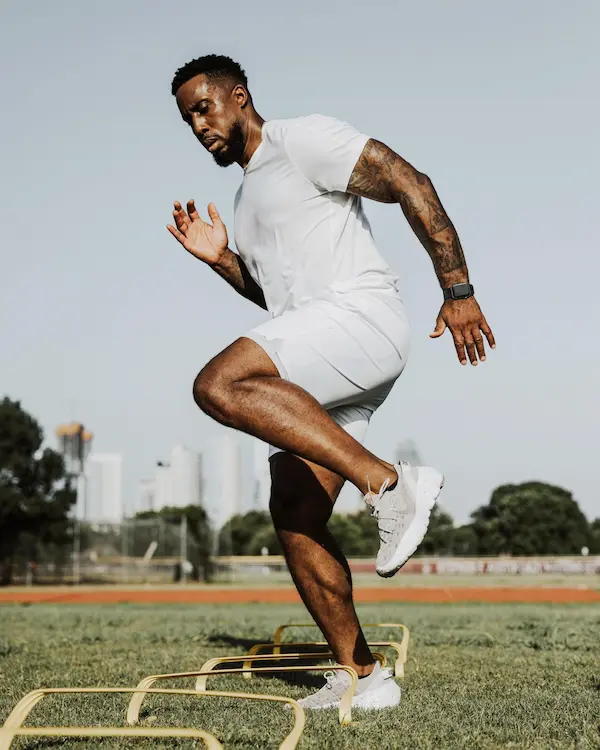 Ten Thousand Shorts Alternatives
Here are a few alternatives to give a shot in case you don't want to take the risk with Ten Thousand shorts.
Lululemon Shorts – Lululemon is our top recommendation as they are always a trustworthy brand for activewear that you can guarantee will last for a long time.
Birddogs – This brand only offers one pair of activewear shorts (available in a wide variety of colors), but might be worth giving a try as many people rave about the comfortability and feel of their gear.
Rhone – Although this popular brand isn't solely focused on activewear, they do offer a wide variety of lined or unlined activewear shorts at a similar price point to Ten Thousand.