Williams Sonoma is an iconic retailer based in California best known for its kitchenware and home furnishings.
You can often find a Williams Sonoma store in big malls and outlets, but the company also features an extensive online catalog that shoppers can happily choose from.
But, we understand that sometimes it can get a bit boring shopping from the same place. So If you're a die-hard Wiliams Sonoma fan but want to branch out a little, here are 10 stores like Williams Sonoma you must check out.
10 Stores Like Williams Sonoma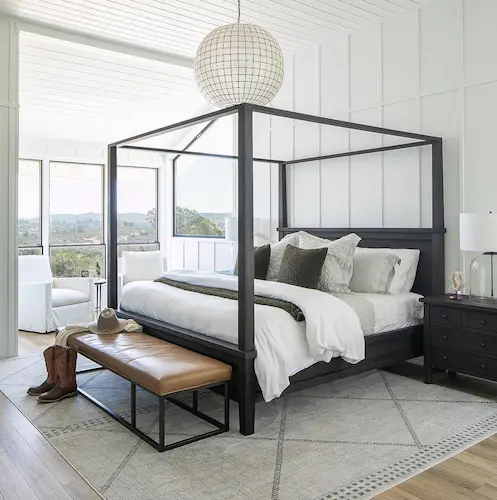 Average price range: $20 – $18,000
Rivaling Williams Sonoma's popularity is Pottery Barn, an upscale home furnishing store focused on classic styles, family-friendliness, and sustainability.
With everything you need to decorate your home and living space, Pottery Barn is definitely where it's at.
RELATED: 20 Stores Like Pottery Barn Anyone Will Love
---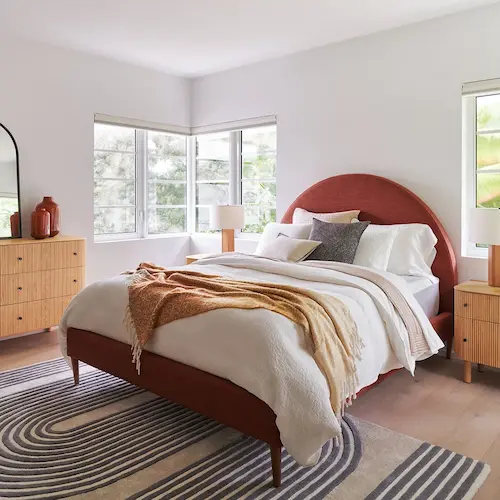 Average price range: $10 – $13,000
West Elm focuses on offering modern home decor, furniture, and lighting.
A sister company of Pottery Barn, West Elm carries contemporary pieces featuring beautiful and rich colors, innovative shapes, impressive fixtures, and the like.
---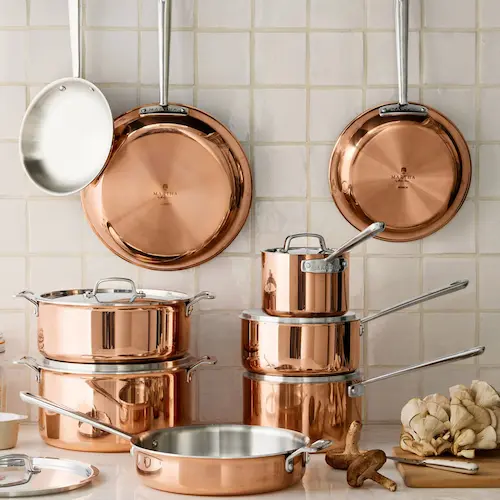 Average price range: $5 – $5,000
If you're focusing on upgrading and elevating your kitchenware and cookware, definitely keep Sur La Table at the forefront of your mind.
Sur La Table has moderately-priced products that'll impress anyone who steps into your kitchen.
Since its opening in 1972, Sur La Table makes it its mission to give home cooks the best cookware and kitchenware that's affordable and high quality.
---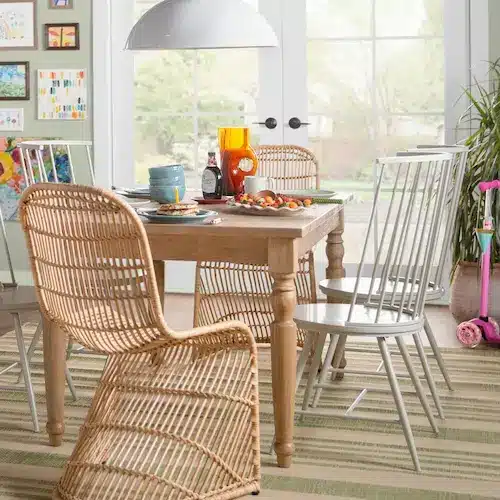 Average price range: $50 – $5,000
Wayfair has been around since 2002 and is one of the largest home retailers in the world.
With all sorts of styles to match your dream living space, Wayfair has everything you need for the interior and exterior of your home!
---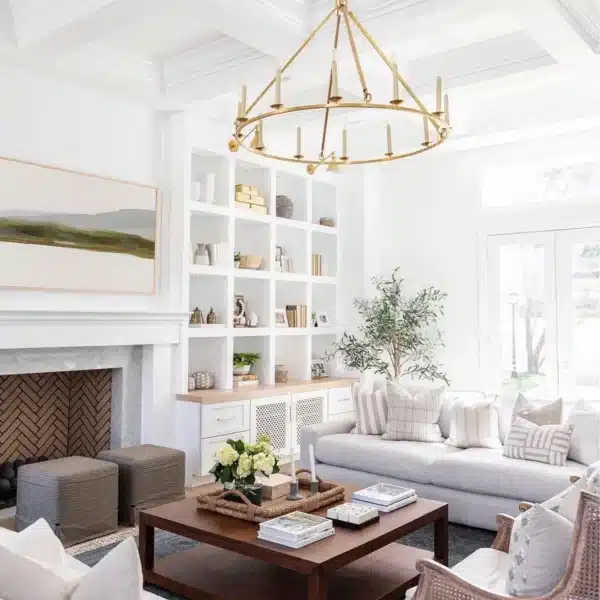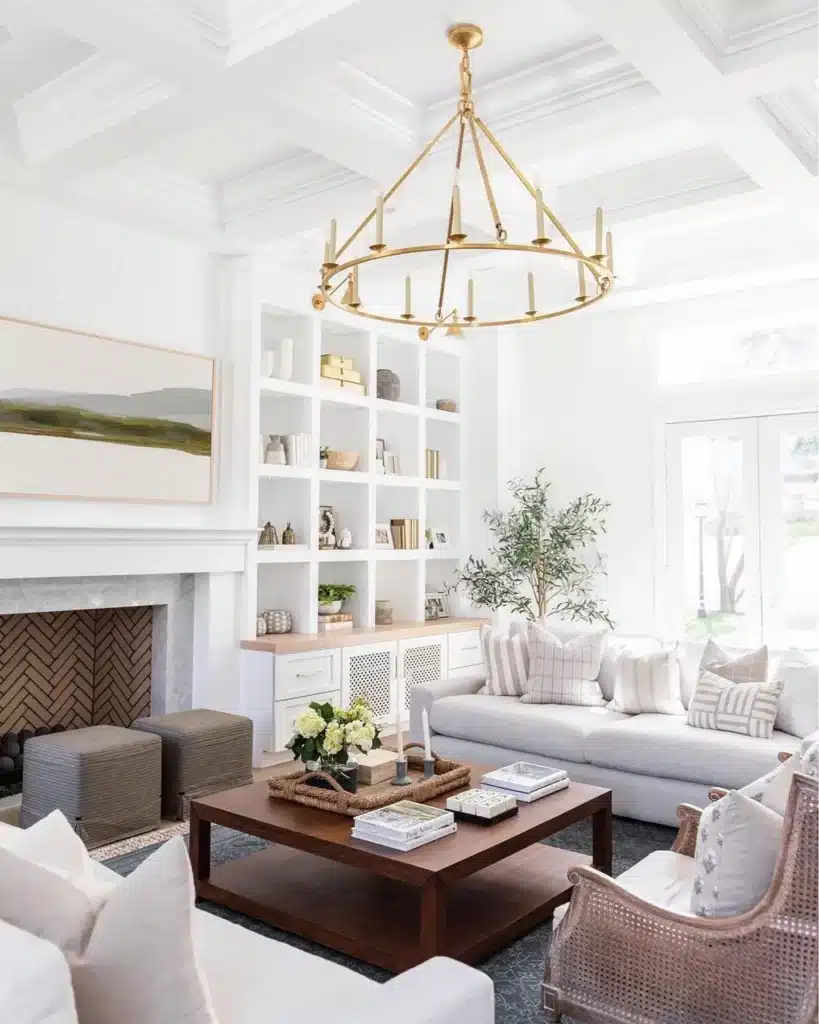 Average price range: $78 – $5,000
Serena & Lily's collections are casual, coastal, and inspired by breezy California.
Offering products with beautiful silhouettes, intricate details, and gorgeous colors, Serena & Lily is the perfect retailer to shop for relaxed yet refined home decor, furniture, and more.
---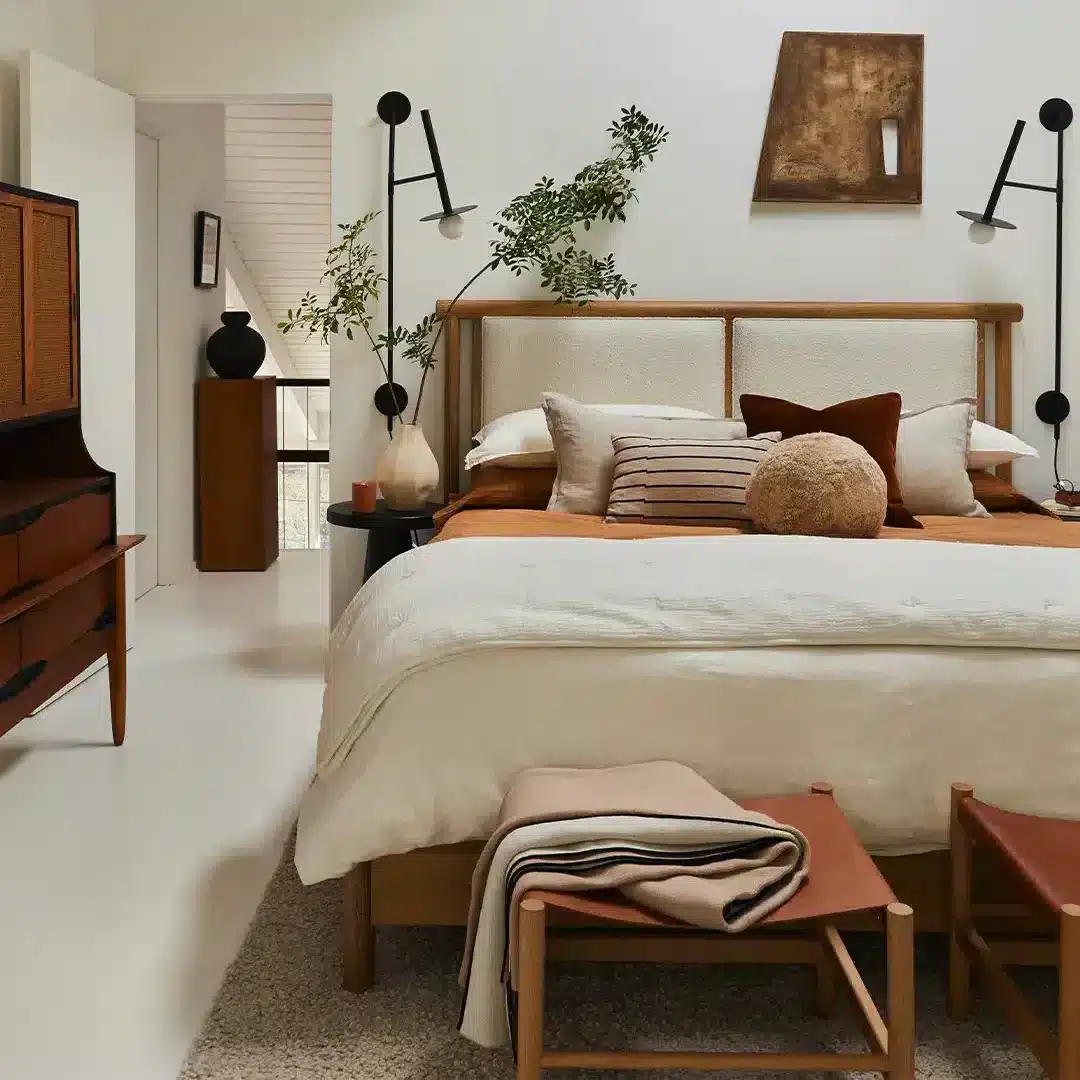 Average price range: $50 – $4,000
Crate & Barrel is modern, laid-back, and is inspired by the lifestyle and natural beauty of the Pacific coast.
Crate & Barrel offers effortless elegance paired with modernity that still feels warm and cozy, so if you're looking to elevate your home and living space, Crate & Barrel might be your new best friend.
---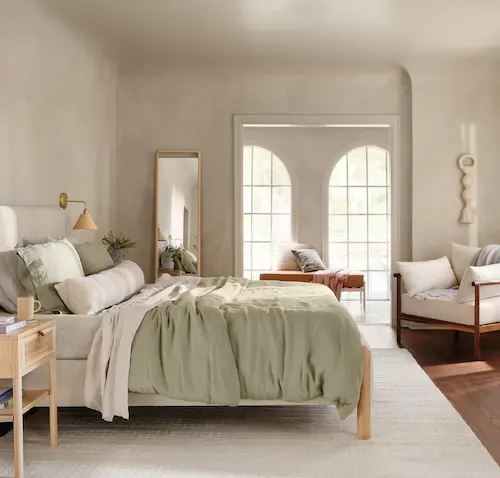 Average price range: $50 – $3,000
When it comes to stores like Williams Sonoma, we have to mention Citizenry.
Citizenry is a home furnishing retailer inspired by the world.
They believe home and living spaces should reflect personal journeys and stories, which is why Citizenry partners with master artisans and designers all around the world to create collections inspired by different cultures with a modern twist.
This brand is also big on sustainability and celebrating the people behind its designs and collections. By creating genuine relationships with its partners, shoppers can get pieces that are unique, high quality, and inspiring.
---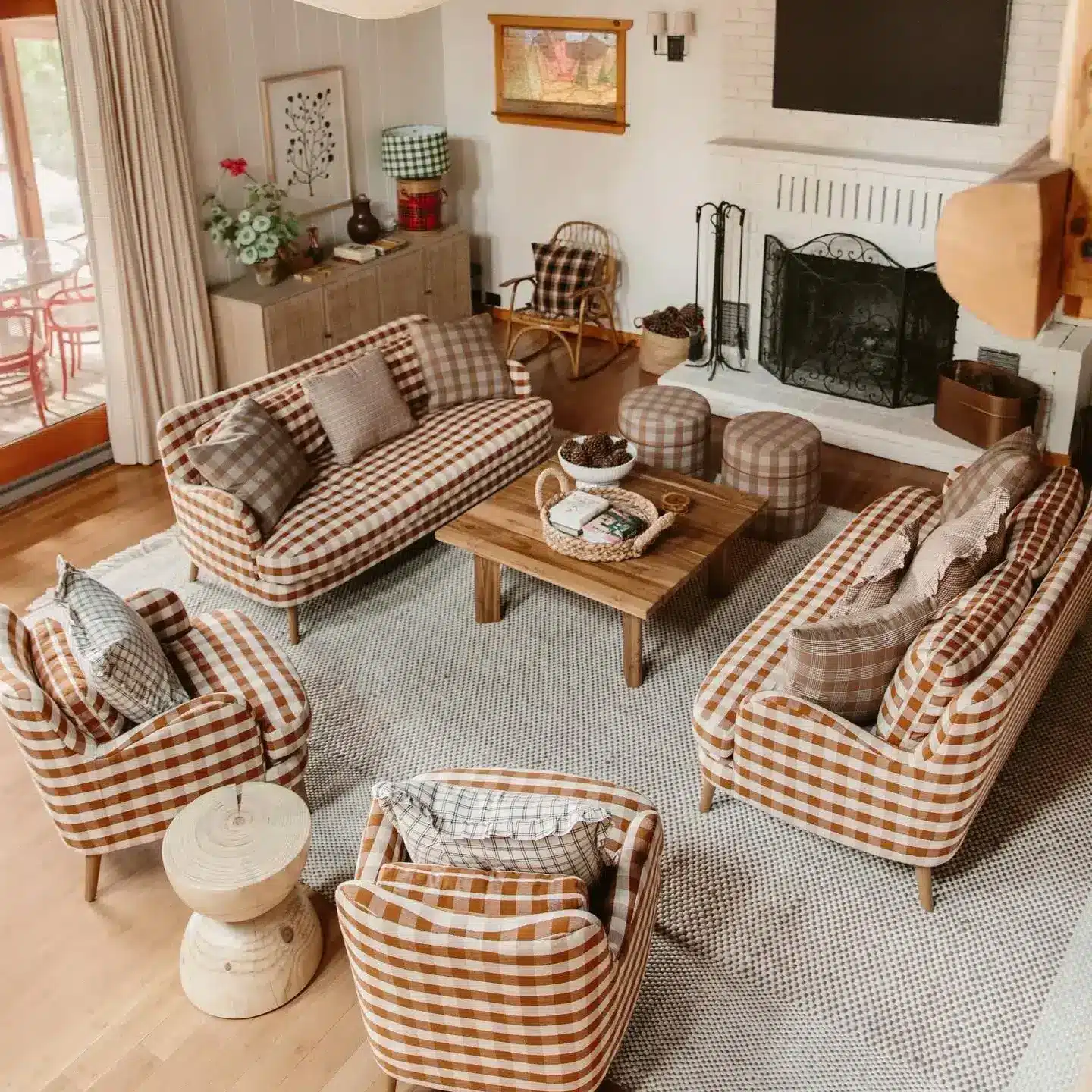 Average price range: $50 – $3,500
Lulu & Georgia was founded in 2012 and offers modern and contemporary home décor inspired by vintage designs.
One of the highlights of shopping with Lulu & Georgia is the website's super easy navigation. The company has so many subcategories for customers to browse through that make it extremely easy to find what you need, so if you're looking for a simple shopping experience with many stylish options, keep Lulu & Georgia in mind.
---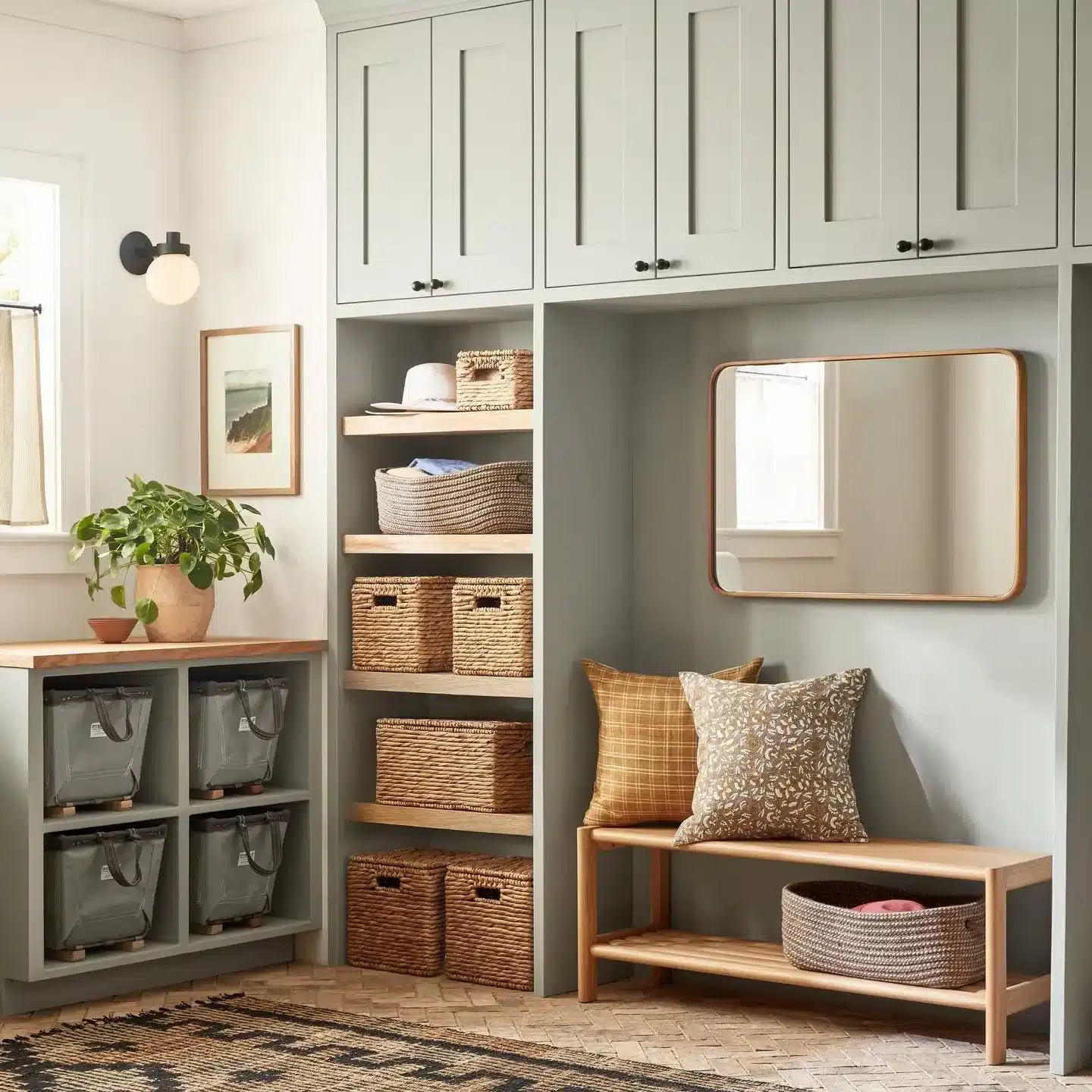 Average price range: $44 – $20,000
You might be wondering why this company is called Rejuvenation – it's because the core of this unique home furnishing company is that it takes one-of-a-kind antique and vintage pieces and restores them.
Shoppers have the opportunity to take home timeless antiques that look good as new, but Rejuvenation also offers its own assembled-to-order pieces that are built in Portland, Oregon that are absolutely timeless.
RELATED: 12 Stores Like World Market We Love
---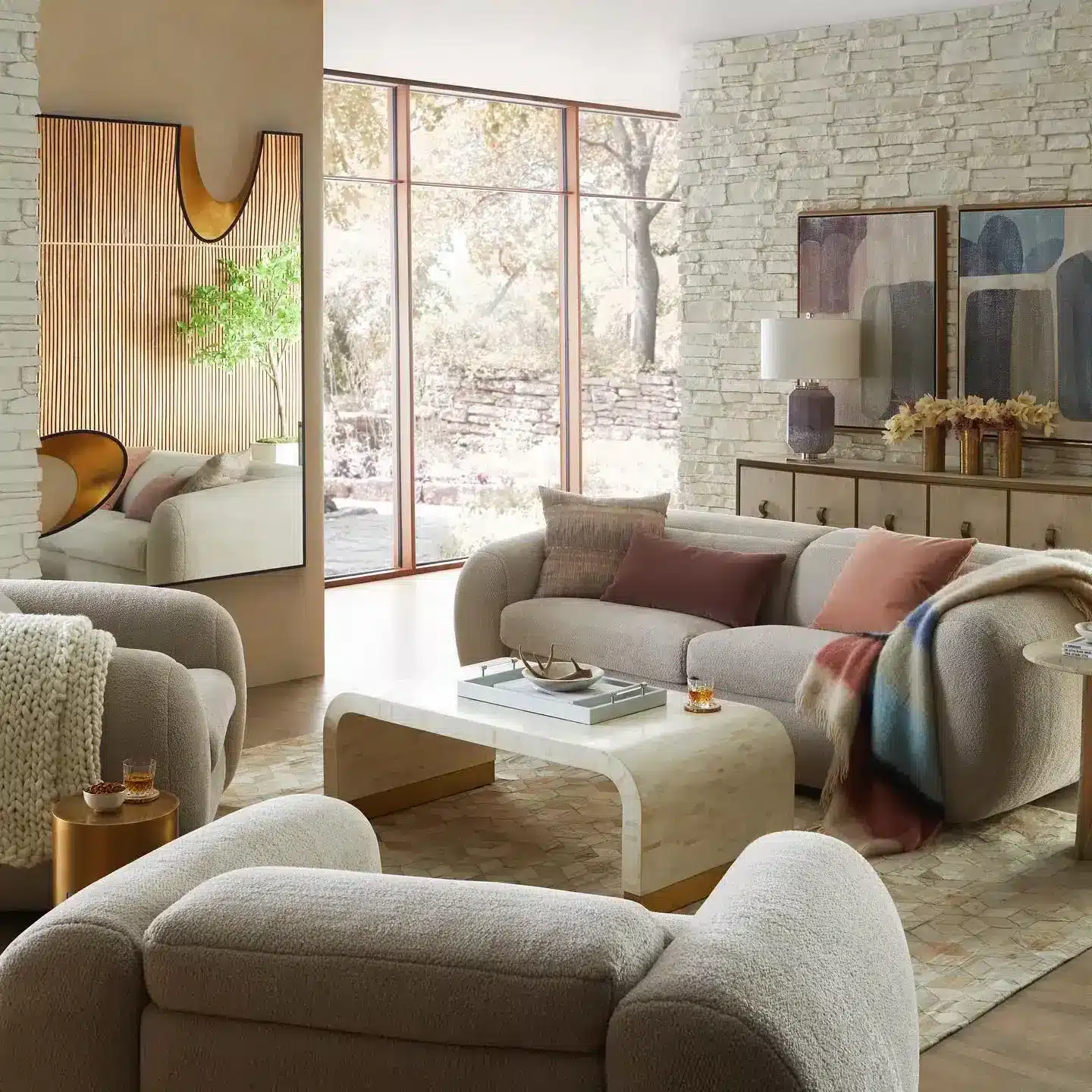 Average price range: $80 – $70,000
Since 1973, Horchow has been dedicated to offering traditional and contemporary styles in designer furniture and home decor.
Whether you're looking for indoor or outdoor pieces, shopping with Horchow guarantees striking silhouettes, dreamy details, and beautiful colors.
In Conclusion
If you feel the itch to redesign some rooms in your home, you're definitely not the only one.
We hope this list of stores like Williams Sonoma gave you some inspo to elevate your living space—because everyone deserves a space they love and that makes them feel warm and cozy.