Uncommon Goods has been helping shoppers give the most unique and best gifts for over 20 years, and it doesn't look like the company is going to stop soon.
An online retailer that helps connects hundreds of makers, creators, and designers, Uncommon Goods is perfect when you want to give unique gifts for the special and artsy people in your life.
If you love Uncommon Goods and want to shop from similar places, here are 14 stores like Uncommon Goods to get your gift on.
14 Stores Like Uncommon Goods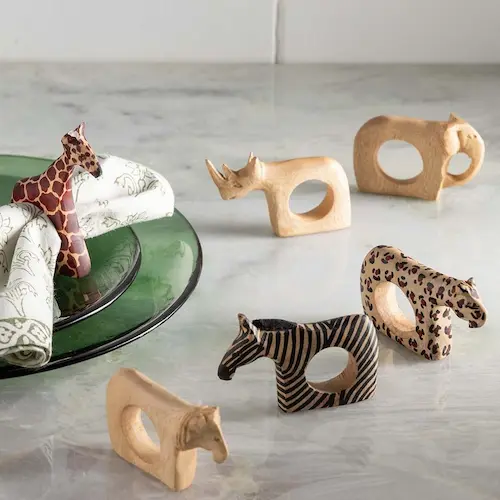 VivaTerra's gift collection features some of the cutest ceramics and nature-inspired goodies.
If you're trying to find a gift for someone who loves the earth, nature, and being outside, definitely check out VivaTerra !
---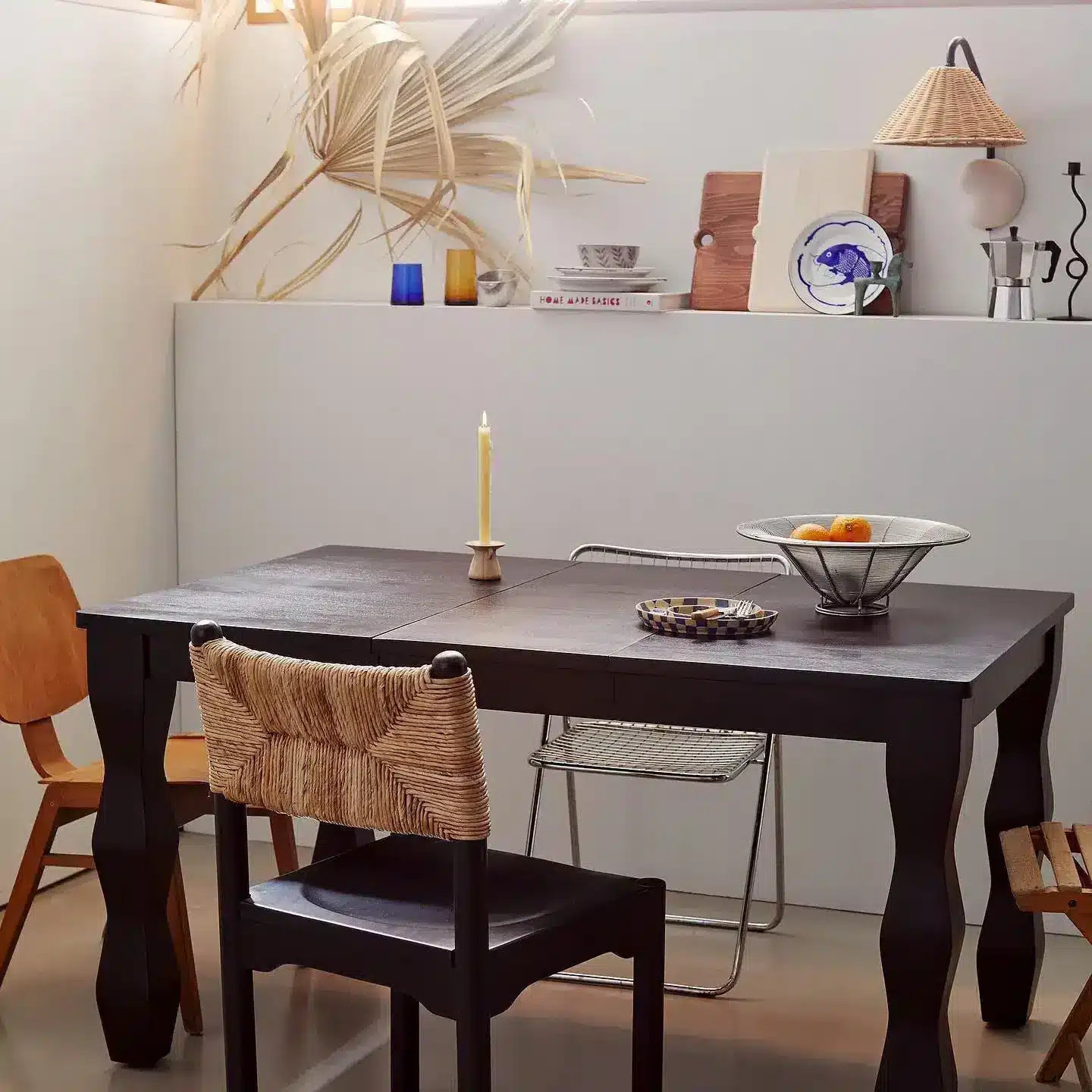 Urban Outfitters isn't just for finding the trendiest and most stylish fits, but the brand also carries a lot of products that are perfect for gift-giving!
Whether you're looking for colorful accessories, quirky jewelry holders and stands, or cool vinyls, Urban Outfitters has a large collection that'll appeal to the masses.
RELATED: 30 Stores Like Urban Outfitters for One-of-a-Kind Finds
---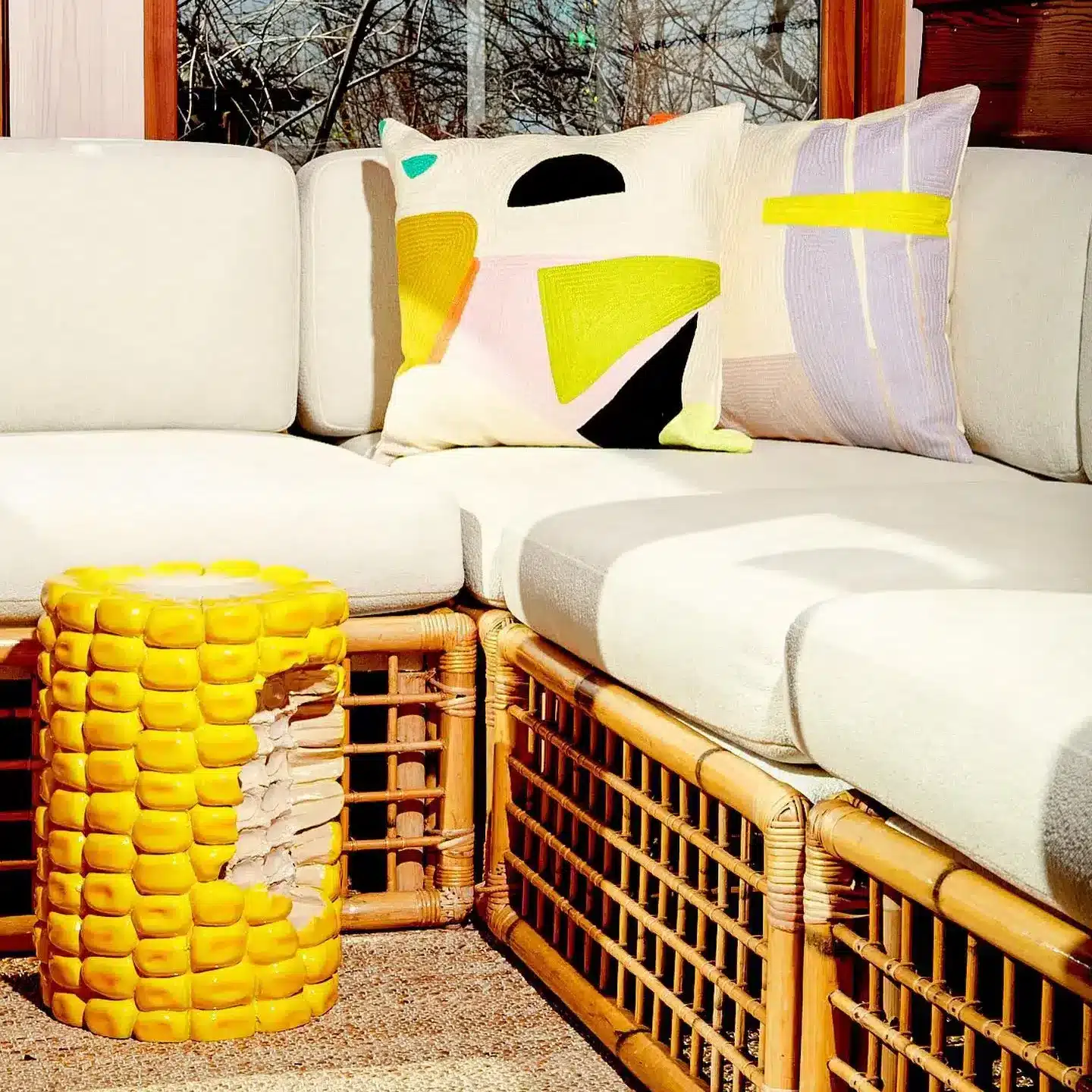 Coming Soon has been around since 2013 and sells a variety of goodies ranging from one-of-a-kind furniture to cutlery and more.
Although a bit on the pricier side, trust us when we say you don't want to pass up these quirky and extremely unique items.
---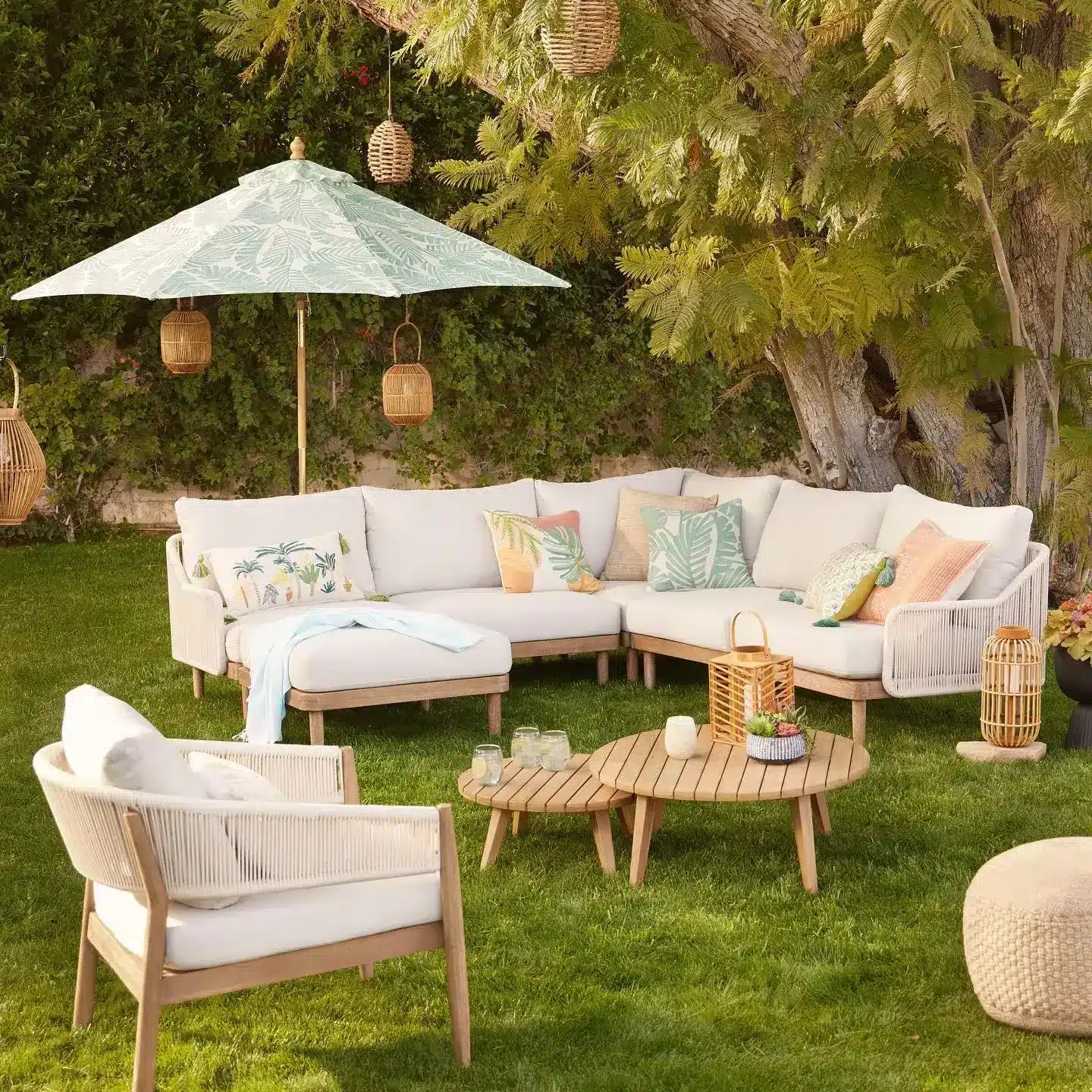 World Market has a bunch of unique and fun gifts to offer for any loved one for any occasion.
Whether you're buying a housewarming present or a Secret Santa gift, World Market has something everyone will enjoy!
---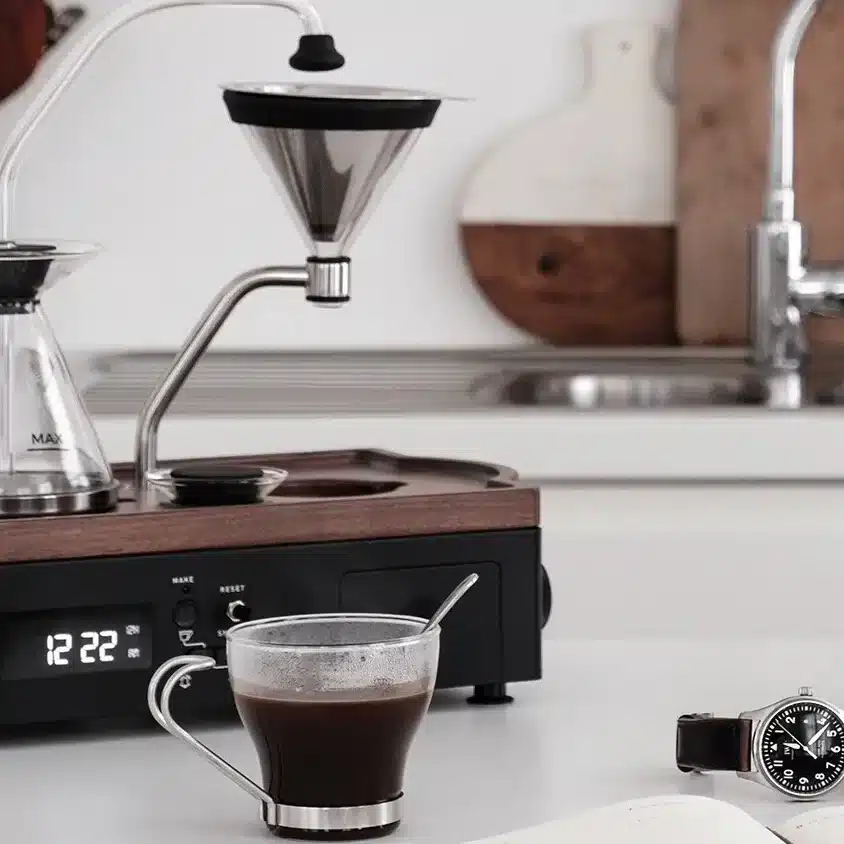 Touch of Modern is definitely an online hidden gem that has a bunch of products you wish you had but never knew where to get them.
You'll find yourself addicted to browsing through this company's collections, and the best part is first purchases receive $10 off!
RELATED: 16 Unique Gift Websites To Find The Perfect Gift
---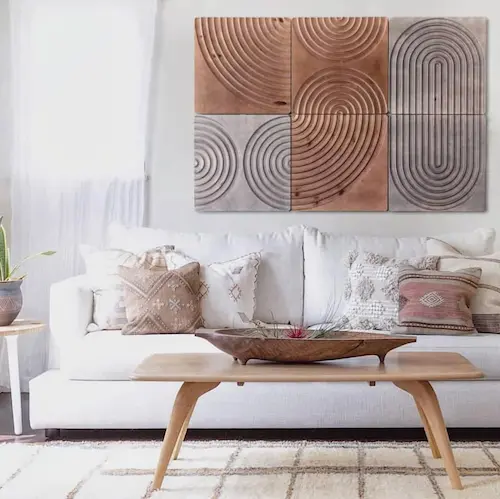 Etsy is the home of thousands of designers, creators, and artisans to sell their beloved products and art.
Etsy has a ton of handmade, vintage, custom, and unique gifts for anyone's style, interests, and hobbies, so definitely be sure to check out Etsy for clothing, accessories, jewelry, posters, and more.
---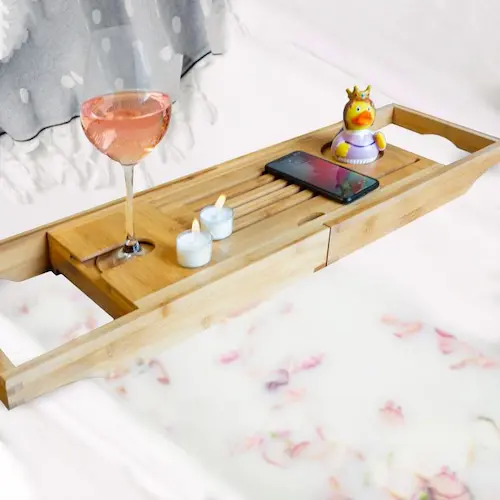 Based in England, Firebox's literal slogan is, "Shop For The Unusual."
If that doesn't tell you something, then Firebox's gifts like a Llama Lap Warmer and Chia Saurus Planter certainly will. With hundreds of funny, unique, and memorable gifts, Firebox will help you be the best gift giver ever.
---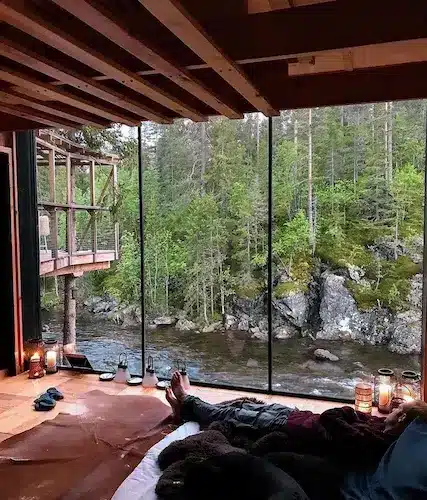 Oddity Mall implies exactly what it is—just a humorously weird online retailer for odd gadgets and gifts.
If you want to shop through a website that has strange yet surprisingly useful products, Oddity Mall is where it's at.
---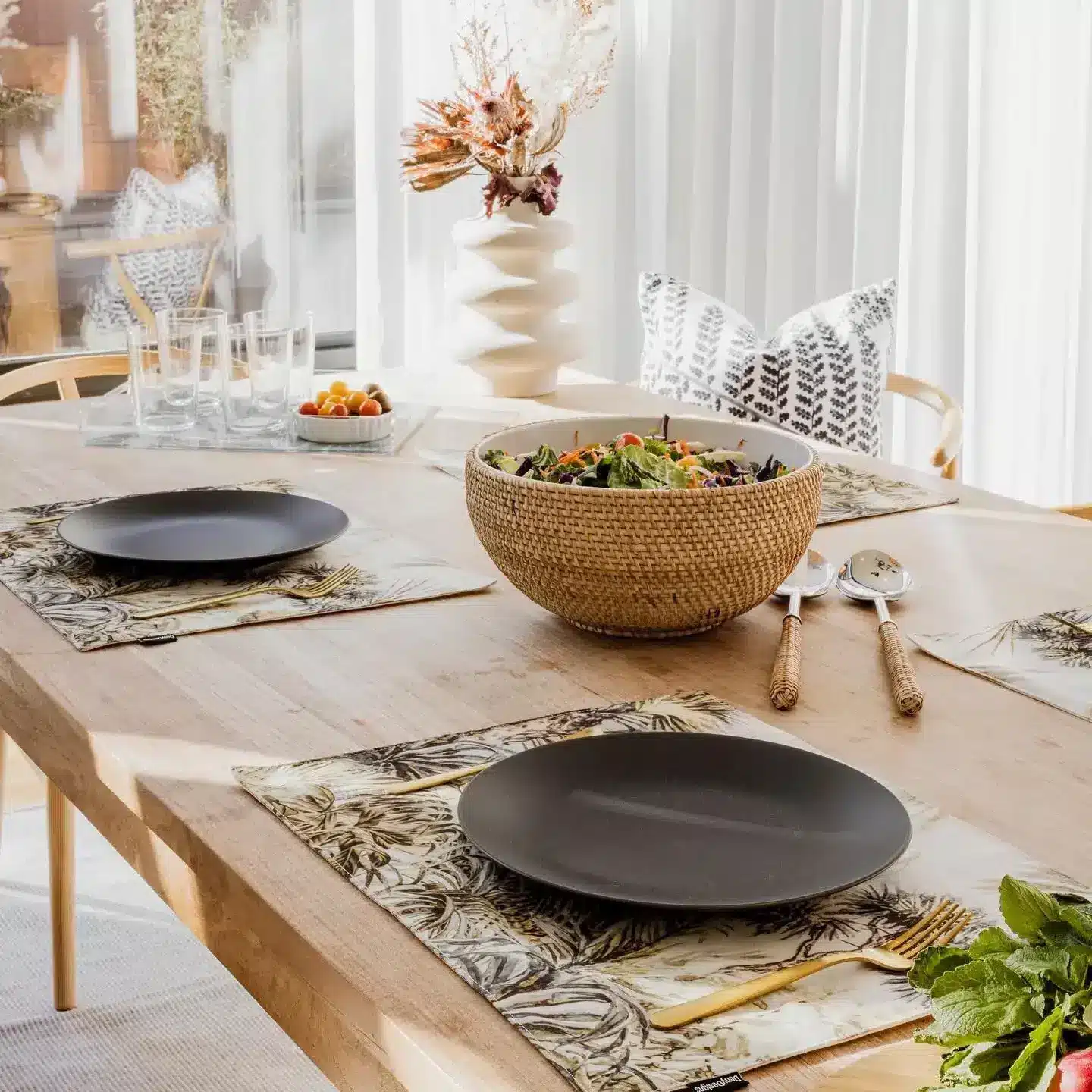 Society6 is an online open marketplace dedicated to empowering independent artists and creatives all around the world!
Society6 allows artists to design and upload their works for anyone to buy, so if you want something special and totally from the heart, Society6 is an awesome place to shop.
---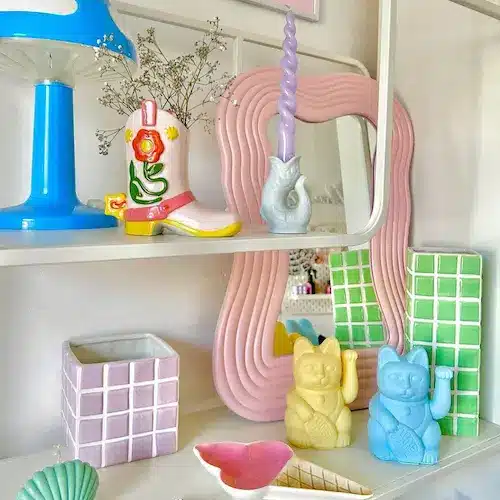 Bando is all about providing shoppers with fun, bright, and bold colors along with fun designs and homewares to help everyone not take life so seriously.
Since 2008, Bando has been curating awesome products while at the same time making its mission to draw awareness to the importance of mental health.
---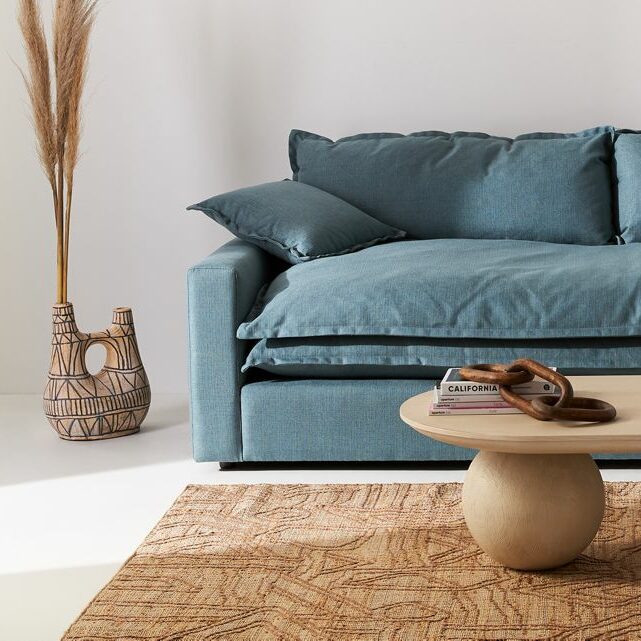 Anthropologie is known for its beautiful free-spirited and bohemian styles and aesthetics, but did you know the brand carries a collection strictly for home decor and gifts?
If you have a loved one you know would love something chic, gorgeous, and little quirky in their living space, definitely keep Anthropologie at the front of your mind.
---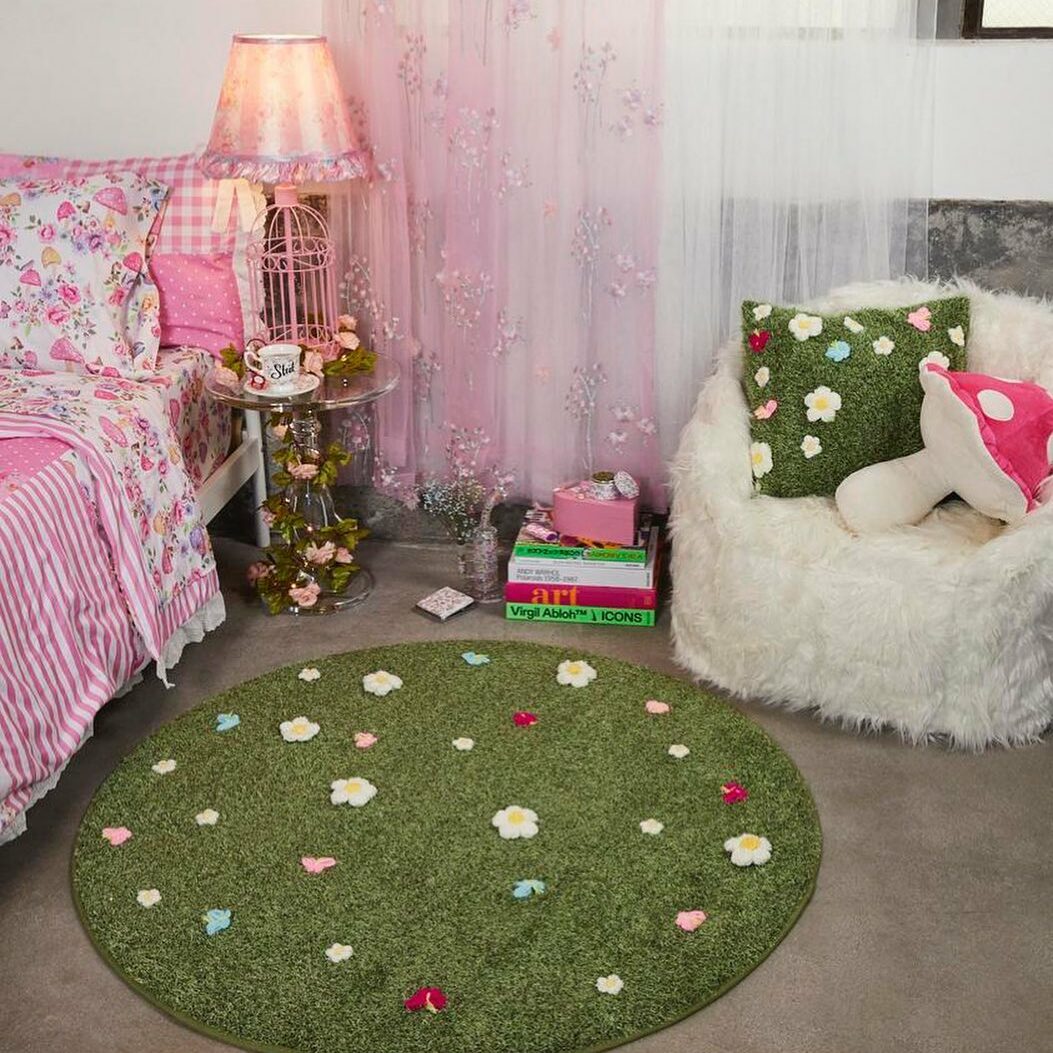 Doll's Kill is a popular brand best known for its edgy and rebellious styles featuring a bit of goth, punk, and glam styles.
That said, Doll's Kill carries a ton of different and unique goodies that make perfect gifts.
---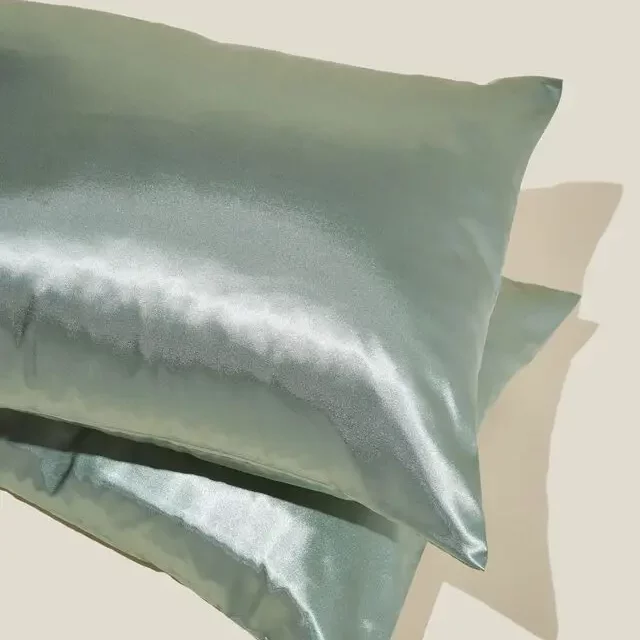 Cotton On is the perfect place to get trendy, cool, and special gifts for all occasions.
Whether you're shopping online or browsing in-store, Cotton On carries a bunch of items that'll be sure to please whoever you're shopping for.
---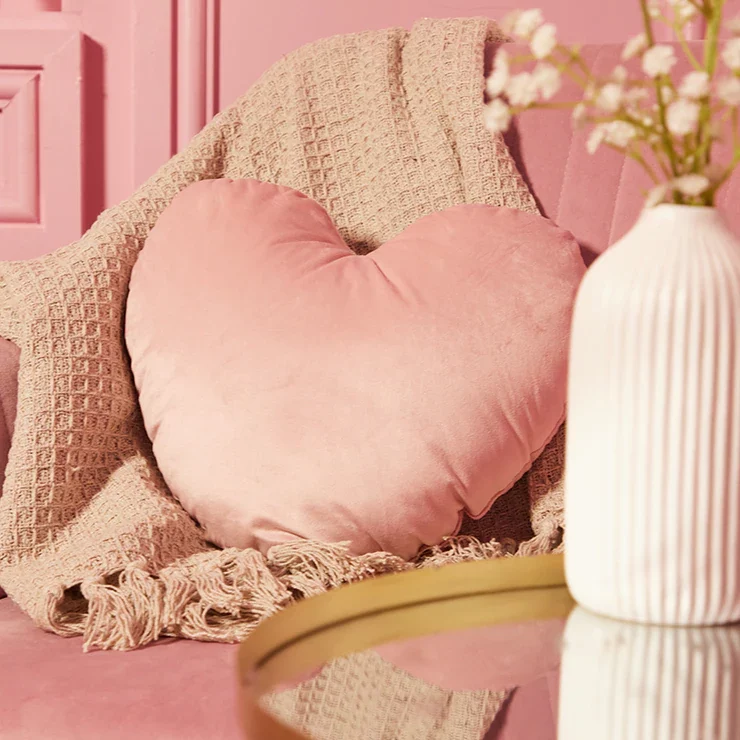 Pretty Little Thing is an awesome online retailer with a nice collection of home gifts that'll look perfect in any living space.
Whether you're shopping for a treat for yourself or a loved one, Pretty Little Thing has trendy and unique gifts ranging anywhere from cushions to vases and everything in between.
Conclusion
We hope these stores gave you some ideas for your gift-giving festivities!
There's nothing better than buying something for someone you love, so get your gift on and have fun shopping!