In this day and age, shopping should be all-inclusive for plus-sized bodies because everyone deserves to have a wide variety of stylish choices for their wardrobe.
Torrid is one of the most well-known online websites to shop for plus-size clothing, but thankfully, there are many more alternative and similar stores.
We've got you covered if you've been looking for stylish plus-size clothing but don't know where to start.
Read our list of 10 stores like Torrid for the ultimate shopping experience!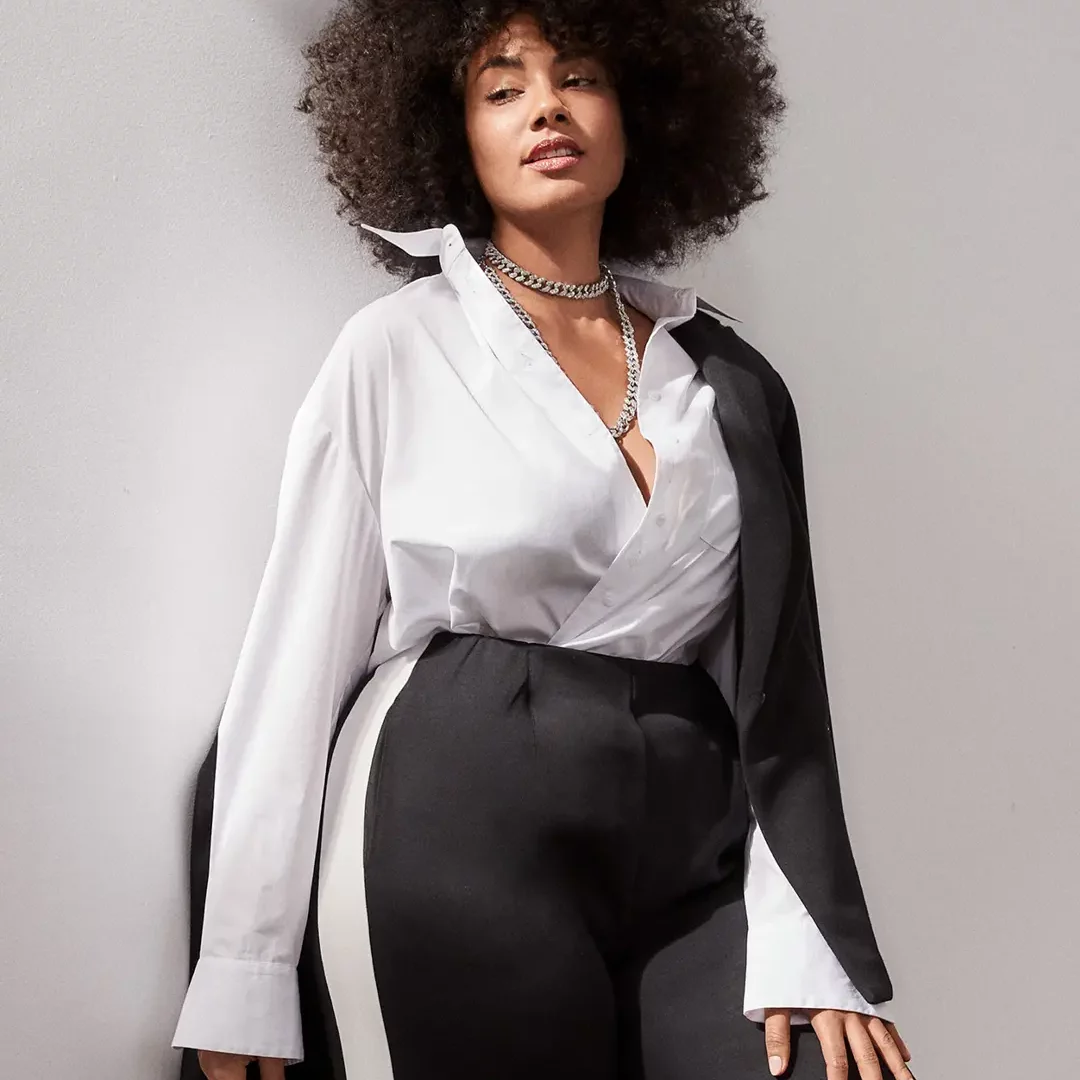 Average price range: $15 – $100
Size range: XS – 4XL
Like Torrid, Lane Bryant is a super popular fashion brand that offers plus-sizes.
Lane Bryant is a woman-found and women-led brand that believes anything in the fashion world is possible, no matter what your size is.
Lane Byrant offers super stylish clothing in sizes from 10 to 40 and is well-known for its intimates line, Cacique.
---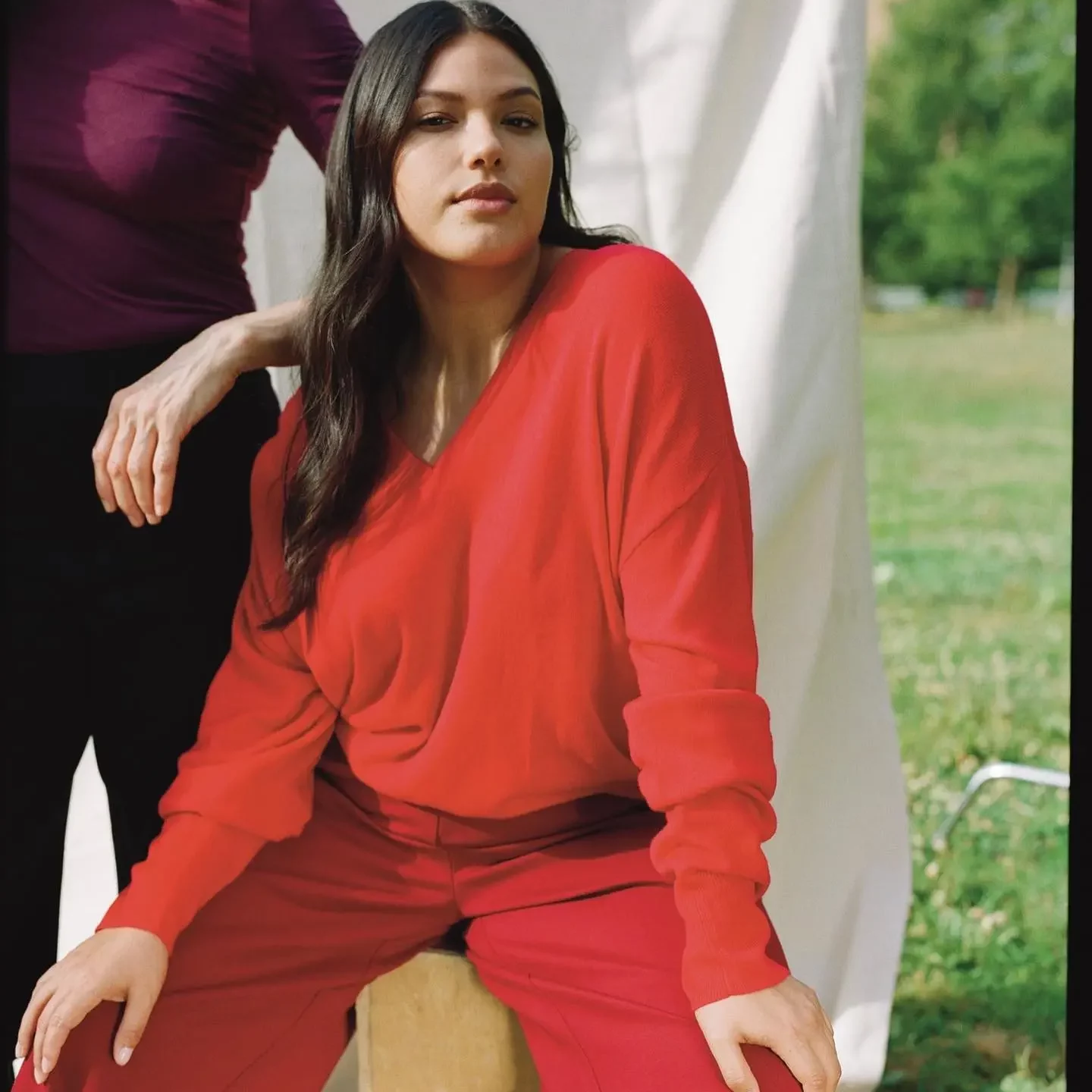 Average price range: $50 – $600
Size range: 4XS – 4XL
Universal Standard is exactly what the brand name implies—clothing made for everyone.
Universal Standard offers apparel ranging from size 00 to size 40 using premium fabrics like Peruvian cotton, Italian wools, and signature stretch linens.
This brand aims to break barries and be as inclusive as possible so that everybody feels empowered and confident.
---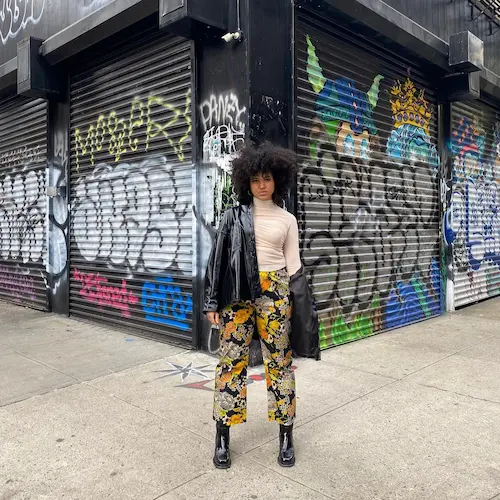 Average price range: $25 – $500
Size range: 2XS – 6XL
Founded in 2015, Wray is a New York-based clothing line developed by Wray Serna.
As a fashion line, Wray is inspired by fine art like sculptures and paintings to create inclusive, ethical, functional, and brilliant fashion.
Wray carries sizes from XXS to 6XL, and is a perfect brand if you're into fun, bold, and striking colors and patterns.
Check out Wray's sale page for end-of-the-season discounts!
---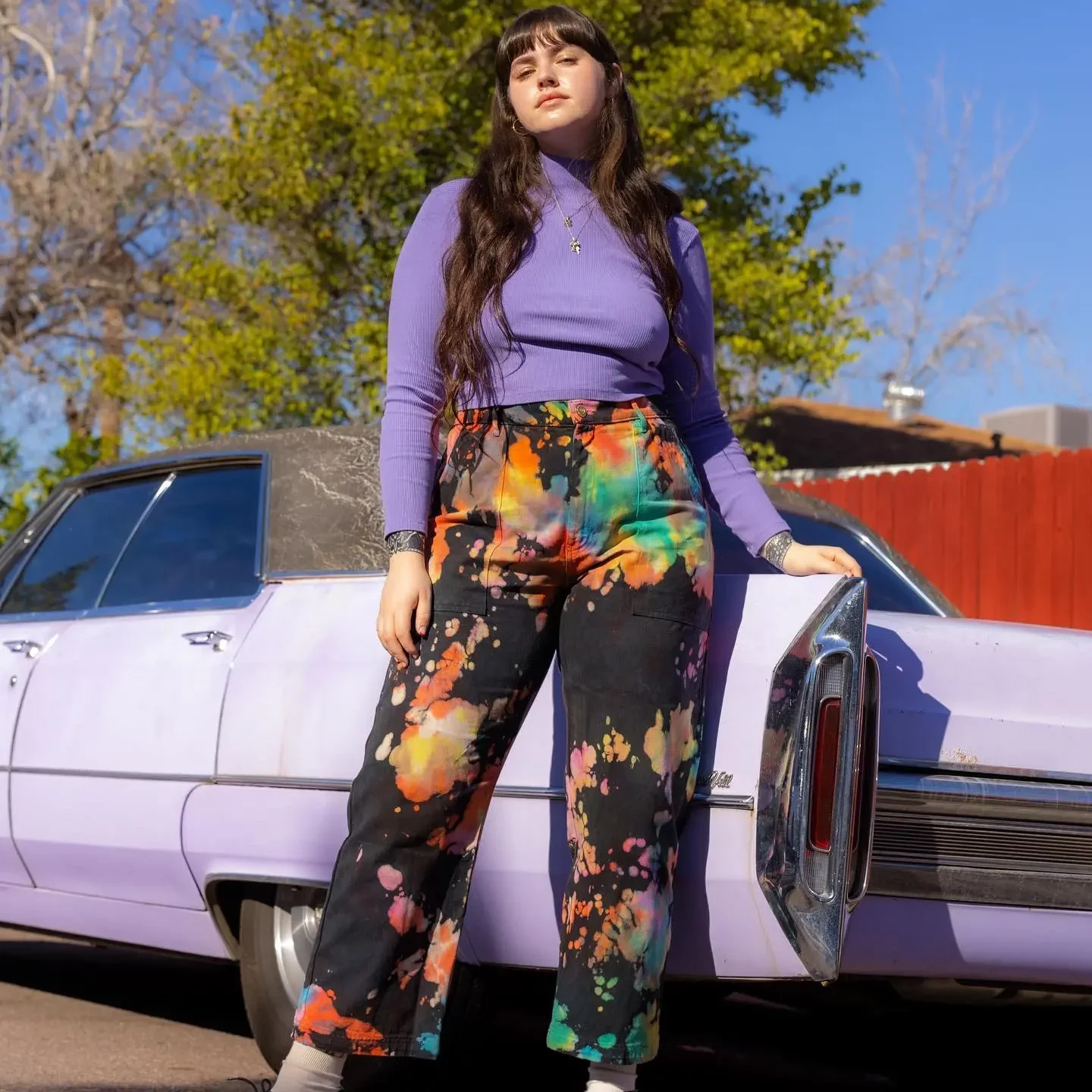 Average price range: $9 – $250
Size range: 2XS – 7XL
Big Bud Press is a clothing brand based in sunny Los Angeles, California that prides itself on its ethical and local manufacturing practices.
A majority of Big Bud Press's apparel is handwoven and knit locally, and a majority of it is made with 100% organic cotton. Otherwise, clothing is made with recycled yarns and other fabrics that are low-impact and non-toxic.
Big Bud Press offers unisex clothing with sizes from XXS to 6XL with fun colors, exciting patterns, and groovy vibes.
---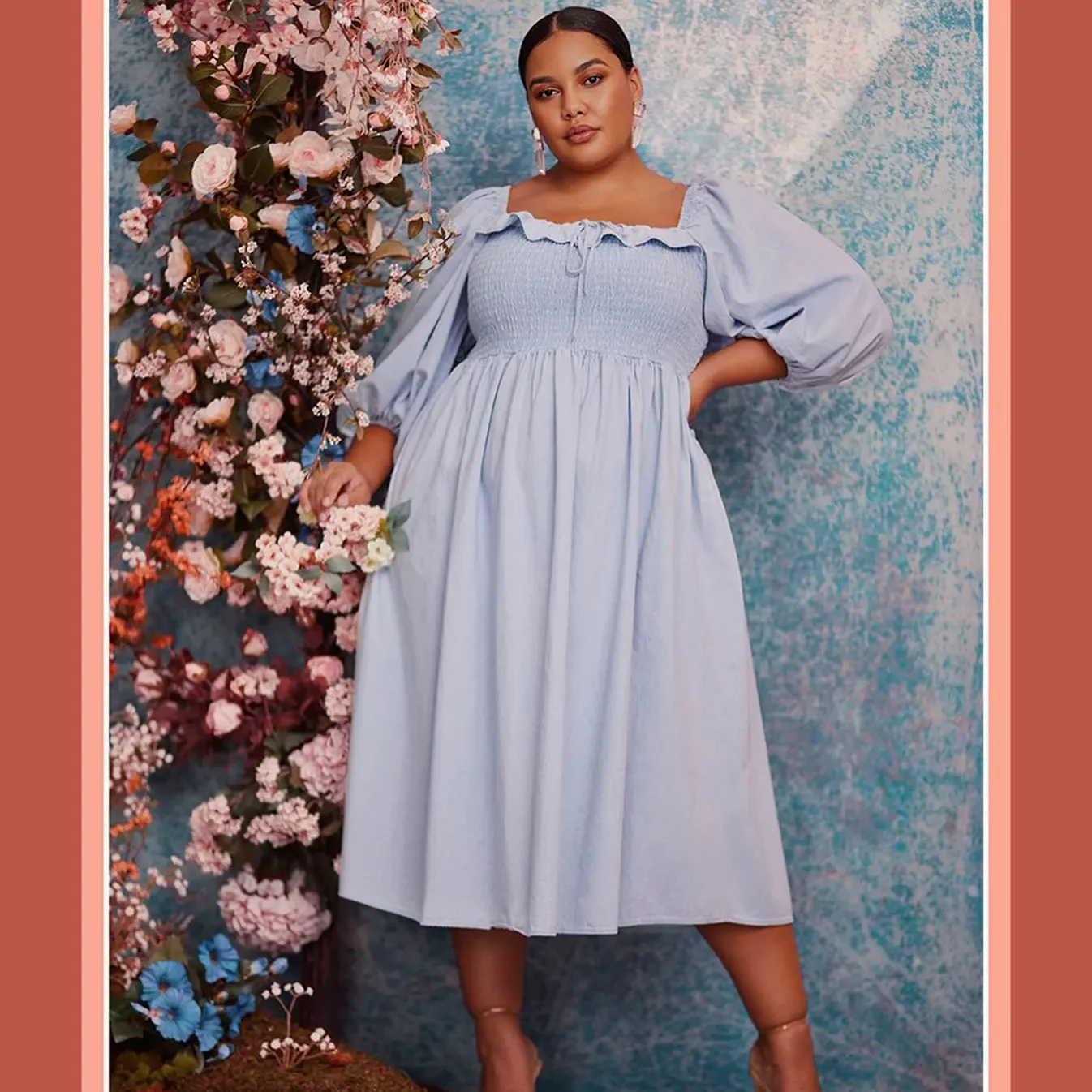 Average price range: $25 – $200
Size range: XS – 4XL
Eloquii carries sizes 12 to 28 and sells runway-inspired clothing that is chic and tasteful.
Not only does Eloquii offer the essentials like tops and bottoms, but the brand also has a department for work apparel, and most notably, a bridal selection that is absolutely stunning.
---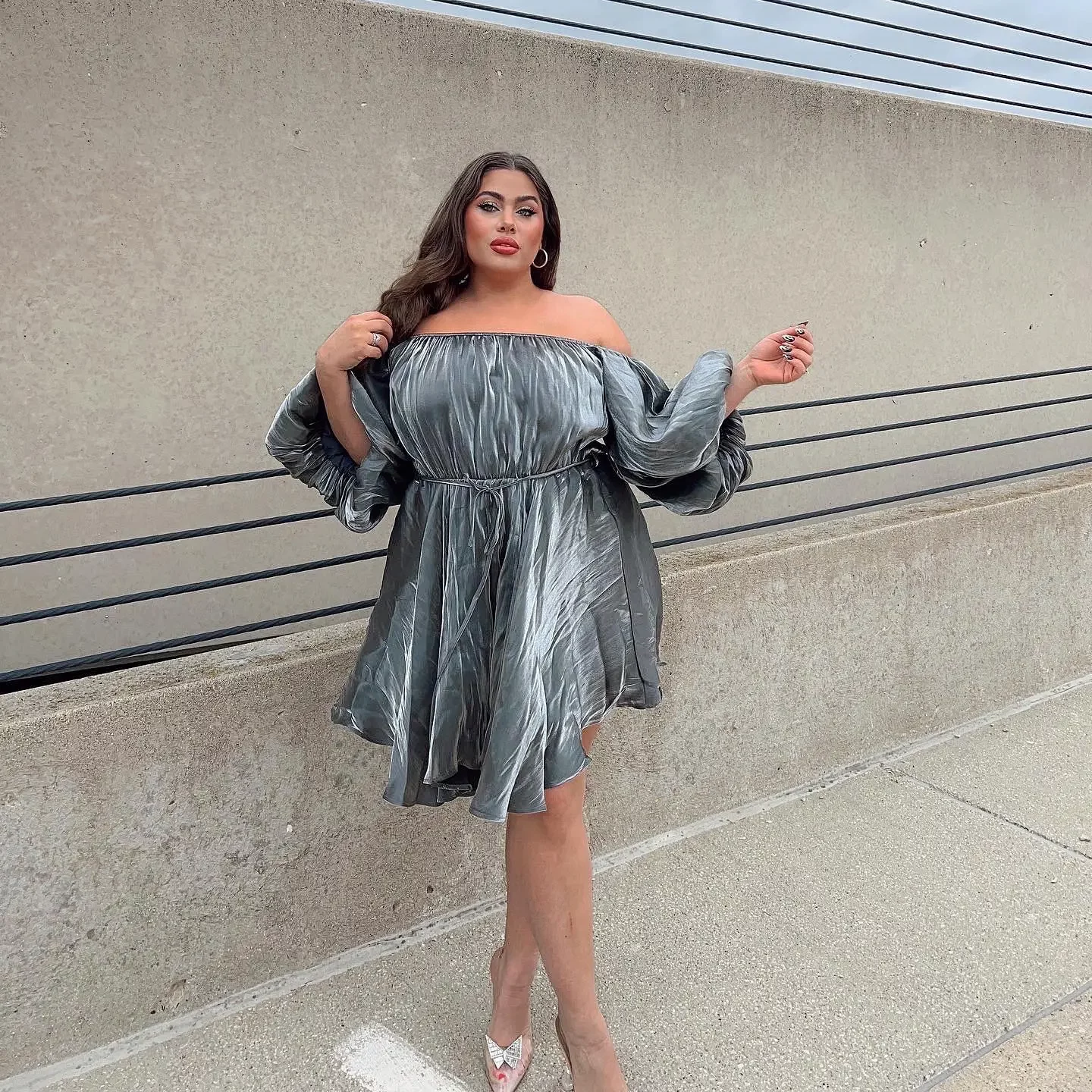 Average price range: $40 – $180
Size range: 2XS – 2XL
With clothing from sizes 12 to 24, Arula was created to elevate mid-size and plus-size shopping experience.
Arula believes every body should have access to stylish clothing that makes them feel warm, confident, and content.
Arula carries a wide range of different styles to accommodate anyone's style aesthetic. Whether it's casual or cottagecore, Arula's got you covered.
---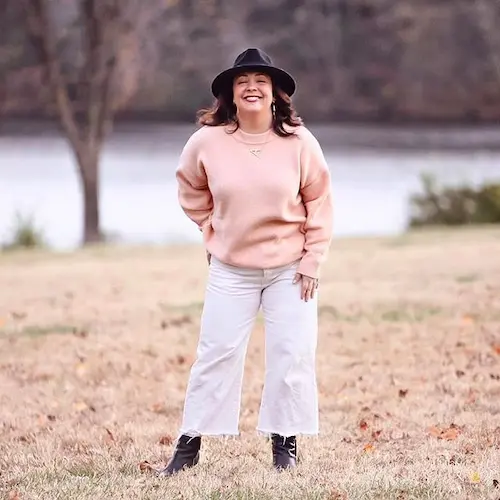 Average price range: $40 – $150
Size range: XS – 4XL
If you're looking for wardrobe essentials and minimalistic clothing that is comfortable, And Comfort is just the place for you.
Found in 2017, And Comfort carries sizes 10 to 28 and has luxury clothing made out of natural fabrics that's easy to style, easy to layer, and will last a lifetime.
---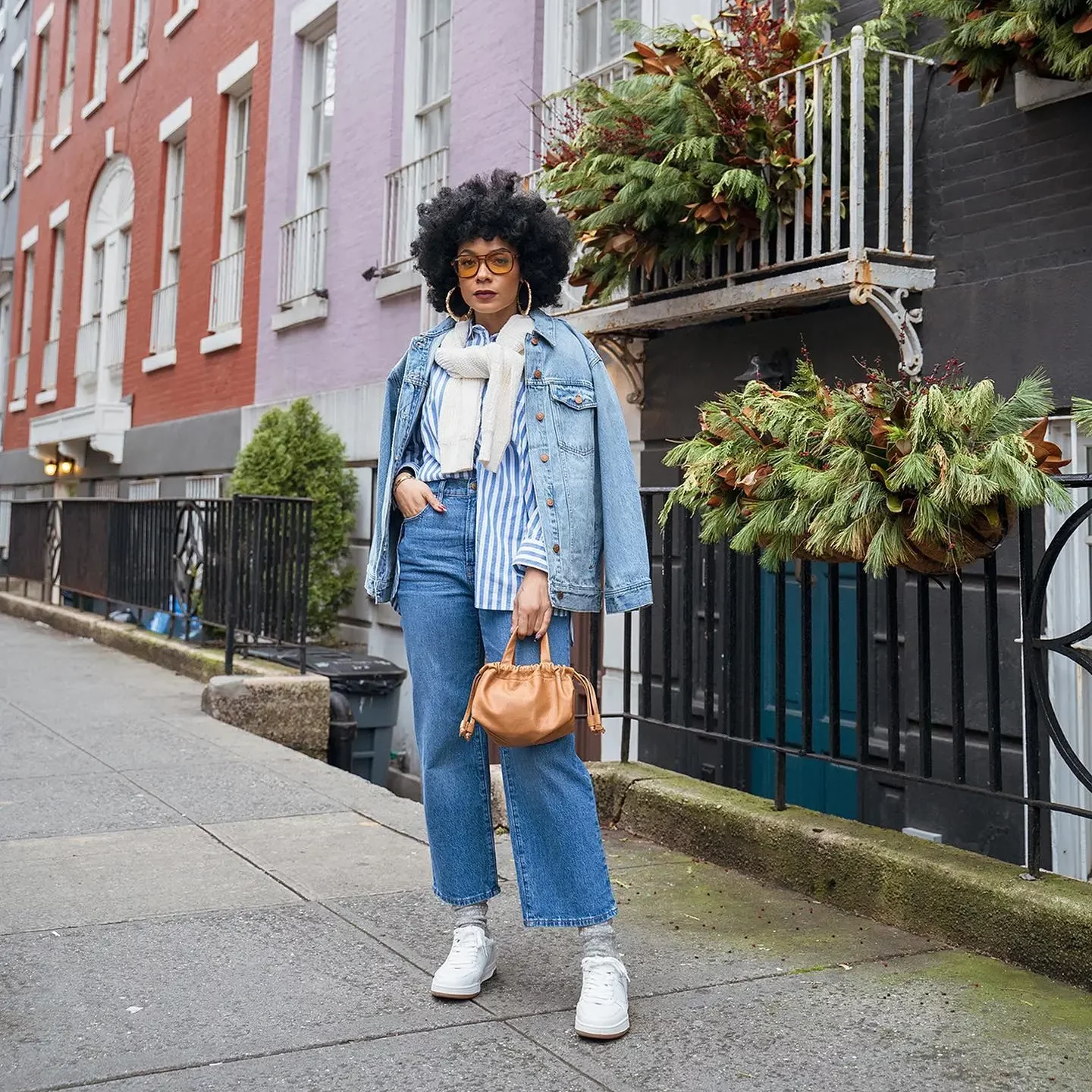 Average price range: $19 – $260
Size range: 2XS – 6XL
Madewell is an awesome brand that prides itself on being inclusive of all body shapes and sizes.
Although they are not plus-size exclusive, they have a great plus-size selection with sizes up to 28W and 4XL where you can shop for the cutest jackets, dresses,and tops.
And of course, you can't talk about Madewell without mentioning its awesome jean collection.
---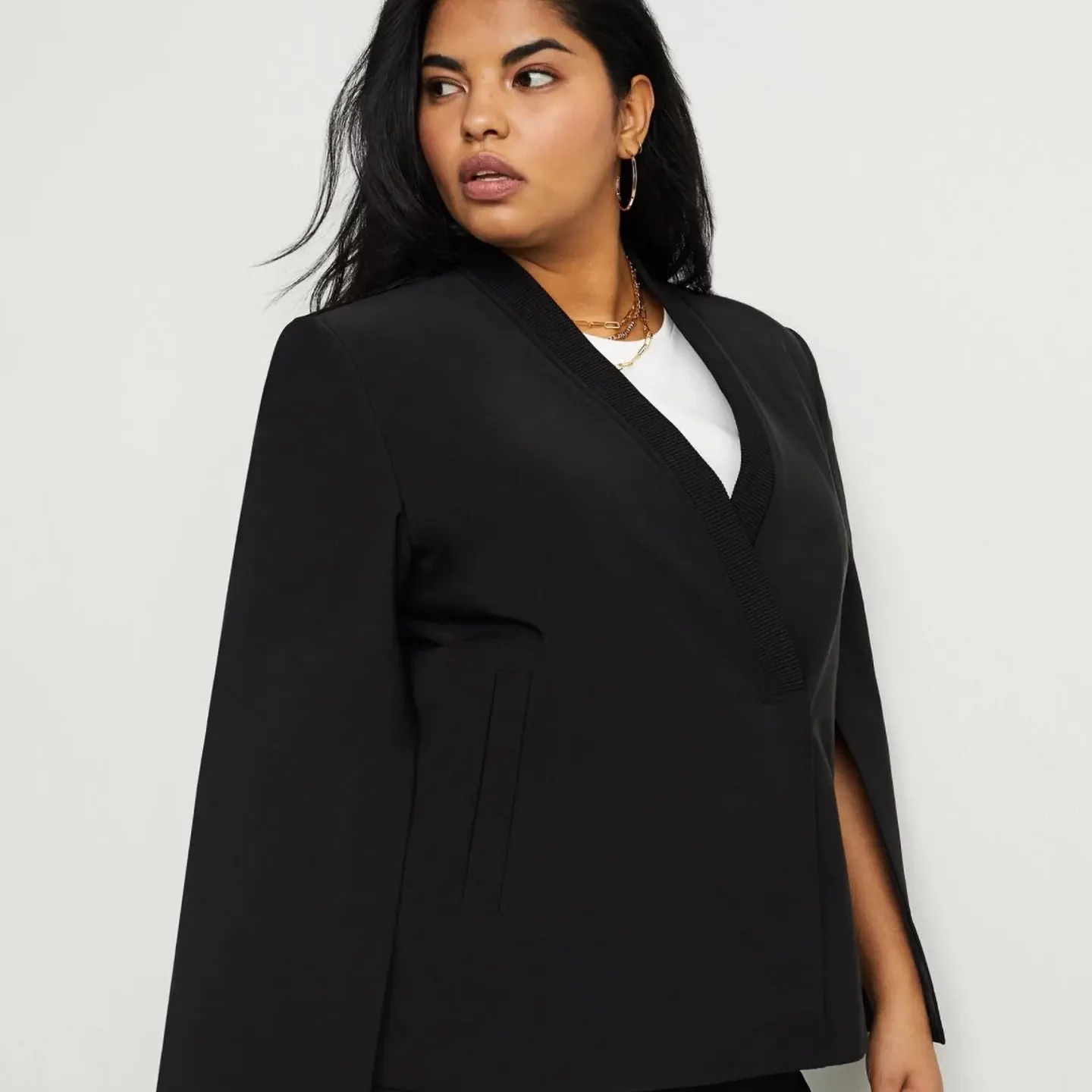 Average price range: $10 – $2,600
Size range: XS – 5XL
Founded in 2015, Dia & Co offers sizes 10 to 32.
Not only does Dia & Co offer a large variety of apparel like skirts, sweaters, and jumpsuits, but the brand provides a personal stylist option where you can get your personal style plan and wardrobe delivered directly to your doorstep.
If you've been wanting to step up your fashion game or want to learn more about styling, all you have to do to get started is take Dia & Co's style quiz.
RELATED: Our Dia & Co Reviews: Should You Shop Here?
In Conclusion
We hope you enjoyed this list of stores like Torrid!
Any clothing brand that makes an effort to be inclusive and accepting of all body types is one that we love, because everyone deserves to express themselves through fashion.
Remember, wear what you love, what makes you feel seen, and what makes you feel like your best self!