Tobi made a splash in the fashion industry ever since it opened its doors thanks to its innovation and individualism when it comes to new styles.
There are many brands trying to find their niche within the industry and just like Tobi. The following stores have made themselves known in the industry. Check out these 10 stores like Toby for uninhibited style!
RELATED: 27 Best Online Clothing Stores for All Your Fashion Needs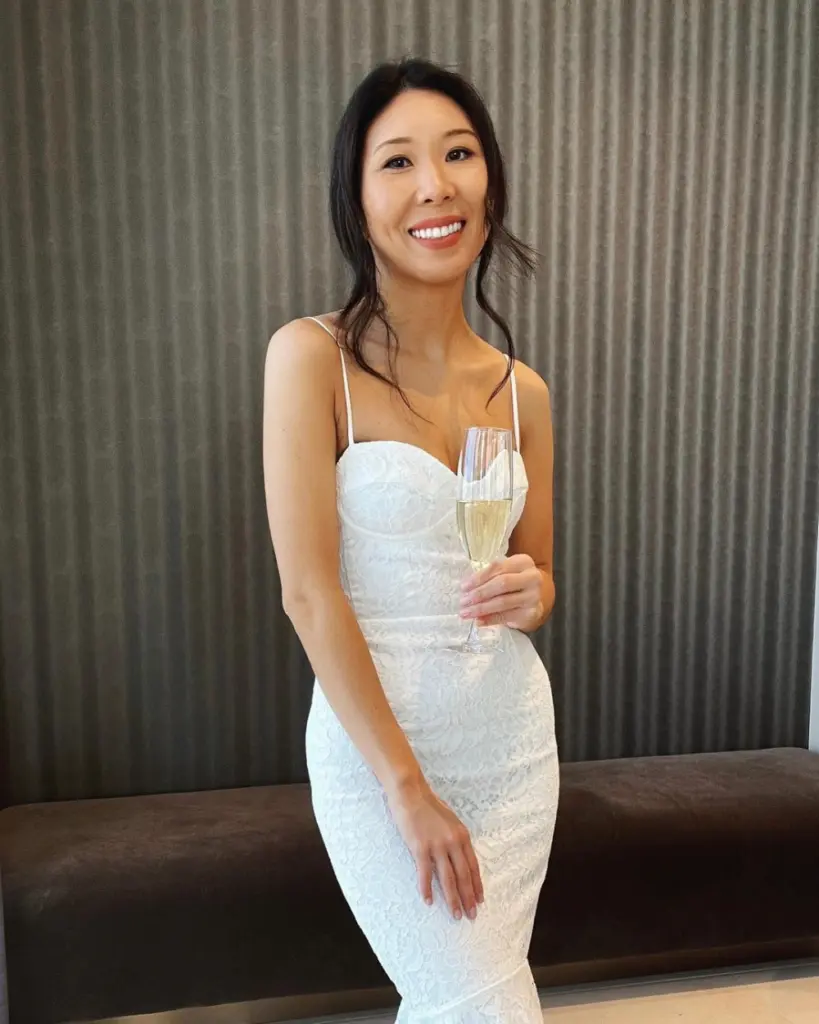 Average price range: $20 – $300
Size range: 2XS – 3XL
With a mission to empower women using innovative designs and structure, Lulus styles provide high-quality luxury for a fair price. 
Fun, lively dresses are their specialty yet they also offer sweaters, pants, tops, and all the basics to create your personal style.
---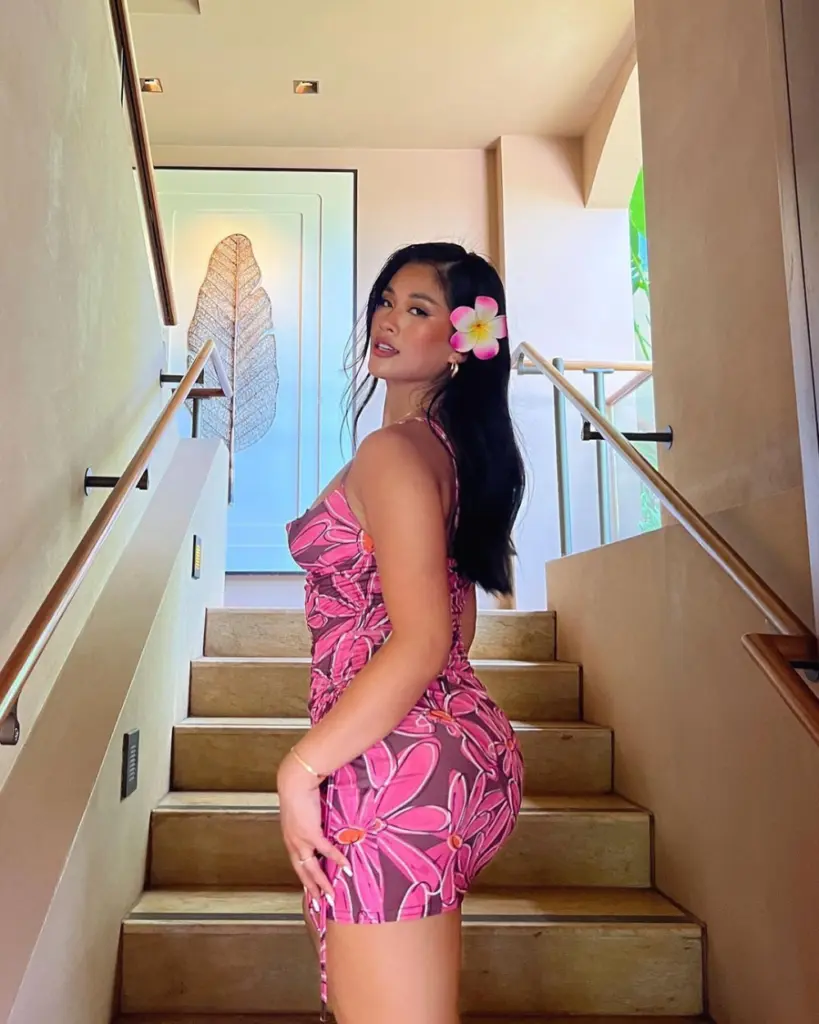 Average price range: $2 – $138
Size range: XS – XL
Using a strong social media presence to boost interest, Pretty Little Thing has become an up-and-coming women's staple piece for young professionals. 
Pretty Little Thing has created trust with its customers so they know all their clothing needs will be delivered by Pretty Little Thing's fashion-forward and impactful designers.
---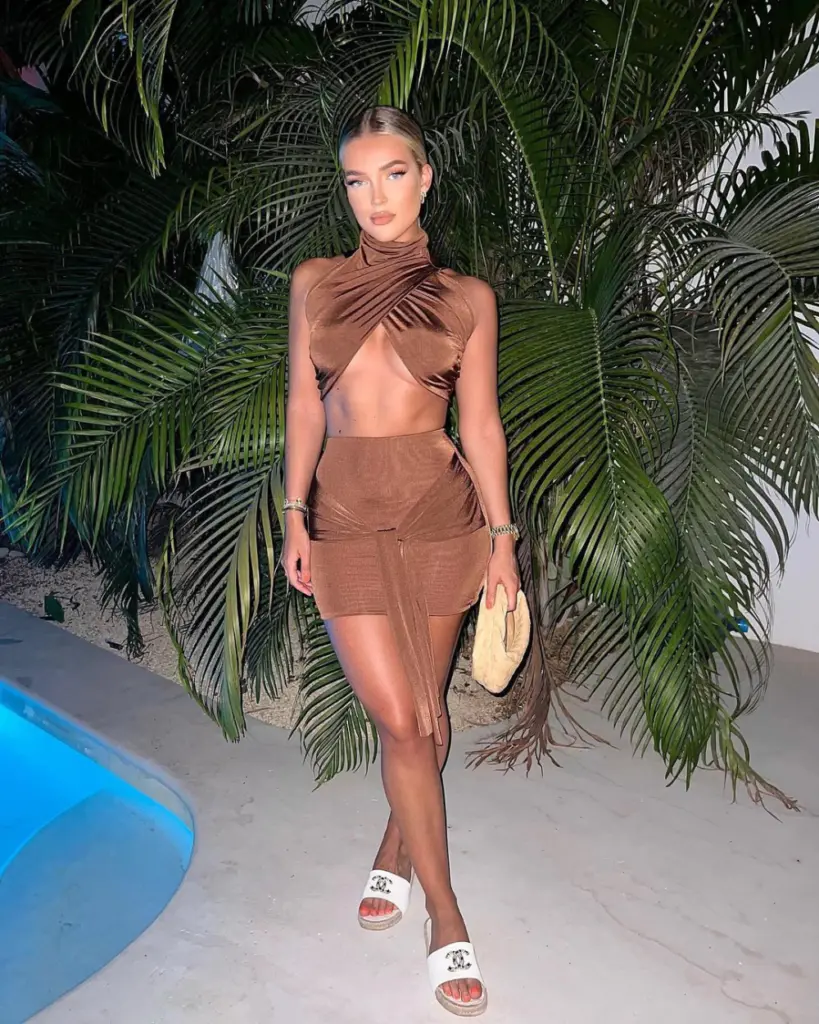 Average pricing: $10–$40
Size Range: 4 – 28
Focusing on global women empowerment, Missguided takes inspiration from forward-thinking, everyday customers.
Taking pieces of popular culture and the latest trends, their designers have crafted summer fits, beauty, accessories, shoes, homeware, clothes, and many more to come.  
---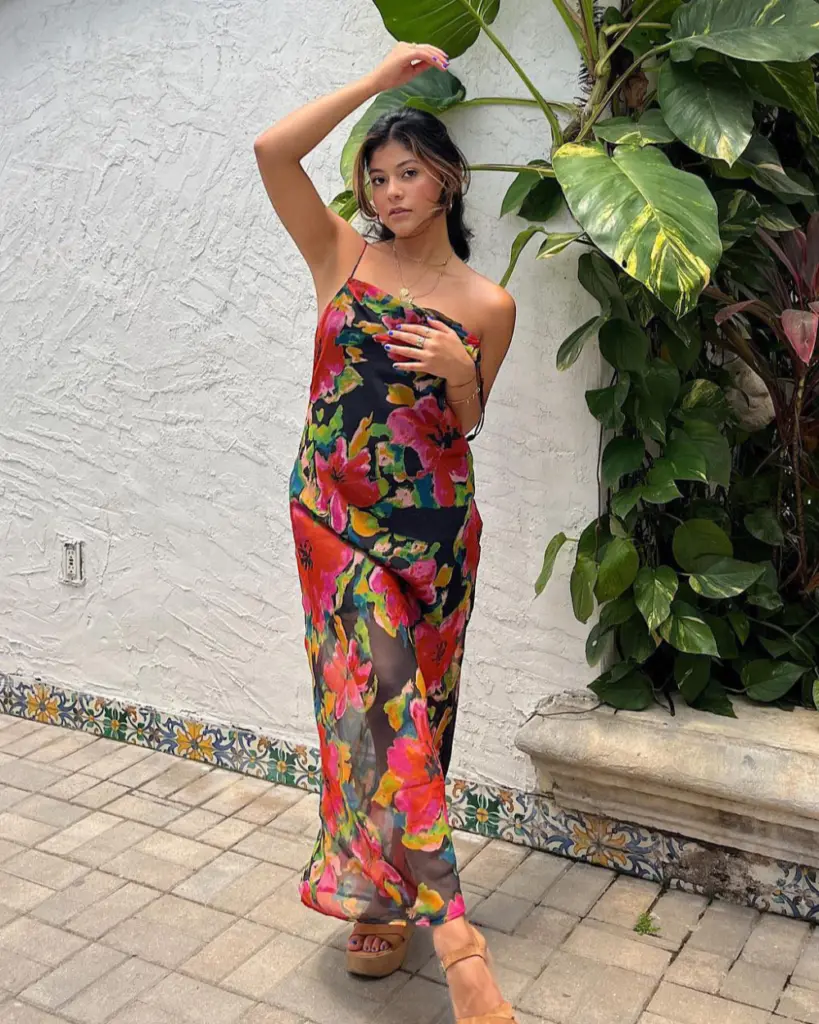 Average price range: $25 – $525
Size range: 2XS – 3XL
As an innovative lifestyle brand, Urban Outfitters brings grunge street fashion and vintage pieces into a rustic blend.
Focusing on youthful rebellion, Urban Outfitters is for those wanting to create their own aesthetic and style without any of the normal fashion standards at play.   
---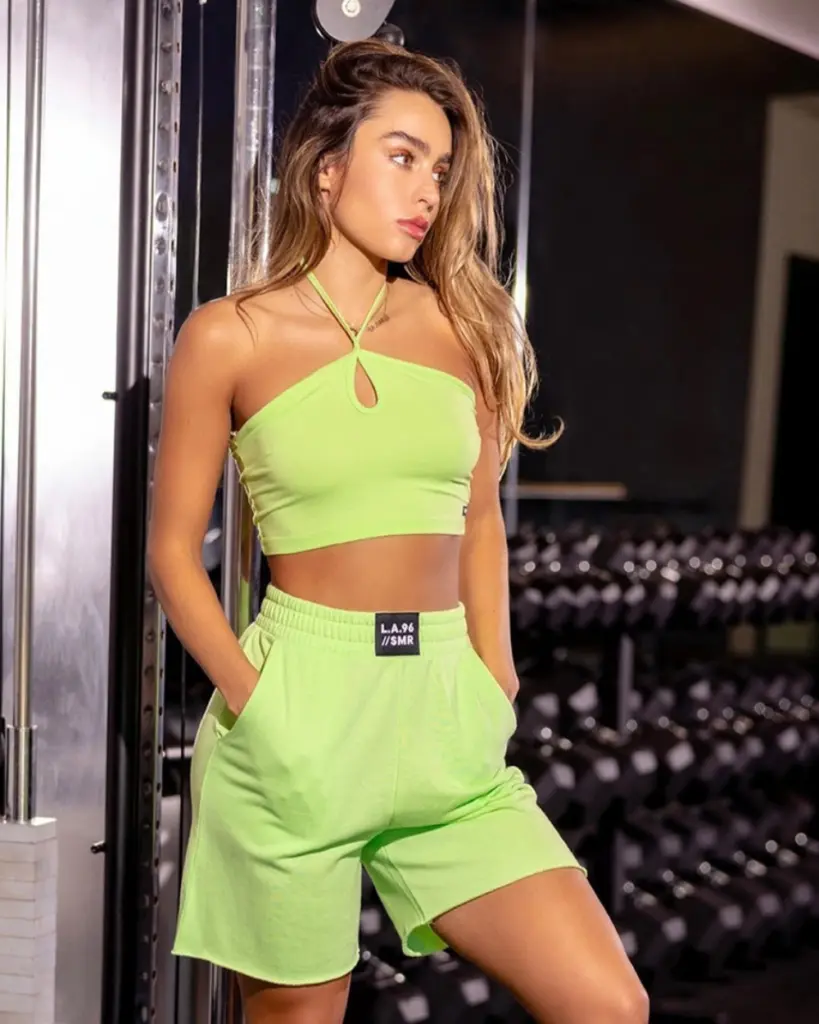 Average price range: $8 – $35
Size range: XS – XL
Ensuring everyone can feel their best, these affordable styles are exactly why Charlotte Russe is a wonderful brand to shop aesthetic pieces. 
Their collections include men's, women's, shoes, jeans, accessories, and plus sizes. They also offer a dress collection that you can shop for depending on the occasion.
---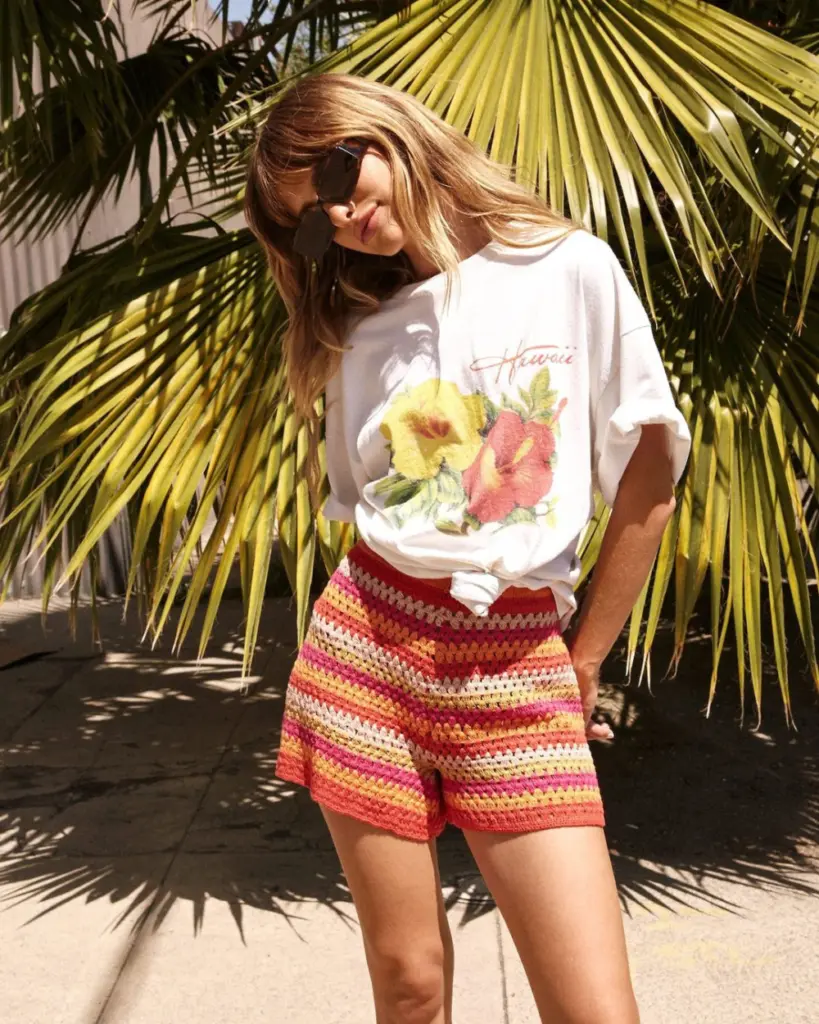 Average price range: $25 – $180
Size range: XS – 2XL
"Flaws encouraged" is how NastyGal calls its customers into an individualistic, rebellious brand. After 13 years of growth, this L.A.-based brand builds confidence by bringing strong designs to every new collection. 
For the high-quality products, the prices are fair and they always have a large clearance section. 
---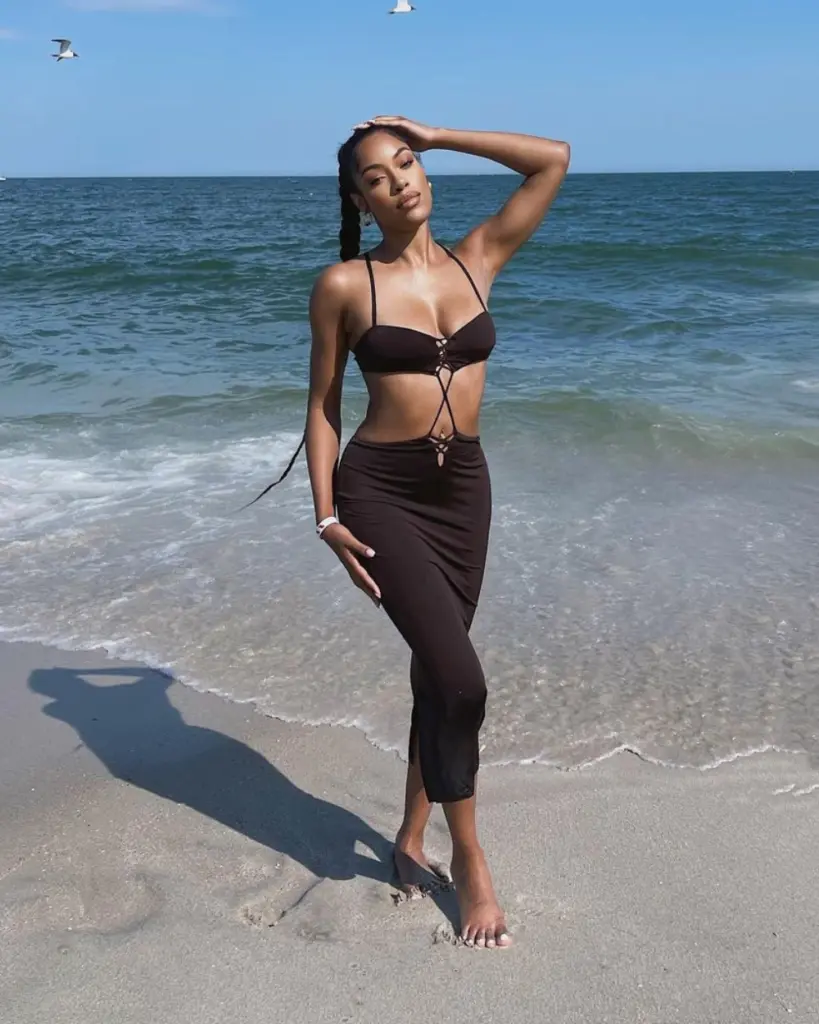 Price Range: Varies based on brand ($50 – $5,000)
Size Range: 2XS – 2XL
Looking towards the future, Revolve designs premium collections for Millenial and Gen Z customers. Focusing on customer loyalty and experience, they ensure customers can trust their fashion expertise for the newest trends and styles. 
Using the best in technology, data analytics, and marketing, Revolve ensures its customers get an immersive shopping experience that makes them keep coming back. 
---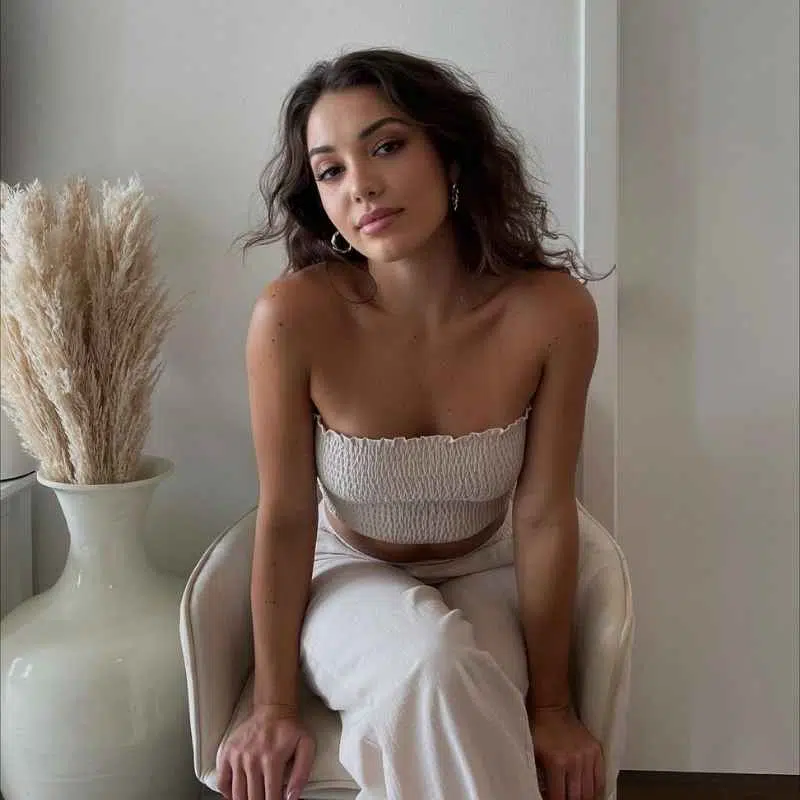 Average price range: $8 – $68
Size range: S – 3XL
Those who wear classic, modern, trendy pieces 2020AVE is the online boutique for you. Positioned in downtown L.A., their designers are inspired by the everyday styles they see.
With many neutral colors, simplistic designs, and flowing elegance, 2020AVE has a strong social media presence representing everyday delicacy.
---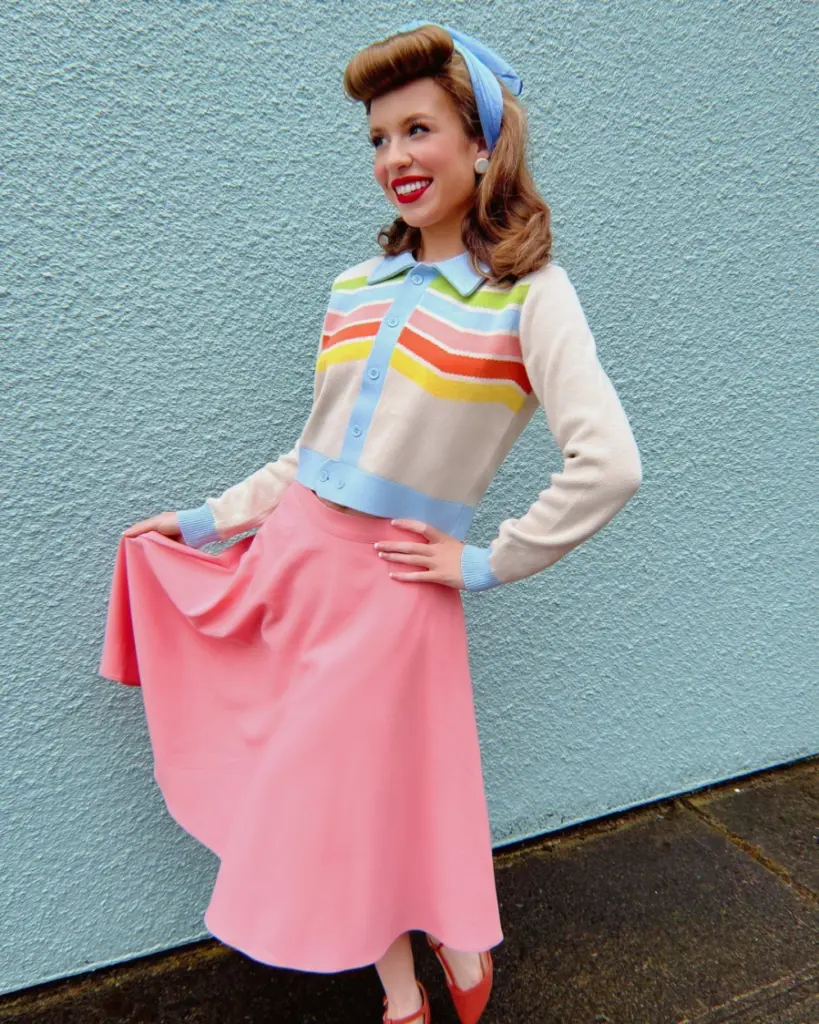 Price Range: $30 – $100
Size Range: 2XS – 4XL
Launching in 2002, this Indie brand is now owned by Nogin who loved Modcloth's vintage and playful aesthetic. They craft timeless vintage-inspired designs for every body type.
Their size-inclusive, anti-photoshopping, and feminine empowerment focus make them a comforting and fun brand for anyone to shop from. 
---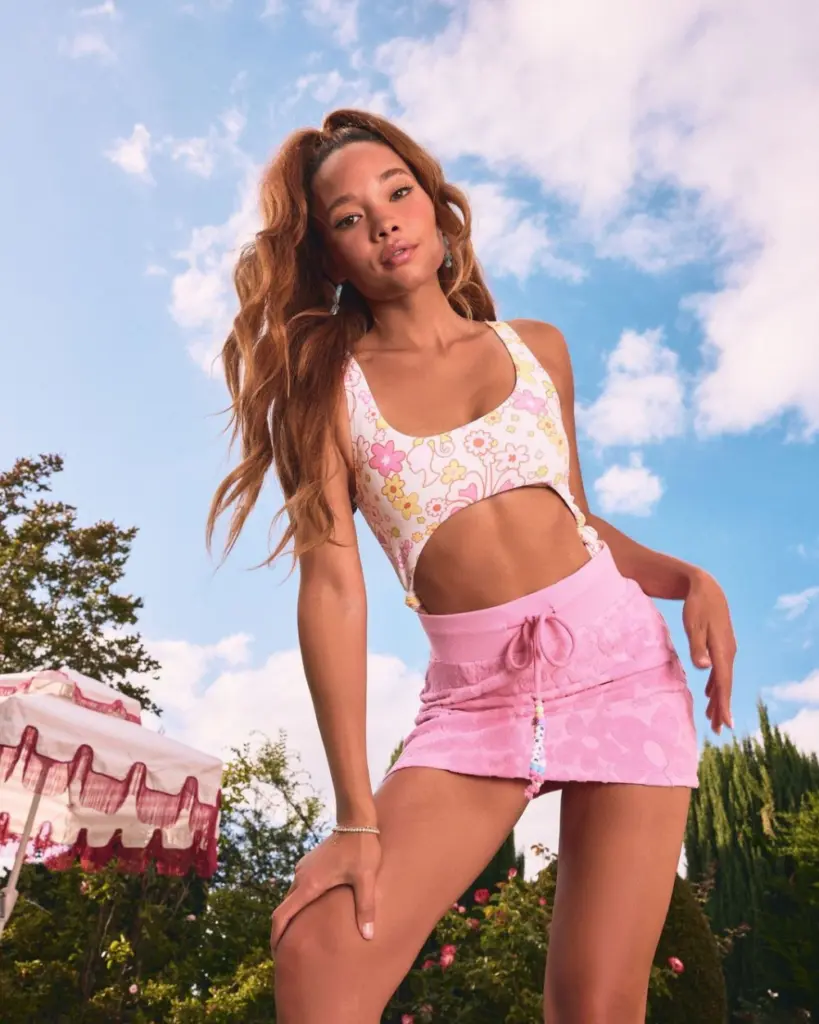 Average price range: $5 – $130
Size range: 3XS – 4XL
Forever 21 is a fast-fashion brand giving customers the top trends for each season. They also have exclusive collaborations with celebrities and influencers for those wanting unique, one-of-a-kind pieces. 
They have women's and men's styles ranging from polo shirts to night-out dresses. Forever 21 also offers bargain prices for all styles ensuring everyone can afford their dream closet. 
In Conclusion
Although Tobi is a great brand, it doesn't mean they're the only brand that offers sophisticated style and unique clothing.
Each of these online stores like Tobi offers a different array of aesthetic pieces so you can obtain innovative, creative styles based on your personality.