If you grew up in the suburbs, it's likely you begged your parents to get your ears pierced at Claire's or you spent hours at the mall looking through Claire's and trying out all the fun accessories.
Either way, Claire's is a staple retailer in American malls and outlets that offers fun jewelry and accessories aimed at tweens and teenagers.
So if you're looking for a child-friendly retailer for your kiddo or another loved one and want to shop from stores like Claire's, check out our list of 10 top stores.
Stores Like Claire's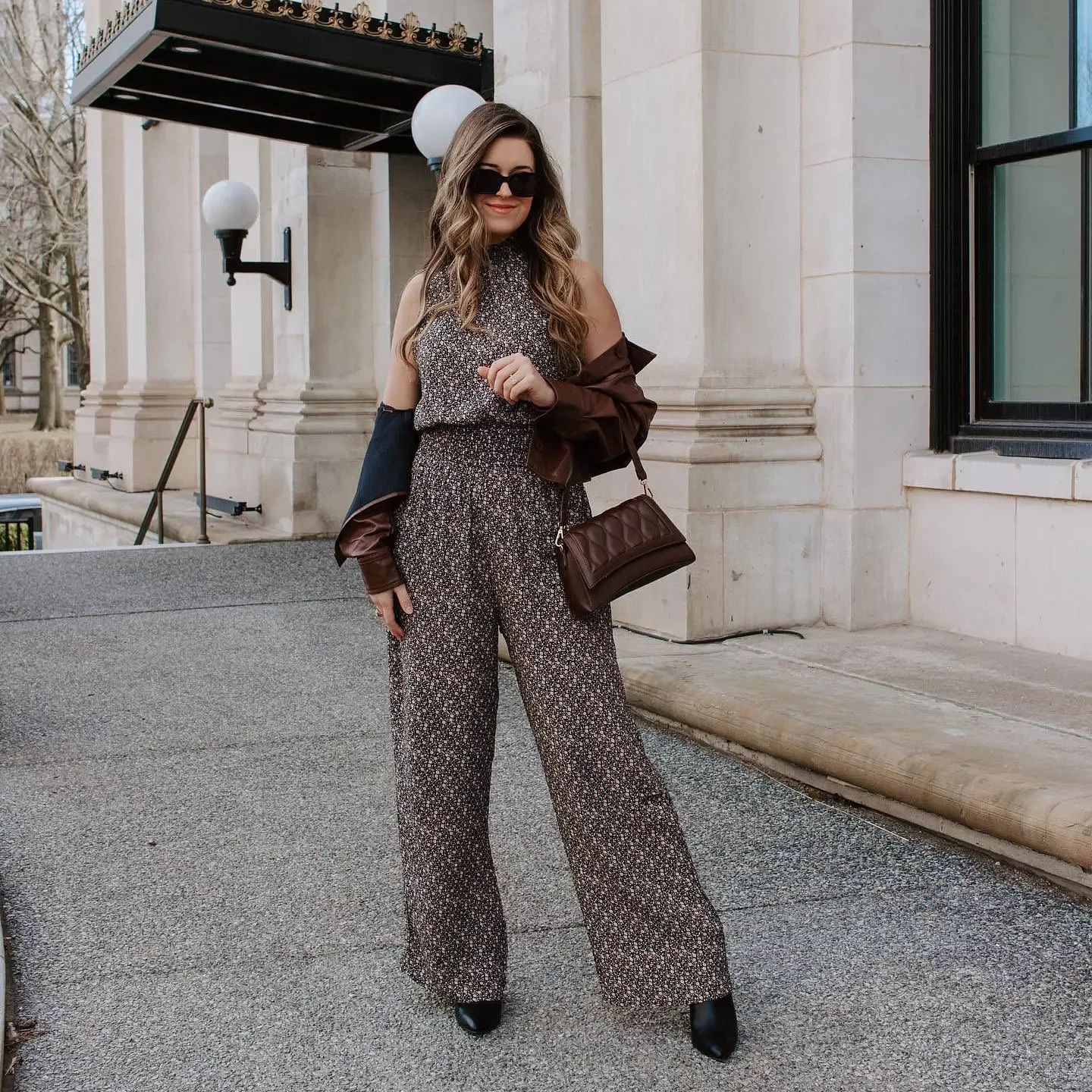 When it comes to jewelry and accessories, we love Francesca's because it's an affordable and tween-friendly boutique that's not afraid to not take itself so seriously. 
Claire's is known for its fun and colorful jewelry and that's exactly what Francesca's offers as well! With selections for all age groups, Francesca's is for sure a brand to keep an eye out on. 
RELATED: 11 Stores Like Francesca's For Cute Clothing & Accessories
---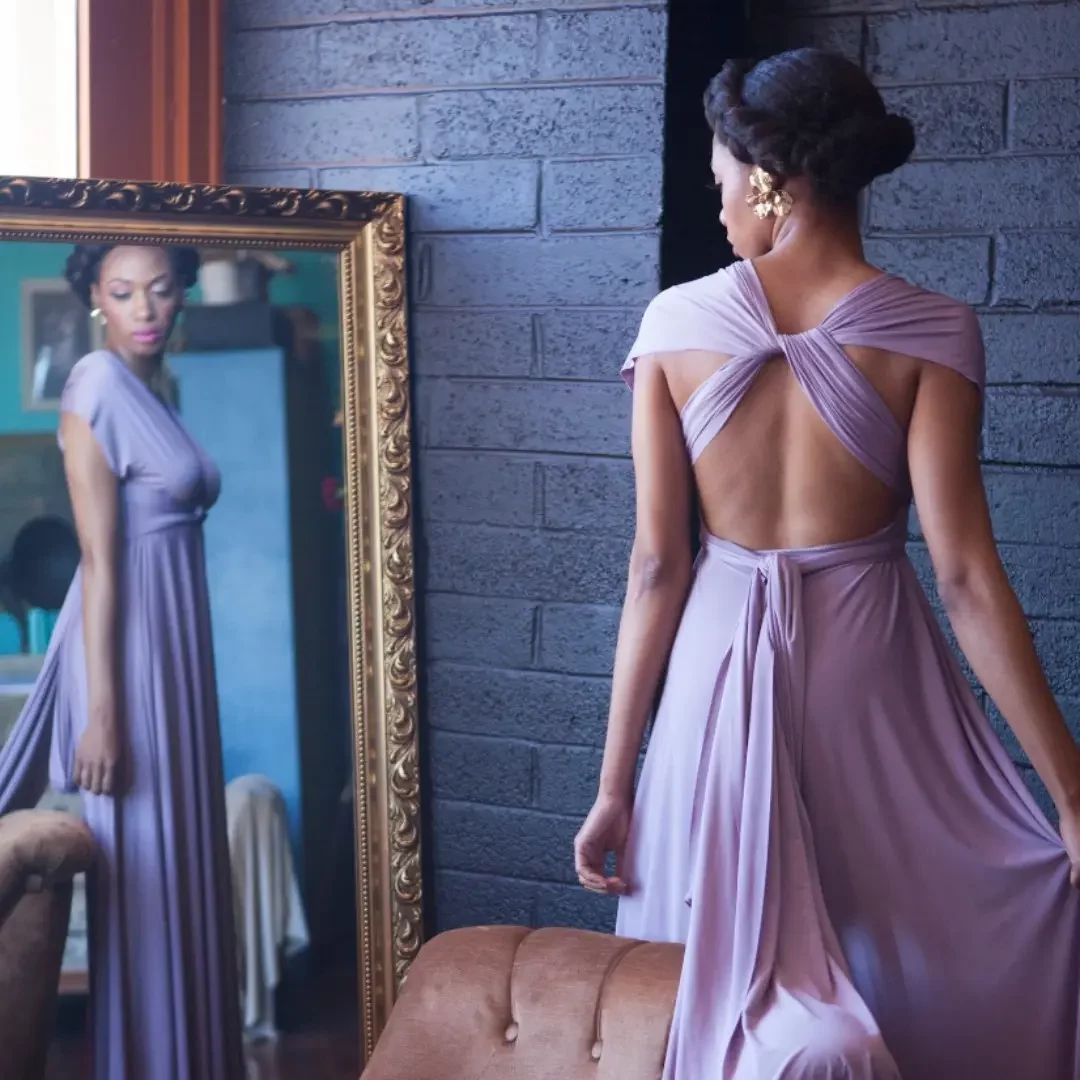 Etsy is great because it's an online marketplace where you can shop for handmade, vintage, custom, and other unique gifts made by small business owners, designers, and creatives.
Etsy caters to a large demographic since a lot of the products offered can be customized to fit different styles and tastes, so if you're itching for something unique, Etsy is the place to go.
---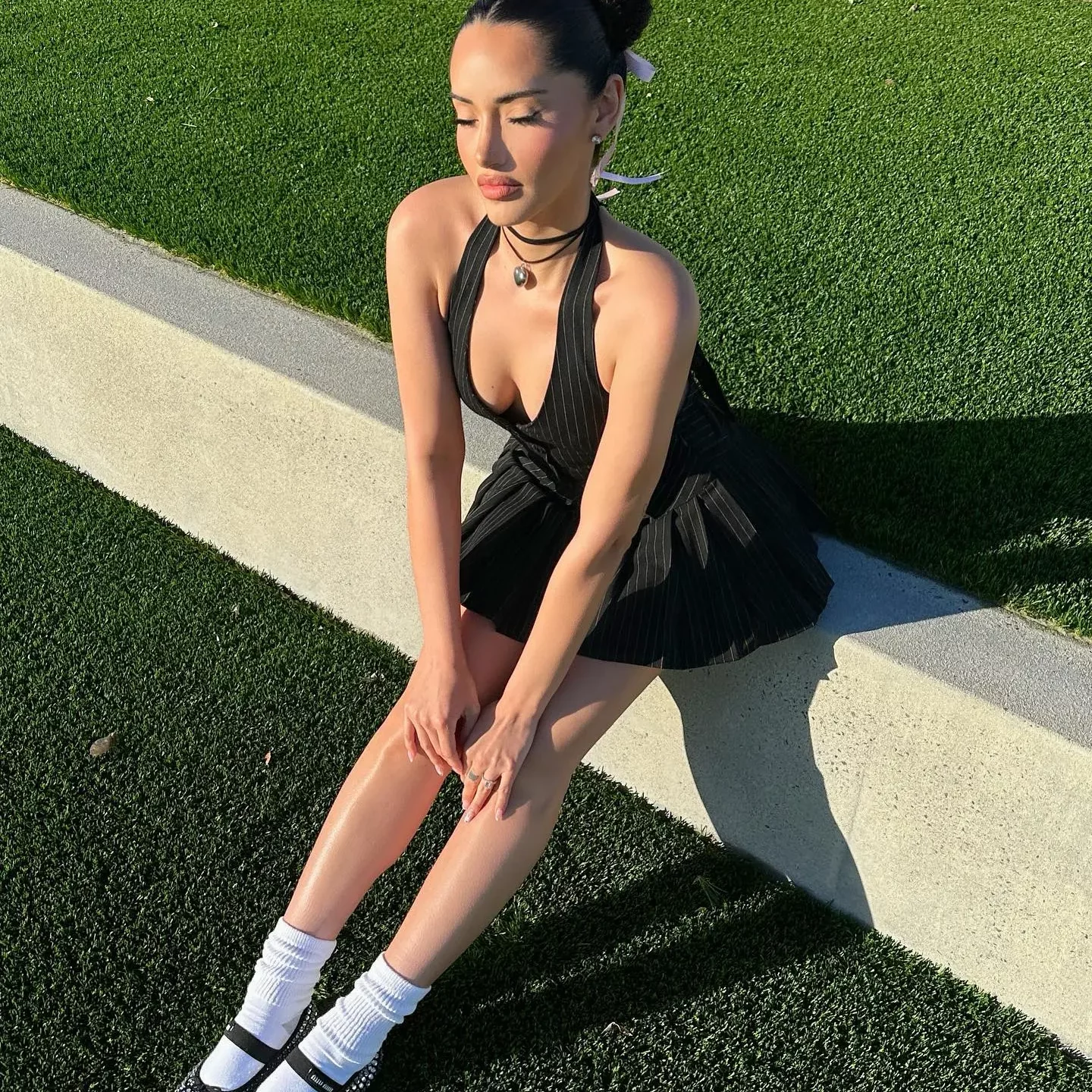 Despite what this brand's name implies, Forever21 is known for its quirky and camp clothing and accessories that can definitely be tween and teen-friendly.
Forever21 collaborates with a lot of fun brands and always comes out with colorful and bold collections that are still trendy and stylish.
---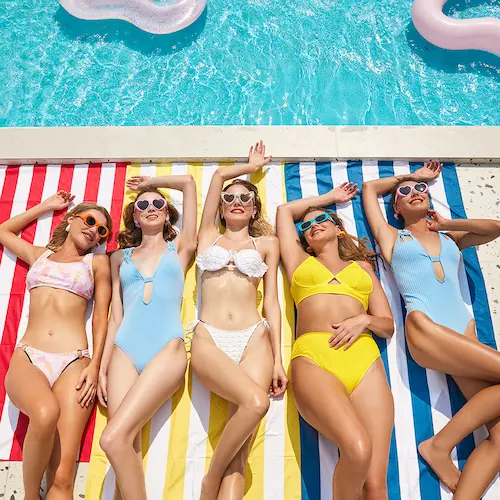 Hailed as one of the biggest fast-fashion companies in the world right now, Shein has nearly everything you could ever want, including fun accessories and jewelry for any age.
Not only is Shein extremely affordable and accessible, but it has all the latest and cutest trends that you sometimes can't even find elsewhere.
---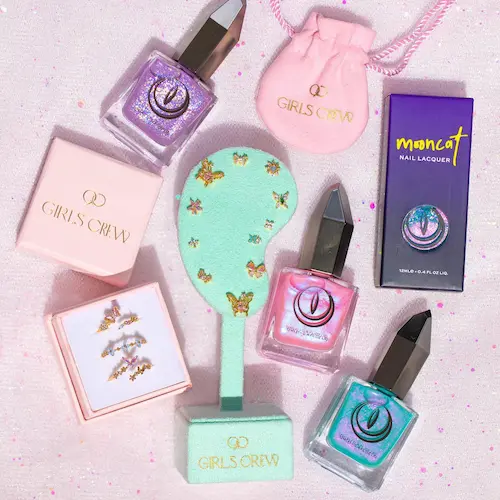 Girl's Crew believes that jewelry should be fun regardless of the occasion, which is why Girl's Crew is made up of young creators, designers, and innovators that are dedicated to bringing colorful and playful accessories to everyday life!
If you're looking for a jewelry brand where you can easily express your creative and imaginative side, Girl's Crew is the way to go.
---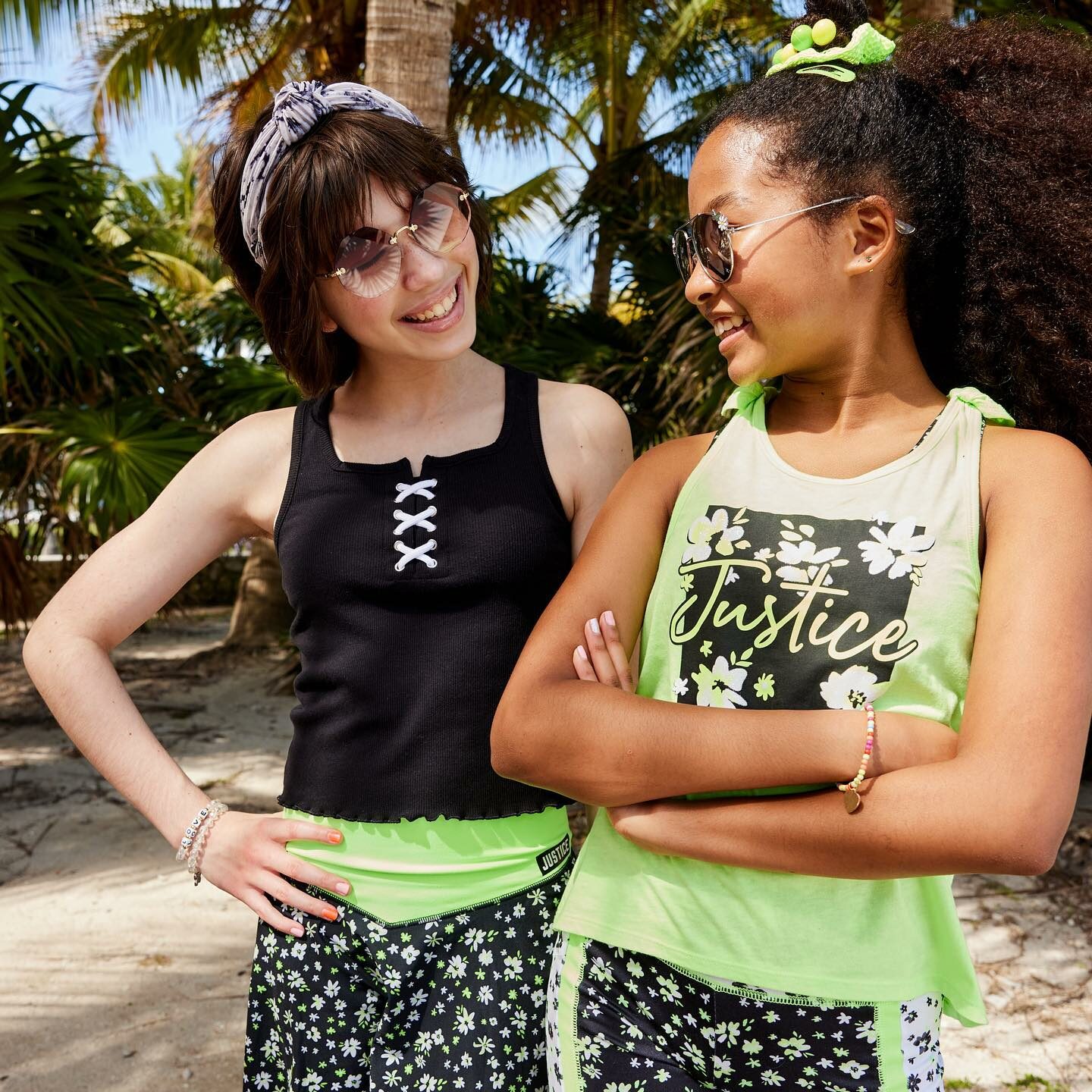 An iconic clothing store for girls and tweens, Justice offers fun, colorful, and stylish clothing for young girls.
Affordable and 100% kid-friendly, Justice is a great store to let your kiddo or loved one express yourself.
---
Kohl's is a super family-friendly store that has an awesome collection for kids.
Not only is Kohl's affordable and super accessible, but the popular retailer has almost everything you need for everyone in the family.
---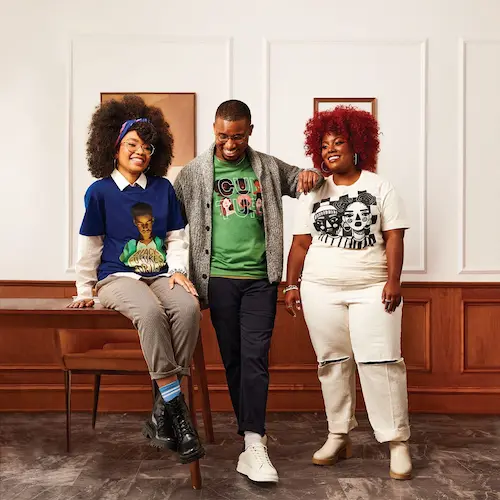 Who doesn't love going on a Target run?
Target is a great place to shop for jewelry and accessories for kids and teens because its collection is quite extensive and very on-trend. 
Target has some great deals that make it affordable, and anyone will be sure to love the selection Target has to offer.
---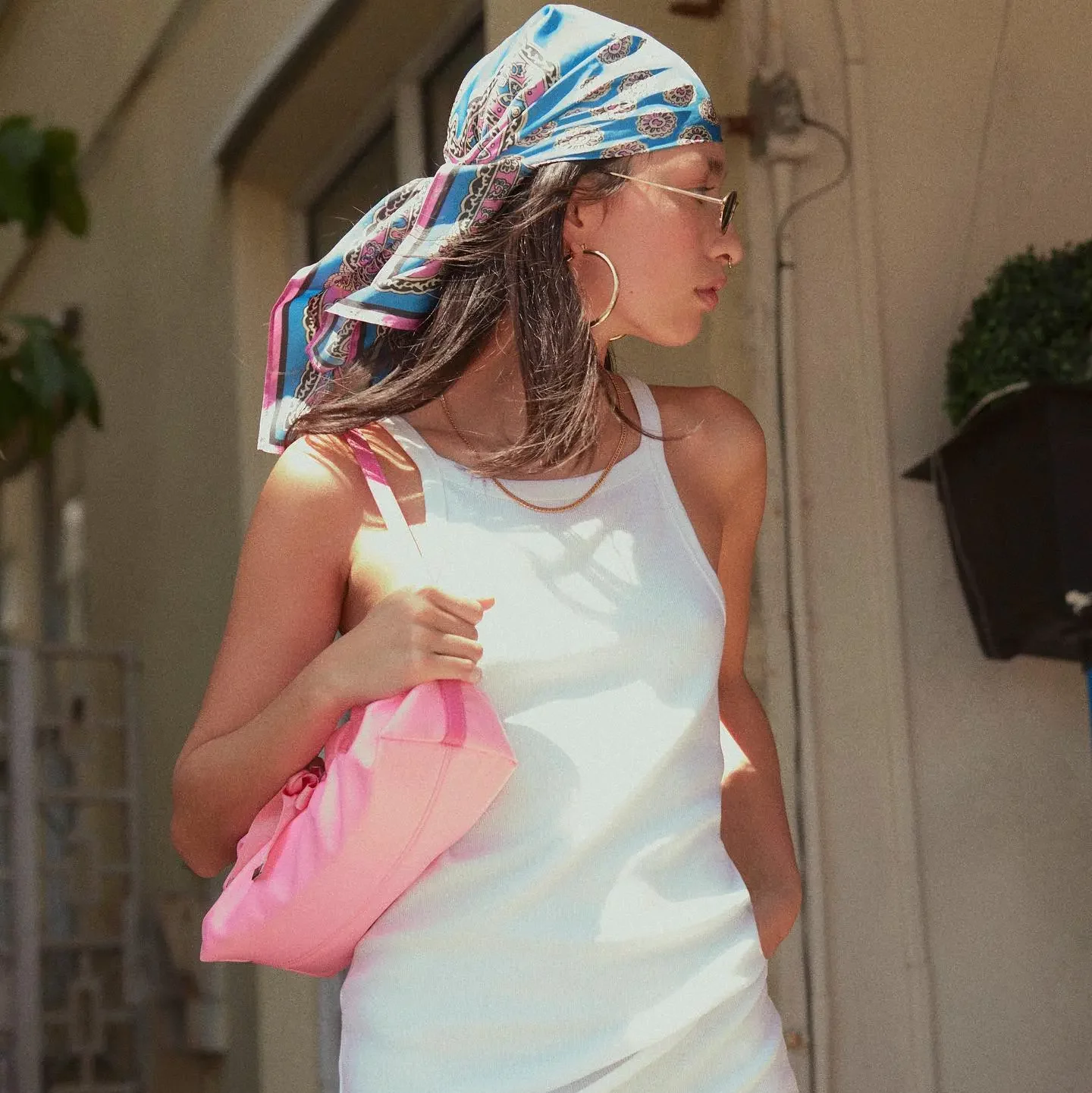 Though Urban Outfitters doesn't necessarily cater to kids and teens, the popular retailer does offer unique and fun accessories that can be teen-friendly.
Urban Outfitters is known for having trendy yet out-of-the-box goodies that'll be sure to excite anybody, but can be especially popular among a younger crowd.
---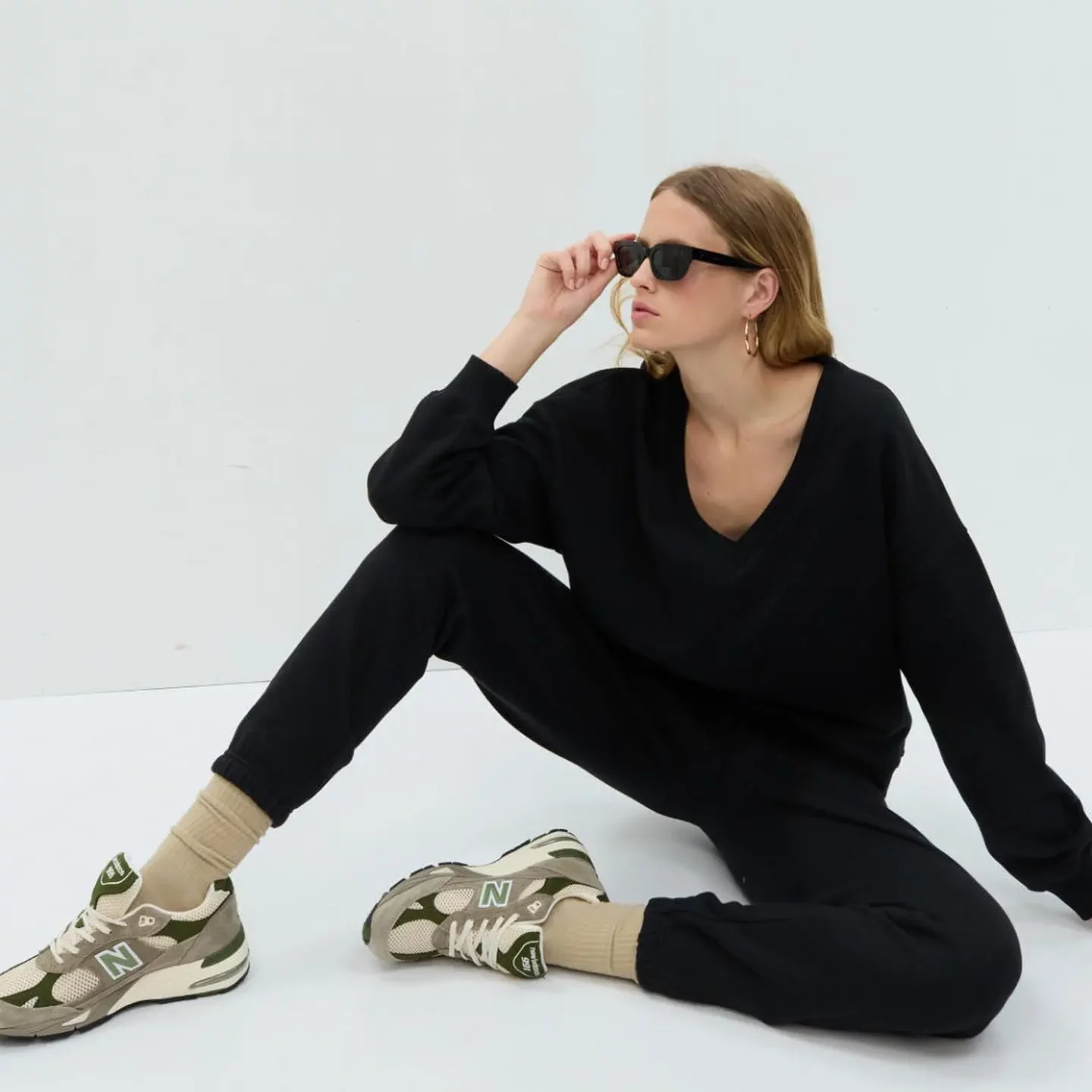 GAP is a classic retailer that everyone knows and loves thanks to its extensive collection for everyone in the family, including girls and teens!
If you want a solid place to shop for all things fashion plus clothing and accessories, GAP is where it's at.
Conclusion
We hope this list helped you find similar stores to Claire's.
There's nothing better than finding a good store that carries the styles you love, and if you're looking for a sign to splurge, this is it.