Bath & Body Works is a beloved store for most. Selling everything from skincare to perfumes to candles, Bath & Body Works is a great place for gifts or to find a little something to treat yourself with.
If you grew up near a mall, it's likely there was a Bath & Body Works there at some point. It's close, convenient, and stocked full of amazing-smelling products. 
But, if you've decided to stray from this retailer and are looking for stores like Bath & Body Works, we've got you covered.
Whether you're looking for a change of pace or looking for products that you just might not be able to find at Bath & Body Works, one of these stores could easily become your next go-to shopping destination.
So, let's dive into 9 stores like Bath & Body Works that you'll probably love too.
---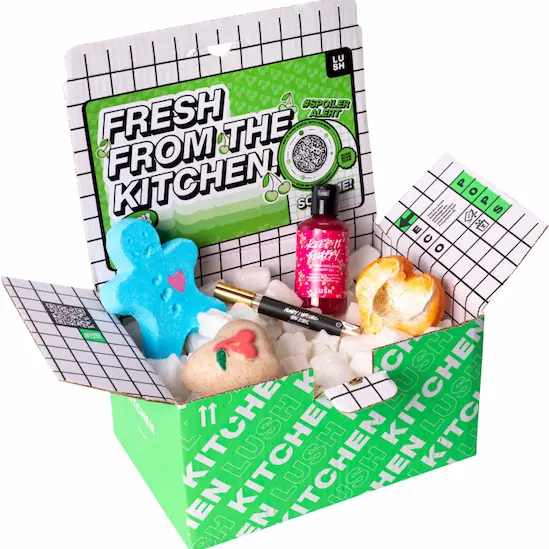 For bath goodies that smell amazing and make your skin silky and soft, LUSH is your store. They focus more on skincare & bath products (like bath bombs) whereas Bath & Body Works focuses on scented products (like perfumes and candles). 
That being said, LUSH does have some great perfumes and body washes that compete with Bath & Body Works. And of course, everything at LUSH smells incredible.
LUSH also doesn't use animal testing and has a wide variety of clearly-labeled vegan products.
Although LUSH prices are slightly higher than Bath & Body Works, they are still generally affordable (and in our opinion, higher quality). 
TIP: If you like Bath & Body Works Eucalyptus Spearmint Body Scrub, you'll love the LUSH Magic Crystals Body Scrub.
---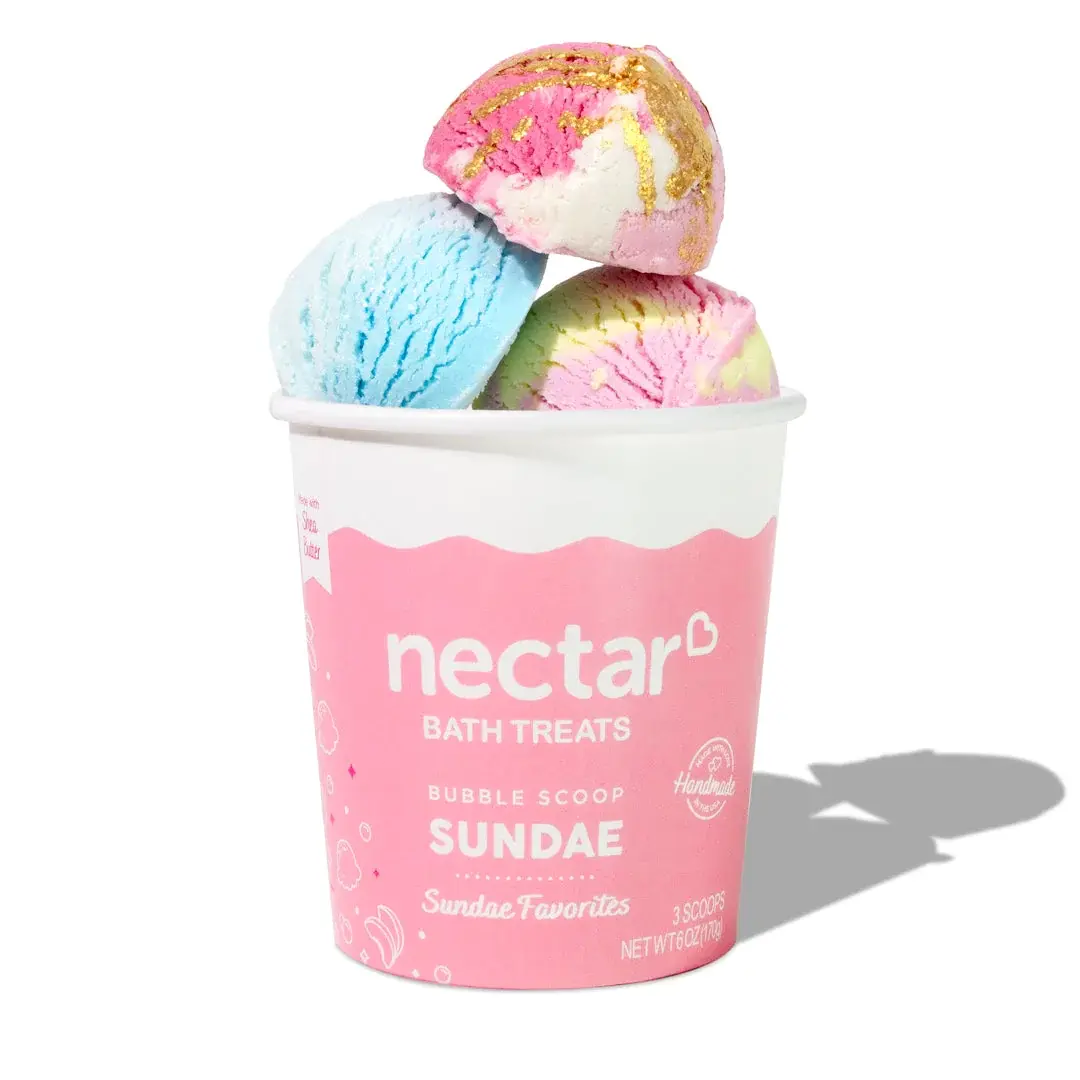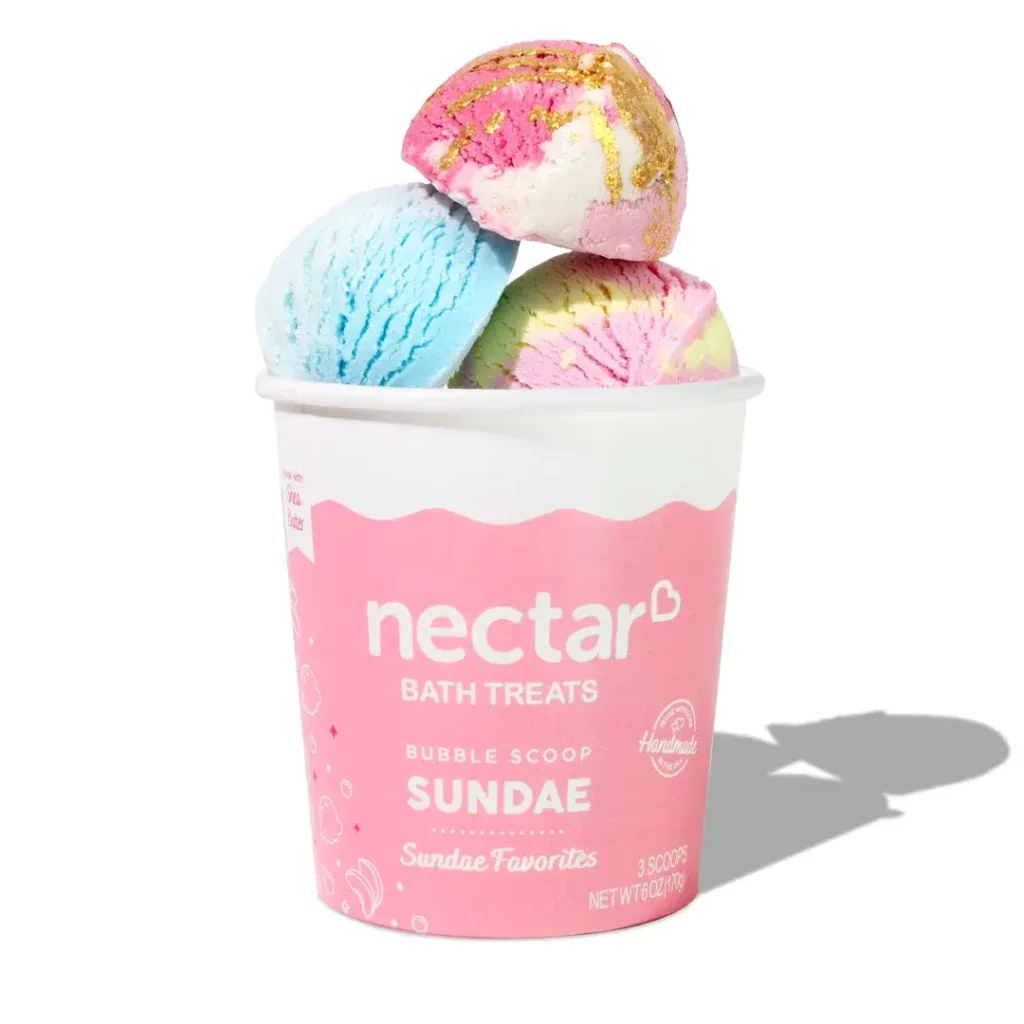 Although a little more similar to LUSH, we had to mention Nectar as another great alternative to Bath & Body Works (especially for people who love bath products).
They offer super unique products, like their waffle bath bombs and bubble ice cream scoops (and don't forget the cupcake soaps). They also have body scrubs, body butters, soaps, shower steamers, and more.
A lot of their products will probably make you hungry, but in the best way. The only things they're missing are candles and perfumes, but we still recommend checking it out.
---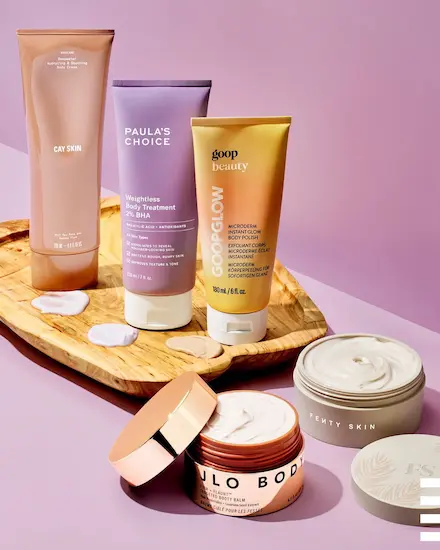 Sephora is one of the most popular beauty destinations, with a robust online store and over 1,000 physical stores in the US. They carry more types of products than Bath & Body Works, with makeup, skincare, fragrances, and hair care.
While Bath & Body Works only carries its own brand of products, Sephora carries products from its own brand as well as popular beauty brands. Whether you're looking for something cheap or something luxurious, Sephora has it all. 
If you like Bath & Body Works' White Citrus Body Lotion, you may also like Sephora's All Day Body Hydrator.
---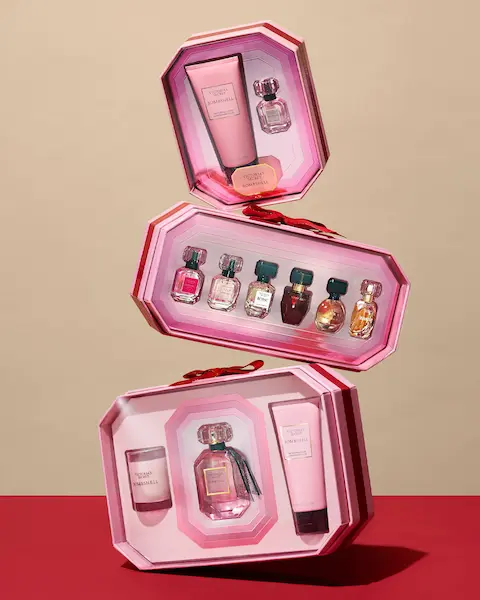 Though Victoria's Secret is mostly known for its underwear and lingerie, it also carries a significant amount of fragrances, lotions, and body scrubs.
Victoria's Secret perfumes are usually between $50-70 and their mists are typically around $20. Similarly, Bath & Body Works perfumes are usually capped at around $40, and their mists are $14-$17. So if you're looking for a fragrance, Victoria's Secret has plenty of options to choose from without breaking the bank.
If you like Bath & Body Works' Dream Bright Perfume, you may also like Victoria's Secret's Very Sexy Perfume.
---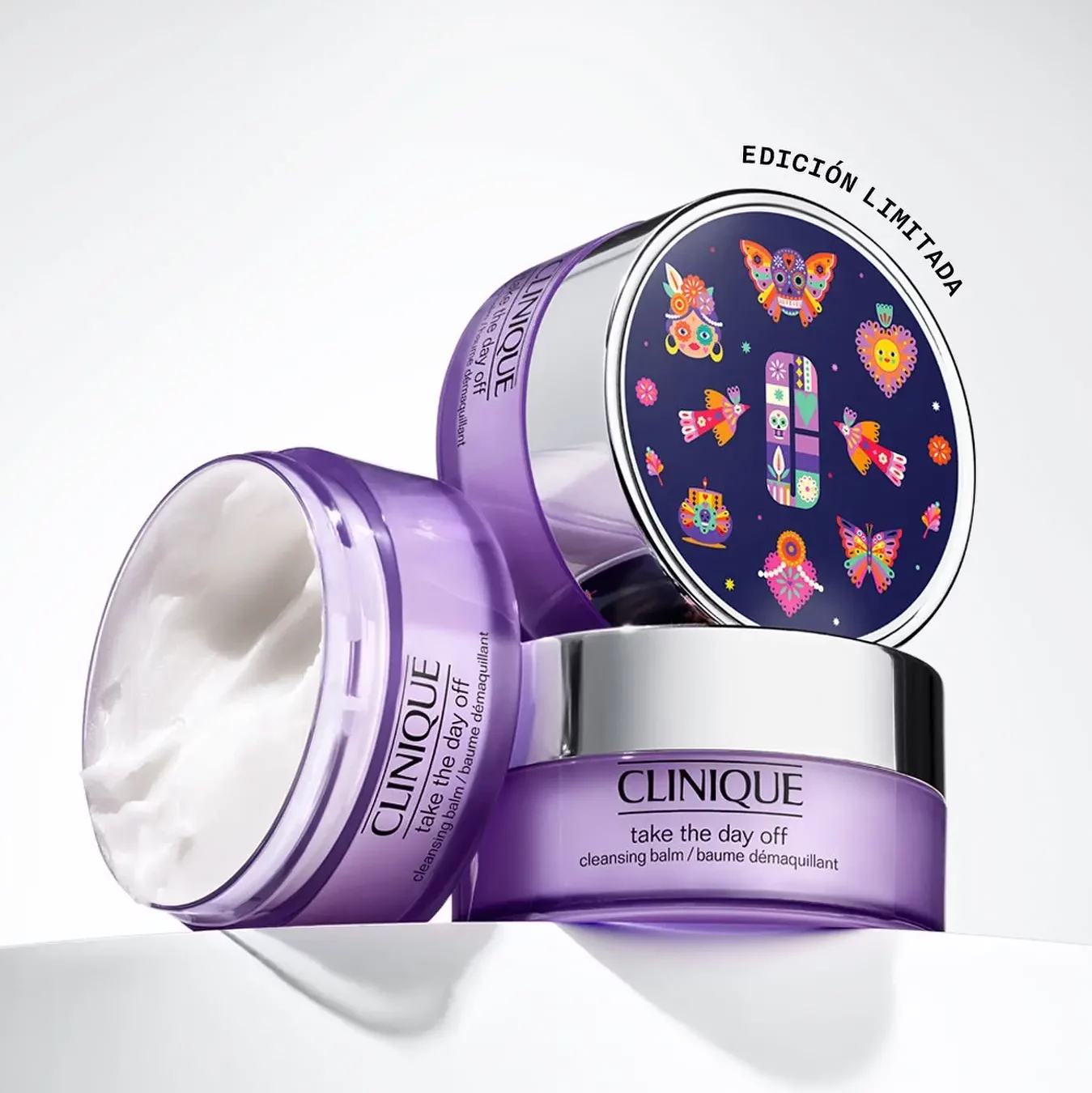 Clinique is a skincare, makeup, and fragrance retailer. Though they specialize in skincare, their line of fragrances is a cult favorite among many customers. 
That said, their perfumes are usually around $60-80, so it may not be the best choice if you're looking for something cheaper. 
Clinique's Happy in Bloom Perfume has some similar notes to Bath & Body Works' Gingham Perfume.
---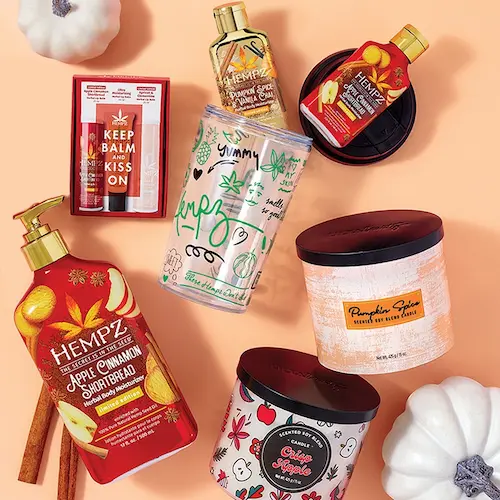 Similar to Sephora, Ulta carries a little bit of everything, from skincare, makeup, fragrances, tools, and hair care. They also have plenty of physical locations (1300+) in addition to their online store, so most people can choose their shopping experience.
Ulta's bath and body section carries a lot of similar products to Bath & Body Works, such as their body scrubs – like the Sugared Vanilla Body Scrub – which compares in price and quality to Bath & Body Works' Lavender Vanilla Shea Sugar Body Scrub.
---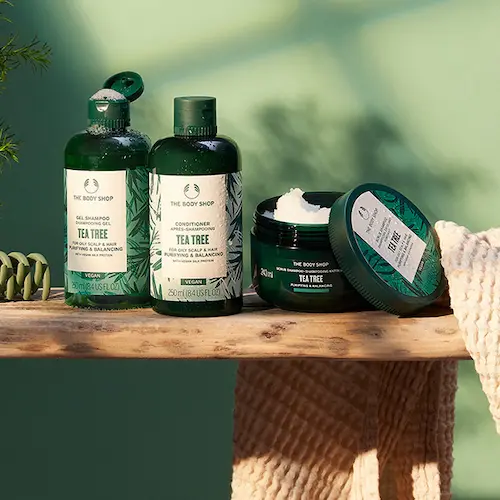 The Body Shop, like the others on this list, provides skincare, makeup, body care, hair care, and fragrances.
The company is dedicated to the empowerment of women and other social causes. Unlike bigger brands like Sephora, Ulta, and Victoria's Secret, however, The Body Shop only has 81 physical stores, so online shopping may be the only option for some.
The Body Shop's prices are similar to Bath & Body Works, with shower gels for example, running about $6-15.
If you like Bath & Body Works' Strawberry Snowflakes Shower Gel, you'll probably also like The Body Shop's Strawberry Shower Gel.
---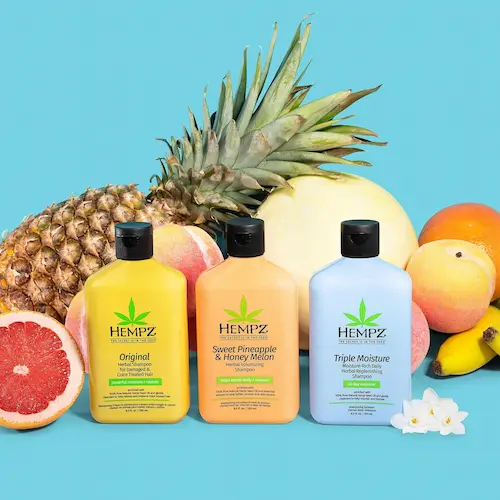 Hempz is a brand that focuses on using hemp seed oil to bring out the natural beauty of skin and hair. Hemp protects and softens skin, while strengthening hair. Their products do not contain THC, so they're safe to use for people of all ages.
Hempz prices are slightly higher than Bath & Body Works, similar to Lush, but it won't break the bank.
If you like Bath & Body Works' Toasted Vanilla Chai Hand Soap, you may also enjoy Hempz limited edition Pumpkin Spice & Vanilla Chai Herbal Hand Wash.
---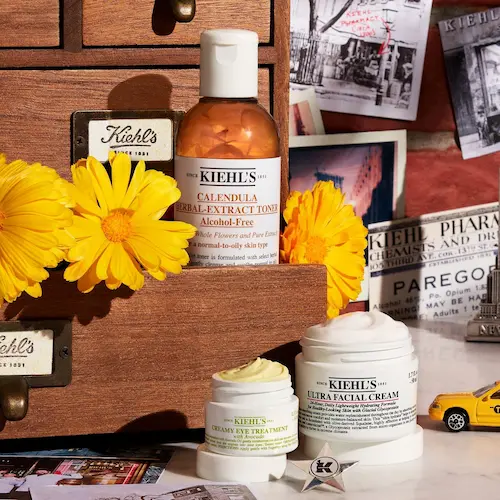 Kiehl's began as an apothecary in New York in 1894, founded by John Kiehl. Their motto became "try before you buy" and ever since, Kiehl's has kept up the tradition of providing generous samples for their products. Today, they provide skincare, body care, and hair care products.
If you like Bath & Body Works' Noir Face & Body Wash, you may also like the scent of Kiehl's Original Musk Bath and Shower Gel.
The Bottomline
If you love Bath & Body Works but want to try something new, any of these retailers are great alternatives. Each has something unique about it that you may end up falling in love with.
Bath & Body Works is a favorite for many people, but they're limited in what they offer and shopping at once place can get old, so it may be time to explore new options.
Plus, any of these stores might give you new and unique options for small gifts or stocking stuffers, so they're worth checking out.
Shoshanna has a passion for all things beauty and fashion. She spends her free time trying new makeup looks, browsing in bookstores, and hanging out with her dog.