Have you been searching for the perfect shapewear to contour the essential parts of the body for the best feminine shape imaginable? Shapellx claims to give this luxury to every body shape imaginable. Check out our unsponsored Shapellx reviews below!
When wearing fitted clothes or dresses, it can be difficult to feel confident when rolls and awkward shapes are sticking out. With Shapellx, this problem is solved with their luxury, contouring shapewear.
Shapellx designs shapewear for all kinds of bodies, whether for working out or underneath clothing; this shapewear creates the perfect feminine silhouette. But are these claims true? Read our Shapellx reviews below for the answer!
What is Shapellx?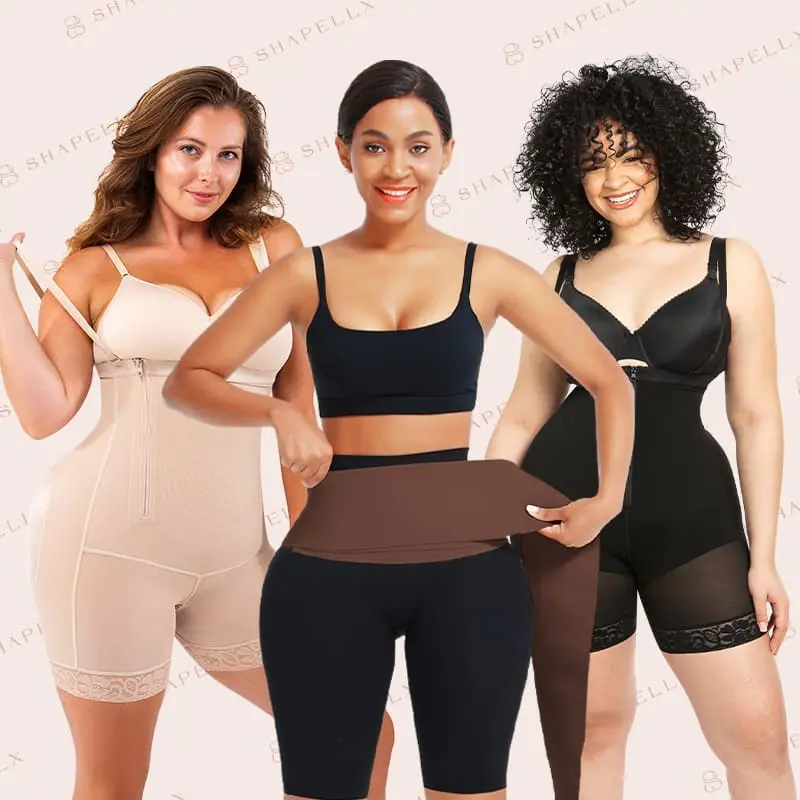 Shapellx is a shapewear brand whose mission is to help you feel amazing and confident in your clothing and everyday lives. Their shapewear technology creates a masterful silhouette while their workout sets shed extra poundage.
These sets are size-inclusive and have varying color options, depending on their use.
Shapellx Overview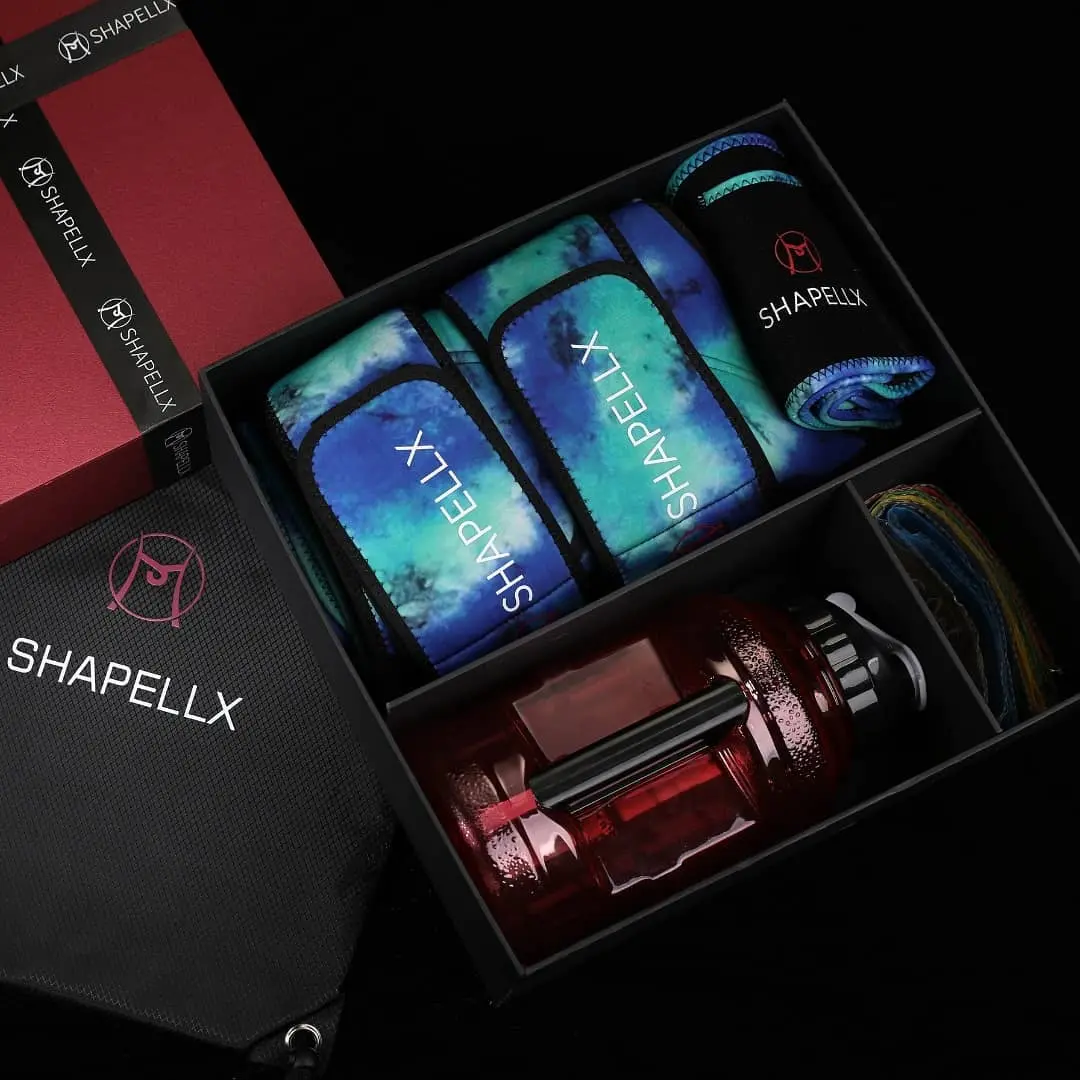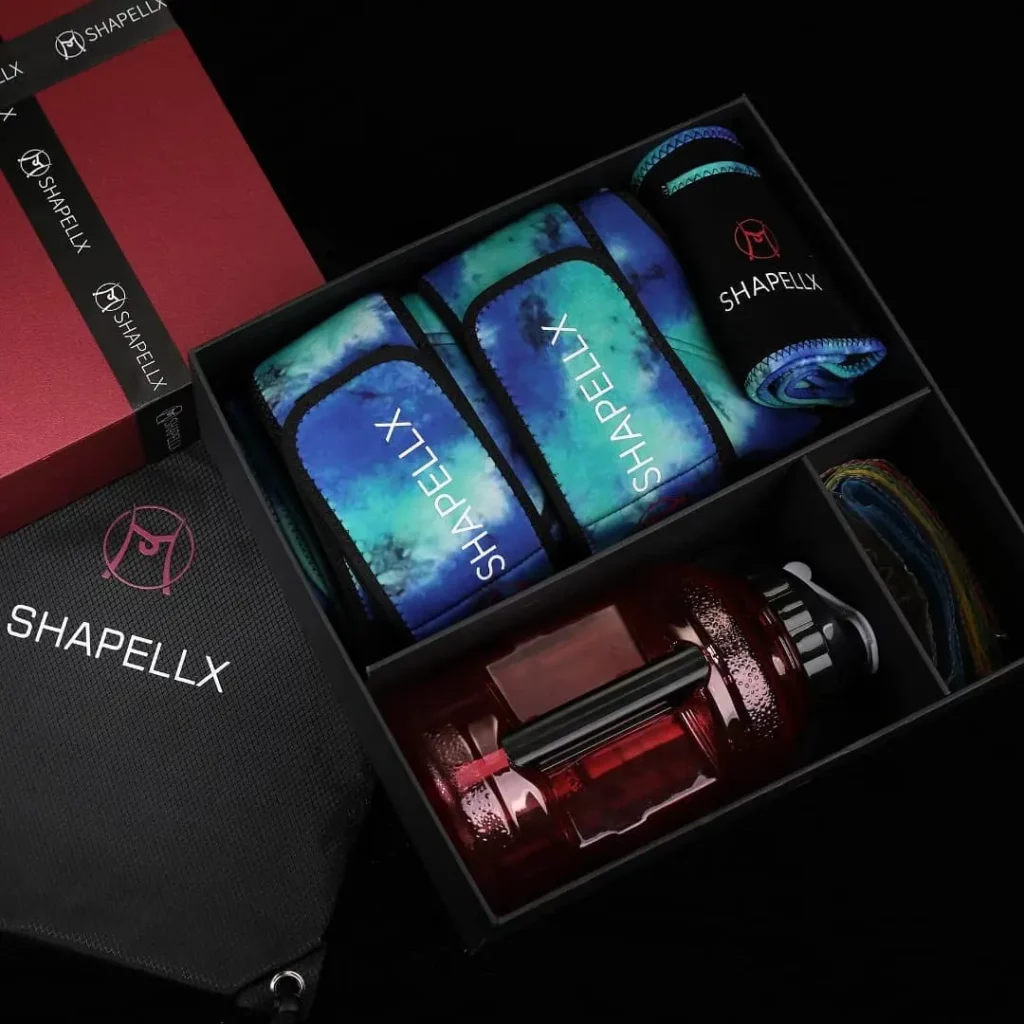 Shapellx is an e-commerce brand that started in October of 2019. Their hope is to make women feel confident, comfortable, positive, and beautiful in their own bodies. These products are made for every body size and shape.
There are four categories to choose from, including CoreSculpt, PowerConceal, NeoSweat, and AirSlim. Each one has its own special contouring ability to shape and sculpt the body. 
Shapellx Reviews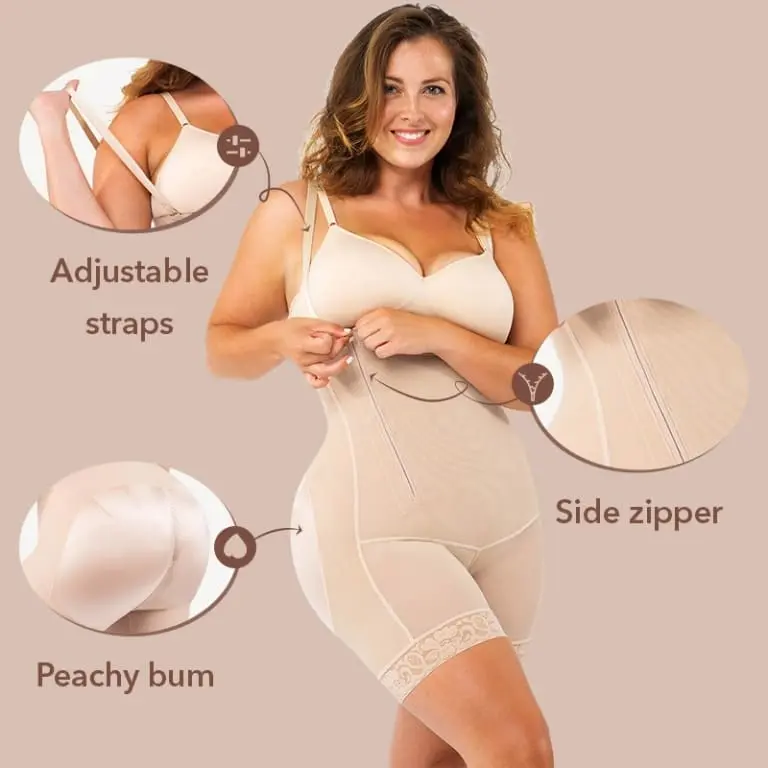 Overall Shapellx Rating: ★★★★ 4 stars
Shapellx shapewear is wonderful for most customers. However, some had issues with fit and getting in touch with customer service.
Price Review: ★★★★ 4 stars
The prices mostly stay in the $30- $150 range, depending on the type and coverage of the product. Most customers stated that the price was worth the make of the garments.
However, a couple of customers said that they did not see the desired results after a month or two so the products were not worth the money.
Shipping Review: ★★★★ 4 stars
The shipping is free for orders over $80 and should take 1-3 days to ship out. Some customers mentioned that their delivery times were later than 15 business days or that their tracking numbers stated that the package was delivered when, in fact, it was not there.
Quality Review: ★★★★ 4 stars
Shapellx uses sustainable, durable fabrics tested on all different sizes and shapes to get the perfect comfortable fit for everyone. They have 5 different specified contouring technologies that claim to perfect a specific element of the body.
Most customers said that the quality was great and fit them perfectly. However, there were some that stated that the plus sizes were wrong and the materials seemed cheap.
Customer Service Review: ★★★ 3 stars
There have been some customers who had a negative experience with customer service. When struggling with a product, their shipment tracking, returns, etc. customers said that the customer service was extremely lacking.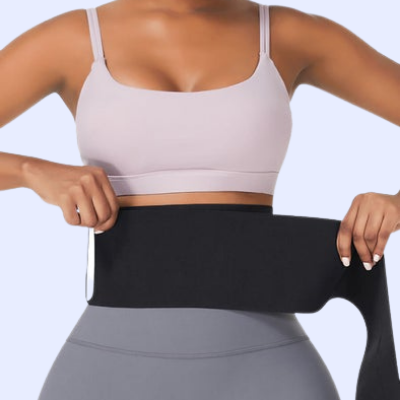 4.7 Stars based on 6,984 Reviews
Shapellx Lower Waist Support Belt is made of environmentally-friendly latex and polyester and is designed to help you get the comfort and support you need all day. It also has 6 different fasteners for adjustable tightness around the waist and lower torso.
This belt gives the maximum support for those in recovery of abdominal injuries or surgeries to prevent post-surgery problems. It comes in one size and plus size with five different colors to choose from.
---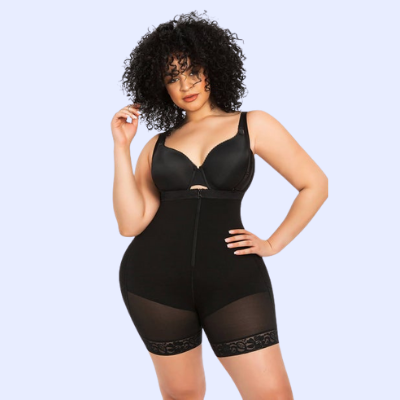 4.8 Stars based on 5,841 Reviews
The CoreSculpt™ Bodysuit Shaper is designed to create a seamless look and sculpt the backside without any extra padding. This bodysuit has plastic bones and anti-rolling silicone strips to prevent rolling or thigh imprints.
Also includes 3 layers of stomach compression and a zippered crotch for easy bathroom access. It comes in sizes X-small to 6 X-large and in colors black, beige, and blue.
---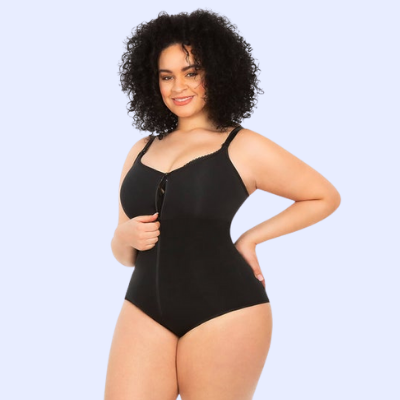 4.7 Stars based on 847 Reviews
Designed to fit under your clothes, this body shaper includes shaping panels and a double-layer waistband to give you a streamlined and smooth silhouette under your clothes.
Also, it includes adjustable shoulder straps, an easy front-closing design, and a slight lift in the front to make your breasts pop. It comes in both black and beige with size options X-small to 6 X-large.
Shapellx Reviews: What Customers Are Saying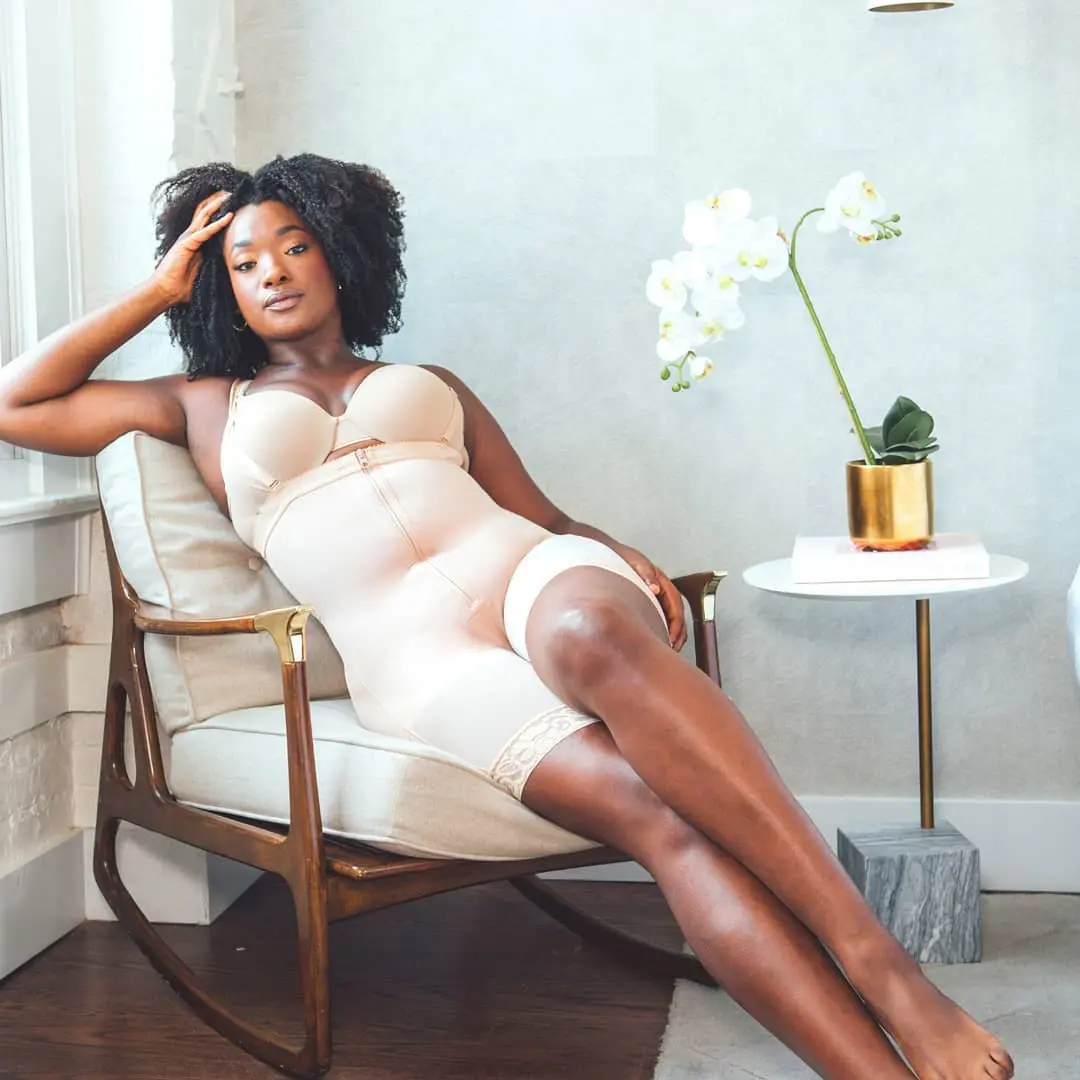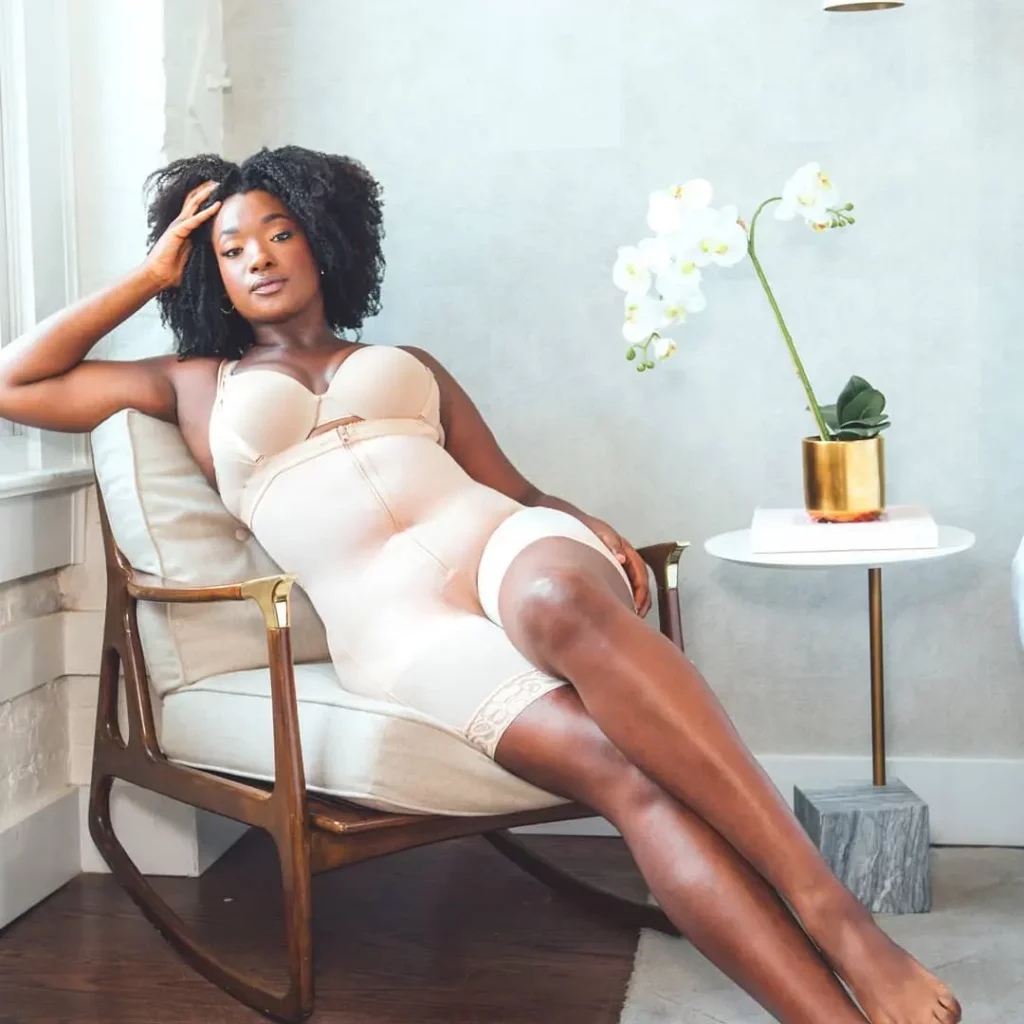 To give you the best overall idea of what customers think of Shapellx, here are the specific points we pulled from reviews on sites such as SiteJabber and TrustPilot:
Good product selection
Great adjustability and comfort on products
Large range of sizing options
Limited color options
Customer service is lacking
Does Shapellx Offer Discounts?
Shapellx always has a sale section and holidays sales as well as bundles for everything you buy. Check out their Save More tab to see how you can get the most bang for your buck!
What are Their Specific Shapewear Technologies?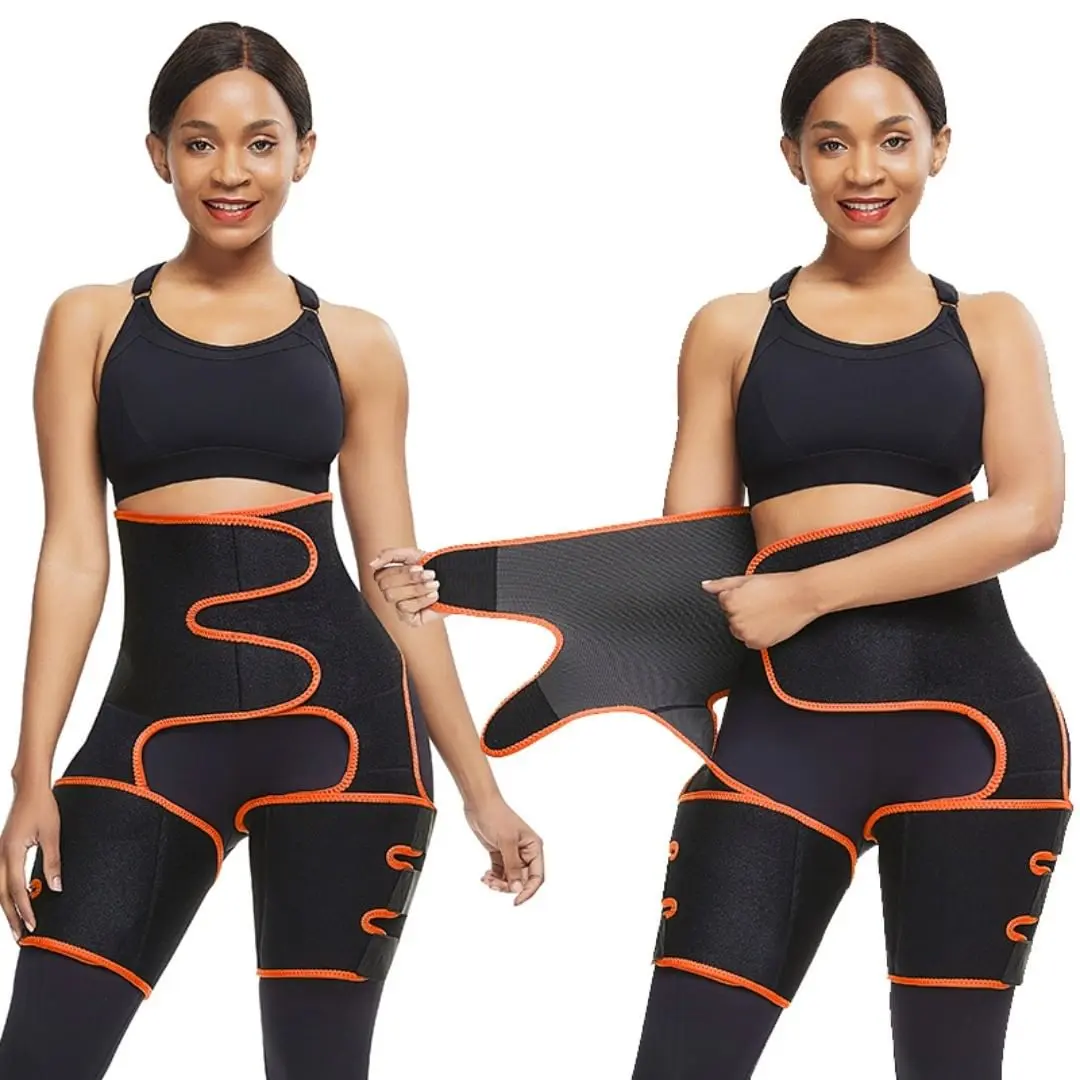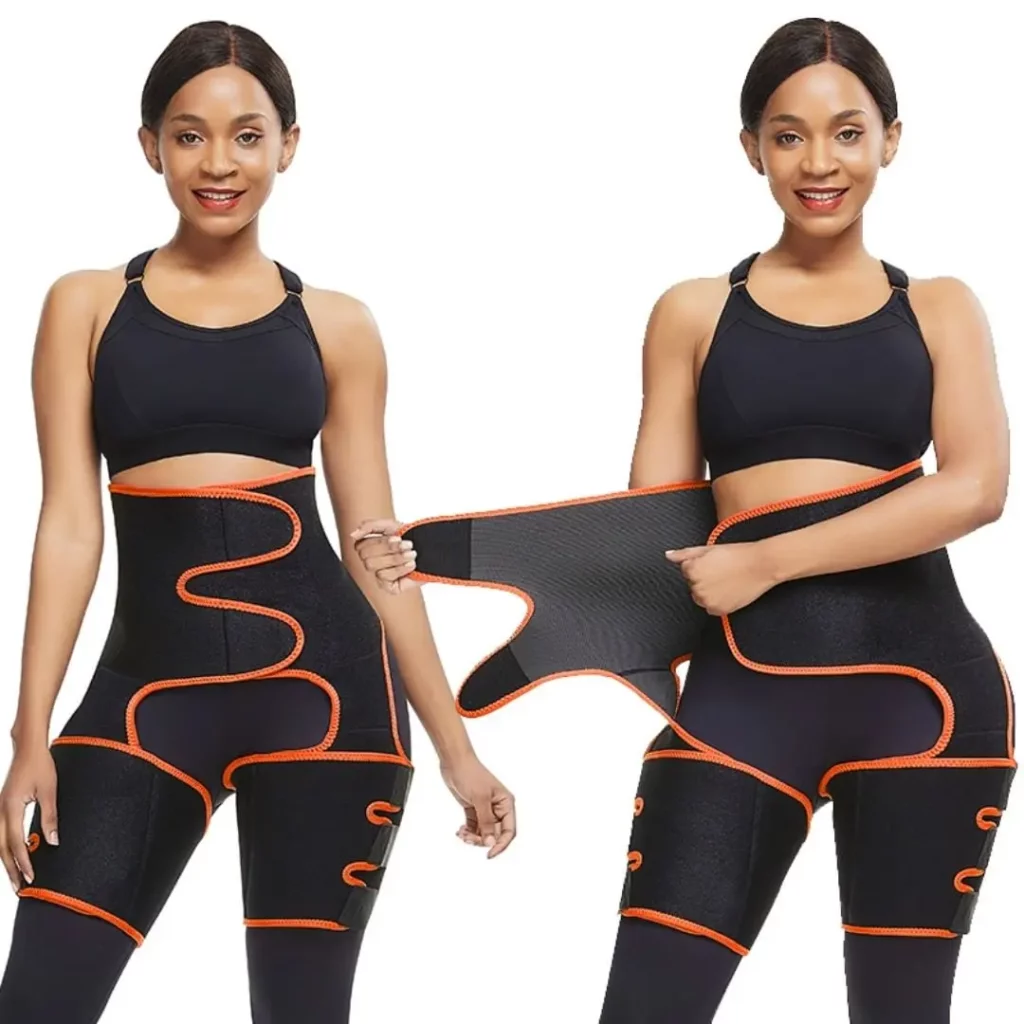 CoreSculpt™ is for slimming, stomach shaping, and reshaping the hips. PowerConceal™ is to give you maximum compression and shaping with an ultra-lightweight fabric.
NeoSweat® is meant for exercising women to increase performance, avoid soreness, and improve circulation by lessening lactic acid build-up. AirSlim® is designed to wear under everyday clothing for comfortable shaping all day long.
GreenFit is Shapellx's first sustainability line that smooths out curves and is biodegradable. Finally, their Exclusive, the Ultra-Functional 3 in 1 Tie Dye Workout Mix that helps you get the most out of waist training and other workouts to contour your body. 
Return Policy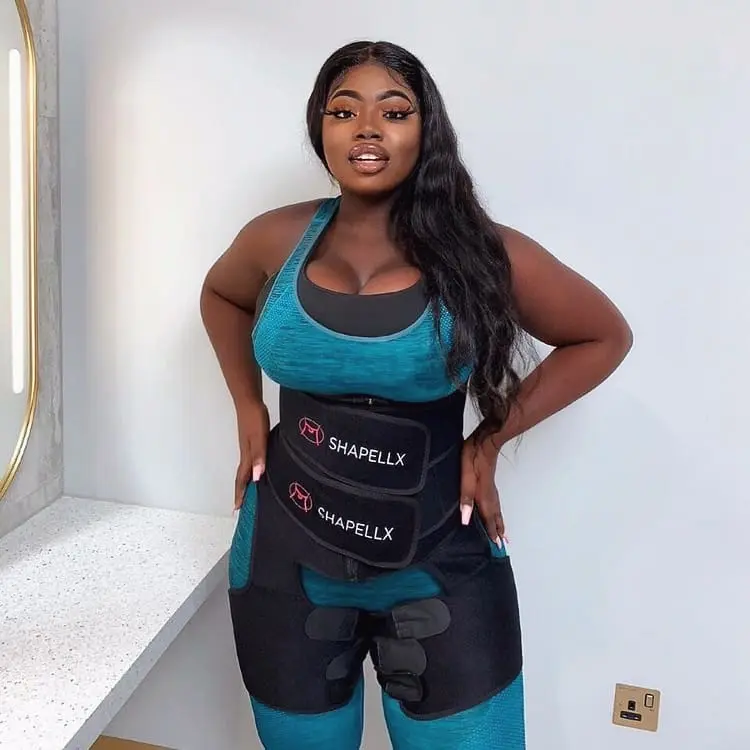 Shapellx has a 60 day fit guarantee where you can return the product in the original packaging and condition for a full refund or exchange. Check out their Return Policy for steps and criteria to ship the product back to the warehouse.
In Conclusion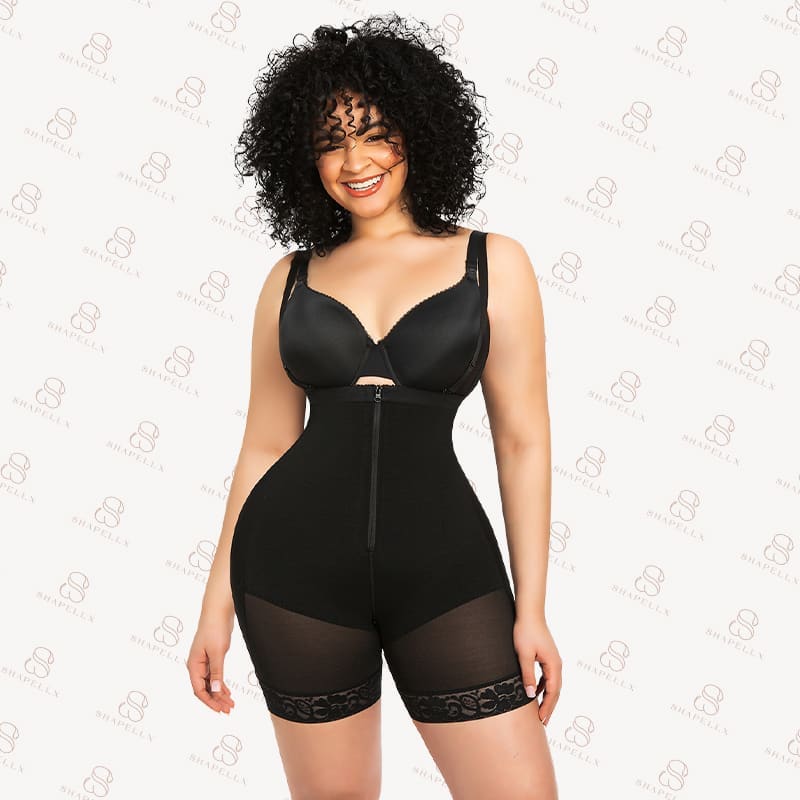 Overall, Shapellx is an adequate shapewear brand for those looking for that extra calorie burn during their workouts or the perfect silhouette under a bodycon dress.
Some customers did say that they had issues with customer service and the sizing being a bit off, but overall the brand has more positive reviews than negative.
Brands Like Shapellx
If Shapellx is not calling your name, that is ok! Here are three other shapewear brands you can try to give you that perfect silhouette: