Sephora Return Policy (Everything You Need to Know)
Shopping for beauty products can be a hit or miss. The colors might not match, we could have an allergic reaction to it, or we simply might not like it. Thankfully, it's now easier than ever to return purchases that don't work out – the Sephora return policy is a great example of this.
Aside from their quality products and luxury shopping experience, their lenient return policy is definitely a reason so many people fawn over them. To clear up any confusion, we've put together an article breaking down Sephora's return policy.
Coronavirus update:
Due to the pandemic, Sephora has made some temporary changes to their return policy to be aware of.
Purchases made in-store on or after Feb. 15, 2020 will be accepted for in-store returns within 30 days of their re-opening.
In-store purchases made Jan. 15, 2020 to Feb. 14, 2020, will be given 30 days upon re-opening to return for store credit.
To ease returns for online orders, they adjusted the current 30-day return policy & extended it to 60 days
Sephora Return Policy Overview
According to Sephora's policy, they will accept returns with receipt in "new or gently used condition" within 30 days of purchase for a full refund.
Returns made 31-60 days after purchase will receive merchandise credit (you can also make an exchange). These need to be approved, so try to bring the original packaging if you can.
Returns with a gift receipt will receive merchandise credit.
For online purchases
When it comes to online Sephora returns, you can easily return for free to any of their in-store locations. You can also return products by mail – Sephora will provide a free return label.
However, they will not refund the initial shipping charge from the original purchase unless there was a mistake on their end. Luckily, you can get free shipping if you spend over $50 (which we all know isn't hard to do).
To return by mail, you should include original packing slips, send in a box or padded envelope, then attach your return label to the package and send it off. The refund can take up to 2 weeks to go back into your account.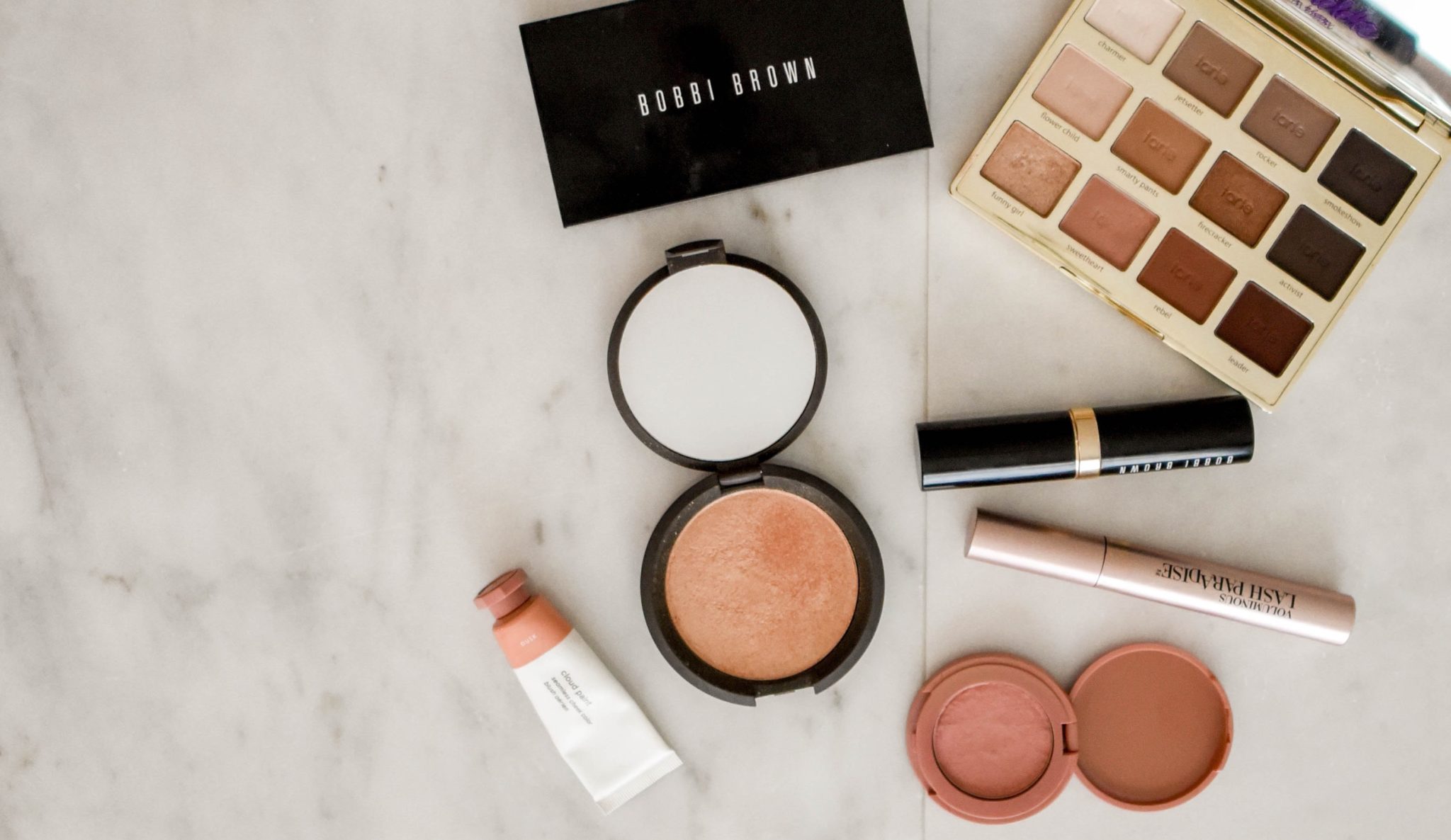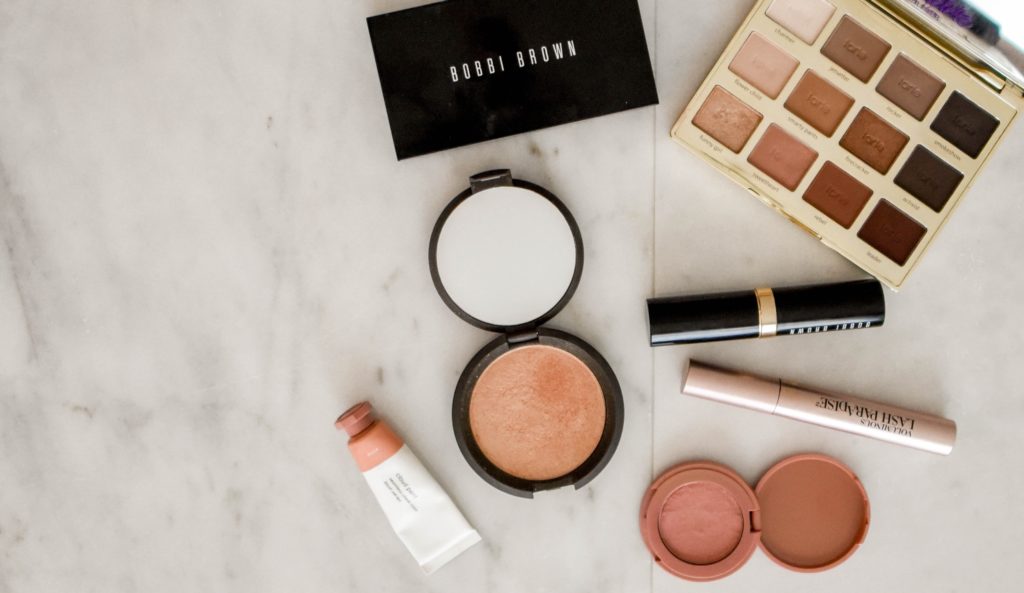 Return Secrets + Tips
Aside from the facts above, there are a few unknown secrets even some of their top shoppers don't know!
Return items without a receipt
What many people don't know is that you can return an item without a receipt – they will just need your driver's license to make sure you're not abusing Sephora's exchange policy. You can still get store credit, but you will not receive a cash refund.
You could be banned from making too many Sephora returns without a receipt
If you make too many Sephora returns without a receipt, you can be banned from making further returns without receipts. Unfortunately, nobody knows precisely how many returns is 'too many,' so it's important to only return things without a receipt if you absolutely have to. They keep track of this & will track your return history. Make sure to keep your receipts!
You could also be banned for making too many Sephora returns with a receipt
While many believe that the only reason you get banned is if you return something too many times without a receipt, your account can get banned for returning products with a receipt as well. Sephora monitors your return history & reserves the right to restrict future returns or exchanges if they feel you have commited Sephora return policy abuse. If this happens, you will likely receive an email with a warning about the consequences of continual returns.
That being said, this only applies to purchases made with your rewards account (they don't require a driver's license if you have the receipt). You can always make a new account, but you won't be able to use the points you've racked up.
Return used items, even if most of the product is gone
Perhaps the best part about shopping at Sephora is that you can return used products, even if there's only a bit left (within 30 days) for a full refund. This is one of the best parts about the Sephora refund policy. As long as you don't abuse it, it can be a great way to splurge on new products without having to worry about them not working out.
Side note: Abusing these return policy secrets can result in them removing the best parts of their policy, so please don't ruin it for the rest of us!
RELATED: Ulta Return Policy 101 (Including Tips + Hacks)
FAQ

Can I exchange at Sephora without a receipt?
Yes you can, you will receive a store credit in the form of a Sephora merchandise credit. However, they will require your driver's license and could ban you from future non-receipted returns if you take advantage of this too often.

Can you return a used product to Sephora?
When it comes to Sephora's return policy on opened products, they are very flexible (as long as you're not repeatedly returning nearly empty products). If your used product is accompanied by a receipt, you can return it within 30 days for a full refund. If you do not have the receipt, you can return it for store credit. You can also return an item without a box.

Can I return something to Sephora after 90 days?
If you return an item within 30 days, you will receive a full refund. If you return an item after 60 days, you will receive store credit. If it is over 90 days, they can not process a refund.

How many times can you return to Sephora?
It is unclear the number, but Sephora warns to avoid too many returns, as they could ultimately ban you from making future returns. To avoid mass returns, make sure you try samples before buying or have them help you match a shade.

Do you lose Sephora points when you return?
Yes, if you return a Sephora product that you received points for, the points will be subtracted from your account.

Can Sephora look up a receipt?
If you made your purchase using your VIB card, they should be able to search the transaction. But, if you do not have a receipt and didn't use an account, you can still receive store credit.

Can you return too much at Sephora?
Yes, with the current return policy at Sephora, returning too many items can result in the inability to make further returns.
Bottom Line
That just about sums it up! We all love Sephora, but there are definitely some holes in their policy that you should pay attention to. Overall, it's best to buy cautiously, be careful about returns, and do your best to keep your receipts (tip: take a picture or use a receipt tracker app). This way, you can avoid being banned from making returns in the future.